American singer – and sometime actor – Elvis Presley, the hugely influential 20th century cultural icon known as the "King of Rock 'n' Roll", died aged only 42 from a heart attack 41 years ago on August 16, 1977.
His records are still bought and played by many people – and his name is still in the news – in relation to auctions of his personal items, including one of his watches which was sold in May for US$1.8 million – and music festivals.
Elvis Presley's Omega watch sells for record US$1.8 million
But what parts of his legacy still resonate with people today?
1. The look of a 'King'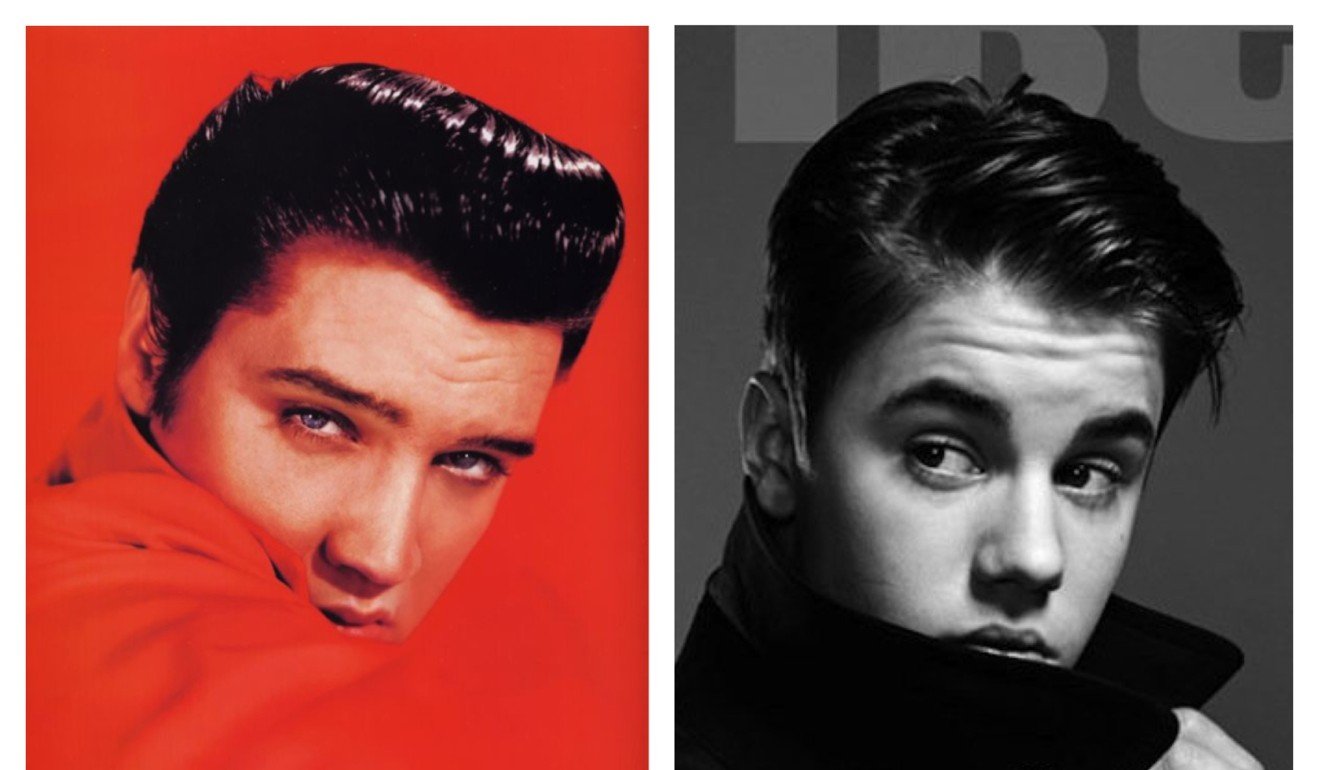 If you think the Presley's look – the greased black quiff and fashion sense, especially the diamante white jumpsuits – were rather flamboyant, if not over the top and now seem too outdated, then think again.
Elvis' rhinestone jumpsuit tops US$1.5 million memorabilia auction
Just look at Canadian singer Justin Bieber, who some media watchers regard as trying to copy the look and style of the King. Yet that's not so bad, is it?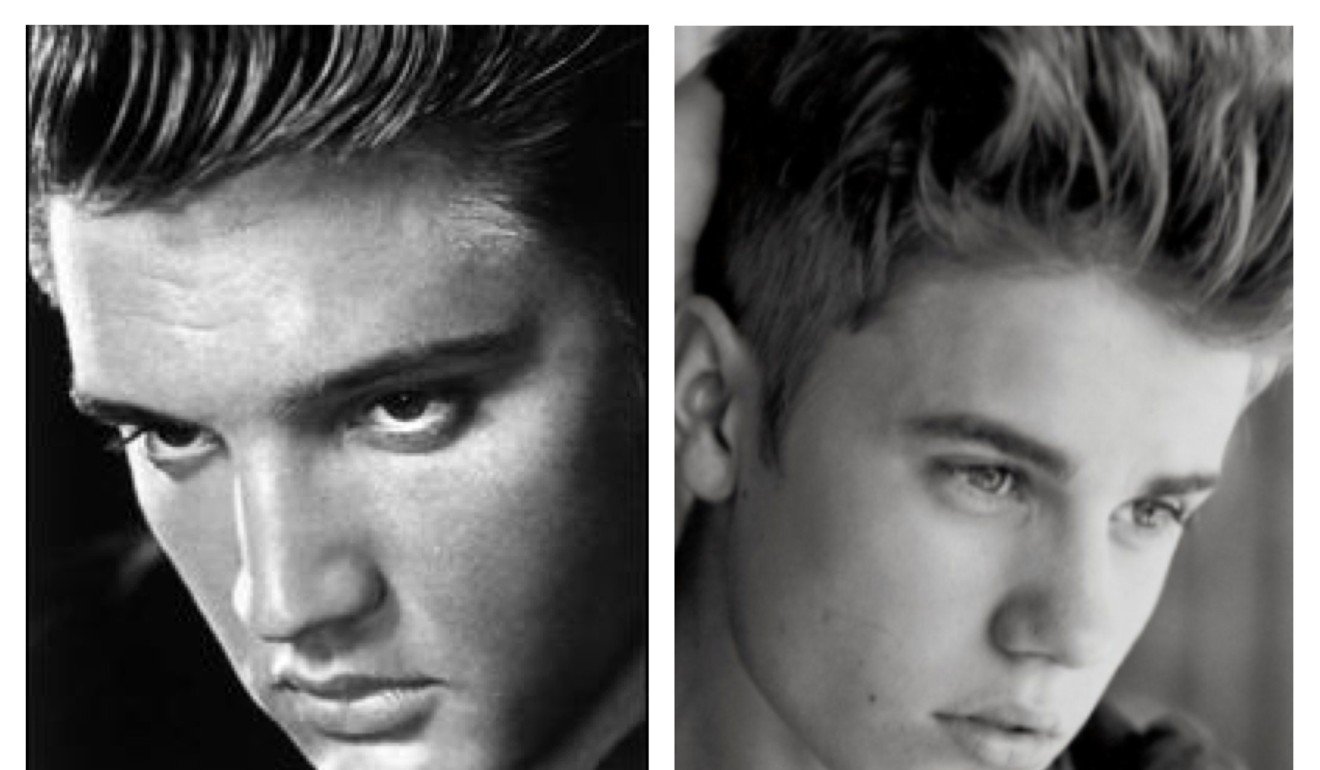 2. Huge record sales
In today's digital era, figures for record sales may not truly reflect the "popularity" of a particular album or song.
Yet no matter how you do your sums, Presley still holds one of the biggest-selling recording artists of all time – alongside chart-toppers The Beatles, The Eagles and Led Zeppelin – with some sources claiming he has sold more than one billion records.
Madonna marks 60th birthday with US$60,000 Malawi fundraiser
The authoritative music industry organisation, the Recording Industry Association of America ranks him third in all-time certified sales of US$146.5 million, behind first-placed The Beatles, with sales of US$178 million, and second-placed US country singer Garth Brooks.
3. Cultural influence
Presley cannot claim to have invented rock music – originally dubbed "black music" as part of the rhythm and blues genre – or popularised it: before he came to fame there had already been hit rock songs in the US, such as the Sixty Minute Man by the vocal group Billy Ward and his Dominoes.
Pop superstar Madonna to direct film on Sierra Leone dancer Michaela DePrince
Yet Presley became a cultural icon, not only for being a trailblazer of uptempo rockabilly – one of the earliest styles of rock 'n' roll, which fused country music with rhythm and blues – but also, right from the start of his fame, for openly expressing his respect for black performers and their music and forming a popular "link" between black and white Americans at a time when segregation and racial prejudice was commonplace in many southern US states.
"A lot of people seem to think I started this business, but rock 'n' roll was here a long time before I came along," Presley said in an interview while making the 1957 film Jailhouse Rock.
"Nobody can sing that kind of music like coloured people. Let's face it: I can't sing like [popular African-American singer] Fats Domino can. I know that."
4. Songs
Presley and his extraordinary voice, without any doubt, left behind many timeless, classic songs, including Hound Dog, Blue Moon, Love Me Tender, Jailhouse Rock, Heartbreak Hotel, Burning Love and Don't be Cruel – indeed, you name it!
However, it was his 1968 recording of A Little Less Conversation – given a new lease of life thanks to a 2002 worldwide hit remix by DJ Junkie XL – that sparked renewed fame for Presley and made him "relevant" to the younger generation.
The electronic version his song was also used by Nike for its Fifa World Cup 2002 advertising campaign, which featured leading international players, including France international Thierry Henry and Brazil striker Ronaldo, taking part in "last goal wins" three-a-side matches with retired France international Eric Cantona as the referee.
And it's still being playing at parties and international sporting events, including the Rugby Sevens in Hong Kong.
5. Memphis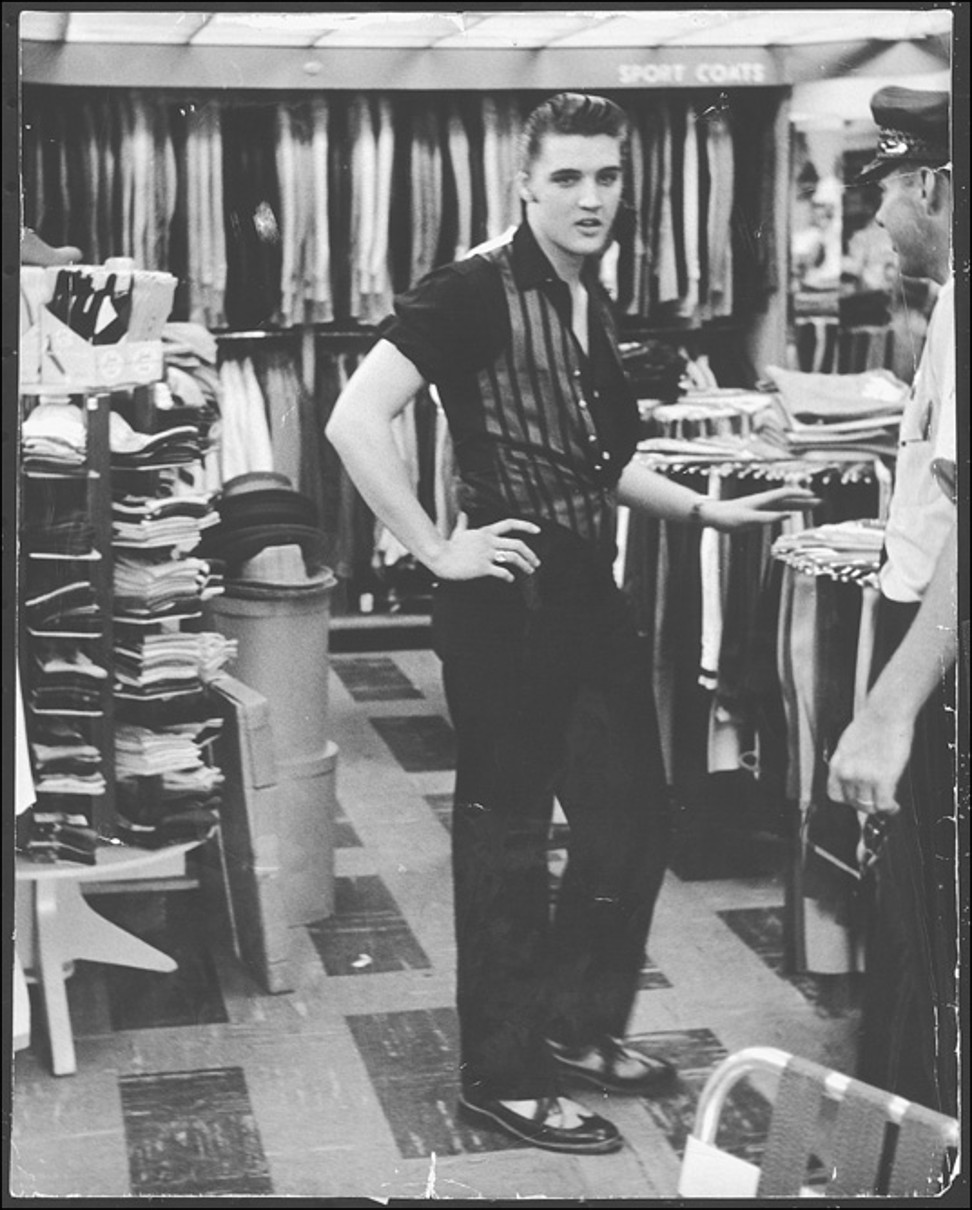 Presley, who was born on January 8, 1935 in the city of Tupelo in Mississippi, moved to Memphis, in Tennessee, when he was 13 years old.
Today it is Memphis that is regarded as the King's "hometown".
From Sun Studio recording studio – now a museum – where he made his first recording, Arcade Restaurant, with its "Elvis booth" where he would sit and eat, Lansky Brothers, the men's outfitters where he bought his clothes, to Graceland, his former mansion-turned-museum, fans and tourists can go there and retrace Elvis' footprints – and even eat what he ate for breakfast.
He may have died 41 years ago, but through his pioneering music and distinctive sense of fashion, and through the landmarks and local businesses in Memphis – many of which thrive thanks to their connection with him – his legacy lives on.
Want more stories like this? Sign up here. Follow STYLE on Facebook, Instagram and Twitter