Here are 5 interesting things about Lily James, who stars in Mamma Mia! Here We Go Again (2018).
1. She plays a younger version of Meryl Streep's character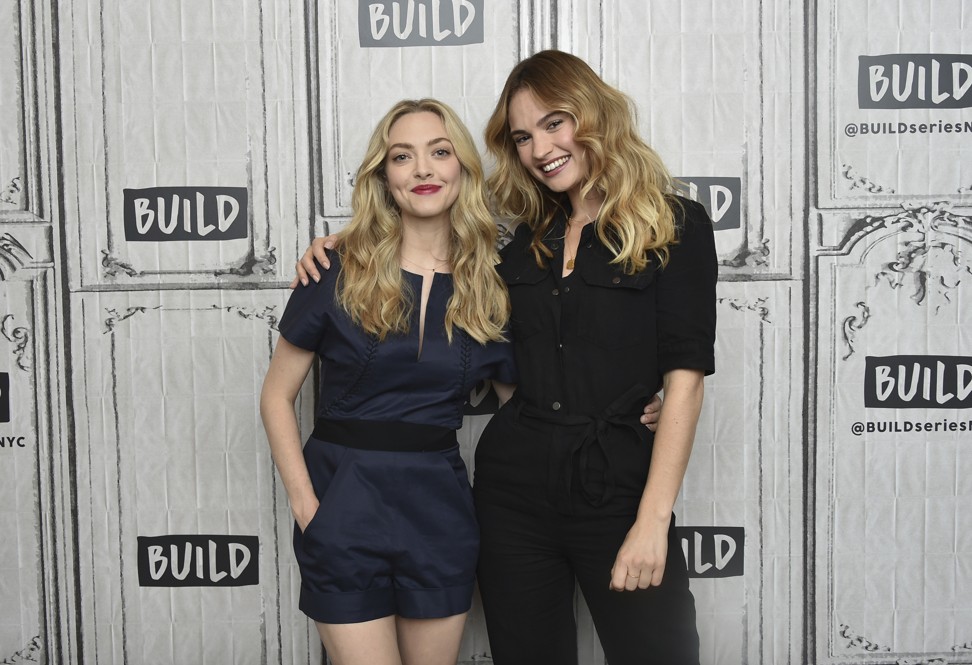 Lily James is a British actress who plays the younger version of Donna Sheridan (Meryl Streep) in Mamma Mia! Here We Go Again (2018), the sequel to Mamma Mia! (2008). Amanda Seyfriend plays Sophie Sheridan, Donna's 25-year-old daughter in the present.
Actress Choi Ji-woo complains as husband's personal details revealed
2. James was not her original last name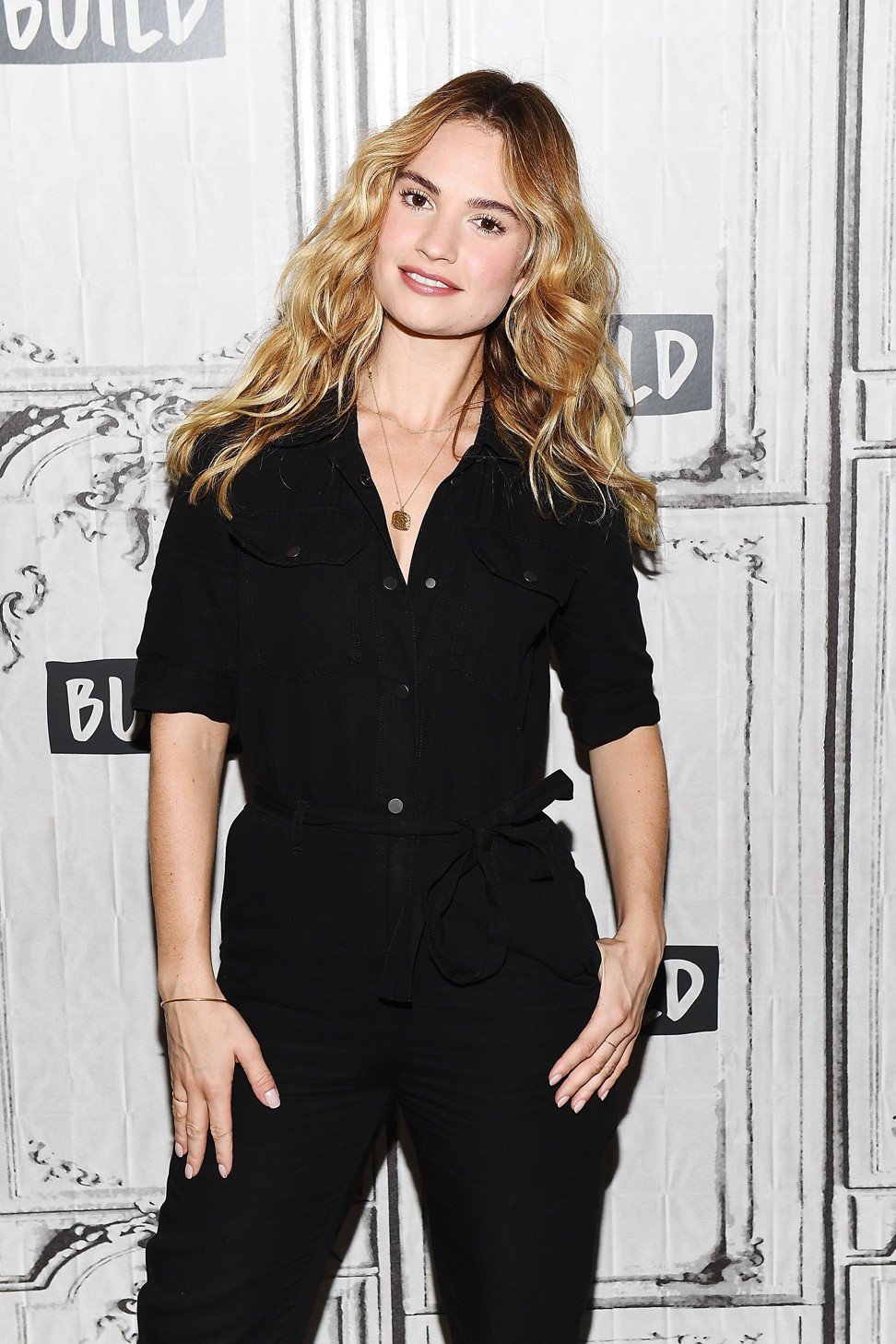 Her last name was "Thomson", but after her father passed on from cancer in 2008, she changed her surname to her father's given name "James" as a tribute to him.
3. She has an affinity for glass slippers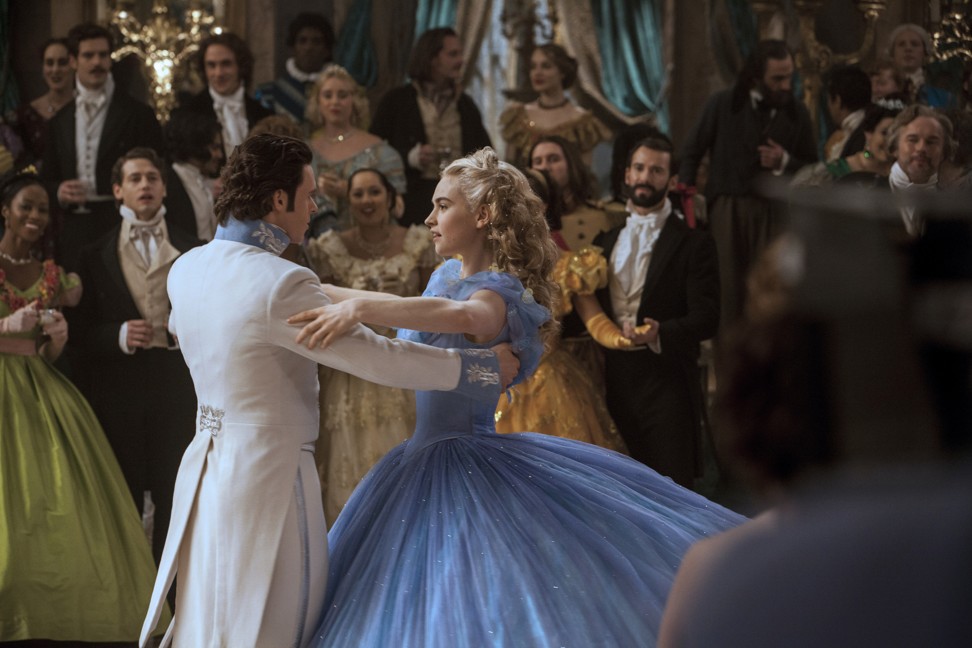 Lily James starred in Disney's live-action romantic fantasy Cinderella (2015), directed by Kenneth Branagh, with Richard Madden starring as her Prince Charming. The film was nominated for various awards in costume design, and we definitely think James' dress looks gorgeous on her.
4. She takes wanderlust photos like the rest of us
A post shared by Lily James (@lilyjamesofficial) on May 1, 2018 at 1:59pm PDT
With 1.7 million followers on Instagram, we have to admire her lovely sense of aesthetics, and admit that we are guilty of being quite liberal with our likes on her posts.
Who is Brie Larson? 5 things you didn't know about the new 'Captain Marvel' actress
5. She felt the need for speed
Lily James played Deb in Sony's Baby Driver (2017), the female lead and love interest of Ansel Elgort's Baby (yes, that is his character's name).
Want more stories like this? Sign up here. Follow STYLE on Facebook, Instagram and Twitter