Tesla CEO Elon Musk and indie musician Grimes appear to have stopped following each other on social media after a difficult week in the spotlight that sent Tesla stock tumbling down nearly 20 per cent.
Neither follows the other on Instagram despite publicly interacting on the social media site in June, and Musk unfollowed Grimes on Twitter early Sunday. As of Sunday afternoon, Grimes still follows Musk on Twitter.
It is unclear whether the pair remain a couple. A spokesman for Musk declined to comment, and a representative for Grimes did not immediately respond to a request for comment.
Will Elon Musk's 'fun' Tesla car video games drive us to distraction?
The couple, who reportedly met on Twitter, flirted on the platform, and first made their relationship public at the Met Gala in May, have been a central figure of tech gossip in recent weeks as Musk's increasingly erratic behaviour has caused confusion to Tesla investors and board members alike.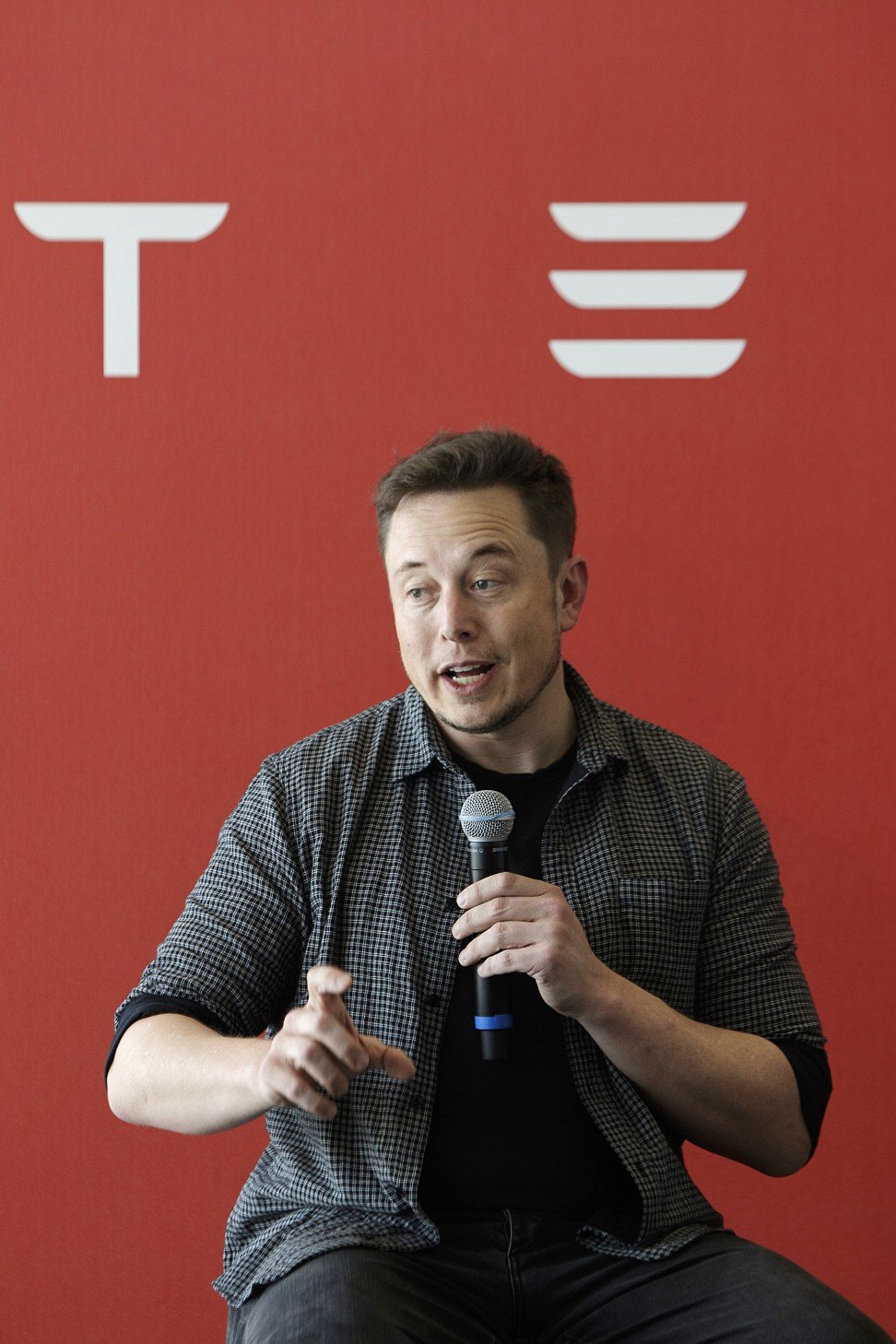 Musk tweeted on August 7 that he secured funding to take Tesla private at US$420 a share, a move that sent Tesla stock skyrocketing. But he later suggested that funding for such a takeover was not officially secured.
Grimes, who has publicly defended certain Tesla business practices to her fan base, was brought deeper into the company takeover story on August 13, after rapper Azealia Banks claimed she spent the weekend at Musk's house, and watched him "scrounging for investors".
Elon Musk's 'girlfriend' Grimes' Tesla choker sparks Met Gala stir
Banks said she was at Musk's house in Los Angeles to collaborate on music with Grimes but "waited around all weekend while Grimes coddled her boyfriend", according to a post on Instagram.
Want more stories like this? Sign up here. Follow STYLE on Facebook, Instagram and Twitter
This article originally appeared on Business Insider.