American Taylor Swift never fails to impress.
At 15 years old, she was the youngest songwriter to ever sign with Sony. She now has 10 Grammys on her shelf, several tours under her belt (including one that generated a staggering US$250 million), an endless list of chart-topping songs and albums, and a beloved fan base who dub themselves "Swifties".
Such success makes Swift one of the world's highest-paid celebrities and one of the richest female singers. According to Forbes magazine, she has an estimated net worth of US$320 million – and that's only expected to rise once her current six-month "Reputation Stadium Tour" wraps up later this year.
Singer Taylor Swift has a thriving US$84 million property portfolio
Swift has been strategic and generous with her money, investing in a sprawling US$84 million real estate portfolio and often donating it to causes she supports and people in need.
So how does Swift earn and spend her fortune?
Her estimated net worth of US$320 million has grown due to her music, merchandise, and endorsements.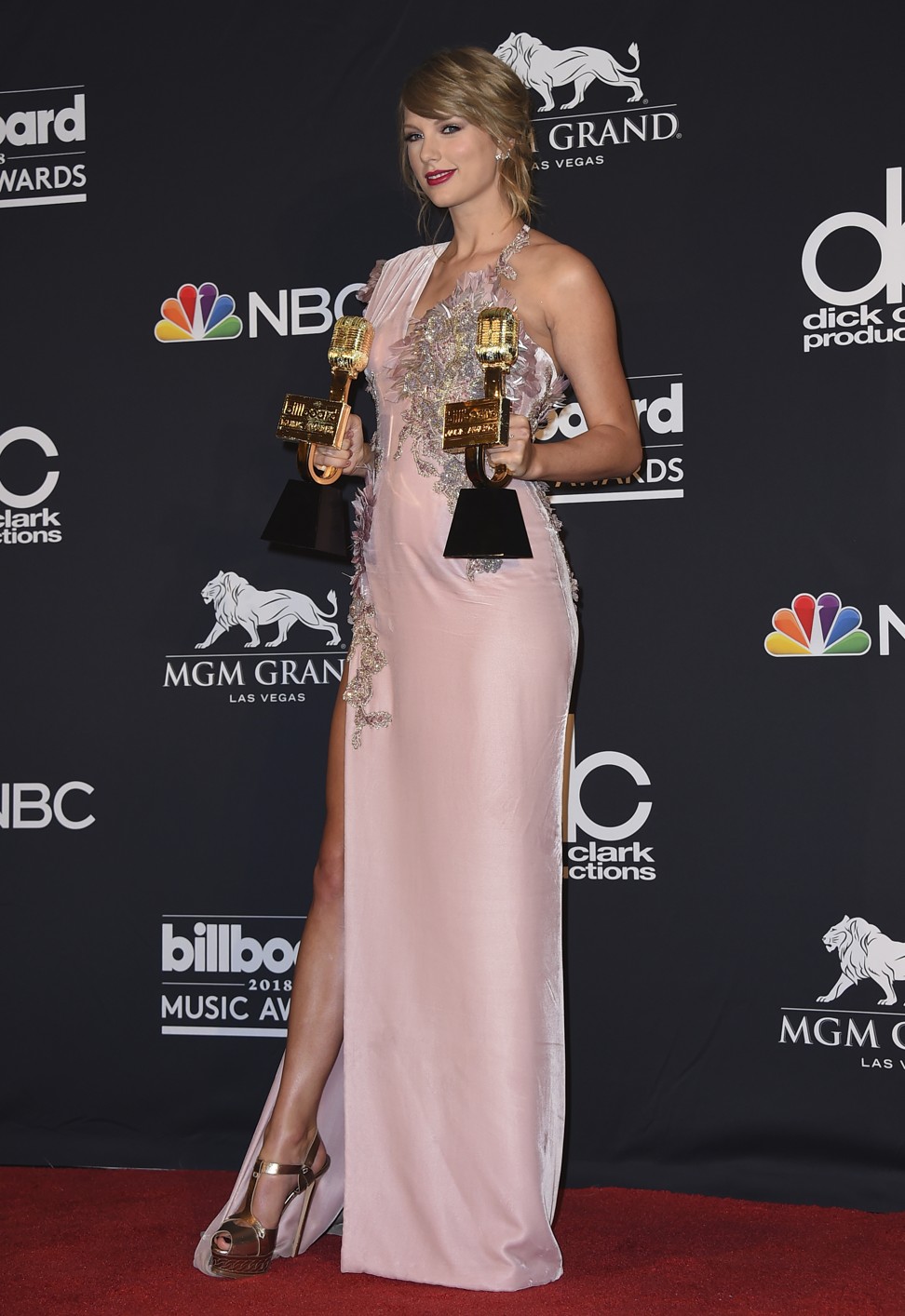 Ever the superstar, Swift's endorsement deals and partnerships are with high-profile brands, including Keds, Diet Coke, CoverGirl, and Apple, which bring in a lot of income.
BTS shine at Billboard Awards; Taylor Swift feels 'understood again'
Swift has had a long-term partnership with Diet Coke since 2013, which has involved her chatting about her love for the drink in a "Bon Appetit" interview and holding the drink while on camera.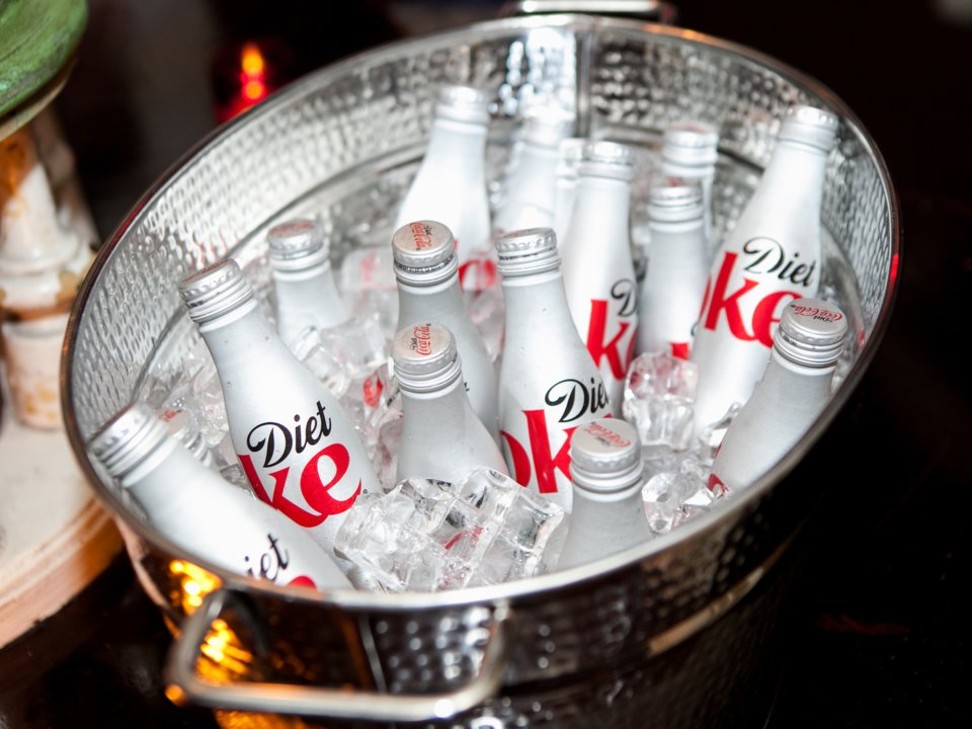 Adele and Madonna, who have comparable fan bases to Swift, didn't put as much effort into brand partnerships and touring as Swift did in 2016 – and only made half of her wages, at US$80.5 million and US$76.5 million respectively, according to Quartz.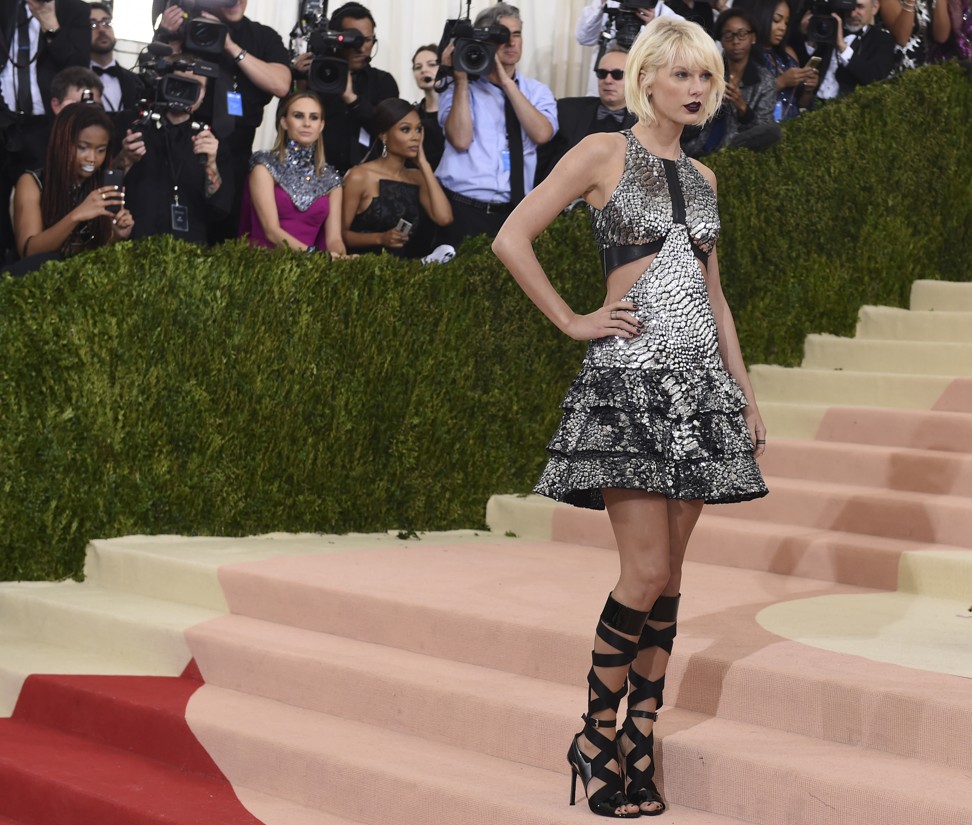 In fact, aside from brand partnerships and endorsements, touring is Swift's biggest money maker. Her 1989 tour grossed more than US$250 million in 2015.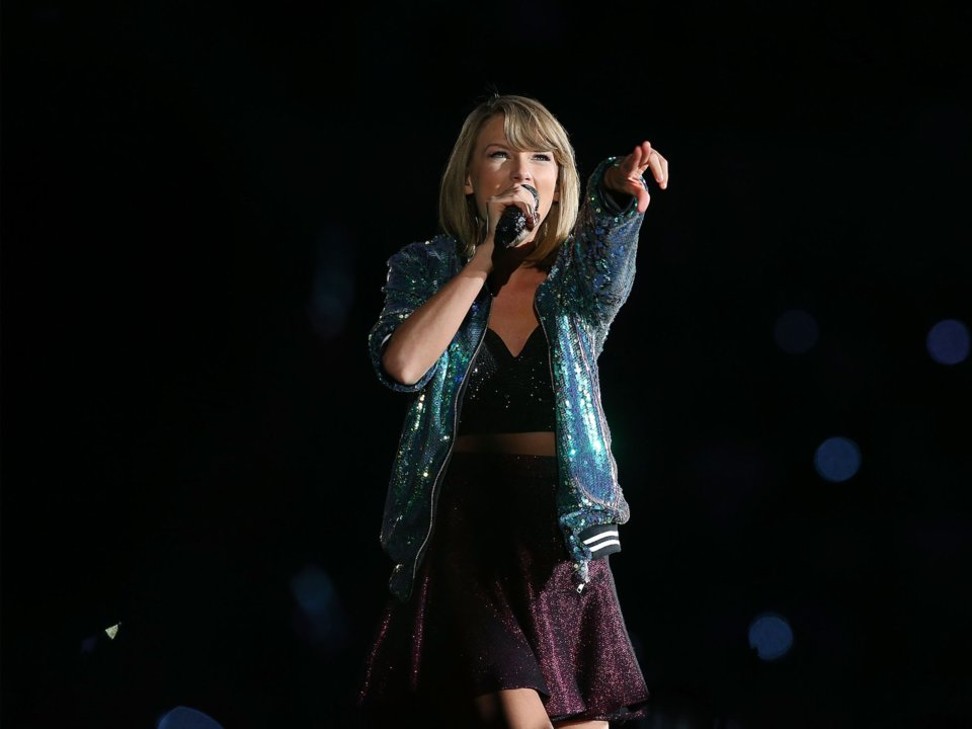 She stands to earn even more than that during her current six-month "Reputation Stadium Tour" that began in May. Five shows in, Swift had already earned US$54 million in sales – that's US$10.8 million per show.
But her tours don't just bring in ticket sales. Billboard estimated that Swift sells US$17 of merchandise per ticket at her shows.
Look what you made her do: Taylor Swift is selling her home
Swift was the world's top-earning musician in June 2016, bringing home a record US$170 million from 2015-2016, according to Forbes' 2016 list. The same year, it was estimated that Swift makes US$1 million a day.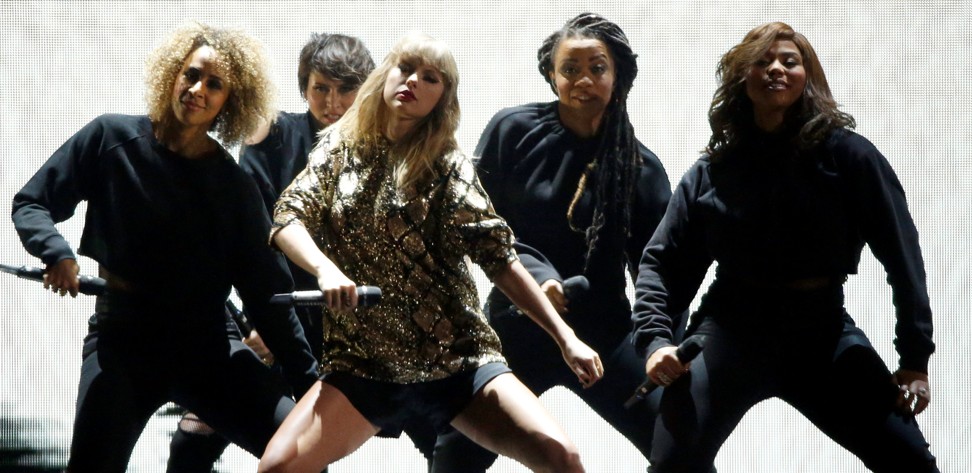 Swift had a more "quiet year" in 2017, according to Forbes, bringing in US$44 million and ranking ninth on Forbes' list of the world's highest-paid celebrities.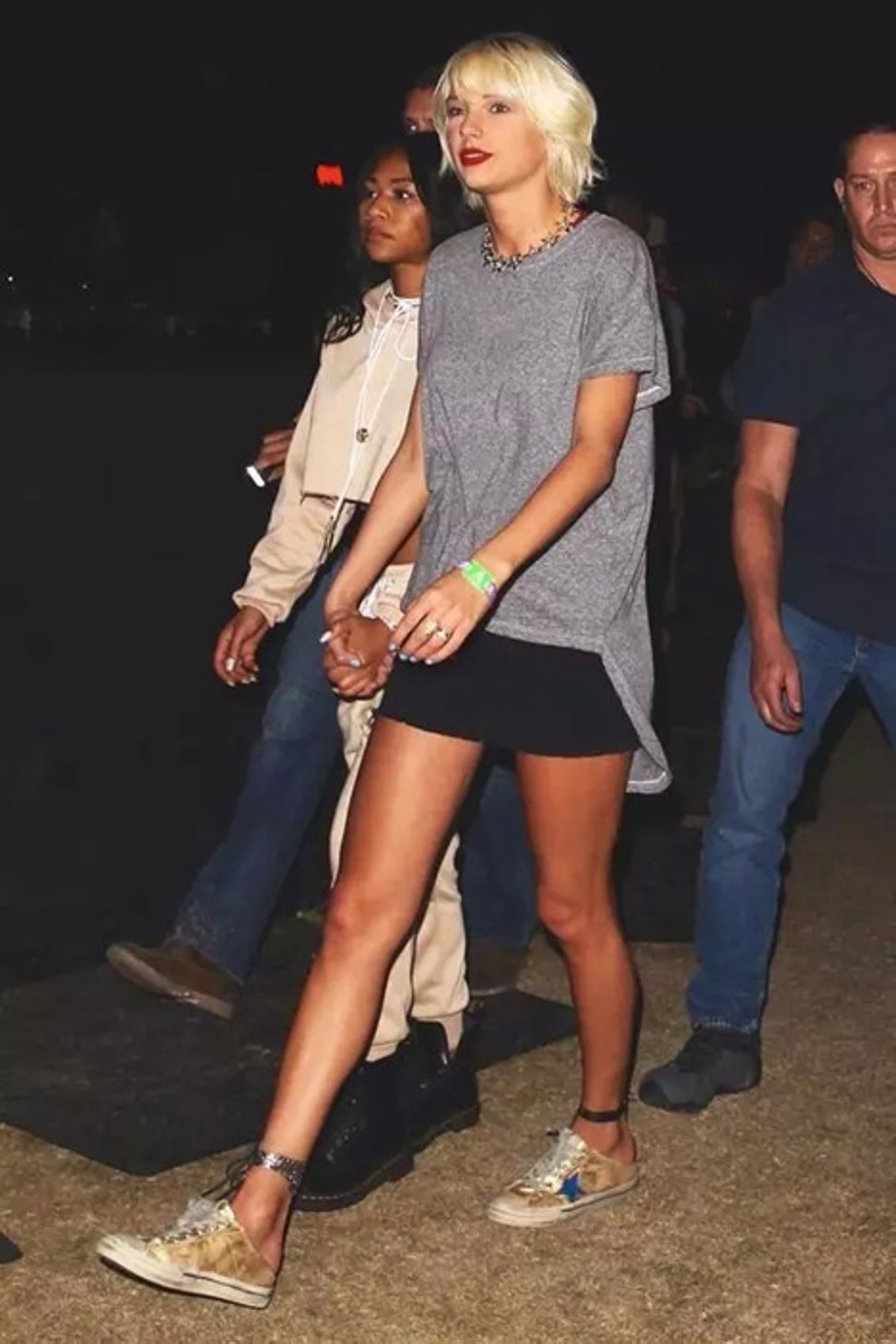 So far in 2018, not including touring revenues, Swift has earned an estimated US$5 million in record sales, US$2.4 million through streaming, and US$2 million in publishing royalties, according to Billboard.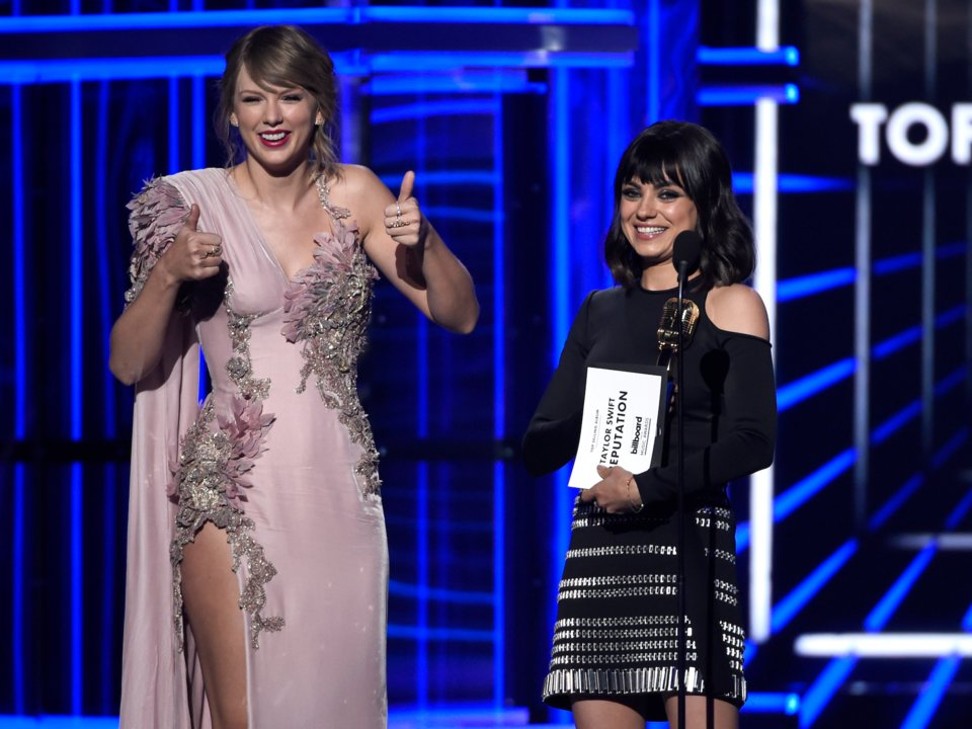 A few years ago, it was estimated Swift could become a billionaire by the time she turns 30. Here's how she spends her fortune...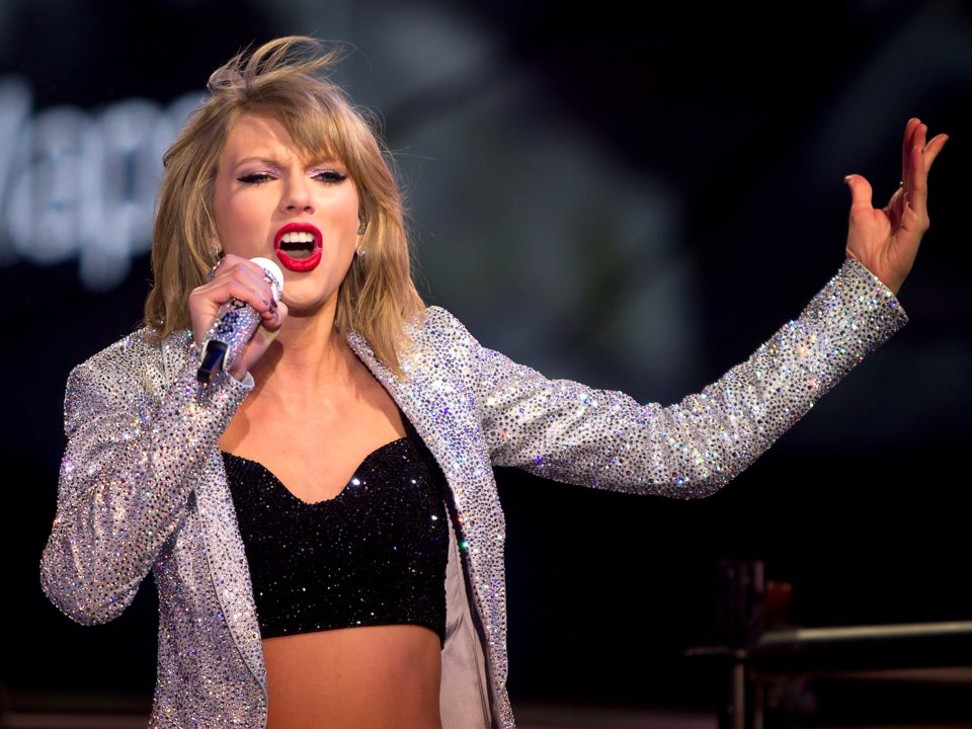 Swift is a real estate mogul, with a sprawling US$84 million real estate portfolio that consists of eight properties in four different states, according to property values estimated by Trulia.
Get some inspiration for Halloween from Heidi Klum, Kim Kardashian, Rihanna, Kendall Jenner, Katy Perry and Taylor Swift
In Nashville, she owns a 3,240-square-foot condo worth an estimated US$3 million and a 5,600-square-foot Greek Revival estate worth an estimated US$2.5 million. The latter is the cheapest property she owns.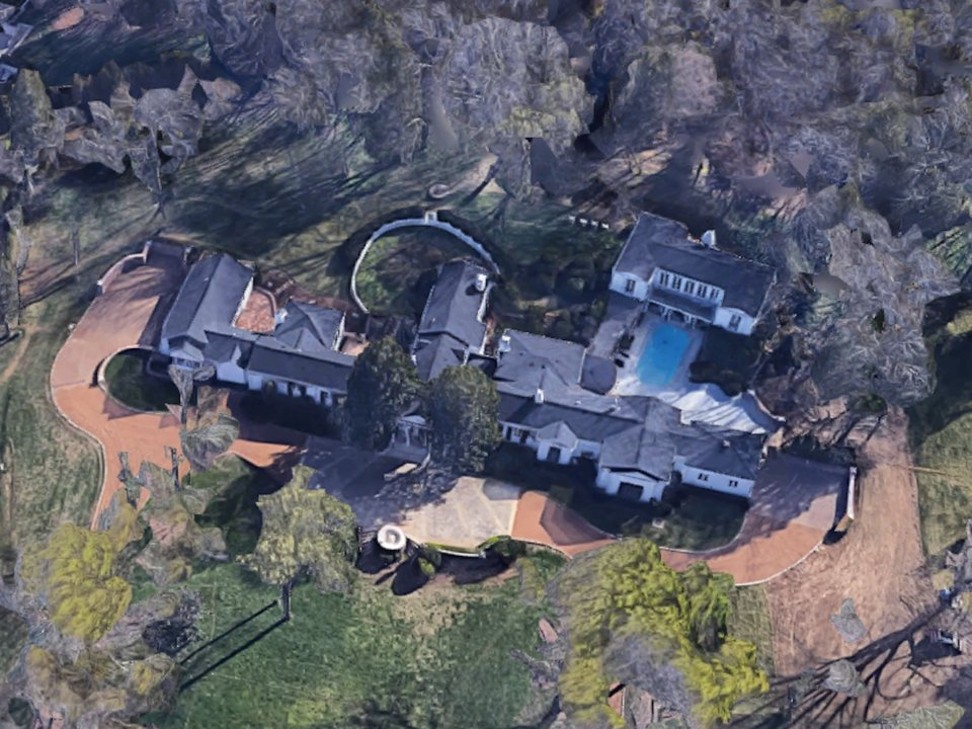 In LA, Swift currently has a Beverly Hills home on the market for US$2.85 million. She also owns a 10,982 square-foot Beverly Hills mansion worth nearly US$30 million. She plans to turn it into a historic landmark.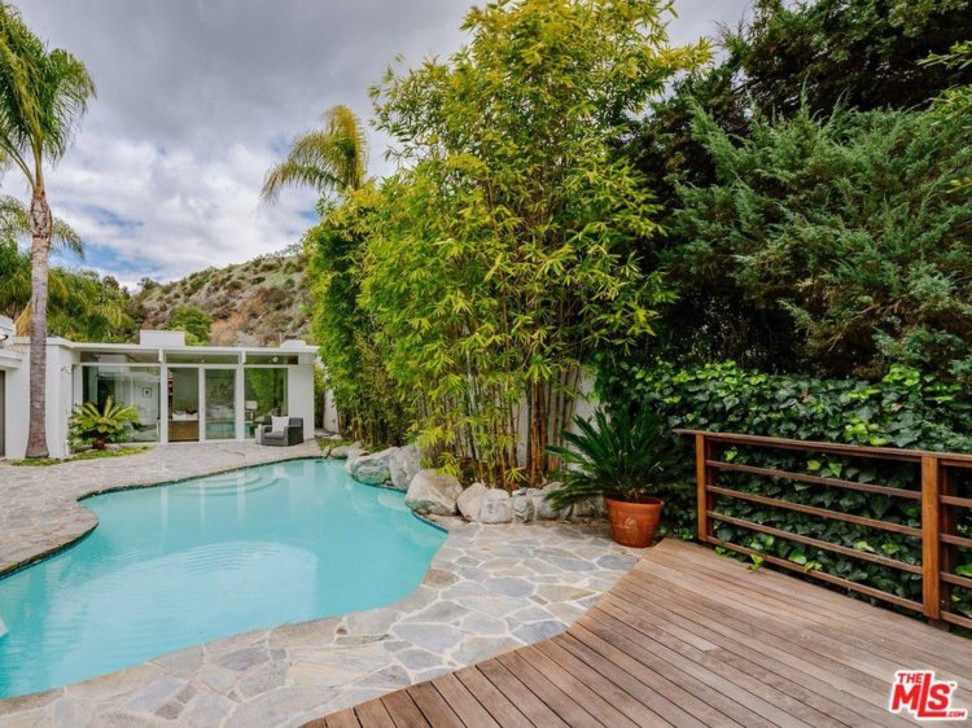 Across the coast, Swift owns an estate with seaside views in Watch Hill, Rhode Island, valued at US$6.65 million. With 12,000 square feet, it has plenty of room for parties with her squad.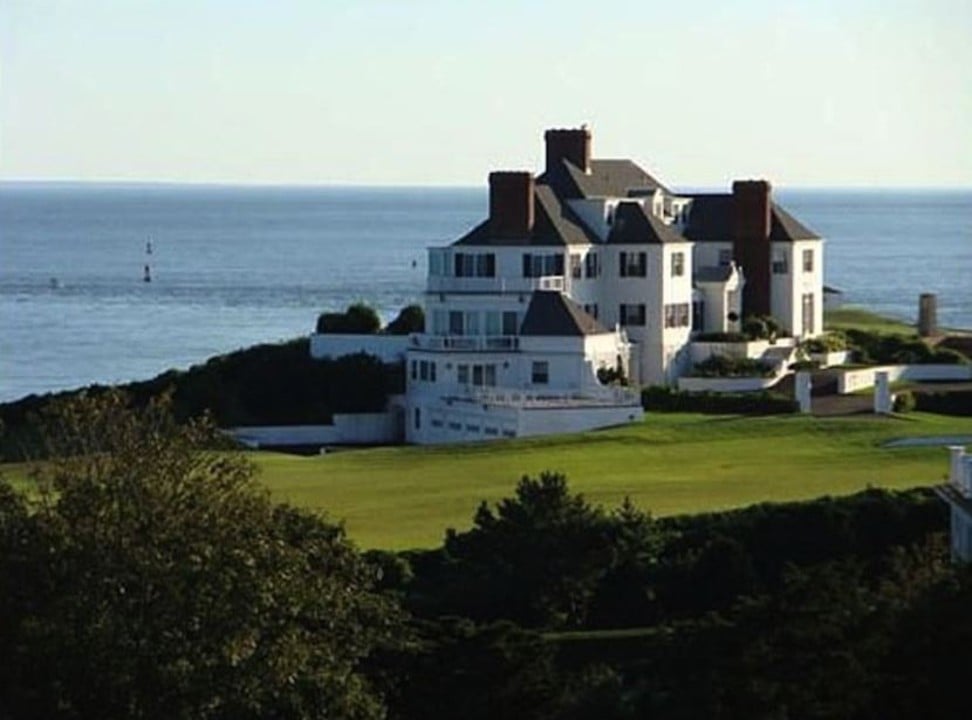 But that's nothing compared to the estimated US$40 million worth of property Swift owns in New York City on the same block in Tribeca. That includes an 8,309-square-foot large duplex penthouse and a four-story town house.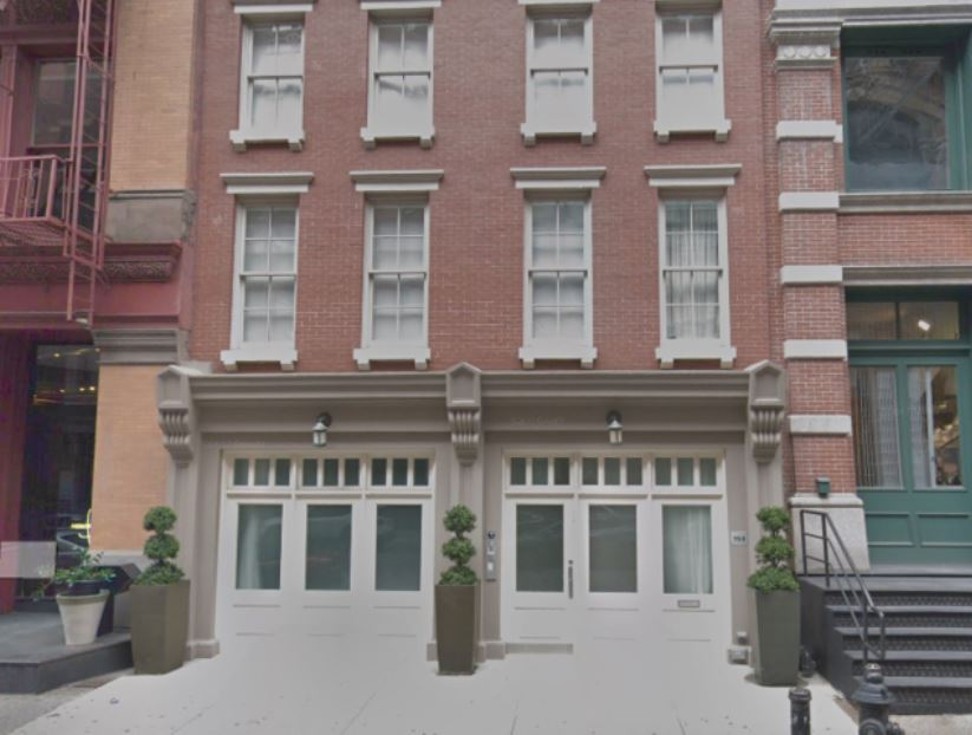 Swift needs a way to travel among all these homes and she's rumoured to own two Dassault private jets. There's no word on how much she paid for them, but depending on the model, they can be worth up to US$58 million each.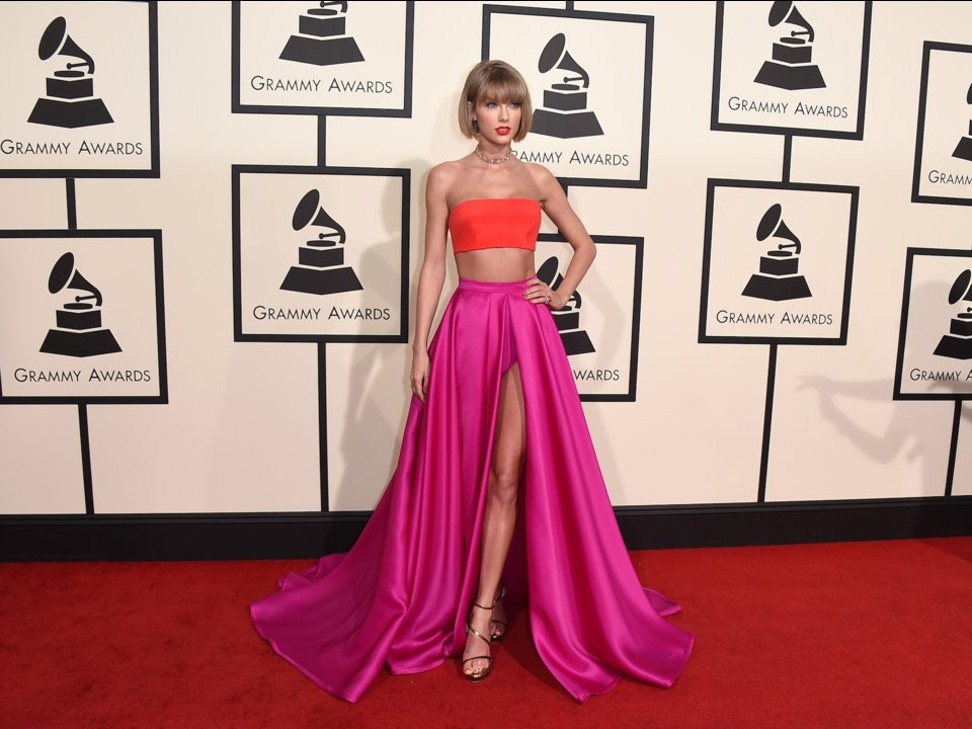 US copper miners' hotel-turned-mansion is yours for US$6.2 million
Swift can also use her jet to head out of the country for a holiday. She recently spent the Fourth of July in Turks and Caicos with her boyfriend Joe Alwyn and previously took a trip to an undisclosed tropical island with former boyfriend Calvin Harris.
At the end of her 1989 World Tour, Swift took her 125-person band and crew on a vacation in Australia.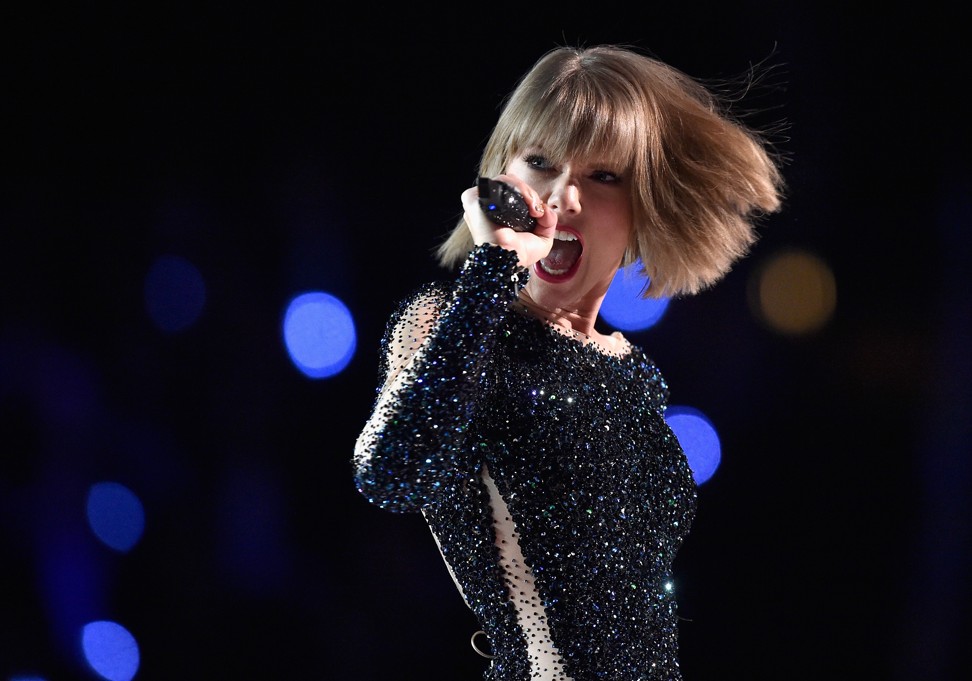 But Swift has always been generous with her money, supporting causes and helping those in need. On her 24th birthday, she donated US$100,000 to the Nashville Symphony.
She's provided supported during natural disasters, donating US$1 million to the victims of Louisiana floods and US$500,000 to the Nashville flood relief, and raising US$750,000 through a Speak Now Help Now benefit concert for victims of tornadoes in the southern US in 2011.
Swift is also supportive of education – she pledged US$4 million to the Country Music Hall of Fame to fund the Taylor Swift Education Center and donated US$50,000 to NYC public schools.
She's also donated to various GoFundMe campaigns, including US$10,000 toward a service dog for an autistic boy and US$50,000 to her backup dancer's nephew, who was battling cancer.

US$32 million LA mansion sits on 'the best street in Beverly Hills'
And then there are the two famous cheques she wrote for US$1,989 – an ode to her bestselling album – sent to two fans to pay a student loan and to donate to a dance marathon benefit.
She also helps out her friends, giving pal Kesha US$250,000 to help with legal fees during her lawsuit against a music producer.
But her thoughtfulness doesn't end there. And when she once went out to dinner with pals Ed Sheeran and Austin Mahone in Philadelphia, she reportedly left a generous US$500 tip.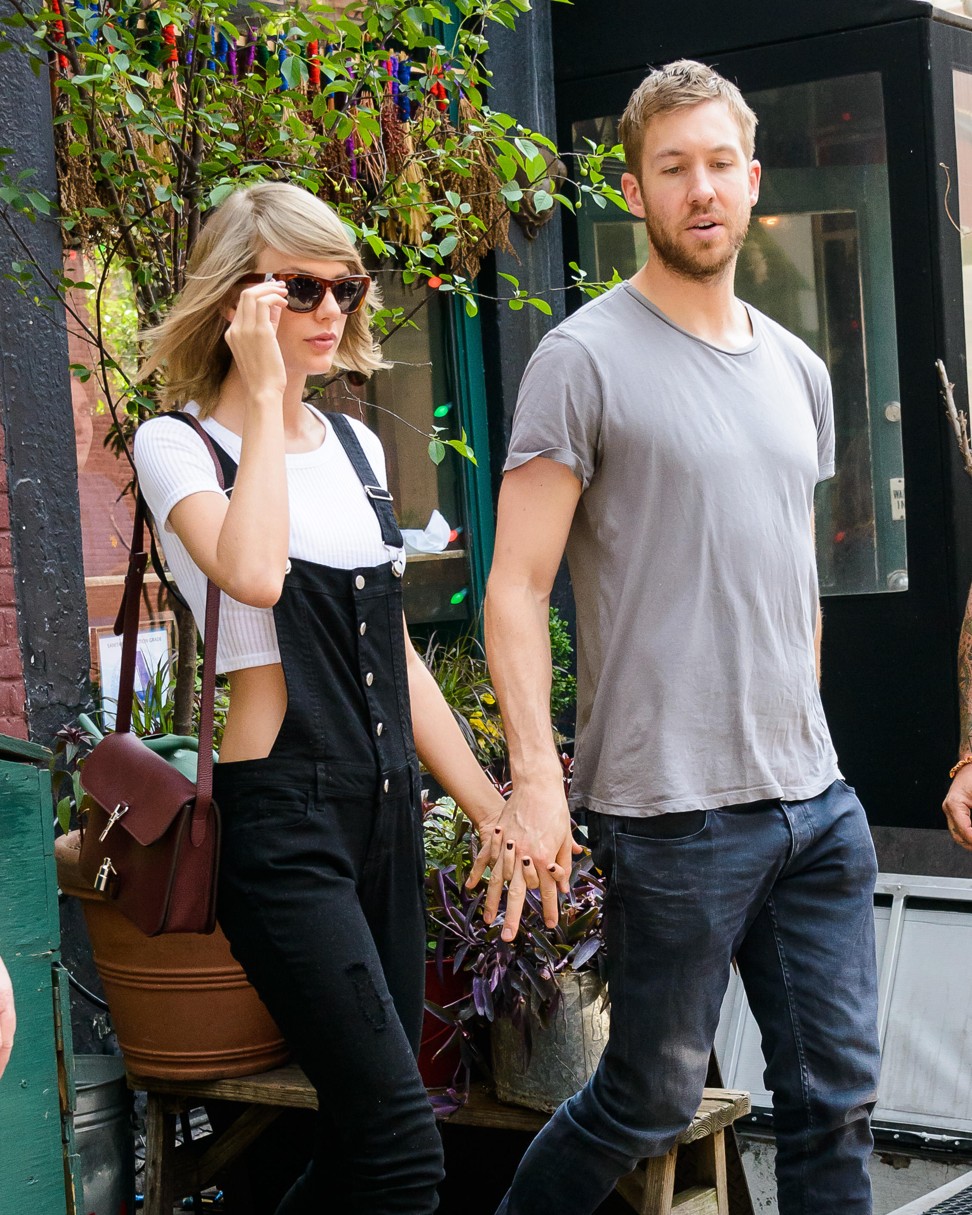 Swift often spends money dining out with her squad and boyfriends, especially when in New York City, where she's dined at The Fat Radish, The Spotted Pig, Sarabeth's, and L'Asso, where she had a glass of wine and a gluten-free pizza.
But Swift also saves money dining in. She reportedly loves to cook and bake and has hosted several elaborate dinner parties with her squad.
Swift also has a fur squad. She has two Scottish Fold cats, Meredith Grey and Olivia Benson. The breed costs around US$1,000 to US$1,500. Her cats even have their own line of merchandise at her store.
When she's not chilling at home, Swift is usually rocking designer duds during appearances or some serious street style in New York City, often mixing high-end and fast fashion. She's been spotted wearing Saint Laurent sneakers, A Christian Louboutin backpack for US$1,237, and an Elie Saab gown.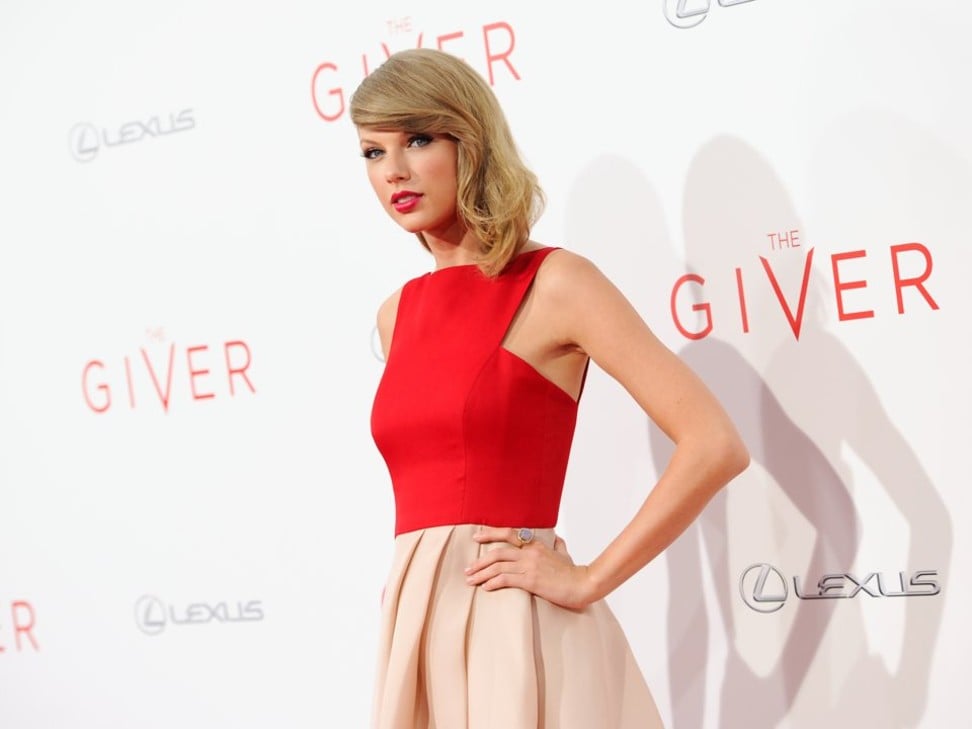 But Swift's also sported more affordable pieces, such as US$60 Steve Madden sandals and Gen Z-obsession Brandy Melville. She seems to have an affinity for Madewell, whose clothes range around US$72 for a pair of shorts or US$62 for a denim crop top.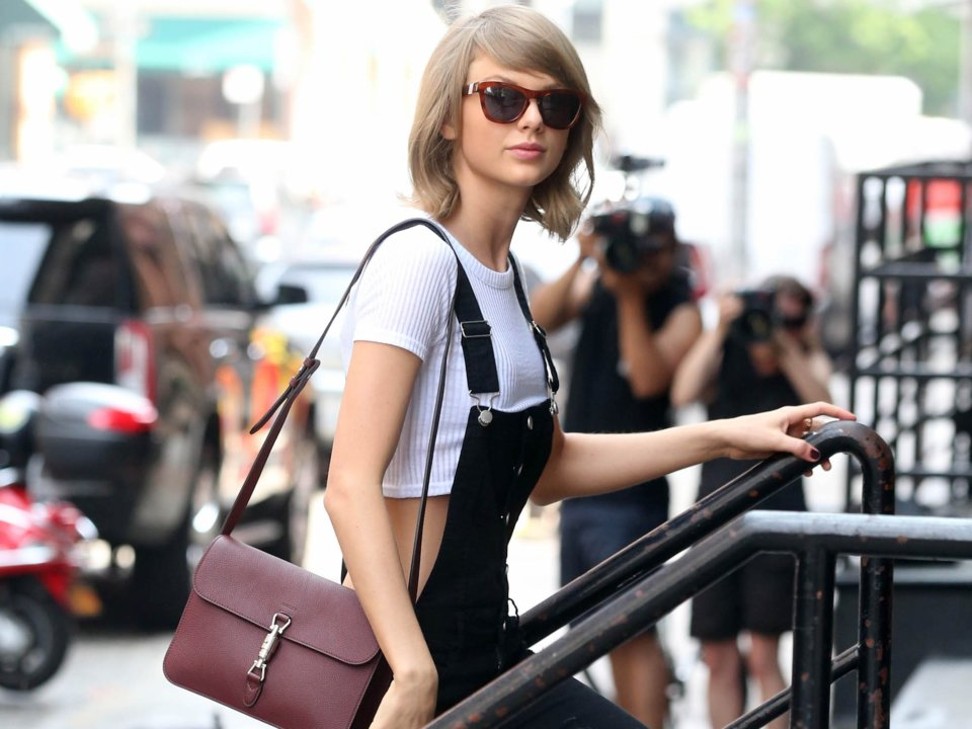 Saudi royals fight over 18-bedroom California mansion
But for all the generous giving and strategic investments Swift has made with her money, she has reportedly used it in one rumoured indulgence: US$40 million to insure her famous legs.

Want more stories like this? Sign up here. Follow STYLE on Facebook, Instagram and Twitter
This article originally appeared on Business Insider.