British carmaker Aston Martin is recreating the legendary DB5 first driven by secret agent James Bond in the 1964 film Goldfinger and – most recently – Skyfall (2012).
A collectible for true 007 fans, the 25 limited edition vehicles will each be priced at £2.75 million (US$3.5 million) plus taxes and feature enough working gadgets to make the film's gadget creator, Q, proud, the company says.
Which classic vehicle won the poll as the best film car of all time?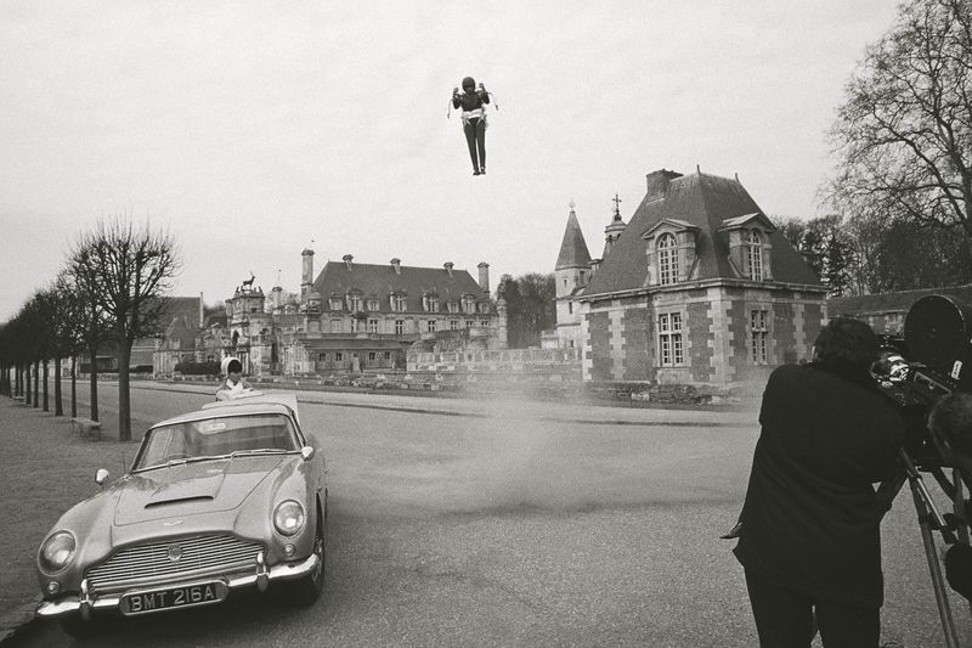 The espionage modifications will be co-developed by Academy Award-winner Chris Corbould, special effects supervisor on eight previous Bond films.
So far, rotating number plates have been announced, with more to come.
However, it is safe to predict that a working ejector seat is not on the blueprints.
Aston Martin's flying car is just right for 007
Based on the 1964 model used in Goldfinger and driven on-screen in that film by actor Sean Connery – and by the current James Bond, Daniel Craig, in Skyfall – the cars are a collaboration between the marque and EON Productions, the company behind the Bond film franchise.
The vehicles will be built at Aston Martin Works in England's Newport Pagnell.
As "continuation edition", they will be manufactured and numbered as if new off the line in the 1960s.
The DB4 GT of the same era was recreated most recently in the same way.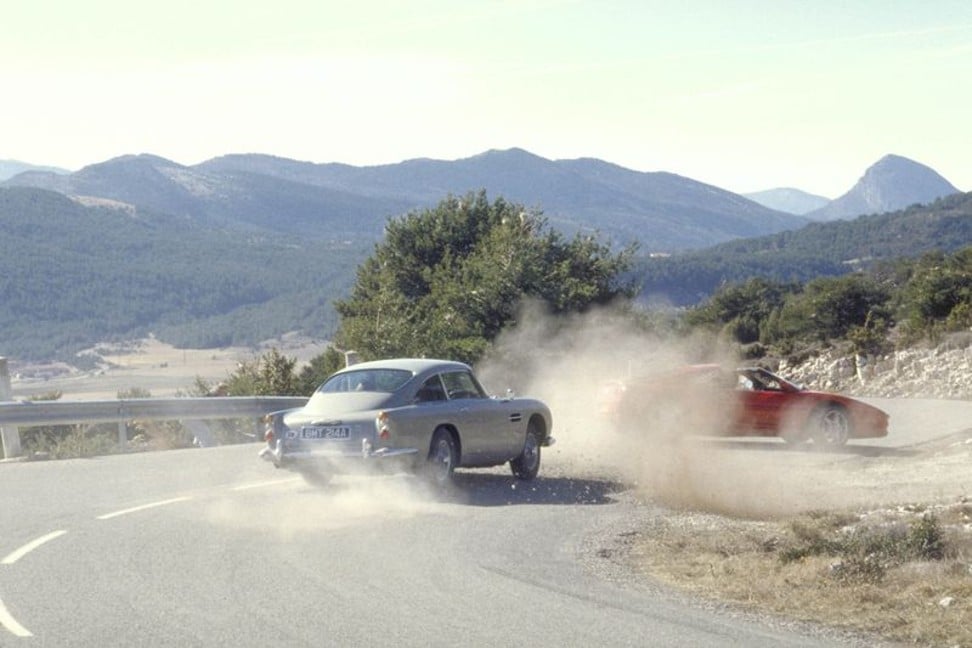 All 25 new/old DB5s will feature Silver Birch paint, just like Bond's film original.
Mechanical specifications will be similar to the original with "sympathetic modifications to ensure the highest levels of build quality and reliability", according to Aston Martin.
First deliveries to customers will commence in 2020, but no – they will not be street legal.
Paul McCartney's old 1964 Aston Martin DB5 goes to auction
Andy Palmer, Aston Martin's president and CEO, says: "To own an Aston Martin has long been an aspiration for James Bond fans, but to own a Silver Birch DB5, complete with gadgets and built to the highest standards in the very same factory as the original James Bond cars? Well, that is surely the ultimate collectors' fantasy."
Aston Martin tops classic car auction list at US$20 million

The original 1964 DB5 which featured in Goldfinger and 1965's Thunderball – complete with guns protruding from tail lights, rotating plates, and a removable ejector roof – sold for US$4.6 million at auction in London in 2010.
A 1965 DB5 original that was featured in the 1995 Bond film GoldenEye sold at auction in July for US$2.5 million, but with no gadgets included.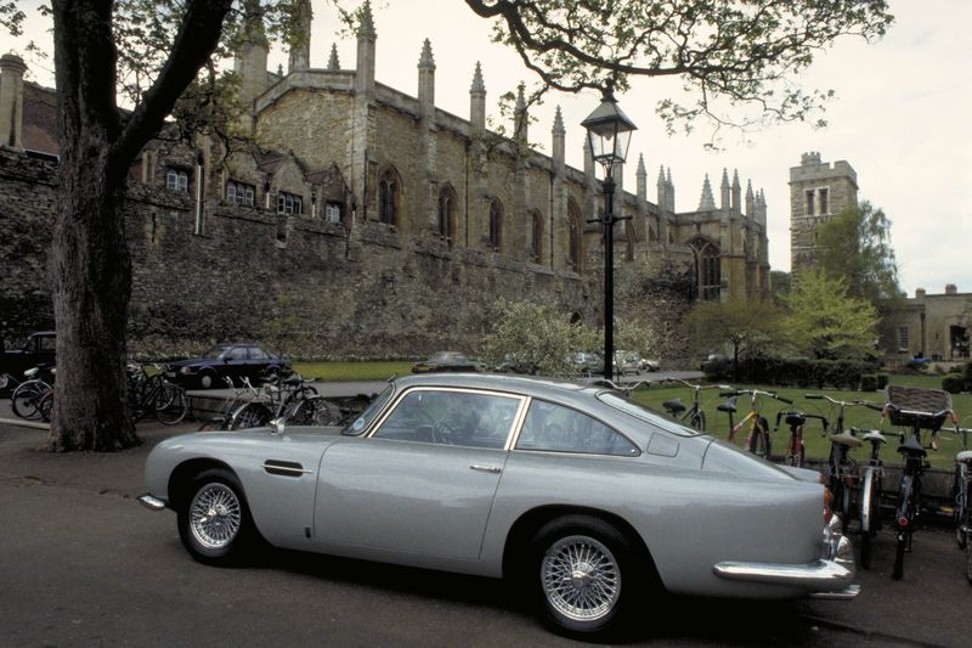 The DB5 has featured in the franchise seven times, including Tomorrow Never Dies (1997) and Craig's debut as Bond, Casino Royale (2006).
Vette or Volante – which car would you choose?
News of the special edition recreation comes as the luxury carmaker weighs an initial public offering in London.
Aston Martin unveils its US$300,000 DBS Superleggera – a high-speed 'bruit in a suit'
Fans of Aston Martin not beholden to the allure of Bond can spend decidedly less money and pick up the all-new US$300,000 V12 DBS Superleggera Coupe, which made its US debut in June.
Want more stories like this? Sign up here. Follow STYLE on Facebook, Instagram and Twitter