If you haven't heard yet, the MTV Video Music Awards just happened and, staying true to its notorious stripes, the extravaganza that went down on the red carpet was just as outrageous as expected – if not more so.
Don't believe me? Here are some worthy mentions ...
Whaddup, Cardi B? You can always count on the damsel to bring on some drama ...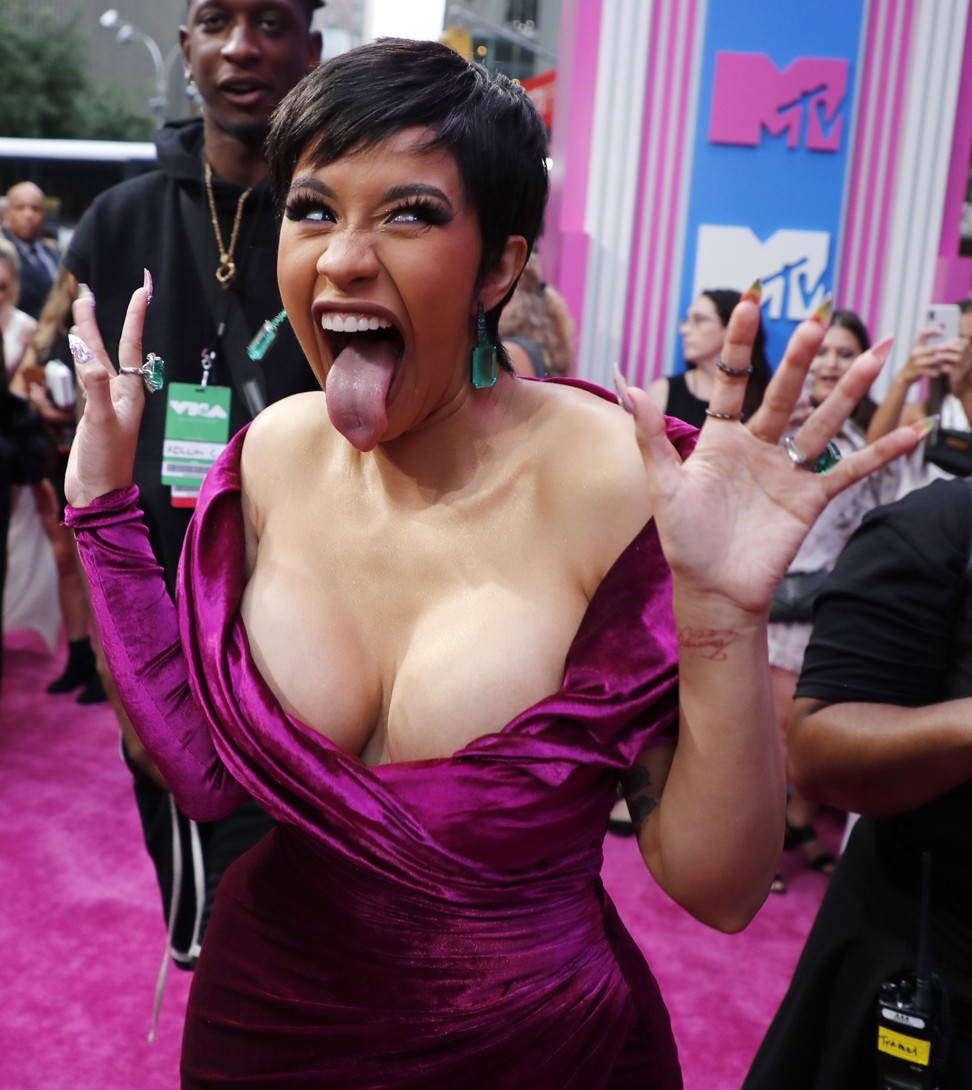 And then Nicki Minaj forgot to change after her pool party: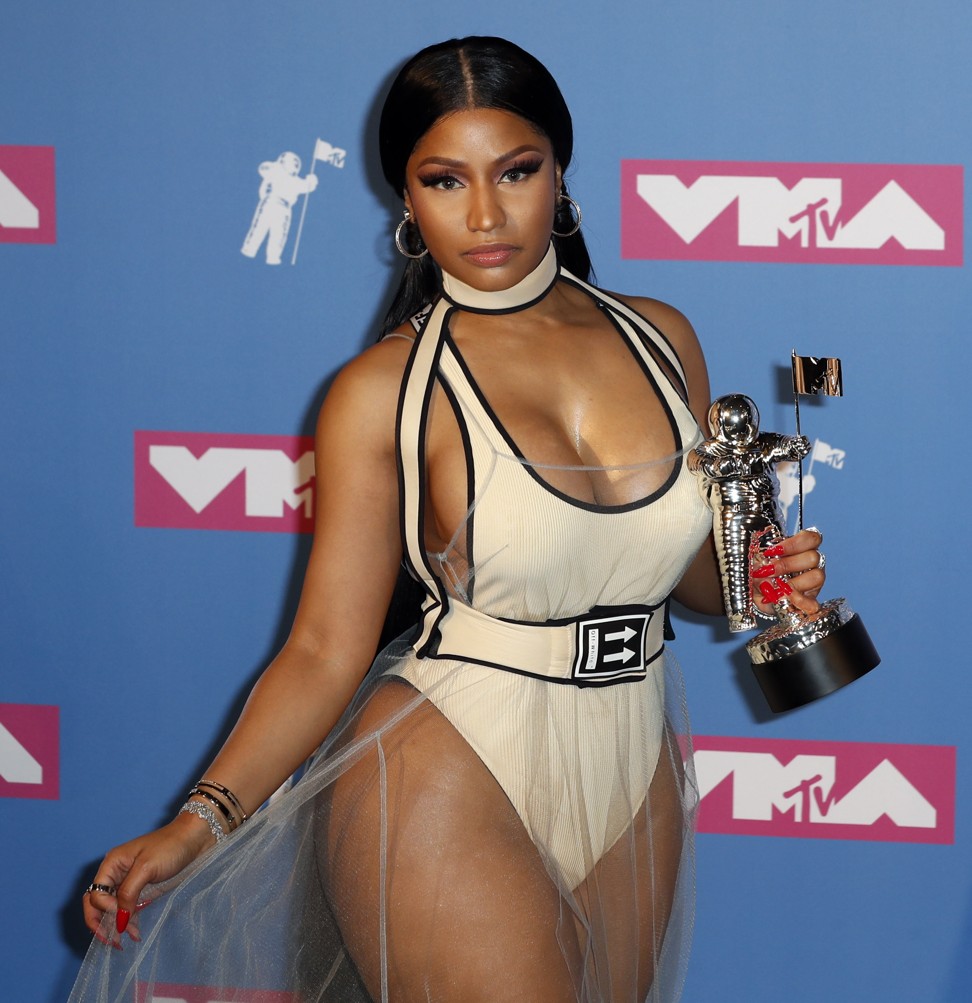 Madonna leads tribute to singer Aretha Franklin at MTV VMAs
Amber Rose seems to have come straight from her BDSM gig: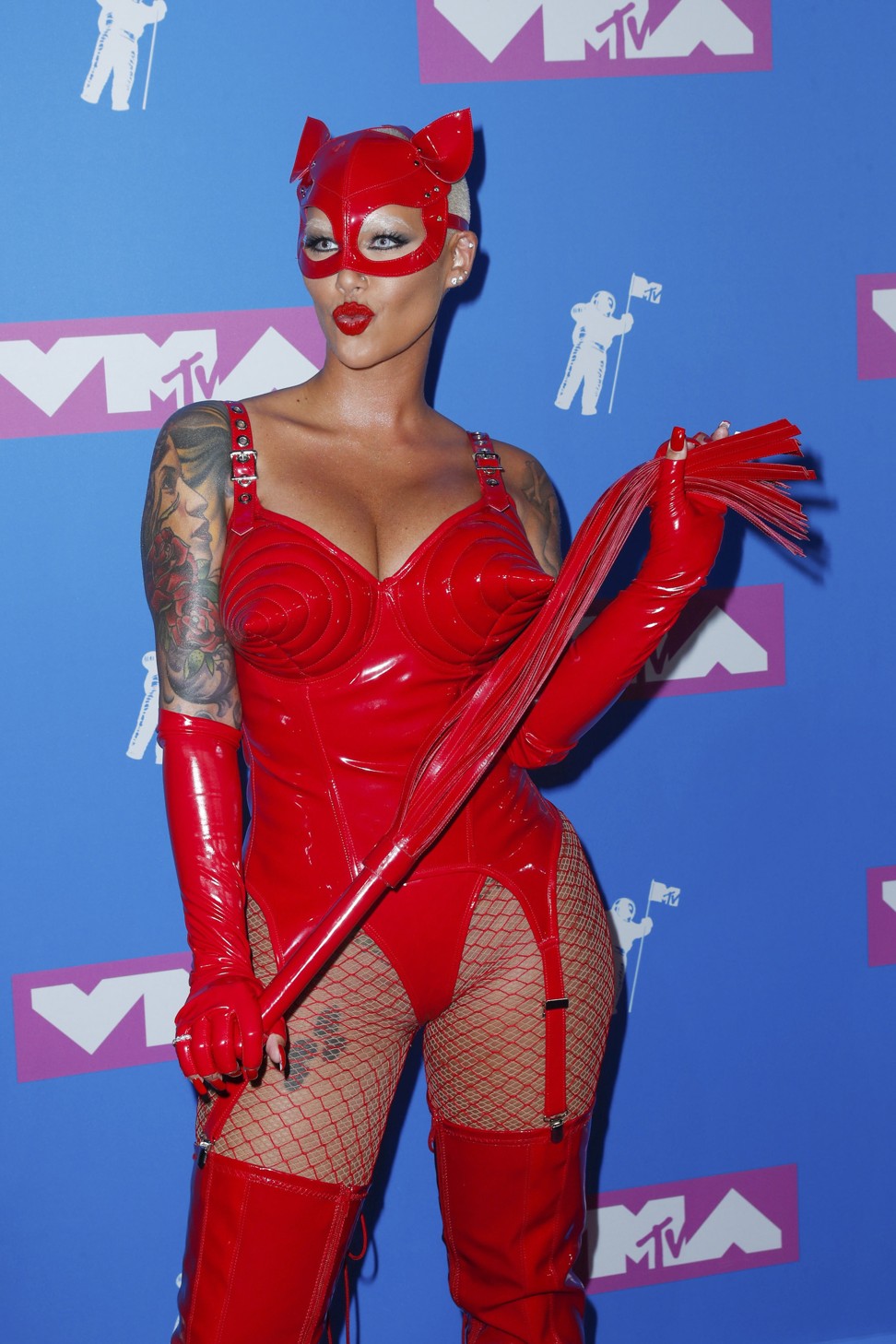 Is that you, Lenny, drenched in gold?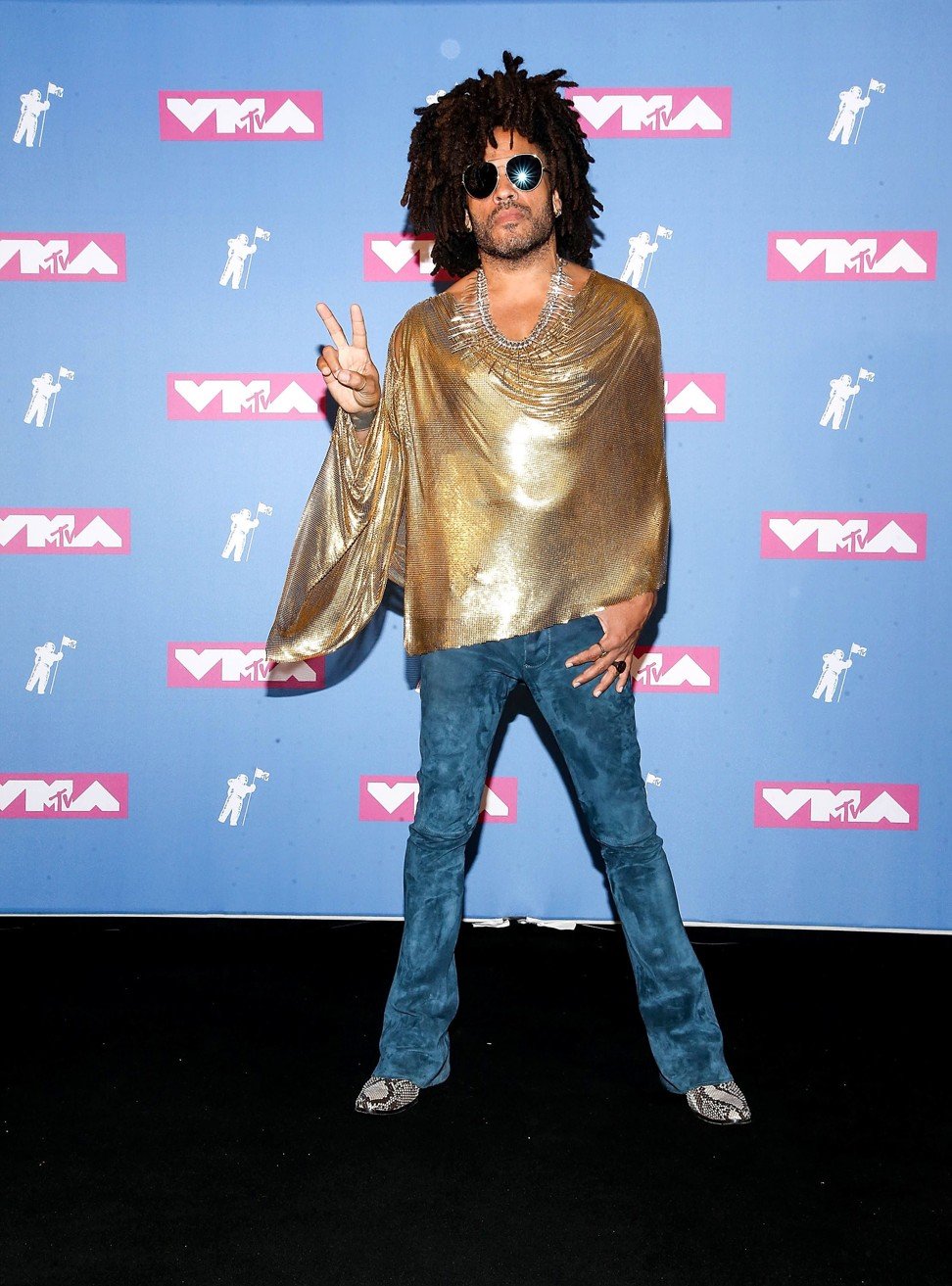 5 of Madonna's most memorable stage moments on her 60th birthday
Madonna turned up, circa her 'Ray of Light' era: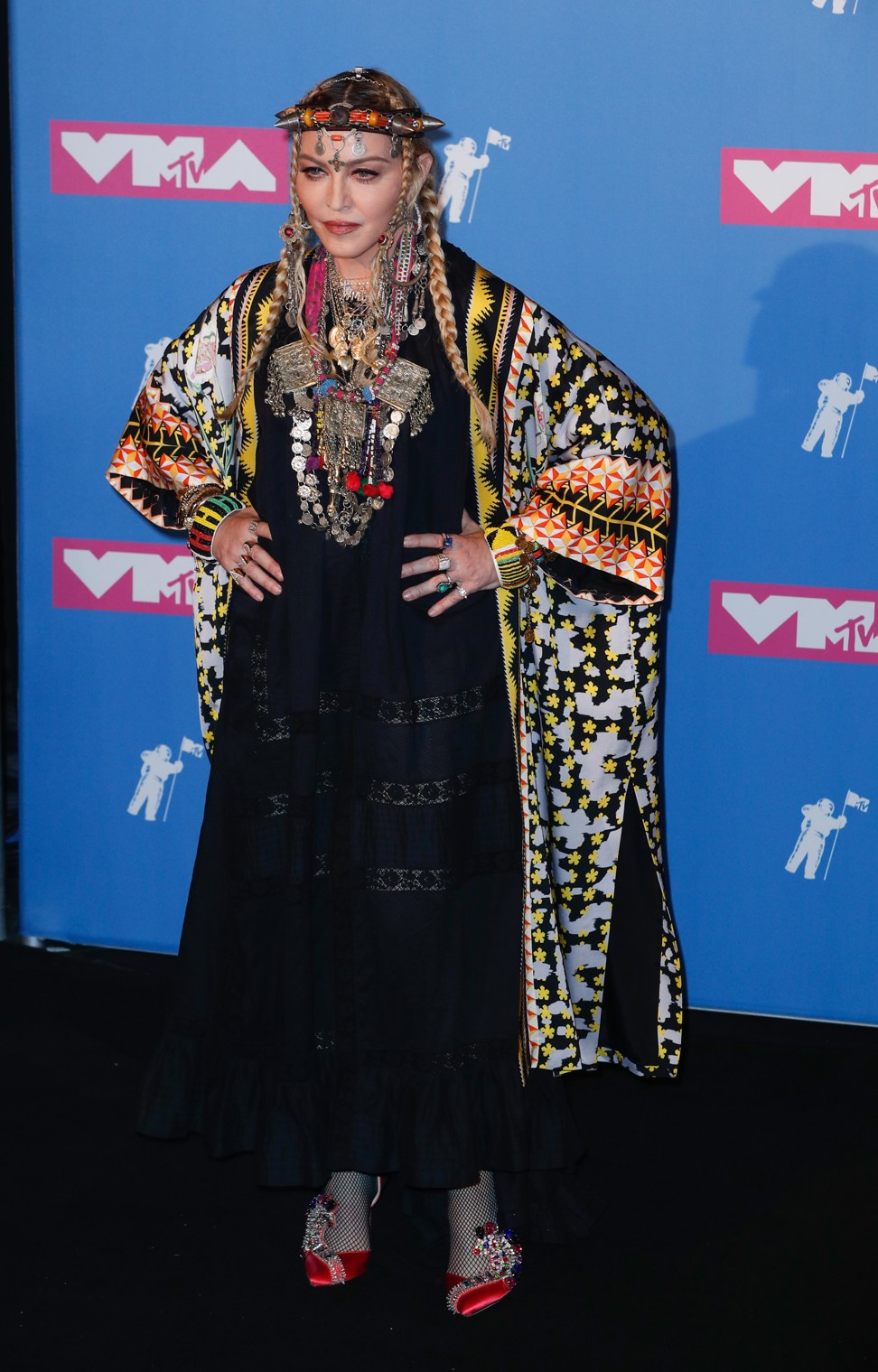 And then there are those who can do the "crazy" of VMAs with a touch of class: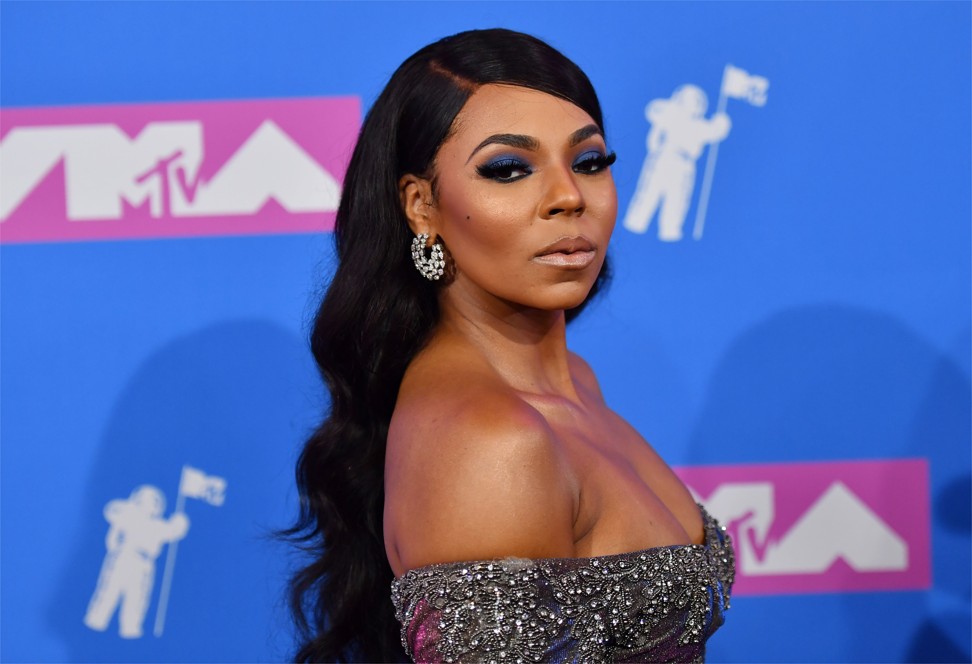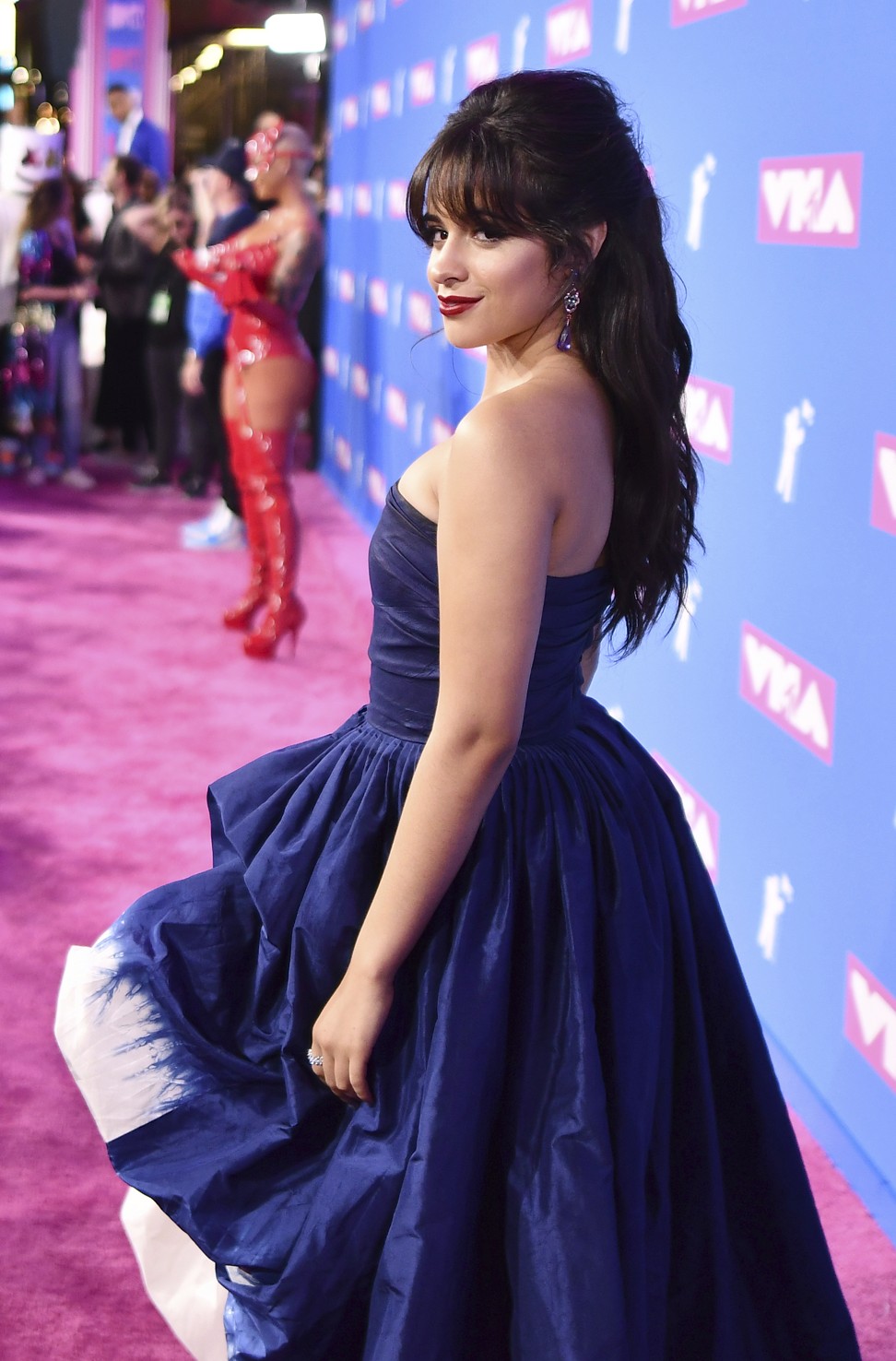 Want more stories like this? Sign up here. Follow STYLE on Facebook, Instagram and Twitter