Let's meet Gemma Chan, the British-born actress who has risen to new levels of fame thanks to her supporting role in the hit romantic comedy-drama, Crazy Rich Asians.
Chan, 35, who was born in London and raised in Kent in England, plays Astrid, the cousin to male lead Nick Young (Henry Golding) in the film, which follows the story of a young Asian-American woman who travels to meet her boyfriend's parents and finds they are one of Singapore's richest families.
Here are five things you need to know about her.
5 things about 'Crazy Rich Asians' star Awkwafina you need to know
1. Former model and fabulous fashionista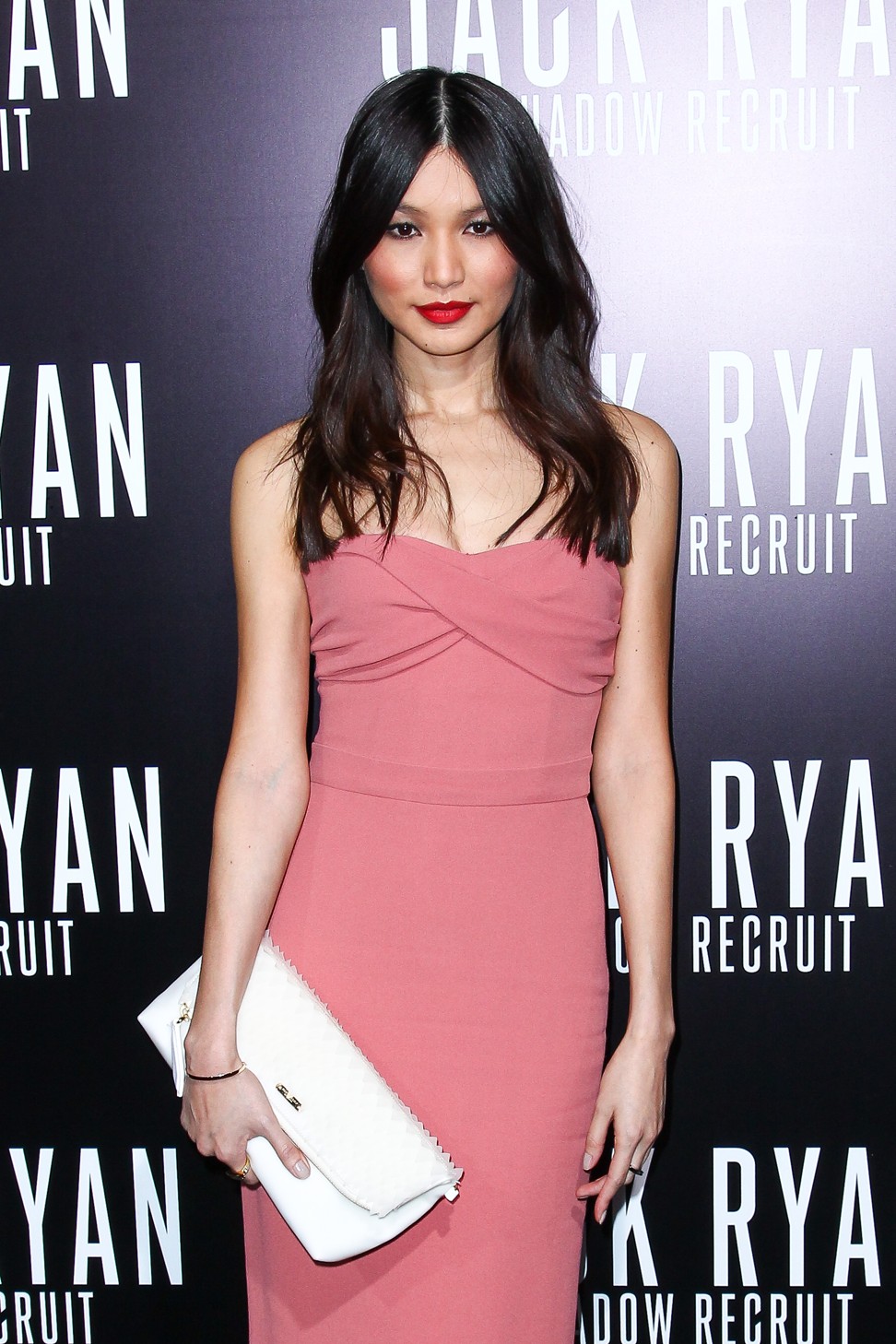 Elegant, classy and stylish – only three of the many words we can use to describe the fashionista and Crazy Rich Asians actress Chan.
She was one of 12 models competing for an Elle magazine fashion spread on the British reality television show Project Catwalk in 2006, but was eliminated in episode 5.
2. She's always been a Michelle Yeoh fan
Having achieved fame in the early 1990s, the actress Michelle Yeoh is an idol and role model to many Asian women around the world – and Chan is no different; the British star's excitement at being in a film with Yeoh is evident from her social media postings.
How 'Crazy Rich Asians' star Henry Golding rose to stardom
3. A member of the geek squad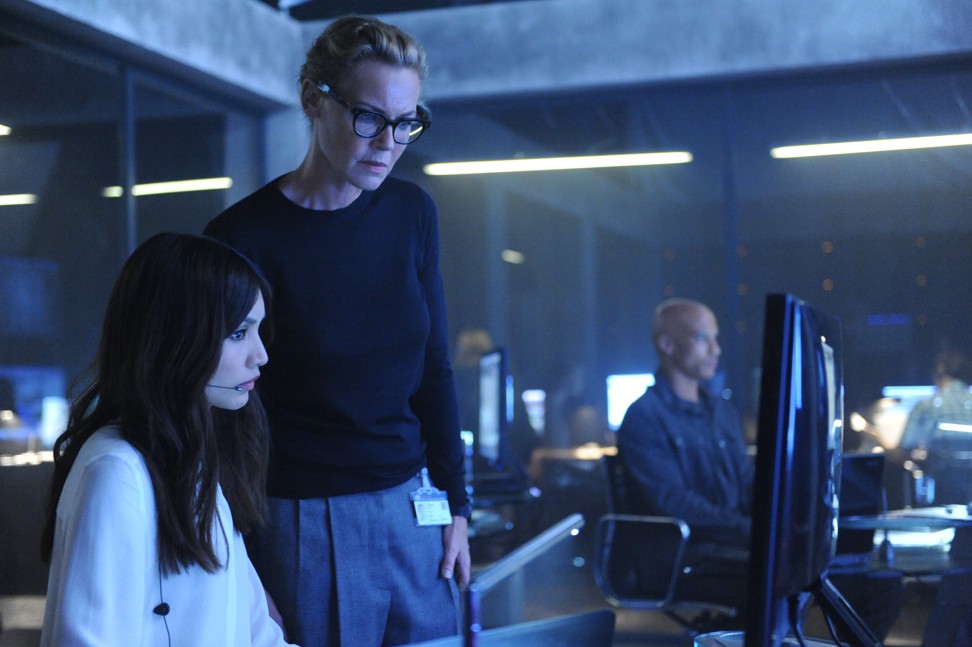 A surprising number of the roles Chan has played will tickle the fancy of science-fiction and fantasy genre lovers everywhere.
Although not having leading parts, she appeared in films such as Jack Ryan: Shadow Recruit (2014), Fantastic Beasts and Where to Find Them (2016), Transformers: The Last Knight (2017) and Stratton (2017) before winning her role in Crazy Rich Asians.
4. A romance ... with Harry Shum Jr.?
We saw former Glee star Harry Shum Jr. make a small cameo at the end of Crazy Rich Asians, and there was an evident connection between him and Chan's character Astrid.
Will we see a blossoming romance between the two in the sequel of Crazy Rich Asians? That remains to be seen.
5. She's an alien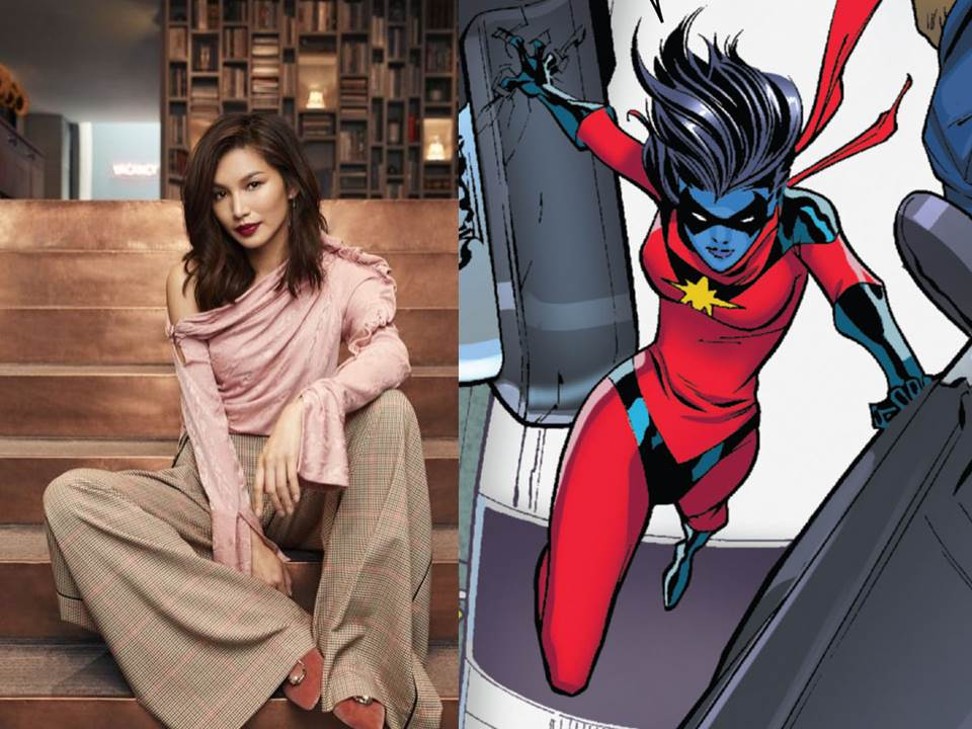 There's definitely some excitement surrounding Chan's role in Marvel's forthcoming film Captain Marvel.
How 'Crazy Rich Asians' actors Henry Golding and Harry Shum savour Bali
This is the Marvel Cinematic Universe's first film to have a female character as the lead – with Captain Marvel played by Brie Larson.
Chan is to star as Minn-Erva, more commonly known as Doctor Minerva, who is a geneticist and member of the alien Kree race.
Doctor Minerva is known to be a foe of Captain Marvel, so we're definitely excited to see Chan play a more villainous role on the big screen.
Want more stories like this? Sign up here. Follow STYLE on Facebook, Instagram and Twitter