Though crazy rich Nick Young is not on this list, here are 10 real-life Asian entrepreneurs who are on Bloomberg's and Forbes' billionaire indexes 2018.
10. Li Weiwei, founder of game developer 37Games, China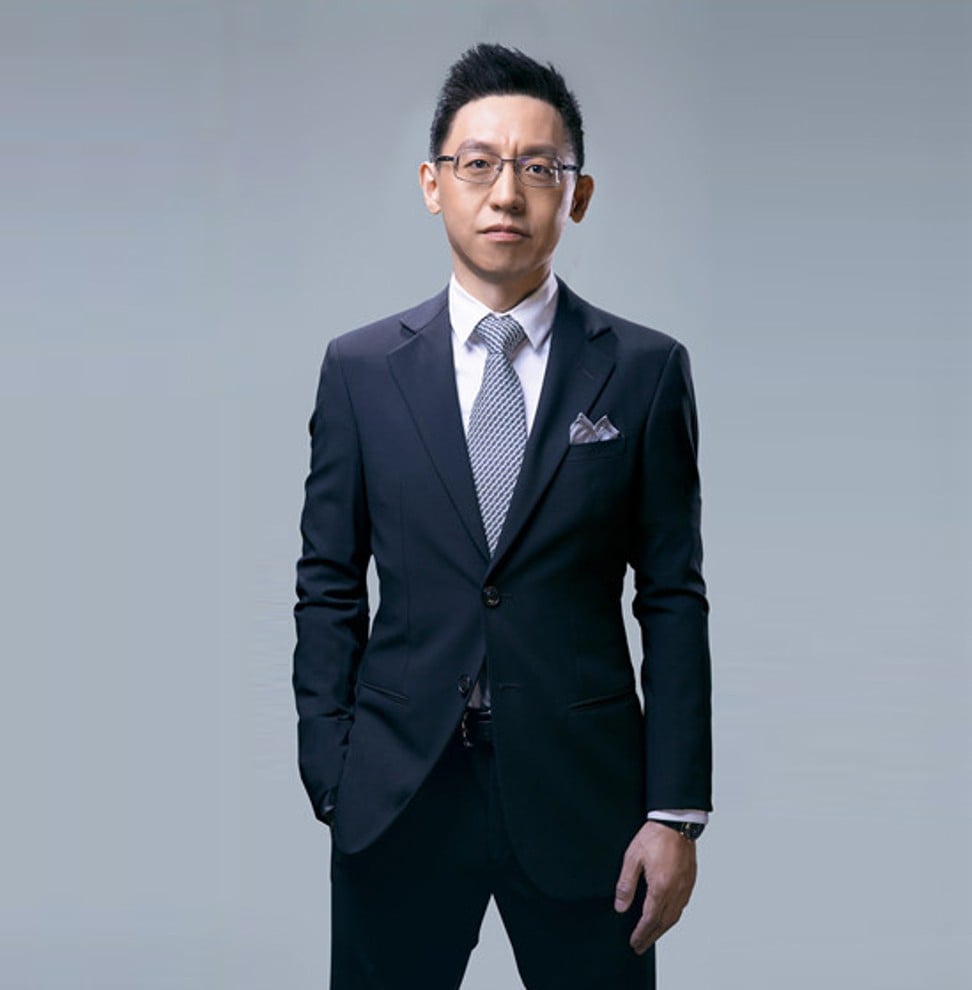 Age: 41
Estimated net worth: US$1.5 billion
Also known as Li Yi-fei, Li Wei-wei is a notable in China's game developer industry. His 37Games is one of the largest growing browser game companies behind Tencent. The company made about 6 billion yuan (US$880 million) in revenue last year, and one of its most popular browser games on its English platform is Guardians of Divinity.
Li worked for several Chinese tech companies and failed in developing his own R&D company before he founded 37Games in 2011. He is an alumnus from Cheung Kong Graduate School of Business where Alibaba's Jack Ma also received his degree. (Alibaba Group is the owner of the South China Morning Post.)
Indian business magnate Mukesh Ambani topples Jack Ma as Asia's richest person
9. Tan Min Liang, founder of gaming device company Razer, Singapore
Age: 40
Estimated net worth: US$1.1 billion
Tan Min Liang's company Razer has been developing some of the best gaming devices, such as laptops, mice and soundbars, since 2005. Last year, Razer's revenue reached about US$4 billion.
A former lawyer, Tan is the youngest self-made billionaire in Singapore. He is highly popular in the gaming industry and is featured in some games, such as Wasteland 2 developed by inXile Entertainment.
If there's one thing I've learned from gaming, you're going the right way if there are obstacles in your way
Razer CEO talks e-sports, mobile gaming and 'the top Android engineers on the planet'
8. Vijay Shekhar Sharma, founder of digital wallet Paytm, India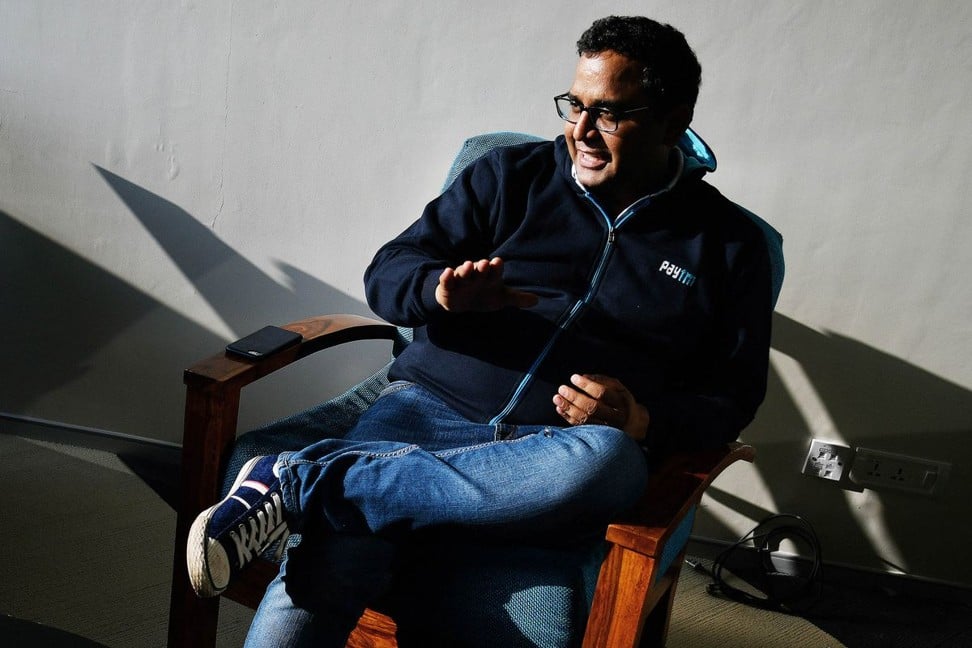 Age: 40
Estimated net worth: US$1.7 billion
Vijay Shekhar Sharma is the youngest self-made billionaire in India. He founded Paytm, meaning "Pay Through Mobile", in 2011.
When Sharma was still in college, he founded his first content management system startup XS Corps, which he sold in 1999. Today, Paytm has about 250 million registered users and conducts seven million transactions daily. The company has also developed Paytm Payments Bank and an e-commerce platform, Paytm Mall.
7. Colin Huang, founder of e-commerce operator Pinduoduo, China
Forbes-listed cosmetics queens make more than pretty faces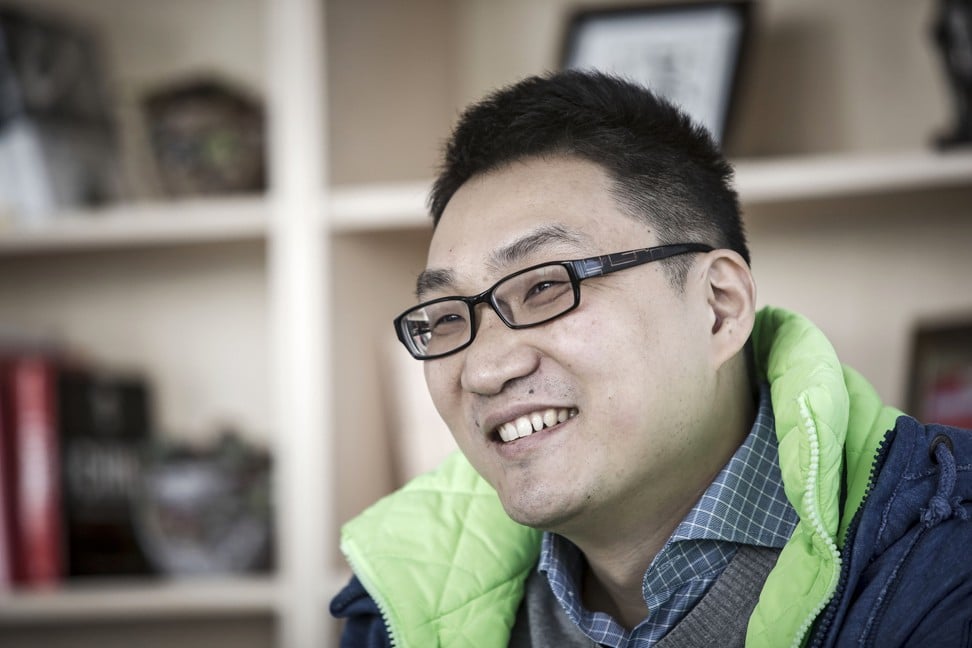 Age: 38
Estimated net worth: US$9.9 billion
Colin Huang founded the e-commerce app Pinduoduo, or PDD, meaning "combine more" in Chinese, in 2015. The app provides customers with a group-buy experience. Users can invite friends to form a shopping team by sharing PDD's product information on social networks such as QQ and WeChat. A team can get a lower price for their purchase. Last year, the company's estimated revenue was 1.4 billion yuan.
According to Bloomberg, after Huang finished his studies, he worked at Google as a software engineer, and moved back to China to help set up Google China in 2006. However, in 2013, when he was only 33 years old, he decided to retire due to an ear infection. But then he came up with the idea of developing PDD.
6. Kim Dae-il, founder of game developer Pearl Abyss, South Korea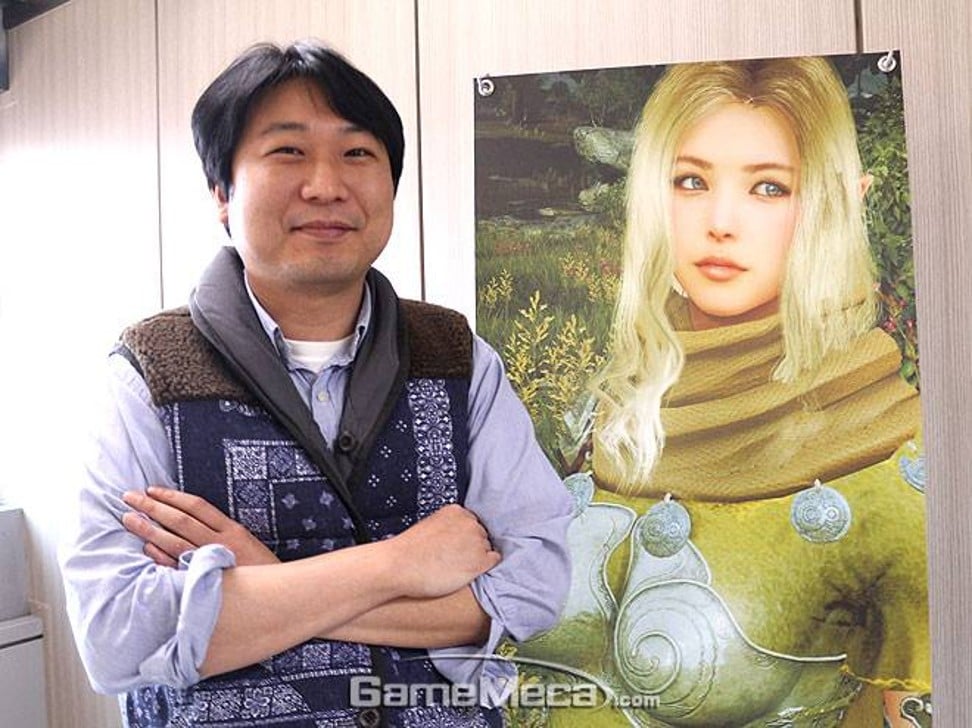 Age: 38
Estimated net worth: US$1.1 billion
A college dropout, Kim Dae-il's dream since middle school was to become a game developer, according to Forbes. He founded Pearl Abyss in 2010, and developed the brand's role-playing game, Black Desert, in 2015.
Released as an online version at first, Black Desert's revenue has reached almost US$400 million since its launch. About 80 per cent of the game's revenue comes from overseas, and the game has more than 8.5 million registered users, including those from North America and Europe. Last year, the brand's revenue reached about 93 billion won (US$83.9 million), and it launched Black Desert Mobile this February.
5. Cai Xiao-ru, chairman of RFID product supplier Tatwah Smartech, China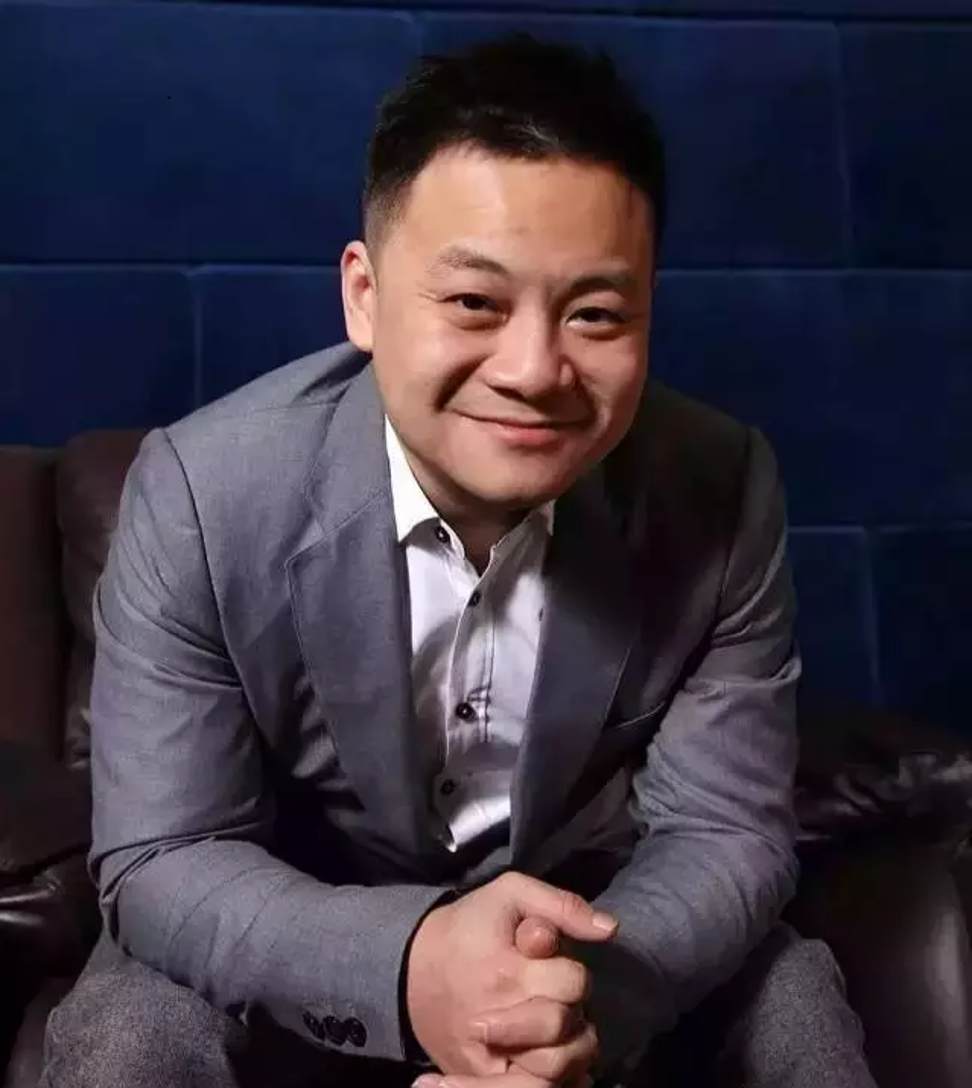 Age: 38
Estimated net worth: US$1.1 billion
Cai Xiaoru chairs China's Tatwah Smartech which specialises in radio-frequency identification products, including contactless smart cards, electronic tags and card readers. The company has more than 20 subsidiaries with a revenue of about 3,445 million yuan last year.
Tatwah Smartech is one of the leaders in the smart card industries in the country, and aims to expand into areas such as smart transport, smart education, smart home and asset management.
7 luxury holidays to tempt world's richest people this summer
4. Frank Wang, founder and CEO of drone manufacturer DJI, China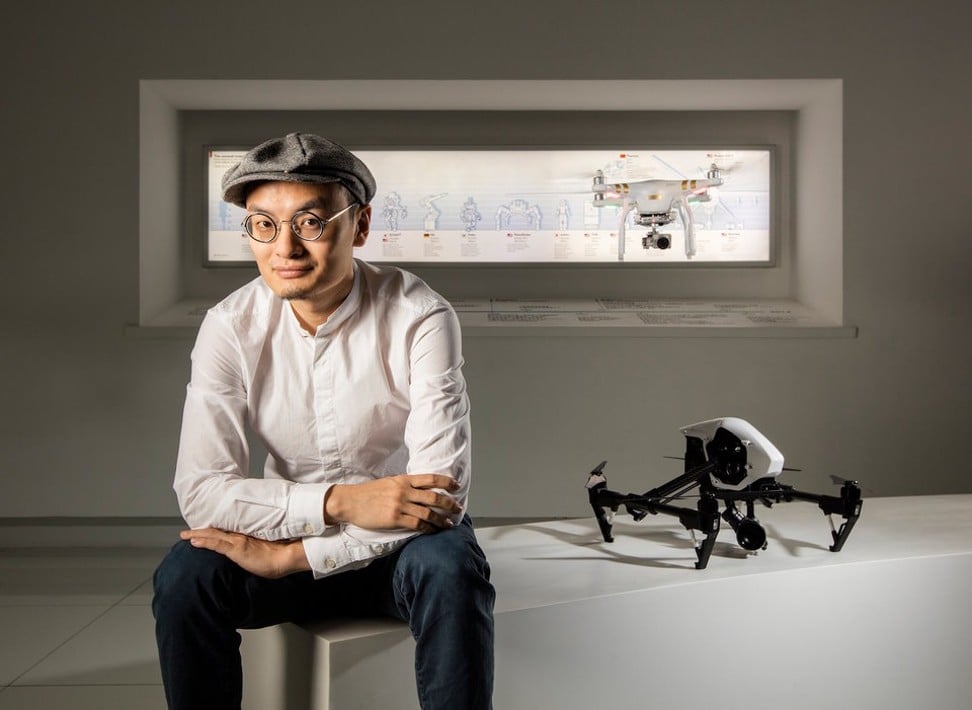 Age: 37
Estimated net worth: US$9.1 billion
Thanks to DJI, Frank Wang has become the first billionaire from the drone industry. The company is the largest manufacturer of recreational drones worldwide and had a revenue of US$2.7 billion last year.
Wang, who has loved flight since he was in junior school, studied electronic engineering at the Hong Kong University of Science and Technology, and founded the company in 2006 when he created his first drone in his dorm room, according to Bloomberg. In 2014, DJI launched its bestselling drone, Phantom.
3. Zhang Bangxin, founder of TAL Education, China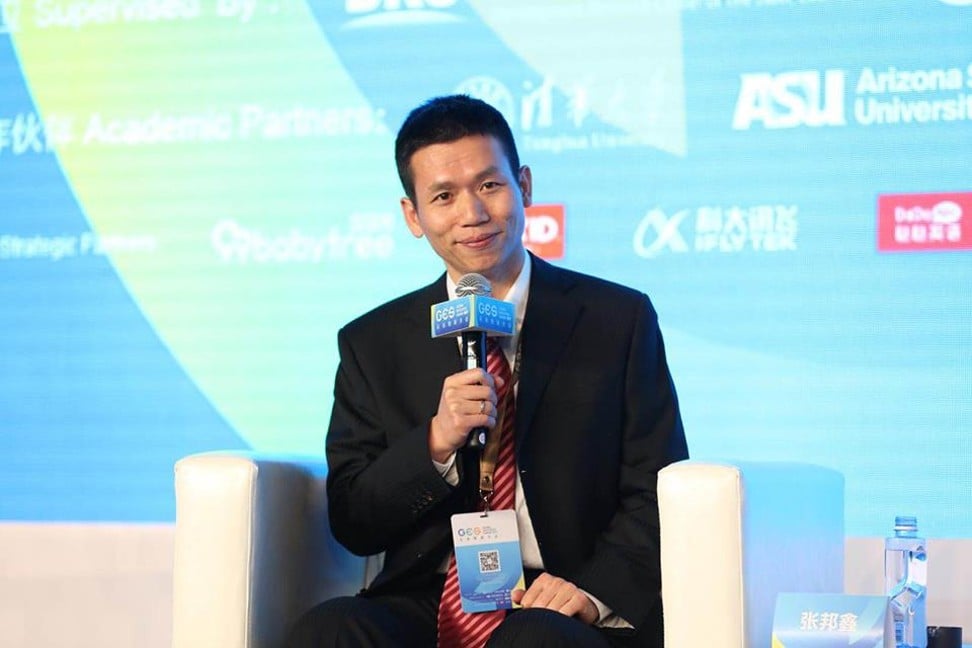 Age: 37
Estimated net worth: US$5.5 billion
Because of the booming after-school tutoring phenomenon in China, Zhang Bangxin's TAL Education, which stands for "Tomorrow Advancing Life", has more than 2 million students in the country and 31 million users on its online platform. Last year, the group became the largest education services company by market value, according to Bloomberg.
When Zhang was still in university, he started supplementing his income by tutoring junior school students. He later founded Xueersi Education, meaning learning and thinking in Chinese, which became today's TAL Education group.
Oprah Winfrey first black female entrepreneur on '500 richest list'
2. Cheng Wei, founder of ride-sharing company DiDi, China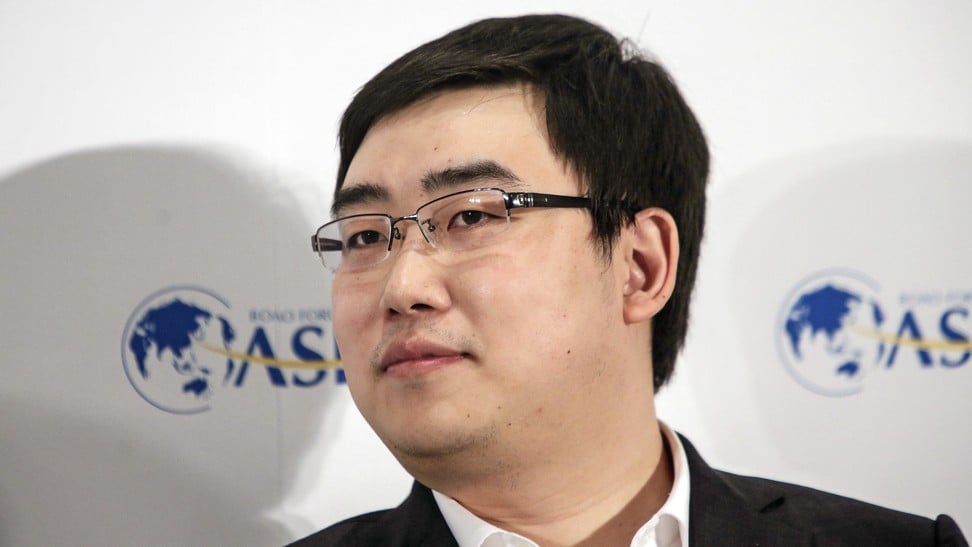 Age: 35
Estimated net worth: US$1.2 billion
Although DiDi is currently facing fierce criticism over its safety standards – a female rider was murdered by one of its drivers who is missing – the brand's founder and CEO Cheng Wei is one of the most influential leaders in China's tech industry. Last year, Cheng was selected by TIME as one of the 20 most influential people on its tech list.
One of the world's largest mobile transport platform, DiDi was formed in 2015 when Cheng merged Alibaba-backed Kuaidi Dache with his own Didi Dache. In 2016, Cheng also acquired Uber's Chinese division.
1. Zhang Yiming, founder of content platform ByteDance, China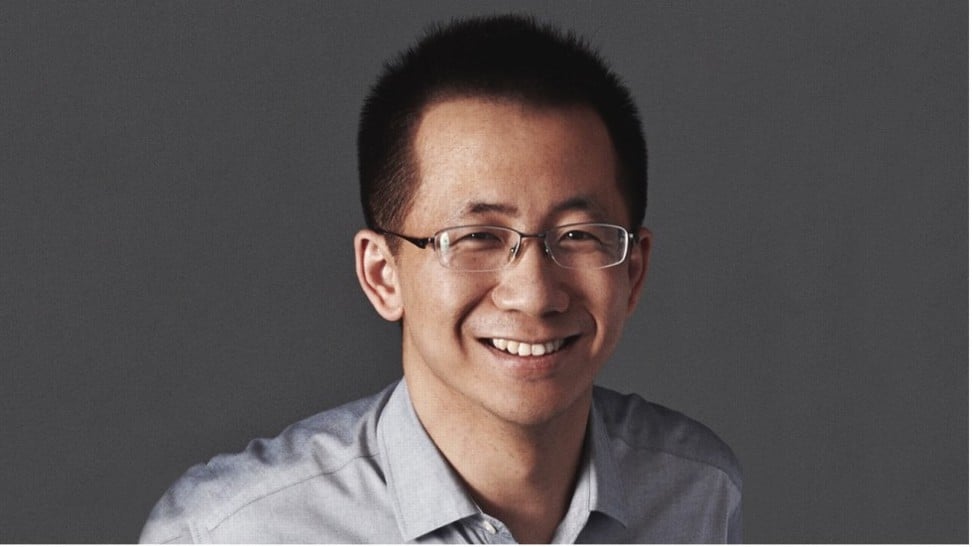 Age: 34
Estimated net worth: US$4 billion
Zhang Yiming, the youngest Asian self-made billionaire on the Forbes' billionaire list this year, founded one of China's largest and fastest-growing content platforms, ByteDance, in 2012.
Core products of the brand include Jinri Toutiao, or "Today's Headlines", which uses artificial intelligence to customise content for its users; and Tik Tok, or "Douyin" in Chinese, which allows users to film creative short video clips from dance to comedy and share them with friends. Other global products from the brand include TopBuzz and BuzzVideo.
At this moment, ByteDance's products are available in more than 40 countries, including China, Japan, Southeast Asia, North America and Europe.
Data about net worth, revenue, users and transactions above are compiled from Bloomberg's and Forbes' billionaire indexes as of August 28.
Want more stories like this? Sign up here. Follow STYLE on Facebook, Instagram and Twitter