Jeff Bezos, founder and CEO of e-commerce giant Amazon, is the wealthiest person alive and the first person in modern history to accumulate a fortune of more than US$100 billion.
Bezos has an estimated net worth of US$156 billion, according to Forbes magazine, largely from his holdings in Amazon.
From real estate to space travel, here's how Bezos spends his money.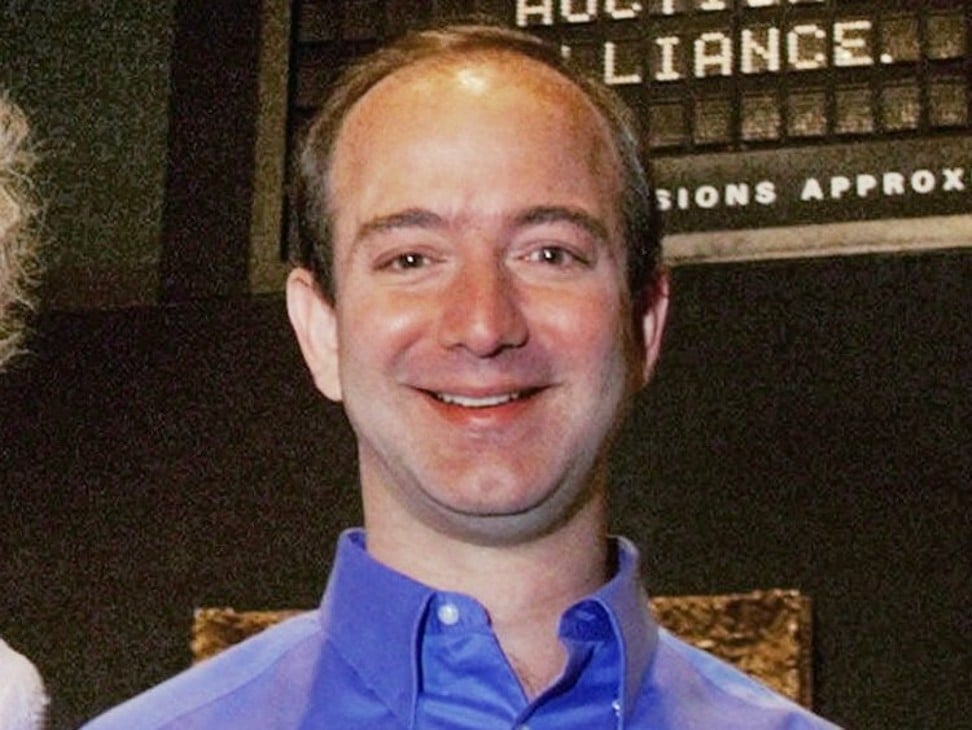 Jeff Bezos founded Amazon, the source of much of his wealth, on July 5, 1994.
How big is salary of under-fire Jeff Bezos, the world's richest person?
Bezos's parents were reportedly shocked that he would give up a cushy Wall Street job to sell books over the internet.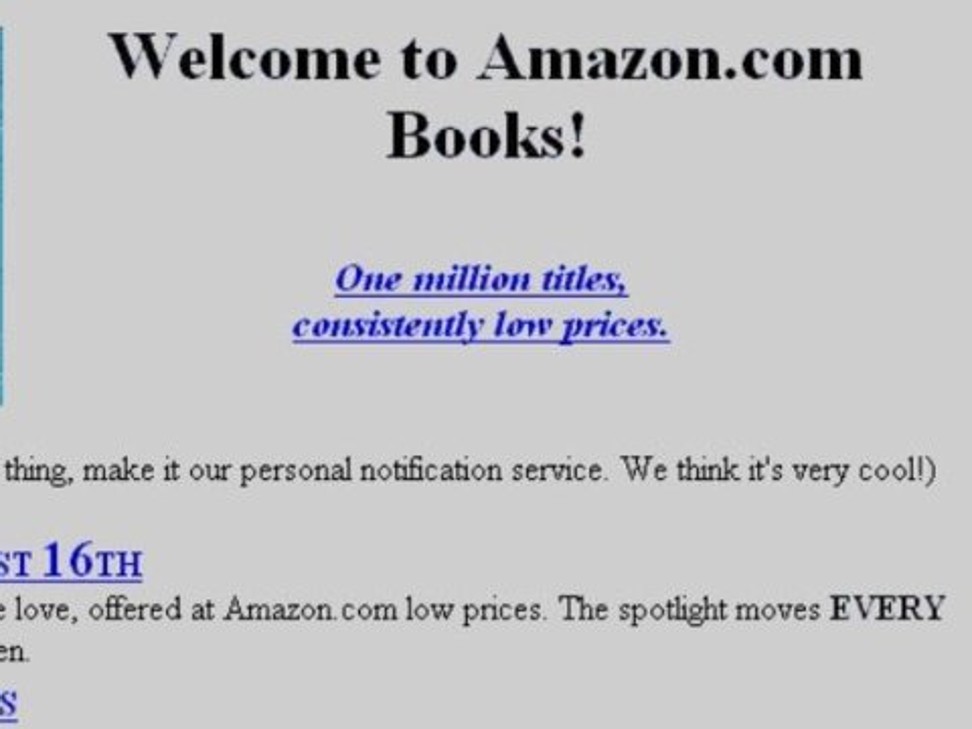 Bezos' parents eventually came round and invested about US$250,000 in the fledgling company, a stake that would be worth as much as US$30 billion today.

Amazon made its initial public offering on May 15, 1997. Since that day, the split-adjusted stock price has increased by more than 97,000 per cent.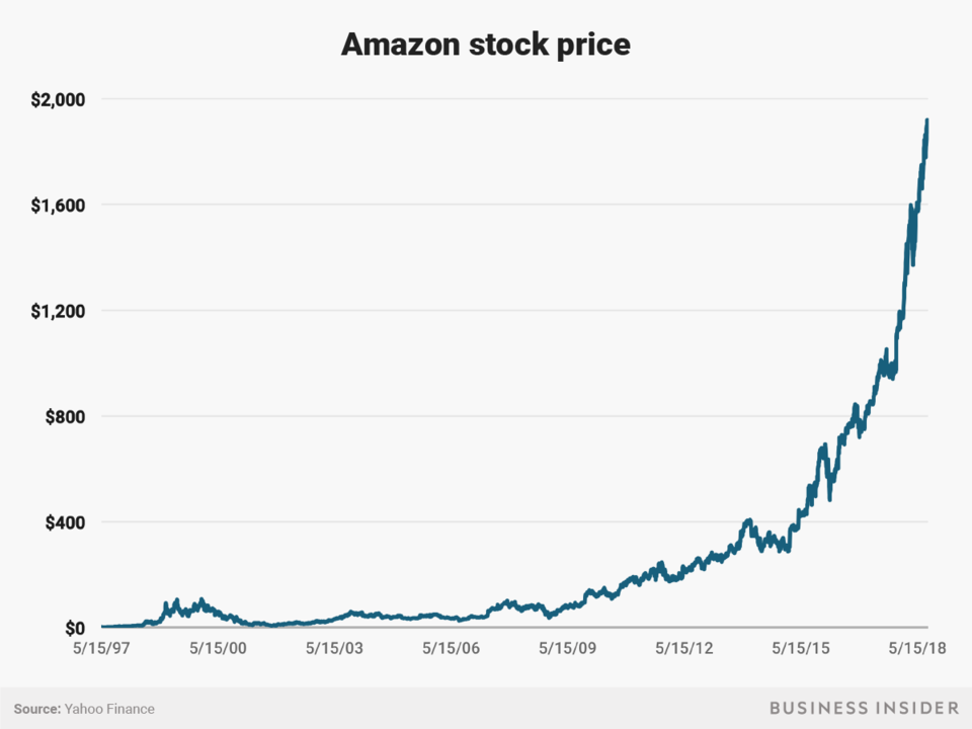 Amazon's rise left several early internet competitors in the dust.
In the company's first post-IPO shareholder letter, Bezos mentioned strategic partnerships with several peers such as America Online, Prodigy, and Yahoo, which since then have either gone out of business entirely or been bought by competitors.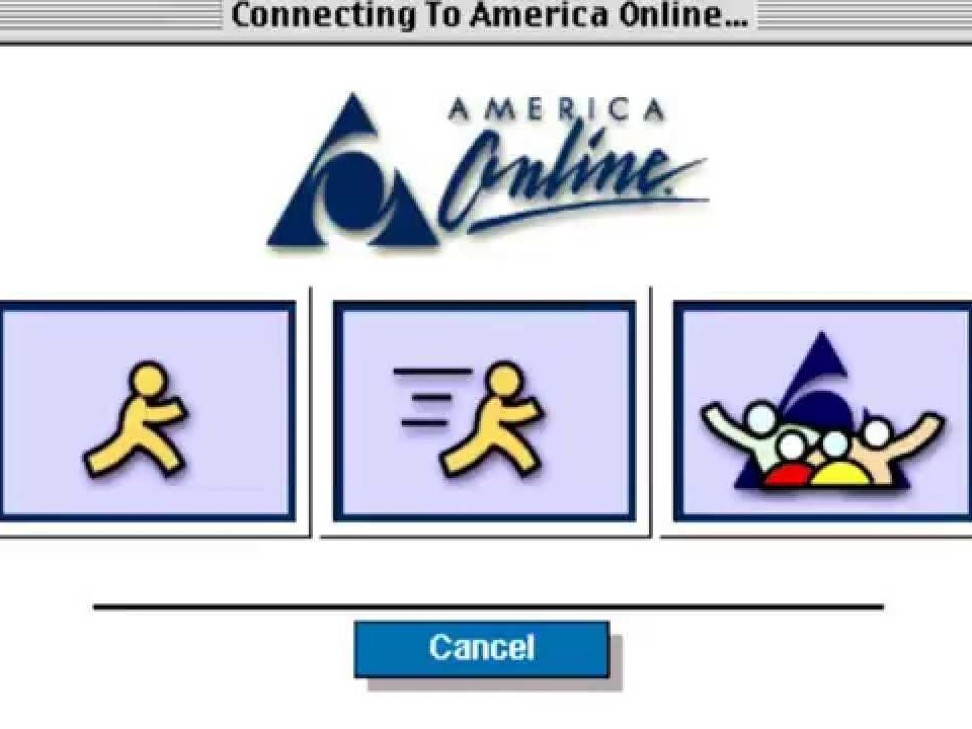 Amazon has steadily grown over the last two decades, and now sells a wide variety of consumer products, electronics and digital media.
Another big recent growth area is Amazon Web Services. As of February 2018, the company's cloud services was a US$17.5 billion business.
Amazon CEO Jeff Bezos' lavish US$23 million Washington mansion
Amazon's rise is the primary source of Bezos' US$150 billion fortune. Bezos remains Amazon's largest stockholder, owning 16 per cent of the e-commerce giant.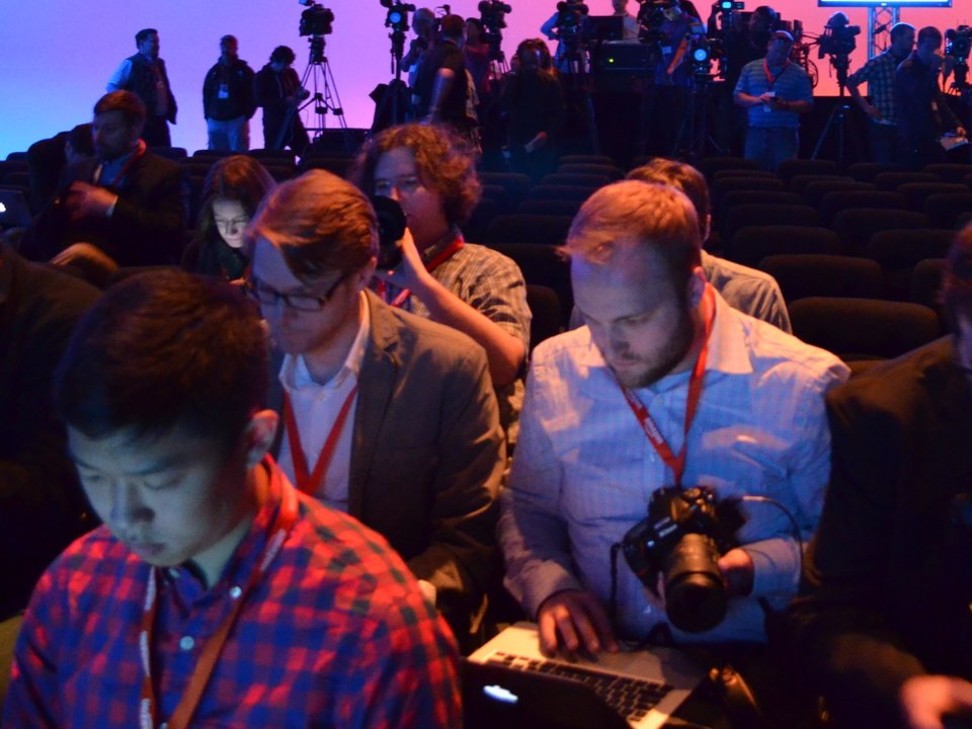 Bezos' wealth is so massive that, according to Business Insider calculations, spending US$88,000 to him is similar to an average American spending US$1.
He is one of the country's biggest landowners and he and his family own five homes across the US.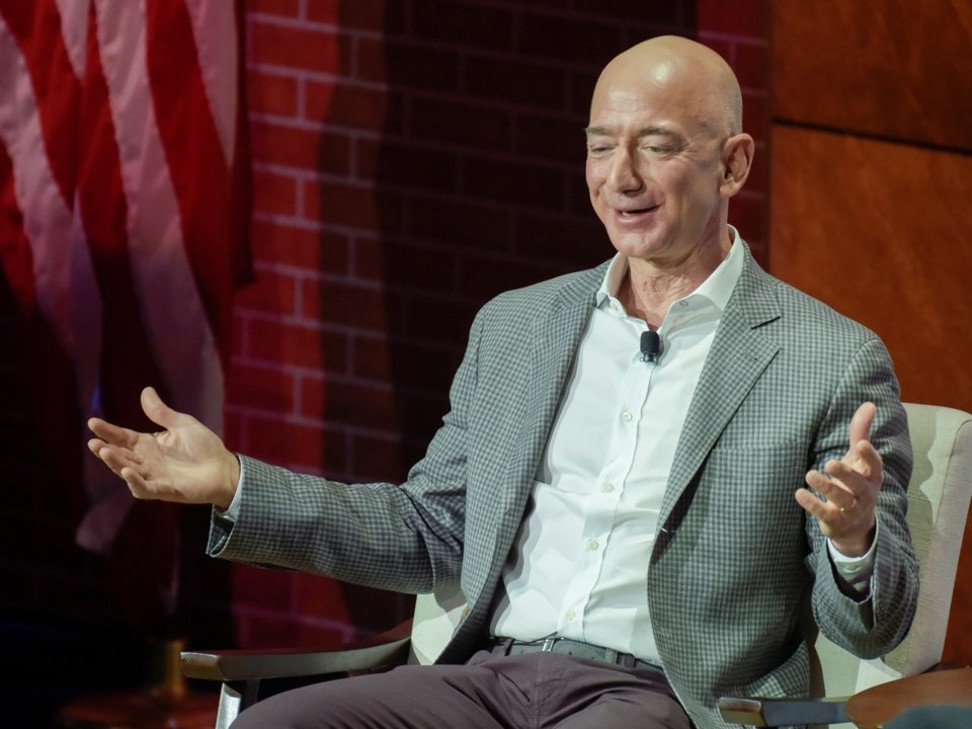 One estate, with two homes on 5.3 acres (2.1 hectares) of land, is located in Medina, in the state of Washington, not far from Amazon's Seattle headquarters.
Bezos also owns a Spanish-style mansion in Beverly Hills, California.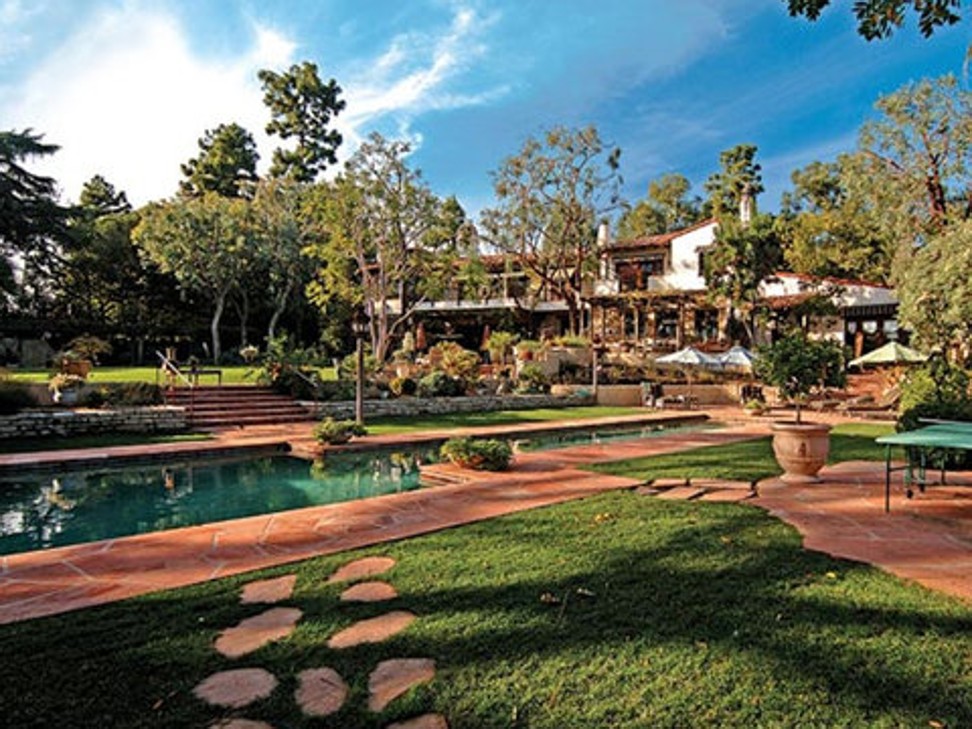 He also owns a ranch in Van Horn, Texas, which serves as a base for his Blue Origin space exploration company. Bezos bought a 27,000-square-foot (2,500-square-metre) town house in Washington in 2016.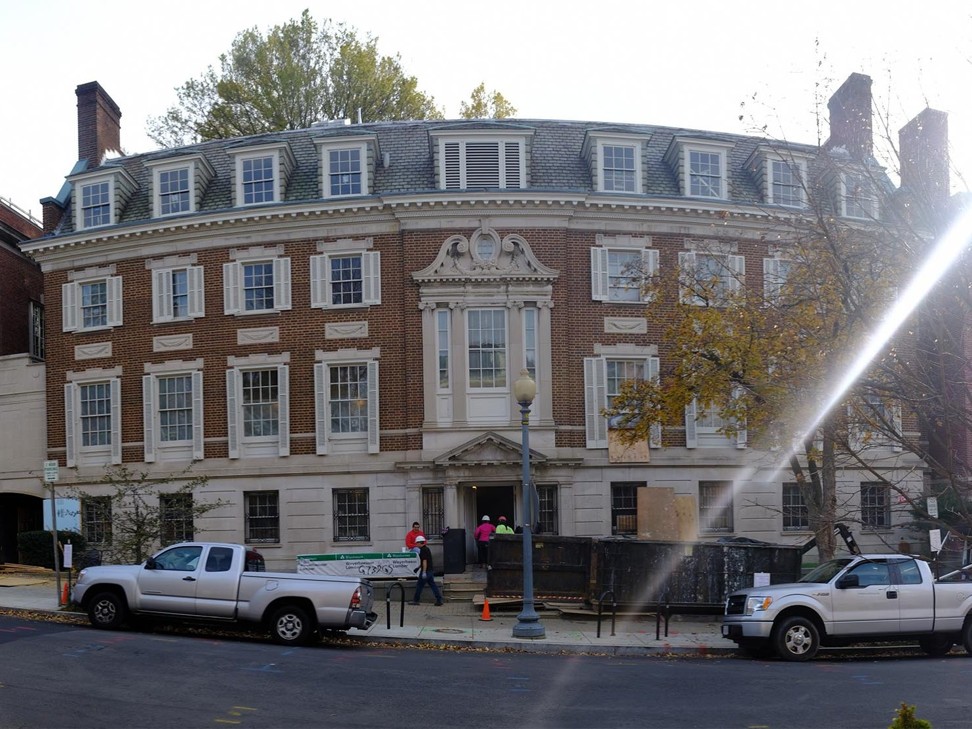 Finally, Bezos owns three condominiums in the Century building at 25 Central Park West in Manhattan.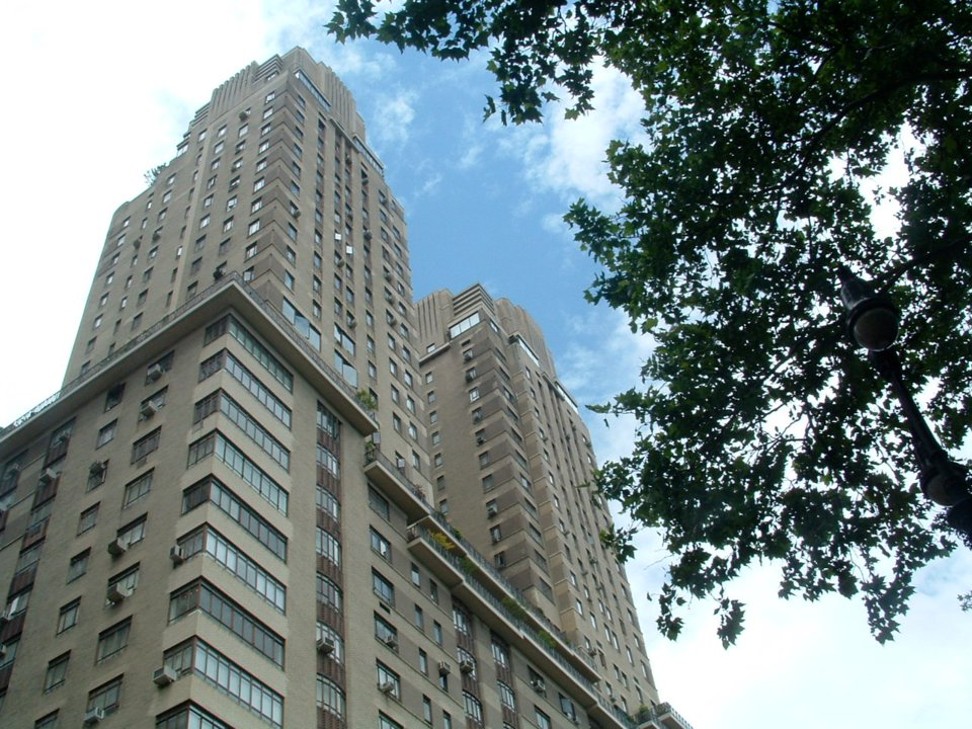 How Jeff Bezos became the richest person on the planet
Bezos has traditionally been somewhat frugal with his ground transport.
As recently as 2013, he was still driving a Honda Accord, according to the book The Everything Store.
However, Bezos also owns a US$65 million Gulfstream G650ER private jet.
Recent flight records show that the jet has made several stops in the area around the city of Washington, fuelling speculation that this could be the location of Amazon's planned second headquarters, HQ 2.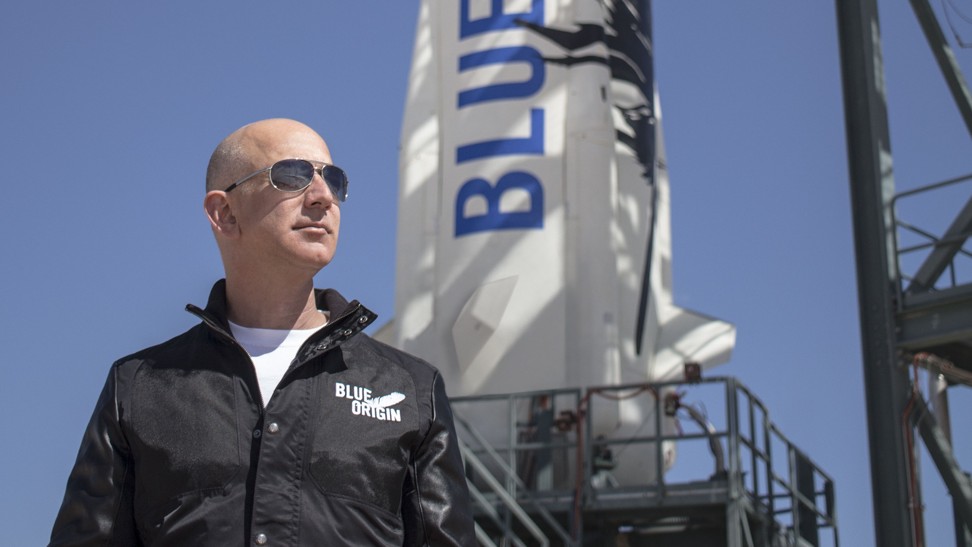 One of Bezos' more notable purchases in recent years was his acquisition of The Washington Post newspaper for US$250 million in 2013.
Bezos has not engaged in public philanthropy to the same extent as many of his hyper-billionaire peers such as Warren Buffett and Bill Gates, who have both pledged to donate most of their fortunes to charity.
However, he has supported Mary's Place, a Seattle organisation that provides shelter and employment training to those who are homeless, and TheDream.US, which supports people who were brought to the US as undocumented immigrants when they were children.
Bezos also supports some more unusual ventures, such as the Long Now Foundation, which seeks to build a giant mechanical "10,000 year clock" underground in West Texas.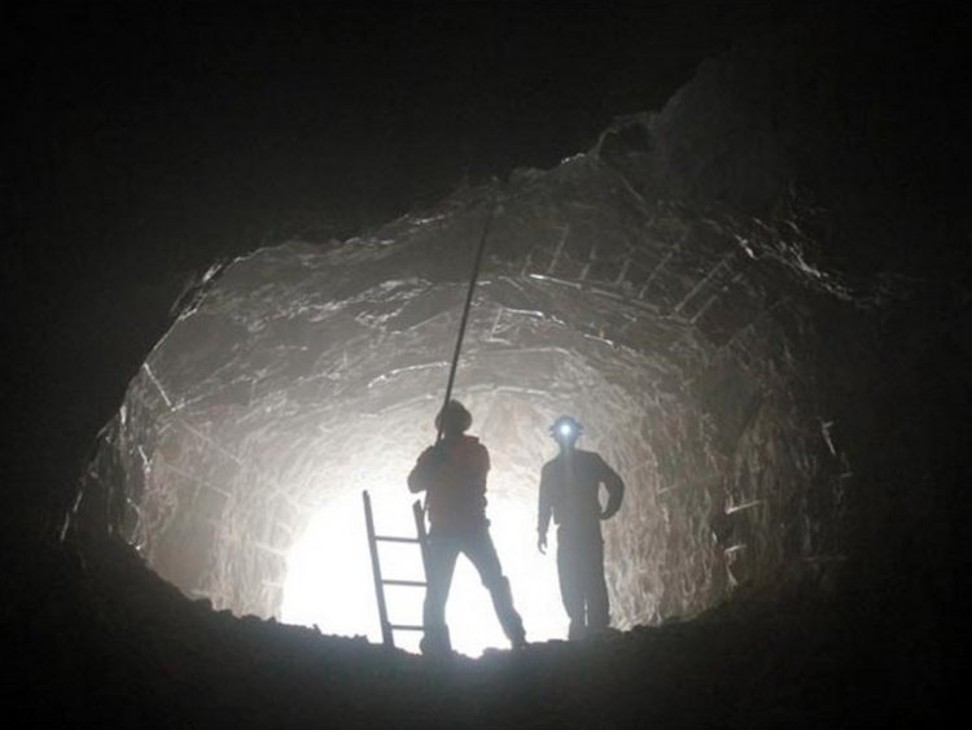 The clock is intended to be a "symbol for long-term thinking", according to a tweet from Bezos.
Bezos' most ambitious venture may be Blue Origin, his space exploration company.
Blue Origin has had several successful test flights of its reusable New Shepard rocket, and is currently developing the larger, mostly reusable New Glenn rocket system, intended to compete with Elon Musk's SpaceX.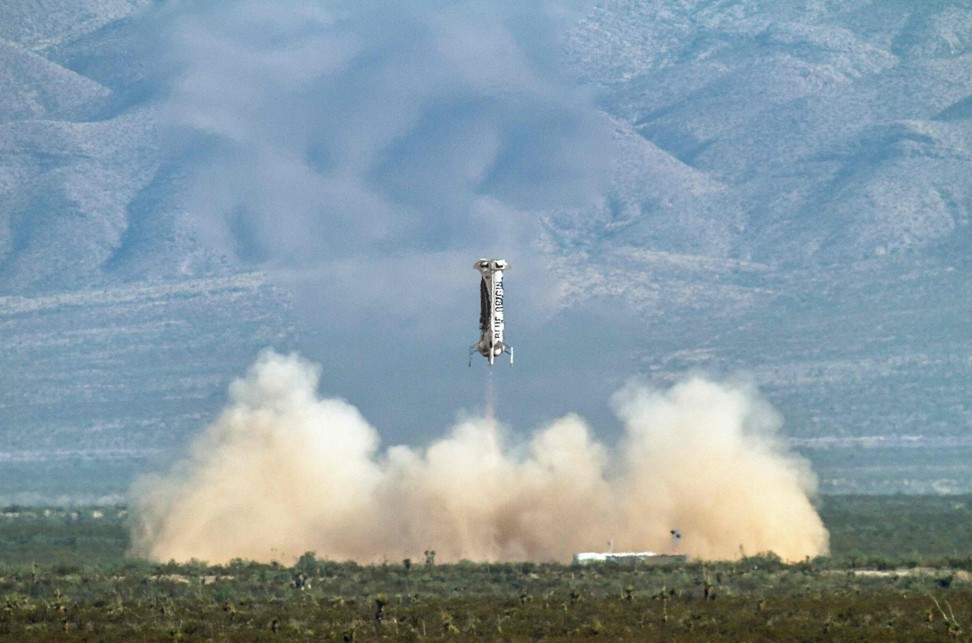 In the long term, Bezos intends that Blue Origin will support large-scale human space flight, with the goal of colonising the solar system.
This mysterious billionaire just beat Jeff Bezos to become second-richest man in the world
Bezos told Matthias Döpfner, CEO of Business Insider's parent company Axel Springer, that he considers Blue Origin "the most important work [he's] doing".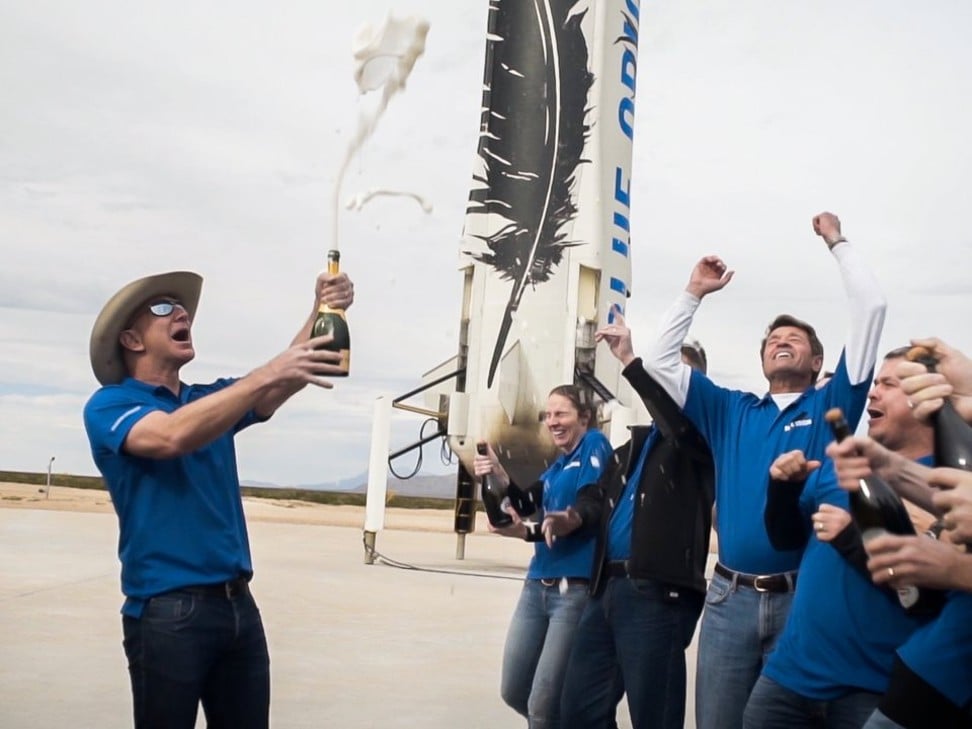 Indeed, Bezos told Döpfner that he plans to spend his entire fortune on space exploration, saying: "I am going to use my financial lottery winnings from Amazon to fund that."
Want more stories like this? Sign up here. Follow STYLE on Facebook, Instagram and Twitter
This article originally appeared on Business Insider.