Luxury veteran Reed Krakoff has brought a fresh perspective to Tiffany & Co. since he took over as chief artistic officer of the American heritage maison in February 2017.
Krakoff had been in the design trade for more than 25 years before his venture into high jewellery. The Anne Klein, Ralph Lauren and Coach alumnus has won Accessories Designer of the Year three times at the prestigious CFDA Awards.
His first jewellery collection for Tiffany & Co, The Paper Flowers collection, was launched this year and draws inspirations from flower petals, cut from paper and pinned together. The collection consists of fine and high jewellery pieces, and highlights "American luxury"– the modernity and elegance of contemporary tastes.
We sat down with the design maven to discuss his vision for the storied maison.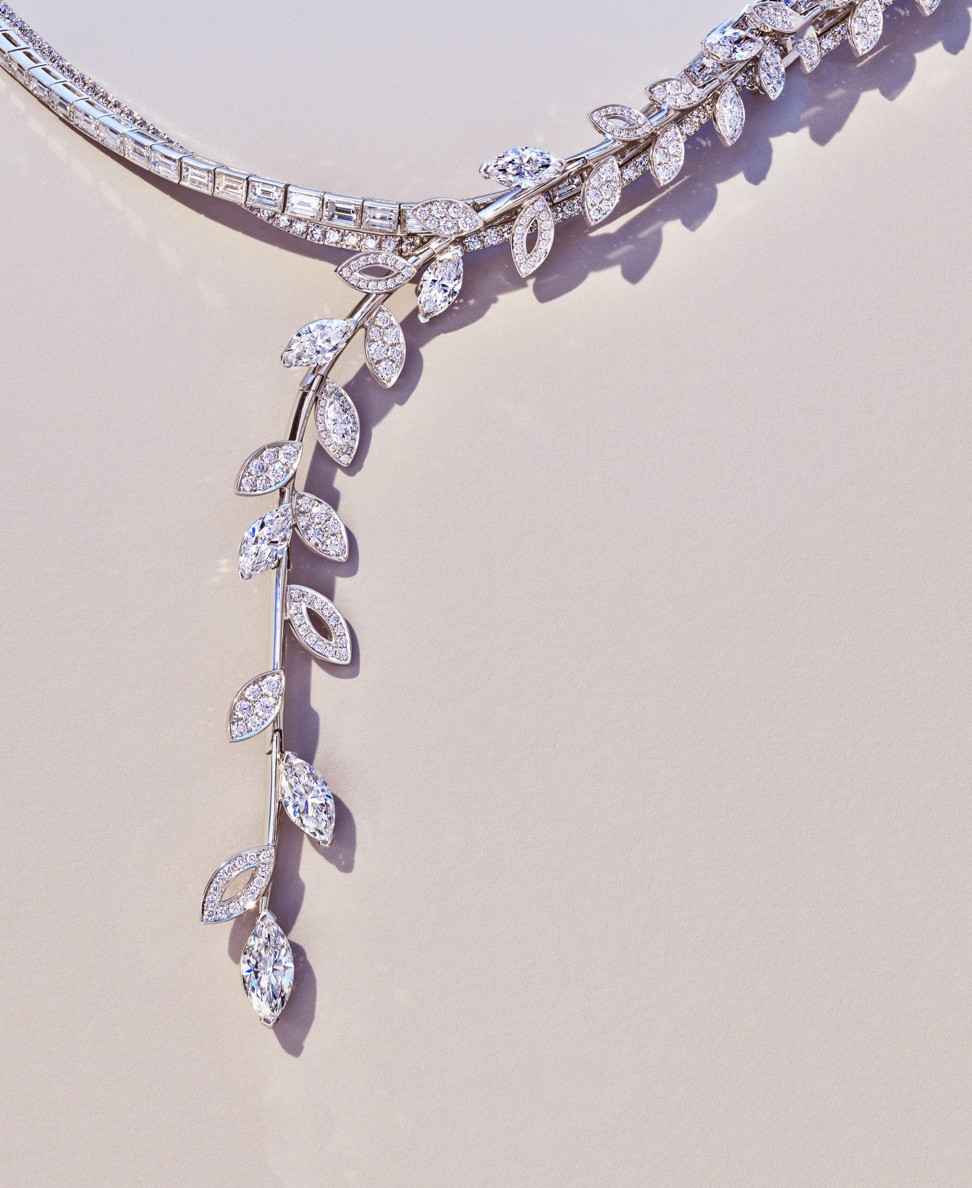 Can the man who made Coach a fashion icon rejuvenate Tiffany & Co.?
Q. Tell us about your vision for Tiffany & Co.
A. Tiffany & Co. is a company that I have always wanted to be a part of, and it's a brand that I have loved for as long as I can remember. And it just seems like a place that is ready for the next chapter. It's filled with potential and amazing history but also [wonderful] opportunities for the future.
My main goal is to redefine high jewellery – what it [means] today. It's the idea of having something as everyday luxury. Tiffany & Co. is [about] that American luxury which is effortless and personal as opposed to luxury that's very formal.
Q. What were the first things you did when you joined the company?
A. I spent a lot of time [going through] the archives. But I was careful not to be bound by it.
I looked at every Blue Book [collection archive], trying to get a visual understanding of what happened before [me]. But I'm more inspired by the ways of thinking than the actual pieces, motifs and design. I also spent time talking to as many people as possible within the company.
We have such an amazing history. Tiffany has done so many things so well for so many years. You really have to create something new that the customer doesn't have, and something that [they cannot find elsewhere].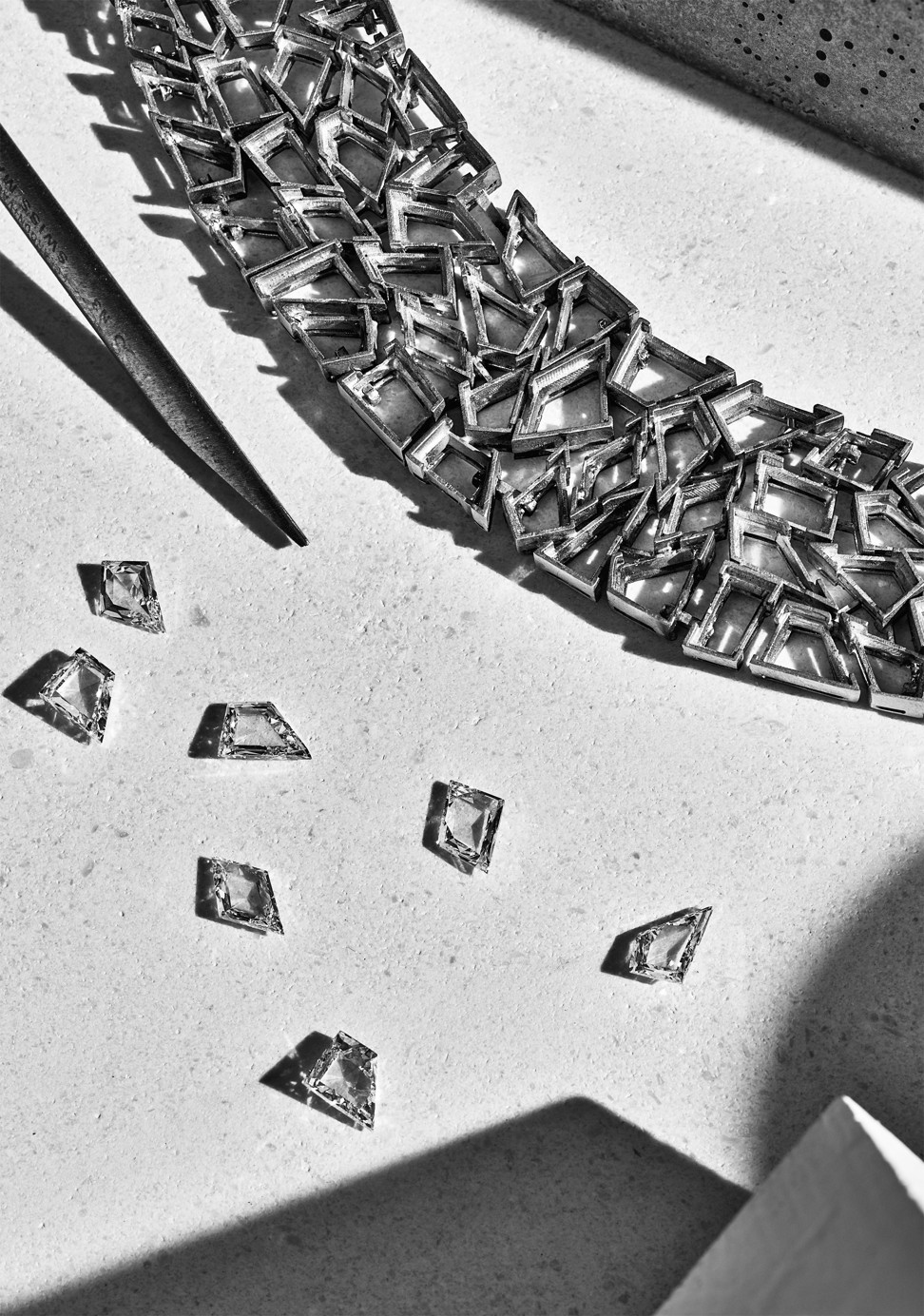 Q. How have your experiences in fashion and accessories prepared you for this job?
A. I think it's great that I didn't grow up in this industry. I grew up in luxury but not specifically in this industry. It's good to come into jewellery with fresh eyes. I also have a great team of gemmologists, designers and an amazing technical team – they can interpret my ideas and sketches. [My design] challenges people to think a little differently about how jewellery is worn today.
Q. How do you retain the luxury touch while going for more innovative and contemporary designs?
A. It's really a partnership between myself, the design team and the technical team. I would sometimes just say I want a stone that's pale grey, and you cut it this way so that it's not too shallow. That's how we started the conversation. So it was really about collaboration.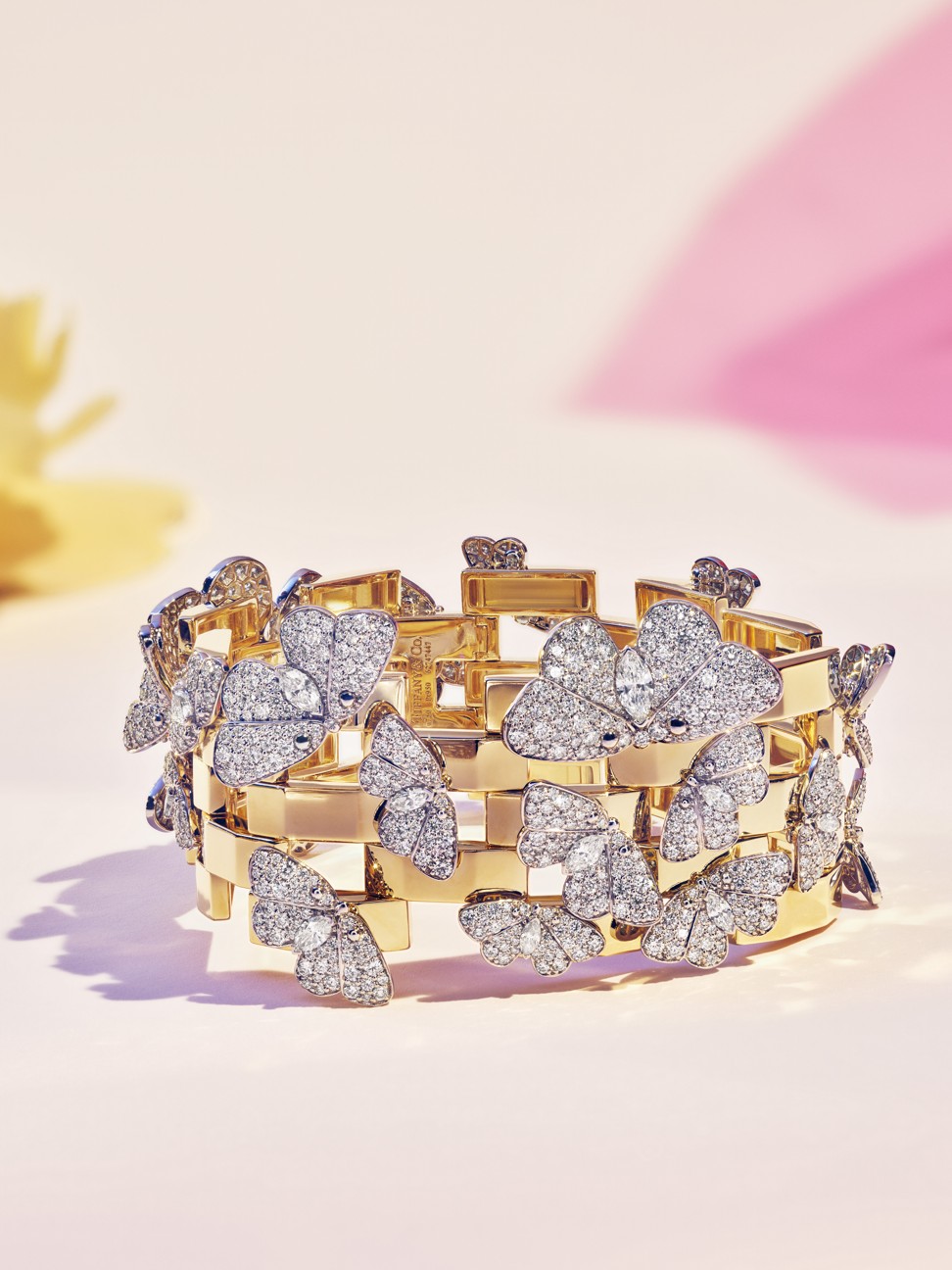 Q. How do you balance innovation and heritage?
A. I don't think there's a good answer other than that you have to be open to making some mistakes and still keep trying because if you don't, you won't go far. I would say my job makes people a little uncomfortable. [Change is always] a bit uncomfortable from
the beginning.
Judge rules Costco owes Tiffany US$19.4 million for selling fakes
Q. What was your design process for the Blue Book collection?
A. We started with this floral motif because I was trying to think of a universal motif. Tiffany has interpreted the floral motif previously and I think it's a theme that transcends all periods. We took the literal and historical references and turned them into barely recognisable pieces. It's like finding the pieces to a puzzle.
Q. Do you believe high jewellery customers are becoming younger? And how has that influenced the way you design?
A. I don't ever think about age but more the spirit of people – their youthfulness and spontaneity. [High jewellery] customers want something different. High jewellery is meant to be worn beyond a formal setting. It's not just for a red-carpet event or a gala dinner. It's meant to become part of someone's life. While there are a number of pieces that are created to be worn at a particular moment in time, [most of the pieces] in the collection can be worn multiple times in multiple ways and become a part of the wearer's wardrobe and their own personal style.
Want more stories like this? Sign up here. Follow STYLE on Facebook, Instagram and Twitter