In September 1945, while the rest of the world was jubilating over the end of the second world war, China was facing another battle on its own soil – the imminent Civil War. The four-year conflict, which lasted until 1950, prompted a huge influx of refugees to flee the mainland for Hong Kong.
These expatriates included movie makers from Shanghai – the birthplace of Chinese cinema. With their state-of-the-art skills and knowledge of producing movies, they were able to continue pursuing their silver screen dreams in Hong Kong. A premier example was the acclaimed late director, Li Han-hsiang, who studied at the Shanghai Theatre Academy before escaping to Hong Kong in 1948.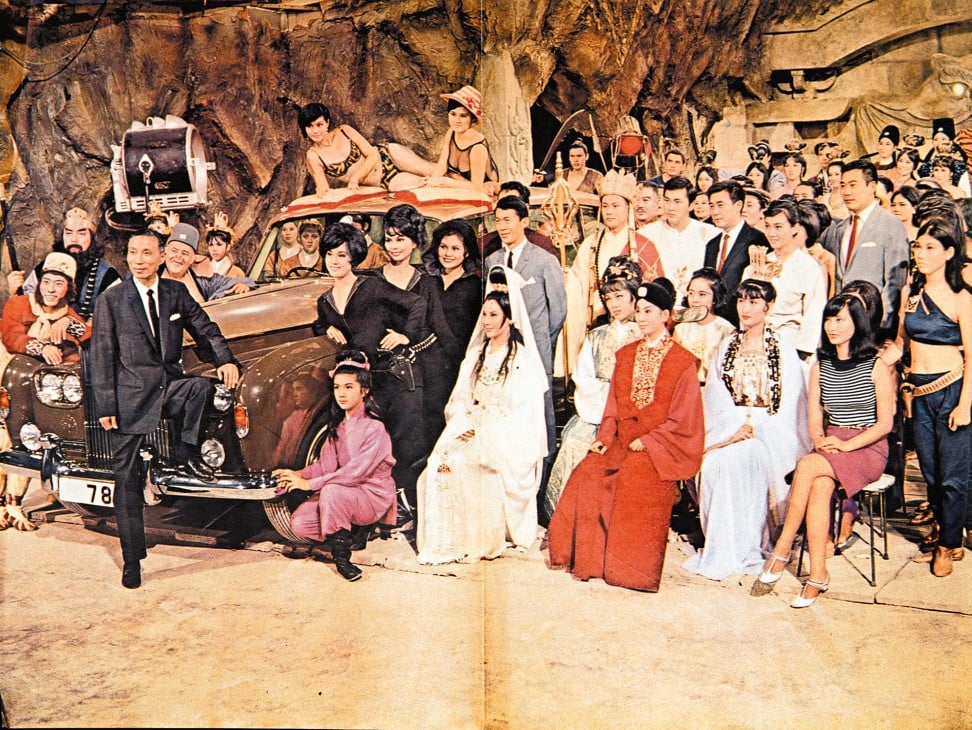 Mandarin movies, rather than the Cantonese variety, therefore became mainstream in Hong Kong prior to the 1970s. At the time, two movie magnates monopolised the scene – the Motion Picture & General Investment (MP & GI) Company and the Shaw Brothers, founded in 1956 and 1958 respectively, with the former being reorganised as the Cathay Organisation (Hong Kong) in 1965.
5 Teresa Teng classic hits to celebrate her 65th birthday today
Rivalries flared in the 1950s and 60s as the two competitors rushed to sign stars, raid talent, and beat the other to the screen with the latest popular trend. The competition stimulated industry growth, as well as production quality, and provided fertile ground for their successors to create "East Hollywood" in the golden age of the 1980s.

This year marks the 60th anniversary of the birth of Shaw Brothers Pictures and we take this opportunity to revisit the studio's heyday by looking at four of the legendary beauties who were the shining stars of the Shaw Brothers family stable during the 1950s and 60s.
1. Jenny Hu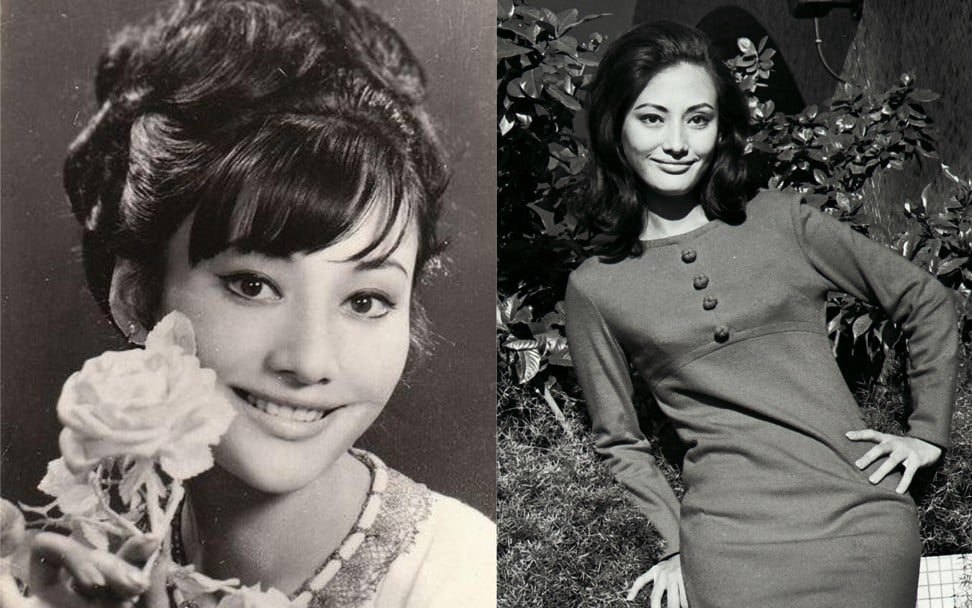 Welcome to the 1960s, the era before the appearance of Photoshop and plastic surgery. Here comes our favourite movie star of the Shaw Brothers in the old days – Jenny Hu.
Hu was born in 1947 and was of Chinese and German descent. She was raised in Taiwan and Germany. After joining Shaw Brothers in 1965, Hu debuted in the romance movie, Till The End of Time, alongside the actor Peter Chen Ho. With her exotic facial features, Hu enchanted local audiences and very quickly rose to fame.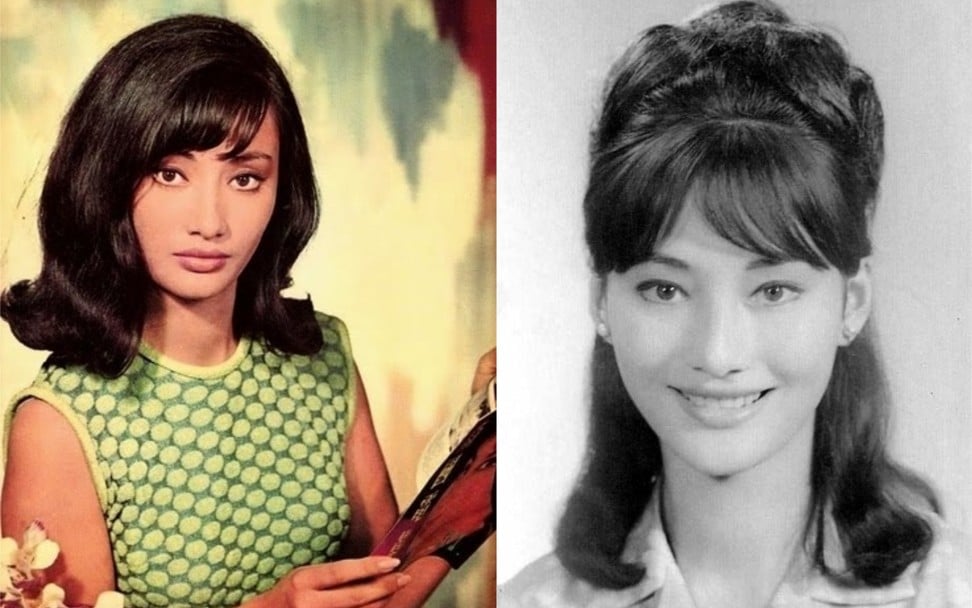 Her masterpieces included Guess Who Killed My Twelve Lovers (1969) and Love Without End (1970).
Hu married actor Kang Wei in 1969 and gave birth to two sons. She then gradually retired from showbiz in the 1970s, and shot one of her last movies, Killer Rose, in 1982.
Five iconic looks of Canto-pop superstar Leslie Cheung
2. Lucilla You Min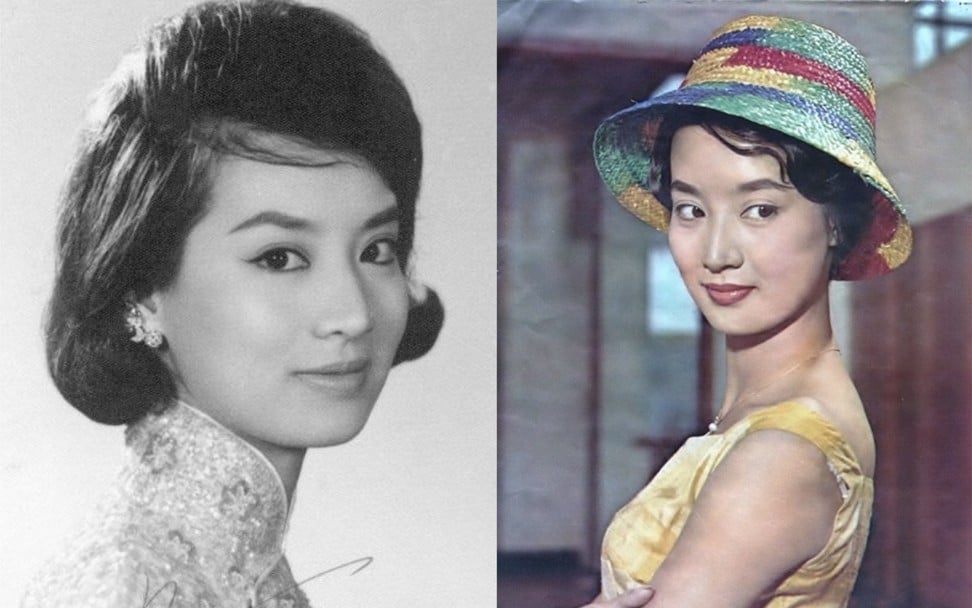 Lucilla You Min was born to a Cantonese opera family in 1936. Her father was the famous opera actor Bai Yutang, while her aunt was the actress Yam Kim-fai. You started her acting career with the Shaw Brothers and made her first movie, Anything Can Happen, in 1952. Although she actually reached the pinnacle of her acting career after leaving Shaw Brothers, she shot more than 20 movies for the studio in seven years before joining MP & GI in 1959.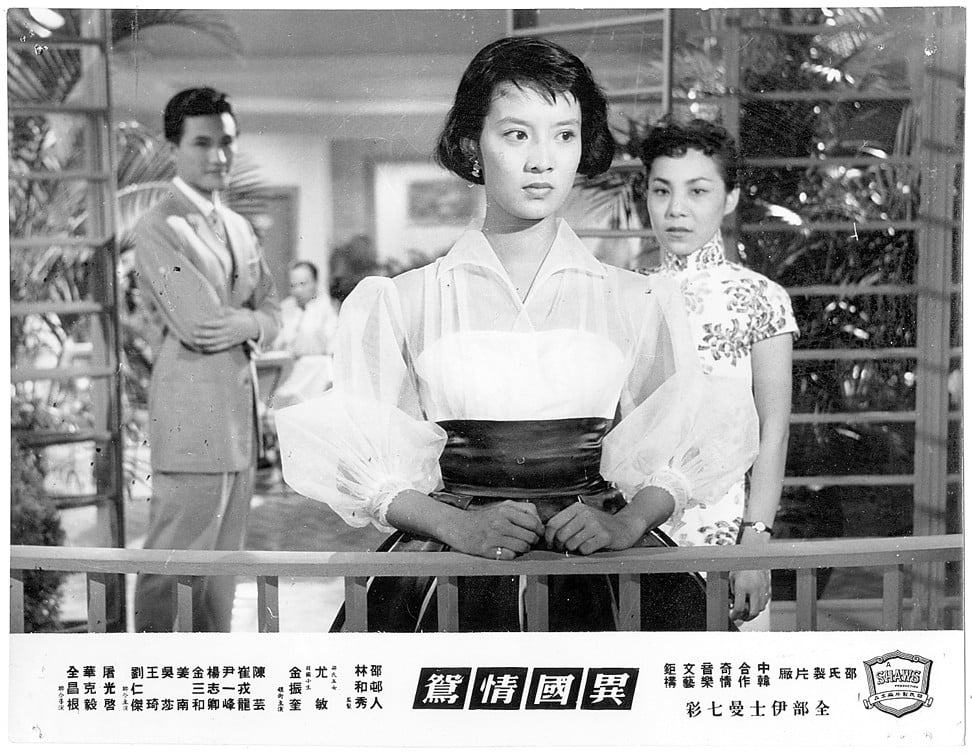 You was popular not just because of her fresh and pure image, but also due to her sophisticated skill at performing. In 1961, You appeared in the movie Sun, Moon and Star, which won her the Best Leading Actress award at the first Golden Horse Film Festival and Awards. She was even praised as "the Pearl of Hong Kong" by the Japanese media. Unfortunately, in 1996, this talented star passed away from a heart attack at the age of 60.
3. Margaret Hsing Hui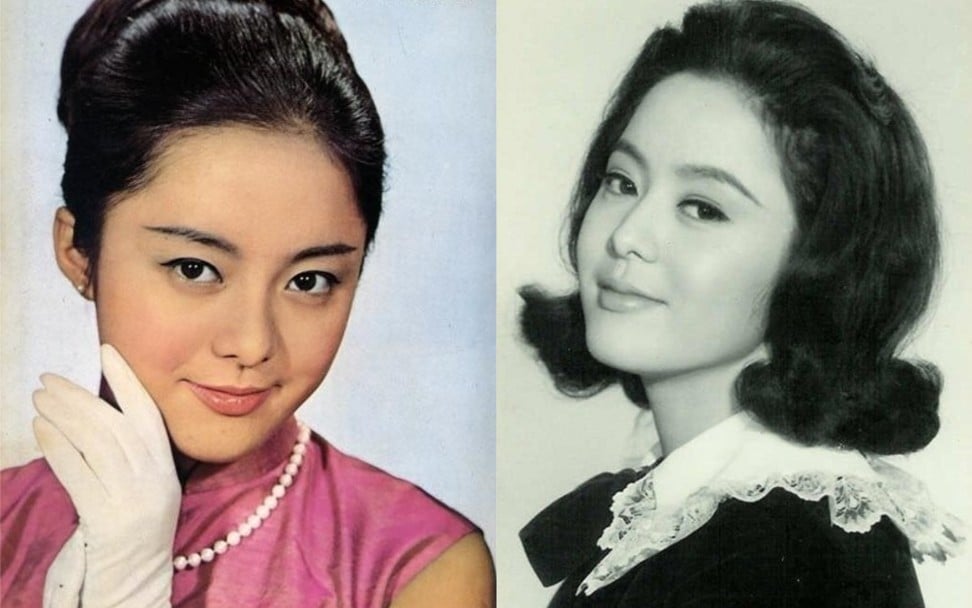 Hsing Hui's life was as dramatic as the movies she played in and sadly, her life ended in tragedy. The Shanghai girl joined the Shaw Brothers at the age of 18 and was later sent to Japan to learn dancing and acting. After that, Hsing acted in a wide range of movies, from Cantonese youth musicals and modern romances, to martial arts and thrillers.
At the age of 29, Hsing left Shaw Brothers and emigrated to Los Angeles, where her nightmare began. She was divorced after three years of marriage, and this was followed by the failure of her fashion business in the 1980s. Losing both love and her career led to Hsing developing mental illness, leading to constant fights and arguments with others.
Empress Cixi's favourite princess and what you didn't know about her
Hsing's friends urged her to see the doctor, but she denied she was ill. It was too late. In 1994, following a trivial disagreement with her mother, Hsing involuntarily killed her with an axe. Her mother was dead on arrival at hospital and the courts jailed Hsing for 11 years for manslaughter. Hsing completed her sentence in 2007, but her health continued to deteriorate and she was found dead the same year.

4. Lily Ho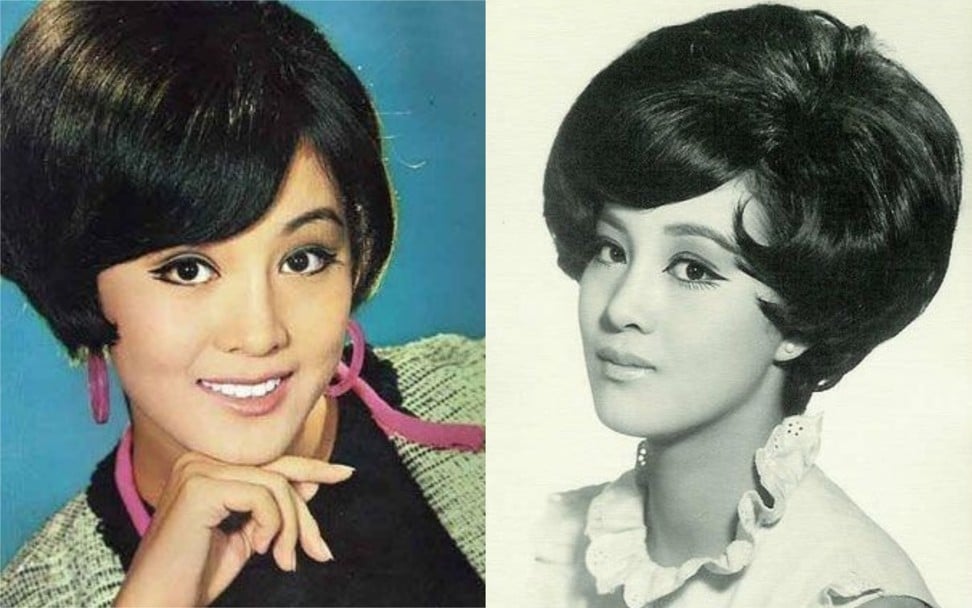 When we talk about Shaw Brothers, one name that inevitably crops up is that of Lily Ho, who was also known as Lily Chao after she married the tycoon George Chao Sze-kwong in 1972.
Born in Nanjing and raised in Taiwan, Ho started her acting career in Taiwan at the age of 16 and three years later came to Hong Kong to join Shaw Brothers.
Ho's success was due to the fact that she was different to other actresses of the time. Rather than having a gimmicky pure and sweet image, Ho tended to be bold and unconstrained. This is demonstrated in the 1966 movie The Knight Of Knights, where she flashed her shoulders and butt, something quite unusual in 1960s cinema.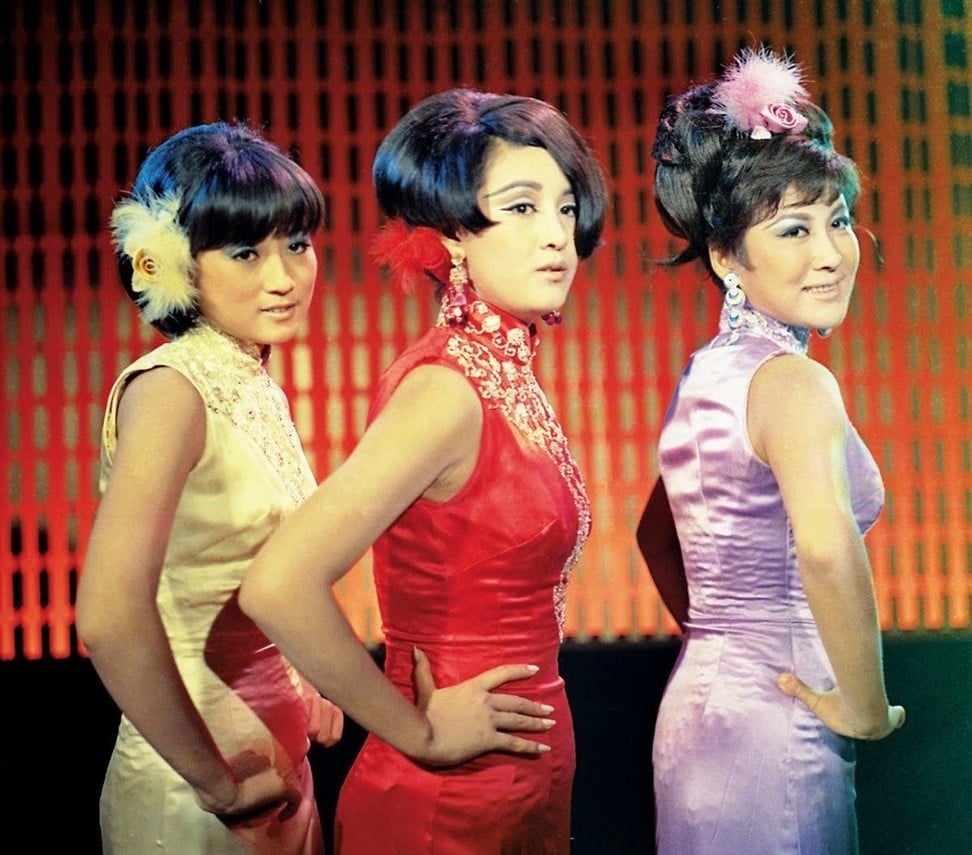 In 1972, Ho again shook the world, creating a sensation with her role as a lesbian in the soft core erotic movie Intimate Confessions of a Chinese Courtesan. That same year, having got married, she retired from her acting career.
The woman who 'ruled' China: what you didn't know about Empress Dowager Cixi
Want more stories like this? Sign up here. Follow STYLE on Facebook, Instagram and Twitter