It takes a certain kind of charm and charisma to silence a room when you're 18 years old. Ouyang Nana, rising star and one of the most talked about names in fashion and entertainment, has that effect when she glides into the interview room. Travelling to Hong Kong at the invitation of high-end jeweller Cartier, the globetrotter is camera-ready in her simple white dress and understated confidence.
This confidence is key when you come under as much scrutiny as Ouyang has done. In a few short years, the teen star has carved a name for herself in China and afar. As the leading actress in Jackie Chan's sci-fi film, Bleeding Steel, she was praised by the kung fu star for her talent. She also joined Chan in co-producing the Chinese version of A Whole New World. She has already worked with established screen idols Andy Lau, Huang Xiaoming and K-pop star Choi Si-won.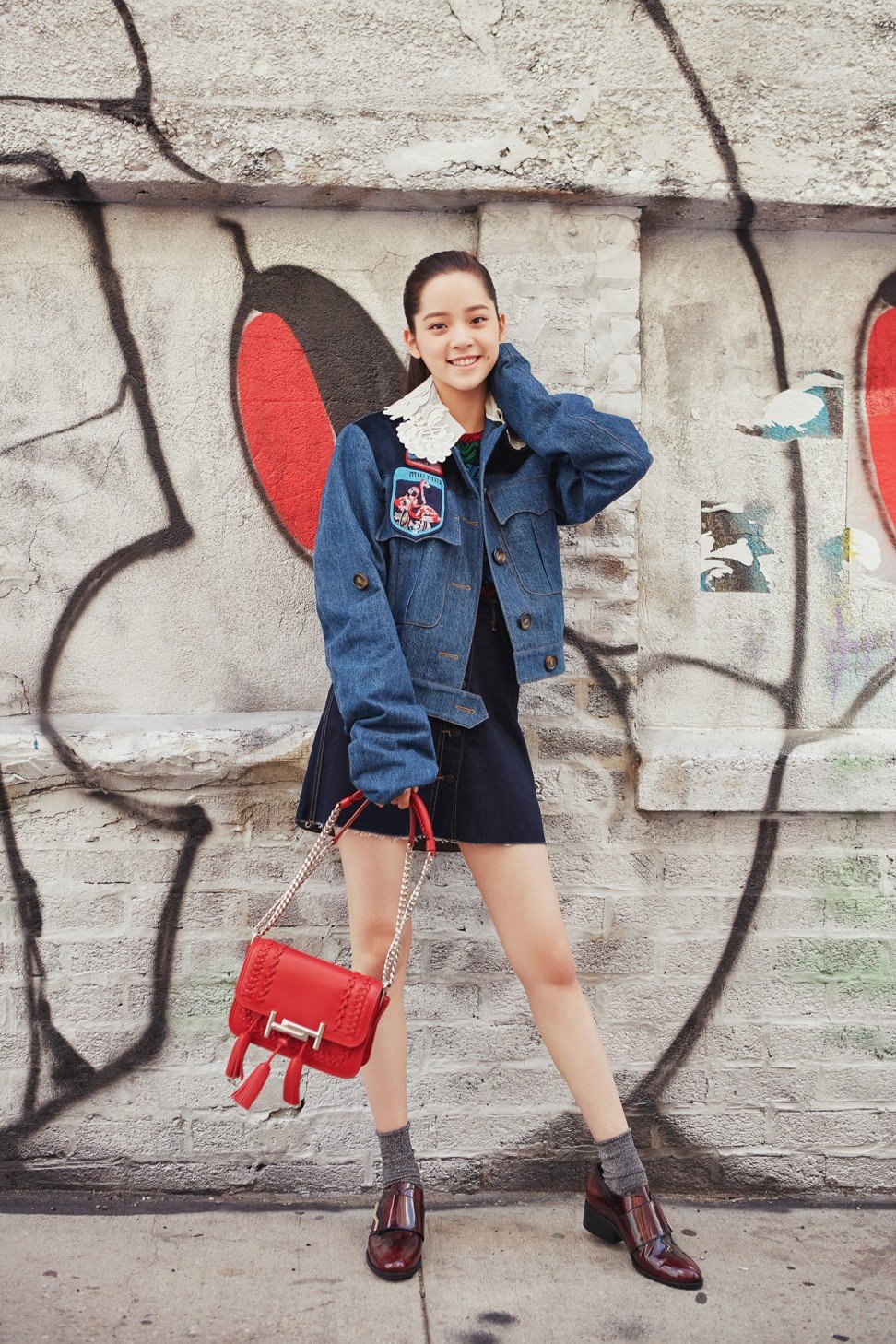 "I have been very lucky working with these superstars," Ouyang says. "I've noticed that although they excel at what they do and are famous, they are still humble. I have kept this in mind."
Her down-to-earth attitude is likely key to her success as an internet KOL (key opinion leader) to millennials and Gen Z, with a following of more than 11 million people on Weibo. Having starred in blockbuster movies, TV dramas and reality shows, Ouyang has rocketed to such star-studded fame that new fans may not even know that she hails from a musical background. The teenager is, in fact, a talented cellist with several album releases. Her earnings in the first half of 2018 were reported to be as high as HK$70 million.
Benedict Cumberbatch on playing Patrick Melrose and Doctor Strange in The Avengers: Infinity War
At the tender age of 13, her rare abilities won her a full scholarship to Curtis Institute of Music in the United States – one of the world's highest ranking music schools. "When I told my parents that I wanted to study in America, they asked why [I wanted to go] so far away from home. I explained in High School Musical, everyone has a locker, and I wanted one too," Ouyang recalls.
Her early experiences cemented the way for her international debut. Her cello virtuoso performance put her onstage with American rapper Wiz Khalifa at the 2018 Breakthrough Prize hosted by Morgan Freeman. "Music is my passion and I've never considered it as work. Unlike Taipei, in Boston it snows heavily. On my daily 15-minute walk to classes, I thought if I ever stumble, I better fall face down, because my cello is on my back", jokes the classical music aficionado.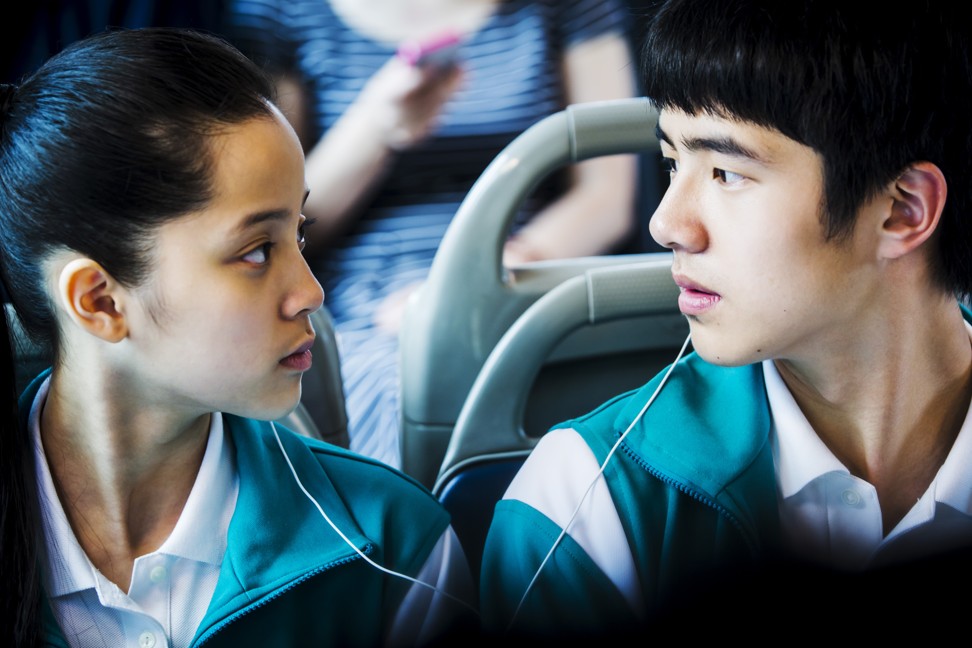 When the young cellist quit the prestigious conservatory to devote her energy to her thespian ambitions, it ignited fierce debates on social media and she was slated for prioritising money and fame over academic study. "Entering the industry means you're always under a magnifying glass, to be thoroughly examined," she says. Comments on her Weibo posts are sometimes vicious and hurtful. Actress Zhang Ziyi also publicly frowned on Ouyang's acting skills in the reality TV show, The Birth Of Actors .
Ouyang believes such criticism is not necessarily a bad thing. "I believe everything happens for a reason and it's just a matter of time to overcome the harsh feelings. Having decided to join the industry, I have to accept everything as a package, including the negative aspect," she says.
Fan Bingbing, Julianne Moore bring on the bling at Cannes Film Festival
Some people even attributed her achievements to her parents rather than the teen's own efforts. Her parents, Ouyang Long and Fu Juan, were famous actors in the '80s. Ouyang Feifei, a singer renowned for the song Passionate Desert , is her aunt and a close friend of famous Taiwanese actress Brigitte Lin Ching-hsia, who is very fond of the teenager. Inheriting the showbiz DNA, Ouyang says she never imagined herself in the spotlight until 2014, when she played music student Yang Yang in her first film, Beijing Love Story. The audience fell in love with the real-life cellist.
I believe everything happens for a reason and it's just a matter of time to overcome the harsh feelings. Having decided to join the industry, I have to accept everything as a package, including the negative aspect
Gifted and privileged, Ouyang is surprisingly free-spirited. "I made most of the decisions by myself, learning the piano and the cello, applying for music schools, singing and acting. My dad usually analyses the pros and cons, and leaves the choice to me," she says.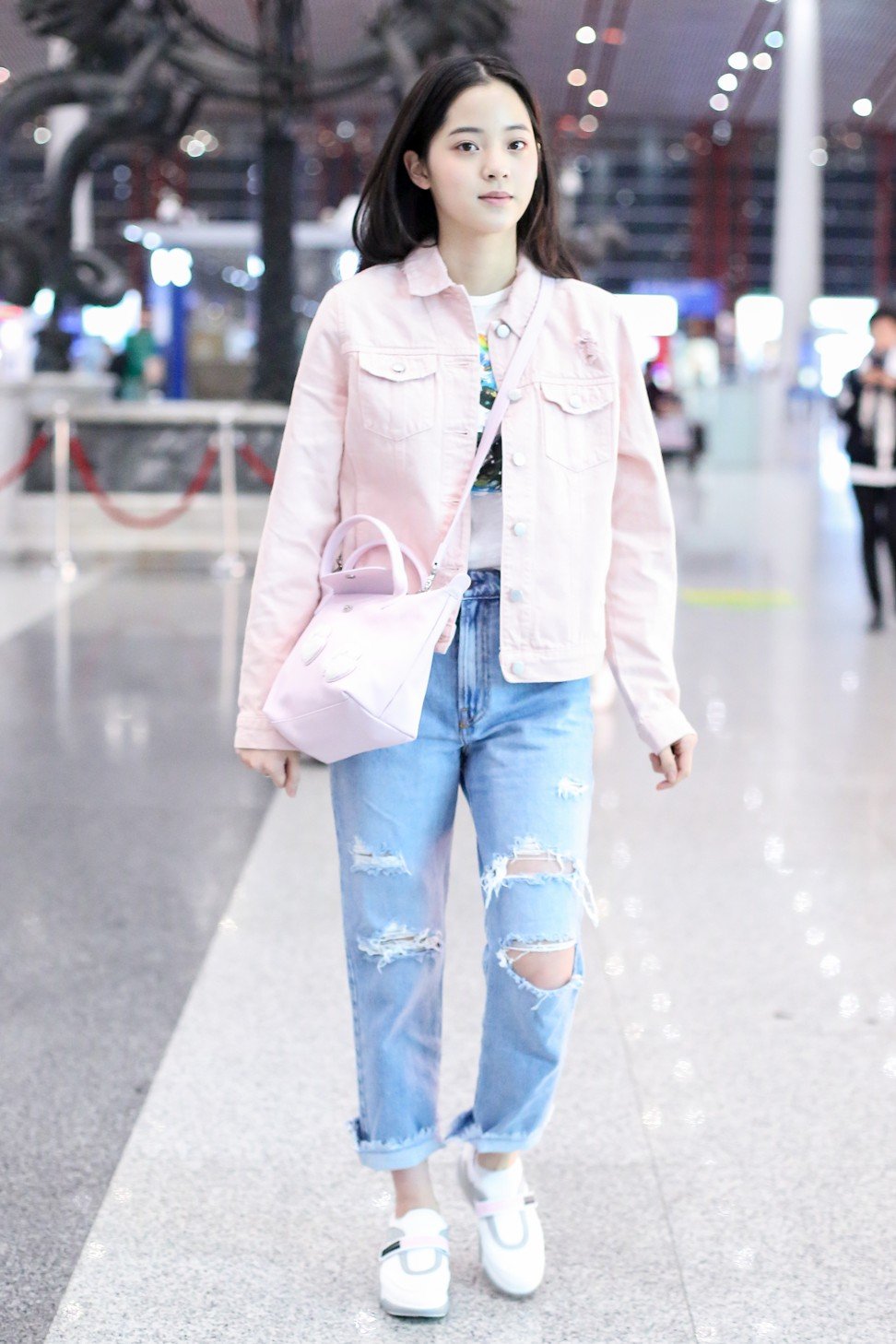 Today, Ouyang is one of the hottest "It" girls, having extended her contacts to the fashion world.
In 2016, she was invited by Chanel to perform solo at the brand's pre-show cocktail party in Paris, where she paid tribute to Bach. Later, she attended the brand's 2018/19 Cruise Couture show, fashionably socialising with Karl Lagerfeld and Lily-Rose Depp. Joining the ranks of Kristen Stewart and Keira Knightley, Ouyang was appointed as the new face of Chanel's iconic fragrance, Gabrielle.
She is often dressed by high-end brands such as Roger Vivier and Tod's, as well as profiled in the pages of fashion magazines. "Fashion to me is about being comfortable and being yourself", Ouyang says. "For work attire, I'm versatile. Day to day, my style is casual and cool: white T-shirts with jeans, sneakers or boots."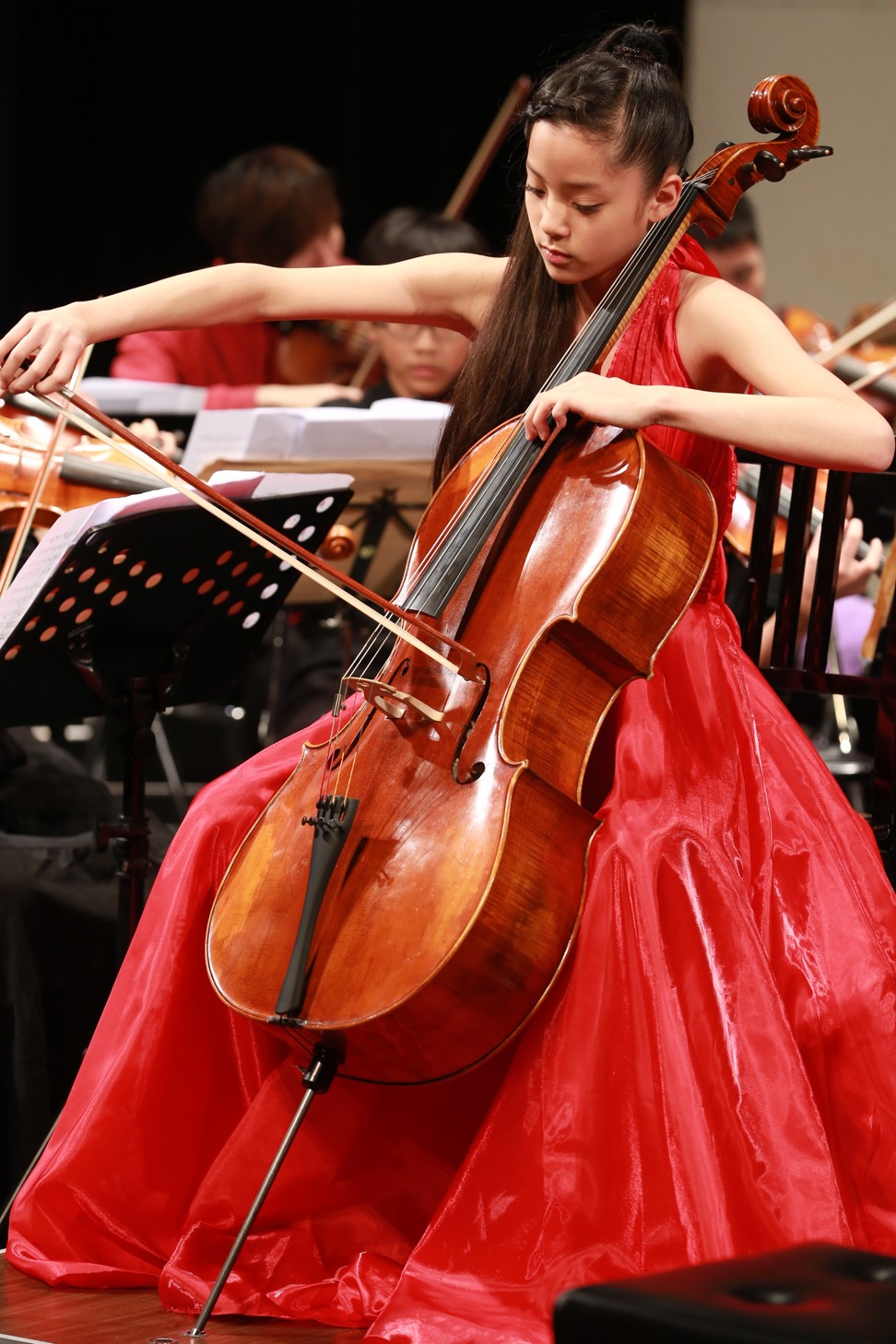 Accessories are her daily must-haves. The fashionista sported a Cartier Juste un Clou bracelet at the 2017 Coachella music festival. On turning 18, Ouyang treated herself to items from the collection as a "debutante" gift. "The jeweller's attitude matches me, and it feels special buying gifts with the money I earned myself," she explains.
Fan Bingbing, other Chinese celebrities light up Cannes' red carpet
The young star continues to aim high, setting a stellar example to her many young supporters. Her fans, known as "natie" – meaning loyal followers of Nana – are mostly students or those who have just entered the workplace. "I'm an optimistic person, and I hope to bring positive energy to the world, especially to people who are lost or experiencing setbacks," Ouyang says.
Having just finished filming the highly anticipated TV drama, The Great Lord, co-starring Wang Yuan, a member of TFBoys, Ouyang is now preparing for her music tour.
The baby-faced music student in Beijing Love Story has matured into a gifted young lady who is well on her way to joining the ranks of fashion and entertainment superstars.
Want more stories like this? Sign up here. Follow STYLE on Facebook, Instagram and Twitter