EVENT BULGARI'S RENOVATED LANDMARK CHATER FLAGSHIP GRAND OPENING
WHERE CENTRAL, HONG KONG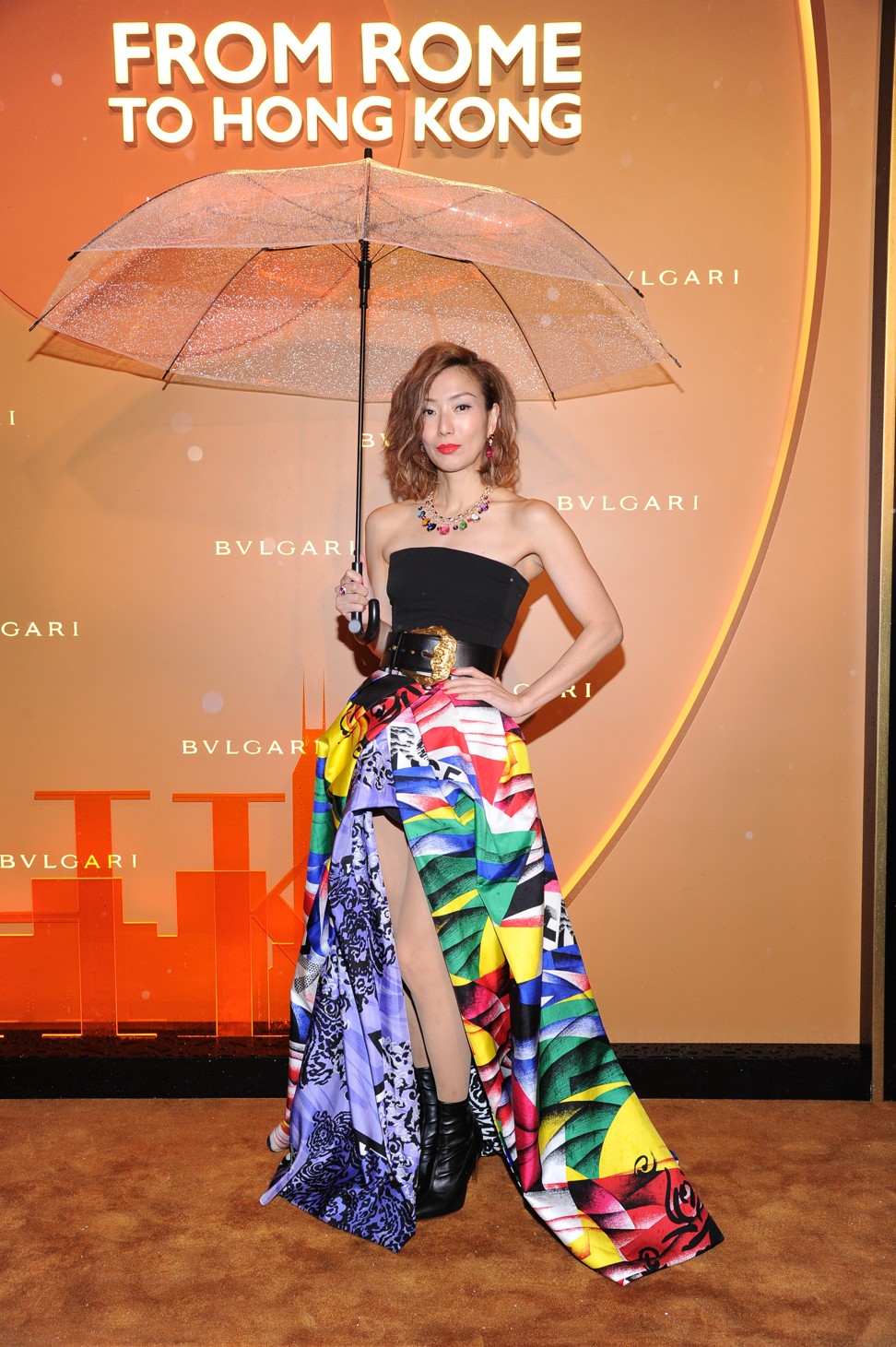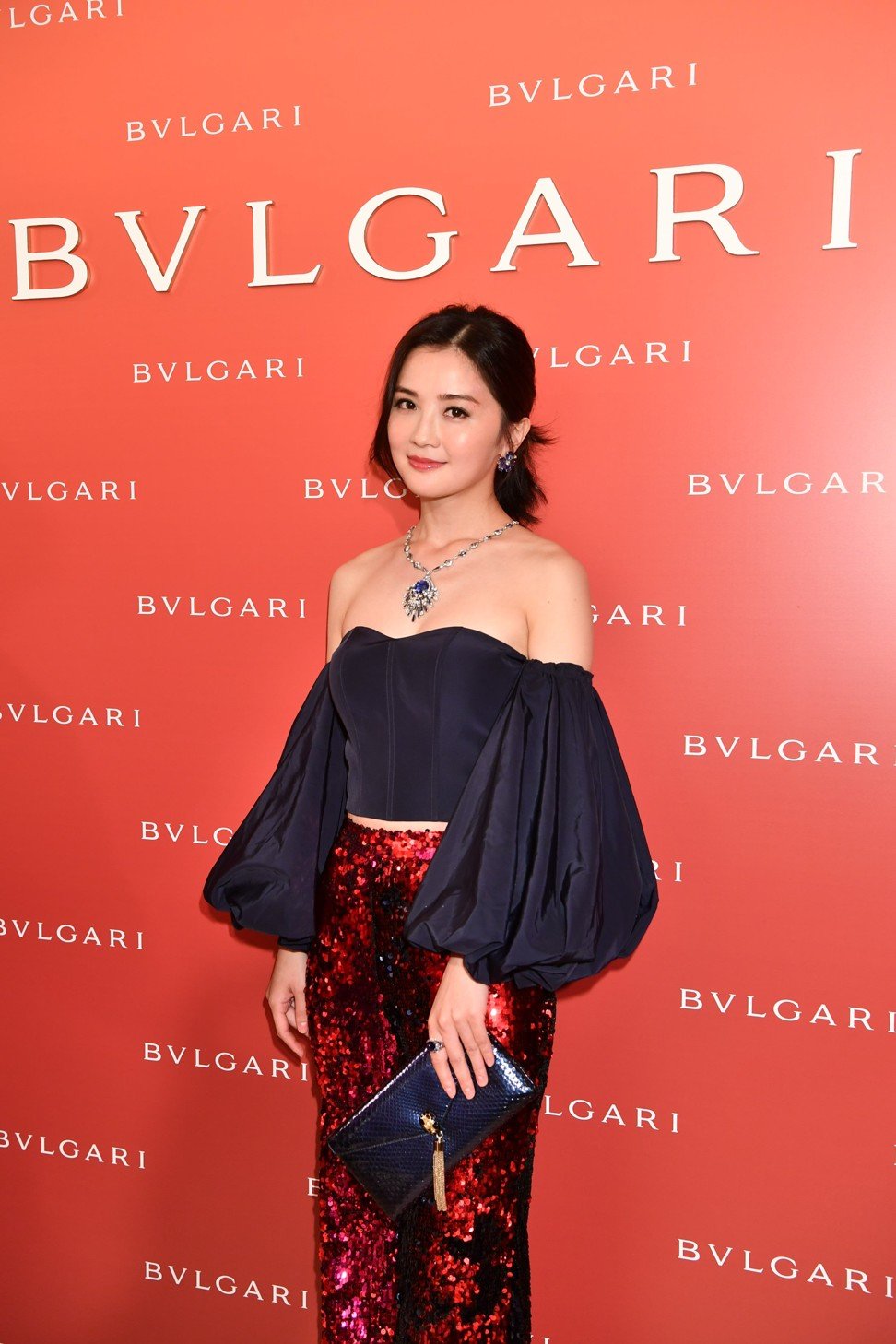 HAPPENINGS: Bulgari brought a slice of Roman life to Hong Kong with a grand cocktail party to celebrate the opening of its renovated Landmark Chater flagship. The renovated store features a new design concept dreamed up by American architect Peter Marino. It has references to Rome and the brand's flagship store in Via dei Condotti in Rome.
Bulgari Hotel Shanghai is the maison's latest jewel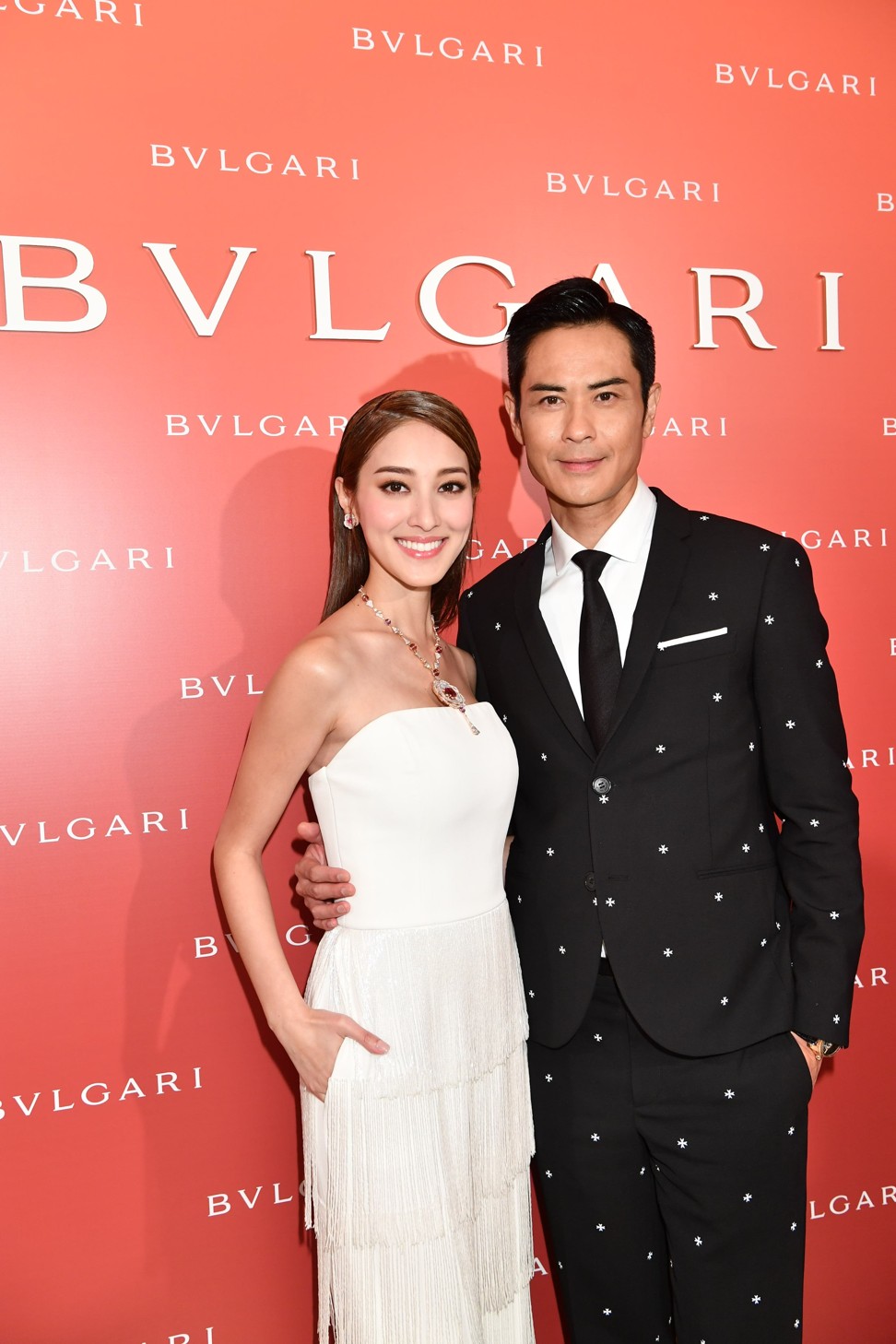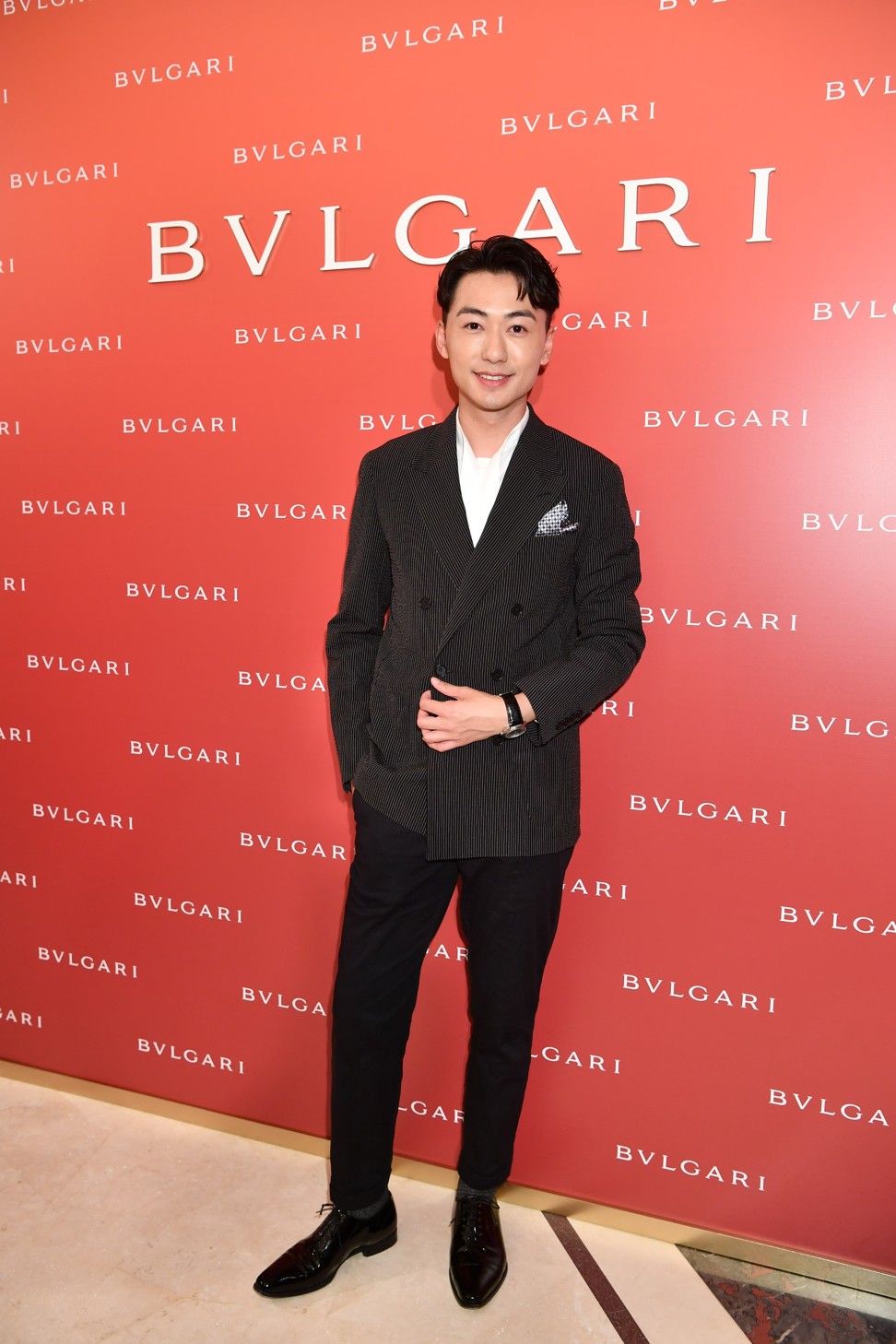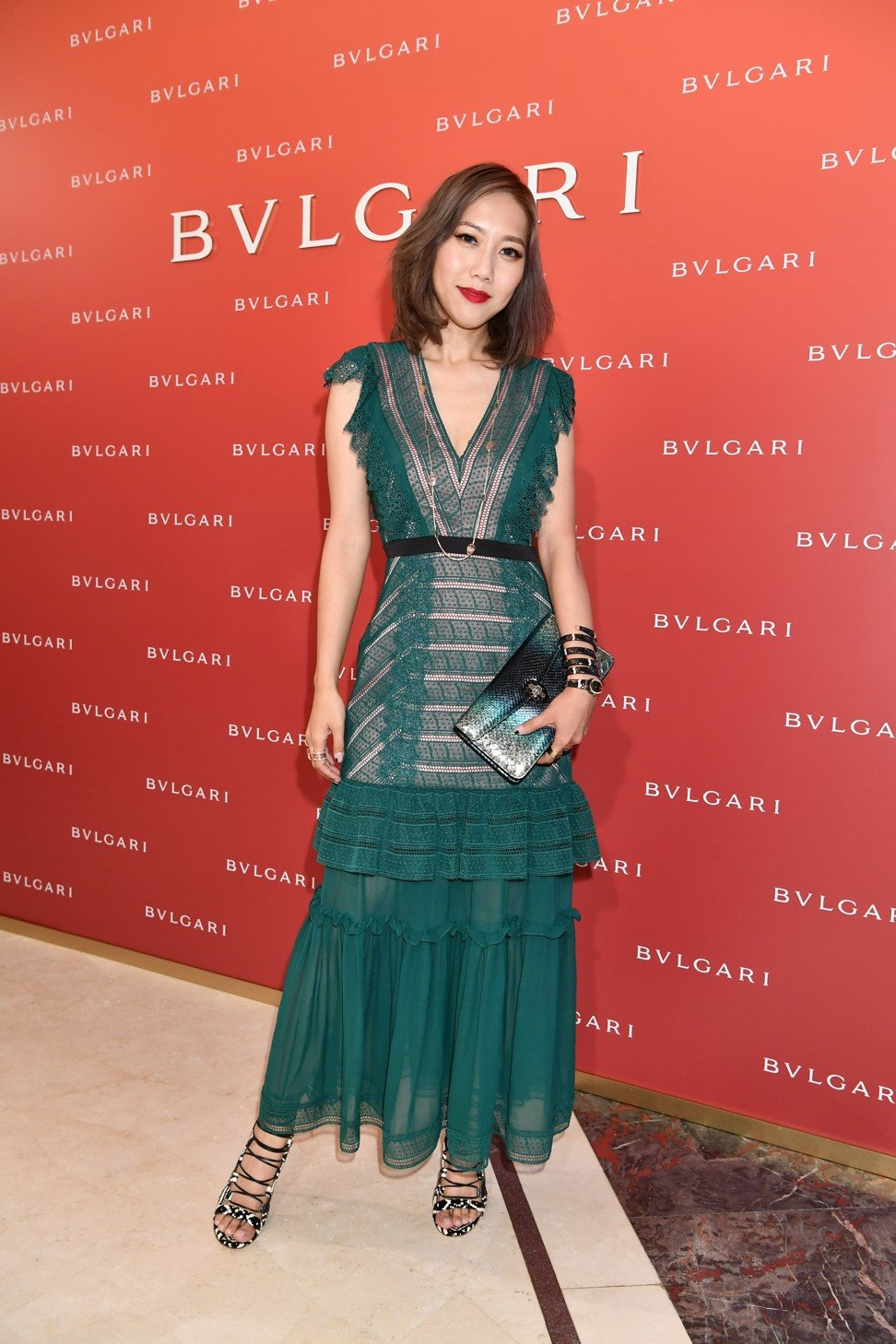 A live band performance and delectable canapés and cocktails inspired by the taste of Italy were a few highlights of the night.
Stars flock to Bulgari Hotel Shanghai's grand opening gala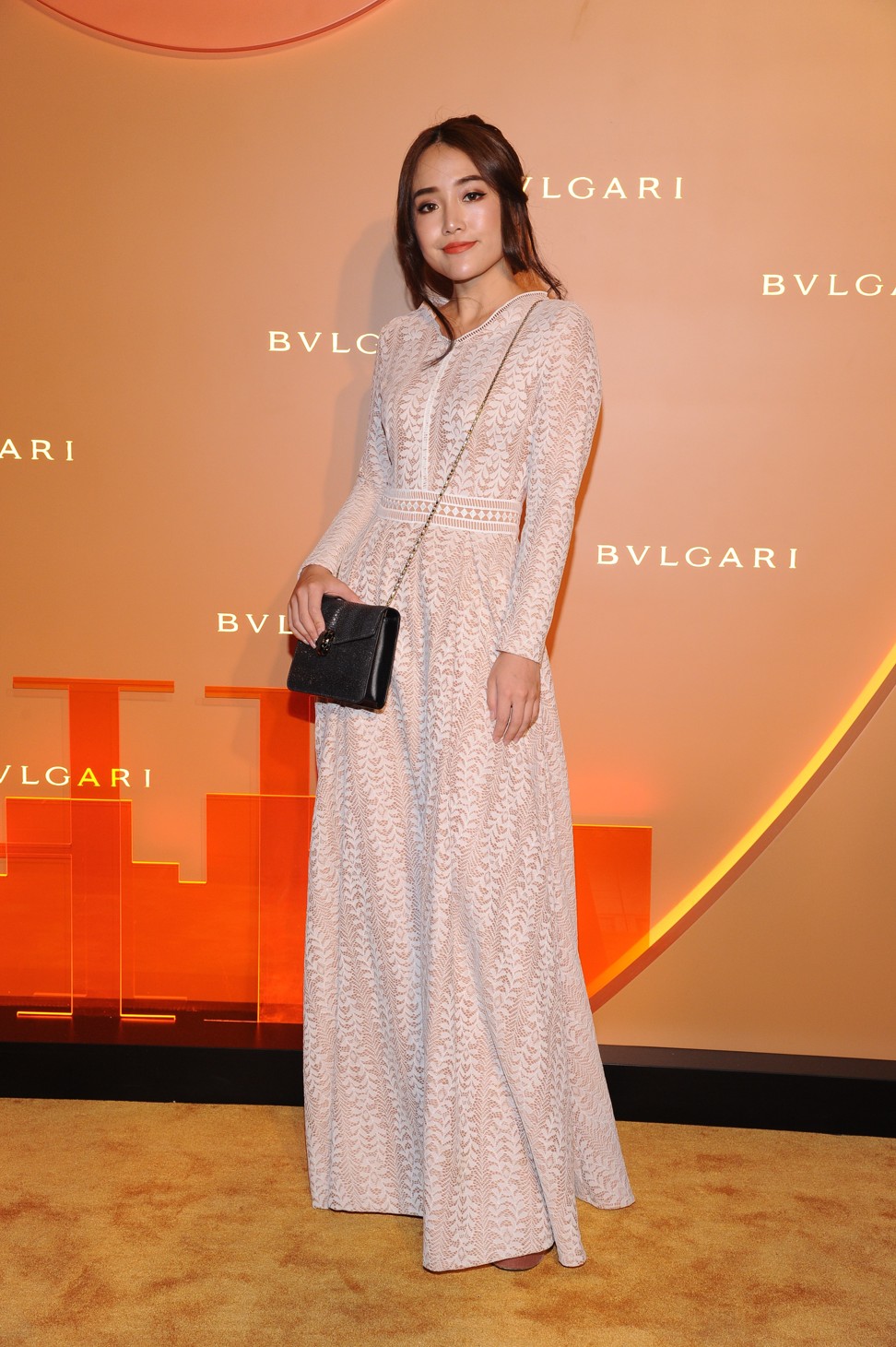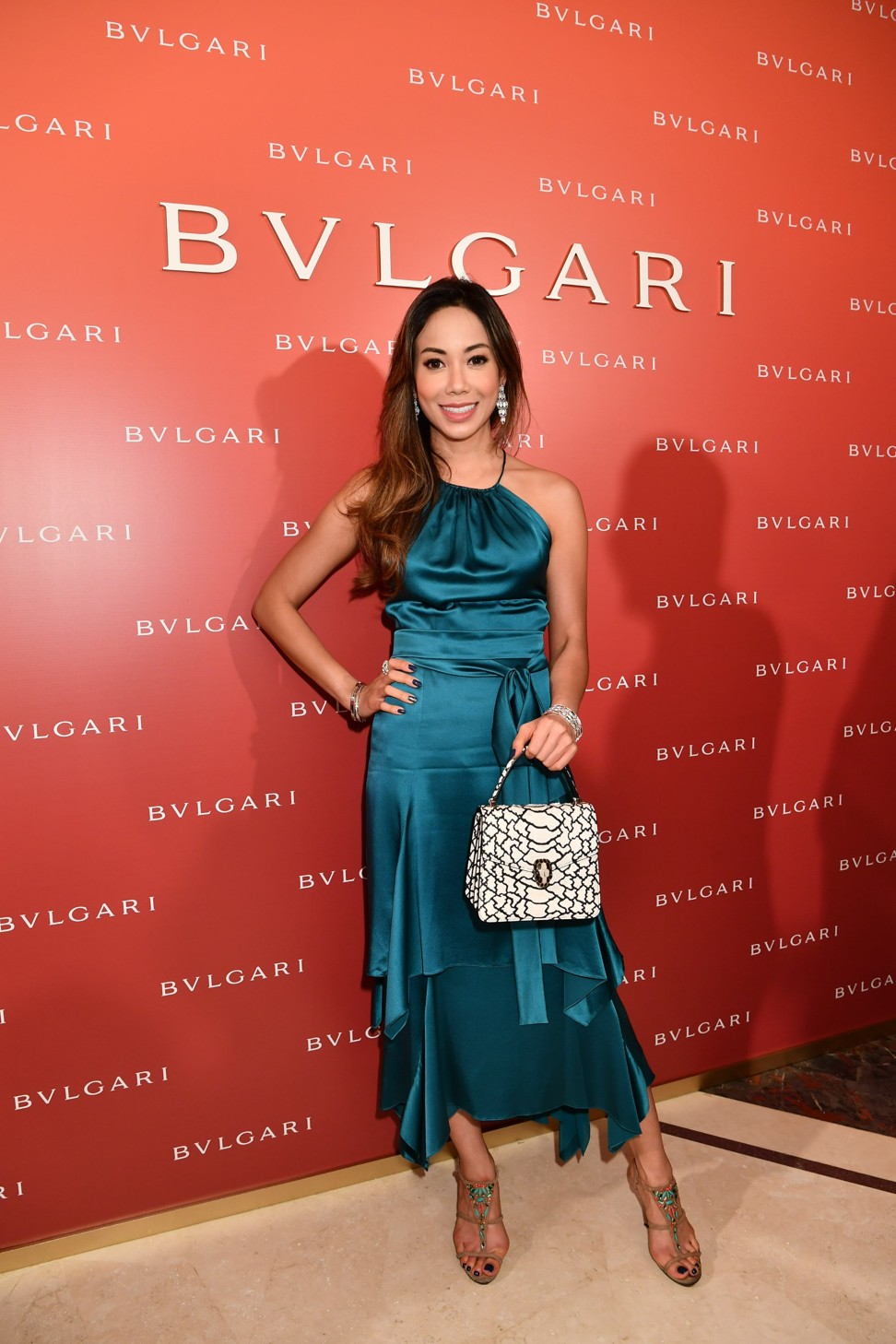 B
Guests included pop star Sammi Cheng, Kara Wai, Charlene Choi, Helen Ma and newlyweds Grace Chan and Kevin Cheng. Socialites and influencers including Yen Kuok, Jacqueline Chow, Faye Tsui, and Pony Pong also attended the event. Guests, of course, were sparkling in Bulgari.
Want more stories like this? Sign up here. Follow STYLE on Facebook, Instagram and Twitter