Founder and CEO of Chinese e-commerce giant JD.com Richard Liu Qiangdong recently made headlines after he was taken into custody on August 31 by Minneapolis police on suspicion of criminal sexual misconduct. He was later released with no charges filed.
So who is Richard Liu?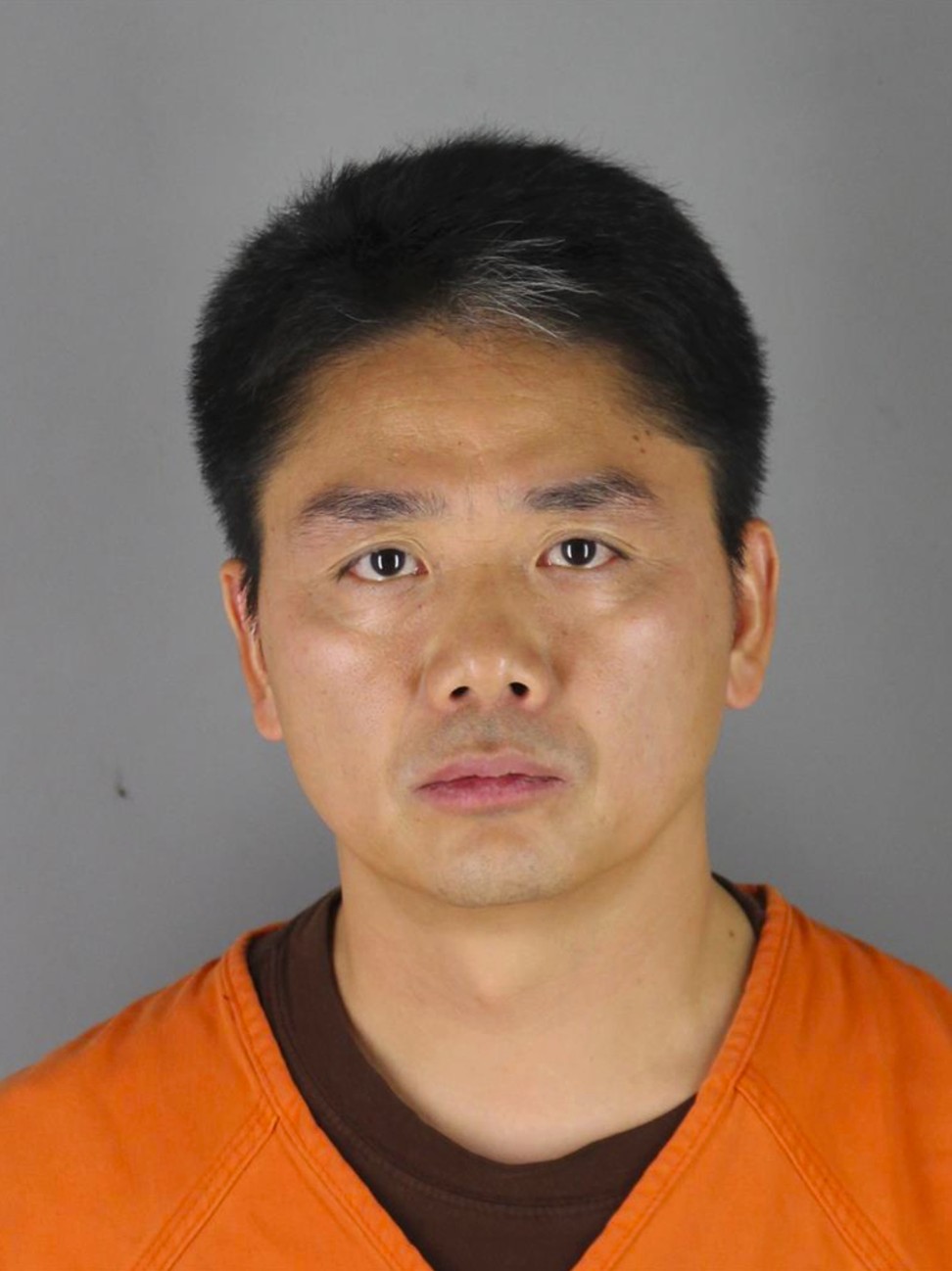 JD.com CEO Richard Liu willing to cooperate further with US authorities if needed after rape allegation arrest

Liu founded Jingdong Mall (JD.com) in 2004, which went on to become one of China's e-commerce heavyweights, alongside other tech giants like Alibaba's Tmall. (Alibaba is the parent company of the South China Morning Post.)
Headquartered in Beijing, JD.com is one of the biggest B2C (business to consumer) online retailers in China, based on transaction volume and revenue. It is also a member of the Fortune Global 500.
Here are some facts you should know about the 44-year-old billionaire:
1. The love story with 'Milk Tea Sister'
He wedded Zhang Zetian in 2015, who was 21 years old and pregnant at the time, 19 years his junior. The daughter of a Nanjing-based company director Zhang Lihou, Zhang rose to internet stardom in 2009 when a photo of her holding a cup of milk tea went viral online.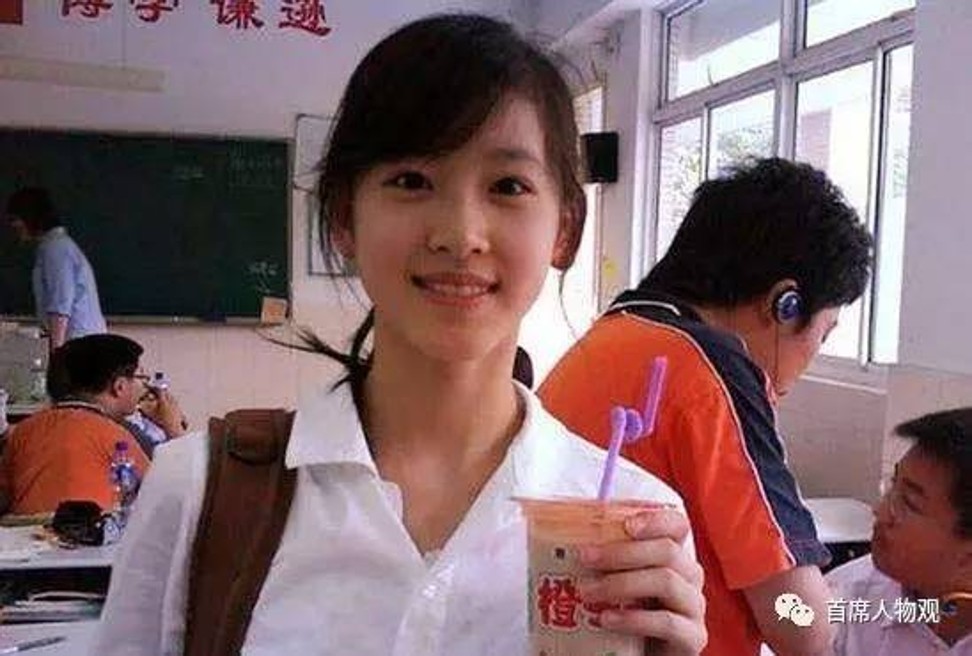 The couple met in New York when Zhang was an exchange student at Barnard College and Liu was studying at Columbia University. The pair's names were first associated in public in 2014 when Liu admitted their relationship on Weibo.
Zhang became China's youngest female billionaire at the age of 24, soon after her marriage to Liu. Their baby girl was born in 2016.
How Zhang Zetian, 24, became China's youngest female billionaire

2. Not a fan of nicknames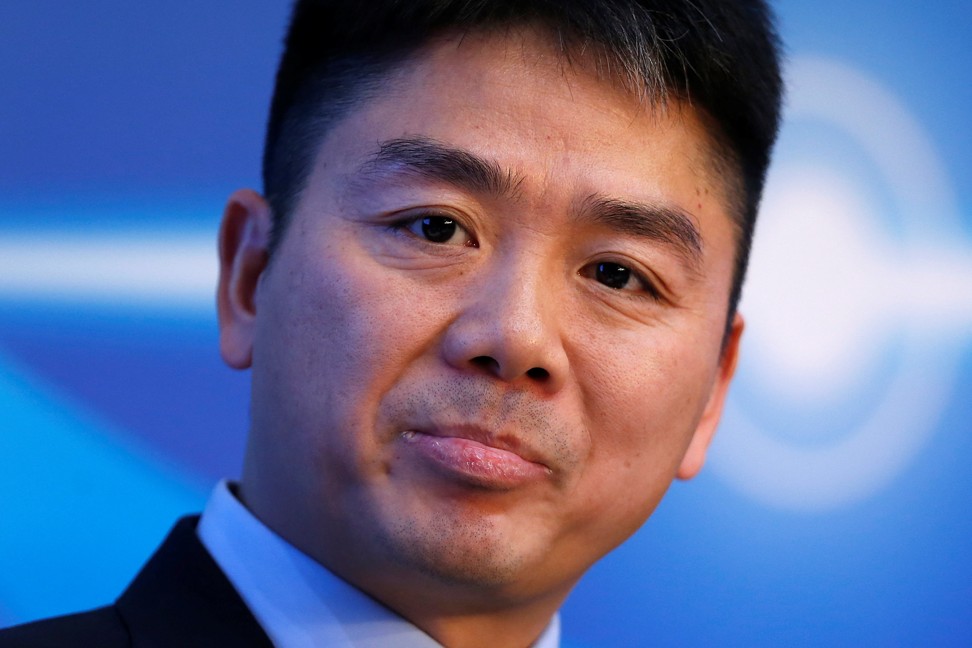 Liu denounced his wife's internet-gifted moniker "Milk Tea Sister" in a post on Moments, WeChat's social-networking platform where users can share messages with an intimate circle of "close friends", saying that "they [him and his wife] hate that name".
3. Start of an empire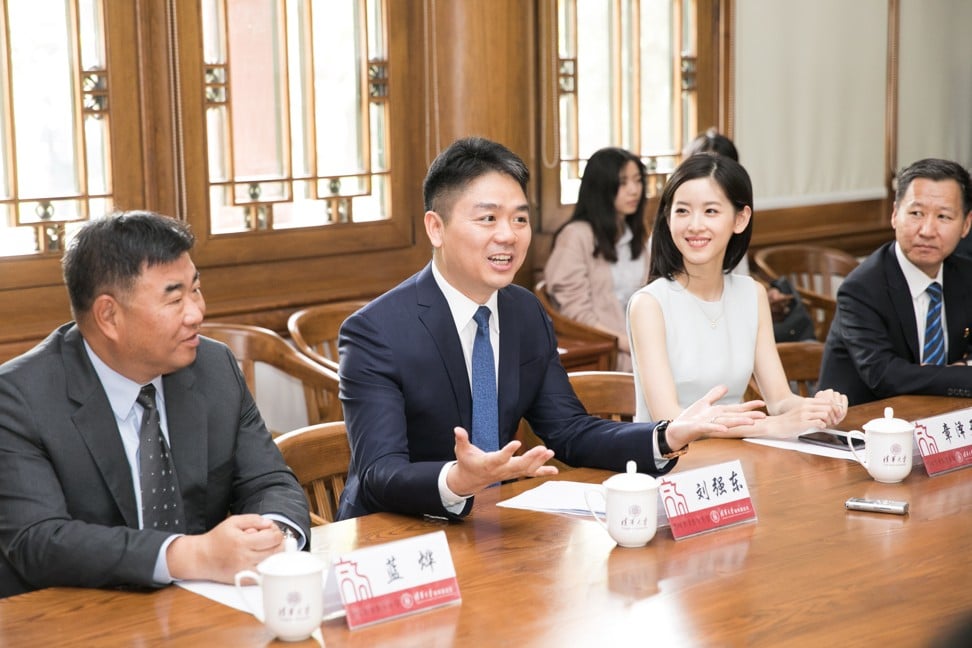 Life wasn't all rosy for Liu when he started as an entrepreneur. Back in 1998, he started selling magneto-optical products such as CD ROMs in Beijing. The name "Jingdong" referred to the last character of his and his then-girlfriend's name. His number of stores grew until 2003, when SARS stopped short his expansion plans. That was the time he began to muse about the possibility of an online business – a thought which eventually blossomed into JD.com.

4. Rising star on the ranking game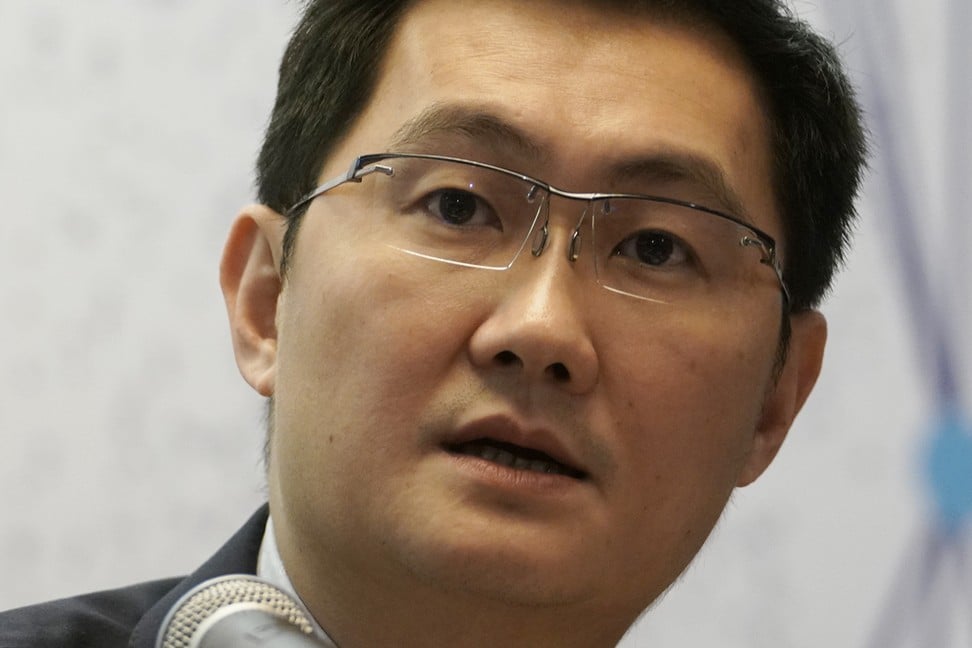 With a net worth of US$10.8 billion this June, Liu came 140th on Forbes' The World's Billionaires 2018 ranking. His net worth as of today is US$6.7 billion, according to Forbes. Ranking 18th on Forbes' China Rich List 2017 – where Ma Huateng came second – Liu was instrumental in forging an alliance with internet media giant Tencent.
Want more stories like this? Sign up here. Follow STYLE on Facebook, Instagram and Twitter