EVENT: TIFFANY & CO.'S PAPER FLOWERS ASIA LAUNCH PARTY
WHERE: SHANGHAI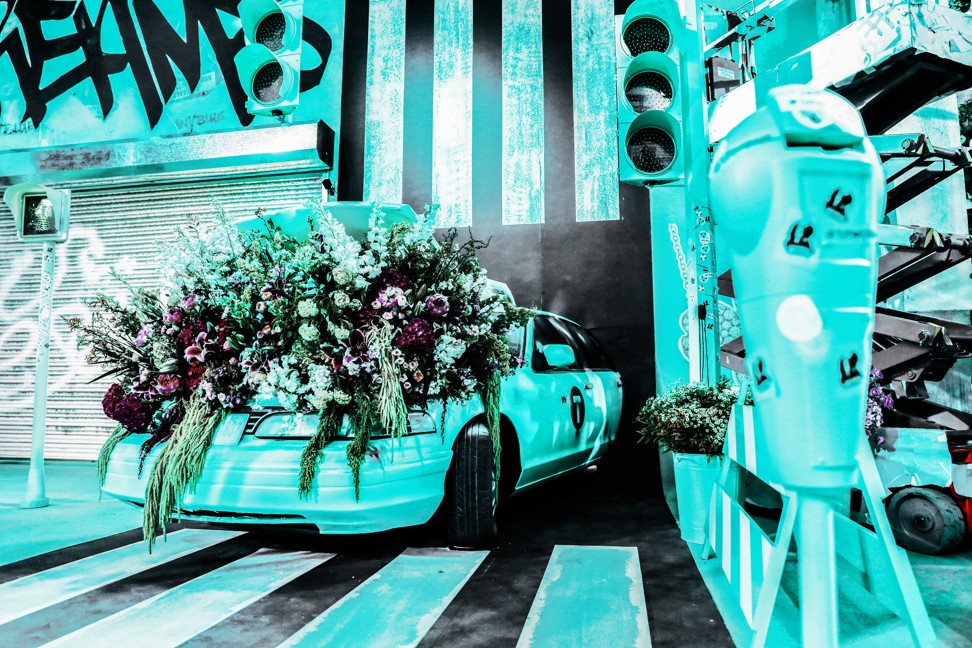 HAPPENINGS: Tiffany & Co. celebrated the Asia launch of its Paper Flowers collection with a fabulous party that took place at the Minsheng Art Wharf in Shanghai on September 6. A highlight of the party was a greenhouse staged inside the event space, which showcased items from the Paper Flowers collection – chief artistic officer Reed Krakoff's first jewellery collection – and the Everyday Objects collection. The event space, which stretched across 3,000 square metres, featured décor inspired by the streets of New York.
How Tiffany's Paper Flowers collection is bending the rules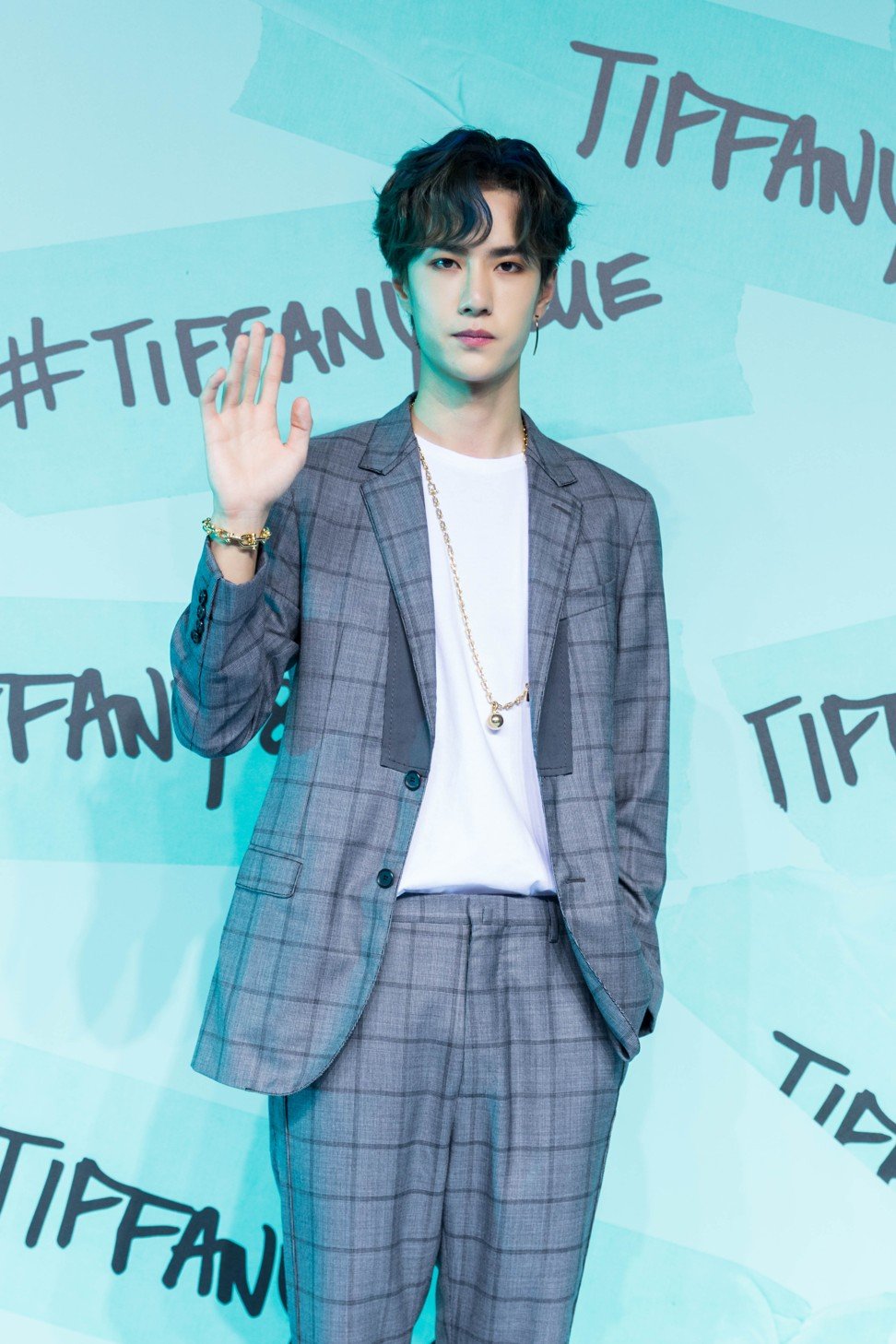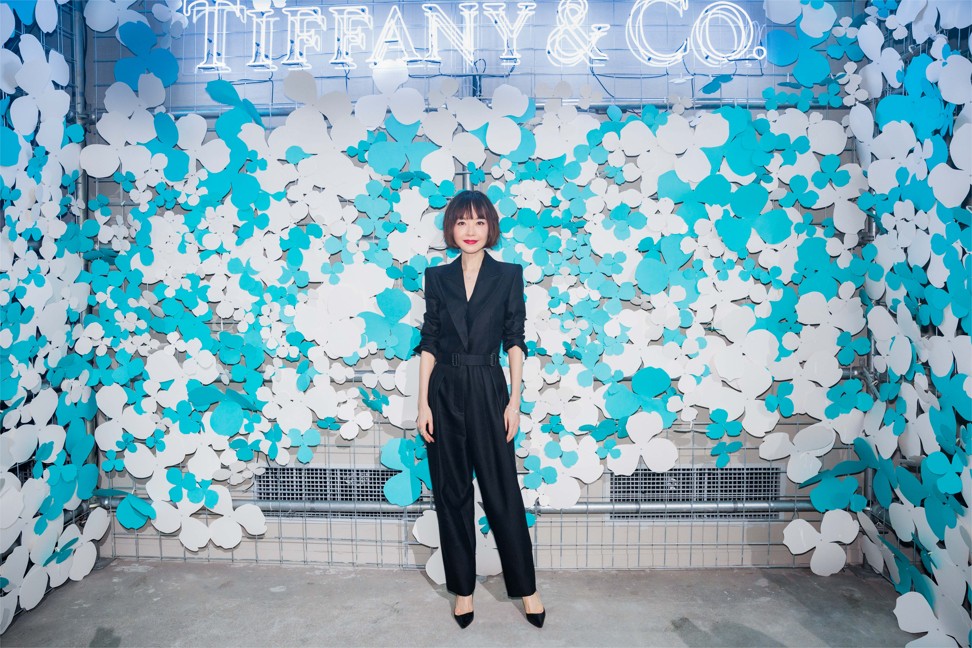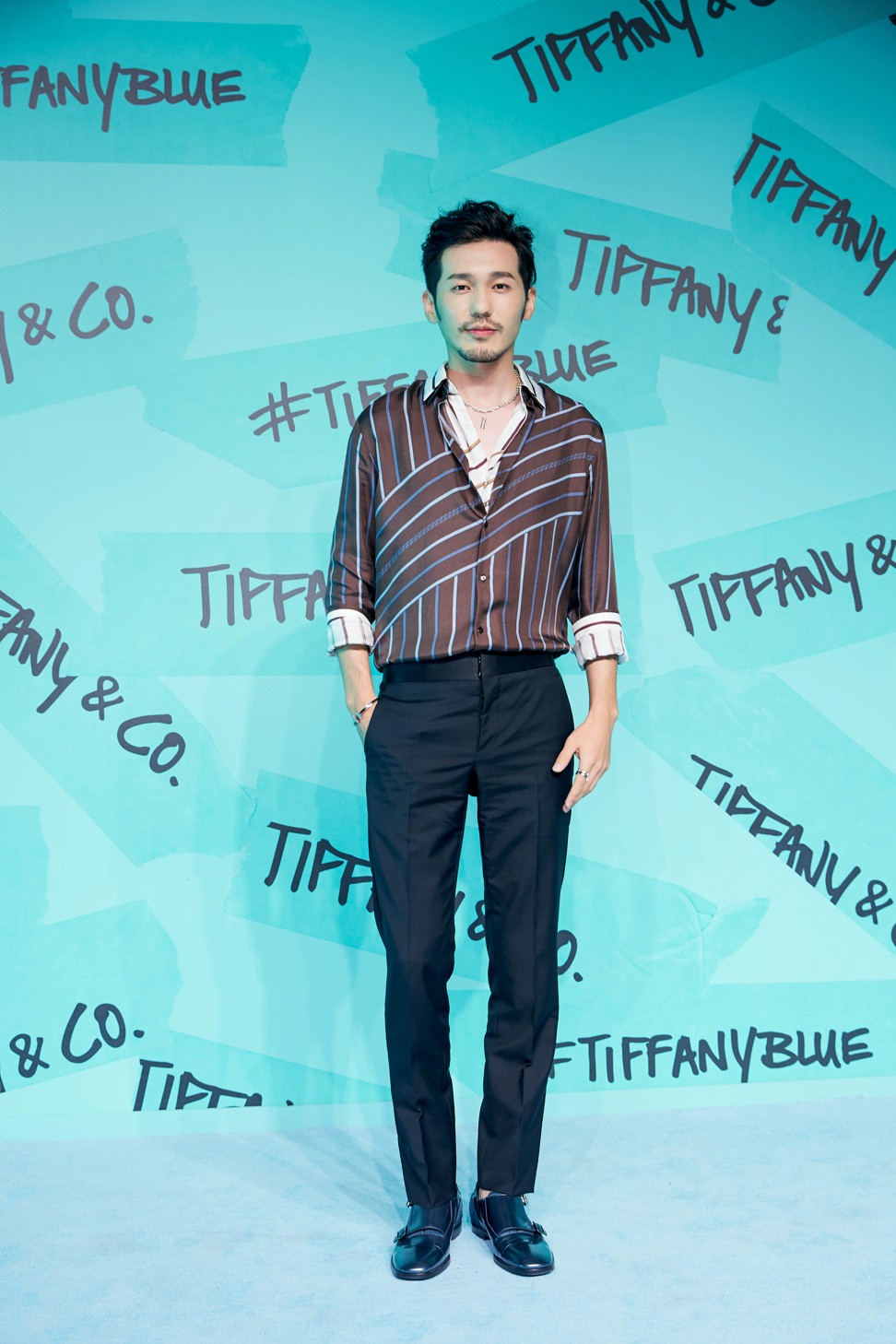 Happy birthday Tiffany Young! 5 things you should know about the K-pop star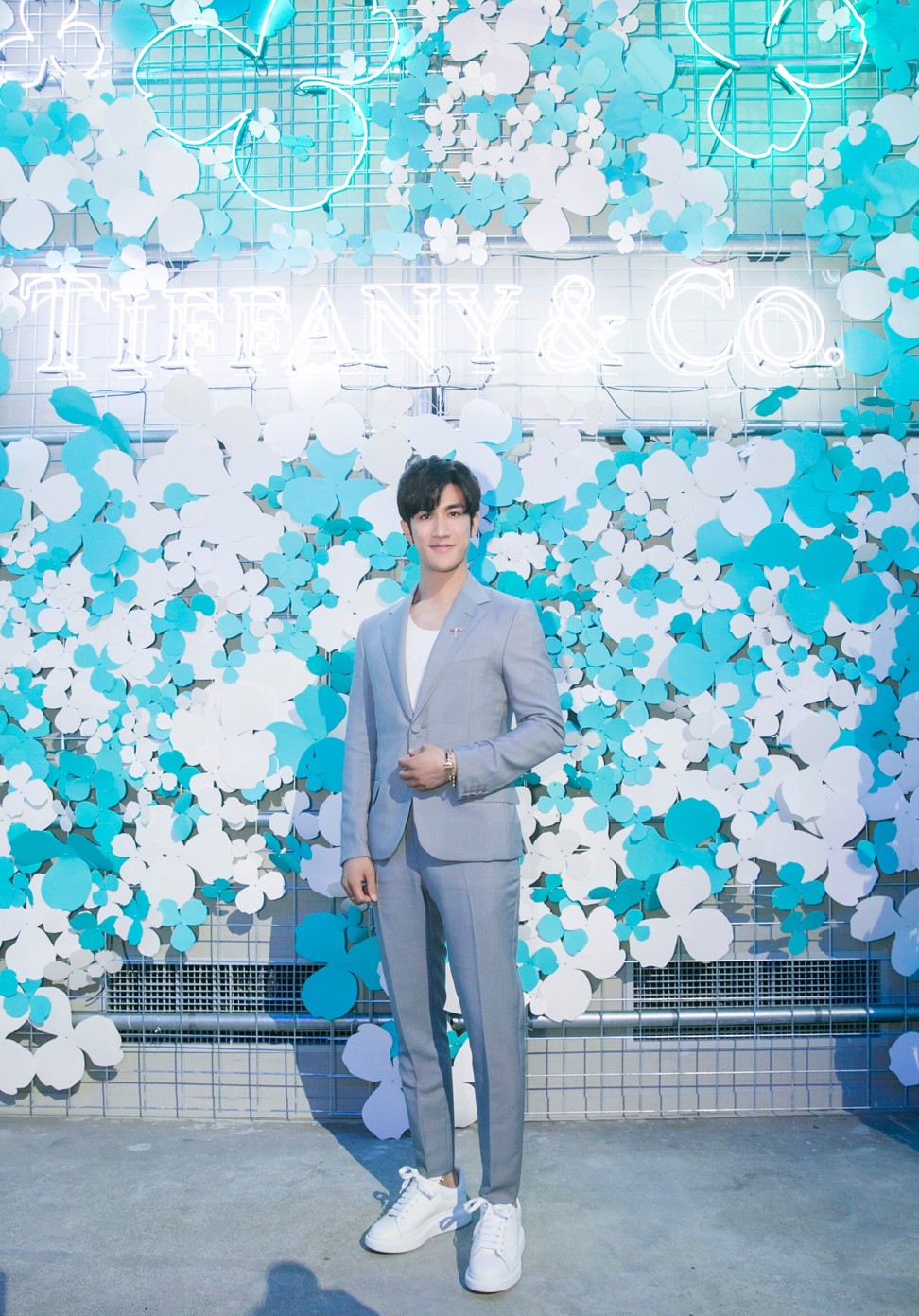 The party attracted 700 guests, including top celebrities, fashion bloggers and VIPs. A stellar list of celebrities, including Ni Ni, Wang Yuanke, Du Jiang, Huo Siyan, Mark Zhao, Timmy Xu, Chen Luyu, Liang Jingkang, Xiao Gui and Bai Yu, made heads turn.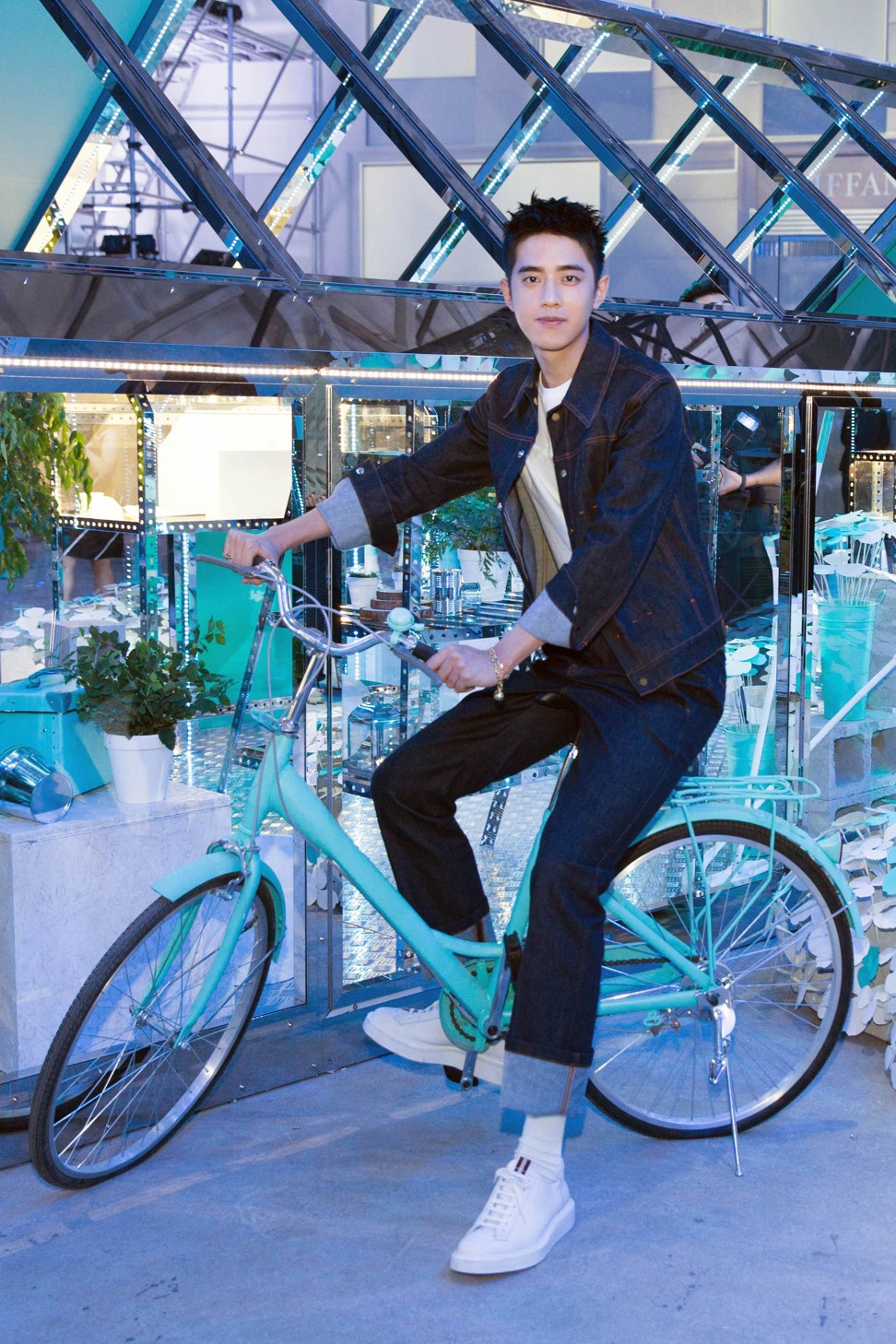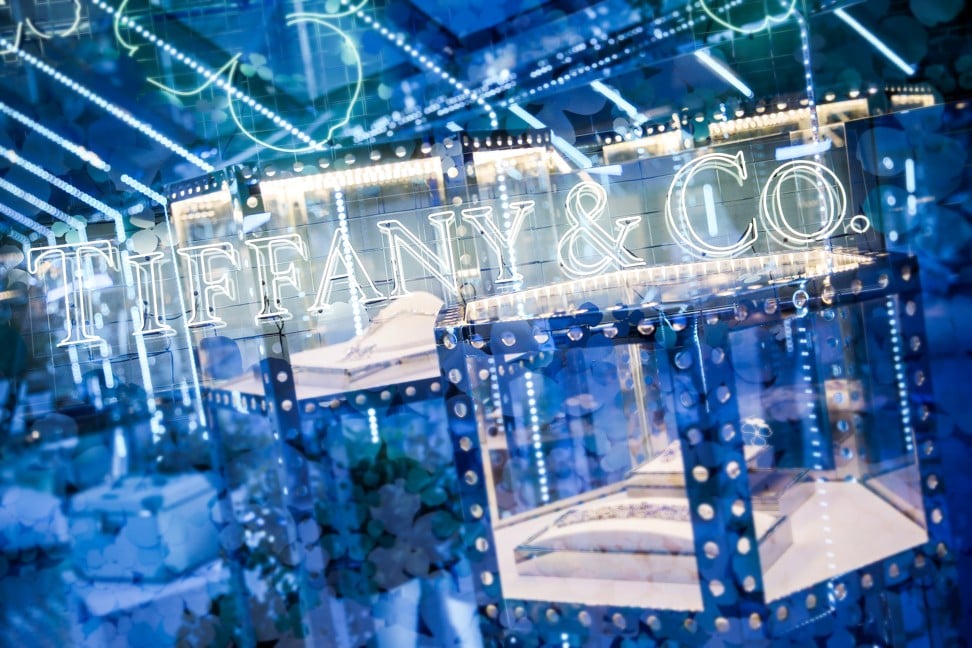 Can the man who made Coach a fashion icon rejuvenate Tiffany & Co.?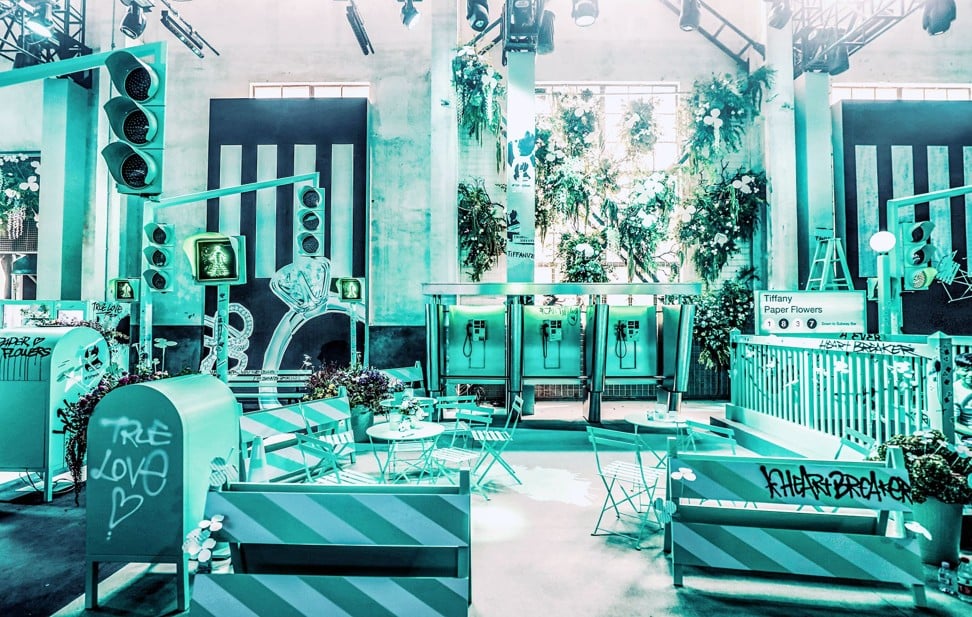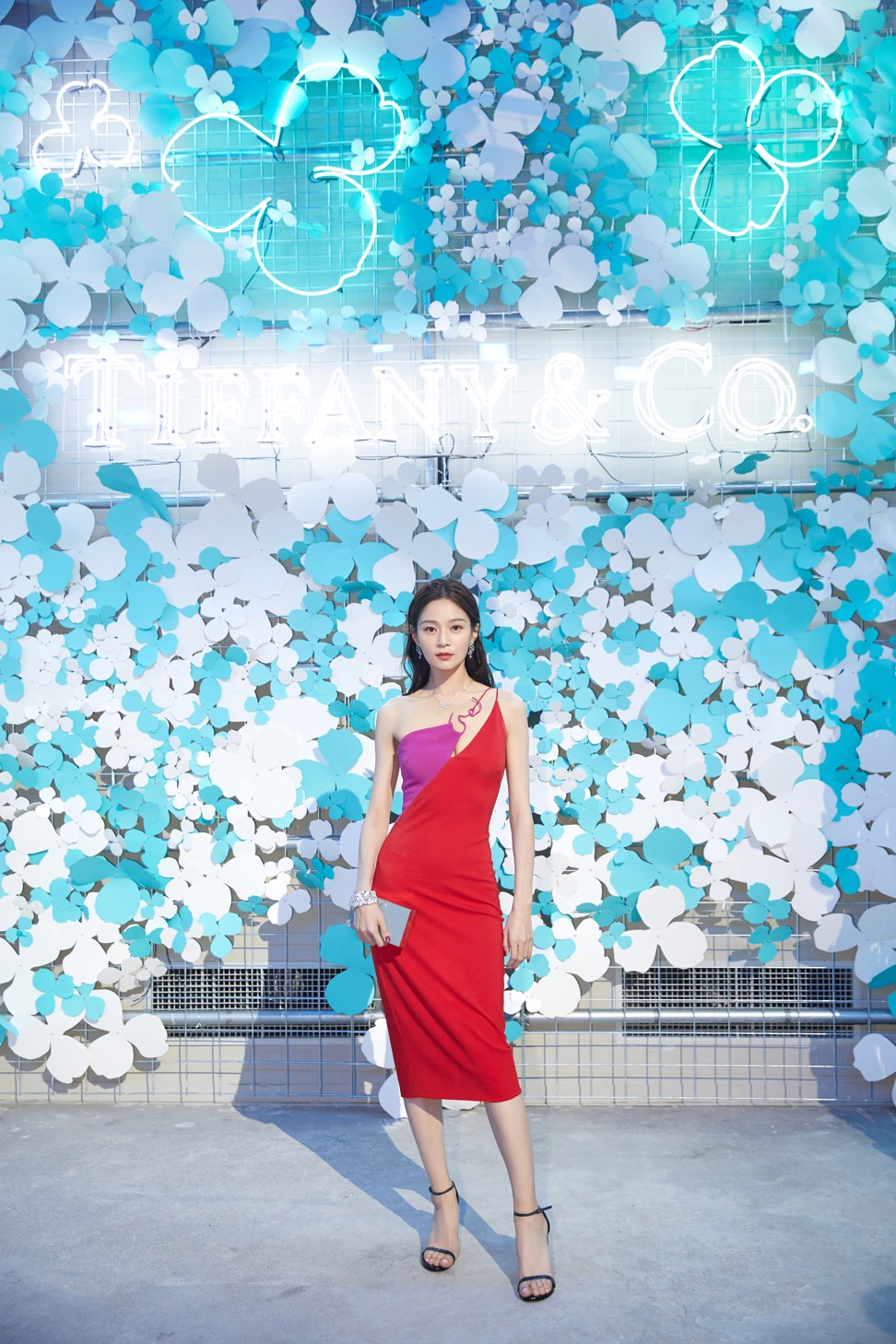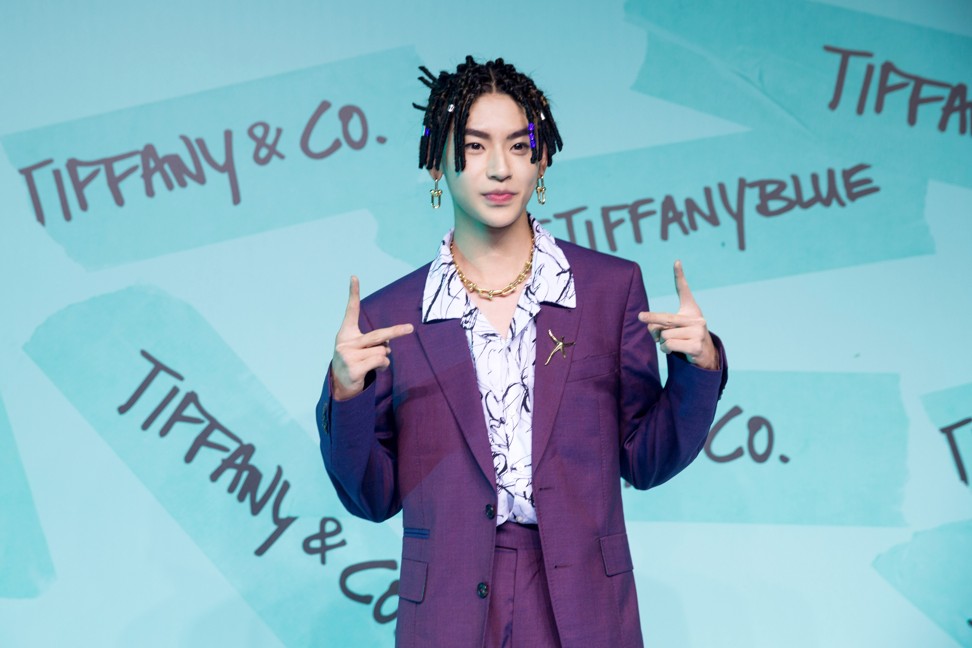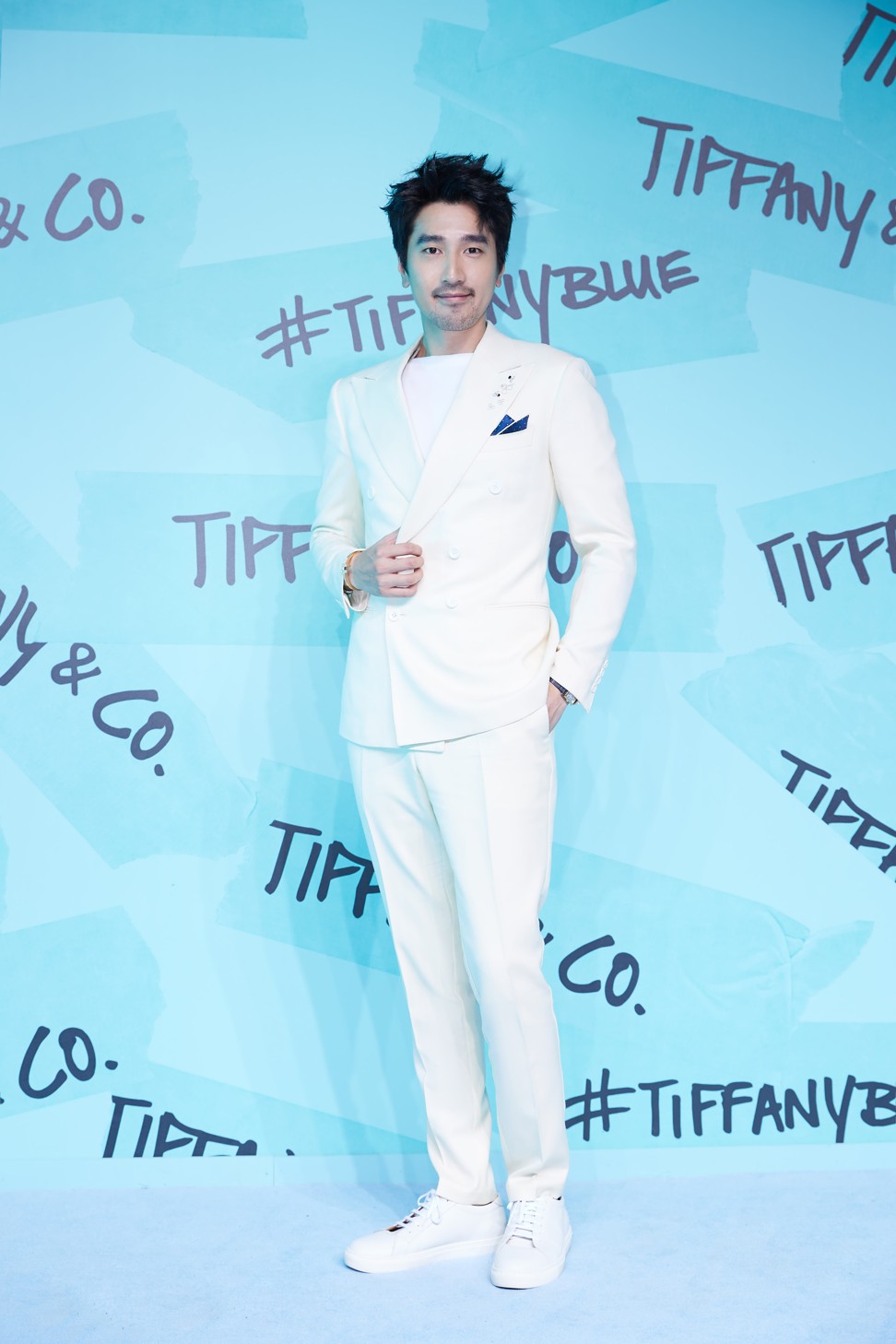 Bulgari celebrates reopening of Landmark Chater flagship store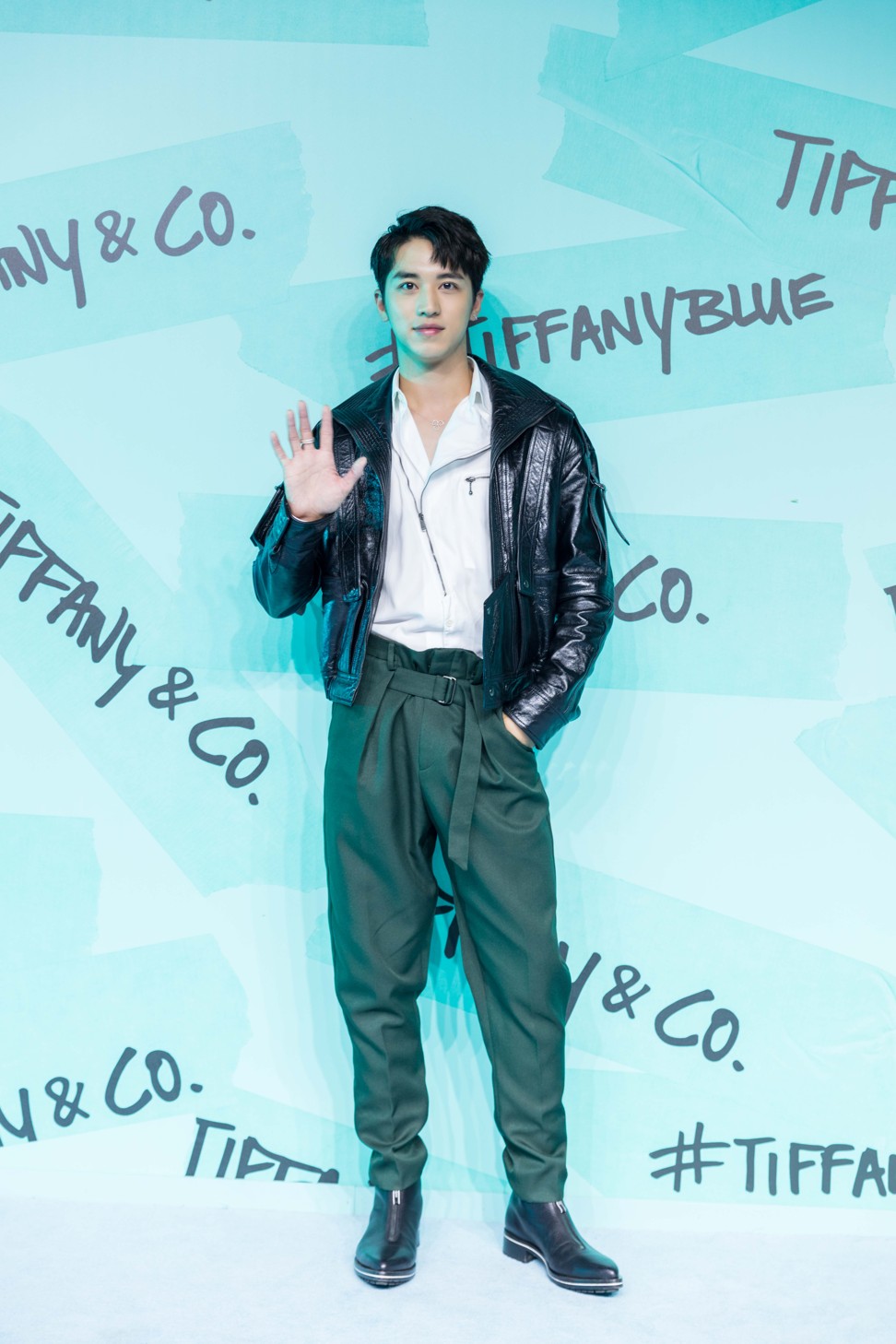 Guests were entertained by live performances throughout the event space by dancers donned in Tiffany blue. They were treated to a range of snacks, including blue ice cream, and had fun trying out a vending machine stocked with blue cookies, candies and doughnuts.
Chic Chat with Ni Ni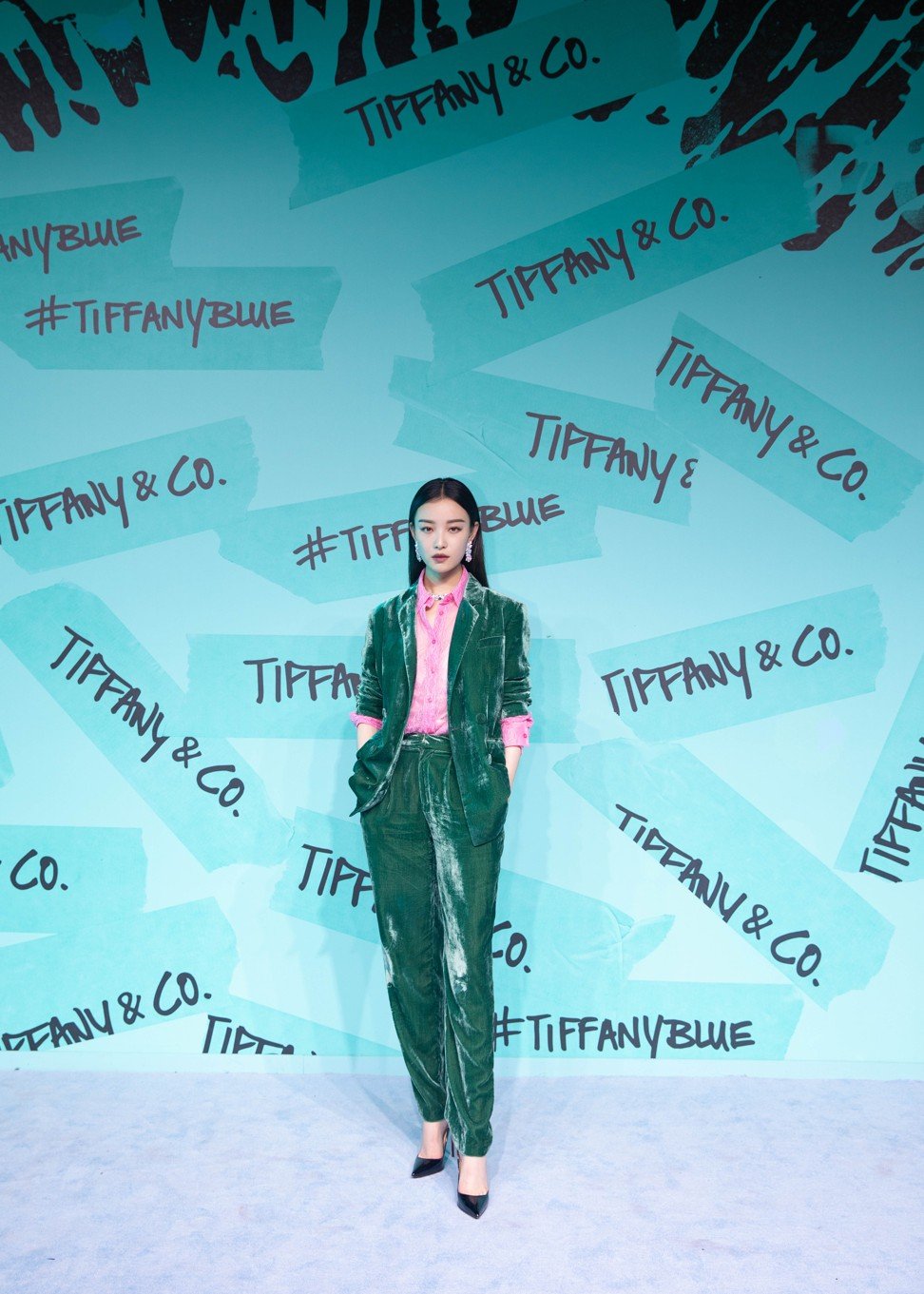 What is your advice to girls looking to buy a piece of jewellery?
The price tag shouldn't be the only criterion. The most important thing is to consider your own style. People have different criteria – some are more concerned about materials while other emphasise the 4Cs. But if you simply want jewellery as an accessory, my advice is to choose something that suits your style and taste.
What was your first piece from Tiffany & Co.?
The Tiffany Key.
Louis Vuitton blazes trail with new store in Hong Kong
How do you handle negative criticism?
My mantra is, "if the cap fits, wear it". You may encounter malicious criticisms as well as constructive ones. What's important is to accept remarks that are constructive [when it comes] to your life or work, and dismiss those which are not.
Want more stories like this? Sign up here. Follow STYLE on Facebook, Instagram and Twitter