American singer and actress Zendaya turned 22 on September 1. We sat down with the Spider-Man and The Greatest Showman star to chat about Disney, feminism and more
1. She is fearless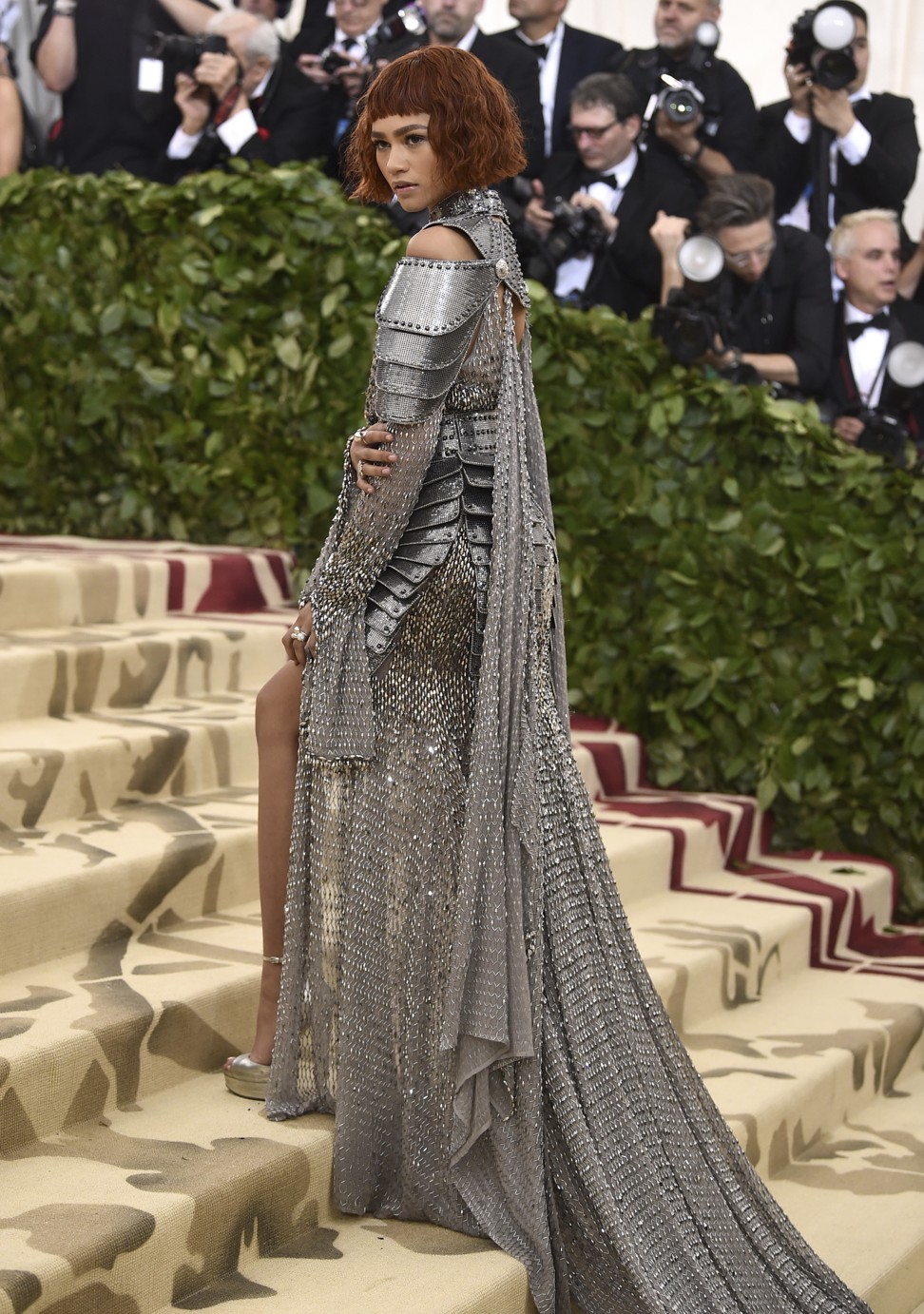 "Style-wise, I am fearless. I used to be very afraid until [my stylist] Law [Roach] got into my life. He pushes me to try new things, I push him to try new things, and we inspire each other as we go along. Ever since I was two, my parents sort of stopped telling me what to wear. They let me experiment with clothes, whether I was a hot skipping mess, which I definitely was sometimes, or whether I actually got it together with a cute outfit.
"[My life] has kind of been about fashion and experimenting and trying things has made me less afraid of what other people think of me. I just do whatever the heck I want to do. I'm ready to be out there and be different and take fashion risks."
5 reasons to love Jessica Henwick of Netflix and Marvel's 'Iron Fist'
2. Her dad is her style icon
"I look up to people who like to do their own thing, people who march to the beat of their own drum, who dress for themselves and just don't care. I am inspired by those kind of people. My dad is my style icon. Madonna is my style icon. And Erykah Badu."
3. She embraces different sides of herself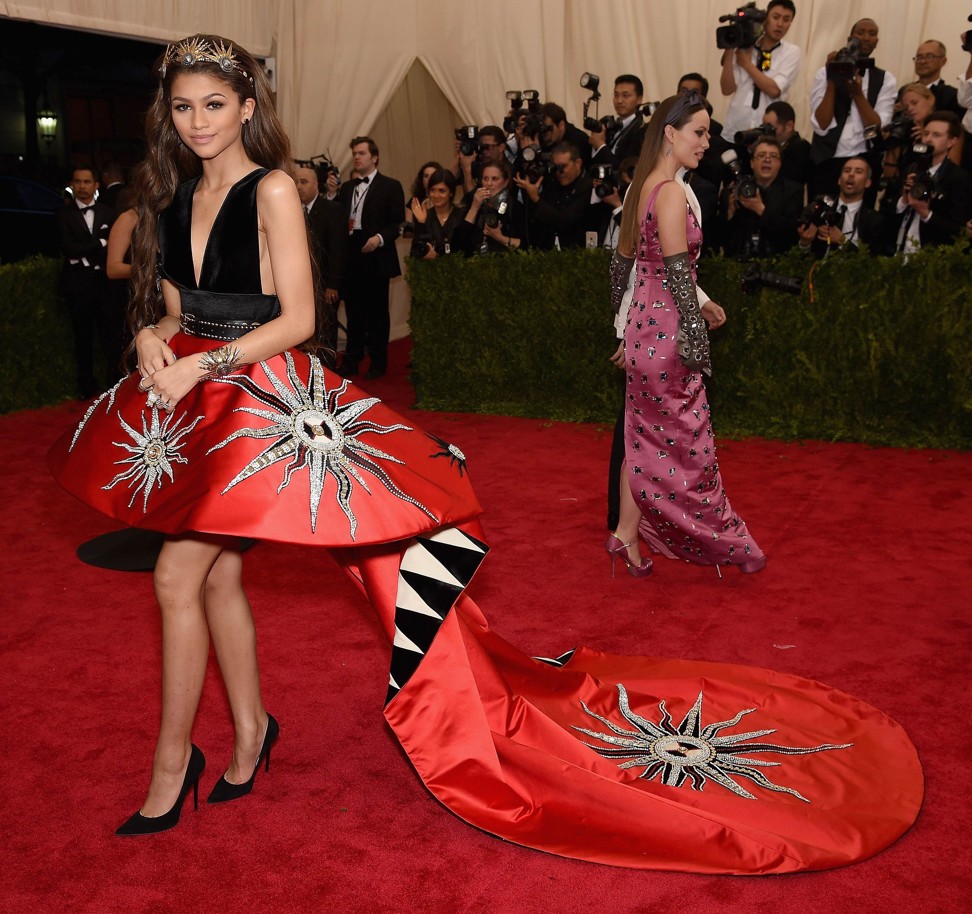 "A big reason I play with beauty and hair is that it's important to show different kinds of beauty when I'm on the red carpet. I don't want to be just one-dimensional or relatable to one type of person. I want a different woman to think, 'That's like me!'or 'That's so my style!' If I went out there and was just pretty all the time, doing the same thing, it can be cool, but you're also catering to one type of person, and what about all those other kinds of beautiful out there?"
Marvel could become master of the cinematic universe if Disney land Fox assets
4. She knows that everyone has not-so-beautiful days
"[Being confident in your own skin] doesn't just happen. You shouldn't feel discouraged if you're not waking up and feeling amazing about yourself. That's not necessarily how it works. It doesn't take one shopping spree to give you that confidence. It's a developing process.
"Everyone goes at their own speed. As long as you take every opportunity to learn more about yourself and fall more in love with yourself every day, you're doing good."
5. Her thoughts on fellow Disney stars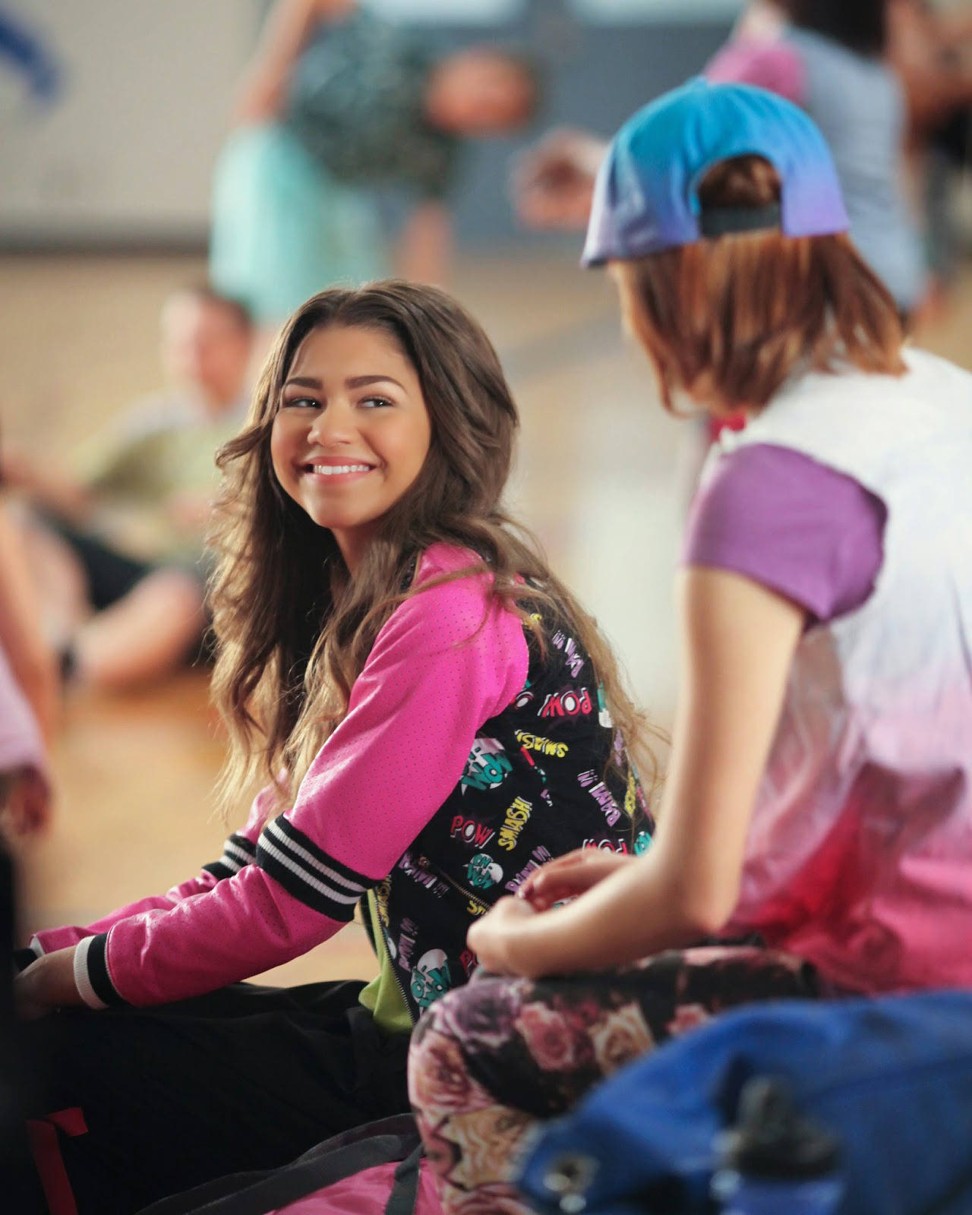 "A lot of them were forced into being role models and they had to pretend to be something that they didn't feel matched who they were. That's because they started really, really young. So you've got to realise when you're really young, you don't know who you are yet. And as soon as you figure it out, you've already been forced to become something that you didn't really know you signed up for. There's a lot of pressure."
Hannah John-Kamen relishes Marvel's female supervillain role
6. She cried when 'Hannah Montana' came out
"I was a huge fan of the Disney Channel … I remember Hannah Montana came out, and I was so depressed I started crying because I thought, 'I want to do that'."
7. She loved Shakespeare as a kid
"I was that weird eight-year-old who was really interested in Shakespeare and understood it and appreciated the language."
Will Paul Rudd's Ant-Man appear in the sequel to Marvel's 'Avengers Infinity War'?
8. She puts the boss in bossy
"I'm a control freak, and I'm a perfectionist. It's just in my DNA. I always got in trouble at school for being bossy. Some people like to say the word 'bossy'. I prefer the word 'leader', or just 'boss', without the 'y' at the end. Obviously sometimes people take it too far, but I think [the trait] can be good if you harness the right power."
9. Honesty is key
"I think it's all just how I was raised. My parents never really sheltered me from anything. They were always very open with me, which is probably why I'm able to be real. I've always been honest with my fans, and I want to keep that up because I feel they can see through the fakeness. They would know if I let someone tweet for me."
5 things about Evangeline Lilly from Marvel's 'Ant-Man and the Wasp'
10. On feminism
"A feminist is a person who believes in the power of women as much as they believe in the power of anyone else. It's equality, it's fairness, and I think it's a great thing to be a part of."
Want more stories like this? Sign up here. Follow STYLE on Facebook, Instagram and Twitter