Jeff Bezos, founder and CEO of Amazon, was named the richest man in modern history when his fortune hit the US$150 billion mark in July. But he had not engaged in much philanthropy – at least publicly – until this week.
Bezos announced two philanthropic goals on Thursday, launching a US$2 billion fund to support homeless families and education programmes in underserved communities.
The Bezos Day One Fund will form a support network for homeless families and build early education programmes that Bezos called "full-scholarship, Montessori-inspired preschools".
The announcement comes more than a year after Bezos requested input from his Twitter followers for creating a short-term philanthropy strategy.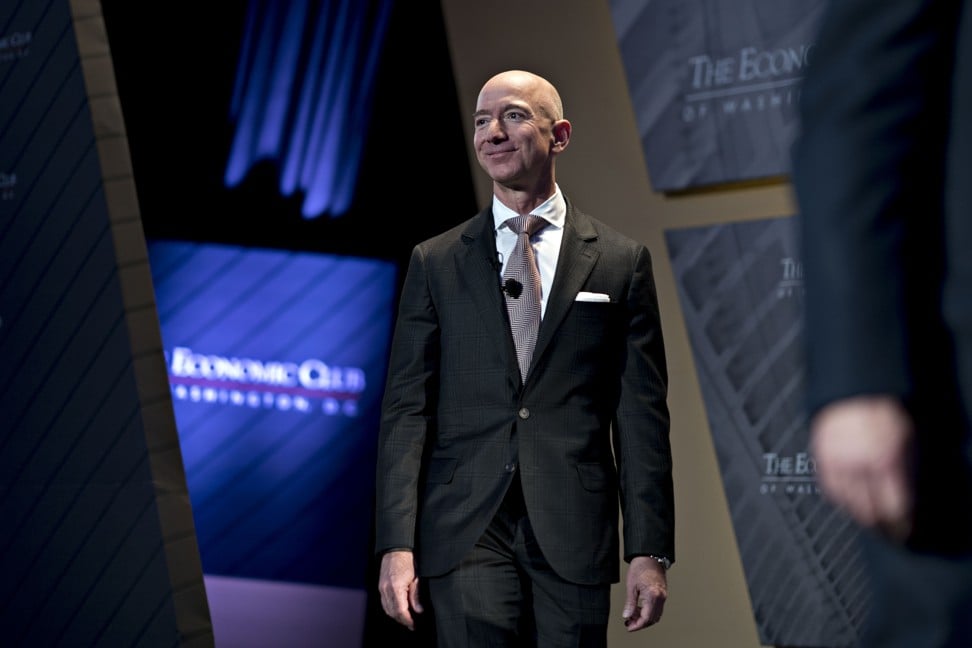 "I'm thinking I want much of my philanthropic activity to be helping people in the here and now – short term – at the intersection of urgent need and lasting impact," Bezos wrote.
He cited the example of Mary's Place in Seattle, which provides shelter and employment training to people who are homeless. Amazon partnered with Mary's Place in 2016, turning an old hotel into a shelter for more than 200 family members.
I'm thinking I want much of my philanthropic activity to be helping people in the here and now – short term – at the intersection of urgent need and lasting impact
That space was later demolished to make room for two new Amazon office towers, but the company committed to giving Mary's Place a permanent home. Bezos himself has donated US$1 million to the not-for-profit shelter provider.
In a June 2017 letter published in Forbes, philanthropy adviser Jake Hayman criticised Bezos for focusing on short-term solutions and deciding to seek suggestions on Twitter.
How big is salary of under-fire Jeff Bezos, the world's richest person?
"The answer is not to provide shelter and employment services to homeless families everywhere but instead to fix the systems that have consistently and repeatedly failed people to the point at which they rely on charity," Hayman wrote.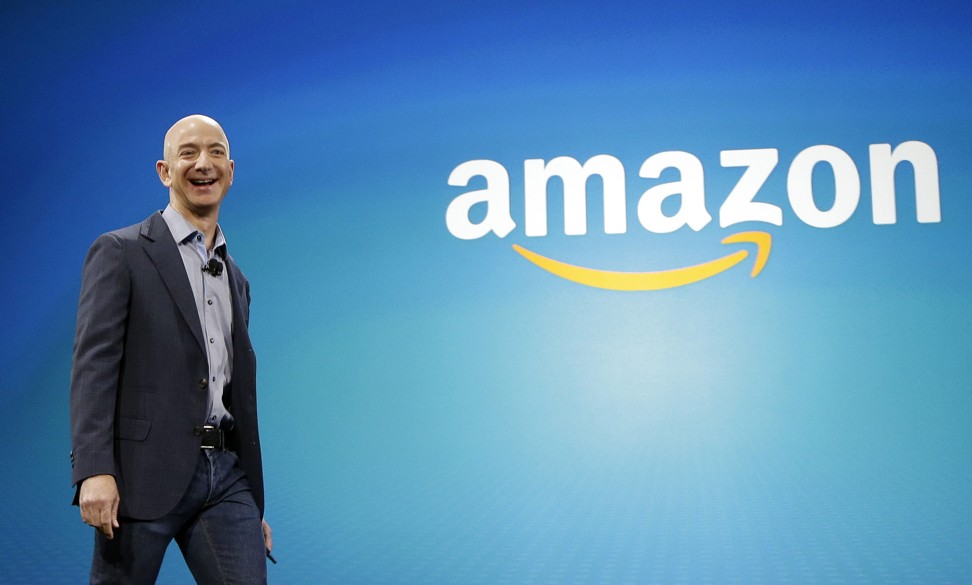 Mathias Döpfner, the CEO of Business Insider's parent company, Axel Springer, sat down with Bezos in April for an interview that revealed more details about the billionaire's thought process for philanthropy.
During the interview, Bezos said he was interested in addressing transient homelessness and helping people without family or a support system.
"You only have to help them for six to nine months," Bezos said. "You get them trained. You get them a job. They are perfectly productive members of society."
How does Jeff Bezos, the richest person alive, spend his billions?
Amazon is one of the top employers whose workers receive food stamps. Bezos is also the only American in Bloomberg's ranking of the five richest people in the world not to join the Giving Pledge, which people sign to commit a majority of their fortune to charity.
Other billionaires, such as Tesla CEO Elon Musk and Netflix CEO Reed Hastings, have signed the pledge and taken up philanthropic causes while serving in executive roles.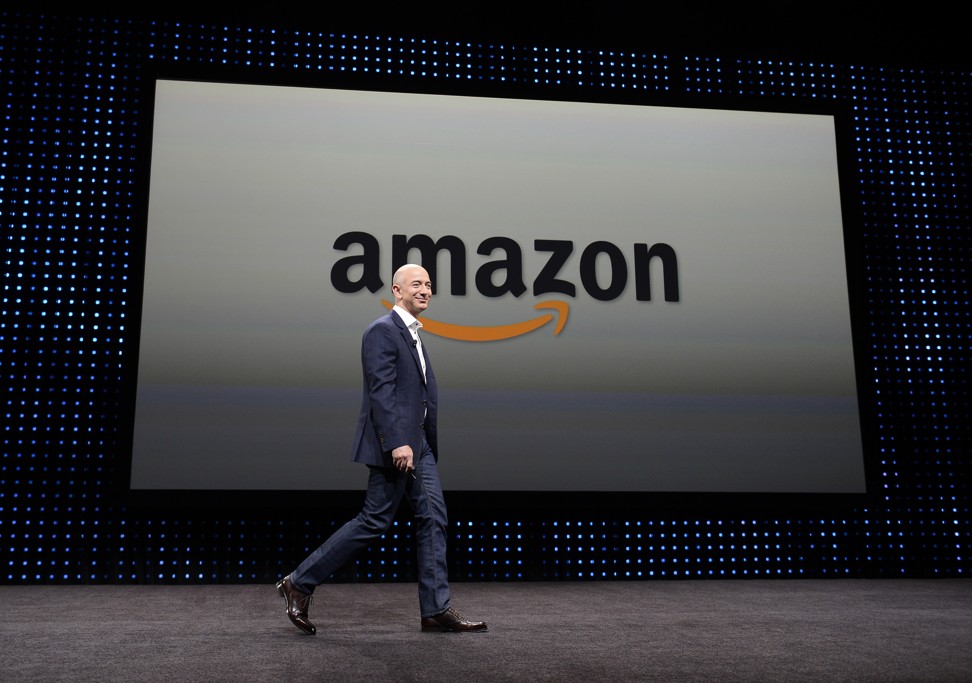 Still, some notably charitable billionaires did not get as involved while running their companies. Microsoft co-founder Bill Gates, for example, did not create the Bill and Melinda Gates Foundation, which has more than US$40 billion in its endowment, until after stepping down as CEO of his company.
A day in the life of rich man Jeff Bezos, who does the washing-up
Before Thursday's announcement, Bezos made a significant donation in January, when he and his wife gave US$33 million to the non-profit TheDream.US, which provides support to children who came to the United States as undocumented immigrants.
The money is being used to finance university scholarships for 1,000 high school graduates who were granted the chance to stay in the US under the Deferred Action for Childhood Arrivals programme.
In the donation announcement, Bezos said the gift was made in honour of his father, who came to the US from Cuba in the 1960s as one of thousands of unaccompanied children.
The co-founder of TheDream.US is Don Graham, who was the publisher of The Washington Post when Bezos bought the newspaper in 2013.
Gates now ranks second in the Bloomberg Billionaires Index, trailing Bezos by roughly US$66 billion. When adjusted for inflation, Bezos is still worth more than Gates was at the peak of the dot-com boom. His net worth on the Bloomberg index has risen to US$164 billion since July.
Want more stories like this? Sign up here. Follow STYLE on Facebook, Instagram and Twitter
This article originally appeared on Business Insider.