Jack Ma may be stepping down as executive chairman of Alibaba (the parent company of South China Morning Post) in a year, but we're hoping he continues to be his usual vocal self and keeps those inspirational pearls of wisdom coming.
Those of you who are familiar with Ma's background will already know about his career as an English teacher – hence his relative eloquence compared to other business tycoons – and his 10 rejections from Harvard. So he has experienced plenty of character-building stuff.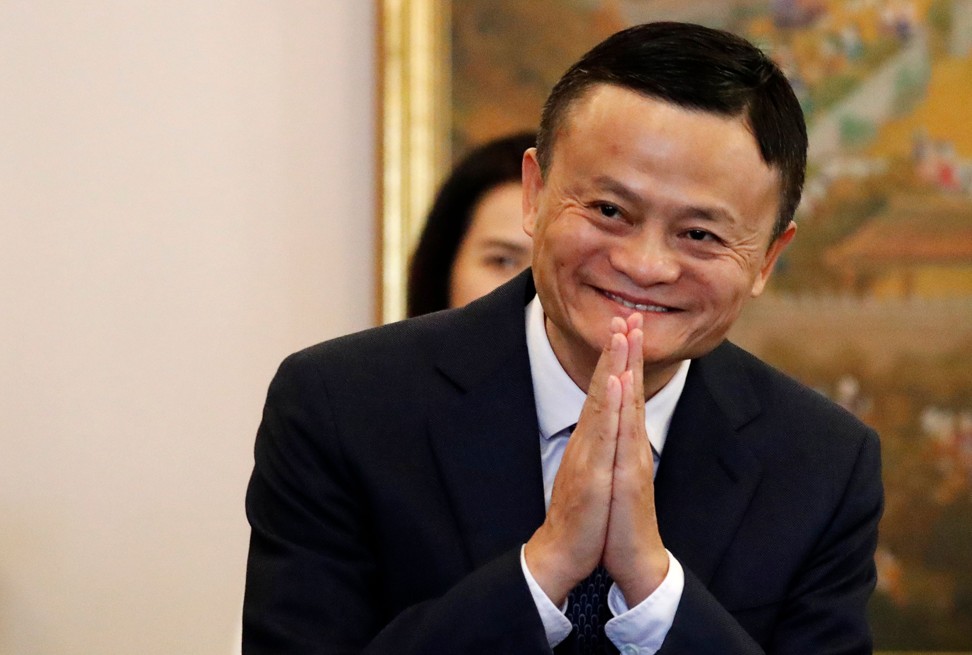 It's no surprise, therefore, that his comments over the years – whether offering career advice or making general observations about life – have often been as entertaining as they have been enlightening.
Queen Rania's style dazzles Chinese social media on Alibaba visit
Here are 10 quotes from Jack Ma, on topics ranging from catching rabbits to dealing with the government, that we like to live by – I'm particularly fond of #6.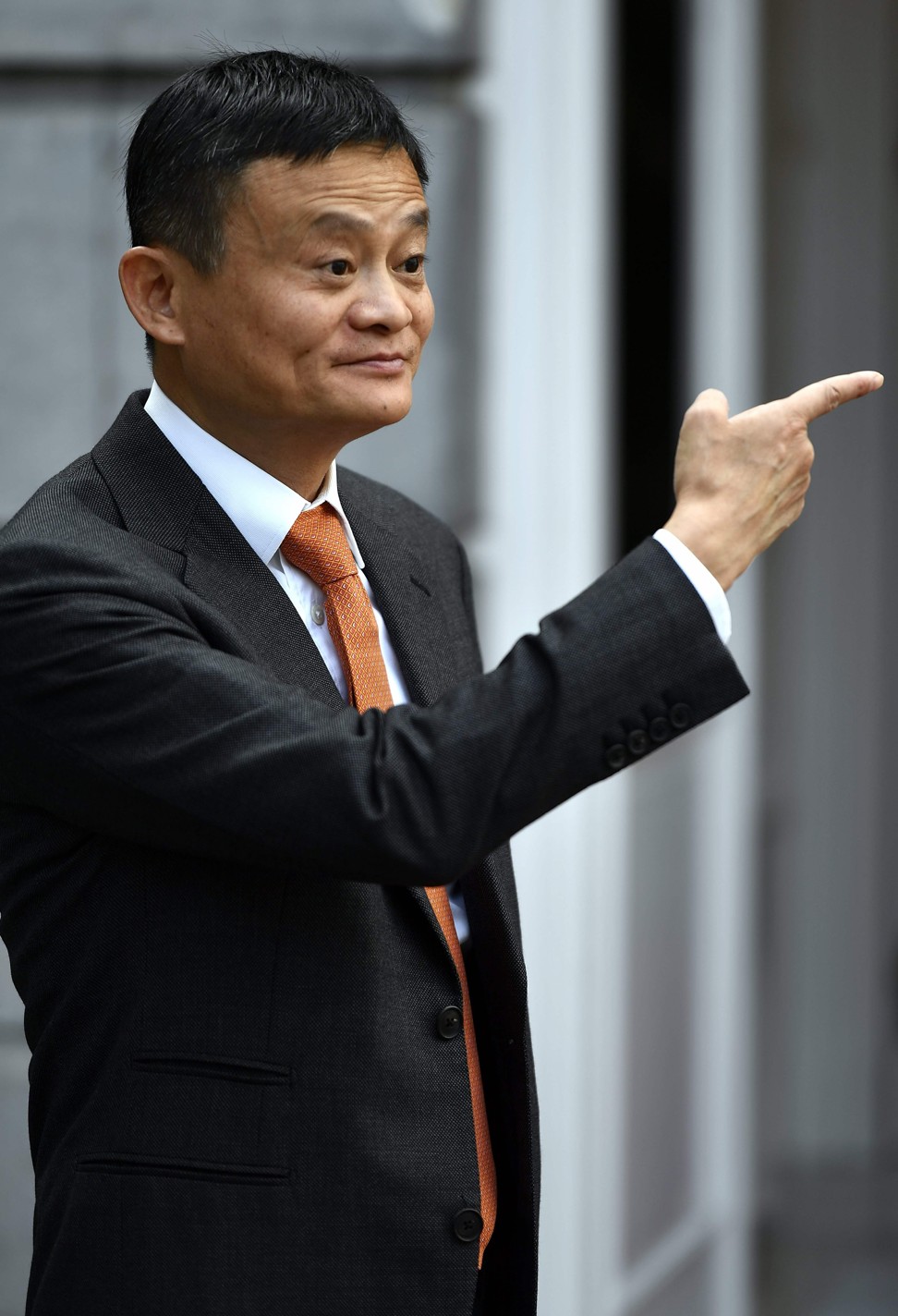 Life Lesson #1: how to speak
"Only fools use their mouth to speak. A smart man uses his brain, and a wise man uses his heart."
Life Lesson #2: sometimes it's you
"If you are poor at 35 you deserve it."
Life Lesson #3: rich people have got it rough too
"When we have money, we start making mistakes."
Life Lesson #4: the nature of love
"If the customer loves you, the government will have to love you."
Life Lesson #5: who to marry
"Never ever do business with the government. Be in love with them, never marry them."
How does Jeff Bezos, the richest person alive, spend his billions?
Life Lesson #6: on vision
"I call myself a blind man riding on a blind tiger."
Life Lesson #7: animal allegories are important
"If there are nine rabbits on the ground, if you want to catch one, just focus on one."
Life Lesson #8: keep calm and stop the hype
"When people think too highly of you, you have the responsibility to calm down and be yourself."
Life Lesson #9: love the whingers
"Opportunity lies in the place where the complaints are."
Life Lesson #10: fools are key
"Intelligent people need a fool to lead them. When the team's all a bunch of scientists, it is best to have a peasant lead the way. His way of thinking is different. It's easier to win if you have people seeing things from different perspectives."
Want more stories like this? Sign up here. Follow STYLE on Facebook, Instagram and Twitter