Singapore is on a roll in 2018. Already endowed with a sterling reputation as one of the world's safest, richest and most technologically advanced countries, the tiny island republic is now enjoying a tidal surge of renewed interests in the wake of two momentous events – the Trump-Kim talks held in the country earlier this year, and the immense success of the Hollywood romcom Crazy Rich Asians.
Whilst the buzz generated from the two leaders' meeting has largely abated due to its much ado about nothing nature, the internet is still awash with opinions on how fictional the movie version of Singapore actually is.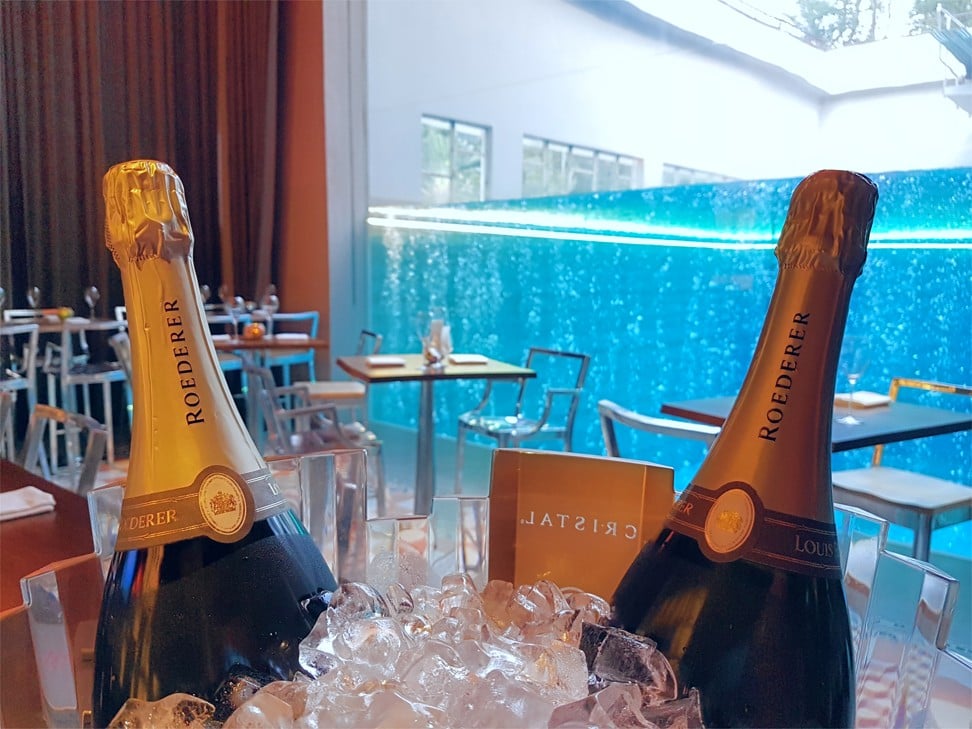 With its rich plethora of hi-so (high society) characters inhabiting the movie set, imbuing the local context with excessively spurious scenes like a family making dumplings together (a northern Chinese tradition that never caught on in Singapore) and a wedding dinner taking place under the Supertree Grove at Gardens by the Bay (nobody would attend given the tropical humidity and heat), one may well wonder if the lavish bounties of Singapore are simply conjured via the author's pen, because after all, the movie has clearly chosen fluff over substance, supplanting facts with flash. Even the fabled Tyersall Park and other fabulous houses featured in the movie were sourced in Malaysia.
What are the cast of 'Crazy Rich Asians' up to next?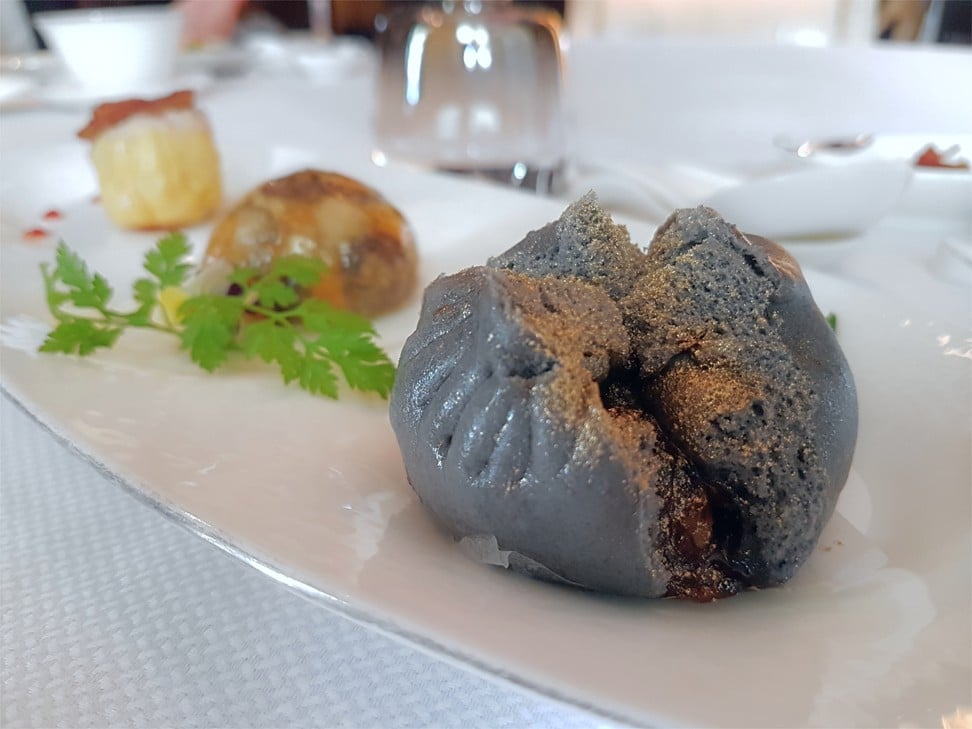 Singapore as I know it is definitely home to realities and establishments close to the core of the movie – a society and its peculiarities held in place by immense wealth and privilege. An industry of establishments, from restaurants (think cuisine topped with a generous sprinkling of gold) to boutiques (I was once served wanton noodles in the private parlour at Cartier's flagship at ION Orchard Mall just because a tai tai friend was craving it) to private clubs and mahjong clans (say "pong!" while sipping Cristal Champagne, quite the liquid gold), exist to cater to this society's rarefied tastes.
Such is the grand allure of conspicuous consumption in the 21st century that businesses revolve around it, magazines and newspapers report it and the rest of the world aspire to live it.
While the ultra rich, a coterie of families that practically owned everything on the island, remain the secretive keepers of the kind of stupendous wealth unblushingly glorified in the movie, affluence is generally still enjoyed by the collective citizenry in this thriving economy.
We meet some of Singapore's most connected personalities with a direct line to grand wealth at some of the places du jour catering to their rich tastes to try and understand the enigma surrounding really crazy rich Asians from their perspectives.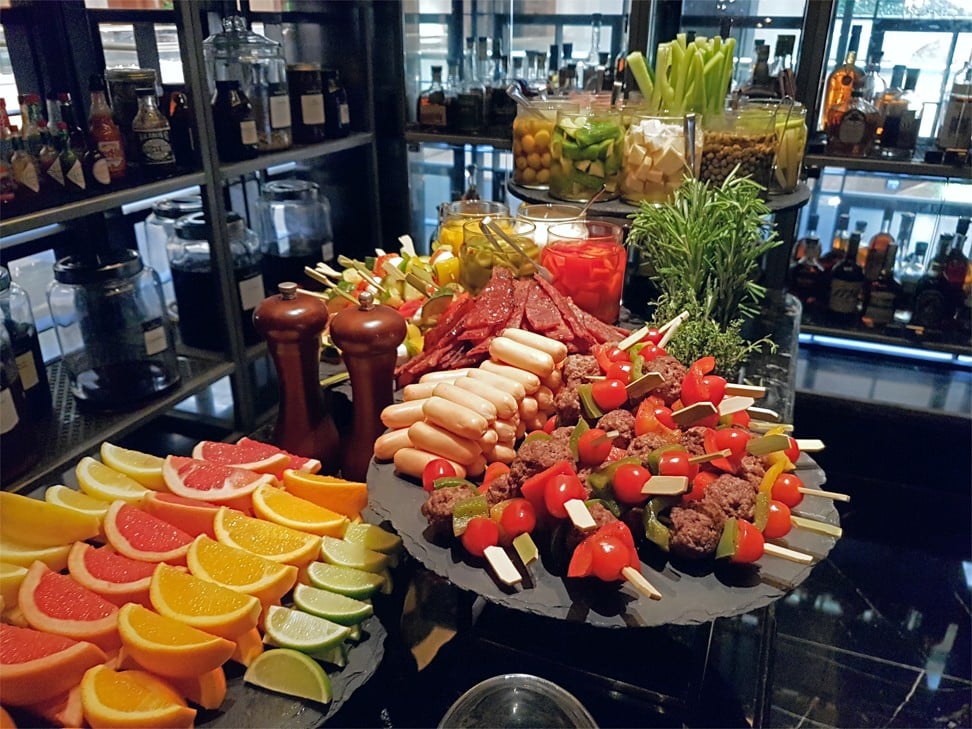 A Chinese saying "a bamboo door only matches another bamboo door" means that the ultra rich usually restrict their interaction with cliques from the same social status. While this is not untrue, modernity has changed that significantly, displacing birth with connections. In a socially mobile Singapore, where meritocracy is an official manifesto, one can still gain entry to the hi-so set with qualities beyond lineage and claims to great fortunes.
How do Asians react to 'Crazy Rich Asians'?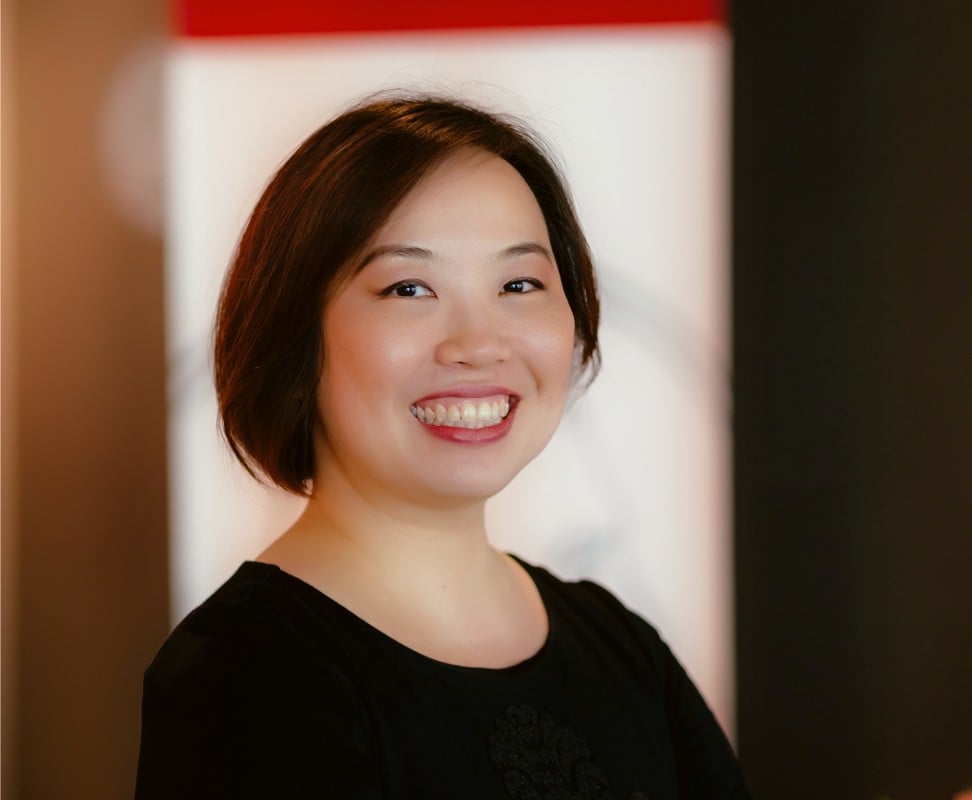 According to Jane Ngiam, general manager, Singapore, at Christie's, "Asians have been wealthy for generations, even in a young country like Singapore. My observation is that our value systems, upbringing and even our traditions dictate the way we manage our wealth. People with means spend within their means – it's just that their means may be larger than most others. In our digital era, the new generation of wealthy are also more inquisitive, informed, and intelligent about how they manage their wealth. Understanding them from within their circles is key, if you're a luxury service provider in today's world."
Ngiam was the editor-in-chief of Singapore Tatler, a society monthly dedicated to covering everything that constitutes the luxury lifestyle, for a decade until September 2017. Her position required her to interact with high-powered individuals, from luxury brand MDs to society queens decked in Harry Winston. She is a seasoned hand at hi-so relations.
Over lunch at Takayama, the latest kappo-style Japanese restaurant headed by chef Taro Takayama, Ngiam and I reconnected over our shared fondness for delicately prepared Japanese cuisine and reminisced on the hi-so scenes of the decade past.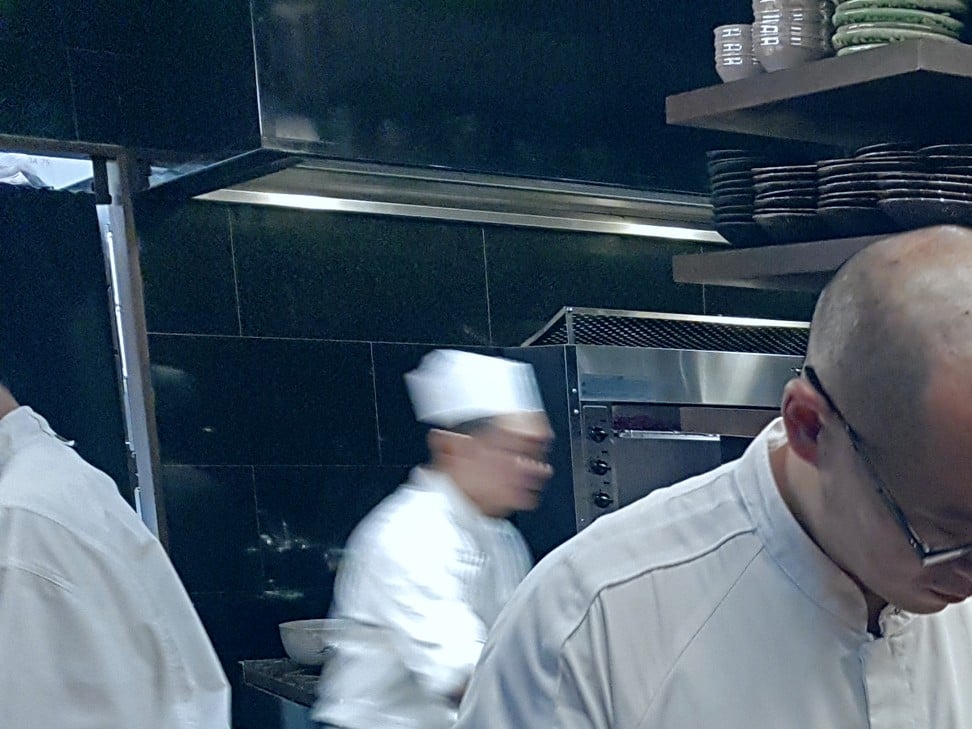 "It is a myth that everyone from high society is proud, unapproachable, and purely materialistic. My personal experience is that many of them are just as down to earth as you and I. In fact, many of them are warm individuals who give back to society and the underprivileged through time and effort – not just with their wealth. Yes, they may be high spenders with a penchant for the finer things in life but their wealth does not totally define them. I would consider many of them ordinary citizens, with the means for extraordinary deeds," Ngiam said.

One of the most extraordinary aspect incomprehensible to most people is how money flows through and out of the veins of the ultra rich, as vividly illustrated by the characters in the movie. Auction houses like Christie's offer an array of items from art and antiques to jewellery every season, and year after year something is always selling at new record prices. And there is a simple reason why a Birkin bag retails at someone's annual salary and a diamond ring can cost as much as a GCB (good class bungalow) in Singapore – because people can afford it.
5 stars with Southeast Asian ties who are not in 'Crazy Rich Asians'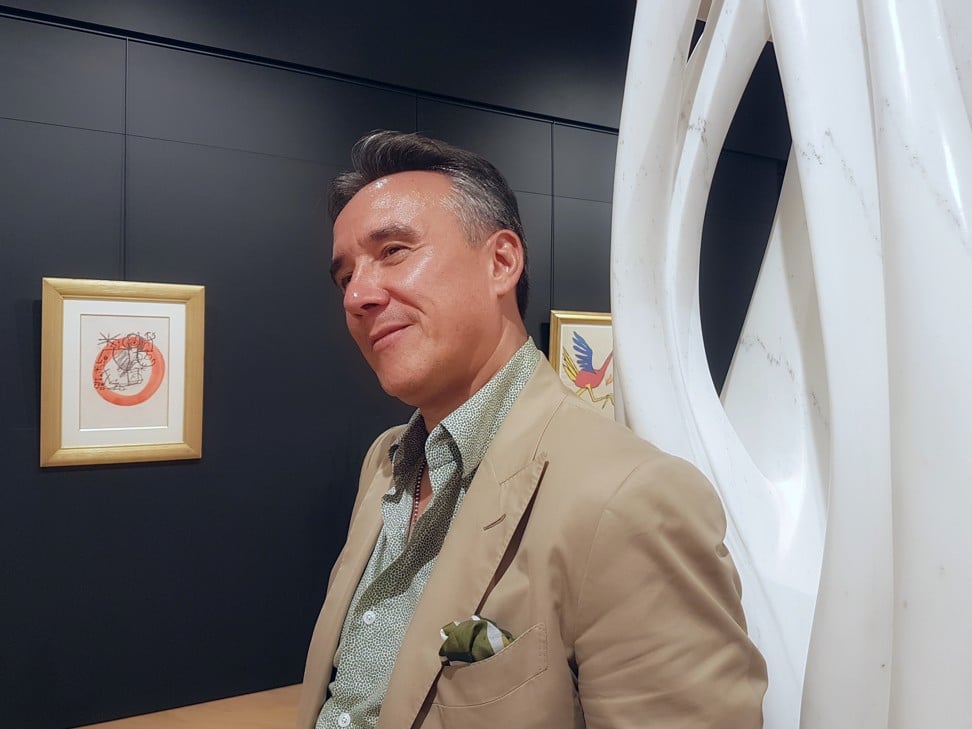 Stéphane Le Pelletier, director of Opera Gallery Singapore, said, "The world is getting smaller with our jet-setting clients, many from north Asia, are now owning private planes. As we only represent world renowned artists who have a long history of exhibitions in museums and reputable galleries, we can discern that there is stability and strength in prices and we are seeing an upward trend in prices as well. A large part of today's masterpieces are also in the private collections of immensely rich and well oiled foundations as well as seasoned collectors. That is like a gold reserve that keeps the prices of art stable."
Opera Gallery was instrumental in acquainting the Singapore public with the works of important artists from the postmodern era. A fine art purveyor from Paris with an impressive two-decade presence in Singapore, this posh gallery at ION Orchard, filled with artworks by the likes of Chagall, Miro and Botero, started installing monumental sculptures by top-notch artists like Salvador Dali along Orchard Road when the Formula One Night Races was inaugurated in 2008. Before that, art works were generally confined to museums and a few odd pieces at office podiums. Now the masterpieces of artists can be spotted easily from condominium lobbies to hotel entrances.
"The time was just right and so much wealth was coming into Singapore. Grand houses and spectacular buildings needed to be filled up and art is the answer. Now investors are getting savvier with prices and know how to land themselves high art as well as a great deal," Le Pelletier said.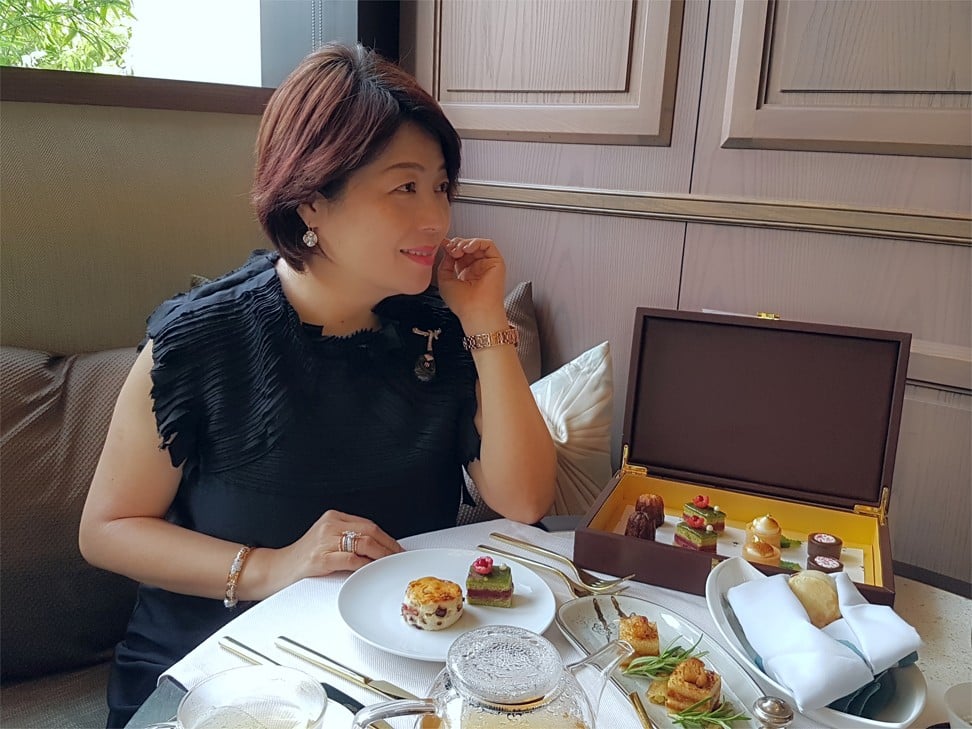 Entrepreneur and a formidable presence about town, Esther Ho is another luxury expert who can discern wealth like dogs can sniff out truffles. Over tea at Capella Singapore's Chef's Table, we exchanged notes on the Singapore hi-so scene.
"Singapore may be a rich country but there are many levels of wealth. There are the old rich who never like to flaunt their wealth easily and the new rich who delight in nothing more than flaunting what little they have. Generally speaking, people who are well off don't really want to hide their wealth but it is usually those who appear humble who may surprisingly come from very grand backgrounds."
Five fun facts about 'Crazy Rich Asians' star the Blue Mansion
With over 30 years of experience managing luxury brands like Prada and Lotus Arts de Vivre, and the clientele these brands hanker after, Ho, who now operates the events and retail concept company Zenith Affair, which represents more than a dozen international high jewellery brands in the region, regularly rubs shoulders with royalty and high net worth individuals.
"Some of the nicest people I know are actually very elevated in rank and station. I've had the honour of meeting Prince and Princess Michael of Kent in my earlier years and was very surprised and touched when they personally contacted me to say hello when they were in Singapore in their private capacity. Of course, there are characters who are not quite as pleasant as well. Generally, their reputation precedes them and we just keep our distance. The are little episodes every now and then but on the whole the scene is definitely not as dramatic as portrayed in the movie."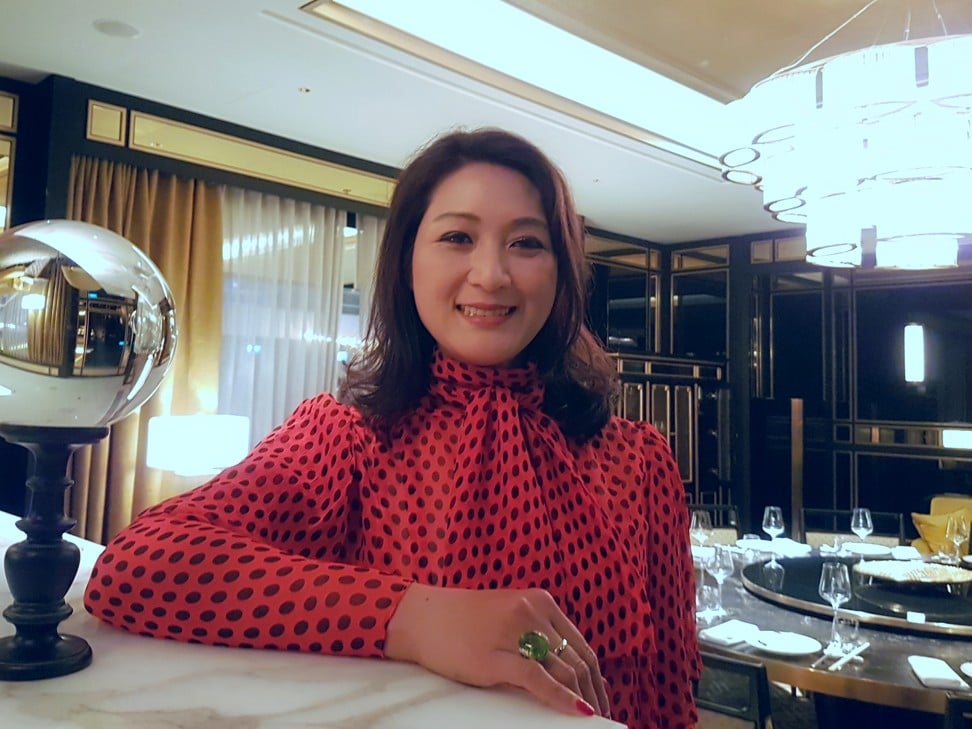 And on the subject of good reputation, one of the most respected and well-liked individuals in the Singapore hi-so set is socialite and COO of Million Lighting, Nana Au-Chua. The daughter of a property developer from Malaysia, US-educated Au-Chua met her husband at university and moved to Singapore after their marriage. Maintaining a social presence whilst juggling work and family sure takes effort, but few can match Au-Chua's inimitable style and finesse.
Besides serving on the organising committee of high-profile charity Kidz Horizon Appeal Gala and the Monaco Ball, Au-Chua also recently adopted the US-based non-profit organisation Shoes4Souls as a corporate charity to provide footwear for the underprivileged in developing countries. The tireless mother of three is also an avid traveller and photographer who also happens to throw the best society soirees in town.
What's it like to go to a Crazy Rich Asians-style wedding?
Over dinner at Madame Fan, the latest culinary sensation set up at the JW Marriott under the creative direction of Alan Yau of Hakkasan, Au-Chua revealed the driving force behind her life's passions.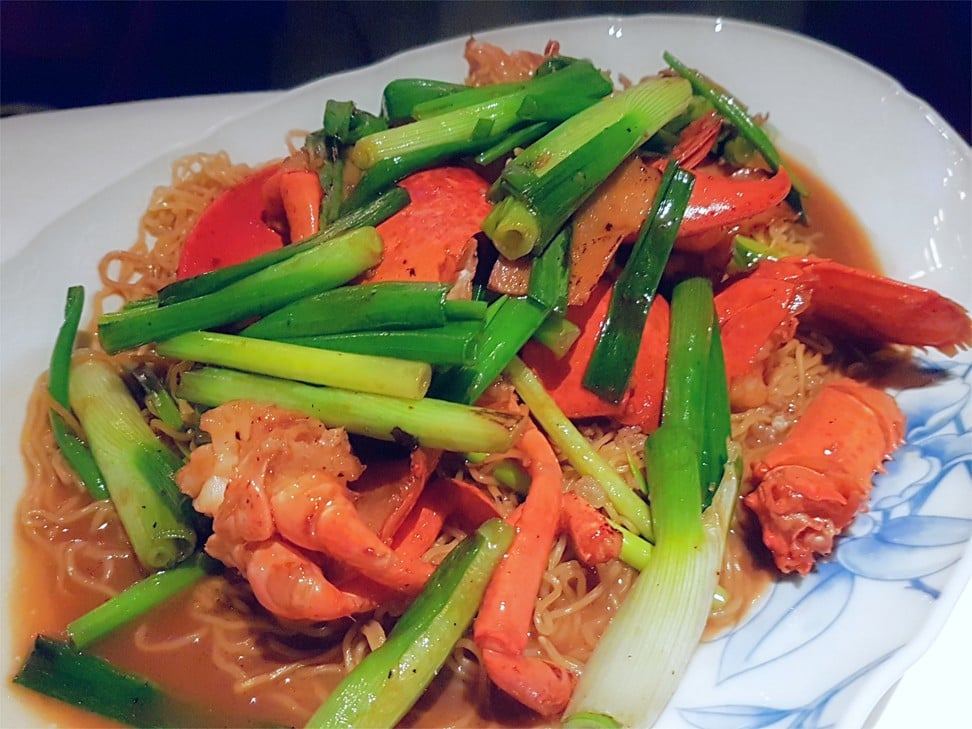 "My children and family are my top priorities, followed by the family business and my other interests, like travel and photography. I try my best to give back to society in any way that I can because having such a privileged upbringing has taught me that we need to share our blessings with anyone who needs it. In this world, some children are born sick into poor families, while some adults don't even have the means to buy themselves a proper pair of shoes. I want my show my children by example our place and role in this world, and that life comes with purpose and duty, and not just enjoyment."
Having spent a year preparing for a trip to India where she will be heading a corporate delegation from Million Lighting to distribute their collections for Shoes4Souls, Au Chua is certainly passionate about causes dear to her heart. She is also sanguine about the challenges she faces as a society fixture.
"You meet all sorts of people in this set just as you meet all sorts of people from other walks of life. Life is not at all like the movie where the girls are just scheming to land a rich bachelor and the guys are just out to get richer. We are living in the 21st century. There are simply too many distractions and prospects to just obsess over wealth and power."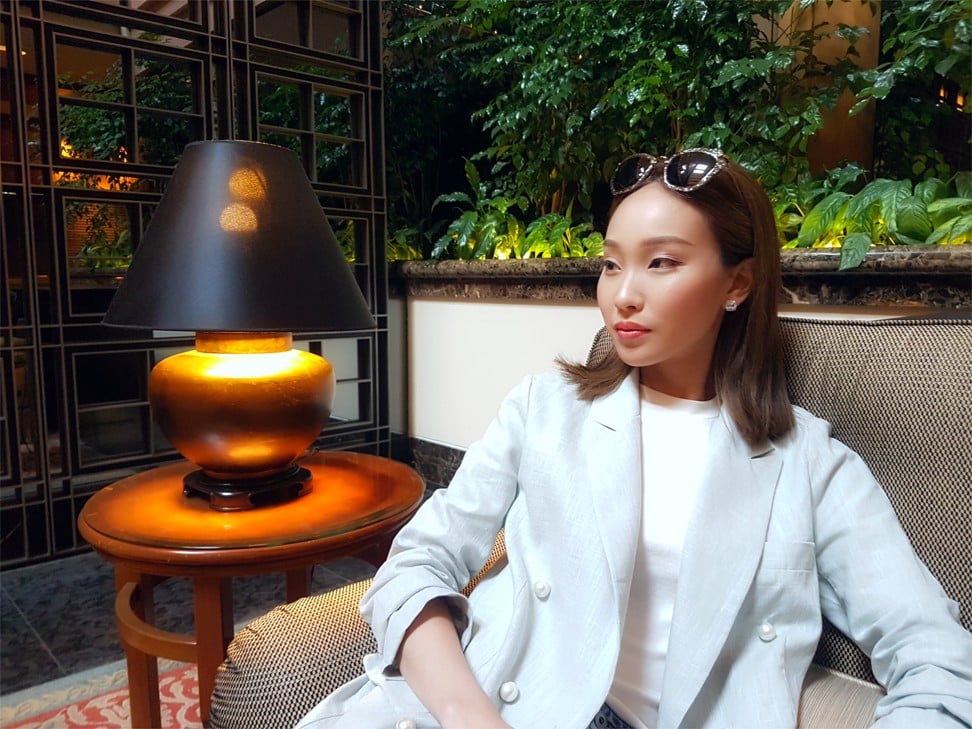 As we push deeper into the 21st century, a new generation with resolutely different ideas about wealth and privilege is entering the scene. Constance Lau, a local actress who appeared as Cassandra Shang aka "Radio One Asia" in Crazy Rich Asians, shared her thoughts on the movie and the next generation of the privileged class in Singapore whilst sipping cocktails at the Manhattan Bar.
'Crazy Rich Asians': wealthy face of the region's rich-poor divide
"Crazy Rich Asians is a beautiful visual representation of Singapore as a cosmopolitan melting pot; a nation of different cultures and backgrounds, and that is what makes it rich. However, reading the book and being in the movie has helped opened my eyes to a strata in society that most people are not aware of. But with the growth of social media, the younger generation of the ultra rich are now offering a peek into their lives via Instagram and Facebook, and that level of lifestyle is no longer that mystifying."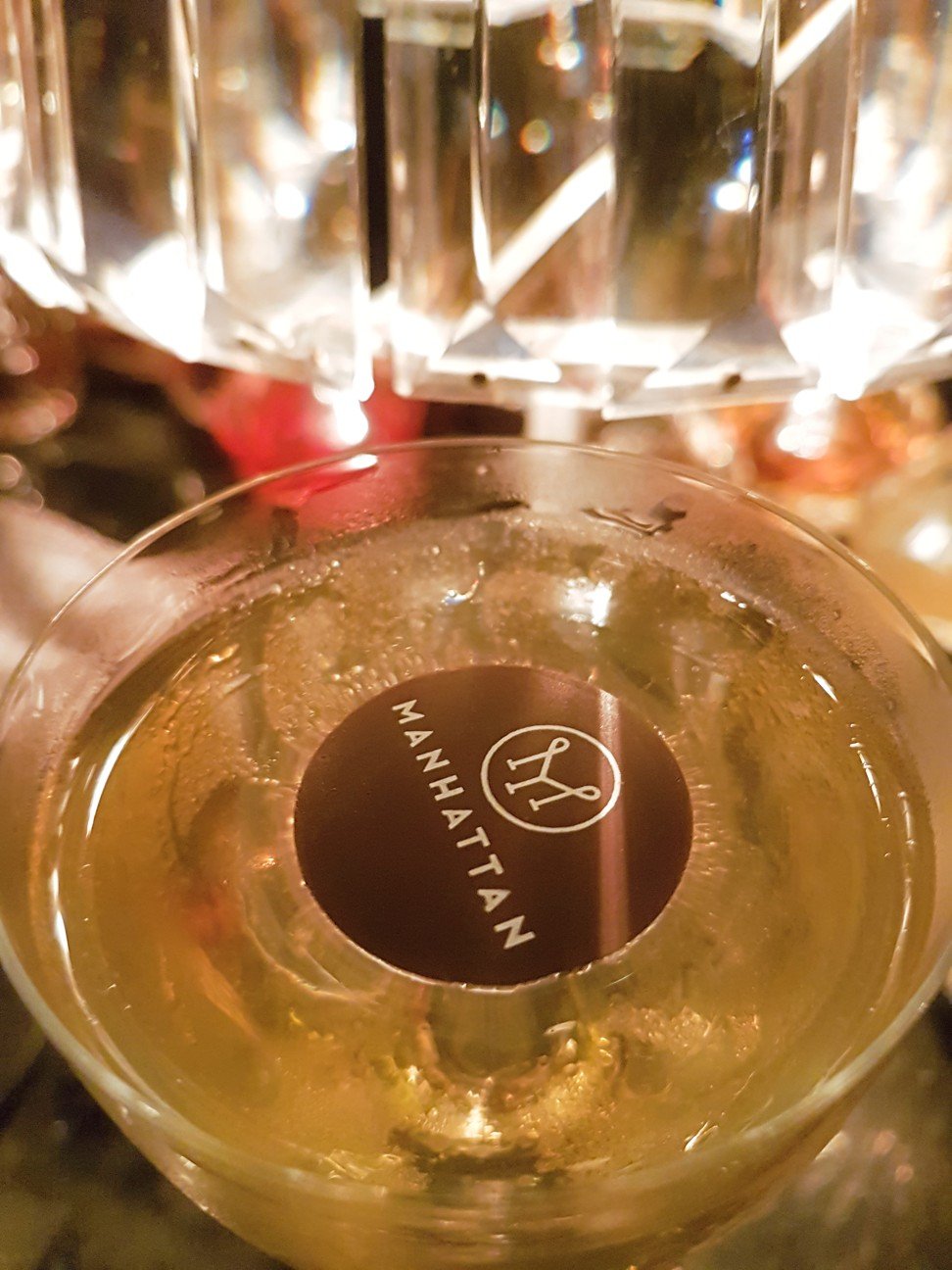 When asked if she feels that businesses are right to aggressively court the affluent young for their spending power, she mused, "I've not been privy to the rich young generation in Singapore, but having been to clubs and events, and from the outside looking in, I've seen the kind of spending power young people have today. It is only natural that businesses would want to tap onto their purchasing power.
"While I believe the old rich tend to be more secretive and do not like exposure, the tech-savvy younger generation do share their lifestyle on social media a lot. I think that people are generally curious about the younger set, especially after being portrayed in the movie for their mind-boggling displays of wealth."
5 things about 'Crazy Rich Asians' star Awkwafina you need to know
Le Pelletier concurs. "Our clienteles are also getting younger, with more established ones looking for superstar masterpieces from Gerhard Richter, Jean-Michel Basquiat, Jeff Koons, Andy Warhol, Keith Haring... and the list goes on despite the crazy prices tagged to the works from these artists. They are sophisticated, well-informed and totally in tune with art trends as well as investment opportunities."
Want more stories like this? Sign up here. Follow STYLE on Facebook, Instagram and Twitter