1. He's definitely not going to come back as Wolverine/Logan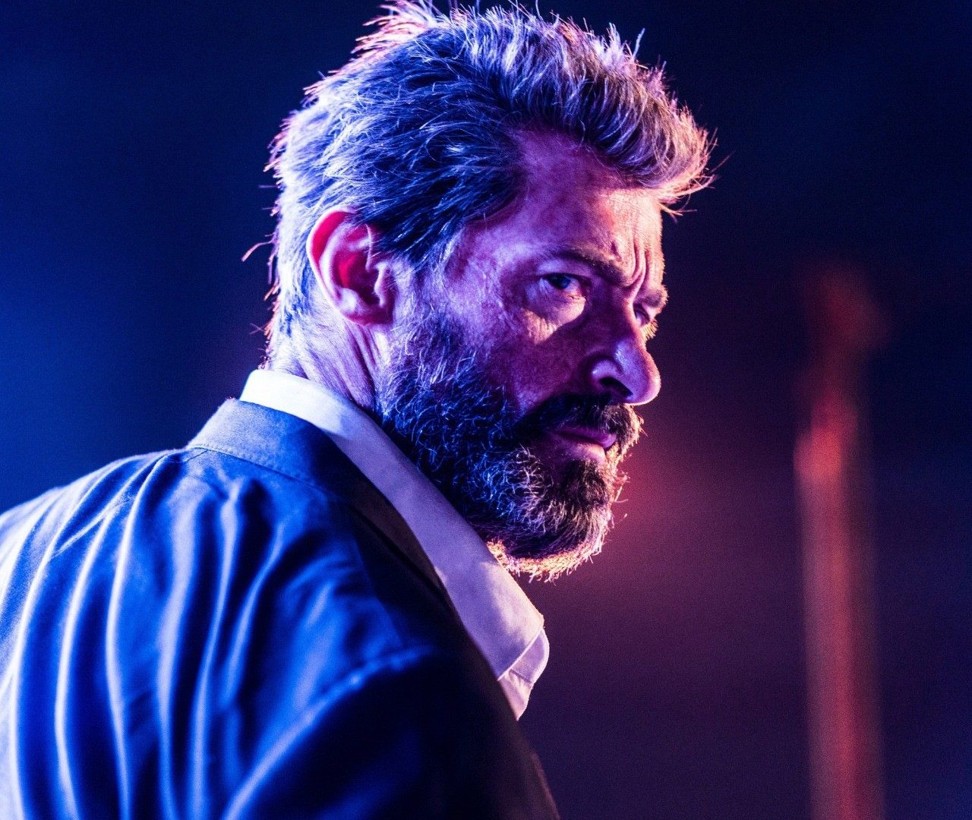 Everyone always says, never say never. I'm saying never. [Logan] is a beautiful movie, with a beautiful story. To do more would throw everything out of whack, and I don't want to sully this journey and sully this, my love letter, my legacy to the fans. I've made eight movies playing this character and I had a gut feeling that it was time to bring the thing to an end. But I wanted to go deeper than we ever had before and do it right. It's rare that you get a chance to call the shots and decide when it's time to leave the party. It's hard to say goodbye, but I think it's the right decision.
Montblanc joins Hugh Jackman's circus in 'The Greatest Showman'
2. He's still working out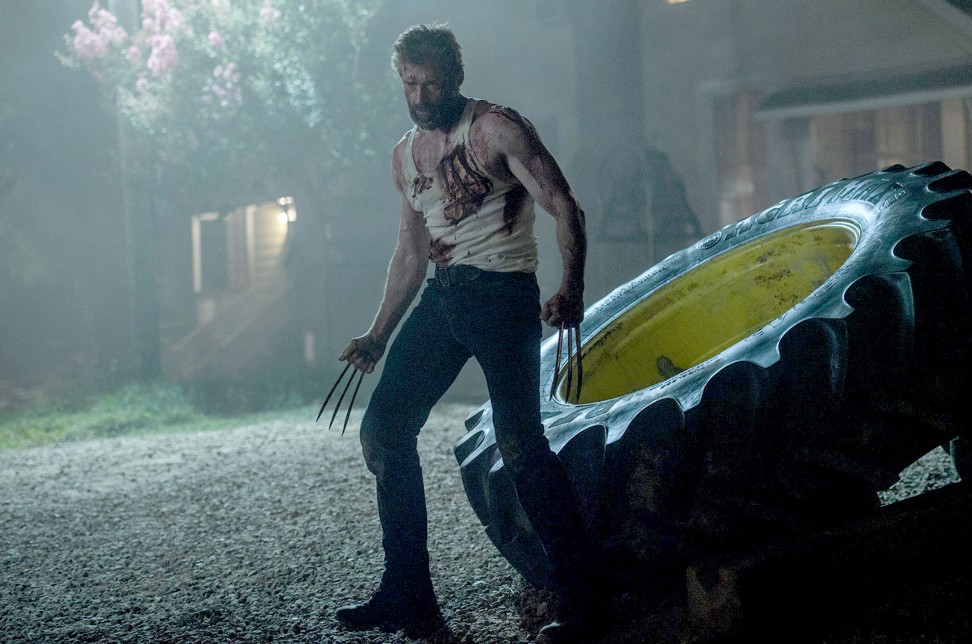 I think Logan has prolonged my life expectancy because I've been working out like a maniac for 17 years, I've eaten pretty well – "clean", as they call it now. My waistline would be twice the size it is now, if it wasn't for him. So I'm eternally grateful for that. And it's sort of ingrained, so instead of going to the gym for maybe two hours, I'll go for 20 minutes. I'll work out like a normal person now. I'll eat like a normal person.
3. He's pro-adoption
[When my wife suffered two miscarriages], it was the most difficult and painful time in our lives. We were so anxious to have children and it turned into such a struggle. There was a lot of disappointment and anxiety that you experience in that kind of a process. At a certain point we gave up on IVF (in vitro fertilisation) and decided to adopt and we couldn't have been happier. Oscar and Ava are every bit our children as much as they would if they were our biological children.
4. He's the stricter parent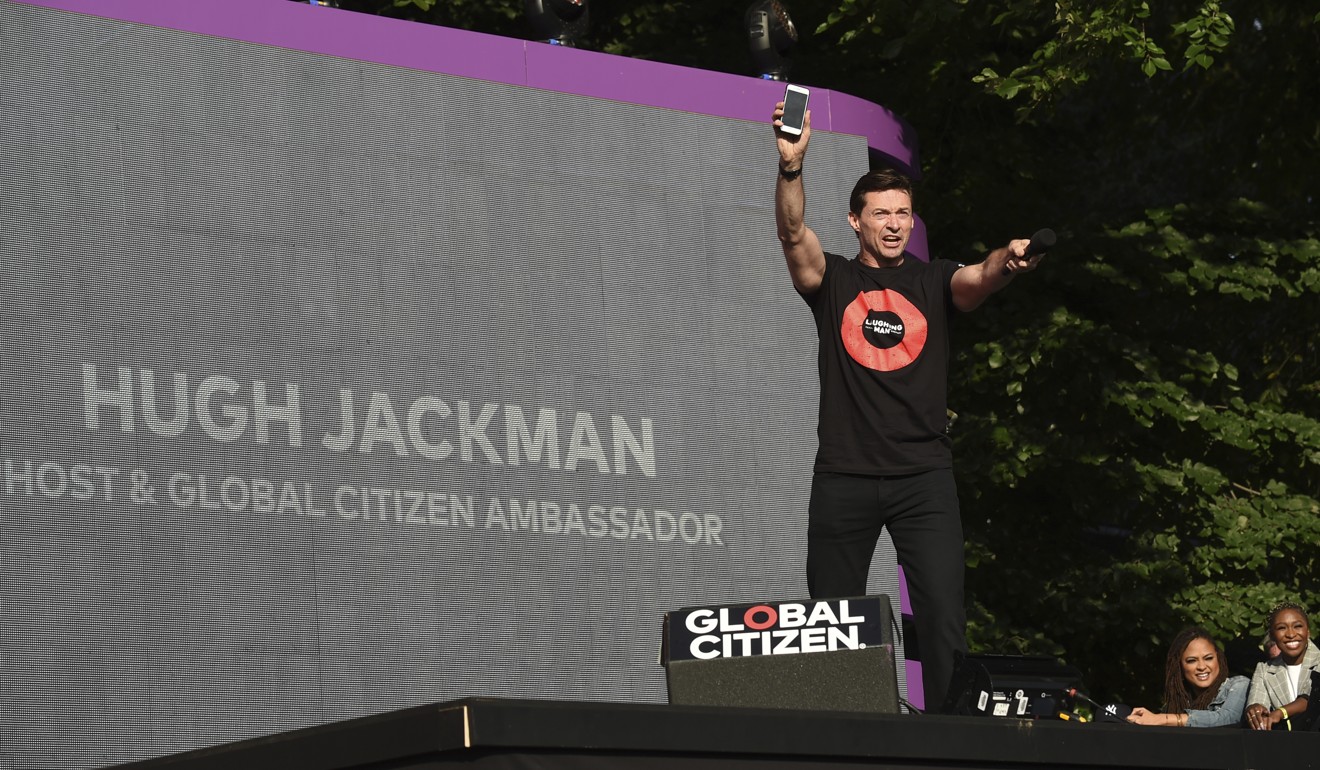 I'm definitely stricter than my wife. I'm more like the bad cop at home. But I still feel a hell of a lot more lenient as a father than my dad was. I'm one of five kids, so it was a lot more regimented for me growing up. But my wife is caught up in a loosey-goosey, kind of "whatever" vibe.
Montblanc launches new Timewalker watches with a racing-themed cocktail party and dinner gala
5. He's a fan of spaghetti
My dad's spaghetti Bolognese is divine. There's no better meal on earth and I still crave the stuff to this day. Although it's rare he'll come over and cook, whenever we meet or when he comes to see one of my shows, immediately afterwards we'll head out and find the best Italian restaurant and order spaghetti Bolognese.
6. He can't stand chicken
I've eaten so much plain chicken meat over the years while training for a role that sometimes I can't look at the stuff. But I still eat it.
Hugh Jackman attends launch of Montblanc's new luxury collection
7. He's fought skin cancer 5 times
Unfortunately, it's something that I have a genetic predisposition to. I have English fair skin and it's my fifth time, it's becoming routine. It's pretty common in Australia. And all I can do is be vigilant, look for the signs, look for any discolouration or change in shape. With skin cancer, all it takes is one sunburn and it can form 25 years later. So look after yourself, get checked regularly, [that's] all you can do.
8. He's a spiritual guy
Spiritual yes, religious, not so much. I think the older that you get, it can't help but creep into your mind. You think, 'One day, I'm not going to be here', and it's a terrifying thought. I want to be there for my kids, I want to be there for my wife. In the last few years, I've educated myself to not always be so hung up on scheduling and goals and what's coming next. I like to walk, appreciate my surroundings and take a moment to give thanks for what I have in my life because I know I've been very lucky in so many ways. I do believe in karma, I believe in doing good things and the bad can come back to bite you on the arse. I believe in maintaining Zen. I meditate. I keep it spiritual. It connects you better to life.
9. He has a BA in Communications
I did a university degree before I got into acting, which I sort of walked through. And then bang! I was accepted at drama school, and I never missed a day. I couldn't wait to be there. So, for as long as you can, and if you have the luxury of being able to pay the rent, do the thing that makes you feel like that!
10. He has a bromance going with Zac Efron
Things have got bromantic. He's the greatest, just phenomenally talented, and really funny. And conveniently, I've earned major dad points with my daughter. I've never been cooler. And Zendaya really helped too. Anytime there was any lip, I'd say, 'you won't get to meet Zendaya', and she'd fall back in line. It's a power I've never enjoyed before.
11. He serenades his wife often
I often sing for her. I think she probably first fell in love with me when I sang You and I from the musical, "Chess". It didn't hurt my chances with her. Deb will still ask me to sing for her at home, although it's usually when she's a bit tipsy!
Want more stories like this? Sign up here. Follow STYLE on Facebook, Instagram and Twitter