When you have more money than you know what to do with, it might not seem such a big deal to spend US$8 million buying a preserved shark, US$2.2 million on a gold bathtub, or millions more on luxurious superyachts and private islands.
Business Insider previously calculated that the typical billionaire can afford to spend US$80 million a year.
Here are 10 outrageously expensive things millionaires and billionaires spend their money on.
1. Tickets to outer space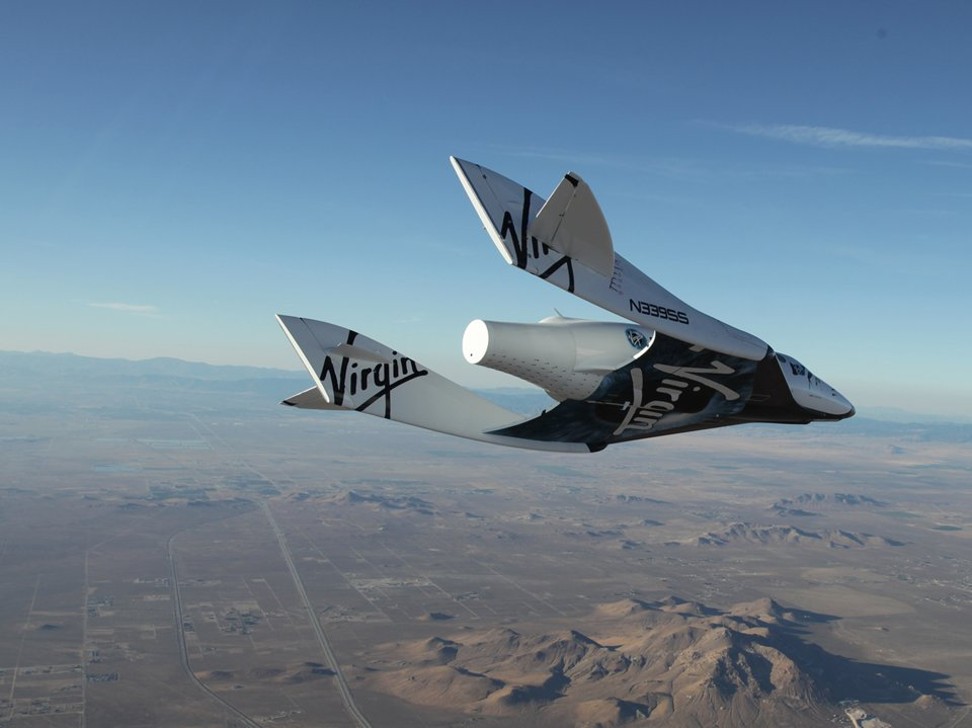 American actor Ashton Kutcher and singer Katy Perry are among the celebrities who have reportedly bought tickets for a space tour aboard Richard Branson's Virgin Galactic spacecraft.
The space flight company, which is part of the Virgin Group, has been developing commercial spacecraft and aims to take wealthy travellers on suborbital space flights.
Kutcher put down a US$20,000 deposit for his US$200,000 ticket in 2012.
Who are the 10 richest billionaires in US finance?
Perry bought a US$200,000 Virgin Galactic ticket in 2010 for her then-husband Russell Brand, the English actor and comedian, as a birthday gift.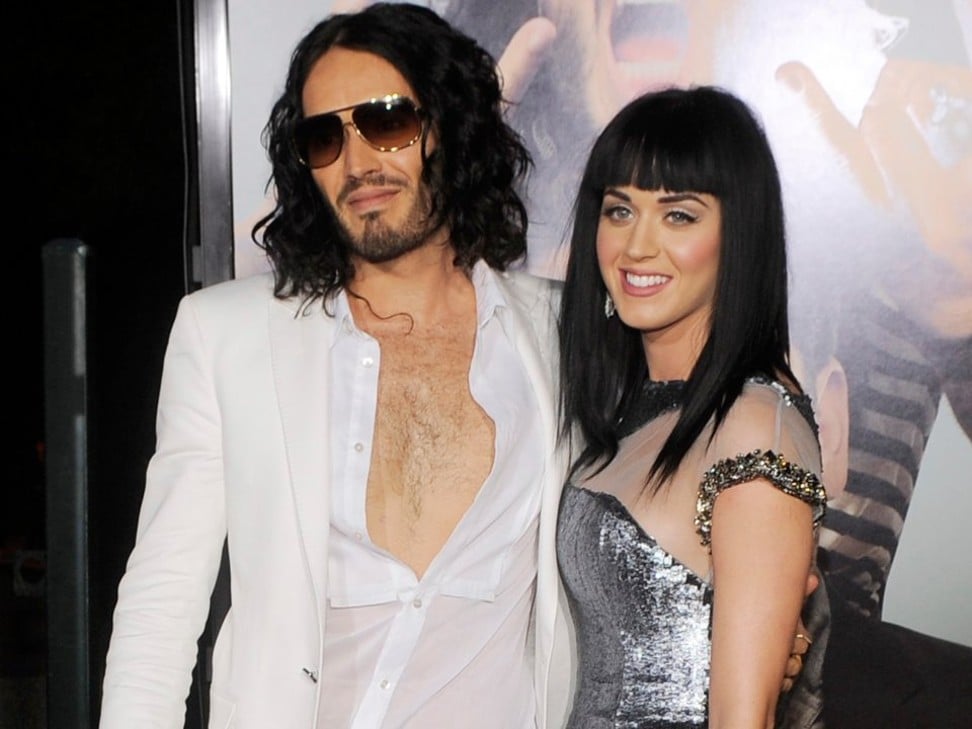 Branson said in May that Virgin Galactic was only two or three test flights away from taking passengers into space.
2. Fossils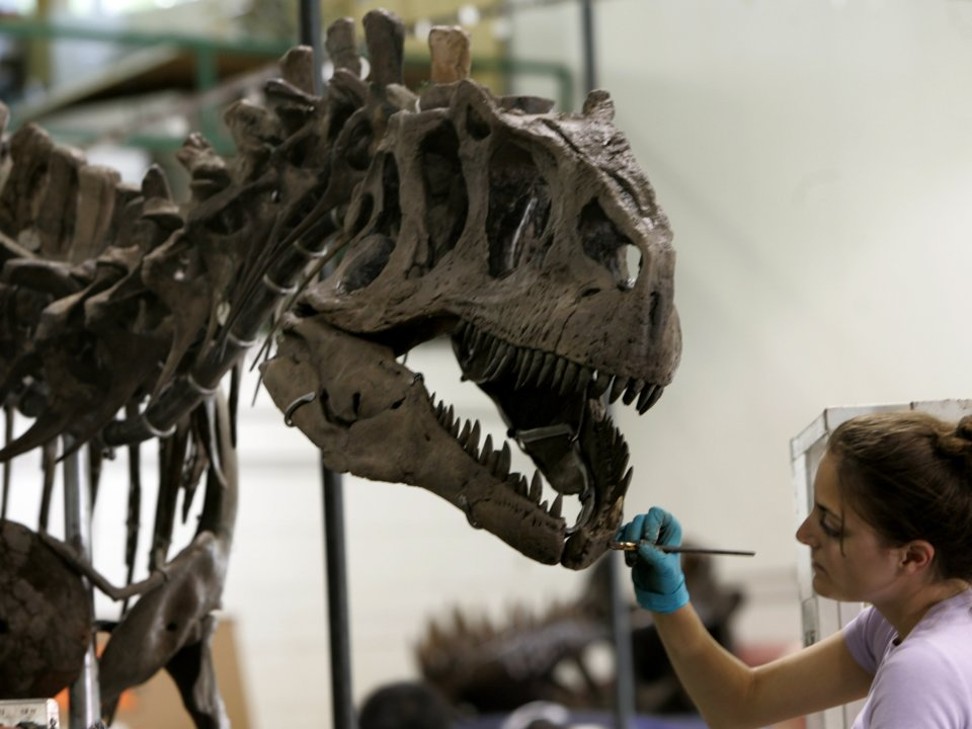 When money is no object, what's a few hundred thousand dollars spent on the remains of a long-dead creature?
In 2007, American actor Nicolas Cage outbid fellow thespian Leonardo DiCaprio for a US$276,000 Mongolian dinosaur skull.
Who are India's top 10 richest billionaires?
The skull turned out to be stolen, so Cage later had to hand it over to American authorities.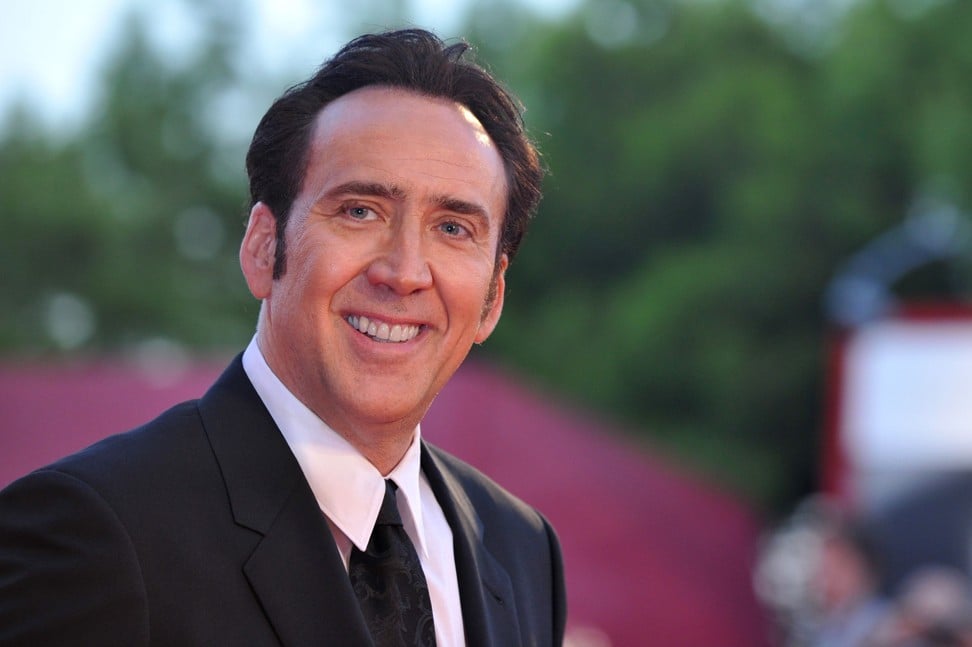 At an auction in Paris in June, an unidentified buyer spent about US$2.6 million on the fossil of a dinosaur thought to be from the Allosaurus genus.
In 2004, billionaire hedge fund manager Steve Cohen bought a Damian Hirst artwork – featuring a 14-foot (four metre) preserved tiger shark – titled The Physical Impossibility of Death in the Mind of Someone Living for between US$8 million and US$12 million.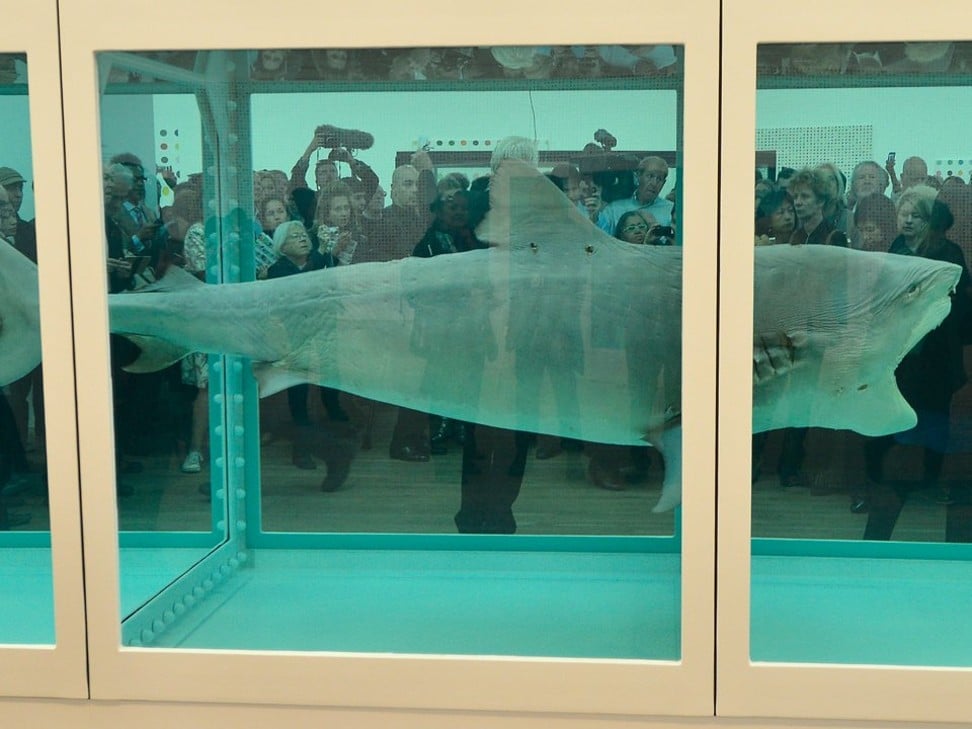 3. Gold toilets and bathrooms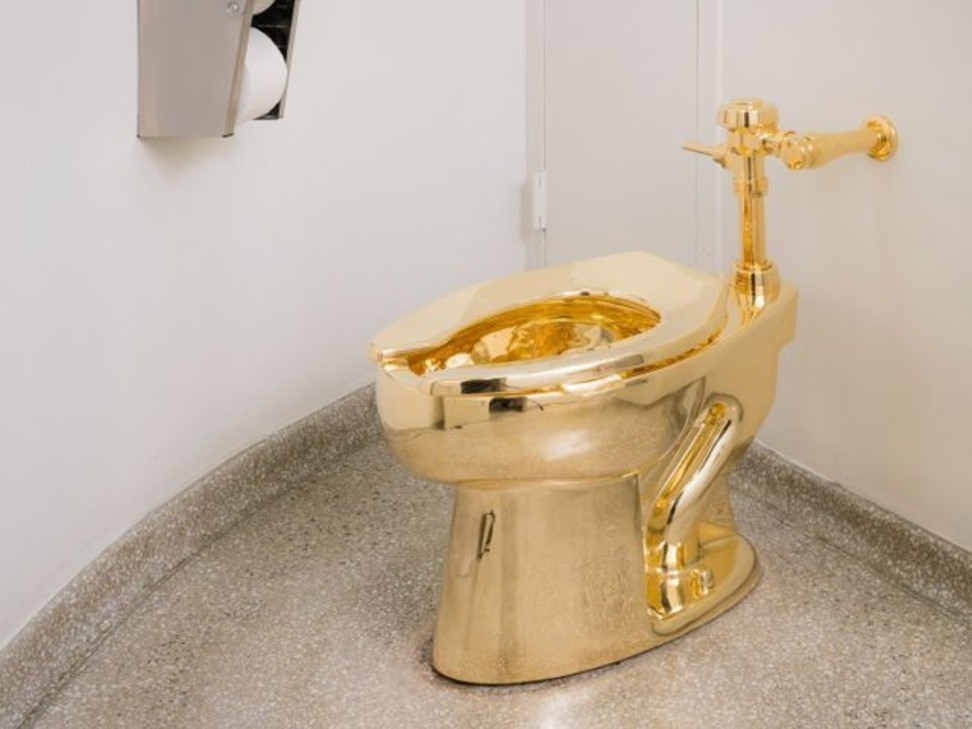 One way to show that you are really wealthy is to surround yourself with as much gold as possible.
A Hong Kong jeweller spent US$3.5 million building a bathroom made entirely of gold and precious jewels, including a 24-carat solid gold toilet.
How does Jeff Bezos, the richest person alive, spend his billions?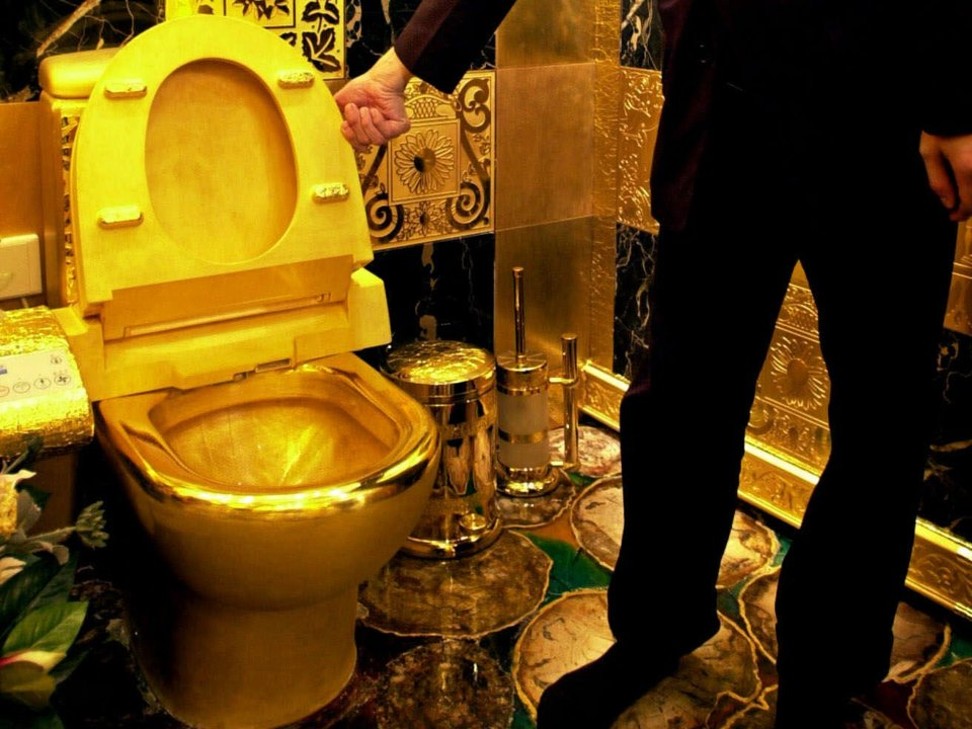 Built in 2001, the bathroom still holds the Guinness World Record as most expensive bathroom.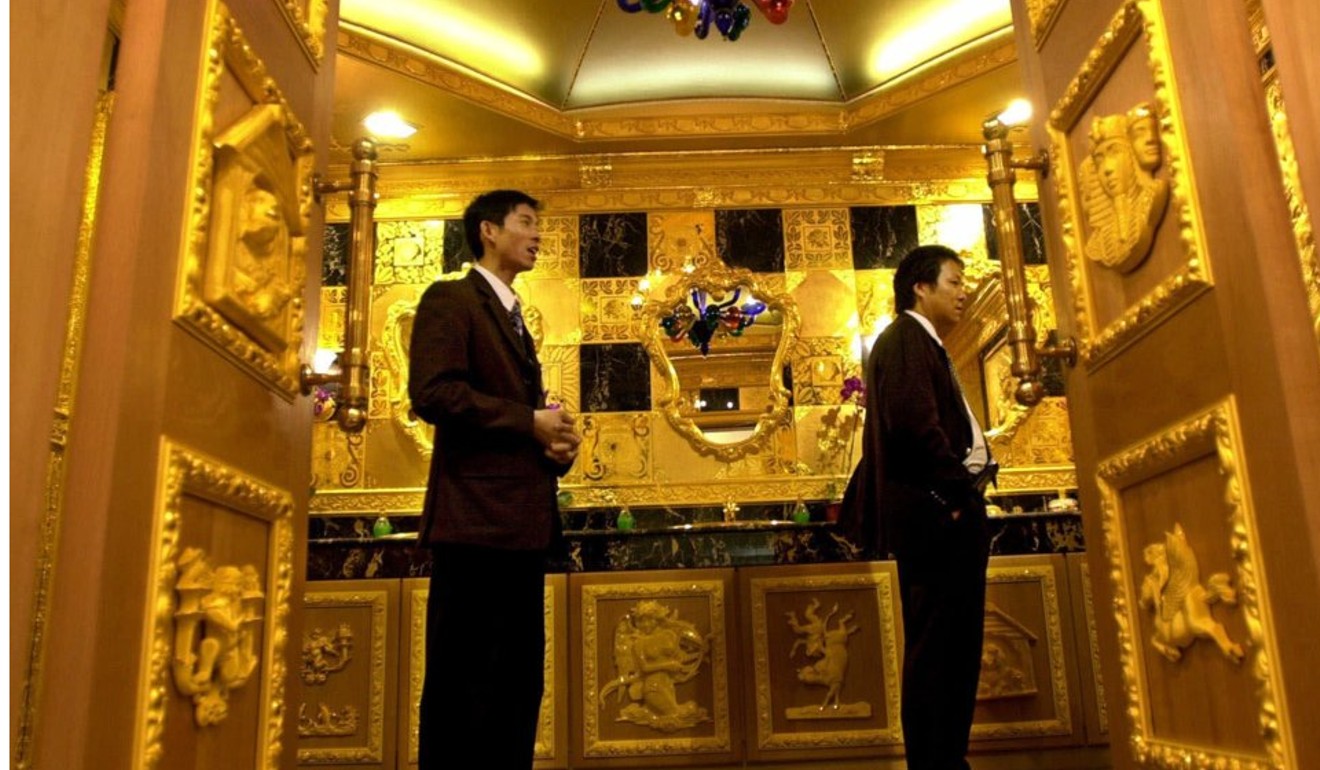 Former professional boxer Mike Tyson once bought a 24-carat gold bathtub for US$2.2 million.
4. Private islands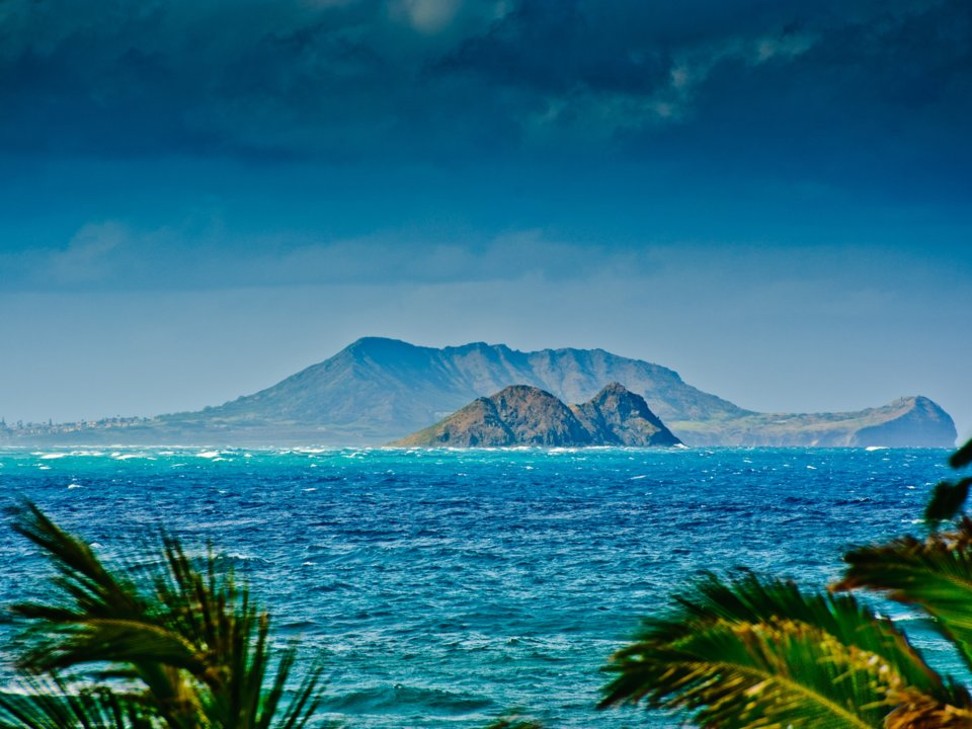 The ultra-wealthy love buying islands, too.
In 2012, billionaire Oracle founder Larry Ellison bought 97 per cent of the 90,000-acre (964,000-hectare) Hawaiian island of Lanai, in the United States, for US$300 million.
Forbes-listed cosmetics queens make more than pretty faces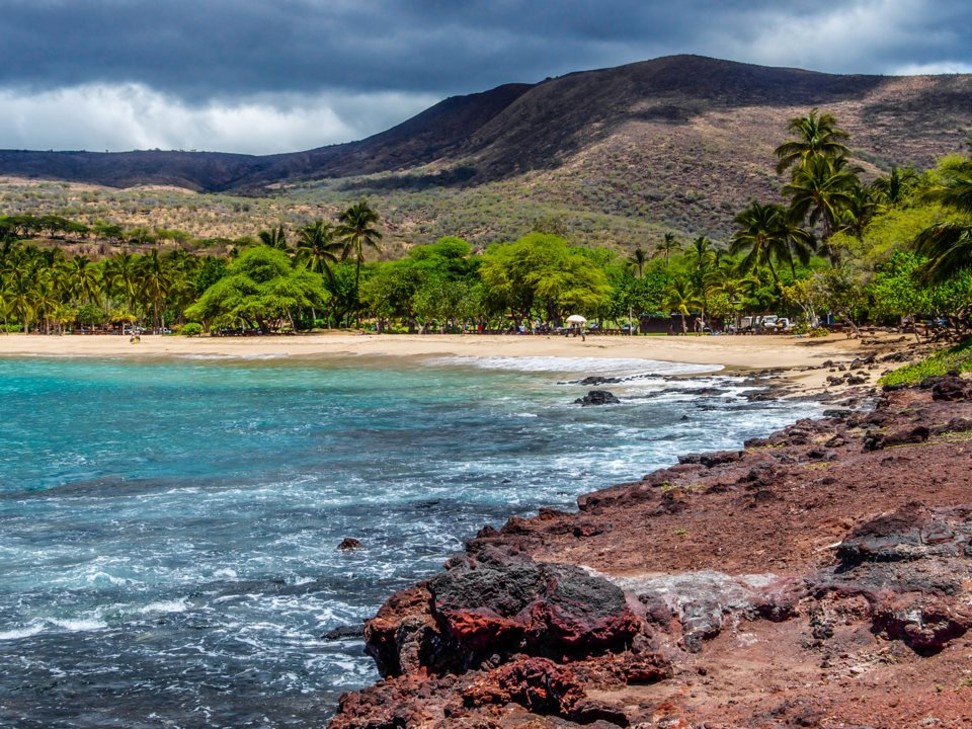 Lanai, the sixth-largest Hawaiian island, is known as the "Pineapple Island" because it once produced 75 per cent of the world's pineapples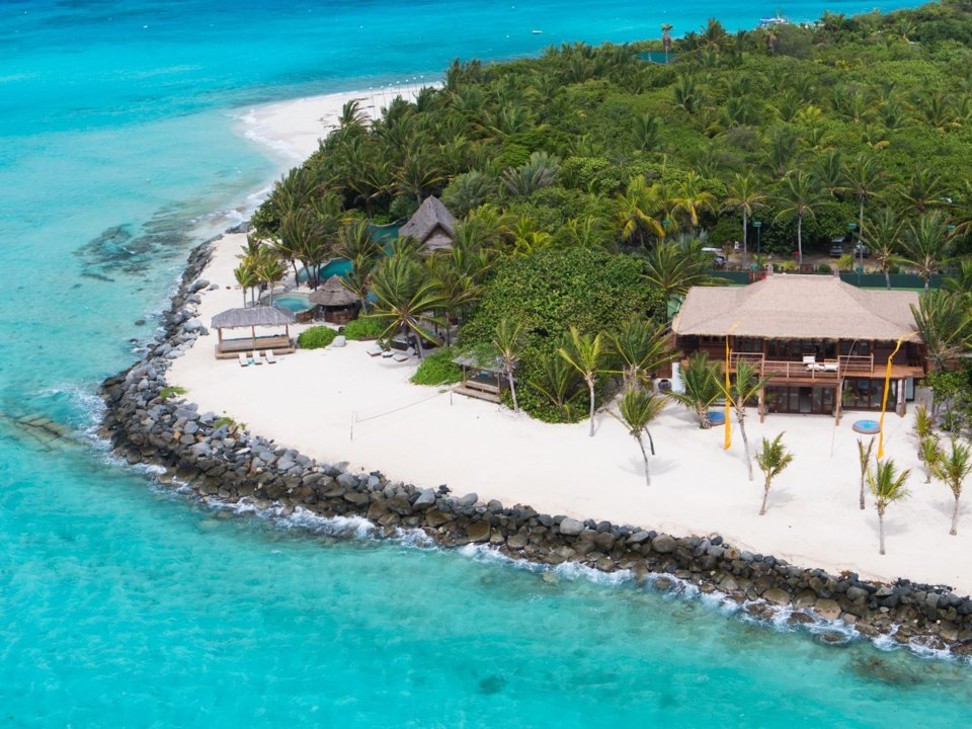 British entrepreneur Sir Richard Branson bought Necker Island in the British Virgin Islands for about US$320,000 dollars in 1979.
American Leonardo DiCaprio bought Blackadore Caye, a small island off the coast of Belize, in South America, for US$1.75 million in 2005.
7 luxury holidays to tempt world's richest people this summer
The Oscar-winning actor-turned-activist, who is worth an estimated US$29 million, has been building an eco-resort on the island, set to open at the end of the year, which will be powered by 100 per cent renewable energy.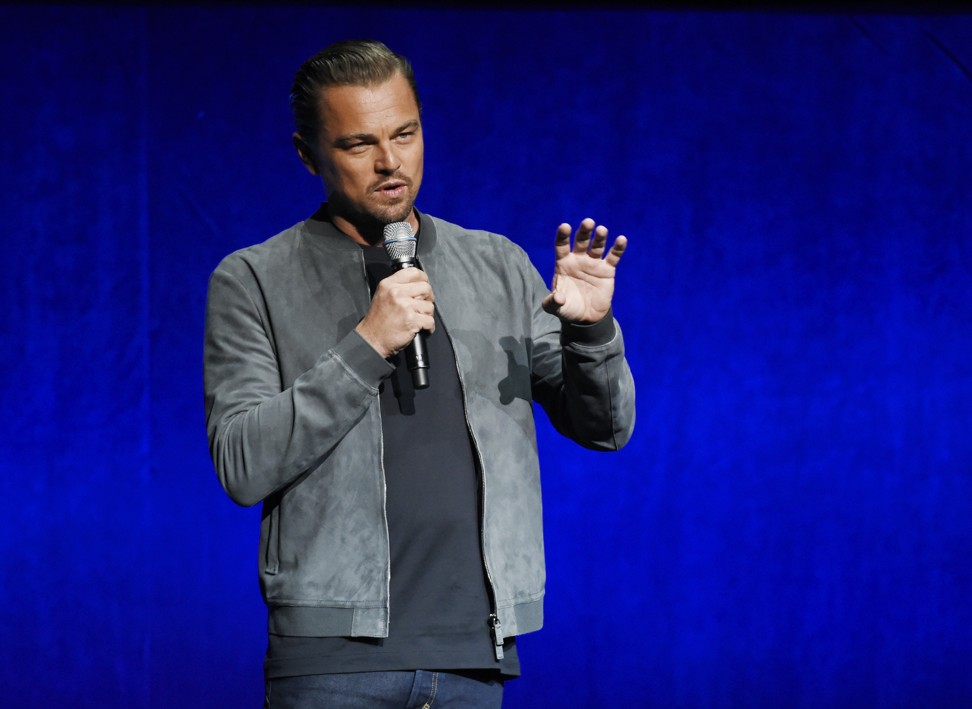 5. Luxurious superyachts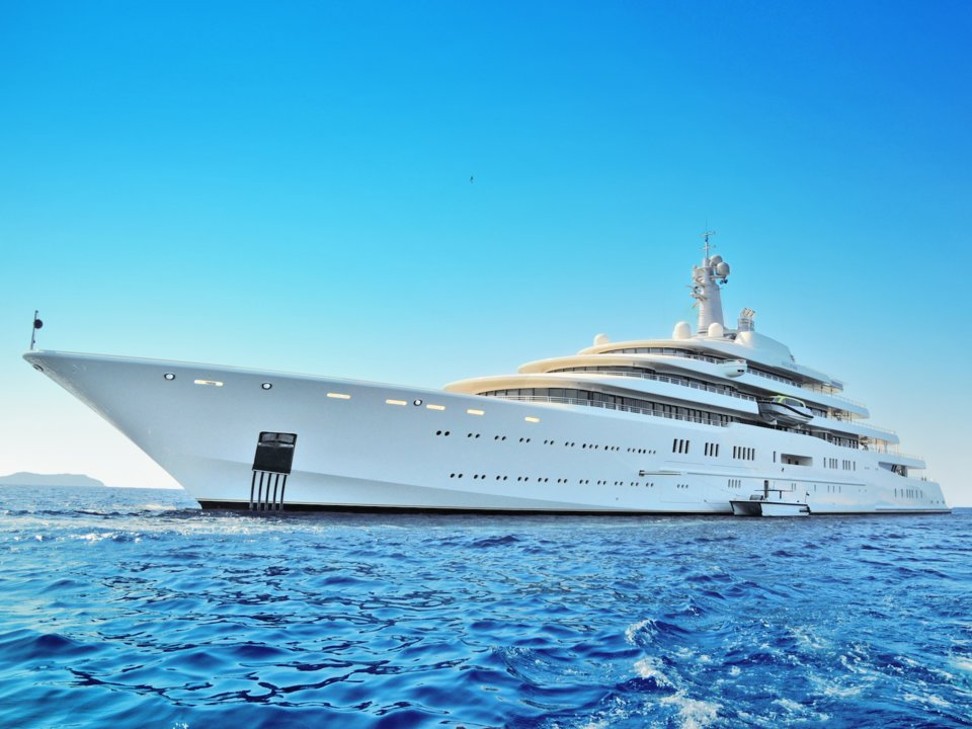 Some of the world's wealthiest people are owners of superyachts.
Russian billionaire Roman Abramovich, owner of the English Premier League soccer club Chelsea, bought his yacht, Eclipse, in 2010.
Reports about its cost vary, ranging from US$600 million up to US$1 billion.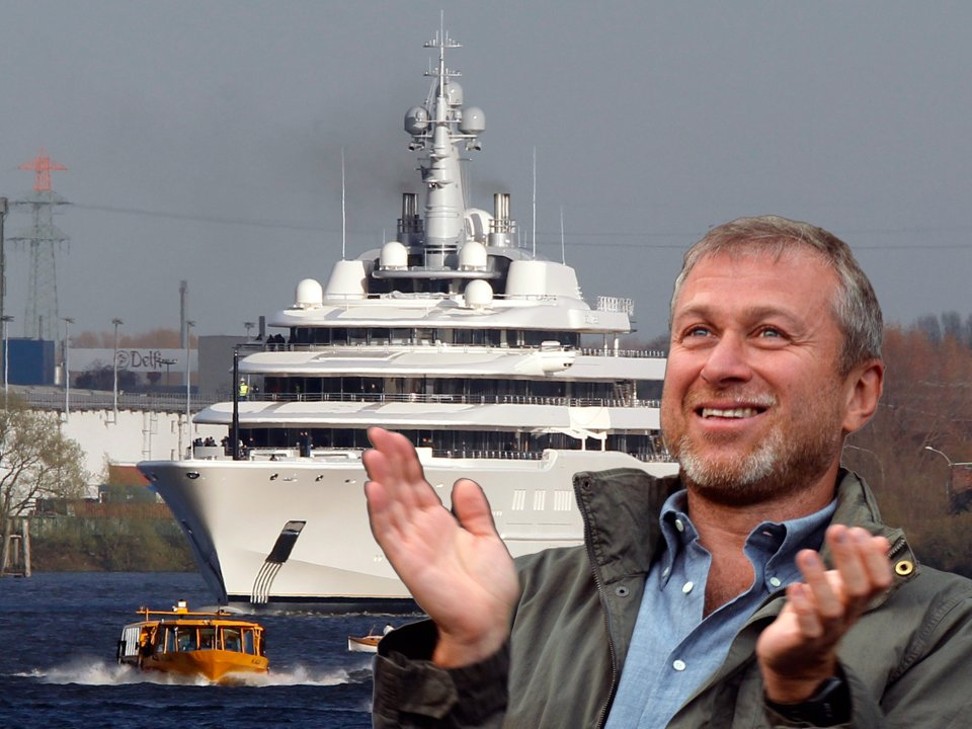 The Eclipse has two helipads, a missile defence system, two swimming pools, a cinema, hair salon, and restaurant.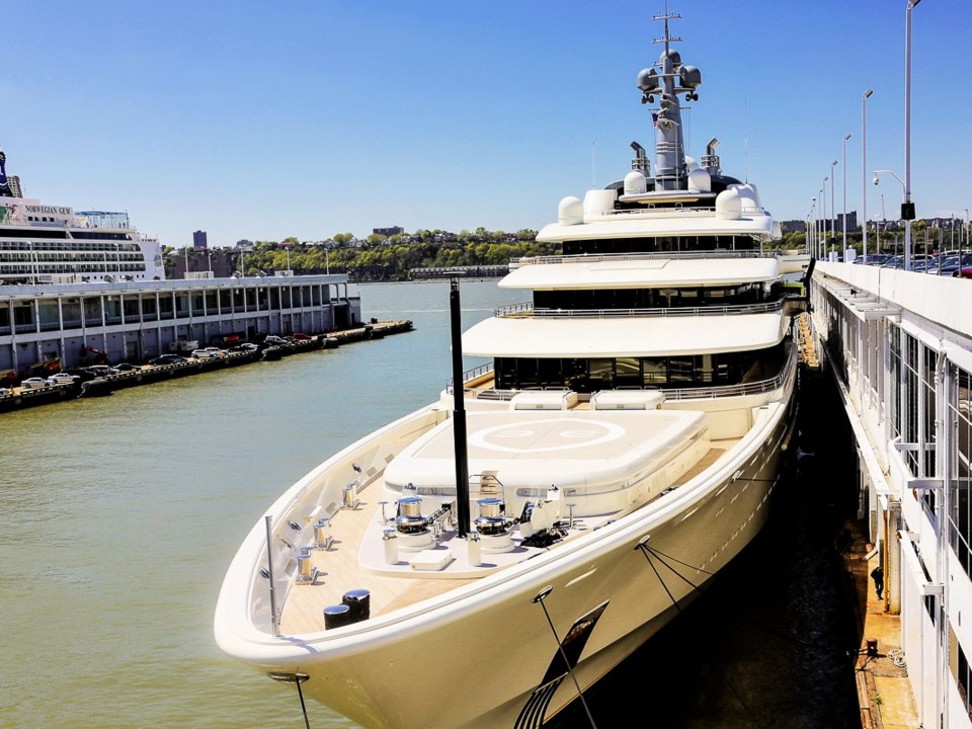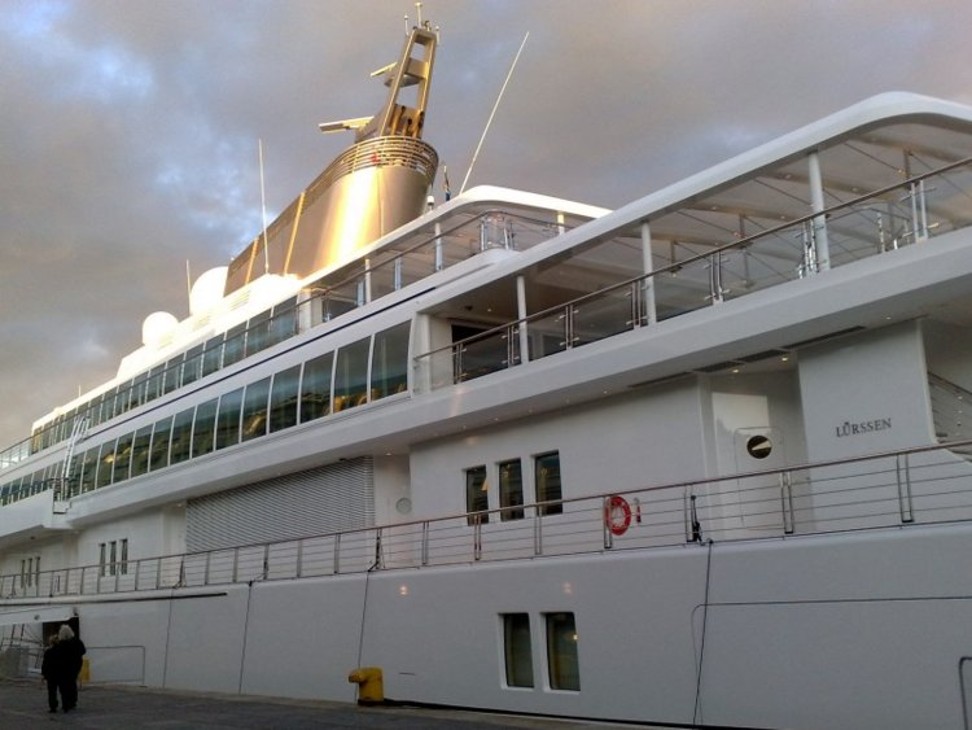 Entertainment mogul David Geffen owns a US$590 million superyacht know as the Rising Sun.
It includes a basketball court and space for 18 guests to stay overnight.
In April 2017, Geffen hosted the Obama family aboard his superyacht.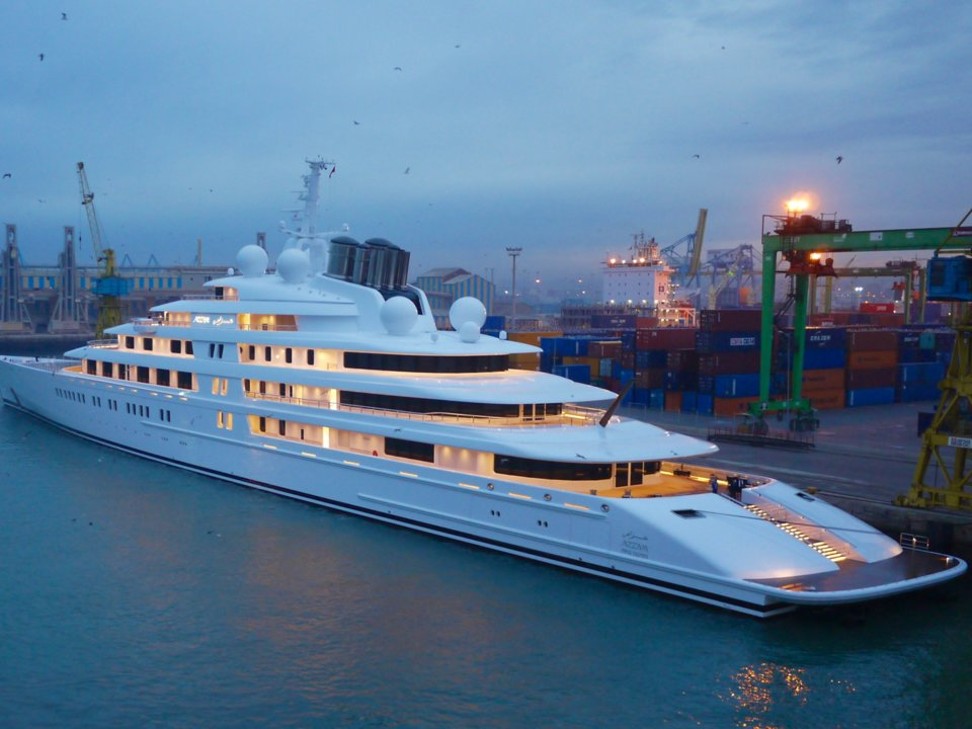 Sheikh Khalifa bin Zayed al-Nahyan, president of the United Arab Emirates, owns the world's largest motor yacht, the Azzam, which is 590 feet long and was built at a cost of US$600 million.
Forget golf, ice hockey is the, new sport of China's richest
6. Private aircraft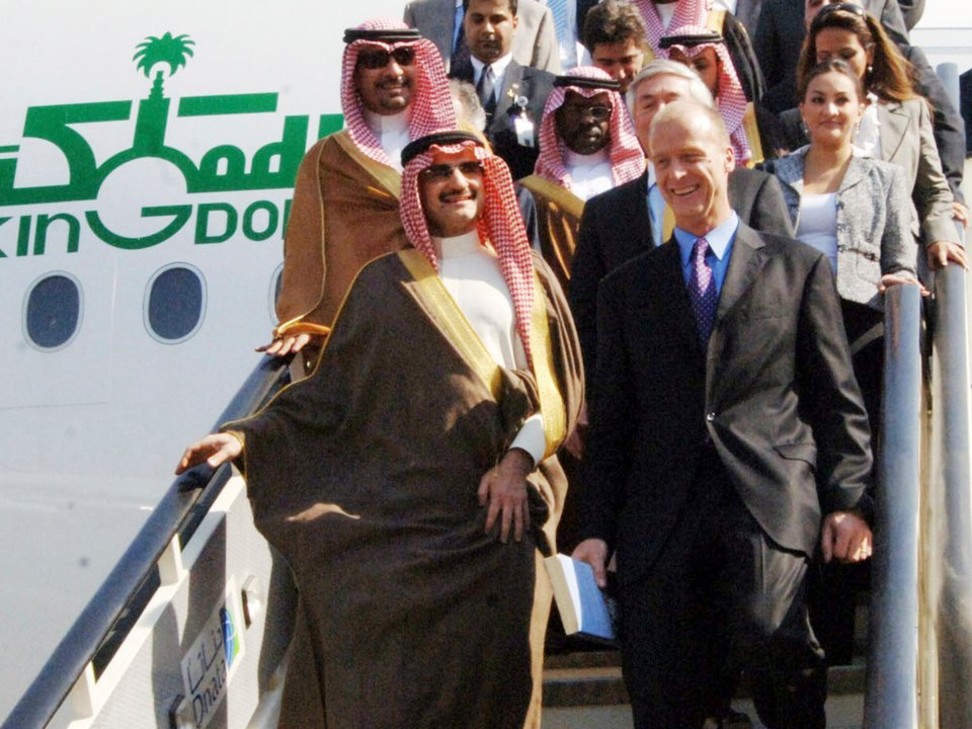 Private aircraft are another luxury that attract the world's wealthiest people.
In 2007, Prince Alwaleed bin Talal of Saudi Arabia spent US$319 million on a double-decker superjumbo jet nicknamed "The Flying Palace".
He later made renovations that increased the aircraft's value to more than US$500 million, and then promptly sold it to an unknown buyer.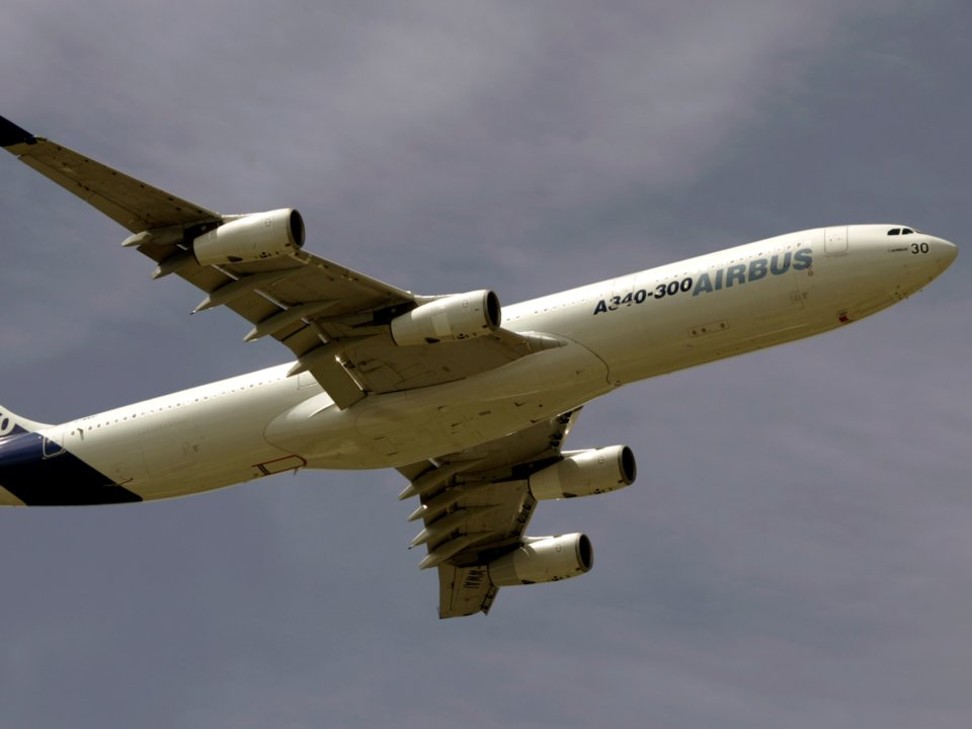 Businessman Alisher Usmanov, one of the wealthiest people in Russia, owns an Airbus A340-300 business jet, which costs at least US$350 million and can seat up to 277 people.
How big is salary of under-fire Jeff Bezos, the world's richest person?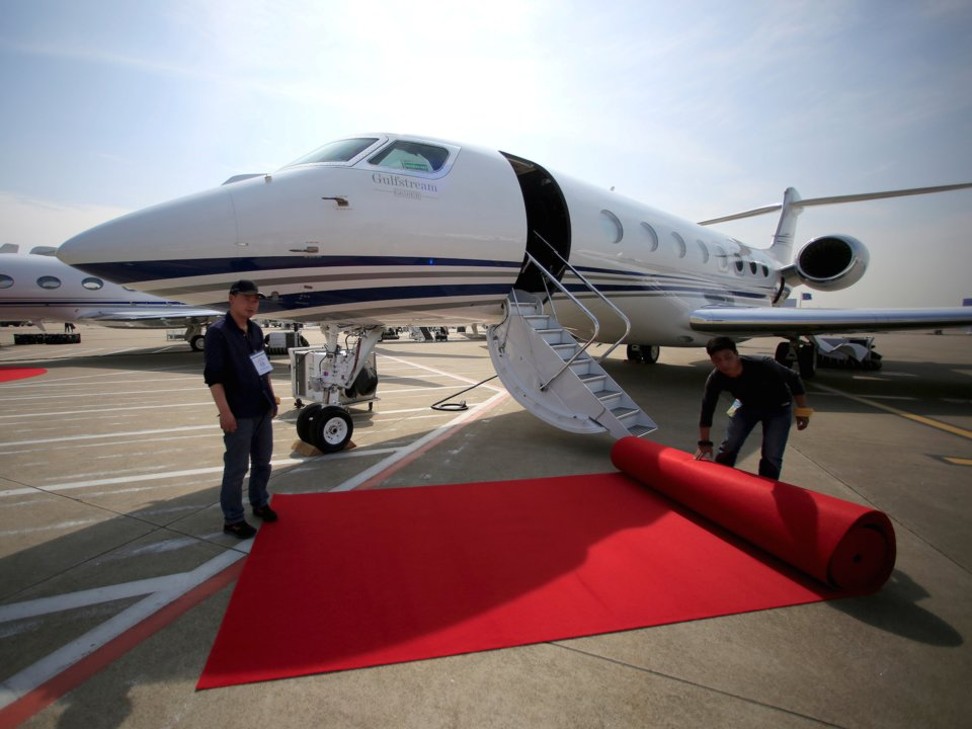 Jeff Bezos, founder and CEO of the e-commerce company, Amazon, who is the richest man in the world, owns a US$65 million Gulfstream G650ER private jet.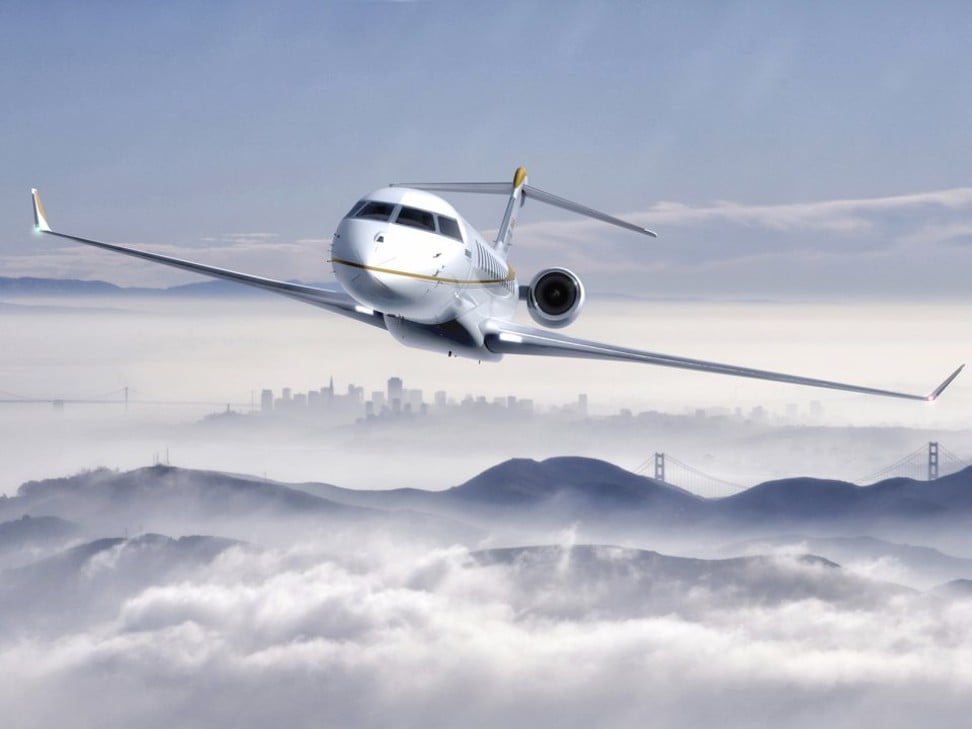 Bill Gates, the American business tycoon and principal founder of the technology company Microsoft, owns a relatively modest US$40 million Bombardier BD-700 Global Express jet aircraft.
7. Film props and memorabilia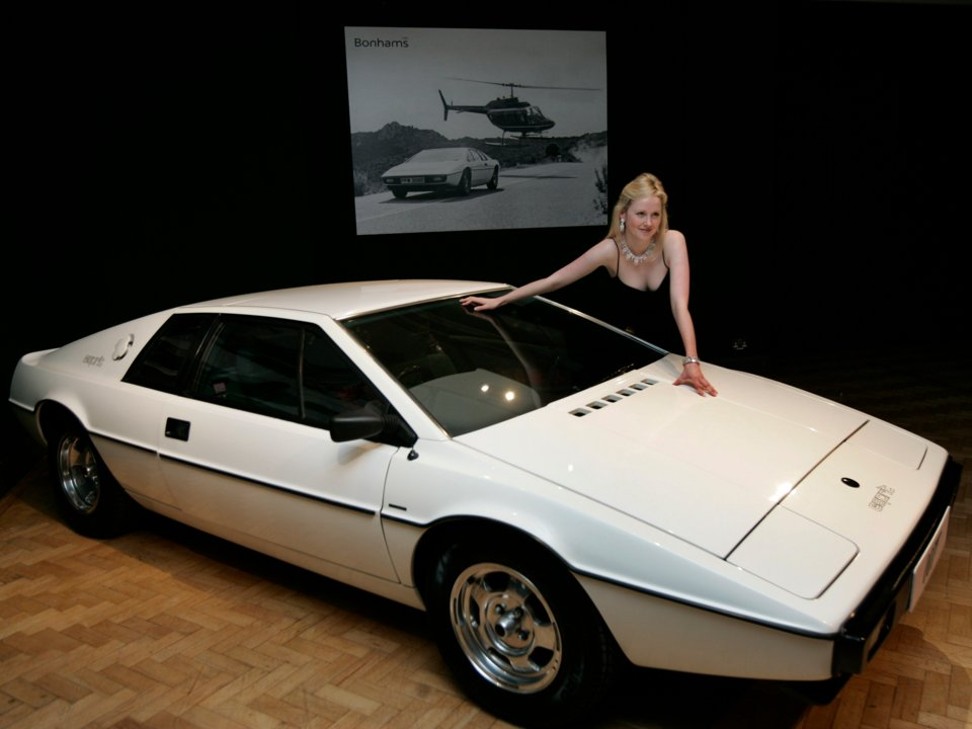 If you had millions (or billions) of US dollars to spare, would you buy props and other paraphernalia from your favourite films?
Many wealthy people do just that.
Oprah Winfrey first black female entrepreneur on '500 richest list'
In 2013, Elon Musk, founder of both the electric car company, Tesla, and the space transport services company, Space X, bought the Lotus Esprit sports car driven by actor Roger Moore in the James Bond film The Spy Who Loved Me for US$886,000.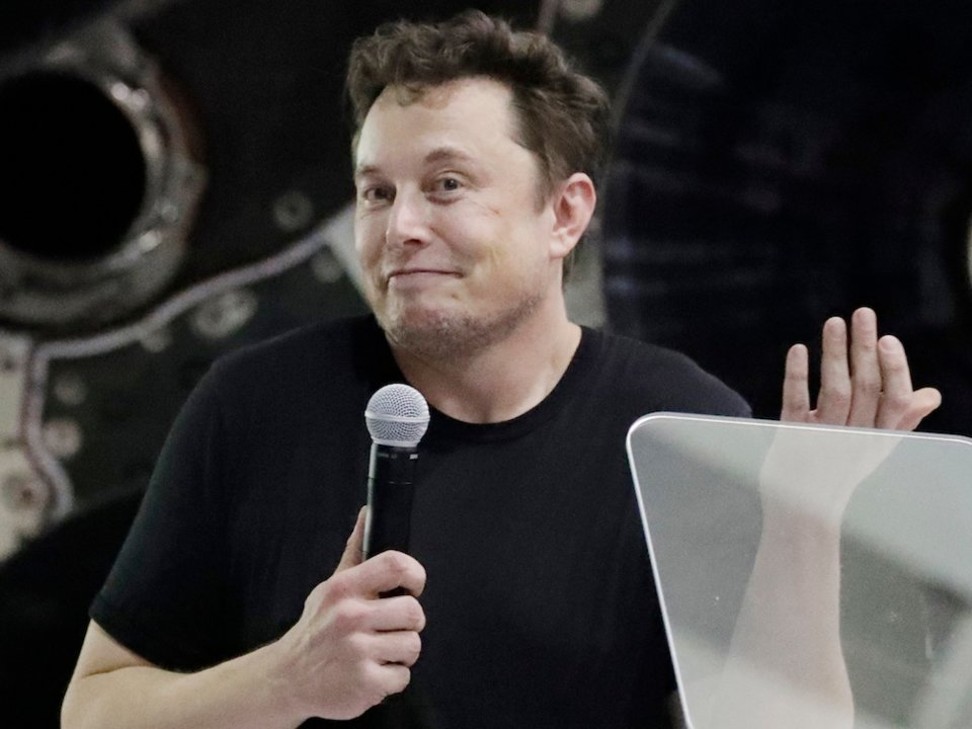 In the film, the car turns into a submarine.
"I was disappointed to learn that it can't actually transform," Musk said at the time.
"What I'm going to do is upgrade it with a Tesla electric power train and try to make it transform for real."
8. Massive car collections
Many of the world's wealthiest people like to collect expensive cars.
Gates is an avid luxury car enthusiast, with his first big outlay after founding Microsoft going on a Porsche 911 sports car.
He also owns various garages that house his collection of 23 cars.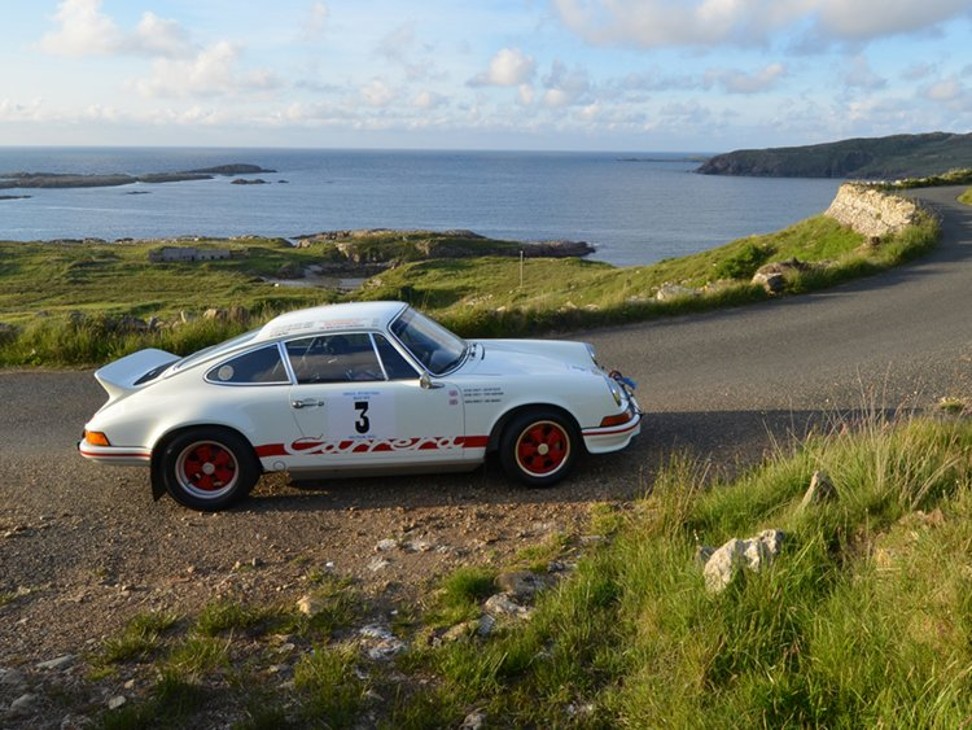 Perhaps unsurprisingly, Musk has owned many different luxury cars in addition to his Lotus.
In the past he has owned sports cars including an Audi Q7, Porsche 911, a 1967 E-Type Jaguar and a Hamann BMW M5, featuring a specially tuned engine.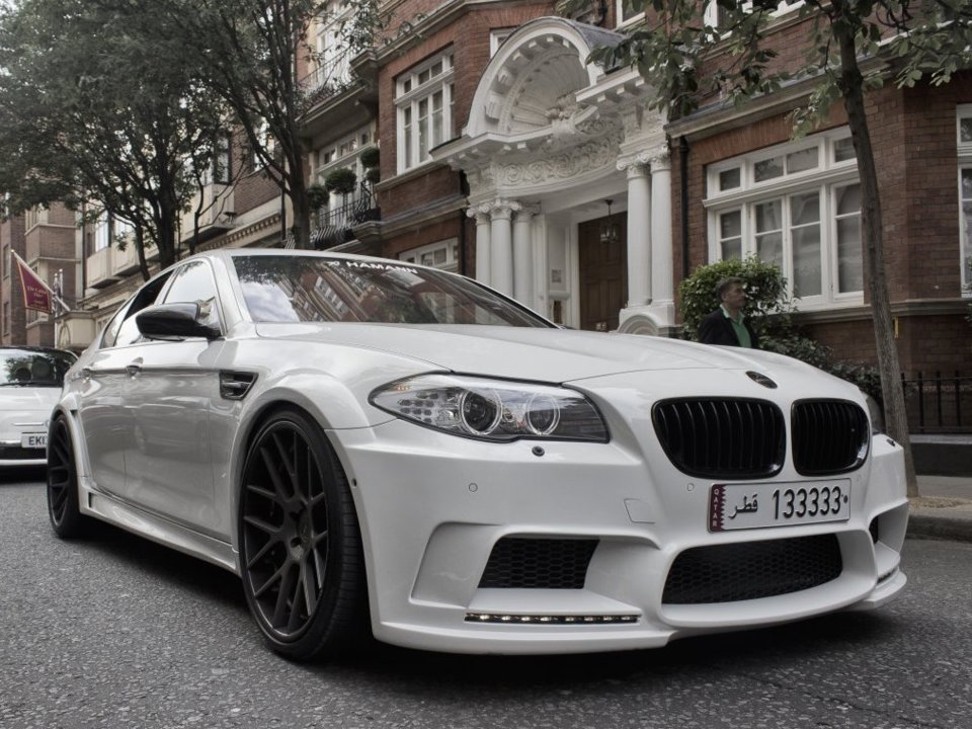 'I'll fly me to the moon, maybe' says SpaceX founder Elon Musk
9. An entire town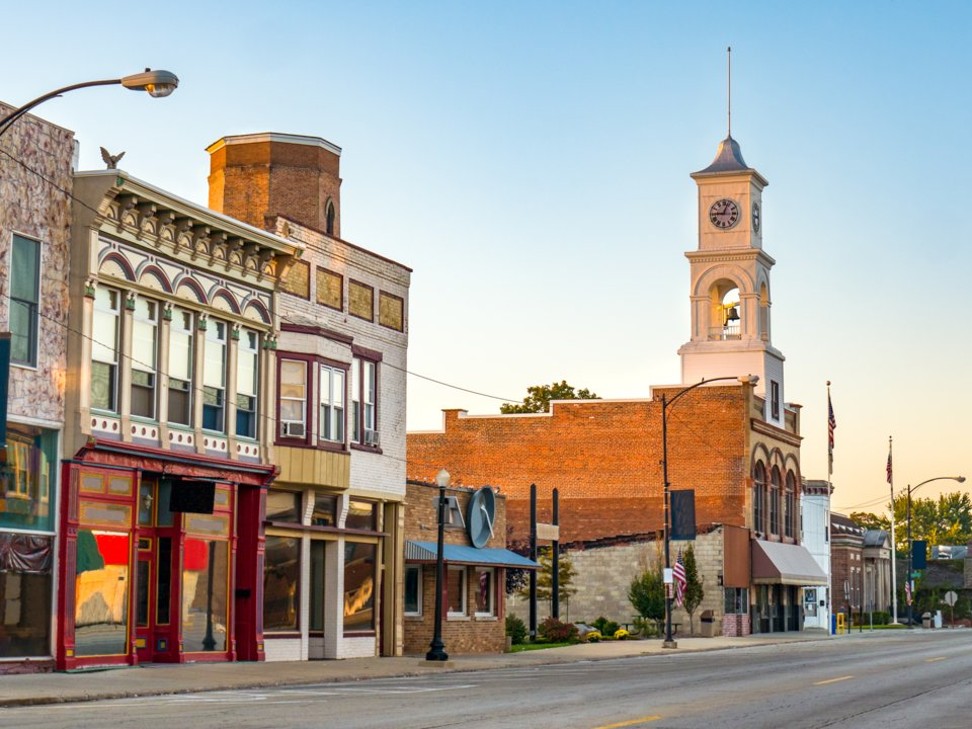 If an island is not really your type of luxury, you can always buy a town, which is what Oscar-winning American actress Kim Basinger did in 1989.
With other investors, she bought 1,751 acres of the 2,000-acre town of Braselton, Georgia, for US$20 million.
She wanted to turn the town's farmland into a tourist attraction and film studio, but it was later auctioned off as part of her bankruptcy.
10. Second passports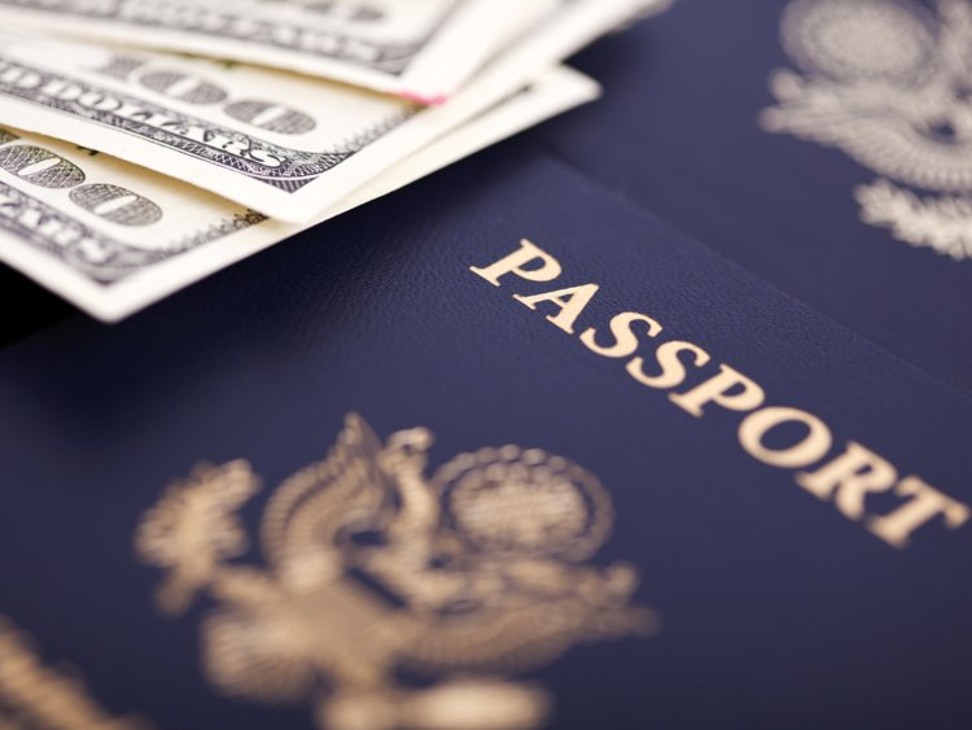 Yet another mark of the wealthy comes in the form of a second passport.
"It's a status symbol – it shows friends you can afford it," Nuri Katz, president of international financial firm Apex Capital Partners, told Business Insider.
"I call it the black American Express syndrome."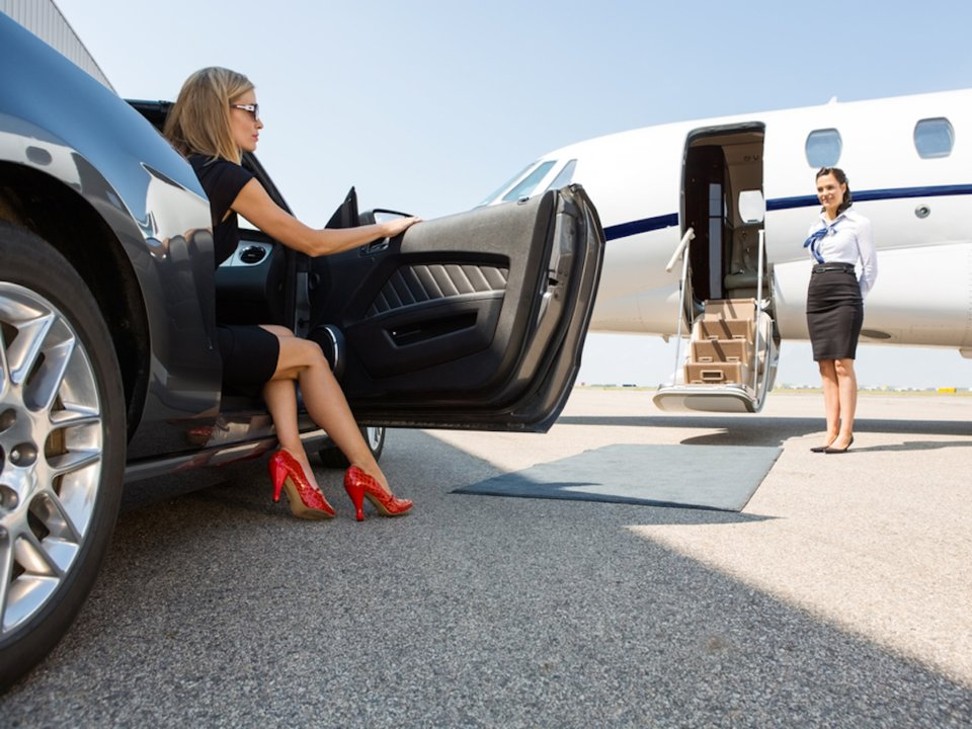 Who is Yang Huiyan, China's richest woman?
Many countries, including the US, require you to meet certain criteria before obtaining citizenship. But in others, including Austria, Cyprus, Malta, Turkey, and certain Caribbean islands, you can simply buy it – for a minimum US$100,000.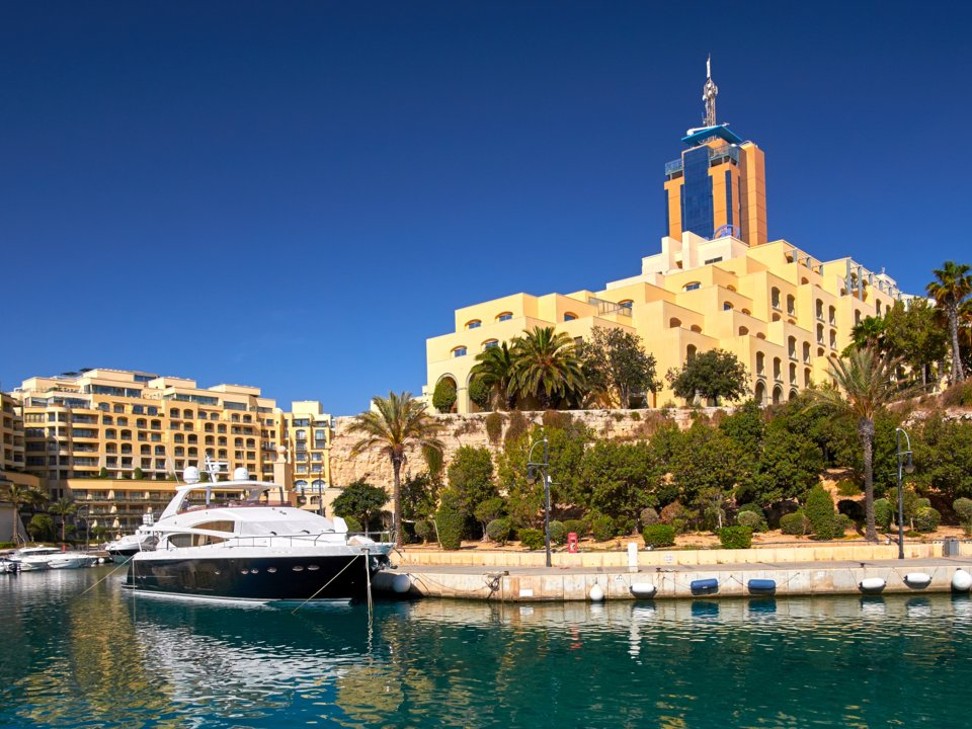 Becoming a citizen of Malta will cost you about US$1 million, while the fee in Cyprus is about US$2.3 million.
An Austrian passport will cost you US$23.7 million.
Want more stories like this? Sign up here. Follow STYLE on Facebook, Instagram and Twitter
This article originally appeared on Business Insider .