"Heavenly Bodies: Fashion and the Catholic Imagination", which closed on October 8, was the most visited exhibition in New York City's Metropolitan Museum of Art's 148-year history. Over the course of five months, 1.66 million visitors made their way through the show, which was organised under the auspices of the museum's Costume Institute and kicked off by the annual Met Gala.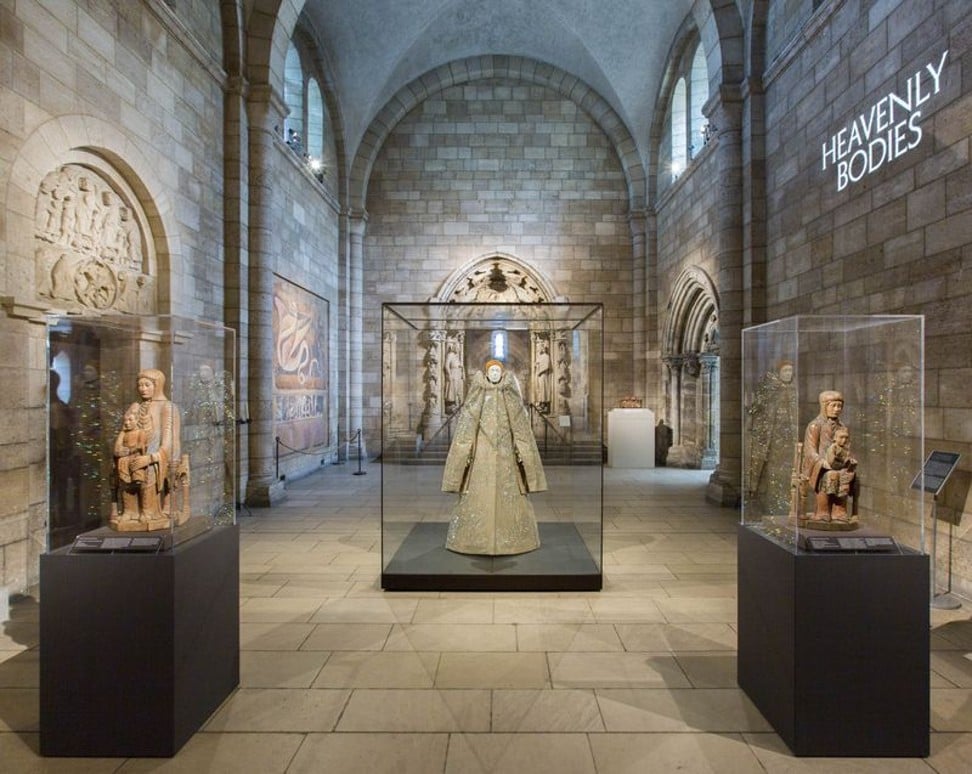 Combining contemporary dresses by the likes of Versace and Dolce & Gabbana with unprecedented loans from the Sistine Chapel Sacristy, visitors were drawn by the show's glittering dresses, exquisite vestments, and a room full of jewelled tiaras on loan from the Vatican.
Gallery: the best and worst dressed at The Met Gala 2018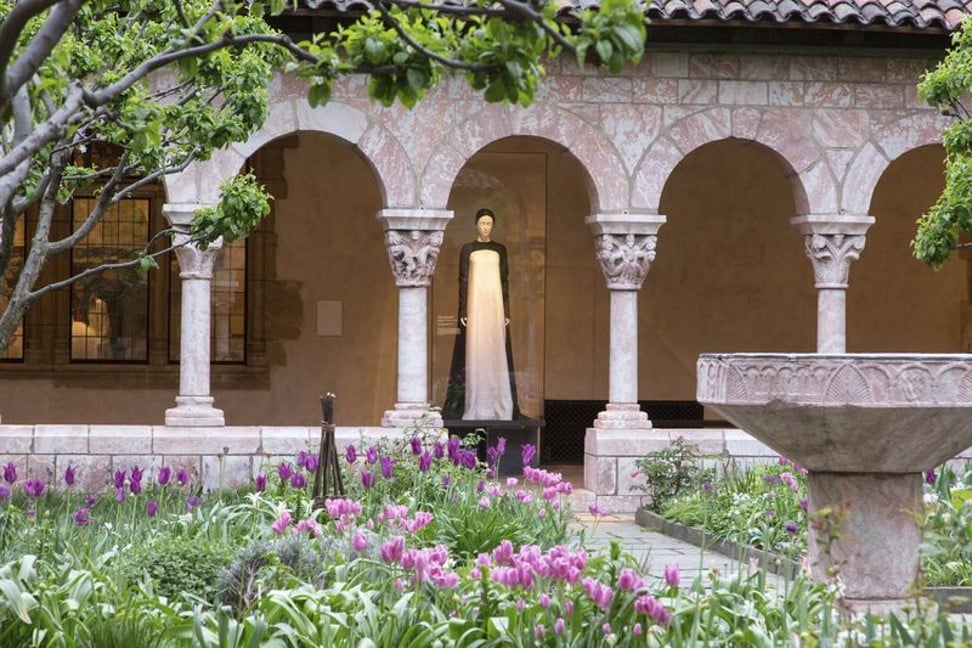 "Heavenly Bodies", which was organised by Andrew Bolton, the Wendy Yu curator in charge of the Costume Institute, was spread throughout galleries in the Met's Fifth Avenue building and in the Cloisters in upper Manhattan. (There were 1.43 million visitors to the exhibition in the Fifth avenue building and 228,737 to the Cloisters.)
The record number of visitors eclipses some of the Met's best-known exhibitions, including "Treasures of Tutankhamun" (1978), which had 1.36 million visitors, and "Alexander McQueen: Savage Beauty" (2011), which had 661,509 visitors. In total, the Met logged a record setting 7.35 million visitors in its financial year, which ended on June 30. The theme for next year's Costume Institute exhibition, "Camp: Notes on Fashion" has been announced.
The Met Gala costs much more than its US$30,000 ticket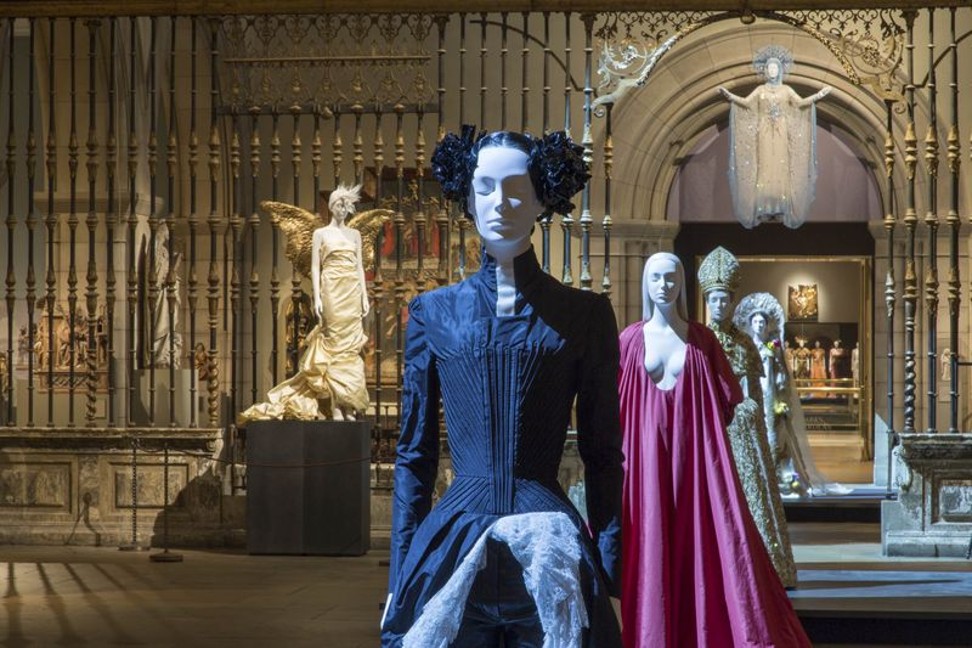 The visitor numbers are a welcome spot of good news for the institution. Last month, it was reported that it the museum will prematurely end its lease for its Met Breuer location in 2020, ceding it to the nearby Frick Museum, which will occupy the space during its own renovation.
Want more stories like this? Sign up here. Follow STYLE on Facebook, Instagram and Twitter