Chinese stars Zanilia Zhao Liying and William Feng Shaofeng announced their marriage by posting their marriage certificates at the same time on Weibo.
The announcement caused a short breakdown on Sina Weibo with 1.5 million likes and half a million comments within an hour.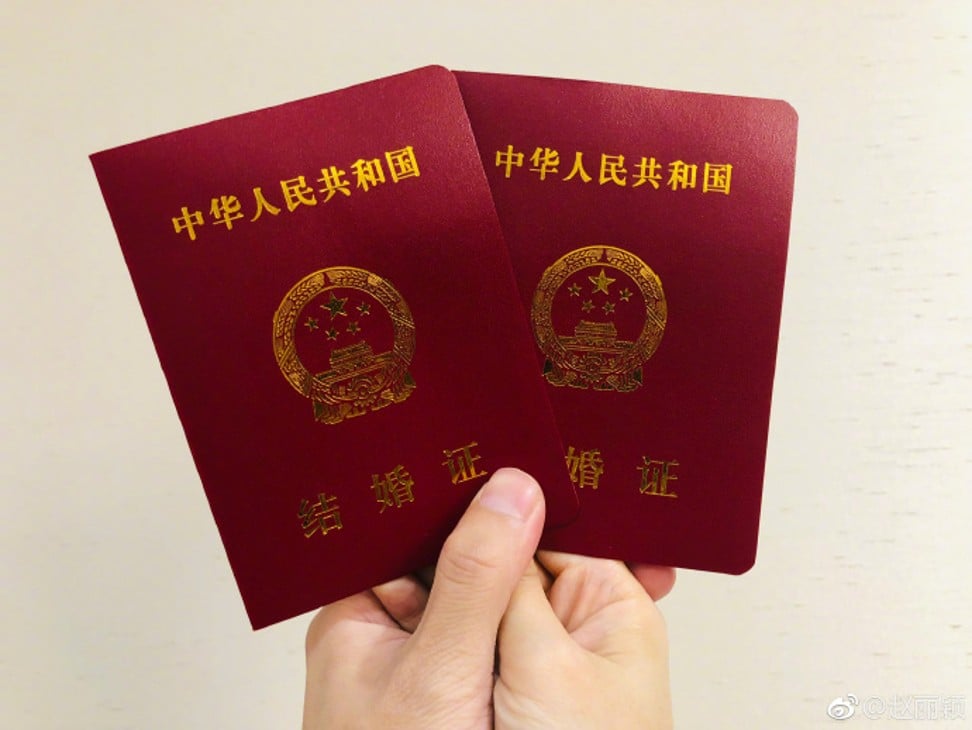 After a year's rumour of the two dating, the celebrity couple officially announced the news on Sina Weibo that they have tied the knot. The news was thoughtfully unveiled at 10.07am on October 16, reflecting Feng (October 7) and Zhao's (October 16) birthday, respectively. Feng reconfirmed the news by commenting "Happy Birthday dear wife" under her post.
Britain's Princess Eugenie releases royal wedding photos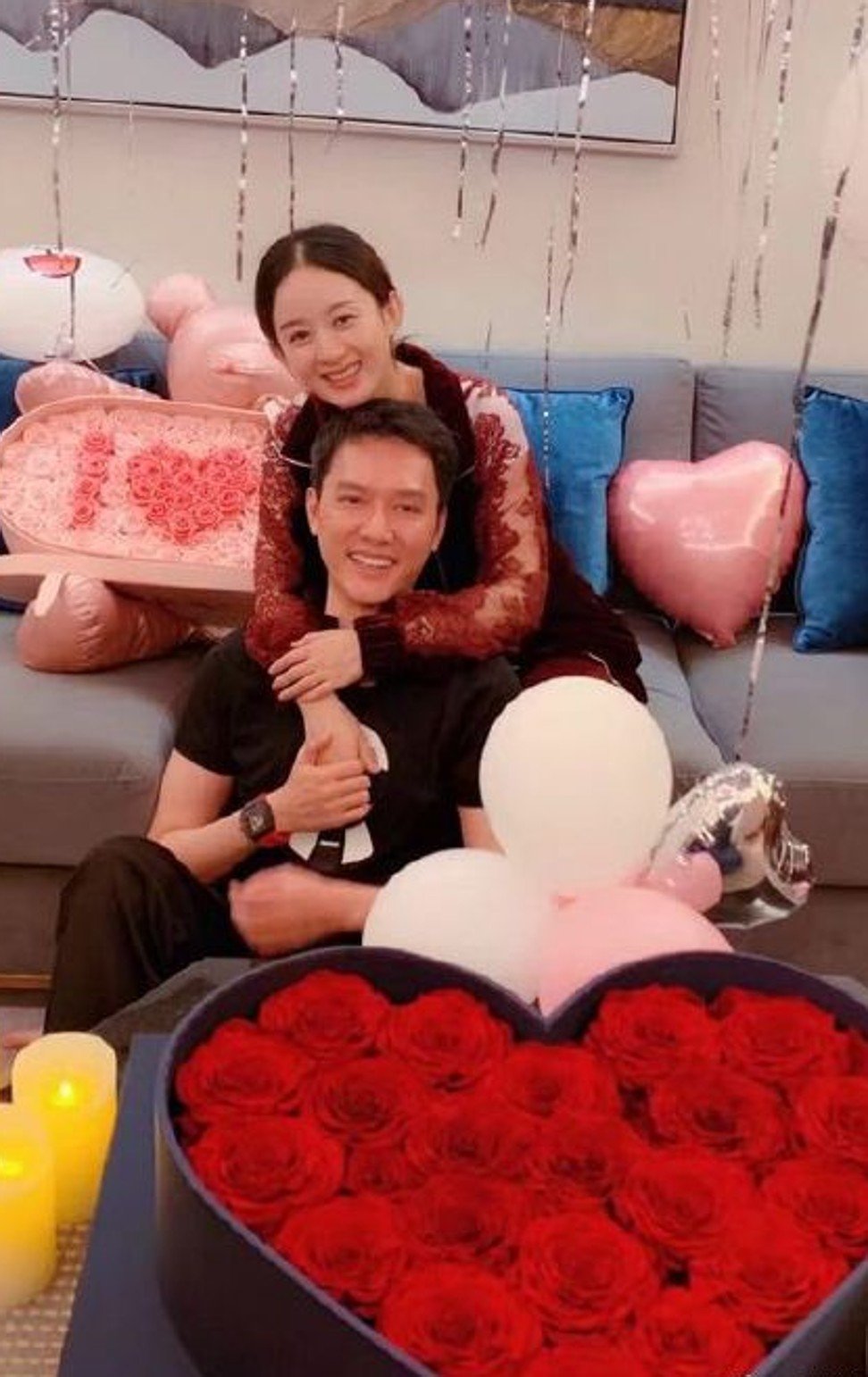 Zhao, 31 and Feng, 40 met through co-filming The Monkey King 3, and were spotted by fans appearing at various occasions. The duo denied the rumour until they unexpectedly dropped this bomb today. It's also reported by Chinese media that Zhao is pregnant.
Barbara Bush shines in a stunning Vera Wang wedding gown
The two developed a deeper bond when co-starring in the upcoming historical period drama, The Story of Minglan, this year. Adapted from web novel Don't You Know? , it's slated for broadcast by Hunan TV in 2019.
Want more stories like this? Sign up here. Follow STYLE on Facebook, Instagram and Twitter