Actress Victoria Loke graced the big screen with box-office attitude as Fiona Cheng in the hit romantic comedy drama film Crazy Rich Asians.
However, this Singaporean actress is equipped with much more than just a pout to end all pouts. Here's seven things you need to know about the rising star.
1. She's Singaporean born-and-bred, but lived in New York for five years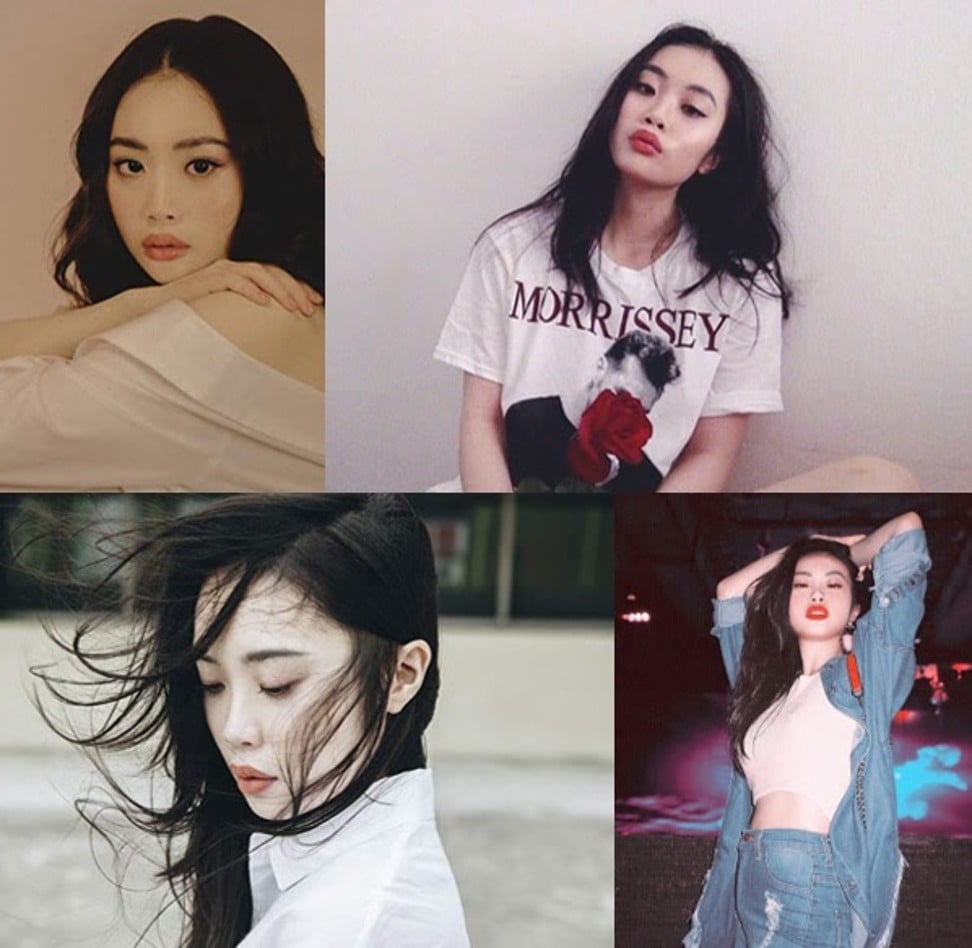 Loke graduated from New York University's Gallatin School of Individualized Study with a strong grounding in music and dance.
Although a Singapore native, Loke lived in New York for five years before starting to find work in independent short films, music videos and modelling campaigns around the city.
Is the Singapore depicted in 'Crazy Rich Asians' fact or fiction?
2. She's big on the arts
Loke regularly shares literary snippets from her favourite writers and poets.
Amid smouldering selfies, Loke's Instagram account is also a treasure trove of cool art.
It's sexy to be smart.
3. She's a little nerdy
An anime fiend dropping Star Wars references? You had me at the Kessel Run.
What are the cast of 'Crazy Rich Asians' up to next?
3. She started a multimedia project called #AsianGirls
Loke has been vocal about girls self-tagging #asiangirl on digital spaces.
Because of Asian fetishism associated with the tag, she started the collaborative project #AsianGirls to challenge the stereotypes and create a healthy discourse about Asian women's sexuality.
4. She does advocacy on behalf of her community
The actress has been working for the Singapore Committee for UN Women, which focuses on female empowerment and gender equality.
How do Asians react to 'Crazy Rich Asians'?
5. She's multilingual and even learned Cantonese for a role
Loke speaks English, Mandarin, French and Japanese, and learned Cantonese phonetically for a role in the short film Un vase à Chinatown.
6. She initially auditioned for the role of Kitty Pong
To her surprise, Loke was originally asked to come in to read for the part of Kitty Pong, the bubbleheaded social-climbing actress (which went to another Singaporean actress, Fiona Xie).
Loke told SG Magazine: "I decided to have fun with it anyway, and during my audition our director Jon M Chu and our producers and I were just laughing the entire time."
5 stars with Southeast Asian ties who are not in 'Crazy Rich Asians'
7. 'Crazy Rich Asians' was her first box-office film debut
Crazy Rich Asians marked her feature film debut and was also the first Hollywood film to feature an all-Asian main cast since 1993's The Joy Luck Club.
Playing her part in the positive representation of Asian-American actors in Hollywood, Loke's choice of on-screen roles might be just as invaluable as her off-screen activism.
Want more stories like this? Sign up here. Follow STYLE on Facebook, Instagram and Twitter