Russian billionaire Roman Abramovich, owner of the United Kingdom's Chelsea soccer team, is known for his mind-boggling collection of super yachts, luxury cars, customised planes, and lavish homes around the world.
The Wall Street Journal once nicknamed his global collection of extravagant possessions "The Roman Empire".
Once the richest man in Russia, Abramovich has amassed a vast personal fortune. The 51-year-old is the largest shareholder of Evraz, Russia's second-biggest steelmaker, and also owns stakes in the world's largest producer of refined nickel, according to Bloomberg.
Why Singapore is home to so many self-made millennial millionaires
In 2008, Abramovich's wealth peaked at US$23.5 billion, Forbes reported. Today, estimates of his net worth vary greatly, from US$11.6 billion to US$14.1 billion.
Here's how Abramovich spends his billions.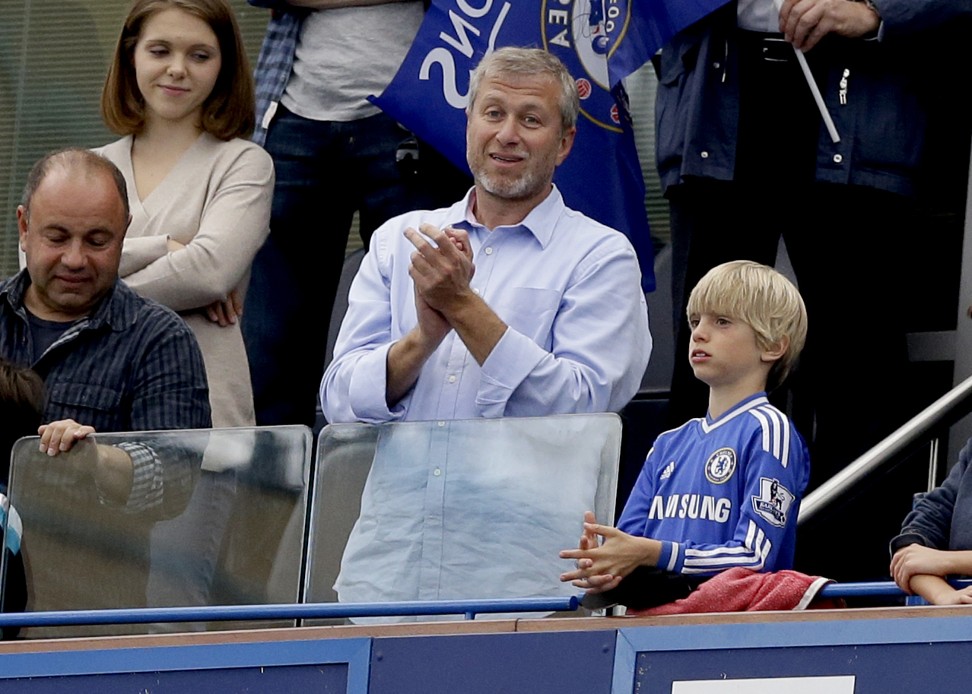 The tycoon joined the big leagues in Britain after he acquired Chelsea Football Club in 2003 from long-time chairman Ken Bates for US$233 million.
Hong Kong now boasts more super-rich than New York
Abramovich is said to be "a keen follower of sport and international football", a statement said at the time, and is often seen cheering on the team at many of their matches.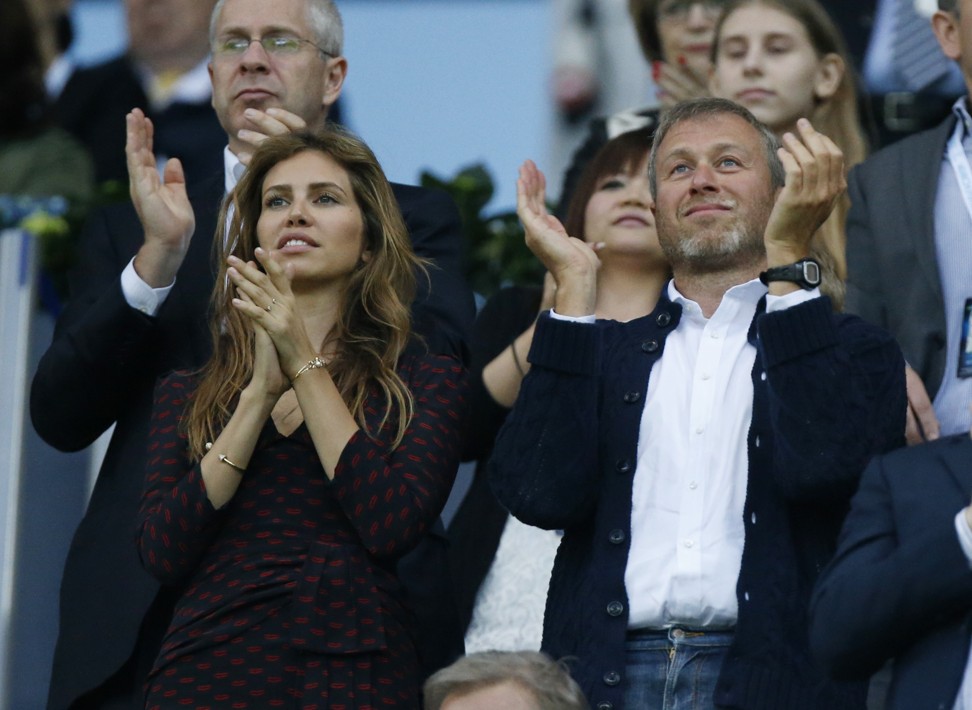 Chelsea is one of the most valuable football teams in the world, with an average annual value of US$135 million.
In September, it was reported that Abramovich was considering selling Chelsea for US$3.9 billion.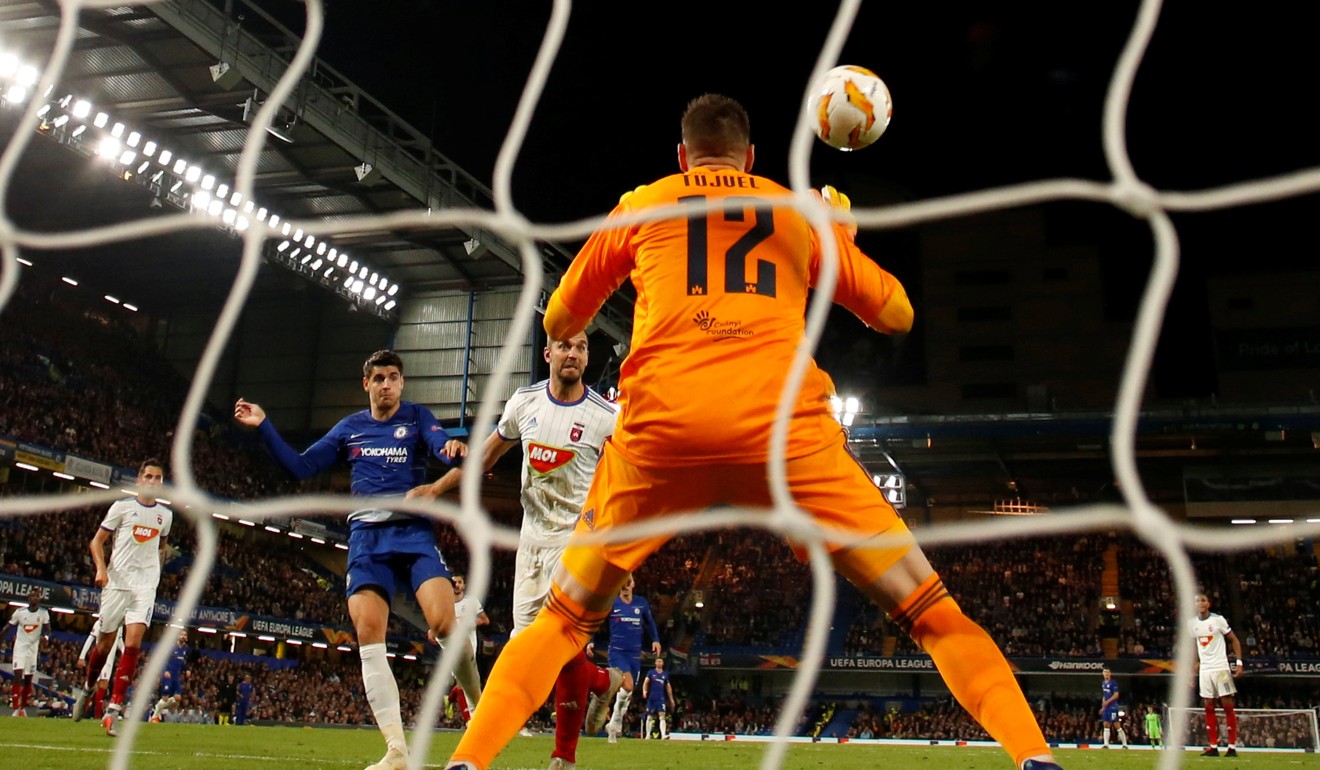 Most of Abramovich's vast fortune comes from the proceeds from the sale of Russian state-owned assets after the fall of the Soviet Union, according to Bloomberg.
In 2003, he sold a 26 per cent stake of the Russian airline company Aeroflot to the National Reserve Bank, and then let his aluminium assets go for more than US$2 billion.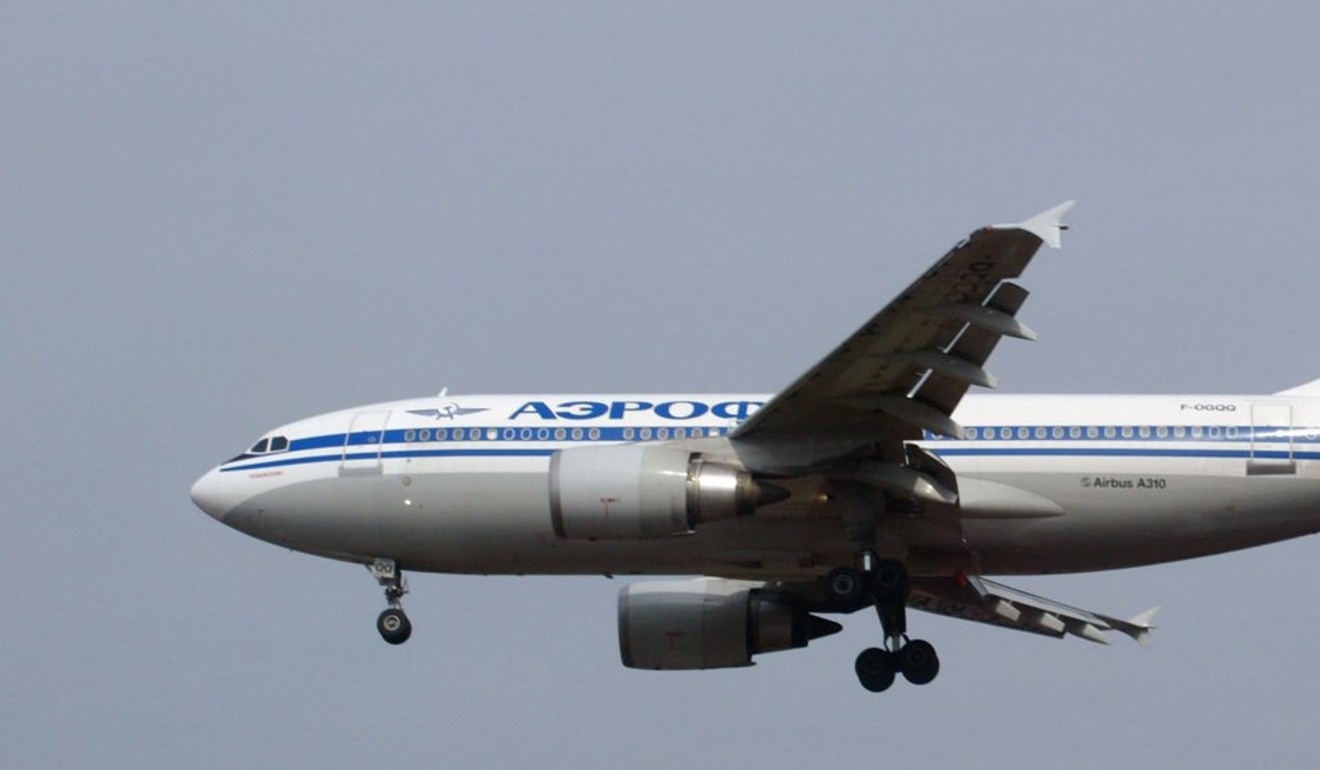 Today, Abramovich owns the largest share of Evraz, Russia's second-biggest steelmaker.
He also owns stakes in the world's largest producer of refined nickel, Norilsk Nickel.
Abramovich has been married three times and has seven children.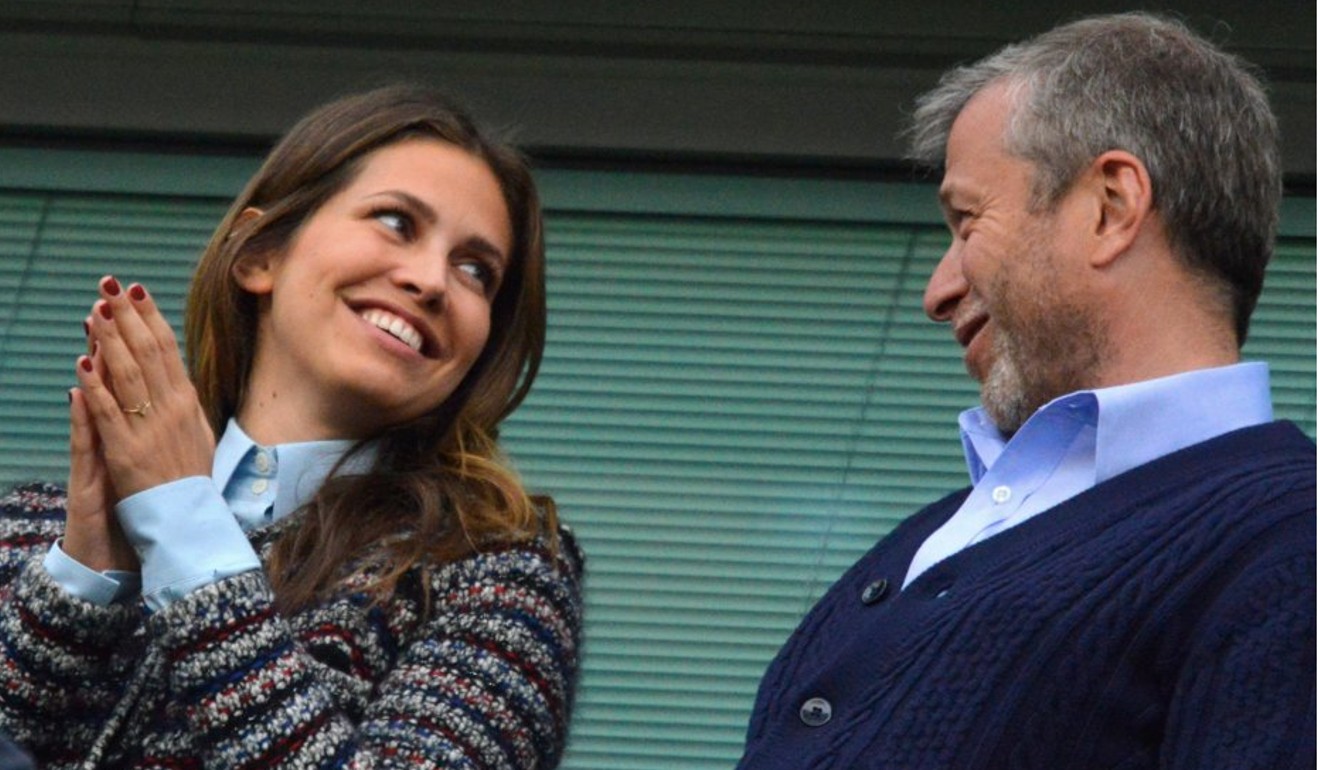 Millionaire spends US$1 million to modify infamous Ferrari Dino
In 2017, Abramovich announced his separation from his wife of 10 years, Dasha Zhukova, with whom he has two children, a son, Aaron, and a daughter, Leah. Zhukova is the founder and editorial director of Garage Magazine, now owned by Vice Media in Brooklyn.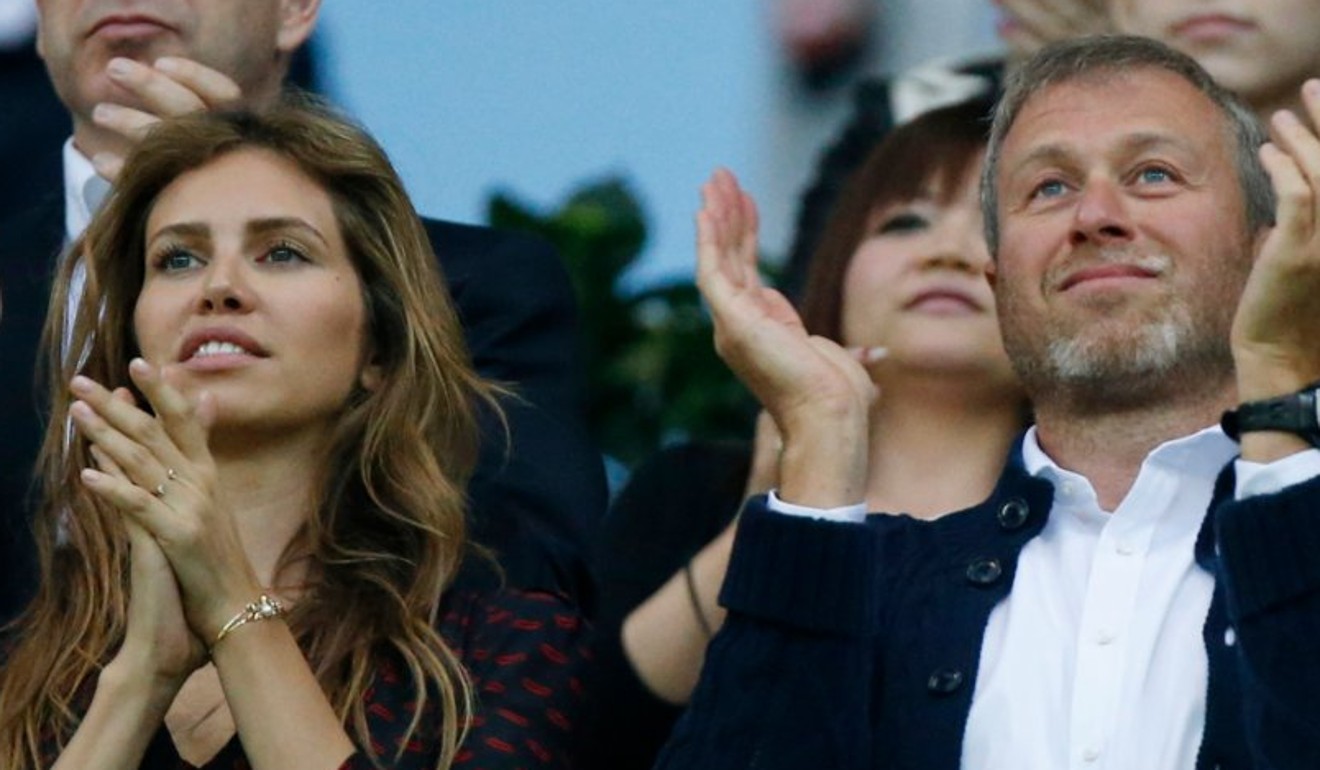 The couple co-founded both the Garage Museum of Contemporary Art in Moscow and the New Holland Island cultural Centre in Saint Petersburg.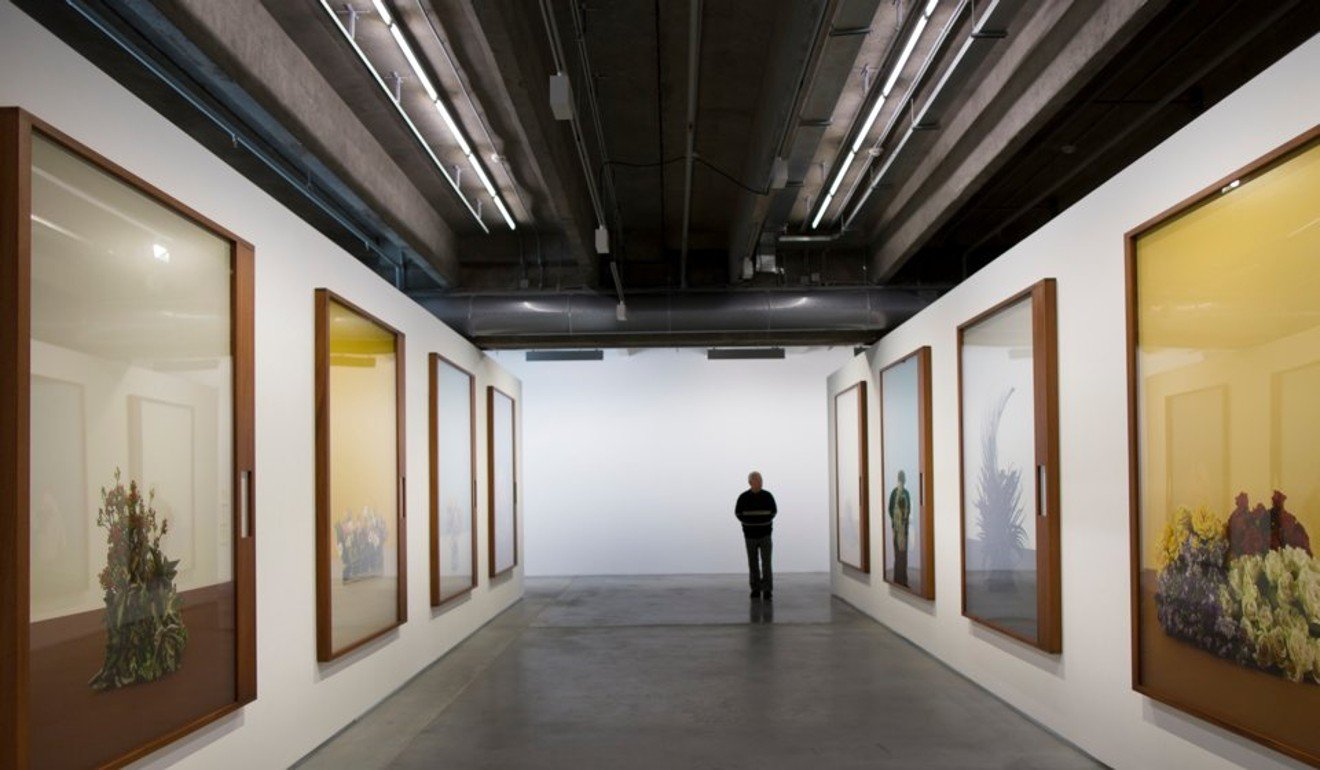 Their divorce could be one of the most expensive splits in history, thanks to their joint businesses in Russia, an extensive art collection, a mega-mansion on the Upper East Side, and other shared assets.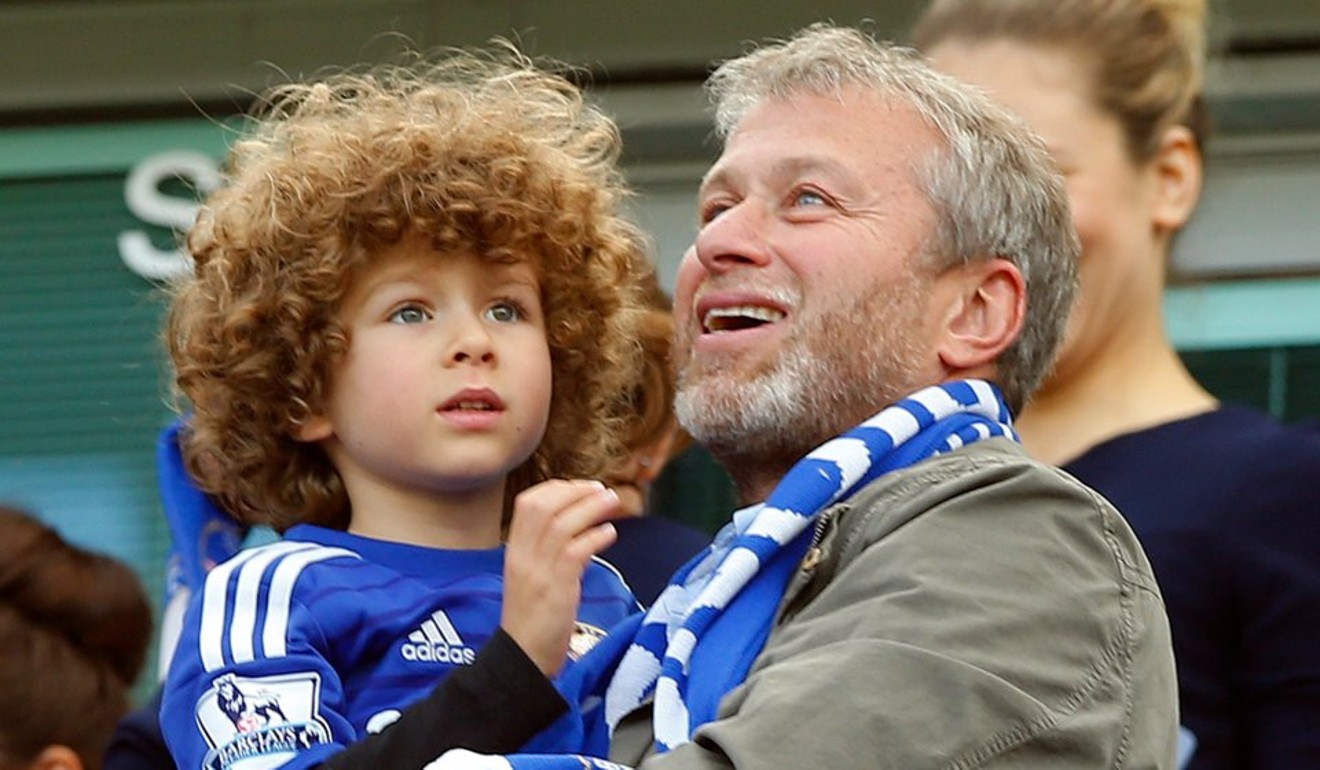 Abramovich was previously married to Irina Malandina for 16 years.
What is 'millionaire's bacon'? US$7-a-slice breakfast treat that could be the new avocado toast
They have four daughters, Sofia, Anna, Ilya, and Arina, and a son, Arkadiy.
When the two got married in 1991, Abramovich hadn't yet amassed the majority of his wealth, but at the time of their split in 2007, he was worth US$18.7 billion.
Although Russian courts usually award a wife half of the wealth built up during a marriage, Malandina settled for US$300 million, a measly 1.6 per cent of her husband's fortune.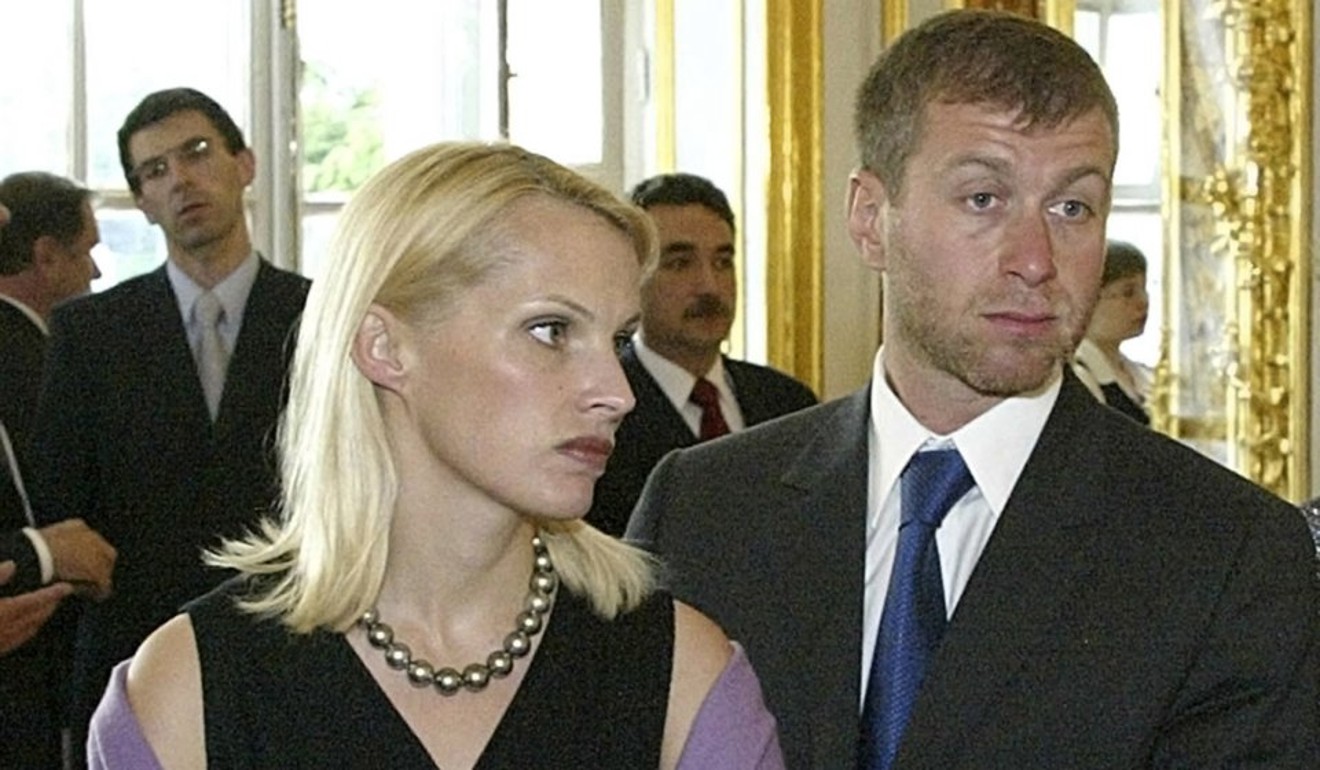 Abramovich's first marriage, to Olga Yurevna Lysova, lasted just three years, from 1987 to 1990.
From 2003 to 2008, Abramovich also served as governor of Chukotka, a remote Arctic province, during which time he spent US$1.3 billion of his own money on the region.
Abramovich owns property all over the world, including a US$118.4 million home in Kensington Palace Gardens in London, an area nicknamed "Billionaires' Row".
However, it was reported in May 2018 that the tycoon was granted Israeli citizenship and would be moving to Tel Aviv after facing unusually long delays in renewing his UK visa.
In recent years, Abramovich paid US$96 million for four town houses on New York City's Upper East Side with plans to turn them into one mega mansion. He also bought another property two blocks away.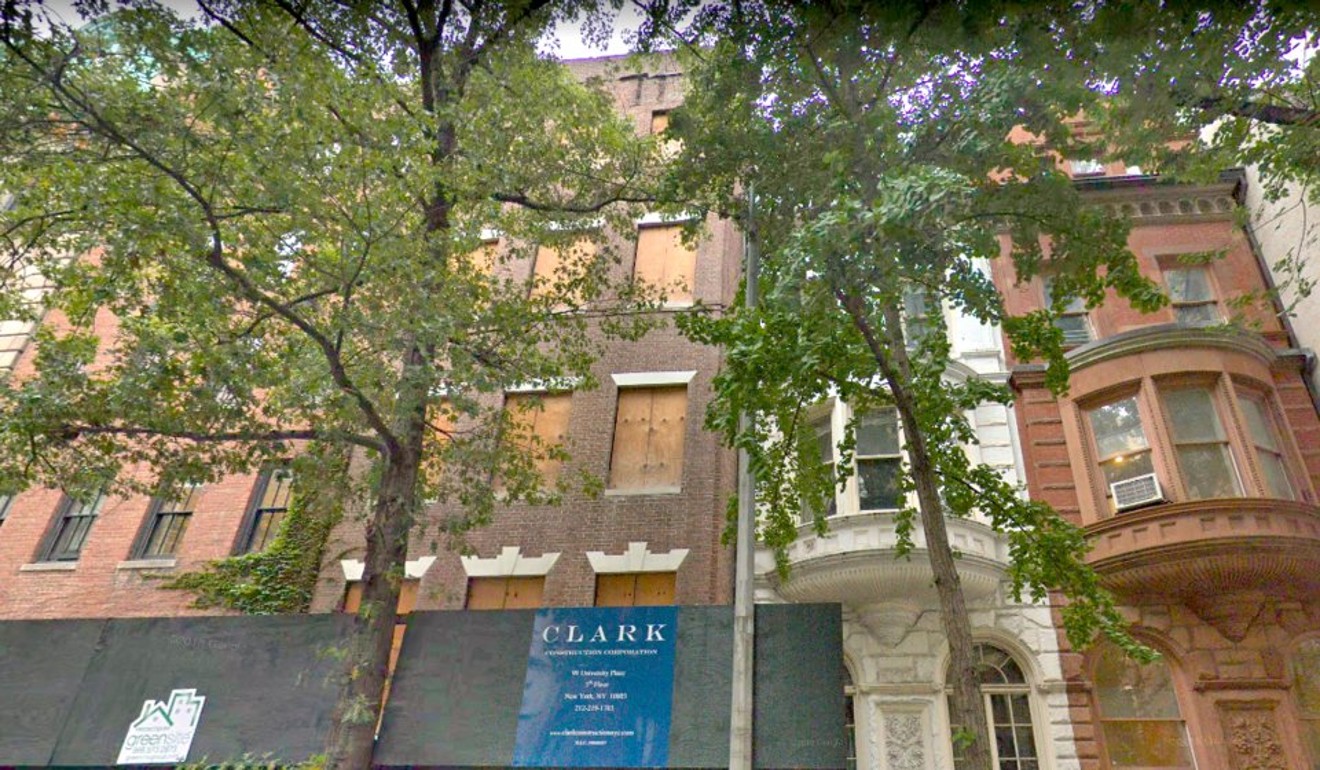 But in September 2018 it was reported that he sold four of the five properties, all in a row on East 75th Street, to his ex-wife, Zhukova, for US$91.4 million.
Abramovich also owns a lavish home in Antibes on the French Riviera.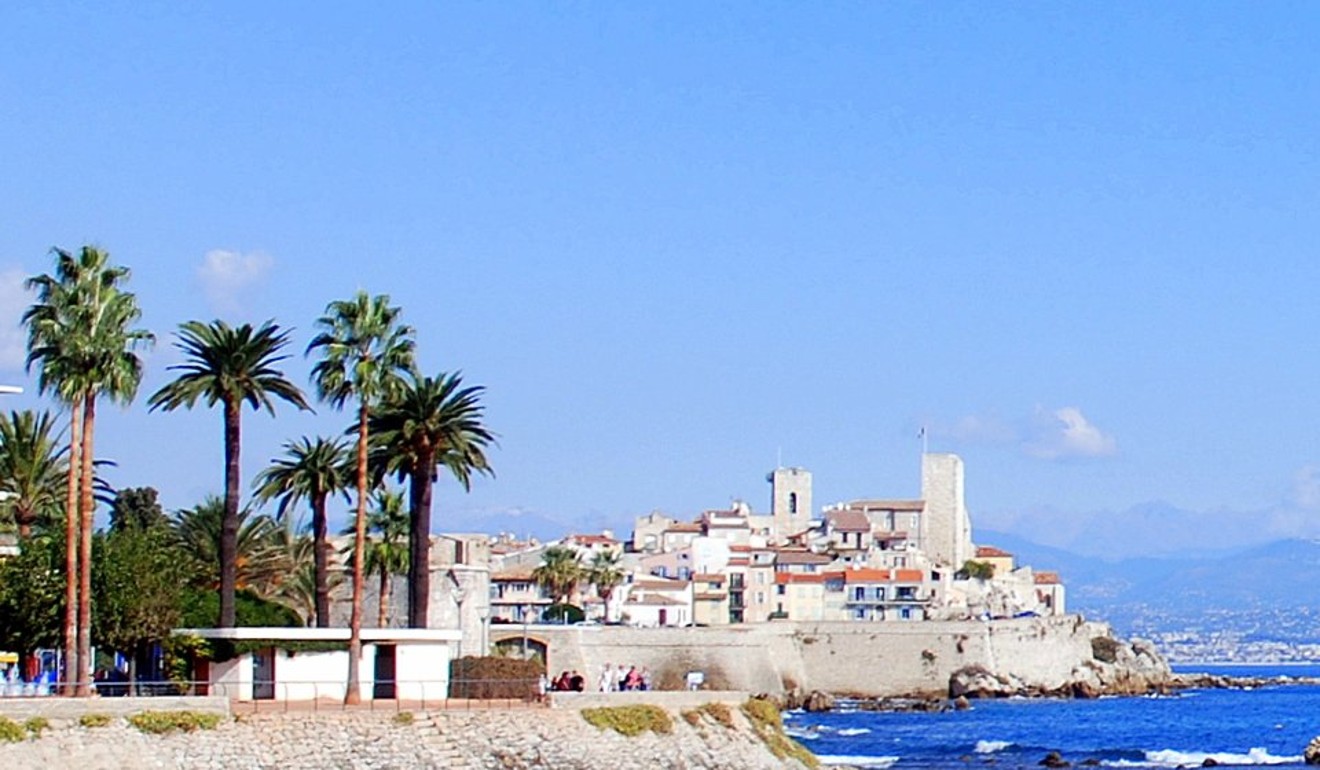 The 25 best restaurants in the world
Abramovich bought Chateau de la Croe, a mansion that overlooks the Mediterranean Sea, in 2001.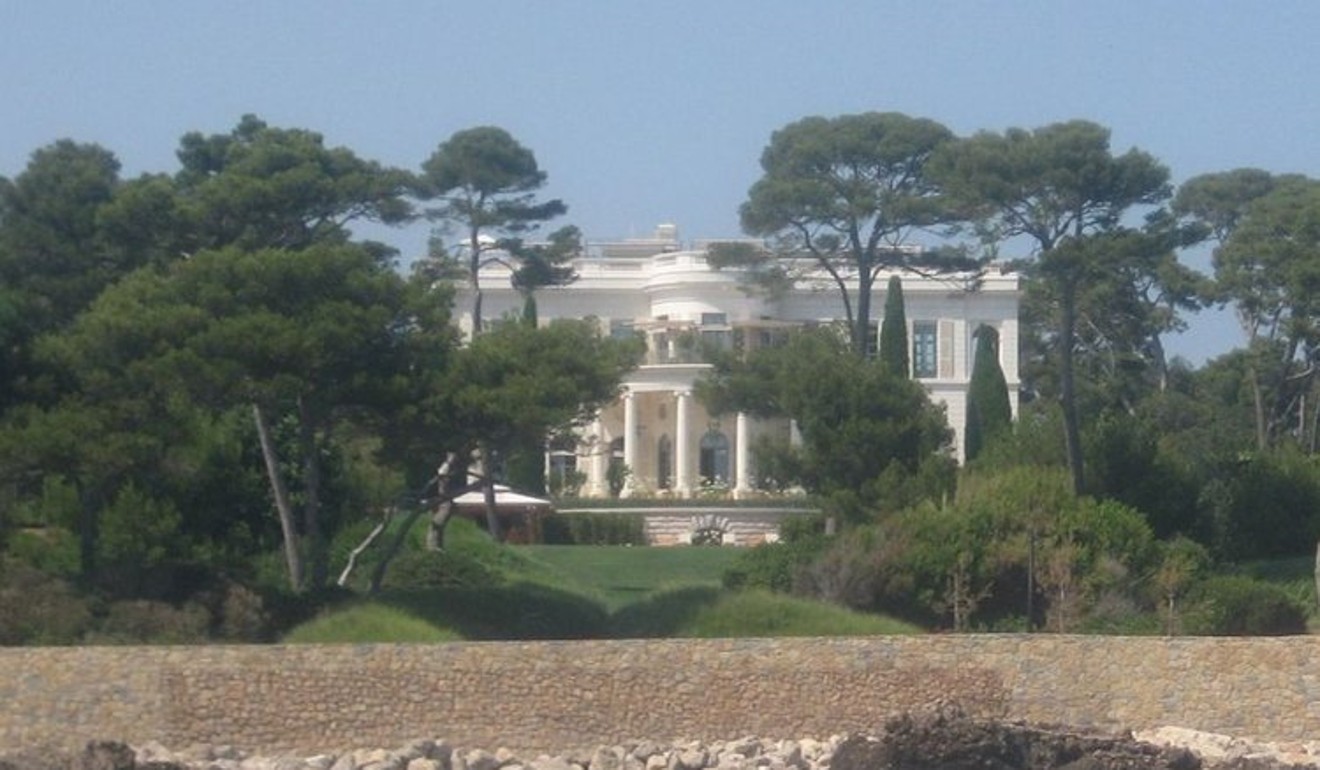 The chateau once served as a summer retreat for the Duke and Duchess of Windsor.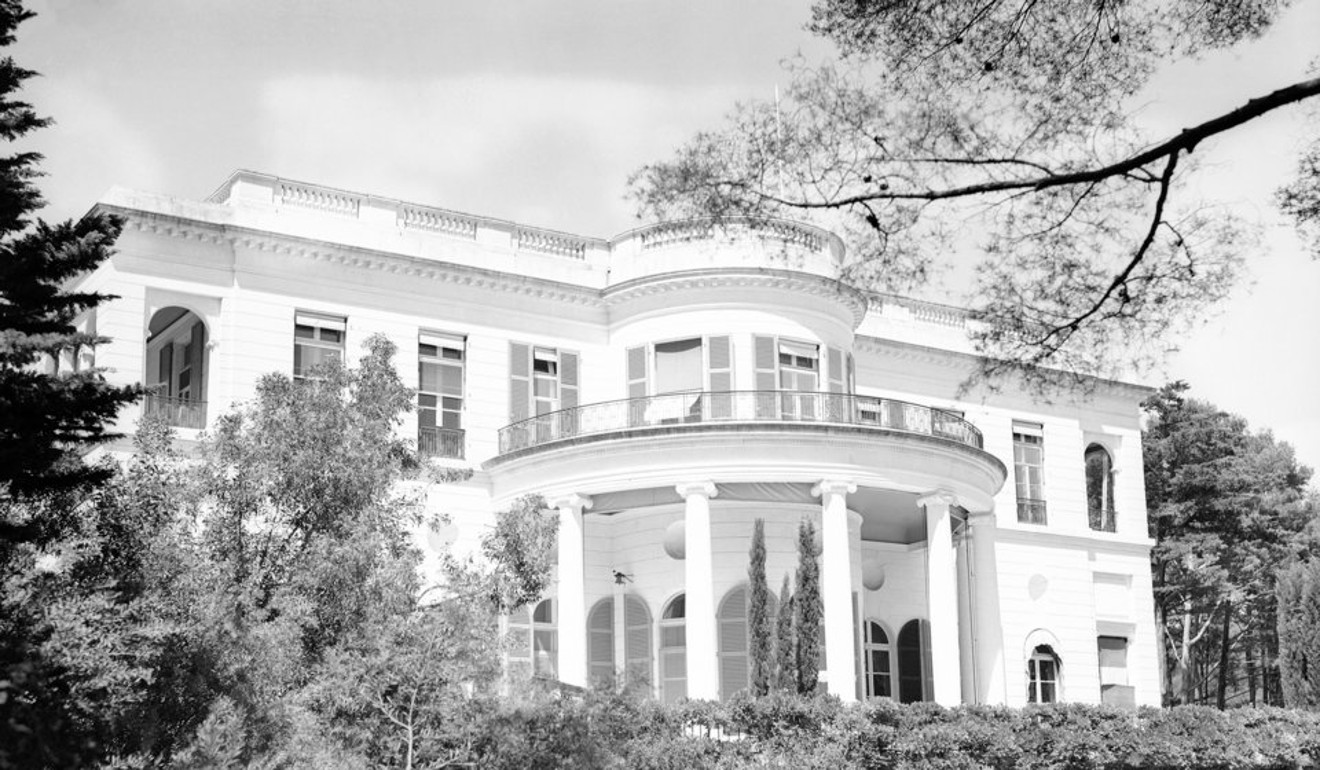 Abramovich reportedly spent nearly US$40 million renovating it.
A French court found in September 2018 that Abramovich had undervalued the holiday home and had not paid enough wealth tax in 2006 and 2007.
Abramovich added a US$90 million estate on the Caribbean island of St Bart's to his collection in 2009. The 70-acre estate reportedly includes Balinese bungalows with ocean views, tennis courts, swimming pools, and music pavilions.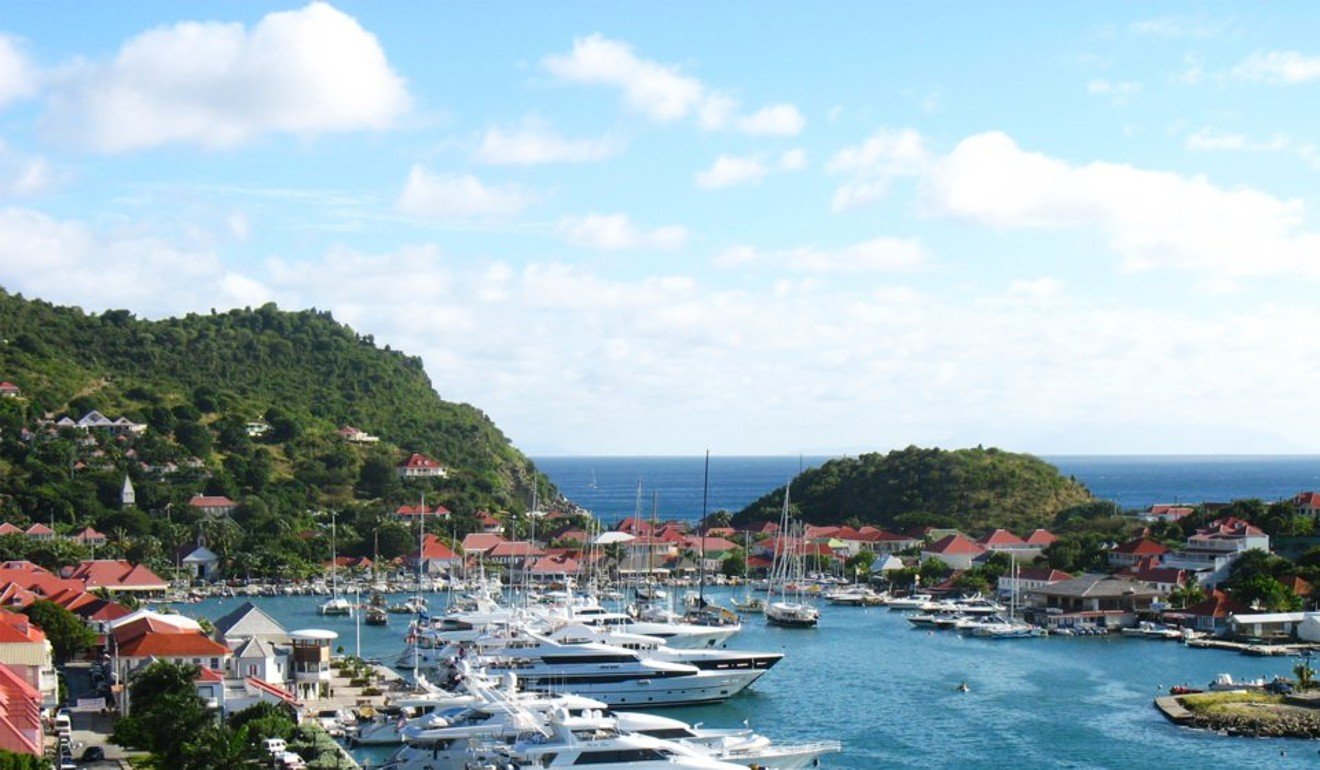 How Bruce Lee led 'Slumdog Millionaire' star Dev Patel to fame
Homes aren't the only things Abramovich likes to collect. The billionaire has reportedly spent hundreds of millions of dollars on yachts in his lifetime.
Abramovich bought the Pelorus in 2004, when it was the 11th largest yacht in the world.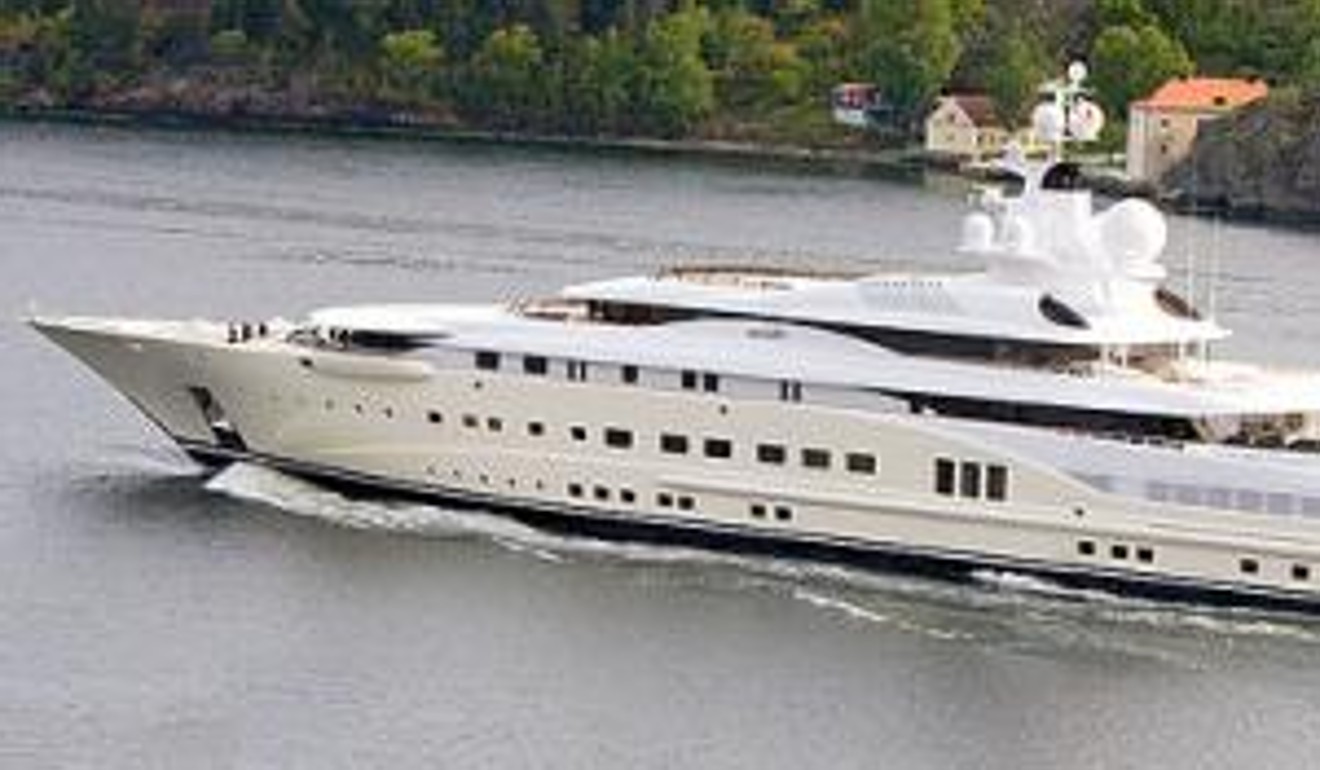 Abramovich's ex-wife Malandina acquired the yacht in the divorce, and later sold it to American business magnate and film producer David Geffen for US$300 million. The yacht was most recently bought by Chinese billionaire Samuel Tak Lee.
Abramovich later spent nearly US$500 million on a mega yacht called Eclipse.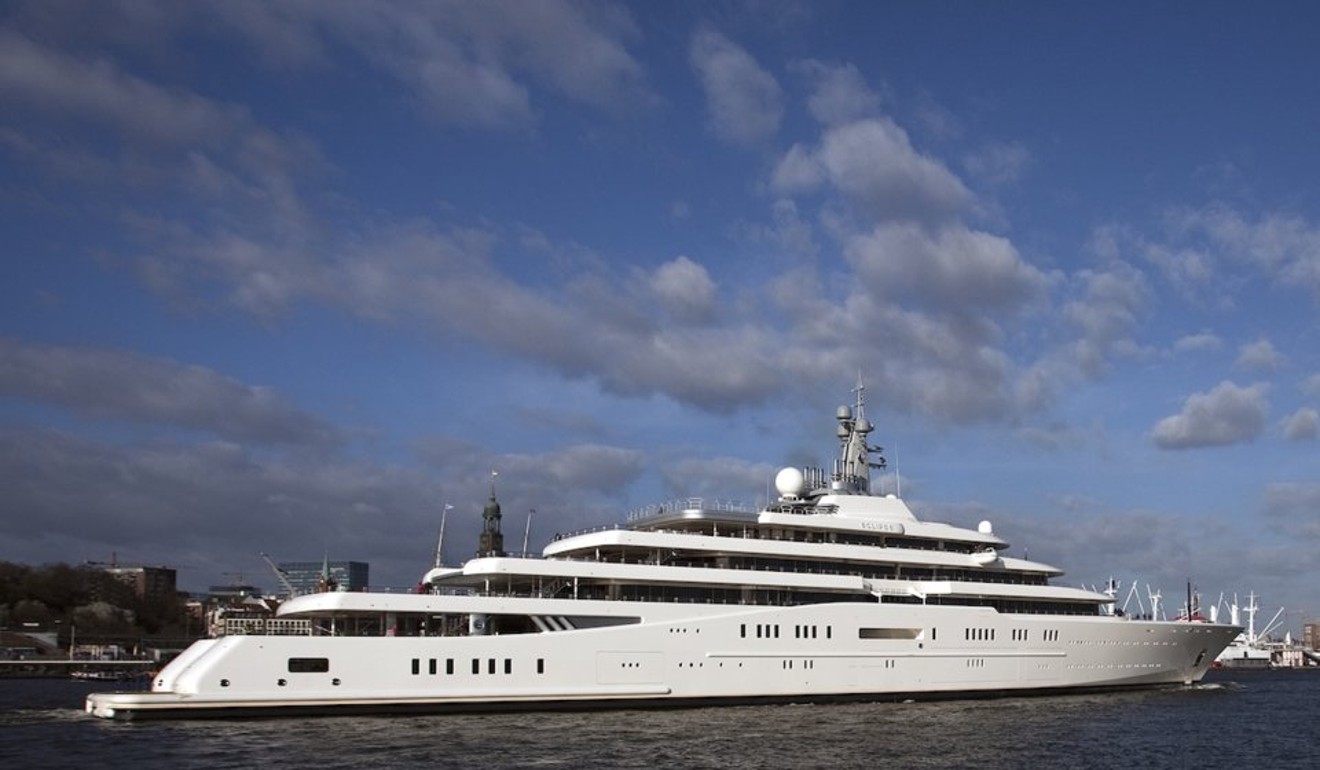 At 533 feet long, the Eclipse was the world's largest, until it was overtaken by the Azzam in 2013.
The Eclipse is said to have two helicopter pads, cabins to host 24 guests, two swimming pools, a disco hall, and a missile detection system.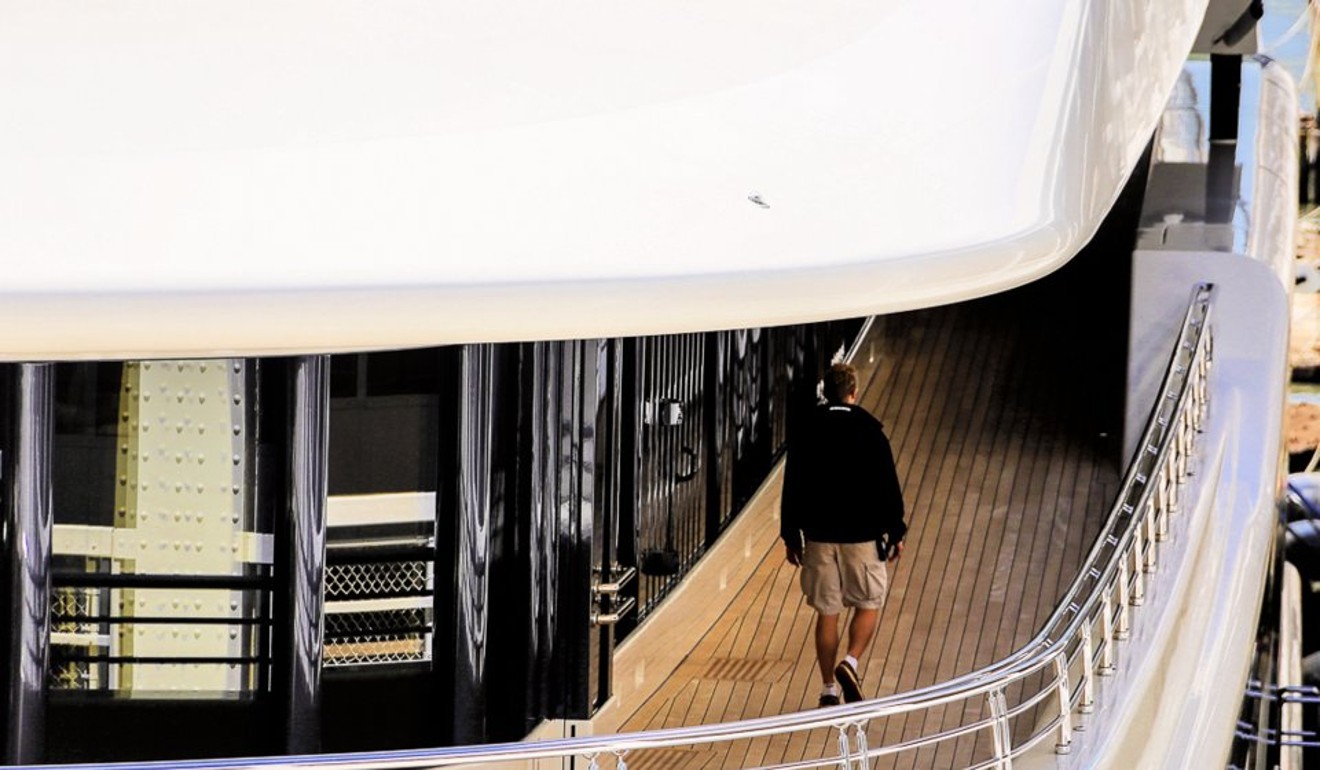 It reportedly requires 70 members of staff to operate it and cater to guests.
Abramovich has reportedly owned at least three other yachts in his lifetime, including Le Grand Bleu.

His car collection is nothing to scoff at either. Abramovich reportedly owns more than US$11 million of luxury vehicles, including the limited edition Ferrari FXX, which can reach speeds of more than 190mph. Only 29 were made.
Abramovich also bought a Pagani Zonda Roadster – one of only 15 manufactured.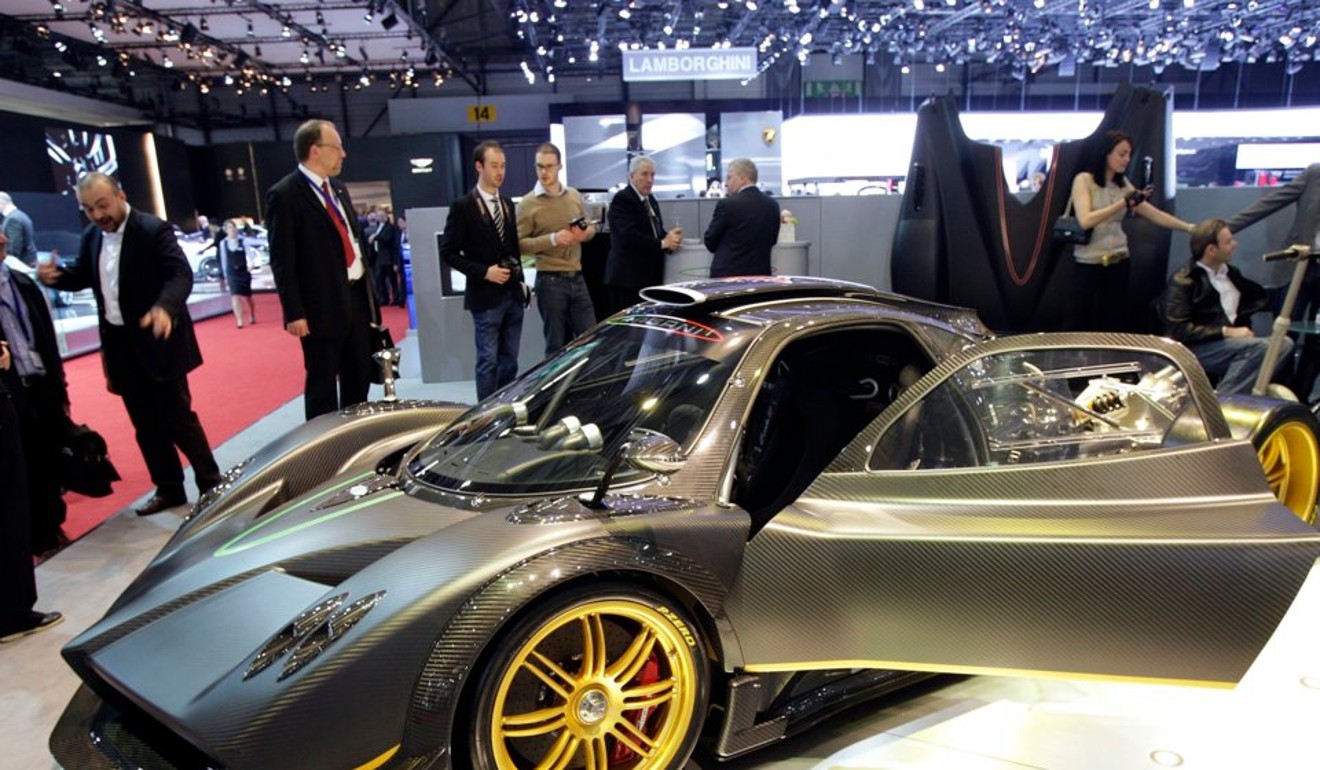 His other cars reportedly include a Bugatti Veyron, a Mercedes AMG GT3, and an Aston Martin Vulcan.
Abramovich also has a number of aeroplanes in his personal fleet, including a Boeing 767-33AER.
Five surprising investments by millionaires and billionaires
The customised interior of the aircraft includes a banquet hall that seats 30 people, a kitchen, an office, and a bedroom.
Abramovich previously owned a Dassault Falcon 900, which also went to Malandina in the divorce settlement.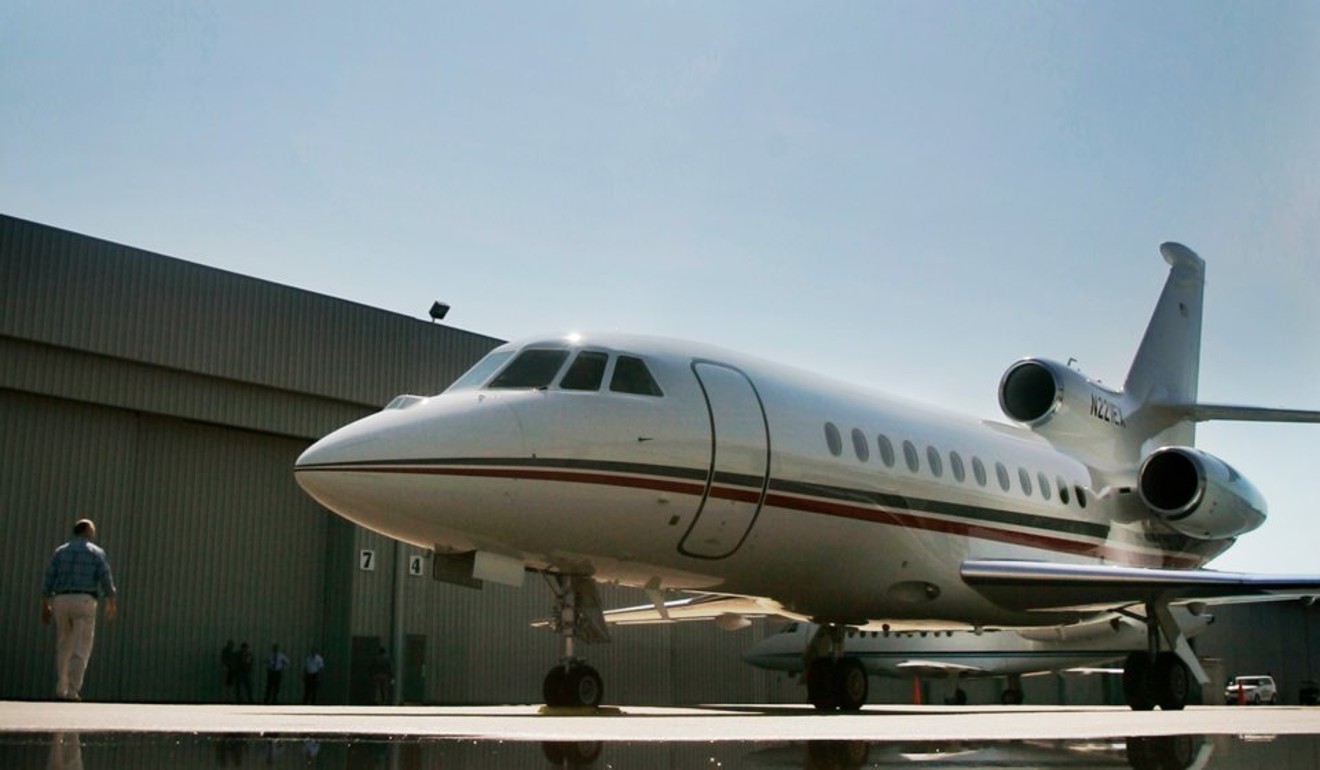 Abramovich is also an avid art collector – his personal archives include works by Pablo Picasso, Francis Bacon, and Lucian Freud, whose Benefits Supervisor Sleeping the tycoon snapped up for US$34 million in 2008.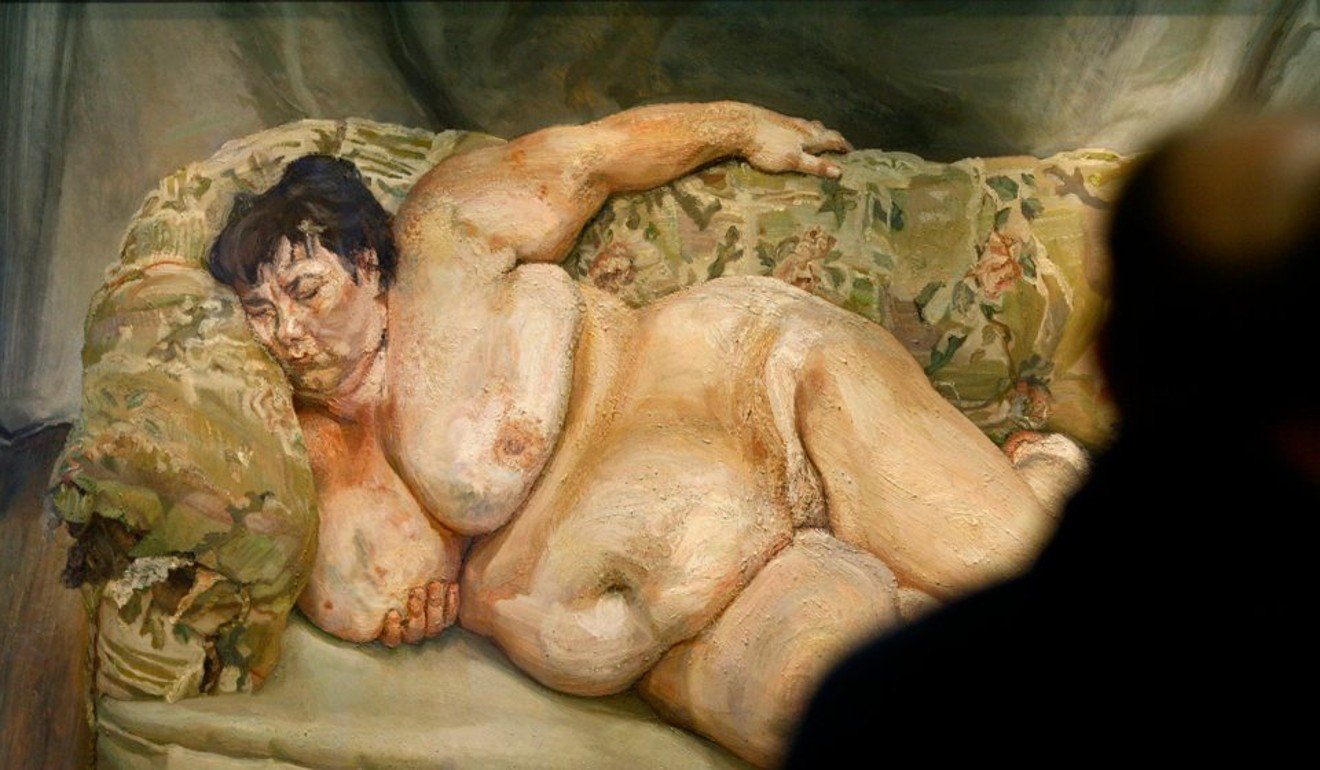 The very next night at Sotheby's, Abramovich paid US$86.3 million for Francis Bacon's Triptych (1976).
Want more stories like this? Sign up here. Follow STYLE on Facebook, Instagram and Twitter

This article originally appeared on Business Insider.