Do you need a US$7.1 million yacht?
How about jumping out of an aircraft on a "top secret" spy mission with a US$315,000 price tag? Perhaps a back garden luxury clubhouse sounds better, or a million sweets.
No matter your taste, if you have got big bucks, then this is your time of year.
Five Christmas gifts for gadget fans
Neiman Marcus, the American luxury department store group, based in Dallas, has just unveiled its The Christmas Book 2018, which includes some over-the-top fantasy gifts – with the emphasis on fantasy for those of us in the 99 per cent.
Its annual Christmas fantasy gift list always attracts plenty of attention, from those who covet the items and those who heap on scorn at its outrageousness.
A portion of the proceeds goes to The Heart of Neiman Marcus Foundation for student arts support and other projects.
Here's a look at some of those fantasy gifts:
How tycoon Roman Abramovich blows his millions
Get set for tigers and the Taj Mahal ...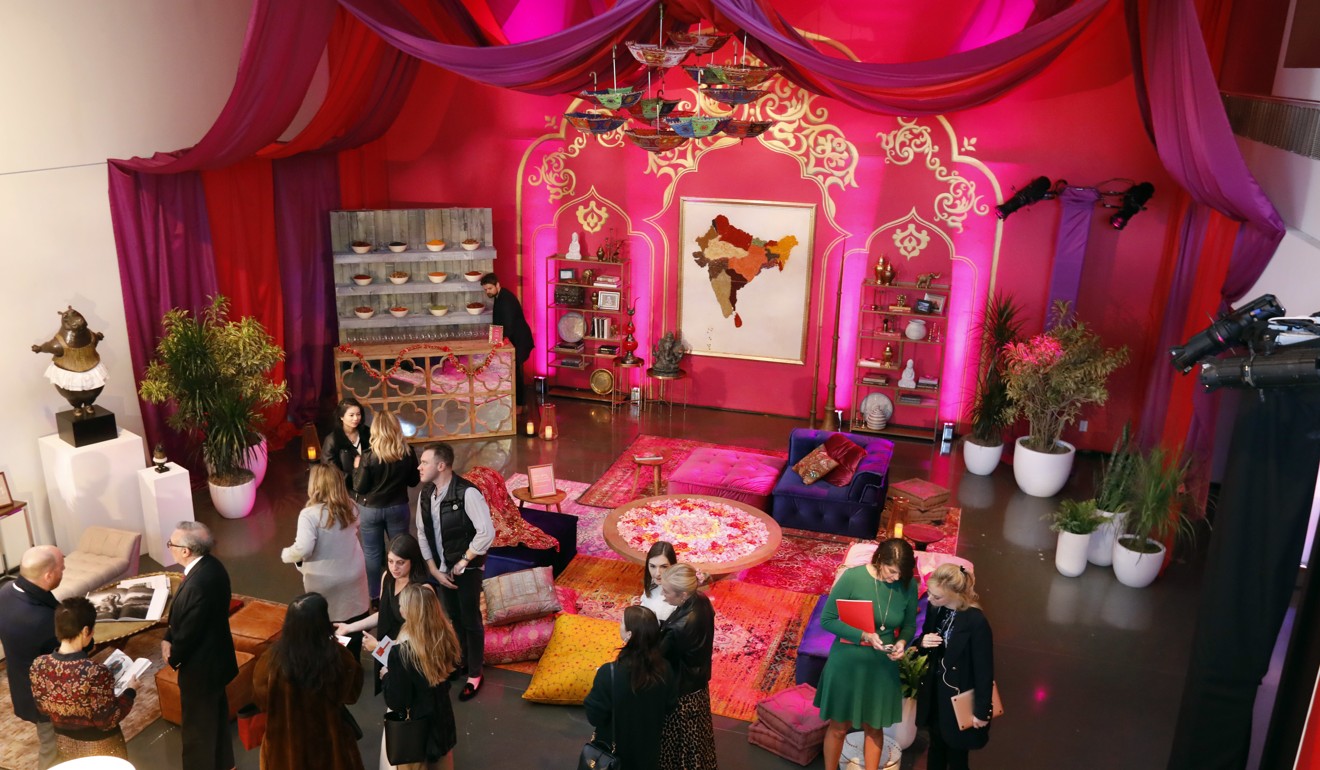 For US$630,000, the gift recipient and three guests can travel by private jet on a 30-day trip to India, Nepal, Bhutan and the Maldives.
They will be able to stay at five-star hotels, secluded lodges and chic safari tents during the wellness trip, which will also include time with yoga masters, Hindu priests and monks.
The holiday will also feature island cruises on a yacht and a helicopter tour of the Himalayas.
... or set sail on solar-powered yacht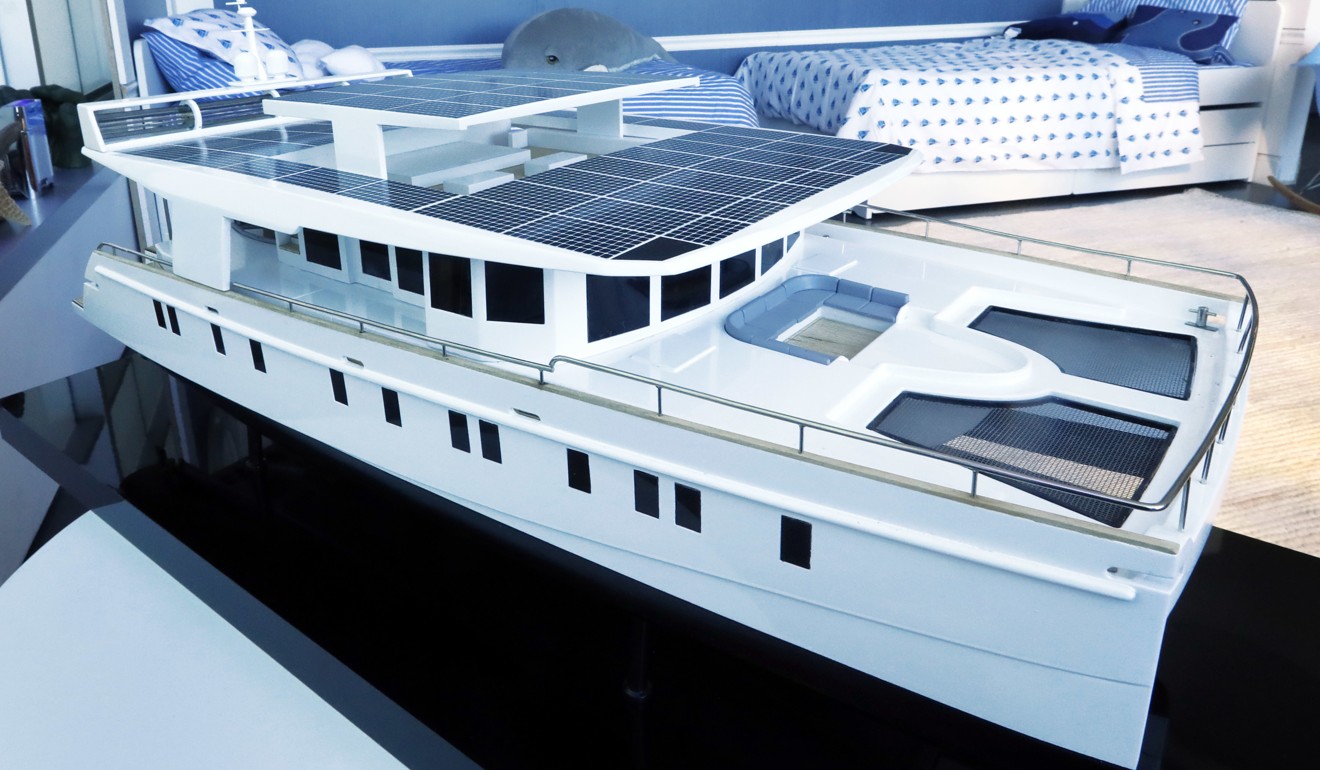 The top fantasy gift among this year's offerings is a US$7.1 million solar-powered, 74-foot (22-metre)-long bespoke yacht, which comfortably sleeps 12 people.
It has a fully functional kitchen, state-of-the-art music and entertainment system and – perhaps the best part – a Neiman Marcus shopping spree before heading out to explore the deep blue sea.
Which superyacht at Monaco Yacht Show did Beyoncé charter?
... Three days as a secret agent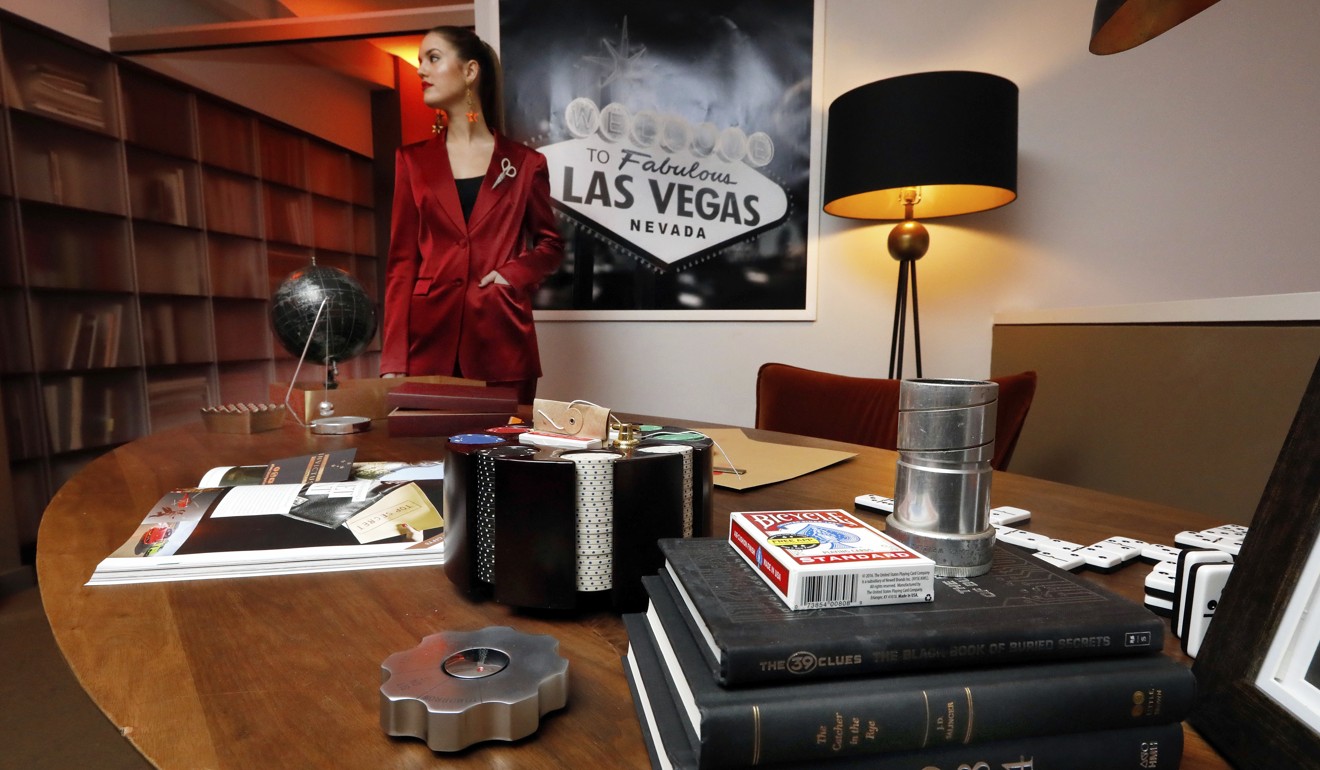 Know any James Bond fanatics?
The undercover "Secret Agent" experience will satisfy armchair operatives and adrenaline junkies alike.
Recipients of the US$315,000 gift will fly to Las Vegas on a private jet for a three-day, two-night espionage adventure.
A mystery man in a tuxedo will greet a group of four with a top secret mission, including racing supercars and jumping out of an aircraft – all with the help of retired special operations forces.
Get your own bronze statue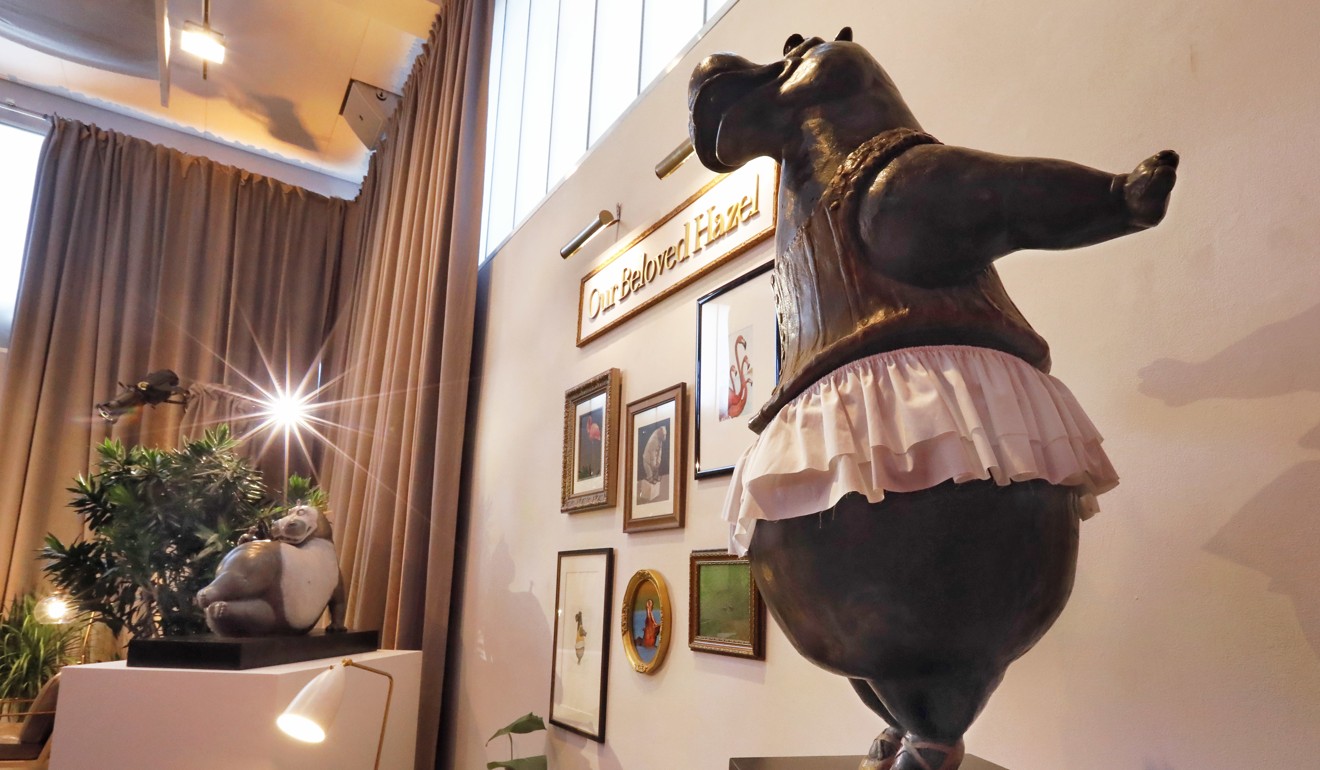 New Yorkers and New York visitors may remember the 15-foot bronze hippo in the tutu that was once on display at Lincoln Center.
Well, the artist that made it, Danish sculptor Bjorn Okholm Skaarup, can cast a family pet or favourite creature as a gift for someone, complete with a trip to Florence, Italy, to spend time with Skaarup at his foundry.
The price starts from US$200,000, depending on the size of the bronze cast.
10 things that make multimillion-dollar yachts truly luxurious
Sweet heaven for sugar 'junkies'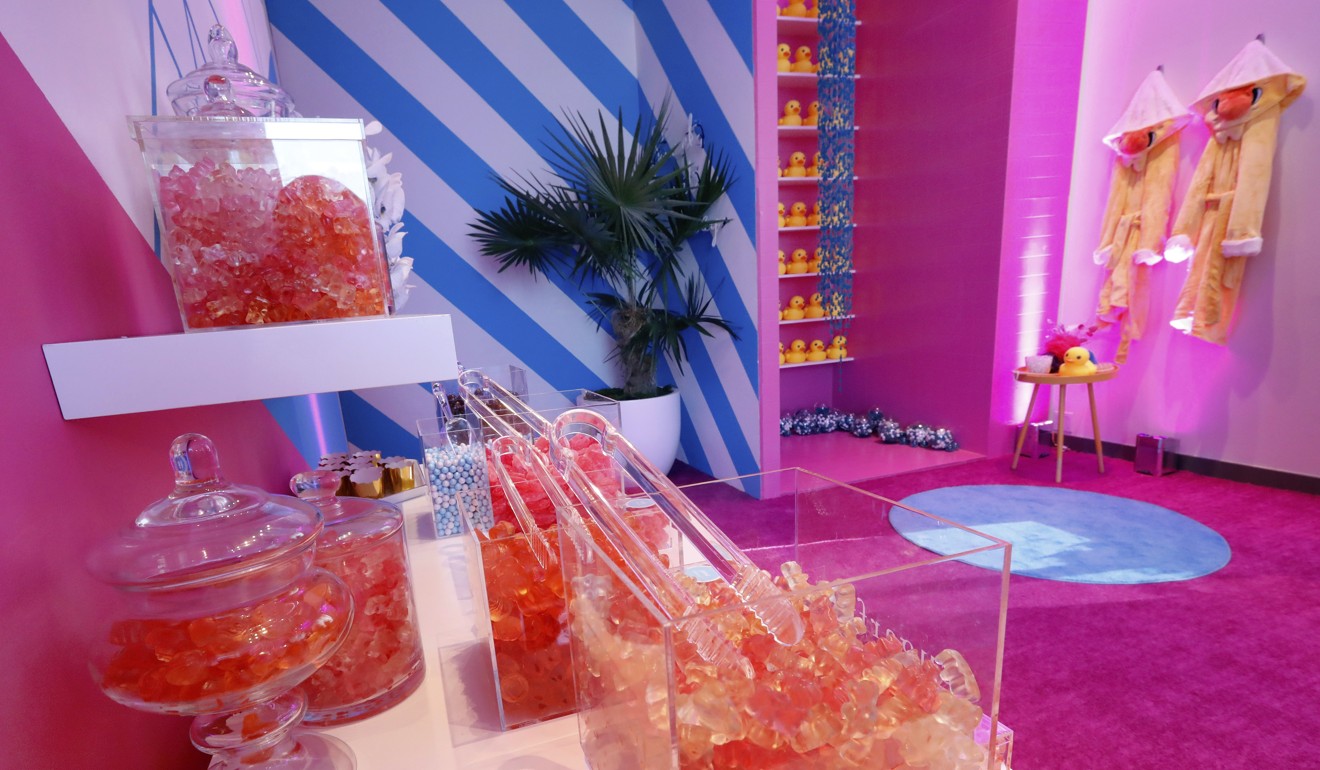 For US$325,000, the Italian confectionery company Sugarfina will set up a customised sweets bar in your home and take four people on a first-class trip to the Italian Riviera for a luxe hotel stay to visit its factory in Genoa. The visitors will spend the day with the company's founders, take a behind-the-scenes tour and create some custom sweets of their own.
The sweetest part: the company will send confectionery shipments to the gift recipients' homes for up to three years.
Day with Oscar-winning costume designer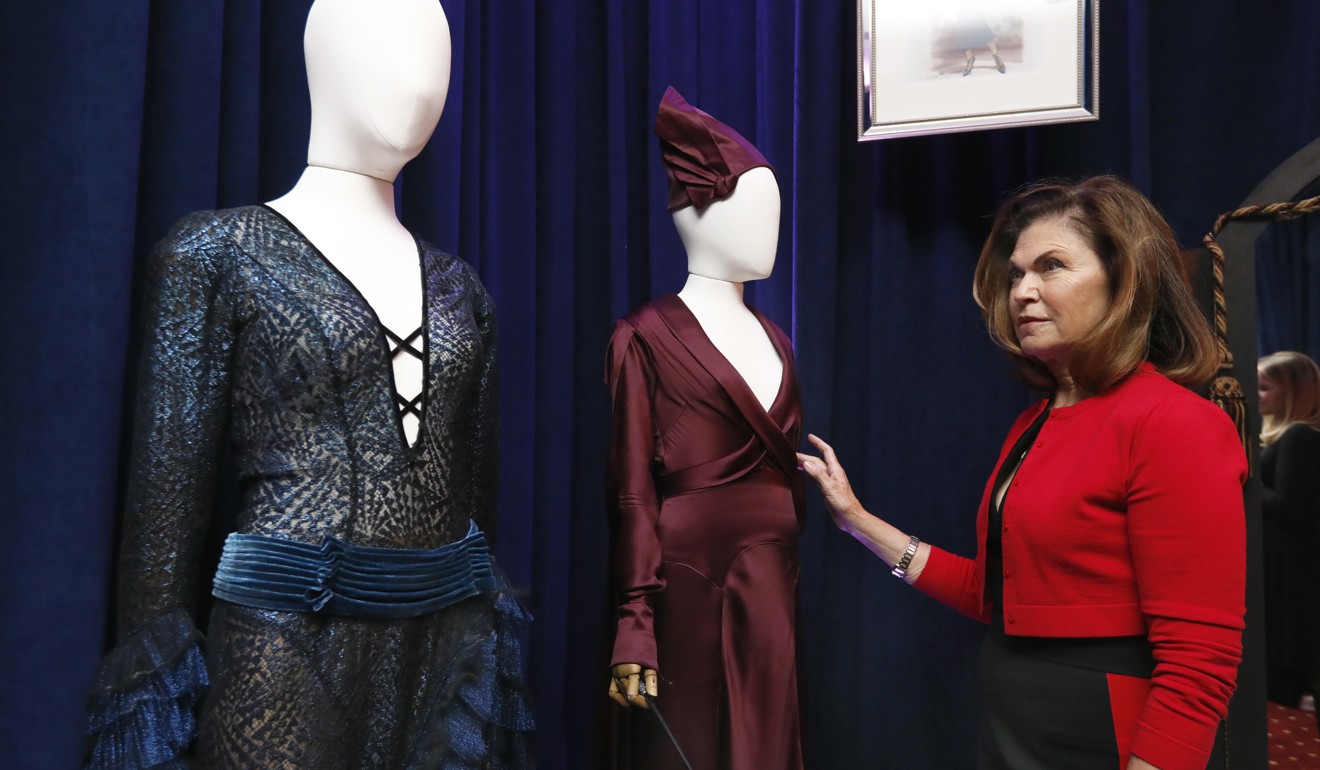 Four-time Oscar-winning costume designer Colleen Atwood, who focuses on fantasy in such films as Fantastic Beasts: The Crimes of Grindelwald and Alice Through the Looking Glass, will design a customised outfit and treat two people to a day featuring lunch, swag and a possible film set tour of whatever project she might be working on at the time.
The gift will cost US$300,000.
Superyacht Irisha takes cruising to a new level
Join the Gran Slam tennis tour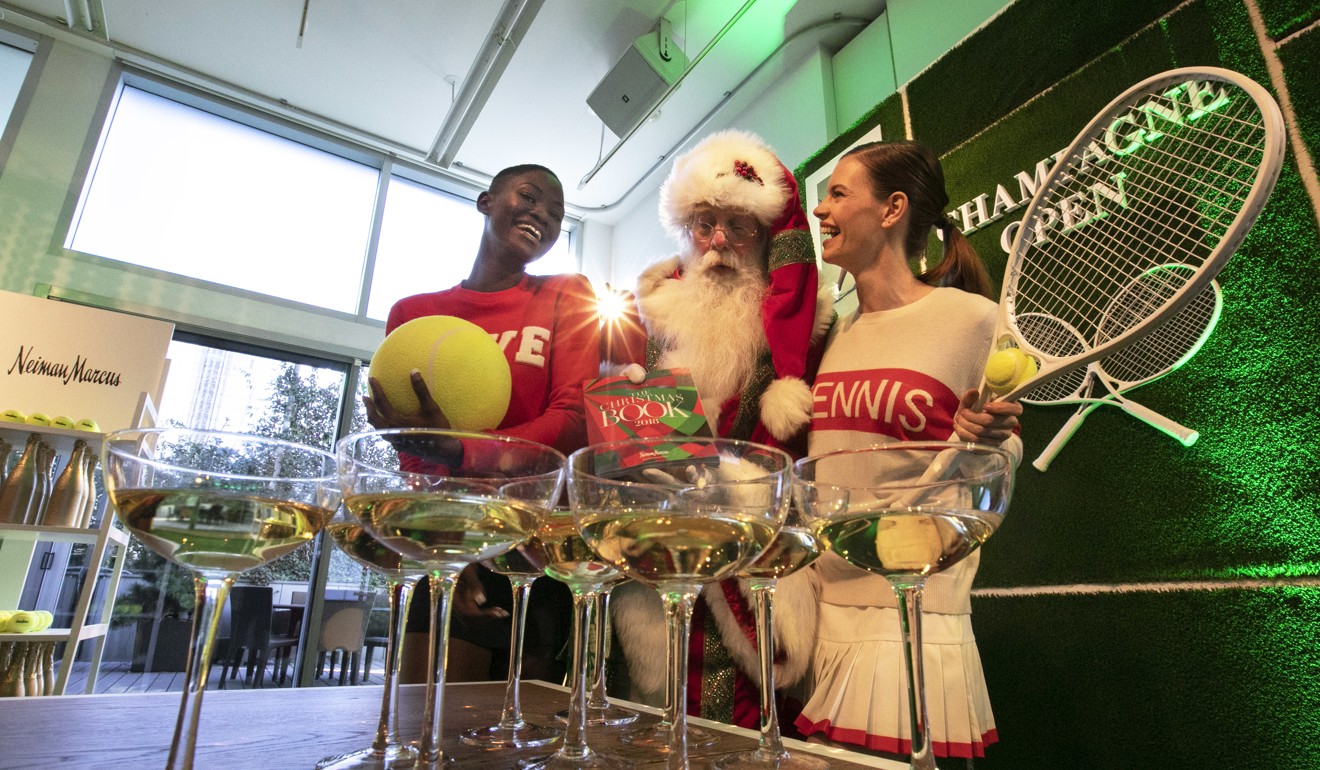 You can also be the VIP guest of Sloane Stephens, winner of last year's women's singles US Open title last year, and bring a guest to all four tennis Grand Slam events.
That means trips to Paris, London, New York and Melbourne, Australia, for a week in each place.
Stephens will throw in a 45-minute match, too.
Price: US$555,000.
Last-minute gift guide for dapper dads
He shed, she shed
A sanctuary of self-care or a den of indulgence? You decide.
The staff at Studio Shed and Mark Ashby Design swing both ways in these custom-made back-garden spaces measuring 10-feet-by-12-feet.
A logistical team is provided for installation.
Price: US$250,000.
Want more stories like this? Sign up here. Follow STYLE on Facebook, Instagram and Twitter