A Swiss philanthropist's foundation will donate US$1 billion to conserve the planet's land and oceans in an effort to expand the availability of clean air and drinking water.
Hansjörg Wyss, a billionaire and conservationist, wrote on Wednesday October 31 in The New York Times op-ed that he will donate the money over the next 10 years through his Wyss Foundation. Lands and waters are best conserved when they become public national parks, wildlife refuges, or marine reserves, Wyss wrote. He aims to help conserve 30 per cent of the Earth in a natural state by 2030.
9 Hong Kong billionaires who made their money in real estate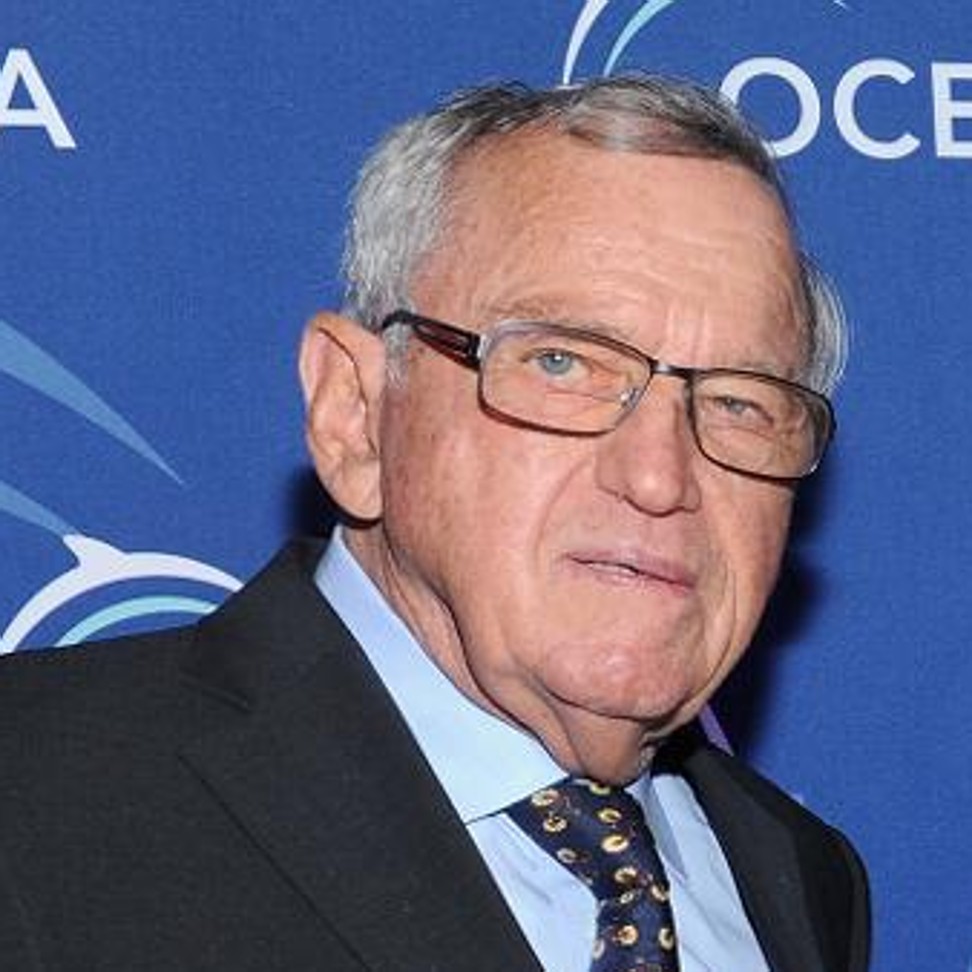 According to researchers at Brown University, animal and plant species are going extinct 1,000 times faster than they did before human activity. A recent study in the journal PNAS predicted that humans will cause so many mammal species to go extinct in the next 50 years that the planet's evolutionary diversity won't recover for up to five million years.
How China's top 5 tech billionaires each had their 'eureka!' moment
Some scientists say at least 50 per cent of the Earth needs to be protected to avoid losing a majority of plant and animal species. As of now, however, only 15 per cent of the planet's lands and 7 per cent of the oceans have been protected in a natural state.
The Wyss campaign will support locally-led efforts to better manage parks and protected areas. Wyss will also sponsor research at the University of Bern, Switzerland, so that scientists can determine the most effective and feasible conservation methods.
Wyss previously helped protect wild species on roughly 40 million acres of land and ocean after donating more than US$450 million across Africa, South America, North America and Europe. Wyss is also one of several billionaires to sign the Giving Pledge, a commitment to give away at least half of one's wealth to charity.
"Every one of us – citizens, philanthropists, business and government leaders – should be troubled by the enormous gap between how little of our natural world is currently protected and how much should be protected," Wyss wrote. "It is a gap that we must urgently narrow, before our human footprint consumes the Earth's remaining wild places."
Want more stories like this? Sign up here. Follow STYLE on Facebook, Instagram and Twitter
This article originally appeared on Business Insider .