Have you ever wondered who Japan's billionaires are and how they made their fortunes?
Well, one of them built his empire from a popular casual wear fashion brand, and another from convenience stores.
Here we've chosen six Japanese people who have made it onto the Bloomberg Billionaires Index.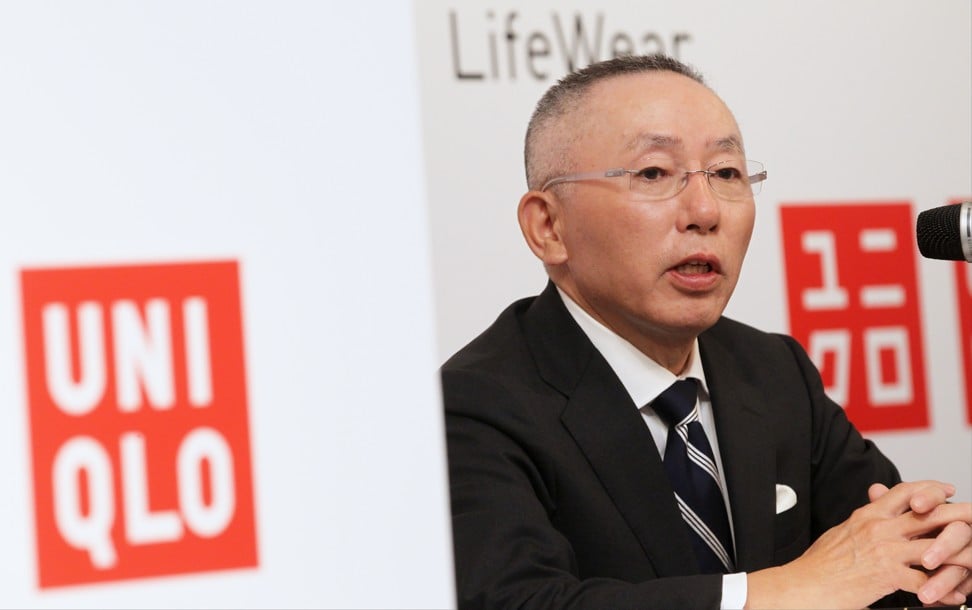 Tadashi Yanai
Who: chairman of clothing retailer Fast Retailing, the parent company of Uniqlo
Estimated net worth: US$25.7 billion
Tadashi Yanai joined his father's clothing store business after graduating from university and started the Japanese clothing company Unique Clothing Warehouse – later renamed Uniqlo – in 1984 when he was about 35, according to Bloomberg.
Meet Yusaku Maezawa, the Japanese billionaire who will be the first man to go to moon on Elon Musk's SpaceX rocket
By 1991, Yanai, 69, had changed Ogori Shoti, the name of his father's business, to Fast Retailing.
Today, Fast Retailing is one of the largest clothing retailers in Asia, with subsidiary businesses including Uniqlo, French fashion brand Comptoir des Cotonniers and the US clothing brand, J Brand.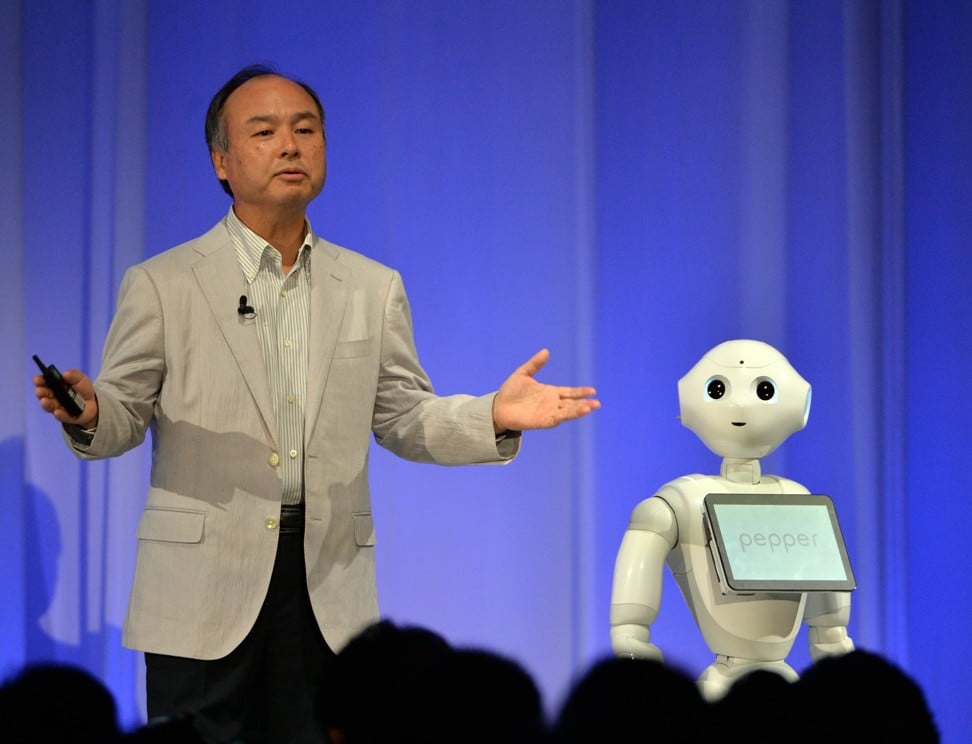 Masayoshi Son
Who: Masayoshi Son is the founder and largest shareholder of SoftBank, a Japanese mobile phone and investment group.
The Tokyo-based company has stakes in more than 1,000 businesses, including Yahoo Japan and Alibaba Group, the Chinese e-commerce conglomerate, which owns the South China Morning Post.
Estimated net worth: US$13.7 billion
Son was born to a Korean immigrant family on the Japanese island, Kyushu.
As a young man he invented a multilingual translator, which he sold to Sharp Corp, the electronics multinational, for about US$1 million.
10 billionaire tycoons helping to propel Asia's growing success
A few years after graduating with a degree in computer science and economics from the University of California, Berkeley, in the US, Son, 61, created SoftBank – first as a software distributor and computer magazine publisher.
Today the conglomerate has interests in a range of businesses such as telecommunications, internet services, electric power, artificial intelligence, robotics – including "Peppar", a semi-humanoid robot that can detect emotions – and technology.
Hiroshi Mikitani
Who: founder and chairman of e-commerce retailer Rakuten
Estimated net worth: US$4.14 billion
Hiroshi Mikitani, 53, started the e-commerce website Rakuten, meaning "optimism" in Japanese, in 1997.
Who are India's top 10 richest billionaires?
Today the Tokyo-based company provides more than 70 business services.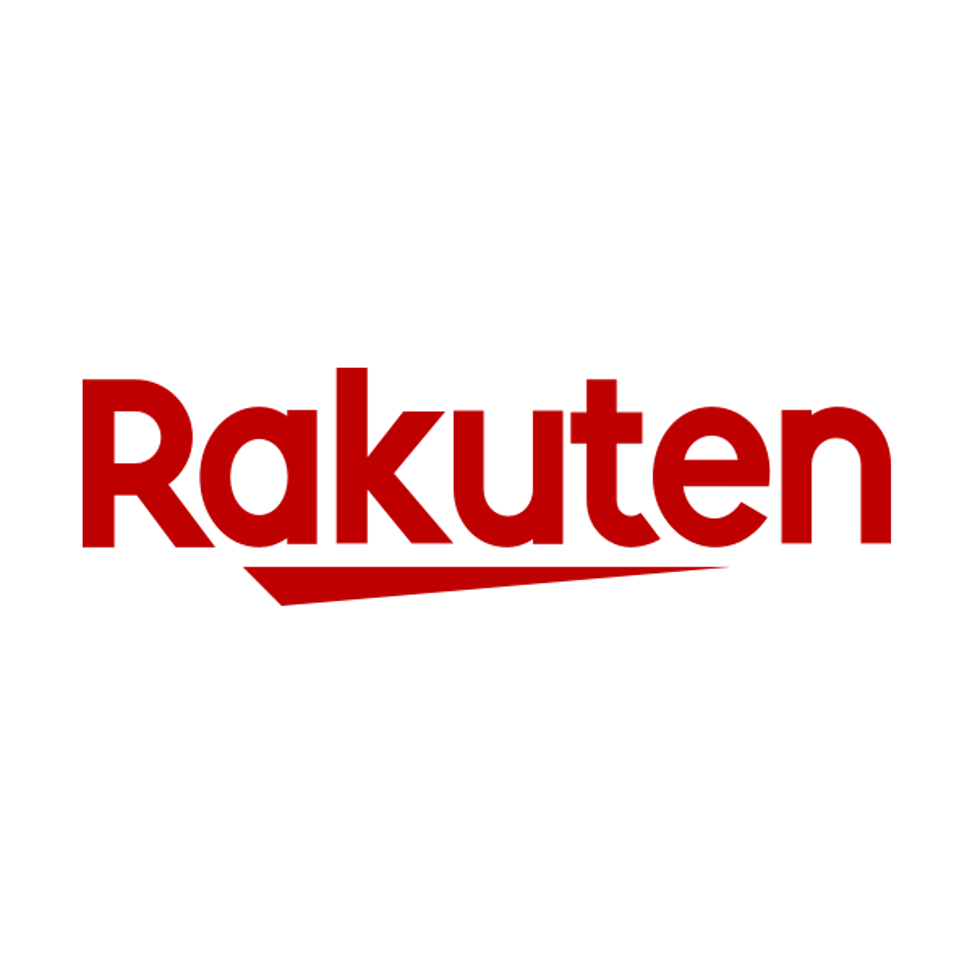 According to the company, its Rakuten online shopping site has more than 1.2 billion global users.
Its major acquisitions include the messenger app Viber and e-book brand Kobo.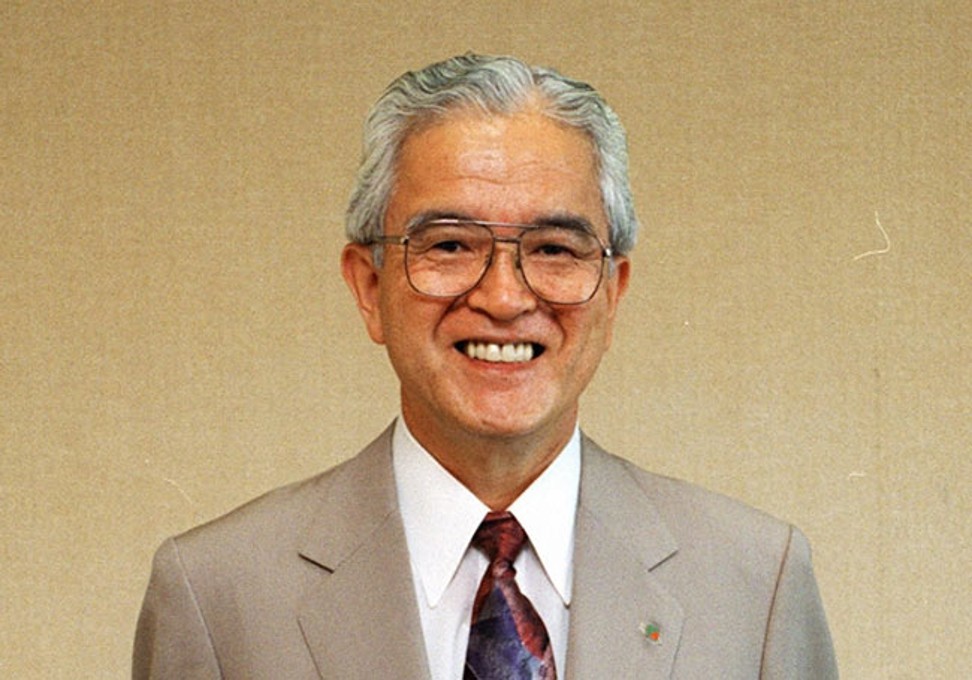 Keiichiro Takahara
Who: founder of Unicharm, the world's third-largest maker of baby care products, including diapers, and also women's sanitary towels.
Estimated net worth: US$3.78 billion
Keiichiro Takahara, 87, started running Unicharm in 1961, and manufactured the brand's first sanitary towel for women in 1963.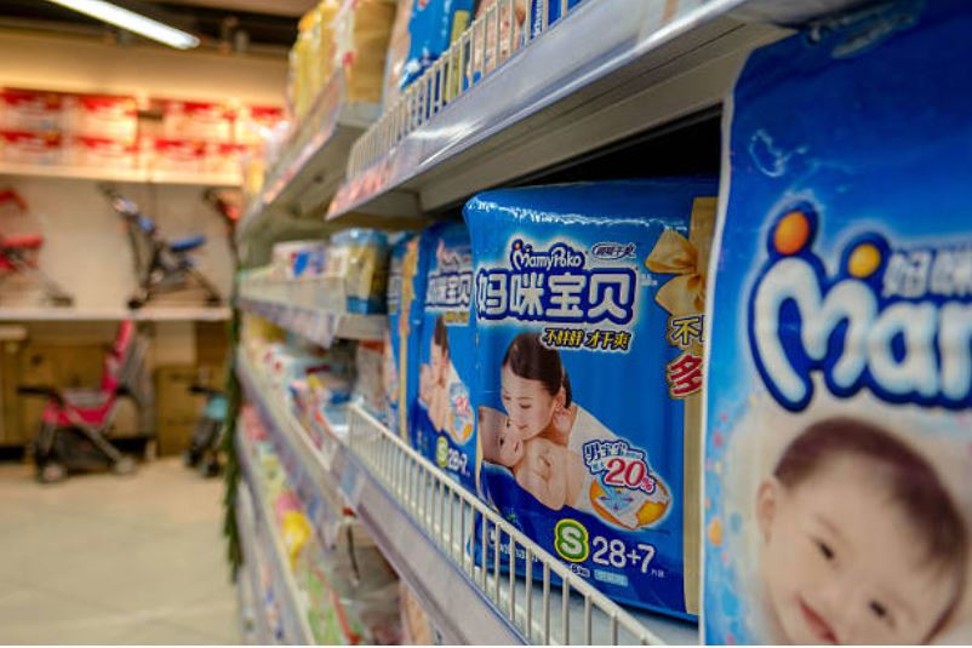 Today, the brand sells its products in many parts of Asia, including the baby and child care diaper brands Moony and MamyPoko, health care items, such as Sofy women's sanitary towels and Cho-kaiteki face masks.
Who are the 10 richest billionaires in US finance?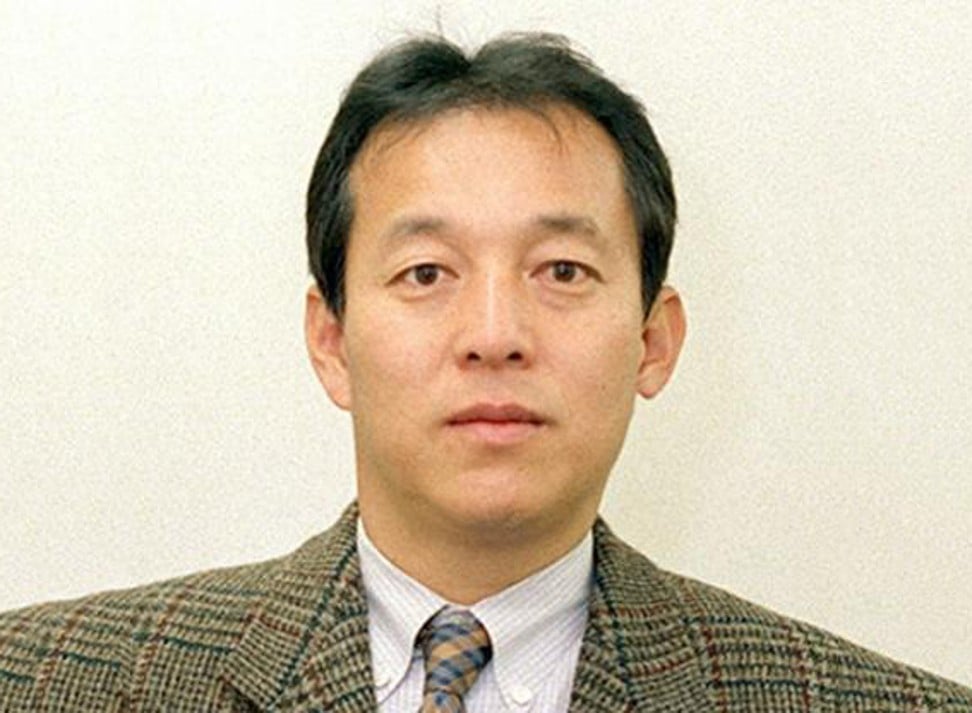 Masahiro Miki
Who: founder and largest shareholder of the Tokyo discount shoe retailer ABC-Mart.
Estimated net worth: US$3.64 billion
Masahiro Miki, 67, founded ABC-Mart back in 1980s when he was about 30, according to Forbes.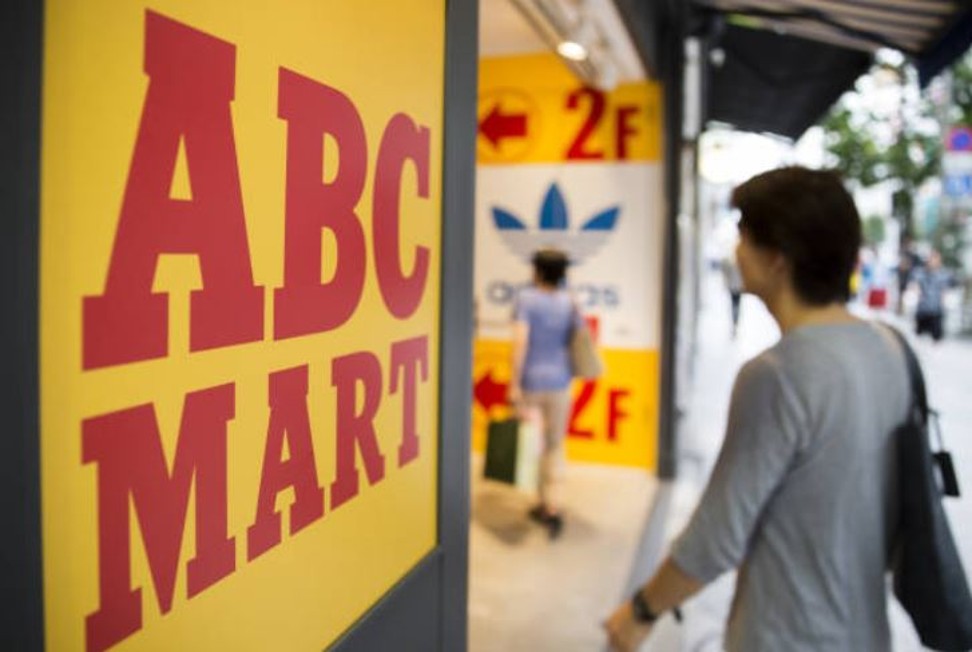 The footwear chain store brand now has shops all over Japan, and sells discounted shoes from popular sportswear and leisure brands, such as Vans, Under Armour, Champion, Timberland and Adidas.
Its sales have benefited from the recent boom in tourism in the country.
How does Jeff Bezos, the richest person alive, spend his billions?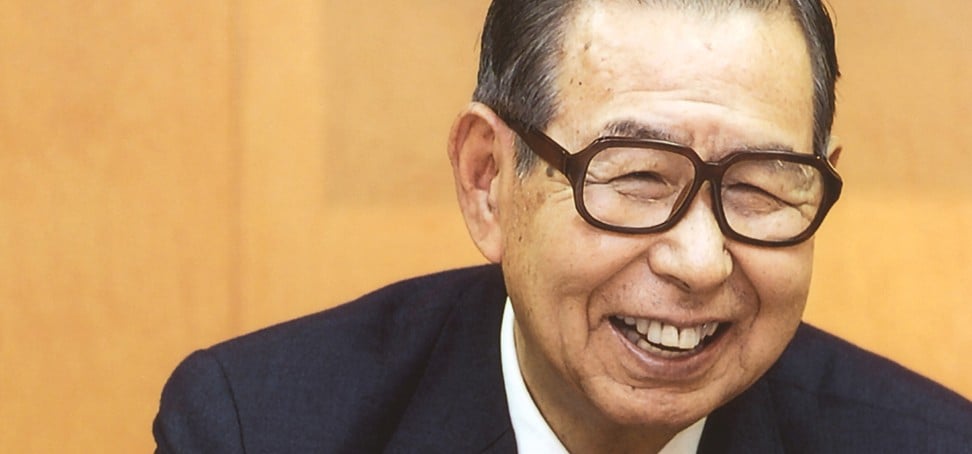 Masatoshi Ito
Who: Honorary chairman of retail group Seven & i Holdings, which owns the 7-Eleven convenience store brand, which has about 20,000 branches in Japan, and also numerous outlets in 15 other countries.
Estimated net worth: US$4.36 billion
Born into a family running a chain of grocery stores, Masatoshi Ito joined and then took over the business after the death of his brother, according to Bloomberg.
Ito, 94, expanded the company, now known as Seven & i Holdings, which today runs the Japanese department stores such as Sogo and Seibu, superstores including Ito-Yokado, and the 7-Eleven convenience store brand – acquired in 1991 – which has outlets in more than 15 countries.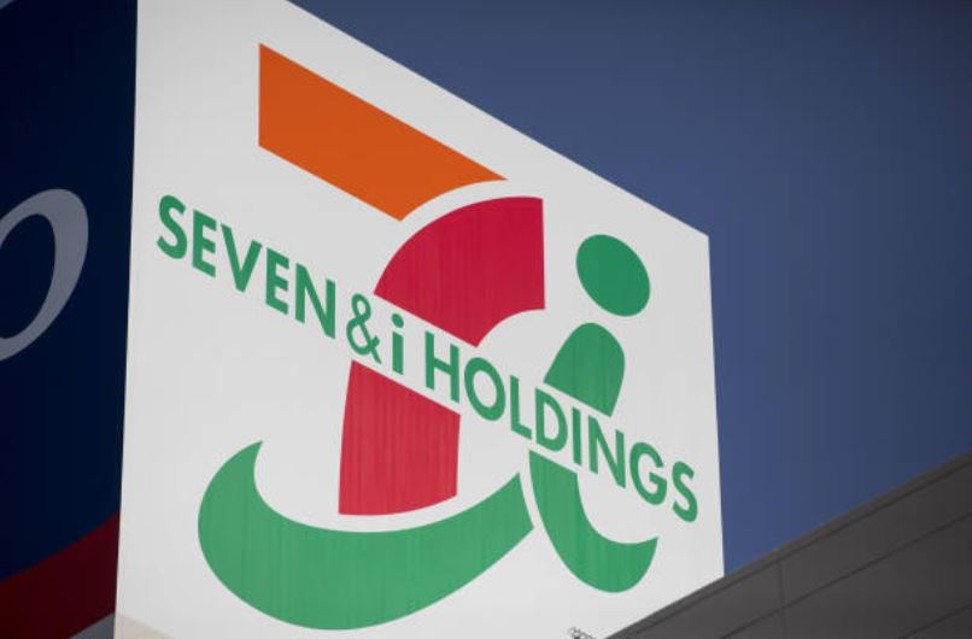 Want more stories like this? Sign up here. Follow STYLE on Facebook, Instagram and Twitter