1. She has been arrested.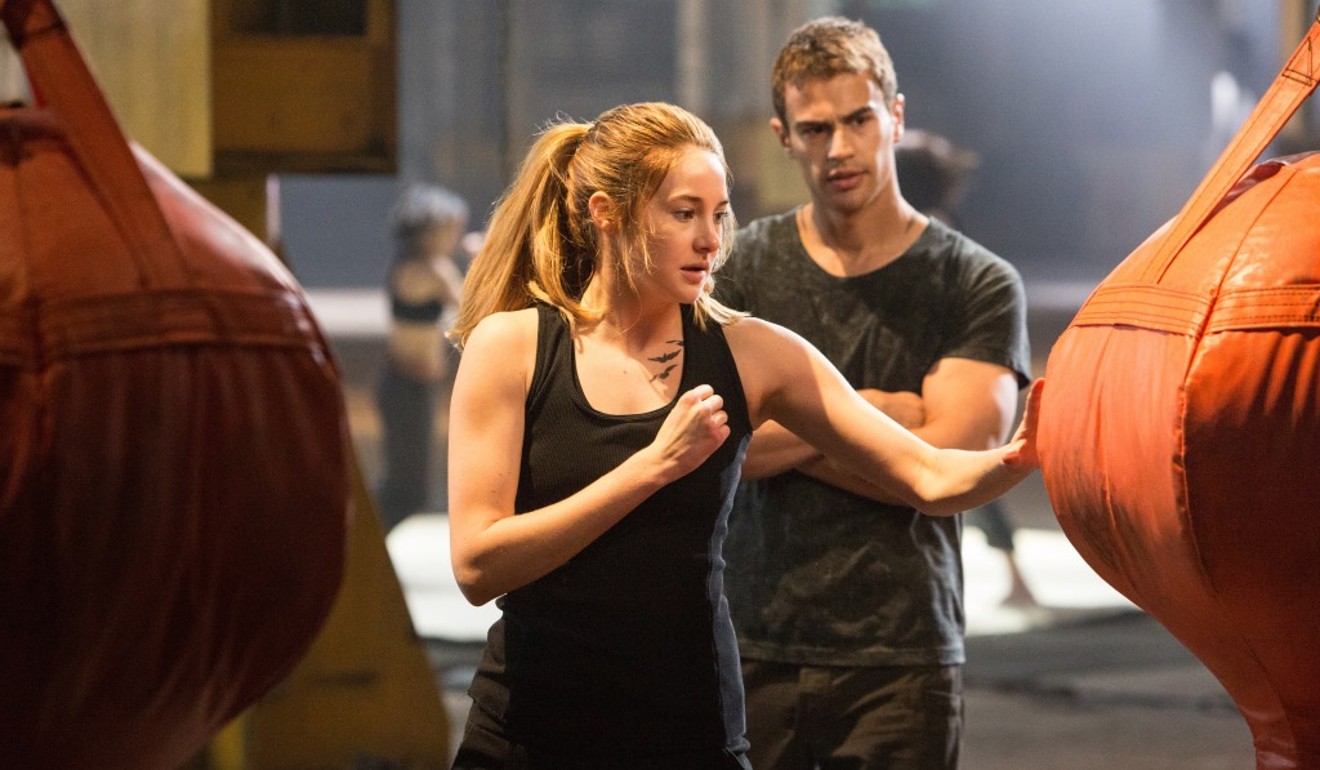 In 2016, Woodley was arrested for protesting against the Dakota Access Pipeline, the construction of which was reinstated by the Trump administration.
"[The reinstatement] didn't surprise me much. I had a glimmer of hope that maybe it would not go this way, but it has and that's why protest is now more important than ever, to stand up for indigenous rights and indigenous sovereignty, and for the rights of the environment and for clean drinking water. We can all protest, not only at the front line – we can all protest with our wallets and divest from the banks which are invested in the pipeline and have shares in the construction. Because the biggest voice in all of this is money. The chance to make a change lies in the hands of every single person. We all have the power and it's up to us whether we use it or not. It's about creating that awareness and maintaining that awareness of that power. It's absolutely amazing when Standing Rock [a protest camp] was trending on Twitter and Instagram. That brought a huge amount of attention. But that awareness needs to be always there."
Meryl Streep joins HBO's Big Little Lies for season two
2. She embraces her Hollywood and her protest warrior side.
"They're both part of me, They're what I do in my life. I've always hated injustice. I hate bullying. I hate greed and people trying to bulldoze power whenever, wherever they want. If you feel strongly about [something], you should stand up for what you believe in. This sense of rising up against wrongdoing has been part of me for as long as I can remember. I support the rights of others in need, and I support our environment because it's the only one we've got."
3. She doesn't like it when Big Little Lies is highlighted for its female-led cast.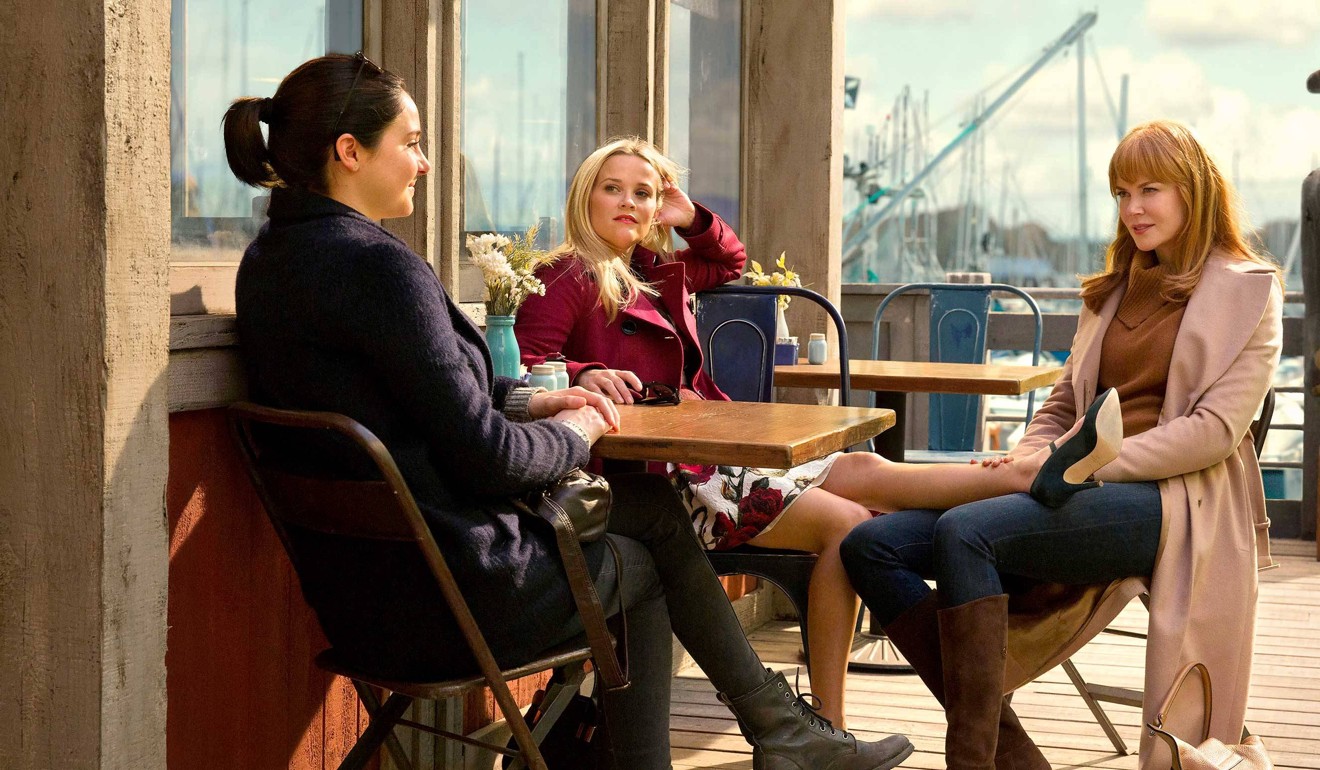 "I think we need to stop referencing that it's 'a show being led by five women'. When do we ever say, 'Wow, a show led by five men, that's amazing.' It just means, this is the standard and level where we're still at. I want to work towards a moment when that question is never asked again. I want it to be the norm. But there's some way to go."
'Big Little Lies' leads Golden Globes nominations for TV
4. The idea of cutthroat female colleagues irritates her.
"I never understand that mentality about women not getting along. I think it's time to debunk that myth. Some people in a company don't get along, some do; men, women, it's a free-for-all. But to say that one gender would quarrel exclusively over another is ridiculous. I know it creates a story to write about, that there's jealousy and comparison. But that doesn't make it in any way right."
5. She is inspired by Reese and Nicole.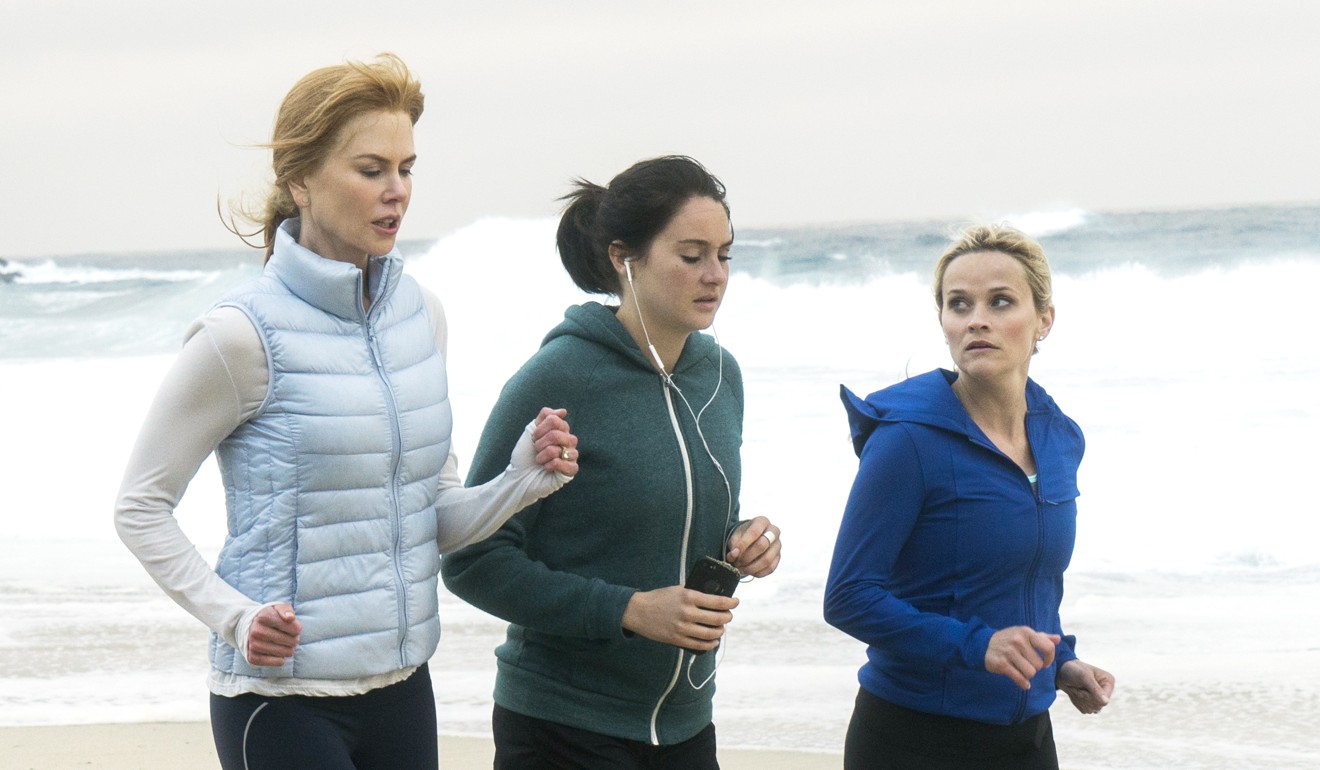 "[Working with them] is, as you can imagine, hell, just hell on earth. Like, they're horrible [laughs]. I grew up with Satine from Moulin Rouge and Elle from Legally Blonde. I would have lines and songs from the movies going around in my head. I couldn't get the Moulin Rouge songs out of my head. Reese and Nicole are an inspiration to me, not only their acting careers but how they've changed the industry for women and continue to do so, with Big Little Lies being a prime example of that. They've reshaped the industry for women so that actors like myself and Zoë [Kravitz] can have that liberty to express ourselves and thrive in an environment that doesn't class us as a minority or devalues our worth due to our gender.
Naked meditation makes sense for 'Adrift' star Shailene Woodley
It's an environment that I hope will build to a future where everyone is gender-equal. What is so cool about them is that they are huge movie stars who could easily become cocooned in a bubble of luxury and assistants, and completely disconnect with the real world. And they don't give a s**t about that, they care about the end result. They focus on their art and they truly love acting. That's so wonderful to me."
Want more stories like this? Sign up here. Follow STYLE on Facebook, Instagram and Twitter