Kenzo Takada, the Franco-Japanese designer who retired at the height of his colourful career nearly 20 years ago, now wants to show the world how he came up with the groundbreaking designs that helped catapult a wave of Japanese creators onto the Paris stage.
After years of taking time for himself, "I again needed to do something, to work," he says.
"I am very happy, but at times I feel nostalgic."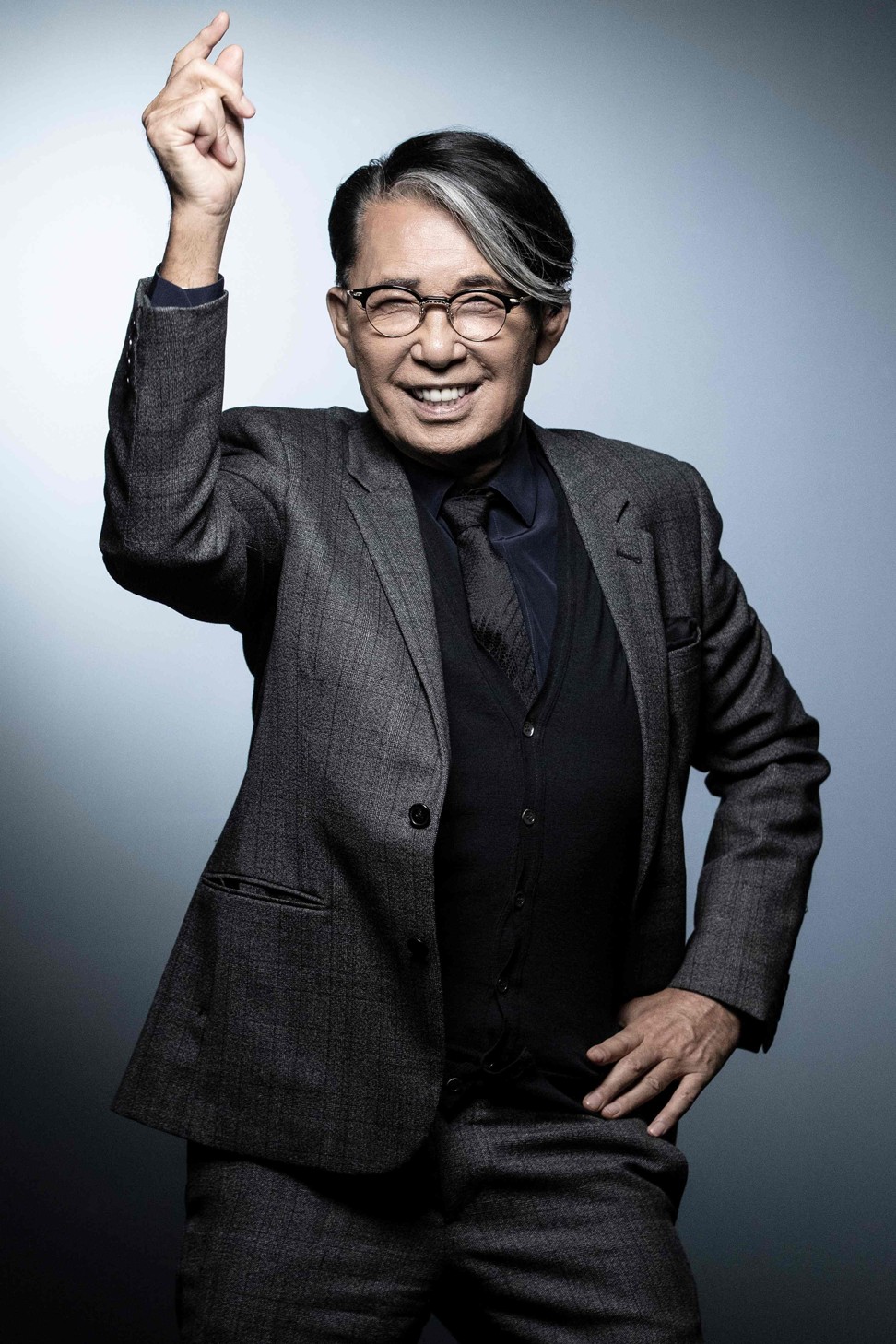 The result is a new book tracing his trajectory since arriving in France as a young man in 1965 with dreams of bringing his designs to life in the fashion world's beating heart.
Kenzo Takada delves into his French adventure with more than 40 years of sketches, photos and memories, up to his final runway show at Paris' Zenith concert hall in 1999.
Urban Lanvin and colourful Kenzo wrap up men's fashion week
The highlight is undoubtedly a previously unreleased photo essay taking readers through the creation of an exquisite wedding gown from his fall and winter collection of 1982-83.
"We started just two days before the show!" Takada says.
"The theme of this collection was flowers. This wedding dress, draped in garlands of flowers, was the very image of the collection, a sort of symbol."
To perfect the composition, Takada dug into a vast collection of ribbons – old and new, plain or embroidered – accumulated over the years.
The trademark vibrancy and bold colours of Japan's most famous designer are in many ways the exact opposite of what he found upon his arrival in the French capital.
"I arrived at the Gare de Lyon the evening of January 1, 1965. It was dark and the station was old, dirty, black," he recalls.
"I took a taxi and my first impression of Paris was that it was dismal and bleak. It was Paris, the capital of fashion, the city I had dreamed of, and it seemed so sad."
More looks unveiled for Kenzo x H&M collection
"But then the taxi went by Notre Dame … it was magnificent."
In letters to his mother he describes the bread as being so good that he ate too much, and says he was bathing just once a week because the public baths were too expensive.
But he also describes the overwhelming beauty of the flower shops, which were plentiful in Paris but a rarity in Tokyo at the time.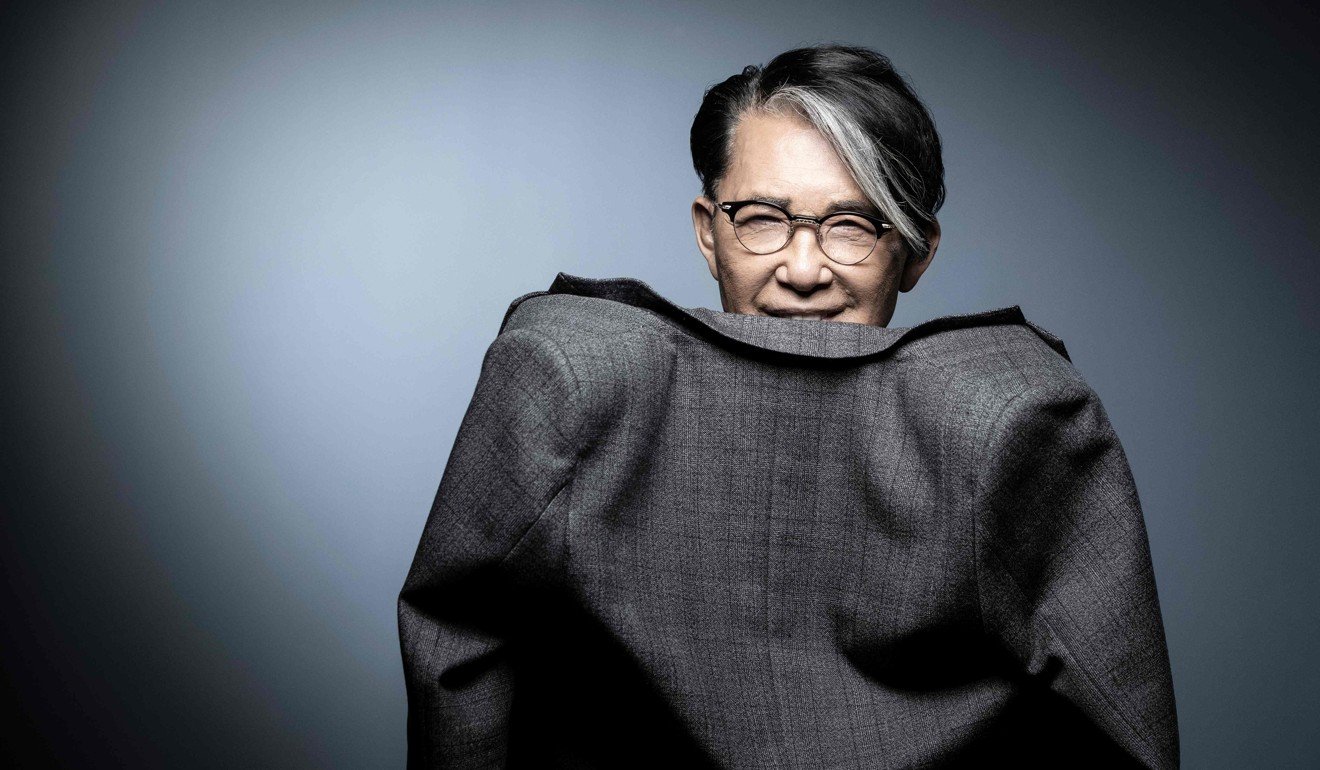 After managing to sell some of his drawings to magazines including Elle, he opened his first shop in the elegant Vivienne Gallery in 1969, decorating it with jungle motifs and calling his brand "Jungle Jap".
"At the time, synthetic fabrics were in fashion in Paris, and the clothes were quite sombre. During a visit to Japan I bought coloured fabrics in cotton," he said.
He also borrowed from the meticulous crafting of kimonos, adding audacious colours while injecting new energy into shows with models who would skip, hop and dance their way down the runway.
Nicolas Ghesquière takes Louis Vuitton into the space-age at PFW
With flowing designs that broke with the rigorous lines which dominated couture, he also gave new licence for women's bodies to breathe and move freely.
After pursuing his vision throughout the 1970s and 1980s, Takada eventually sold his brand to French fashion giant LVMH in 1993, which now focuses on perfumes, skincare and ready-to-wear fashions.
"I think I brought liberty to fashion, in how clothes are worn, how they are moved in, the colours," he said.
"The Kenzo woman is a free woman, beautiful and dynamic."
Want more stories like this? Sign up here. Follow STYLE on Facebook, Instagram and Twitter