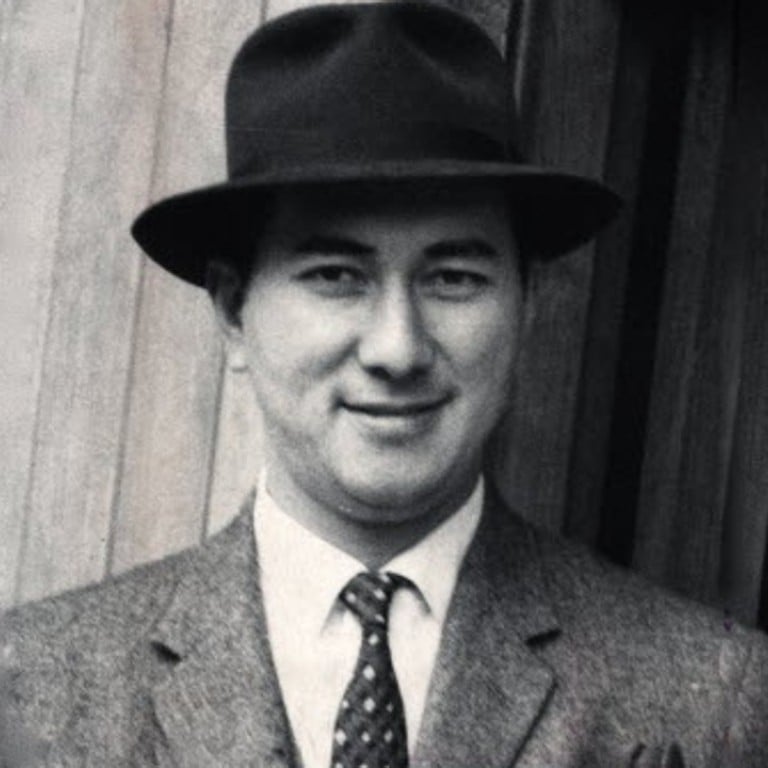 Stanley Ho Hung-sun in 1962.
Happy 97th birthday Stanley Ho: 5 things to know about the casino magnate
The tycoon officially retired from SJM Holdings in June having founded the company more than half a century ago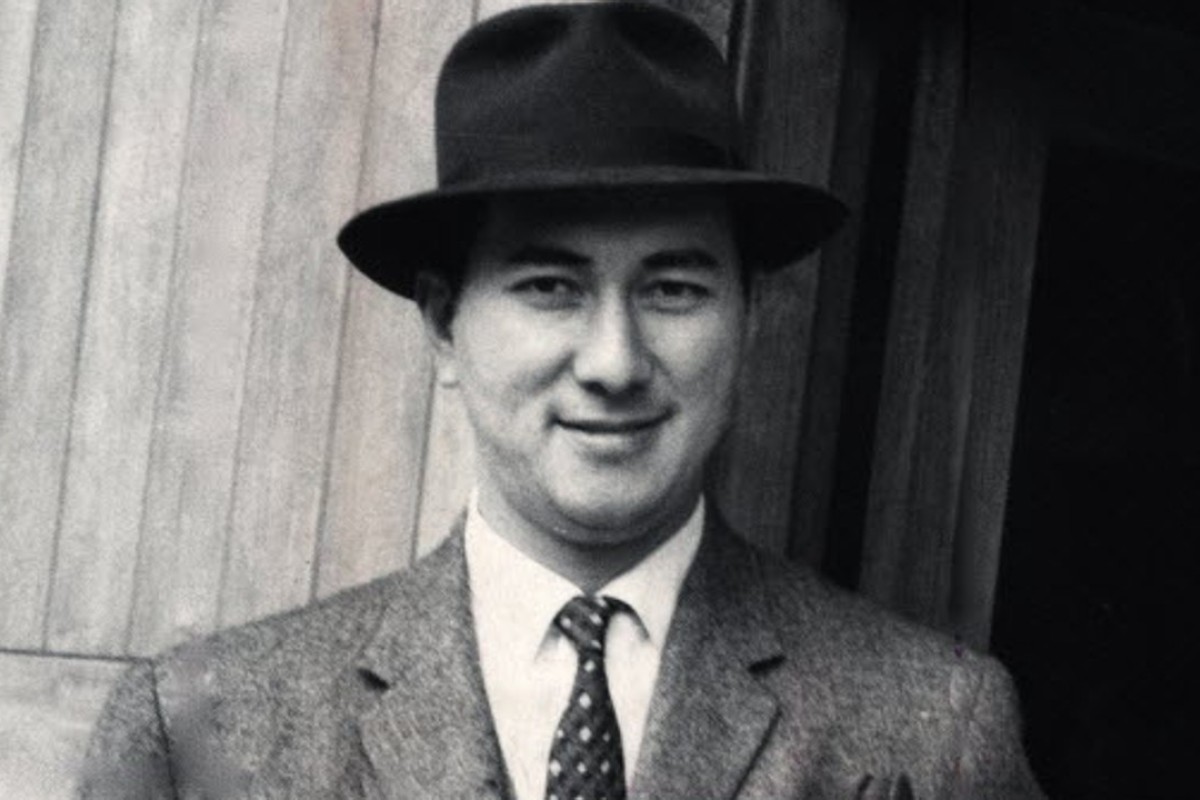 Stanley Ho Hung-sun in 1962.
1. He is Bruce Lee's cousin
It is well known that Stanley Ho Hung-sun's family is one of the most influential and wealthiest in Hong Kong and Macau.
But less known, however, is that Bruce Lee's mother is the daughter of the brother of Ho Fook, Stanley Ho's grandfather.

Stanley Ho's grandfather Ho Fook is the younger brother of Robert Ho Tung, the tycoon who set the family's "foundation".
Both have a younger maternal half-brother, Ho Kom-tong, who had 12 wives and more than 30 children, including an adopted daughter Grace Ho Oi-yu, who was Bruce Lee's mother.
Therefore, Bruce Lee is the grandson of the Ho family and is a cousin of Stanley Ho.
2. He can hold his own on the dance floor
Stanley Ho was a keen dancer and well-known for his waltz, cha-cha and tango skills.
In 1988, he met Angela Leong On-kei, then a dance instructor, at a private event in at the Casino Lisboa.
Stanley Ho's fourth wife is now the managing director of SJM Holdings with a net worth of some HK$4.1 billion (US$520 million)
3. He was a smuggler during the second world war

Nicknamed the "godfather" and the "King of Gambling", Stanley Ho somehow bore some resemblance to the young Vito Corleone, the character portrayed by Robert De Niro in the Godfather Part II, as both started with an "import and export" business.
During the second world war, it is reported that a young Stanley Ho smuggled food and luxury goods into China from Macau, then a Portuguese colony with neutrality between Hong Kong, Japan and China, and made his first fortune by the age of 24.
4. He is Hong Kong's number one
Stanley Ho is one of the wealthiest tycoons in Hong Kong and Asia, worth around HK$50 billion.
He has a number of cars, with his favourite being Rolls-Royce.
His 2003 Rolls-Royce Phantom cost HK$7 million, while he also owns the "HK 1" registration plate which is said to be worth an estimated HK$100 million.
5. He was 'second last, if not the last' at school
Stanley Ho studied at Queen's College in Hong Kong, an esteemed public school with a number of famous alumni including Sun Yat-sen, Henry Fok Ying-tung, Lee Hysan, as well as Ho Fook and Robert Ho Tung 1931 to 1939.
His academic results were very poor during the first two years, and in a 2007 interview he said he ranked "the second last, if not the last."
But in the second term of his third year, he became the best student in the class motivated by a downturn in the family business.
He retained his place as the number one student, and obtained a scholarship not only from Queen's College every year but also from the University of Hong Kong.
He was a science student at the University of Hong Kong from 1939 until 1941.
Want more stories like this? Sign up