It's pretty obvious that Vladislav Doronin is quite familiar with luxury hotels.
As the owner and CEO of Aman Resorts, a hotel group company that evokes awe in seasoned luxury travellers and lesser hotel chains alike, he has seen the business from both sides – as a guest and a hotelier.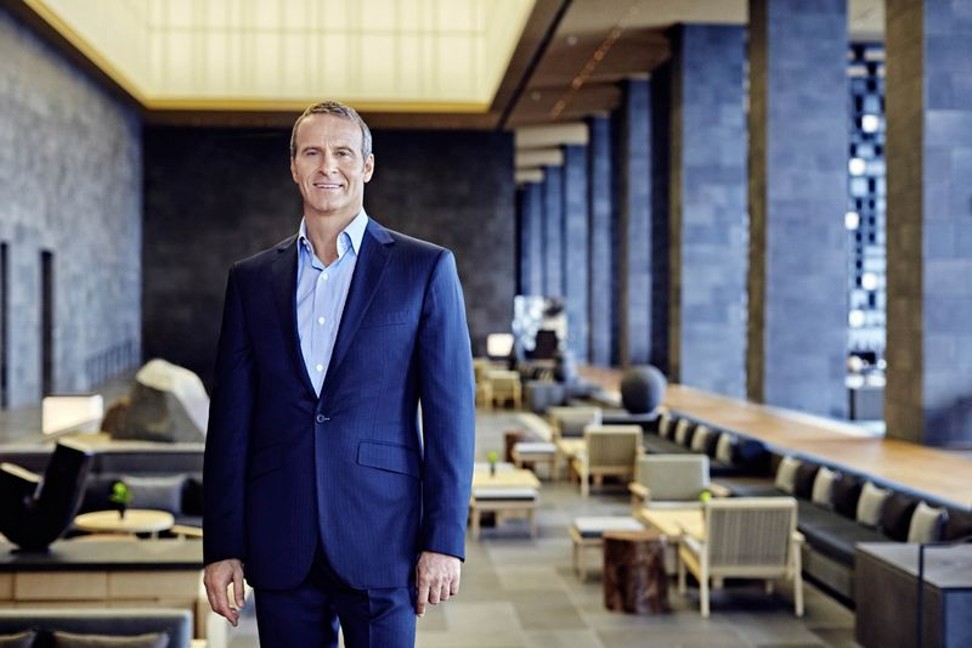 Doronin oversees Aman's 33 properties in 21 countries from Venice to Bhutan.
Here, he relates what he believes are the traits that make a hotel experience stand out – and it's not always just about complimentary bottles of champagne waiting in rooms when guests check-in.
Doronin believes the initial welcoming and greeting of guests upon arrival is crucial to a hotel.
This luxury hotel will be 322 kilometres up and US$792,000 a night
"Does it start 'kerbside' at a city hotel or at the 'dock' of an island resort?" he asks.
"Who is present to welcome you and what do they say?"
The first question means that the hotel experience begins the moment before guests step into the entrance of a city hotel with a personable interaction with an efficient hotel porter or member of the front-office staff. Or, in the case of a sea-transfer, disembarking from a boat.
Many hotels have a lengthy and somewhat uninspired check-in procedure which is the last thing you want after a long journey or a highly awaited holiday
The answer to the second question should feature a personal greeting from the hotel's general manager, a polite chat about the guest's journey, followed by an offer to carry his or her bags.
Doronin is a firm believer in making a favourable first impression.
He says that how well a welcome experience is constructed, usually gives a strong indication of the service level to follow during one's stay.
"Many hotels have a lengthy and somewhat uninspired check-in procedure which is the last thing you want after a long journey or a highly awaited holiday," Doronin says.
Have you stayed at any of these top 12 global luxury hotel brands?
He says it's important that guests feel special and appreciated from the start.
It's the level of personalisation that makes a guest come back. As any experienced traveller will tell you, examples of this level of care might include arranging a meal sent to the room if guests took transfers from the airport in the middle of the night. Or if they are travelling with restless children, a serving of home-made biscuits or snacks upon arrival.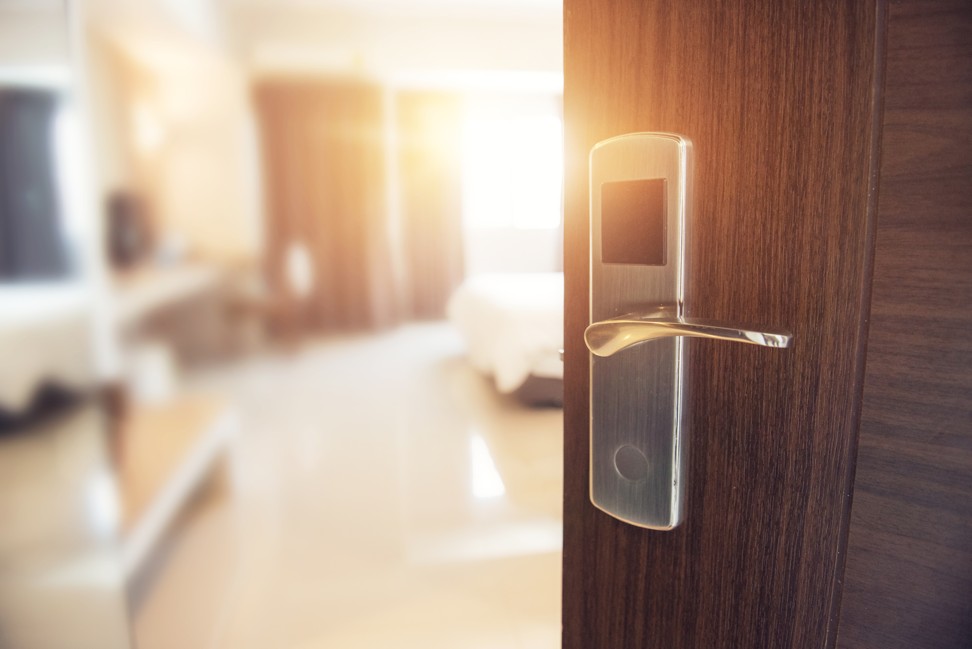 After an almost effortless check-in, comes the room.
The space has to feel peaceful and completely private. Then there are the design and the aesthetics, both of which have to be timeless.
Go deep at The Muraka, the world's first underwater suite, opening in the Maldives
While too many hotels either go on the kitschy or the avant garde route with their room designs, Doronin is more interested about finding inspiration with the surrounding landscape and local culture. This extends to the materials used for furniture along with a more nature-centric approach to interior design.
A room's pièce de résistance? What it looks out to – there must be a good view, Doronin says, "preferably over the sea or a dense cityscape".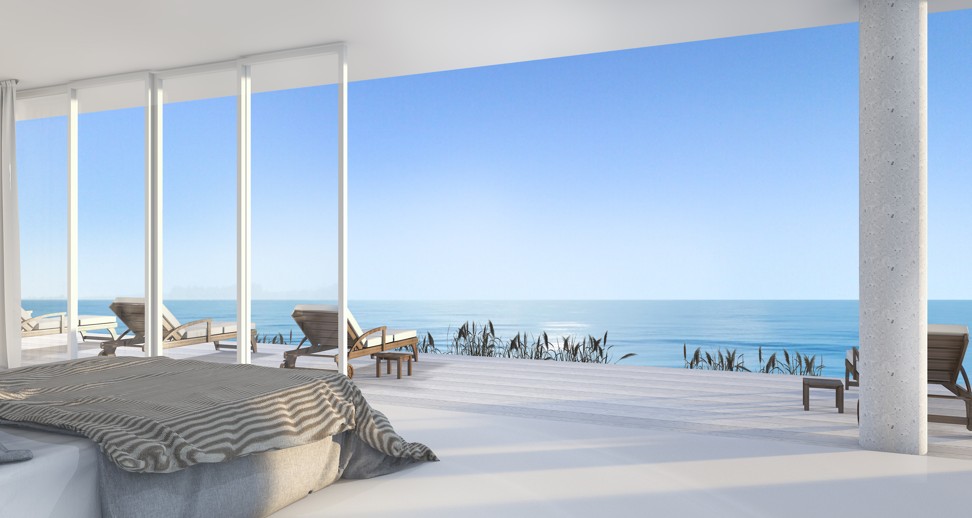 Doronin also talks about his pet idiosyncrasies when staying in a hotel.
He checks that the furniture layout is comfortable and placed in the correct proportions to complement the space. A guest might wonder, for example: Is the positioning of furniture in the room optimised? Does it encourage guests' instinctual ease of movement? Can the hairdryer or the bedside lamp switch be found without much effort?
Where are the world's 9 most Instagrammable hotels?
He also notes the light, the view, and ensures that the scent of the room (and public spaces) is fresh.
Beyond the accommodation, the next area of focus is the gym.
Like many other busy executives with punishing travel schedules and equally rigorous workout routines, he feels that the hotel gym must be equipped with the right types facilities for an engaging workout. These might include a generously sized swimming pool, state-of-the-art fitness cardio equipment, weights and resistance training as well as facilities for boxing, yoga and Pilates.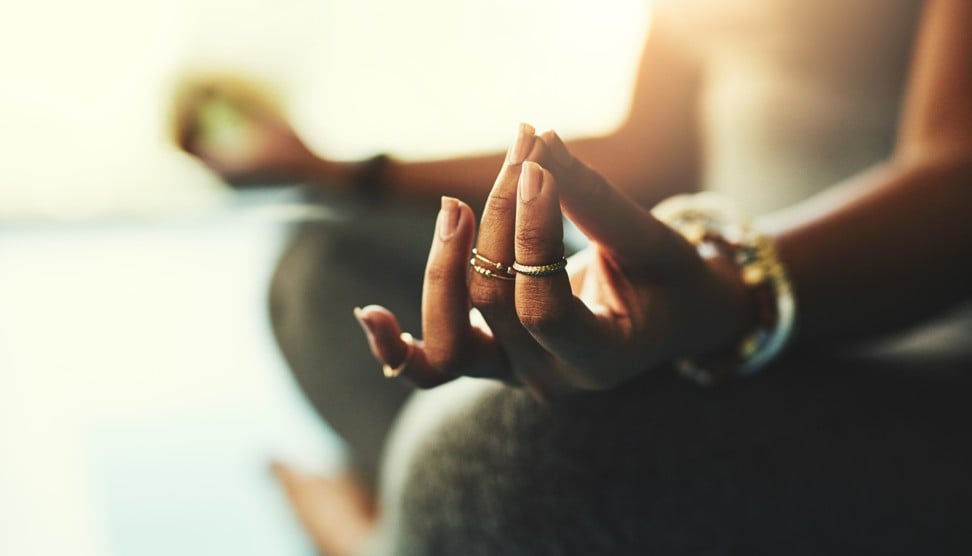 A keen qigong practitioner, Doronin can often be found spending time with wellness experts meditating, and practising the qigong breathing techniques.
He says that this – along with a cup of hot water and positive energy – leads to a path of calm and positive energy.
Silk Road leads to new 'bucket list' destinations – Uzbekistan, Azerbaijan and Northern Greece
Doronin says that another winning factor is a high staff-to-guest ratio.
At Aman, for example, it is 7:1. He says that a clientele that dedicates a lot of time and energy to work, but not enough to themselves, come to his hotel to recharge their batteries.
So the combination of expert training, a holistic spa and an environment that encourages reflection, stills busy minds.
As for nocturnal diversions, his go-to drink at a hotel bar – long considered the heart of any property – would be a glass of single malt, preferably old Japanese whisky. With a little ice, and a good cigar.
Want more stories like this? Sign up here. Follow STYLE on Facebook, Instagram and Twitter