Apple and Steve Jobs, Microsoft and Bill Gates and Virgin and Richard Branson, people who have all become synonymous with the companies they helped build.
But with the arrest in Canada of Huawei chief financial officer Sabrina Meng Wanzhou, questions are being asked about the reclusive family behind the world's biggest maker of telecoms network equipment.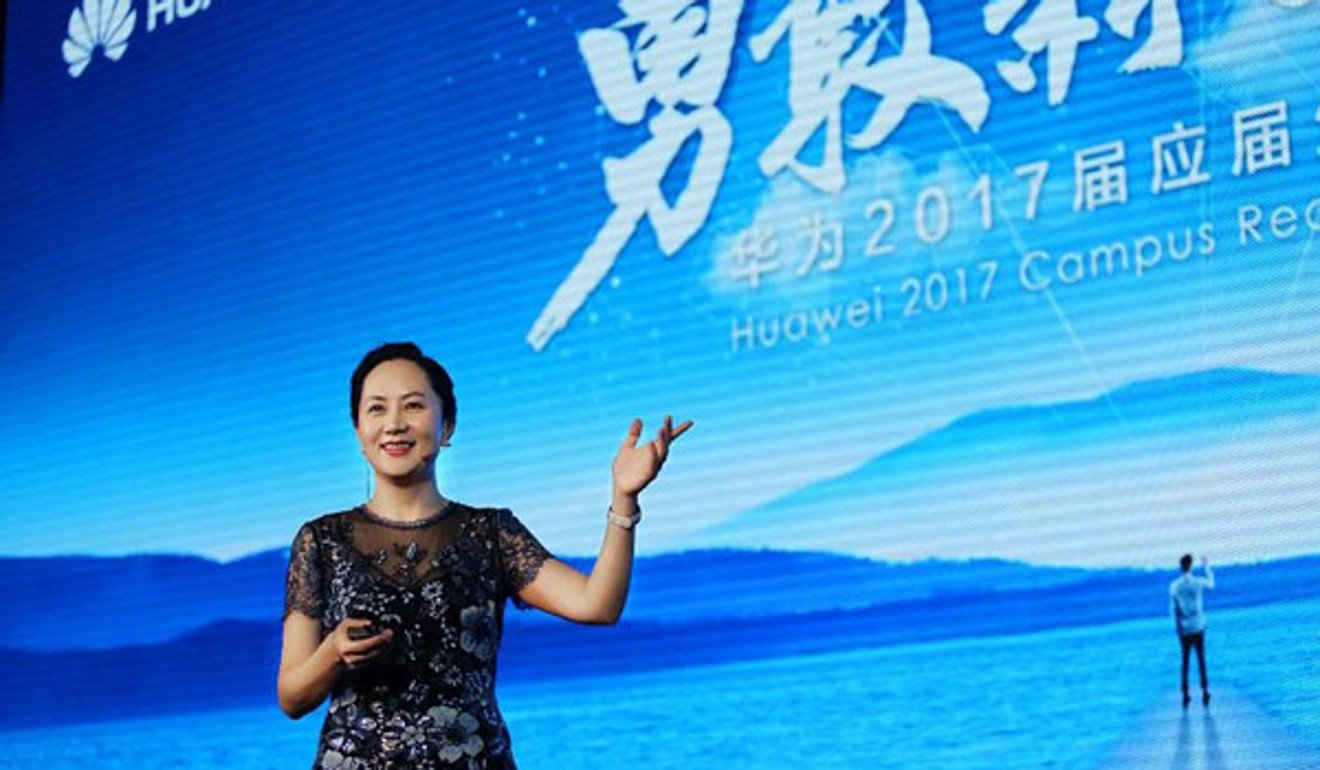 Huawei was founded by current CEO Ren Zhengfei, but the former People's Liberation Army officer notoriously keeps a low profile.
Other than candid shots of Ren using public transport – despite his net worth being over US$3.4 billion – there is little insight into the life of the Huawei CEO.
His army background has sparked concerns over the security of the Huawei network and the company's potential links to the Chinese government.
Shh! Why the name of this luxury brand loved by the rich is a secret
Recent media reports cite Washington's attempt to dissuade allies from using the Chinese smartphone firm.
There are also several theories about the Huawei family tree, and why they all seem to have different names.
One theory, perhaps the most reasonable, suggests Sabrina Meng Wanzhou chose or was given her mother's maiden name to avoid attention.
Another revolves around pride for the Meng name as Ren's first wife and Sabrina Meng Wanzhou's mother, Meng Jun, was the daughter of a former senior official in Sichuan province, Meng Dongbuo.
Ren, now 74, had previously insisted that none of his children would succeed him as CEO of Huawei.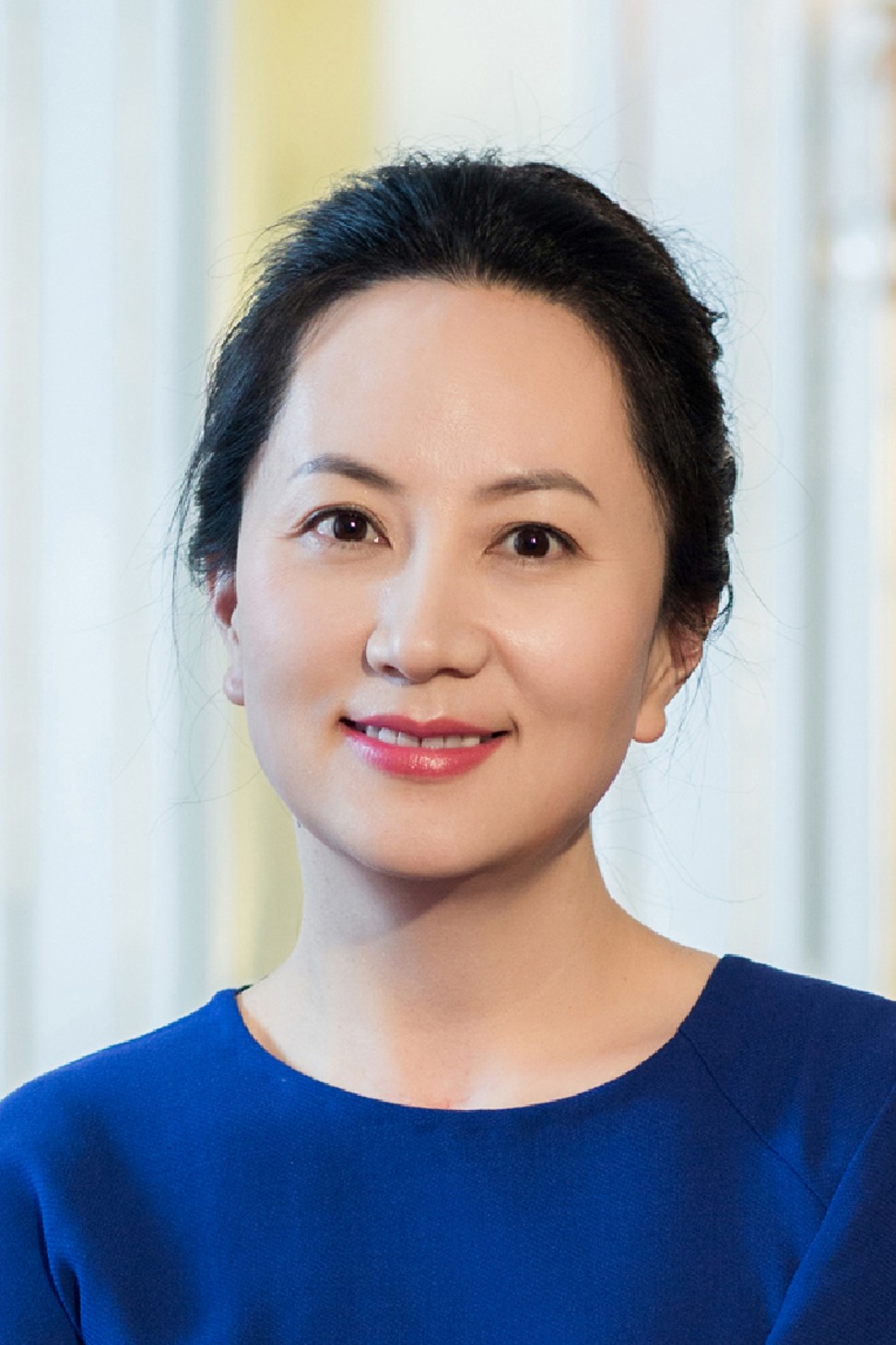 But eldest daughter Sabrina Meng Wanzhou, who is also sometimes referred to as Cathy Meng, was promoted to vice-chairwoman in March, one of four executives holding the rank of vice-chair within the company.
China's richest are loving the new Porsche washing machine
Ren's Son, Meng Ping, who is sometimes called Ren, is also an employee at the smartphone firm, while his youngest daughter, Annabel Yao, is still in school.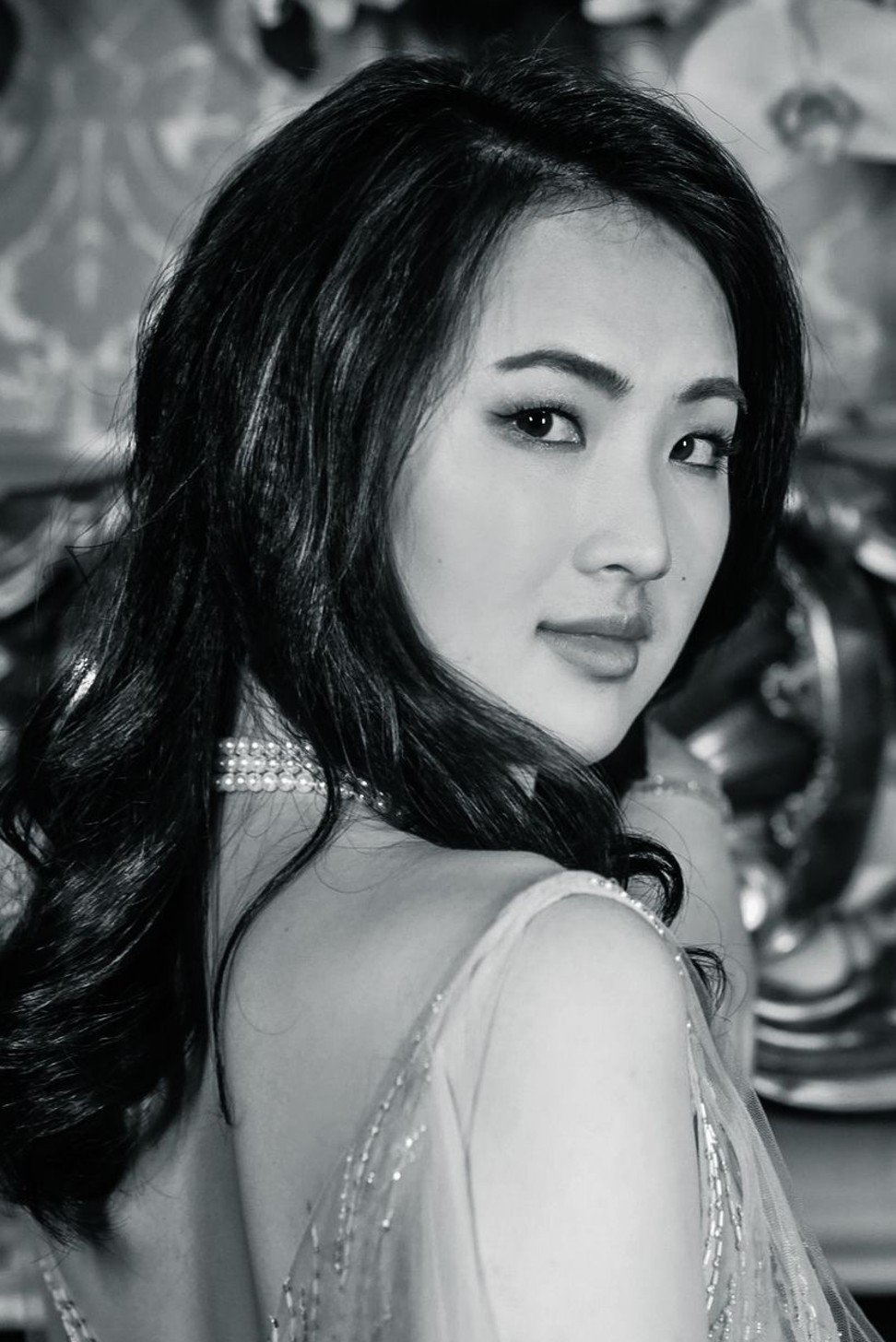 Yao, 21, is currently studying computer science at Harvard, where she is a dancer in the student-run Harvard Ballet Company.
She also took her mother's (Ren's second ex-wife's) maiden name, Yao Ling.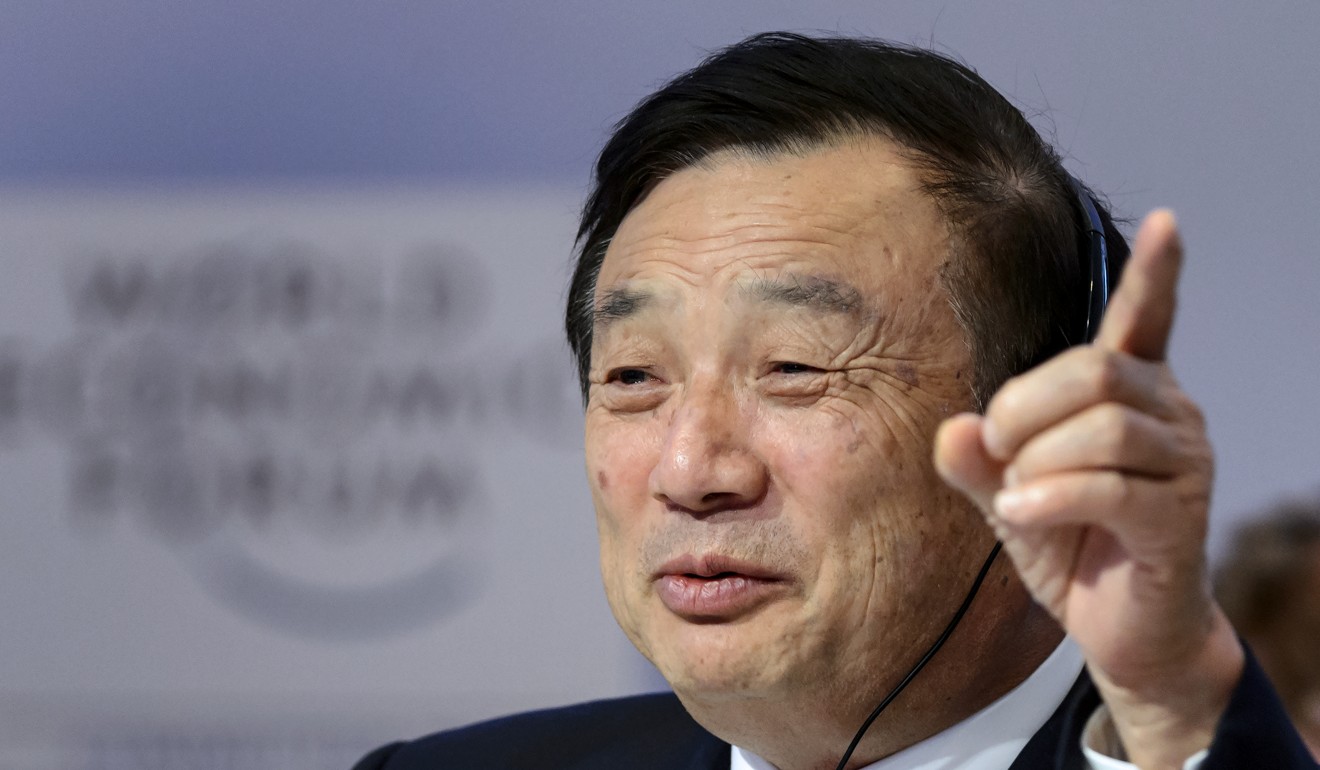 Ren made a rare public appearance last month to stand alongside his youngest daughter during her performance at Le Bal des Débutantes, a debutante ball for girls from the global elite.
Unlike their names, one trait that the Huawei heirs seem to share is persistence.
Who are 6 of Japan's richest billionaires?
In Yao's interview with French publication Paris Match, she explains how – when aged between 11 and 13 – she felt like abandoning her passion for ballet as her body simply could not cope.
Her mother convinced her to continue; she listened, and became the leader of her troupe.
Her older sister, 25 years her senior, also referenced a similar theme in a speech at Chongqing International School in 2016.
"My son did not want to go swimming one day and he almost knelt on the ground and begged my husband so that he would not have to go," she said.
"But he was rejected. Now my son is proud to represent his school in swimming competitions."
Want more stories like this? Sign up here. Follow STYLE on Facebook, Instagram and Twitter