Why are there black swans roaming the grounds at Huawei's China HQ?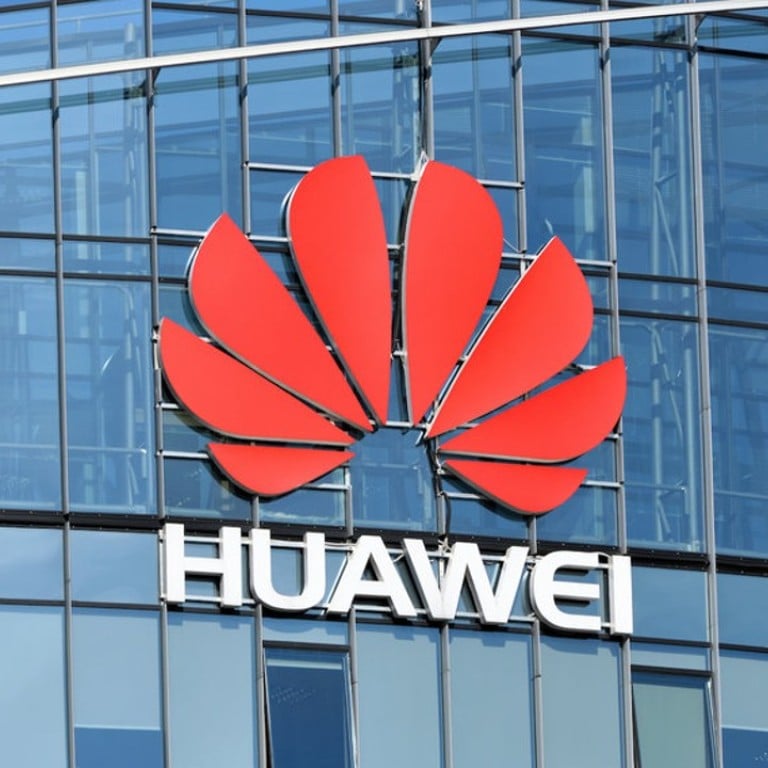 Authorities in Canada have arrested the chief financial officer of the Chinese company Huawei, reportedly on suspicion of violating US trade sanctions on Iran.
For Americans, Huawei may not be a familiar name, but the technology giant is actually the second-largest smartphone manufacturer in the world, behind only Samsung, after recently pulling ahead of Apple.
This incident threatens to have major implications on the relationship between the US and China, which has already ordered Canada to "immediately release" Huawei executive Sabrina Meng Wanzhao.
Huawei is a massive technology company producing telecommunications services, enterprise technology, and consumer devices, like smartphones.
The company sells its products in more than 70 countries.
The company raked in almost US$93 billion in sales last year, which puts it about on par with Microsoft.
Huawei is the largest maker of telecommunications equipment in the world and the world's second-largest smartphone manufacturer behind Samsung.
Huawei was founded by Ren Zhengfei in 1987, and he still serves as an executive in the company.
Before Huawei, Ren worked as an engineer for China's military, the People's Liberation Army.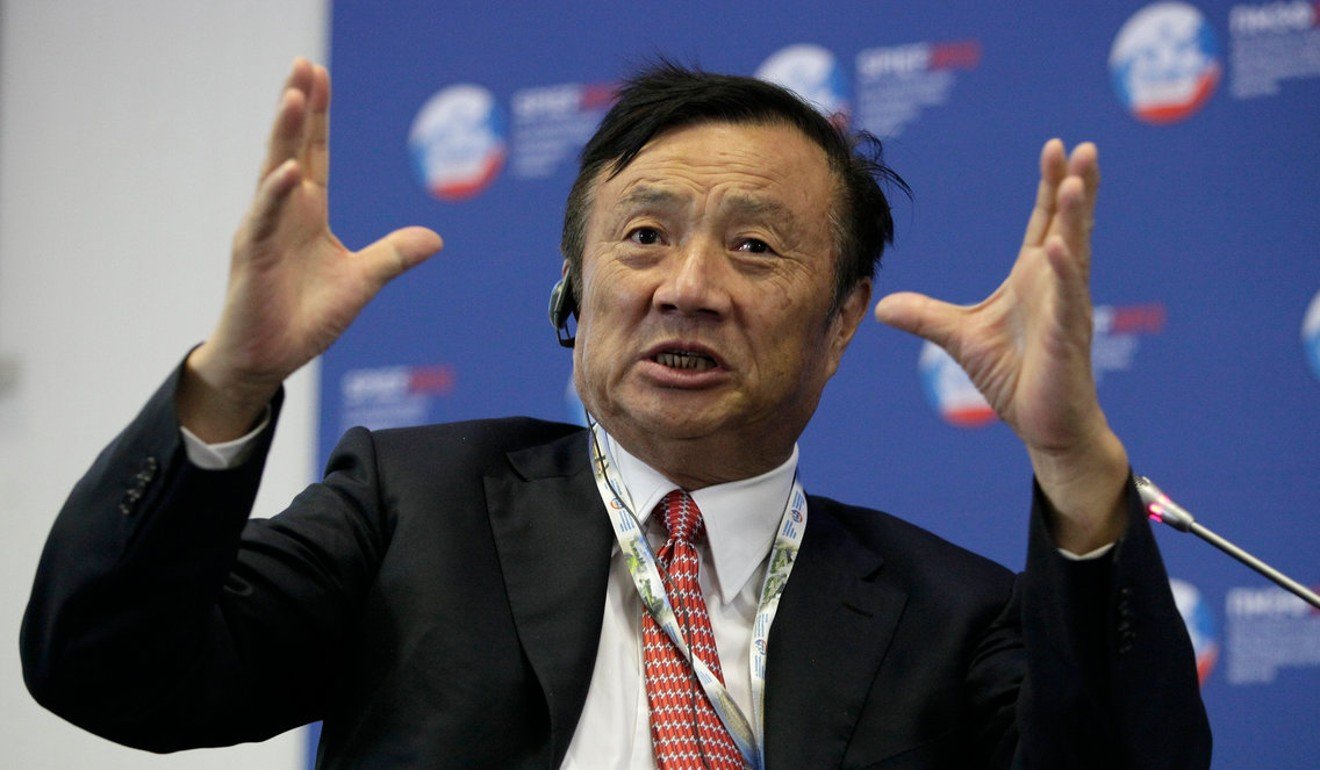 Ren is known internally as a philosopher entrepreneur, fond of proverbs and symbolism.

One example of Ren's philosophical determination: there are several black swans that roam the company's headquarters and swim in a special lake.
Why?
The black swans are there to represent "non-complacency within the corporate culture".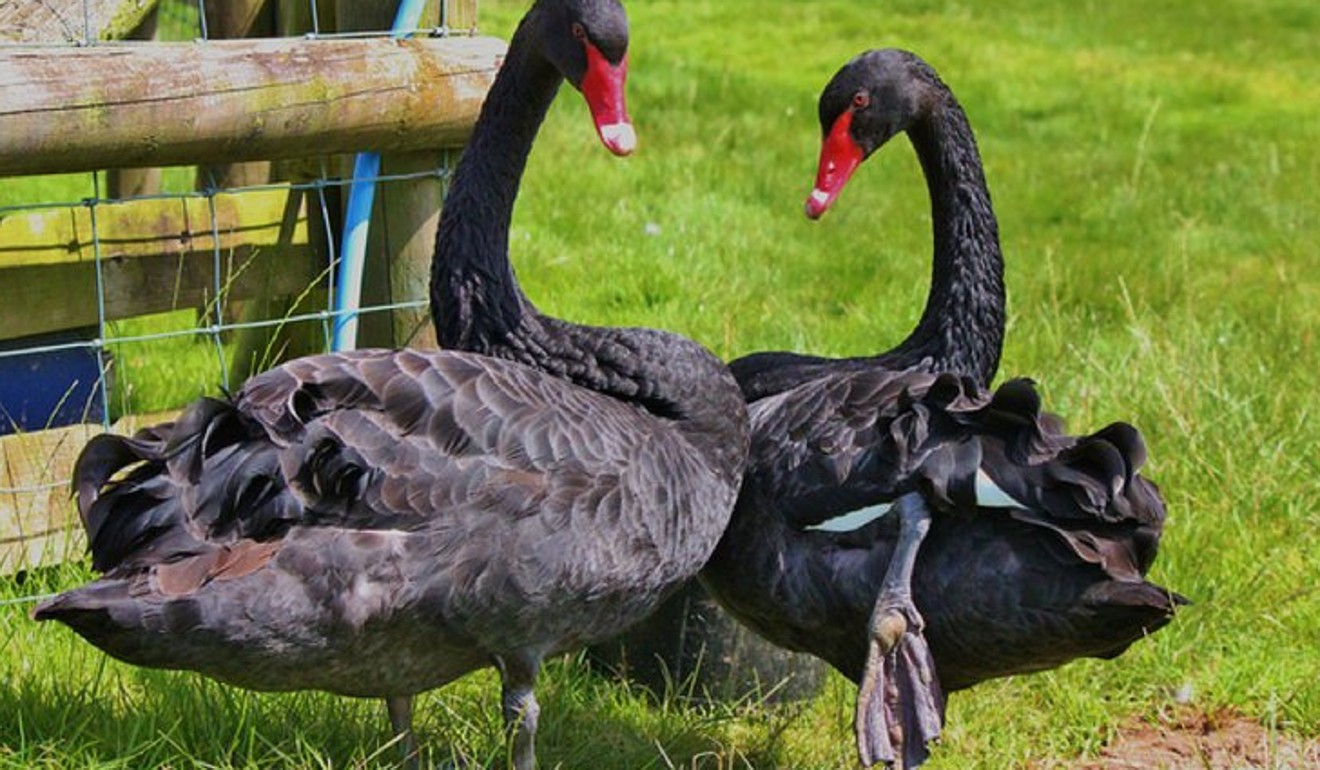 Huawei's headquarters is located in Shenzhen, China.
While the company has an estimated 180,000 employees worldwide, it has 60,000 employees at its main campus alone.
Huawei smartphones are wildly popular around the world, and they often beat iPhone sales because they are cheap and powerful.

The company has tried to expand into the US market, but a possible distribution deal with AT&T fell through in January.
The company has not yet found another carrier wanting to partner with them, which may be in part because of pressure from US officials who distrust Chinese companies, which has limited Huawei's footprint in America.
US lawmakers have long seen Huawei as a security threat, thanks to the company's reported ties to the Chinese government.
Some have floated the theory that Huawei's phones and electronics are used to spy on US government officials, although Huawei has consistently denied these allegations.
US concerns over Huawei go beyond cybersecurity, however, as Federal officials have reportedly been investigating the Chinese company since 2016 for allegedly shipping products from the US to Iran – which would be a violation of US trading laws and sanctions.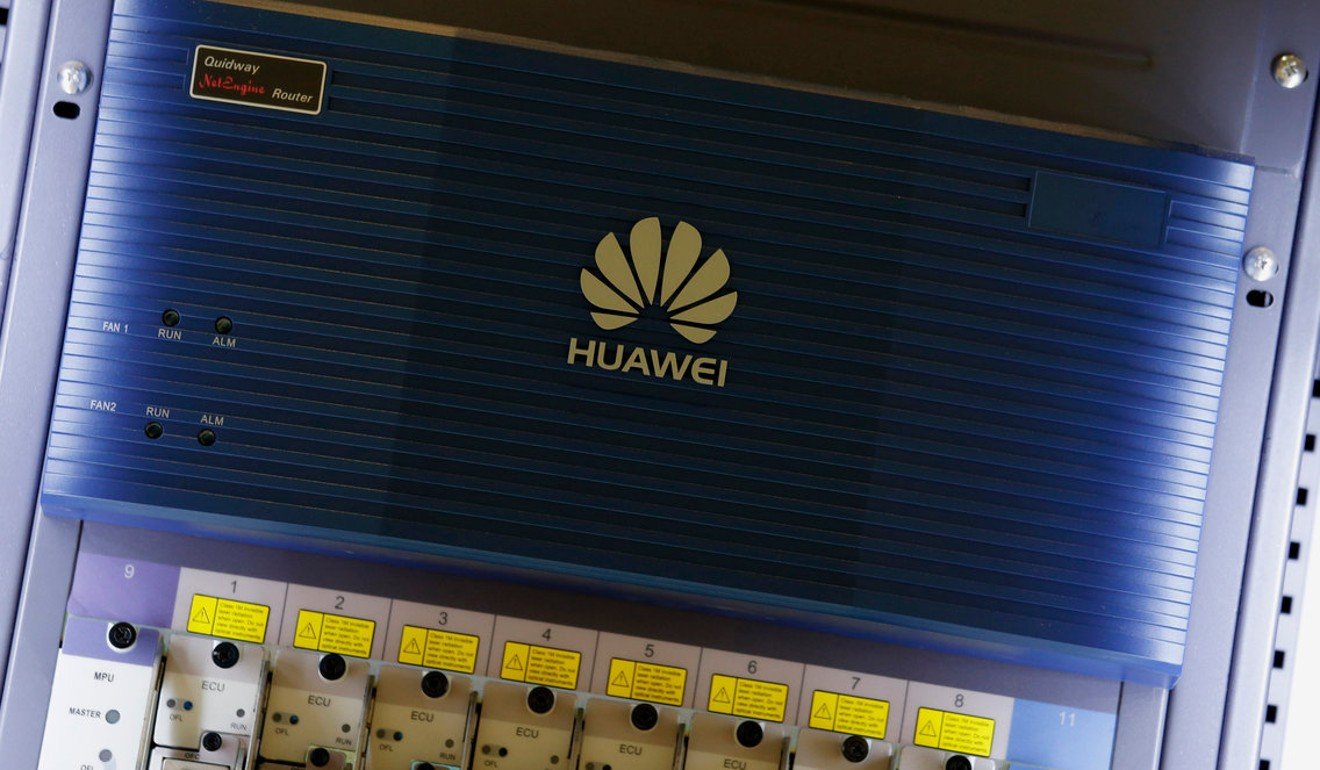 Trade relations between US and China were already on shaky ground before the arrest of Huawei's chief financial officer.
The two governments have been locked in a trade war, and both have imposed billions of dollars' worth of tariffs on key imports.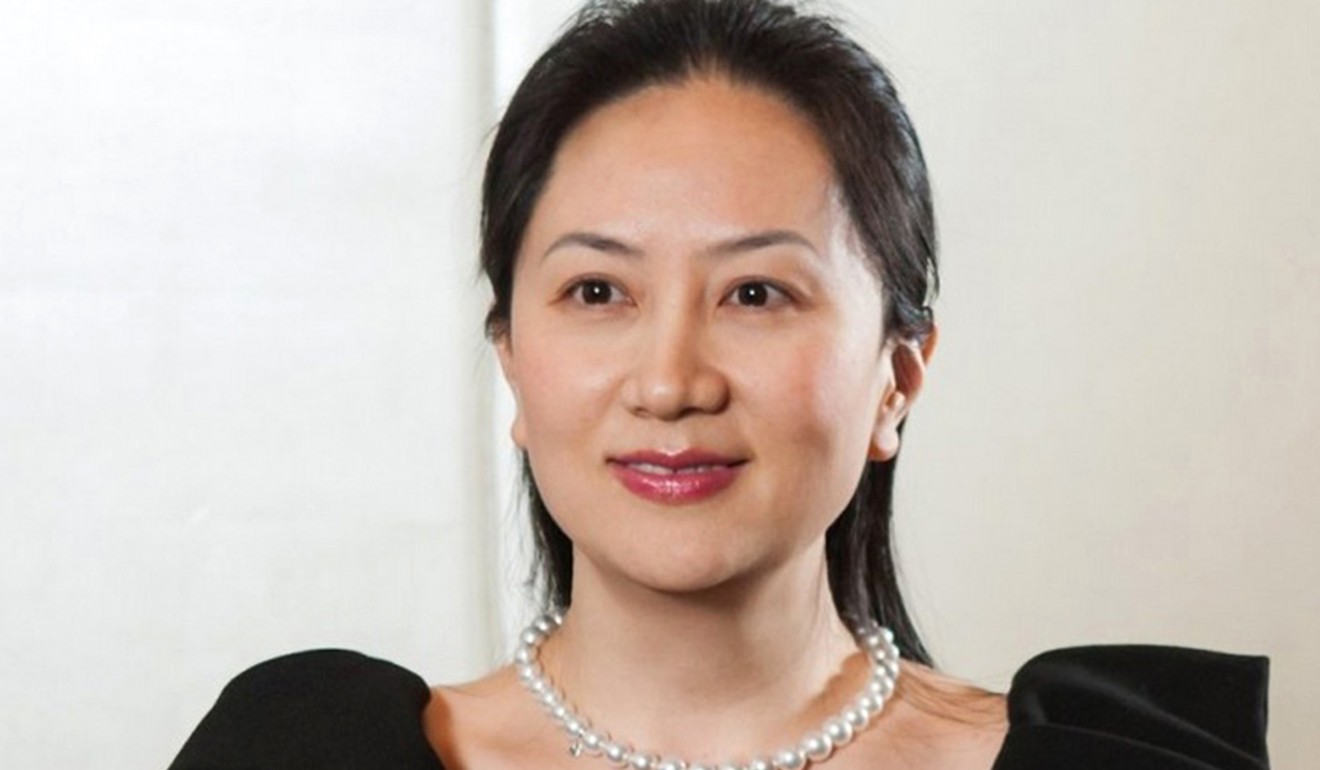 Meng was arrested in Canada at the request of the US, with reports saying that she is being held on suspicion of violating US trade sanctions, which would align with the federal investigation into Huawei.
US officials are seeking to extradite her.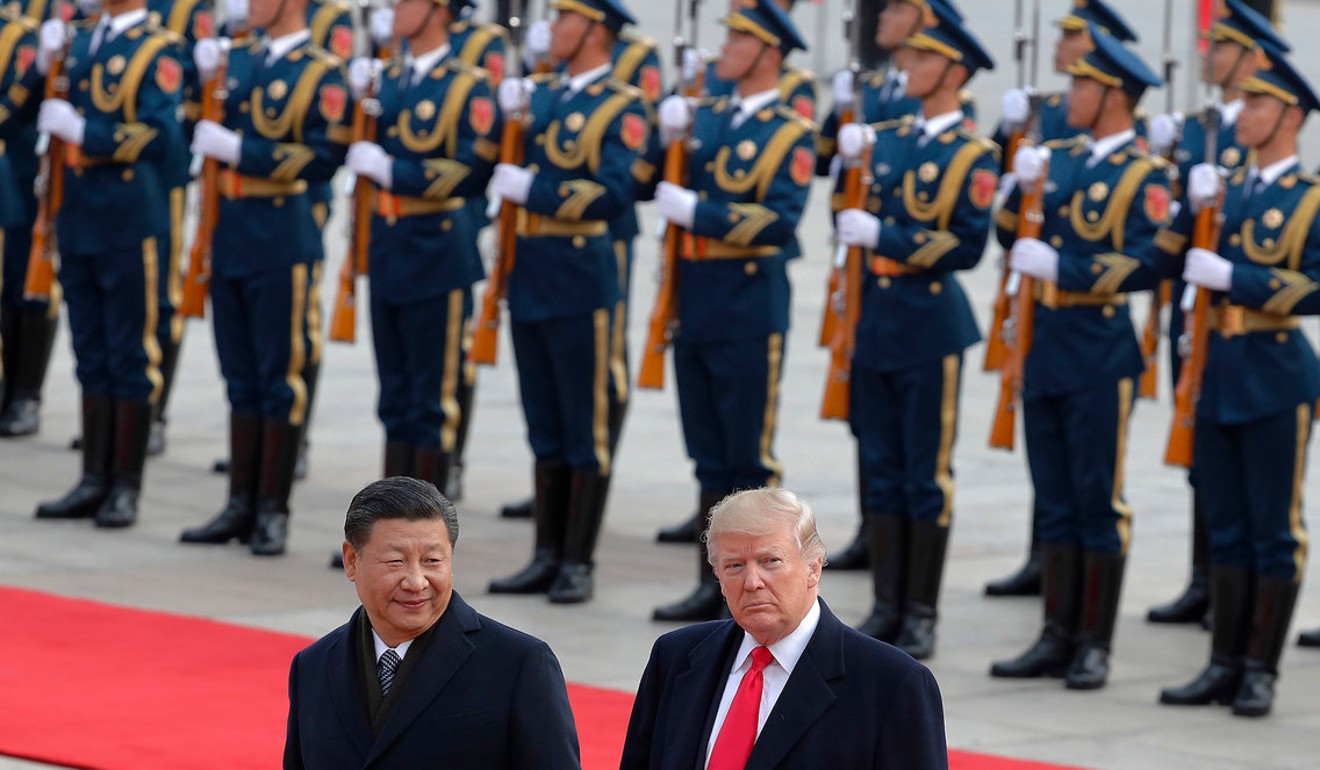 Meng's arrest is already escalating tensions between the US and China, coming right as leaders on both sides looked like they were going to come to some kind of agreement.

Want more stories like this? Sign up here. Follow STYLE on Facebook, Instagram and Twitter

This article originally appeared on Business Insider.

The arrest of CFO Sabrina Meng Wanzhao on suspicion of violating US trade sanctions with Iran has turned the spotlight on the world's largest maker of telecommunications equipment