American singer Beyoncé will perform at the wedding of the daughter of India's richest man, Mukesh Ambani, along with Bollywood stars, while guests have been flown in on 100 chartered flights to take part in the lavish marriage celebrations.
Isha Ambani, 27, will marry Anand Piramal, 33, in the financial capital of Mumbai on Tuesday, but the festivities began last weekend in the desert city of Udaipur, in the state of Rajasthan, with three days of song, dance and pre-wedding rituals.
Why one Ambani is making US$40 billion more than his brother
Wedding guests have access to an app mapping out the activities, which include the private concert by Beyoncé.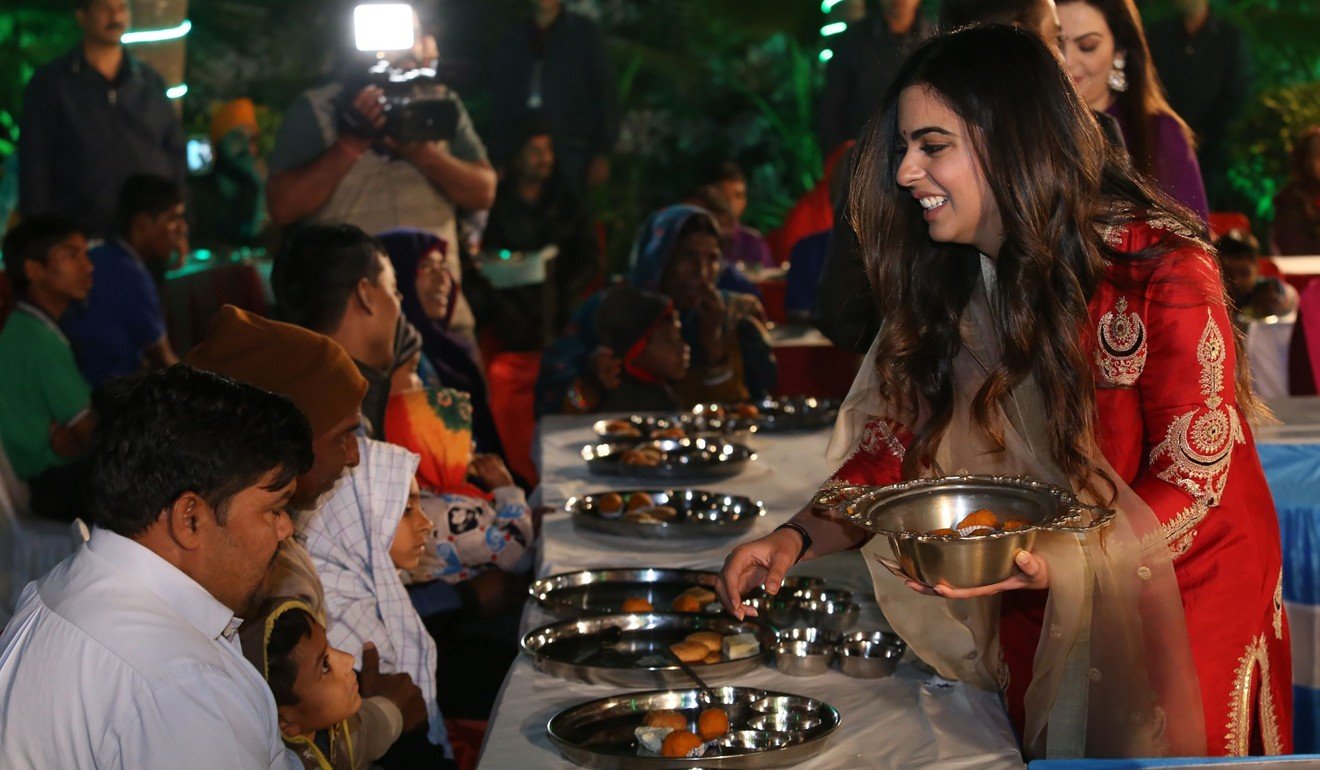 More than 100 chartered flights brought guests to Udaipur's sleepy airport, a source on the spot, who declined to be identified, said.
Bollywood stars, including actress Priyanka Chopra, who just married singer Nick Jonas in what was a big fat Indian wedding, is also attending.
Indian media suggested that the guest list will include former US President Bill Clinton as well as his wife and Democratic candidate in the 2016 presidential election, Hillary Clinton, who was pictured with Mukesh Ambani after her arrival in Udaipur on Saturday.
Indian business magnate Mukesh Ambani topples Jack Ma as Asia's richest person
"The event will have many visitors from abroad, so customs and immigration counters have been set up at the airport and will remain active for the next five days," the airport source said on Friday.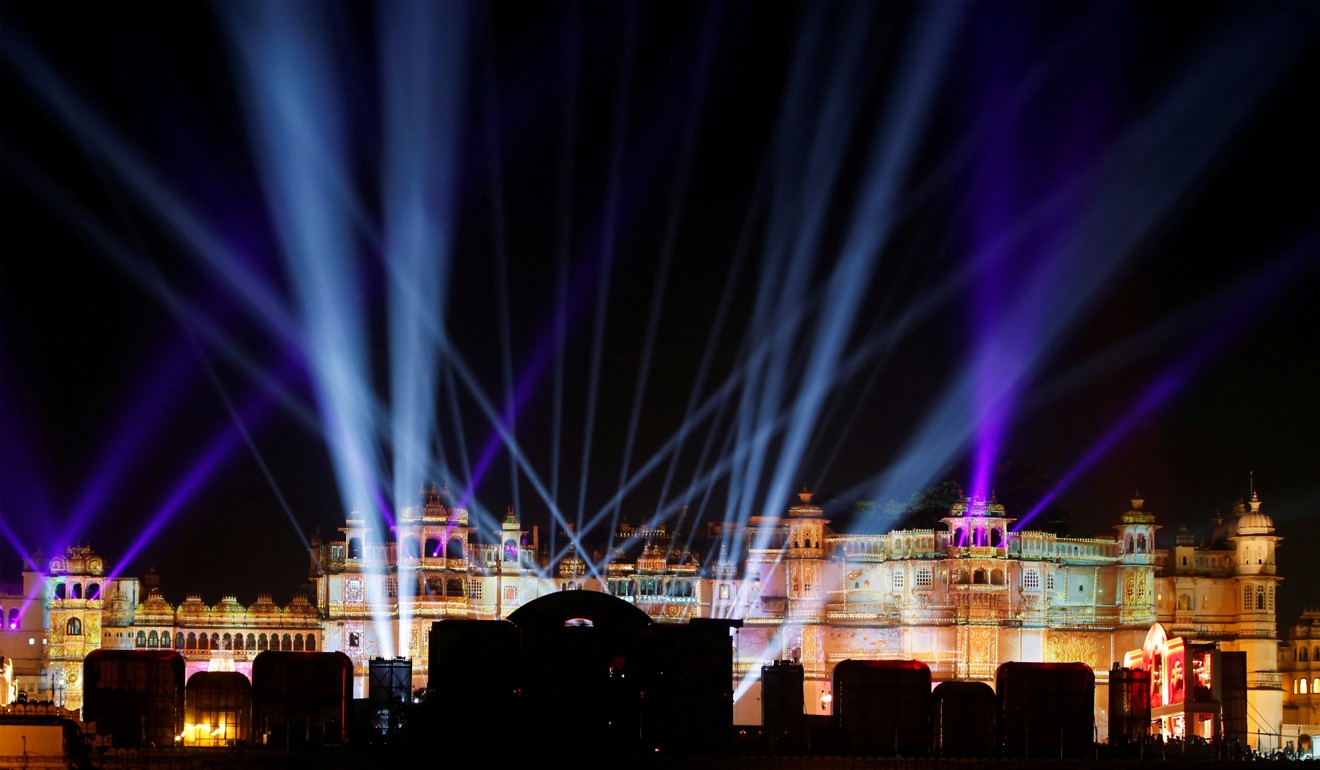 The source declined to say how much Beyoncé was being paid for the concert and media have not reported a figure.
The wedding will bring together two of India's most influential families.
'Lovebug' bites as Bollywood star Priyanka Chopra and Nick Jonas wed in lavish ceremony in India
Ambani, the chairman of Reliance Industries, has a net worth of US$47 billion, Forbes magazine said. The Piramals have interests in pharmaceuticals and real estate and, according to one report, have given the couple a 50,000-square-foot (4,645-square-metre) sea-facing home in Mumbai.
Many people in India, where millions live in poverty, have closely followed the preparations, including the couple's engagement at the luxury Villa D'Este hotel on Italy's Lake Como, attended by more than 600 guests, and featuring a private performance by singer John Legend.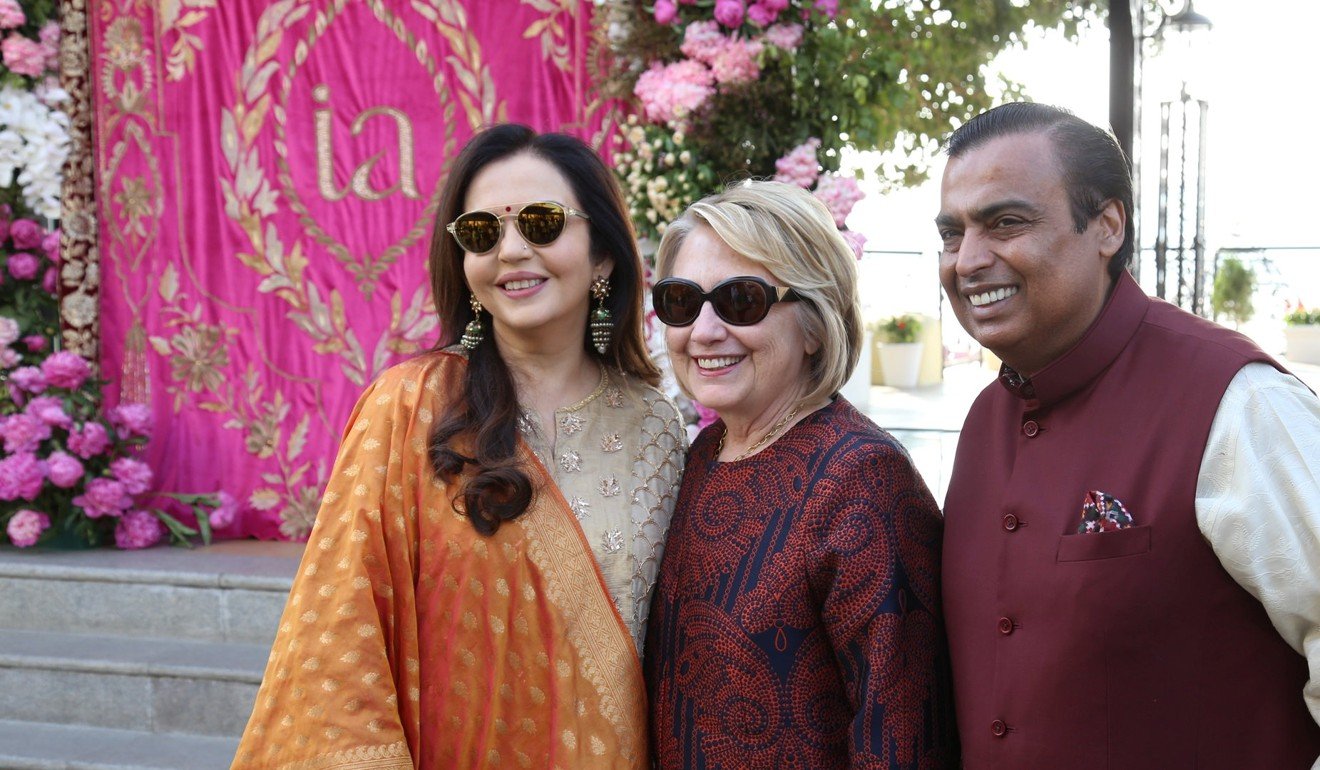 Newspapers and websites have been full of details about the ceremonies, the designer jewellery and clothes, with some of India's top designers dressing the wedding party.
The wedding invitation includes necklaces and precious stones stacked in a two-tier floral box, at a reported cost of 300,000 rupees (US$4,236).
Shh! Why the name of this luxury brand loved by the rich is a secret
The wedding is the latest in a series of high-profile marriages that began last year, when India's cricket captain Virat Kohli tied the knot with Bollywood actress Anushka Sharma.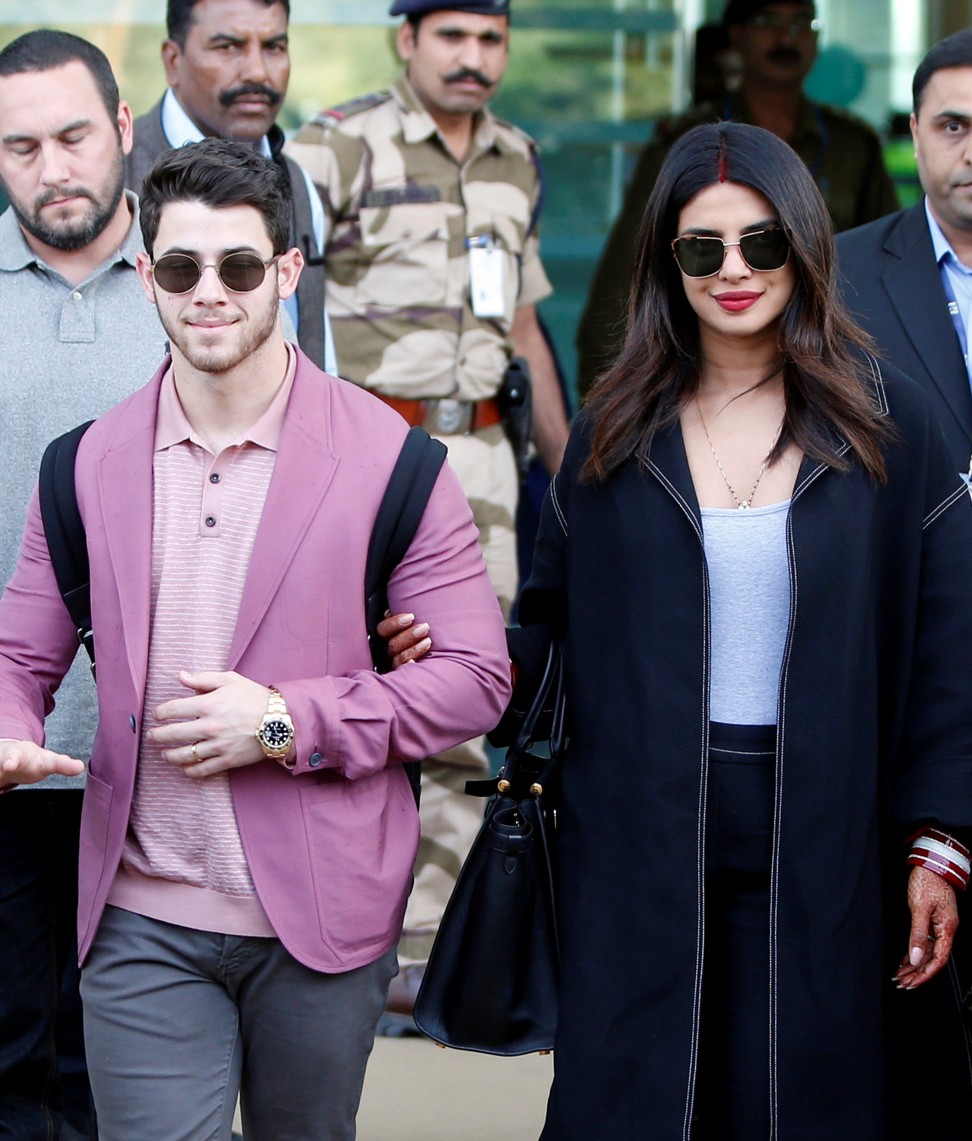 Chopra and Jonas were married on December 1, which included a two-day wedding celebration at the Umaid Bhawan Palace in Rajasthan, one of India's most ostentatious royal palaces, just four months after their engagement.
Want more stories like this? Sign up here. Follow STYLE on Facebook, Instagram and Twitter