While at a London restaurant, Charles Wilders and Daniel Aspinwall were surprised to find their dining companion, a Chinese client, noisily slurping his food and burping.
"The table opposite was giving us some curious stares," says Wilders. "He was oblivious. In Chinese culture, it's not a bad thing to let others know that you're really enjoying your food, and he just didn't have very much decorum in how he was eating his meal."
This was all in a day's work for the pair, whose firm, British Etiquette Tutors, teaches people how to behave with refinement. The lunch date helped them to assess the client's needs, and they decided that Western table manners would be lesson number one.
Million-dollar babies: 4 luxurious Christmas treats for the super rich
Based in London, the company recently opened an office in Beijing. With globalisation and the rapid ascent of growing economies such as China, people are increasingly exposed to different cultures.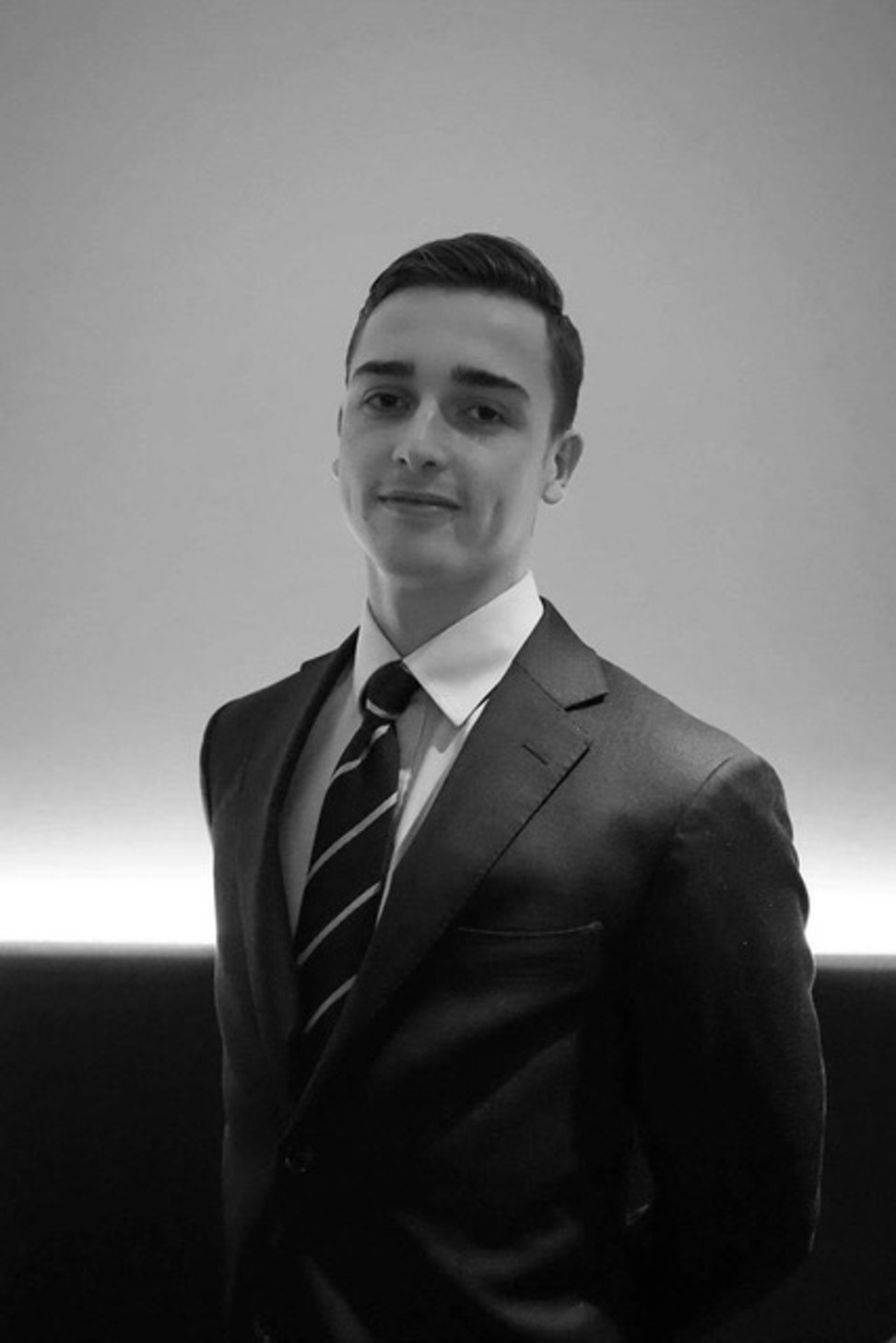 "In general, we have found that those we have dealt with have been people with new levels of wealth," says Wilders, co-founder and CEO. "They want to know a little bit more about the old-school etiquette style, how to behave and act."
Most clients from China and the Middle East seek the whole British etiquette package, including things like body language and deportment, how to greet people formally, how to present oneself correctly.
"They also want to learn how to behave during distinctly British activities, when you find yourself in an environment that's probably a little bit strange to someone recently from China, like on a weekend in the country," Wilders says.
This full-on training takes from 10 to 20 sessions. Fewer lessons are required when brushing up on your manners for a specific event, like an important business meeting.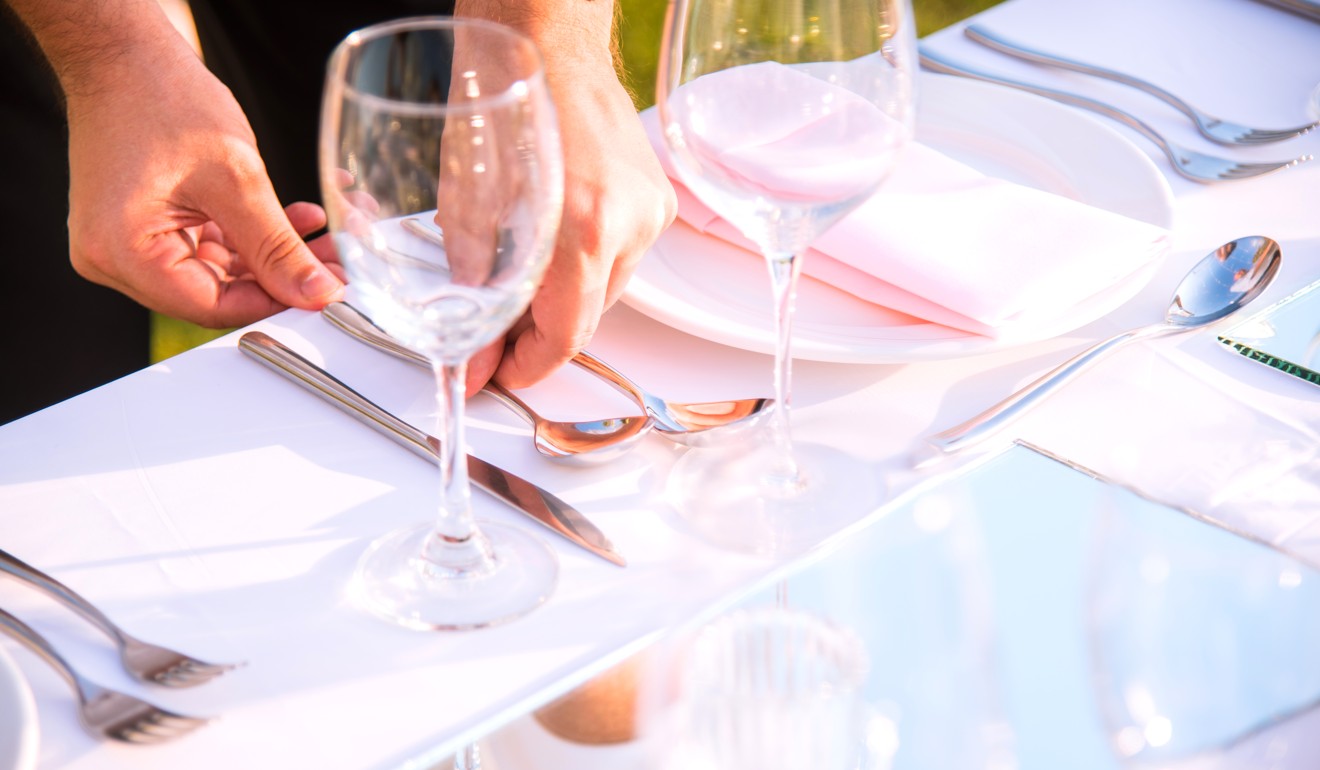 They emphasise a level of subtlety in dress and in spending money.
"Appropriate attire is something we cover with all clients, and some refinement within that, (like) not wearing too many logos or chatting about your Louis Vuitton handbag," Wilders explains.
"Most clients are kind of pretty flash, I suppose, and we try to teach that the social expectation in Britain is quite the opposite. It's not a good thing, really, to have a watch with diamonds in, for example."
Crazy Rich Asians stars Michelle Yeoh and Henry Golding to reunite
With one Middle Eastern client, they spent a whole lesson explaining how even if you are paying for something, it is not polite to say "I want"; but instead to say "if it would be possible, I would like" with "please" and "thank you".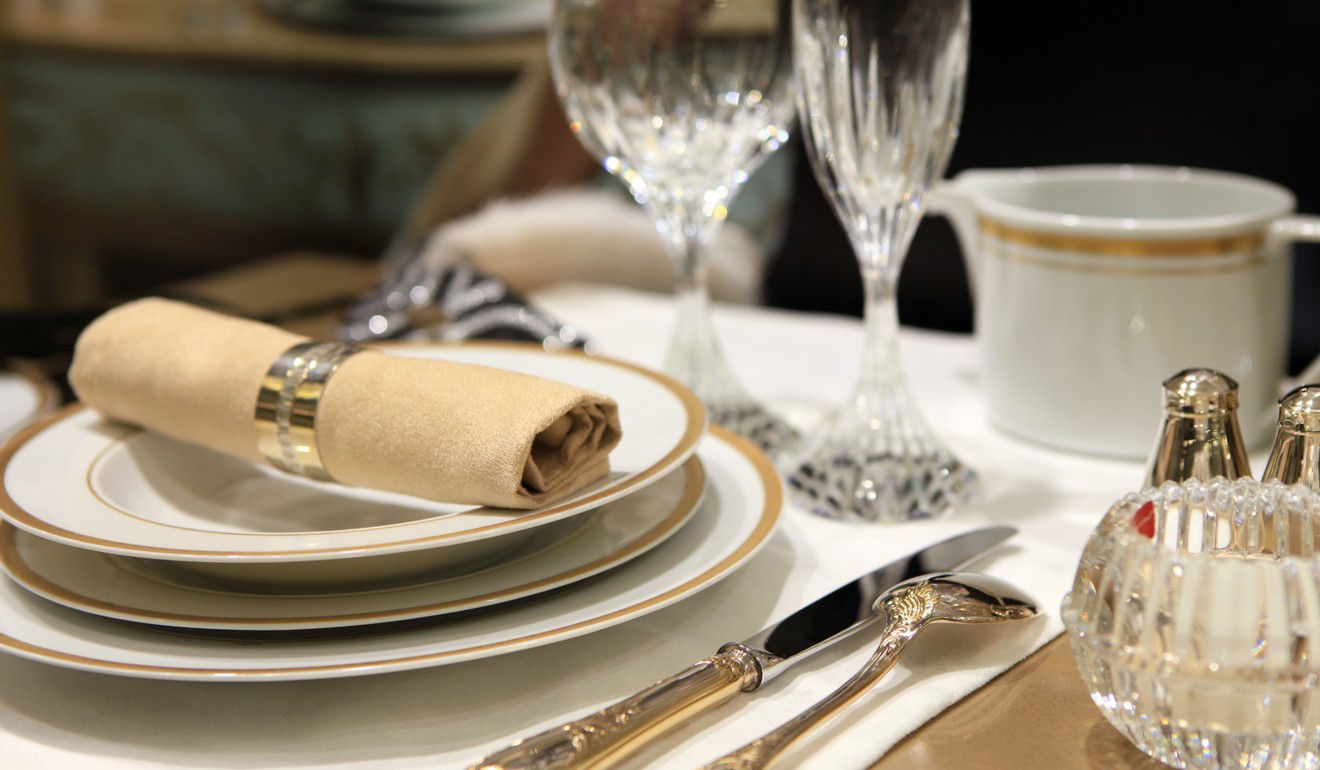 "It was a bit like a foreign language to him," says Wilders. The man admitted that he never even buys his own coffee, his PA does it, and he also had a hard time understanding why one would politely greet, say, a shopkeeper or waiter.
"If the waiter does say how are you, you answer with, I'm very well. There isn't too much a point to it, we know you'll never see the waiter or the person serving you the coffee ever again, probably, but that isn't the point," says Wilders.
Then there was the client who shocked employees at a London coffee shop by pointing at the pastries in the case and repeatedly using the Chinese word for "that", "nei ge", which in English sounds like a derogatory term.
"He kept saying it, and pointing,'" Wildes says with a laugh. "It was one of those classic mix-ups where no harm lands on either side. It's just for that initial few seconds, there's that sort of, 'Oh my gosh, what's being said here'?"
Wilders says he learned from the experience. "Now I'm aware of what that means, also, and hopefully we won't come across that again."
Want more stories like this? Sign up here. Follow STYLE on Facebook, Instagram and Twitter