Hong Kong was home – for one night only – to some of South Korea's biggest K-pop stars on Friday as the city hosted the 10th Mnet Asian Music Awards (MAMA).
Joining them were some internationally familiar stars including the American singer Janet Jackson – who received the worldwide inspiration award at the ceremony.
MAMA 2018: black, white, red and pink fashions reign on stage at K-pop's biggest annual event
Also there was Chinese singer and actress Angelababy, who wowed social media users with her gorgeous pale understated dressed, and Singaporean singer and actor JJ Lin.
Many K-pop groups members also caught the eye with their eclectic fashion choices – the men's attire sharply contrasting with the classic tuxedos and suits worn by others, such as the velvet blue suit and black bow tie of actor and master of ceremonies Song Joong-ki, and women's bold creations standing out alongside more elegantly tailored gowns.
Happy 22nd birthday to Kang Daniel of K-pop's Wanna One
Of course, we were able to count on girl band members and rappers, such as Mommy Son, to show their quirky sides.
Here are some of the highlights from the evening:
Hottest scene stealer: Sunmi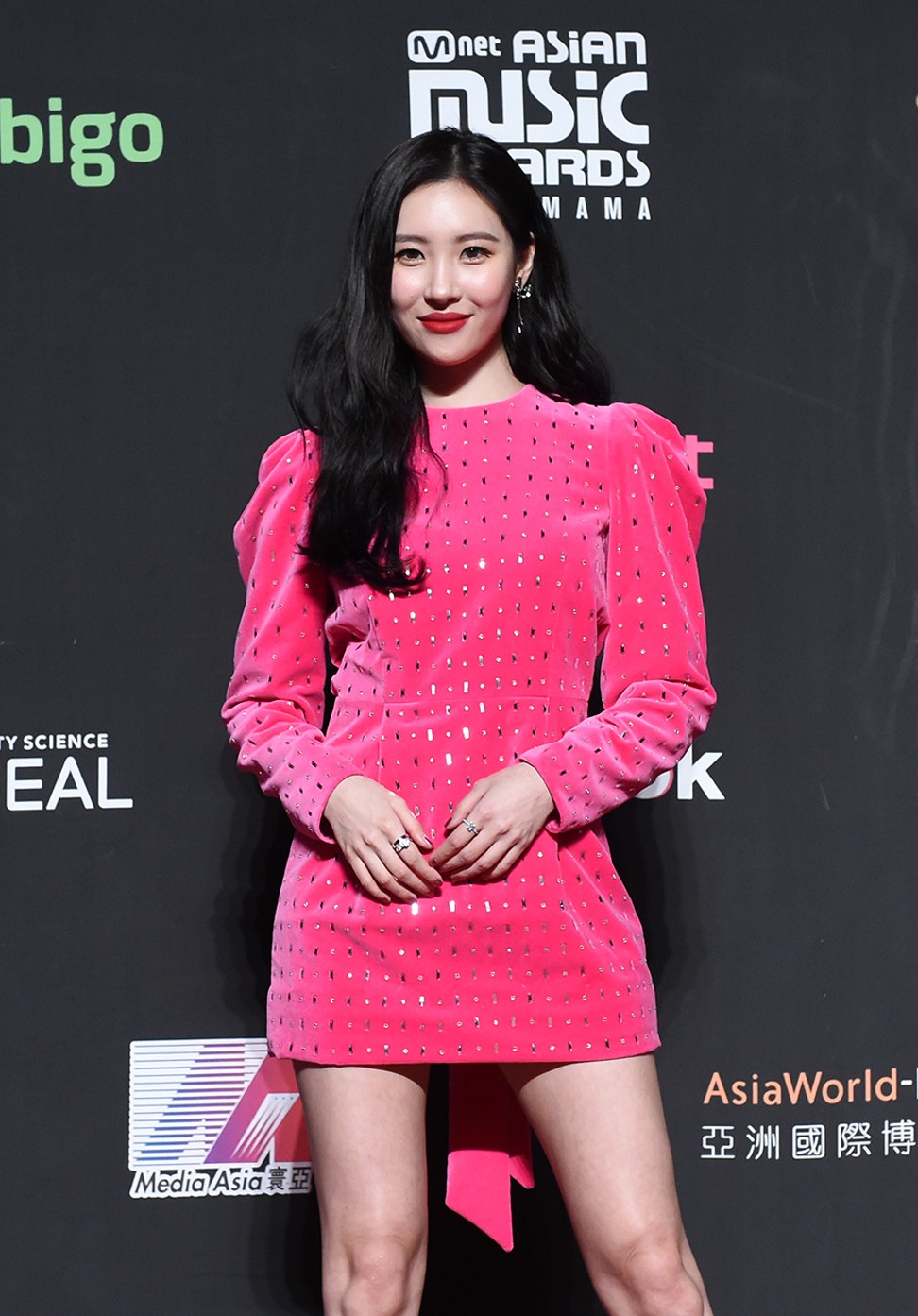 Best 'look of innocence': Kim Sarang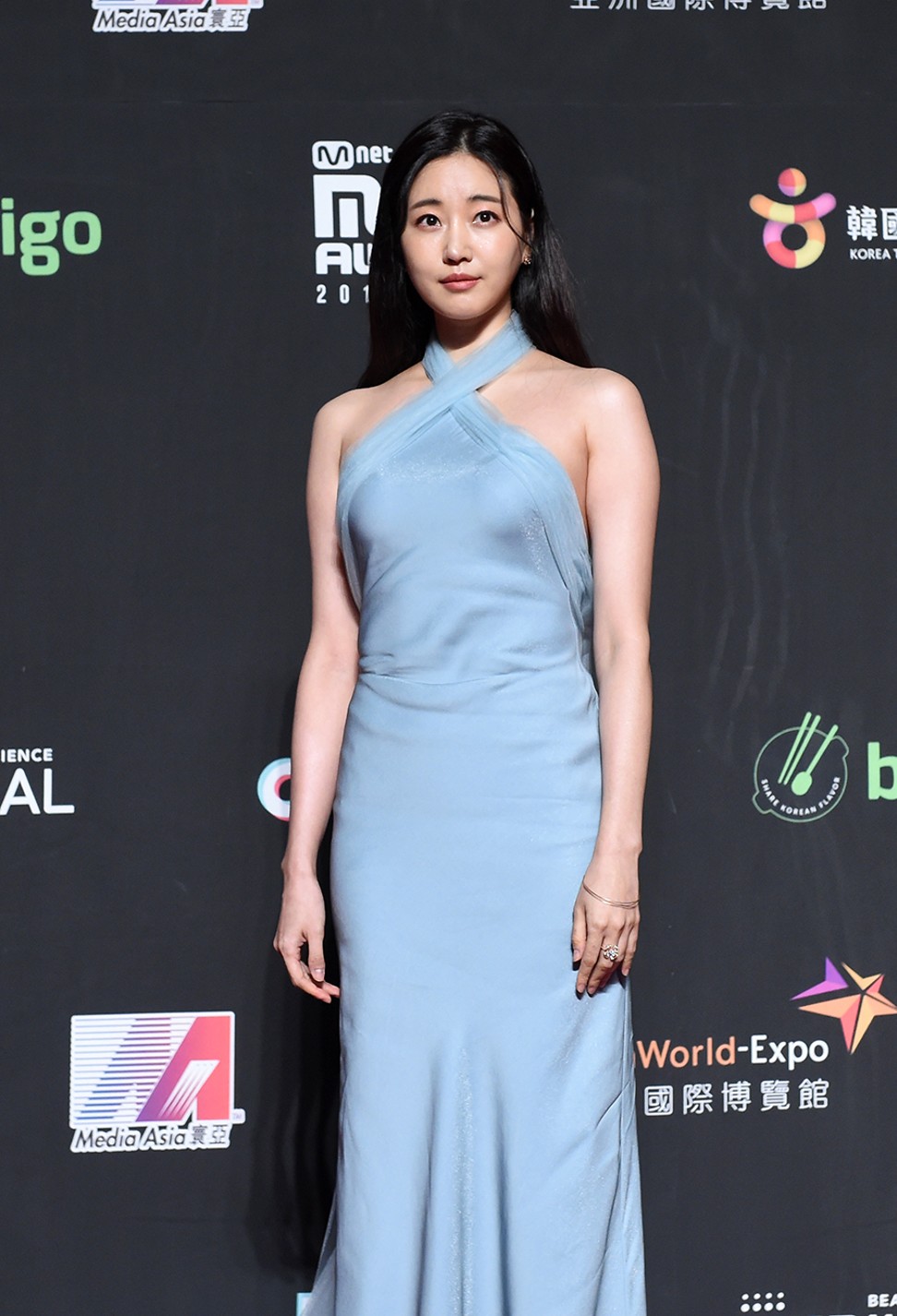 Most coordinated: Momoland, Wanna One and IZ*ONE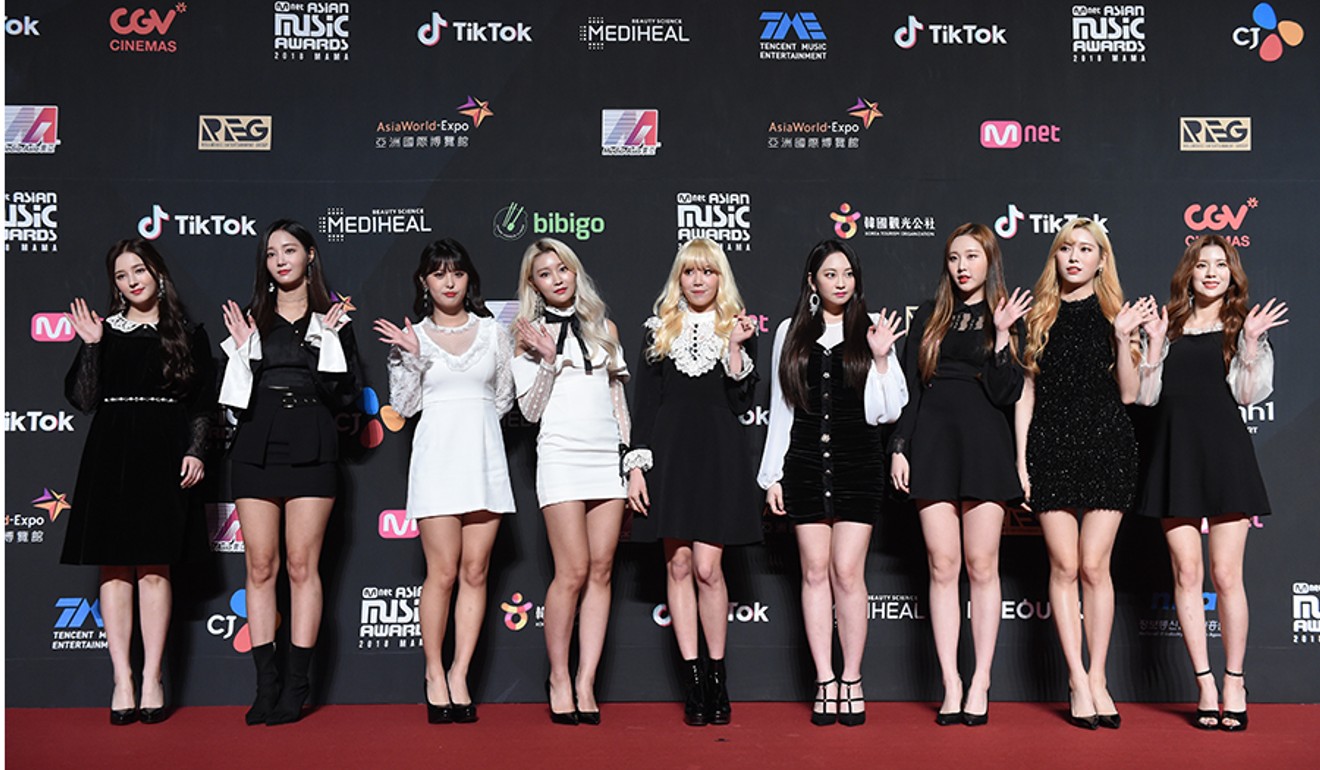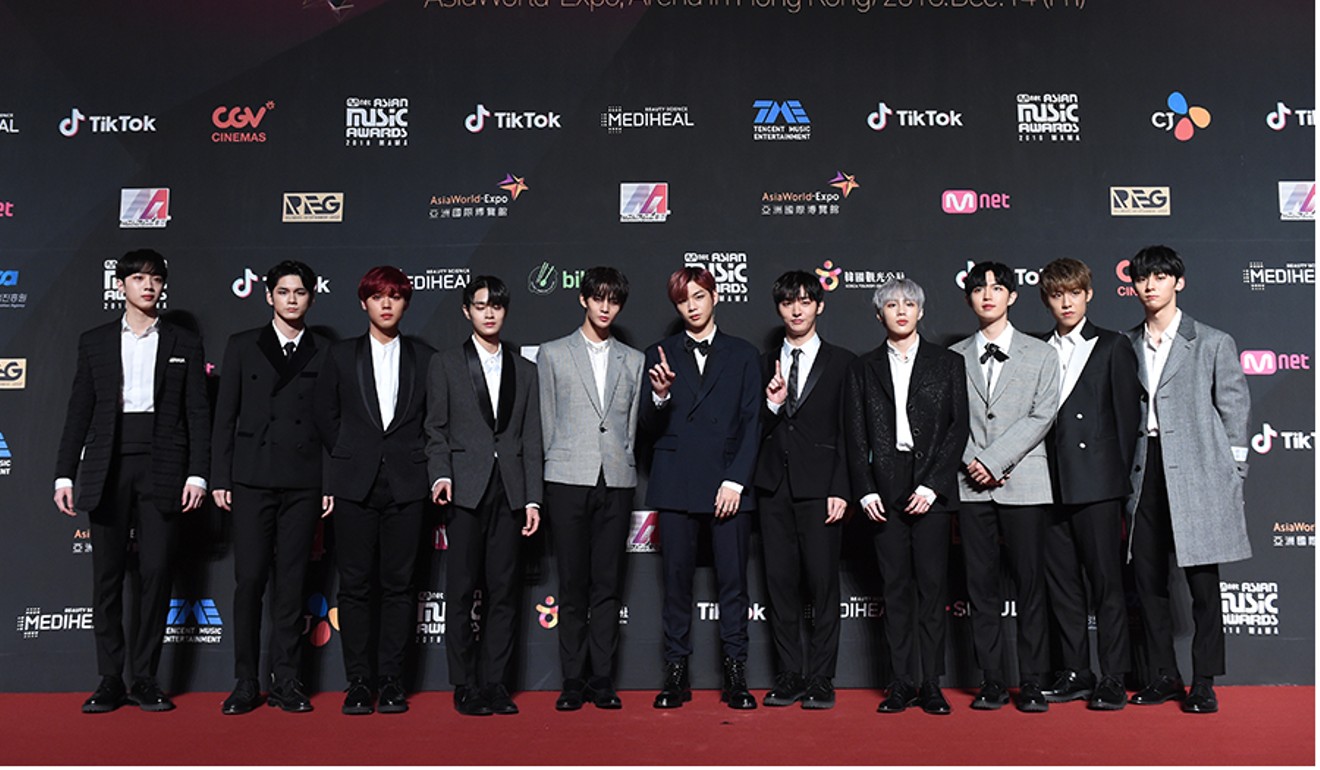 3 things you didn't know about BTS' Jin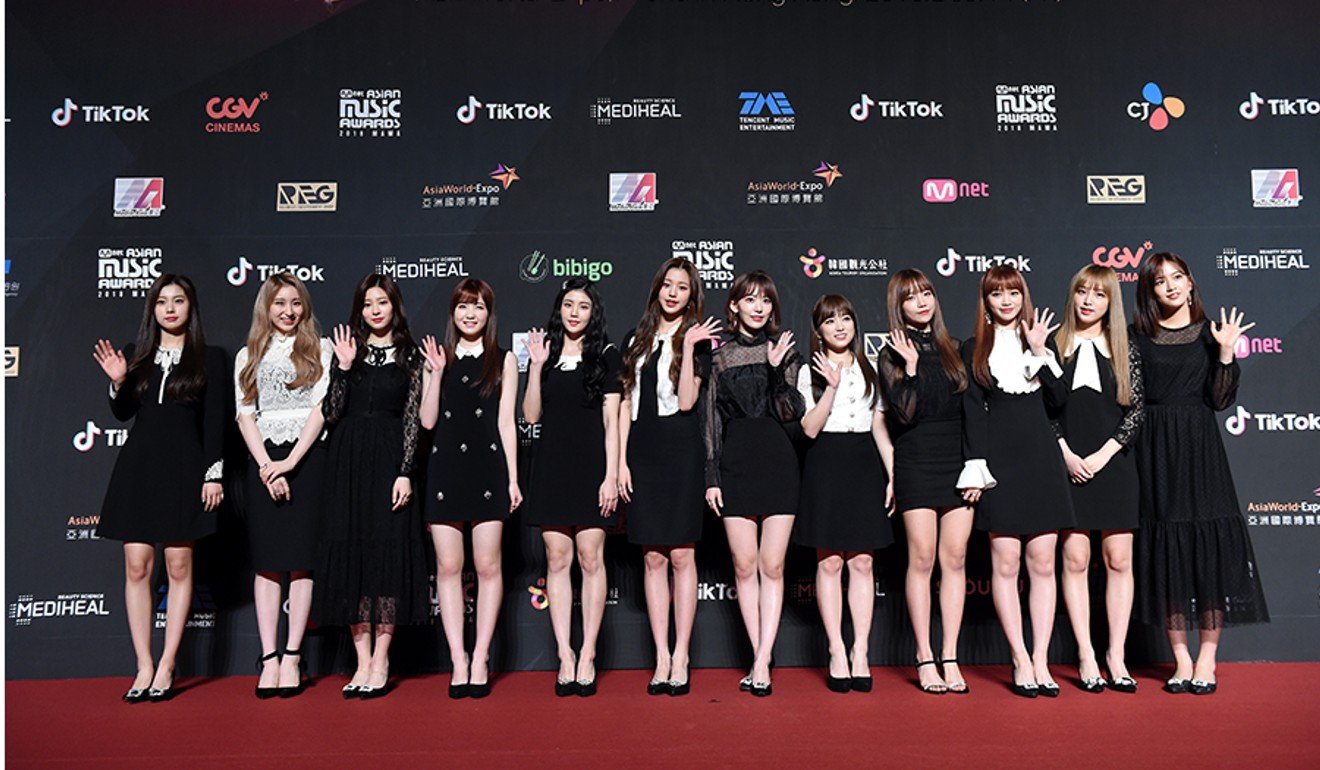 Most viral outfit from the red carpet: Angelababy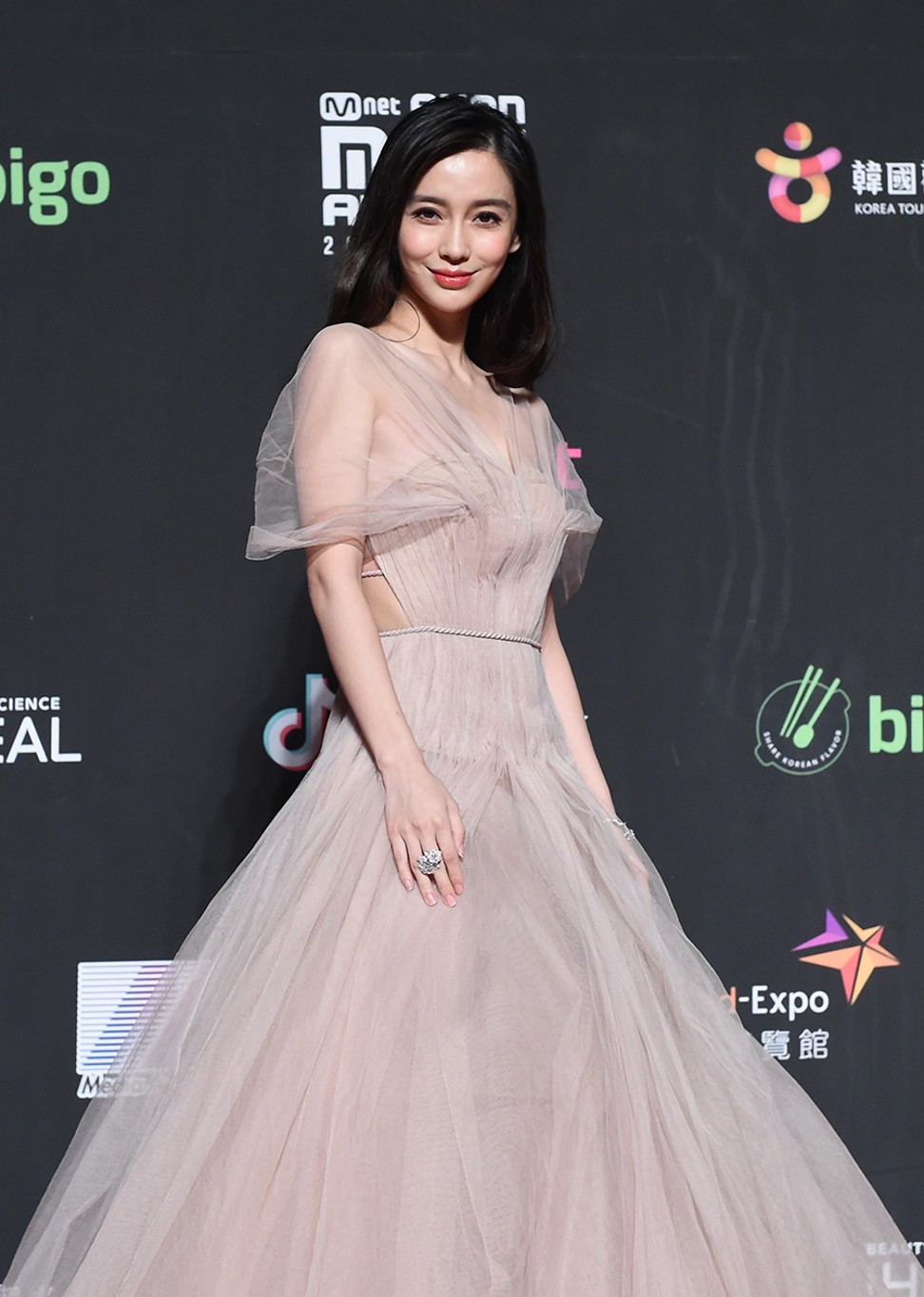 Pink, worn in many ways – take your cue from TWICE
Best dressed K-drama actress: Seo Hyun-jin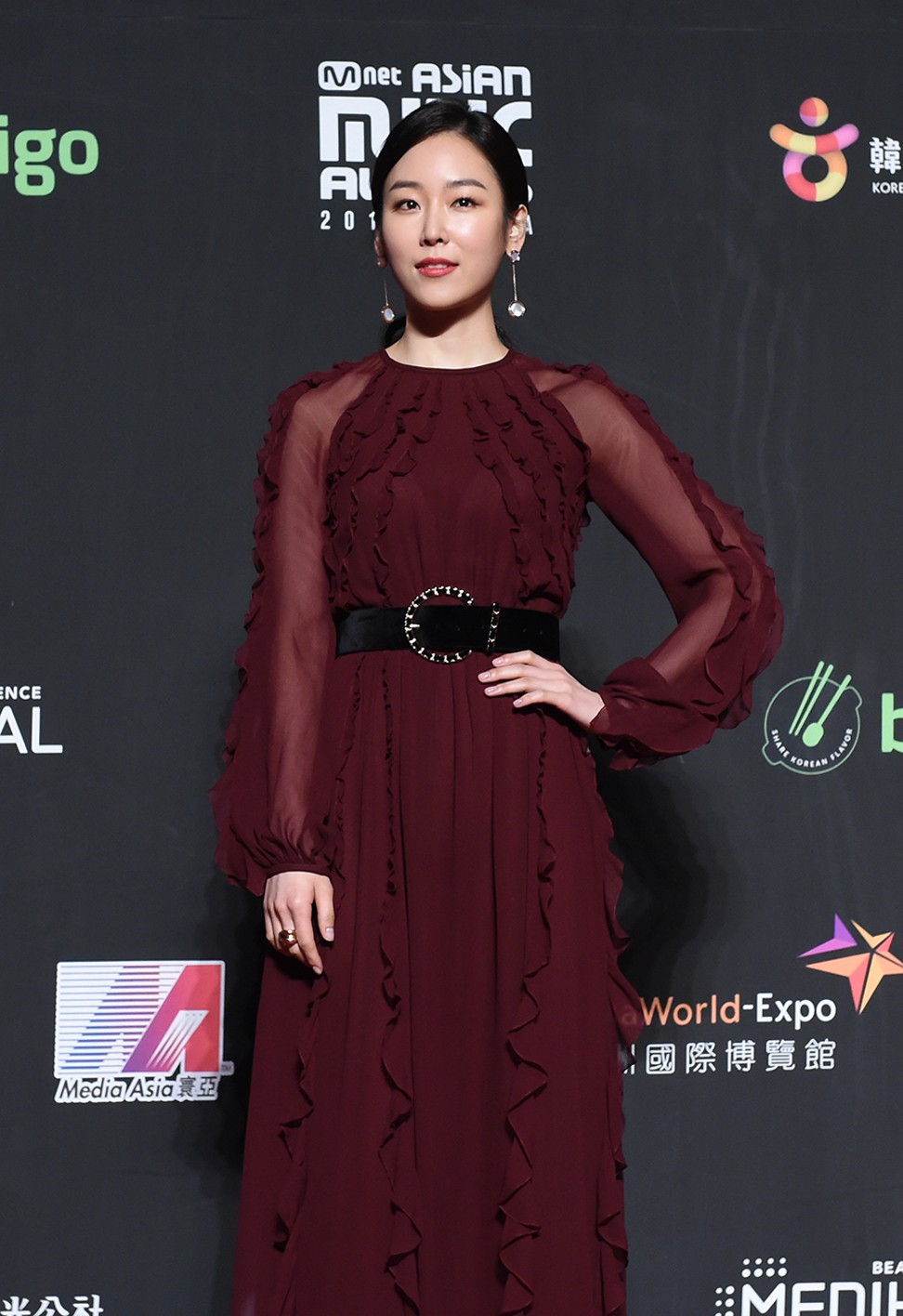 8 things you may have missed from South Korea in November
The classic tuxedo, redux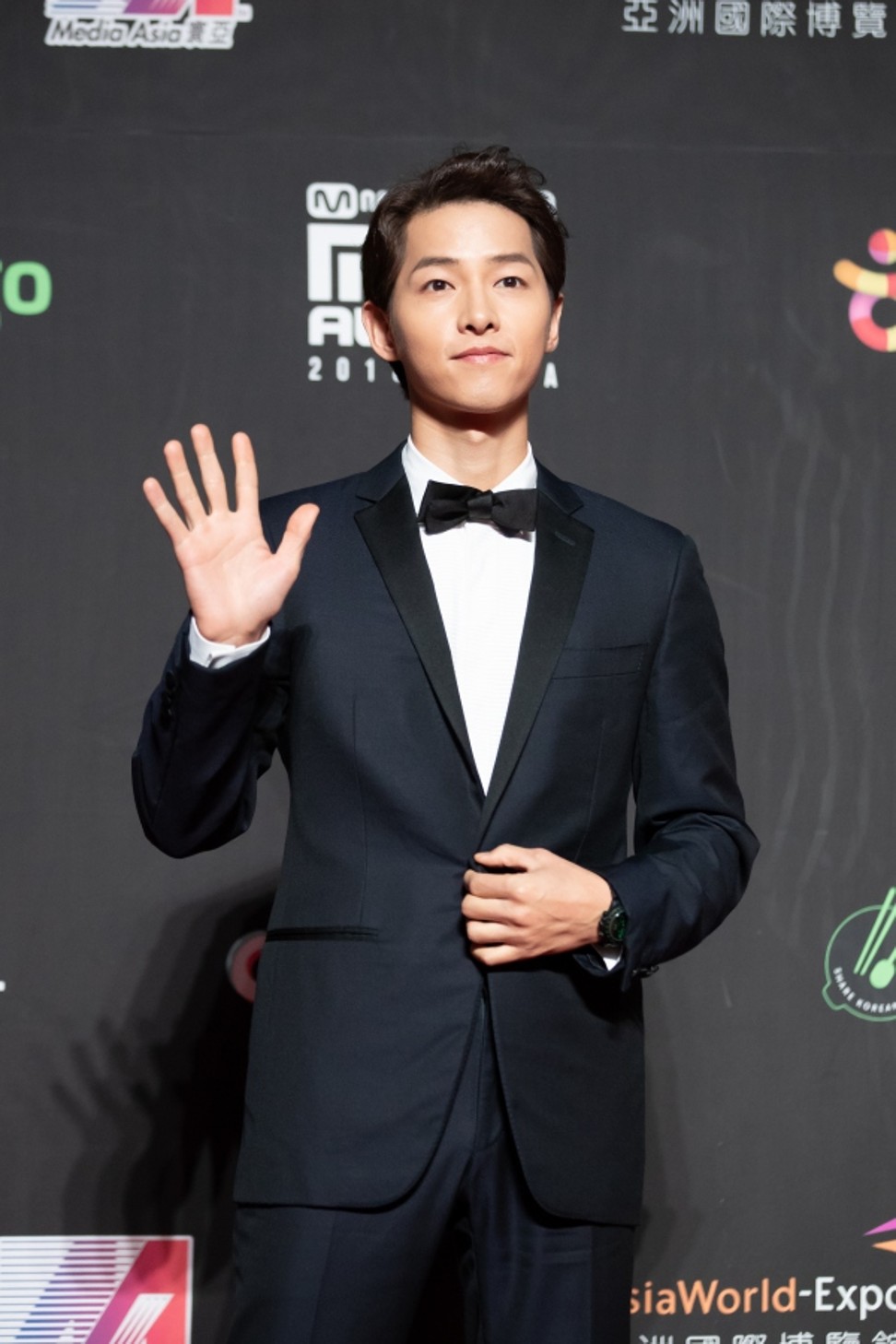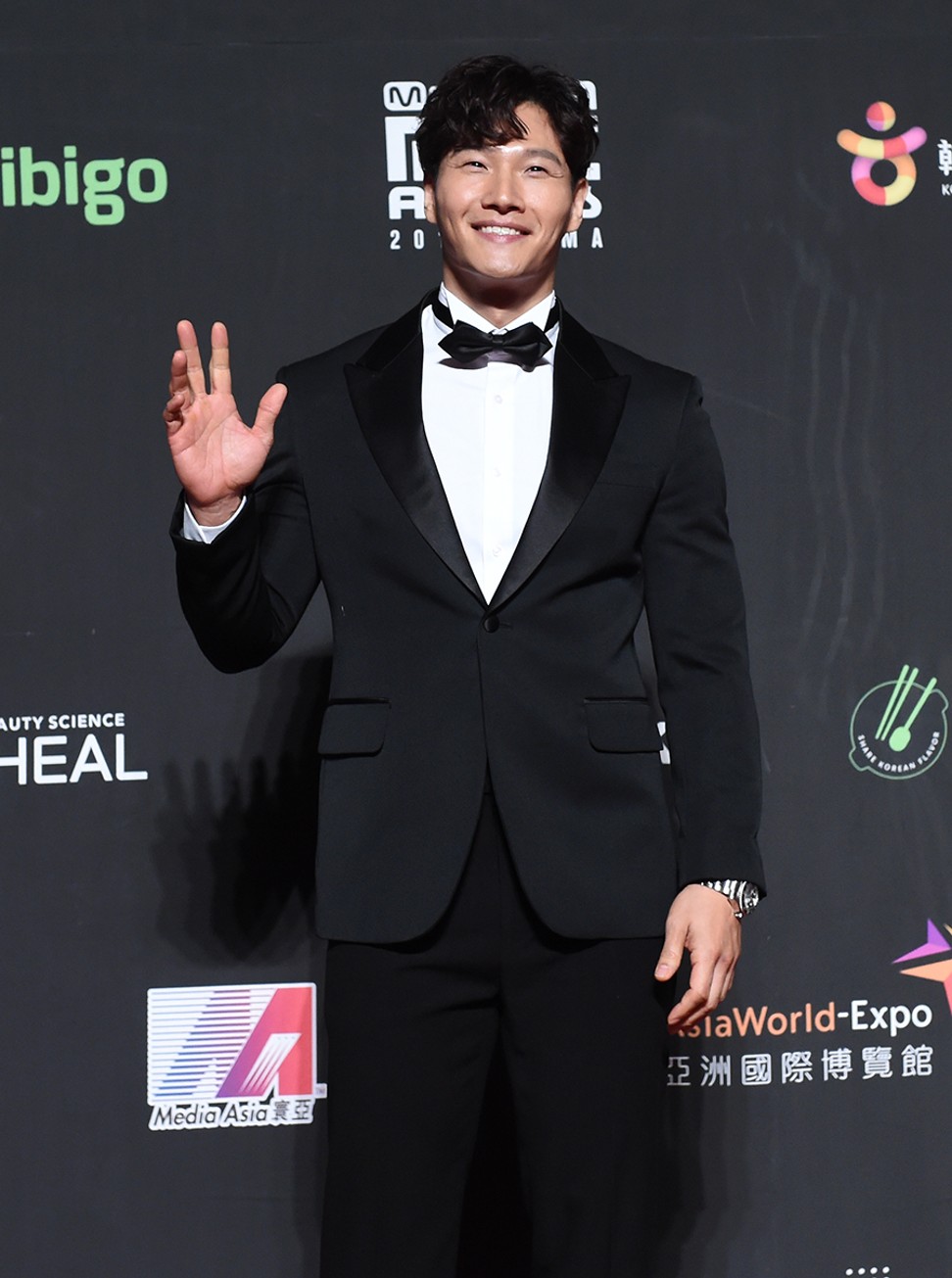 The boy band look:
We are definitely seeing some similarities – burgundy, autumn hues, and lots of velvet and sparkles.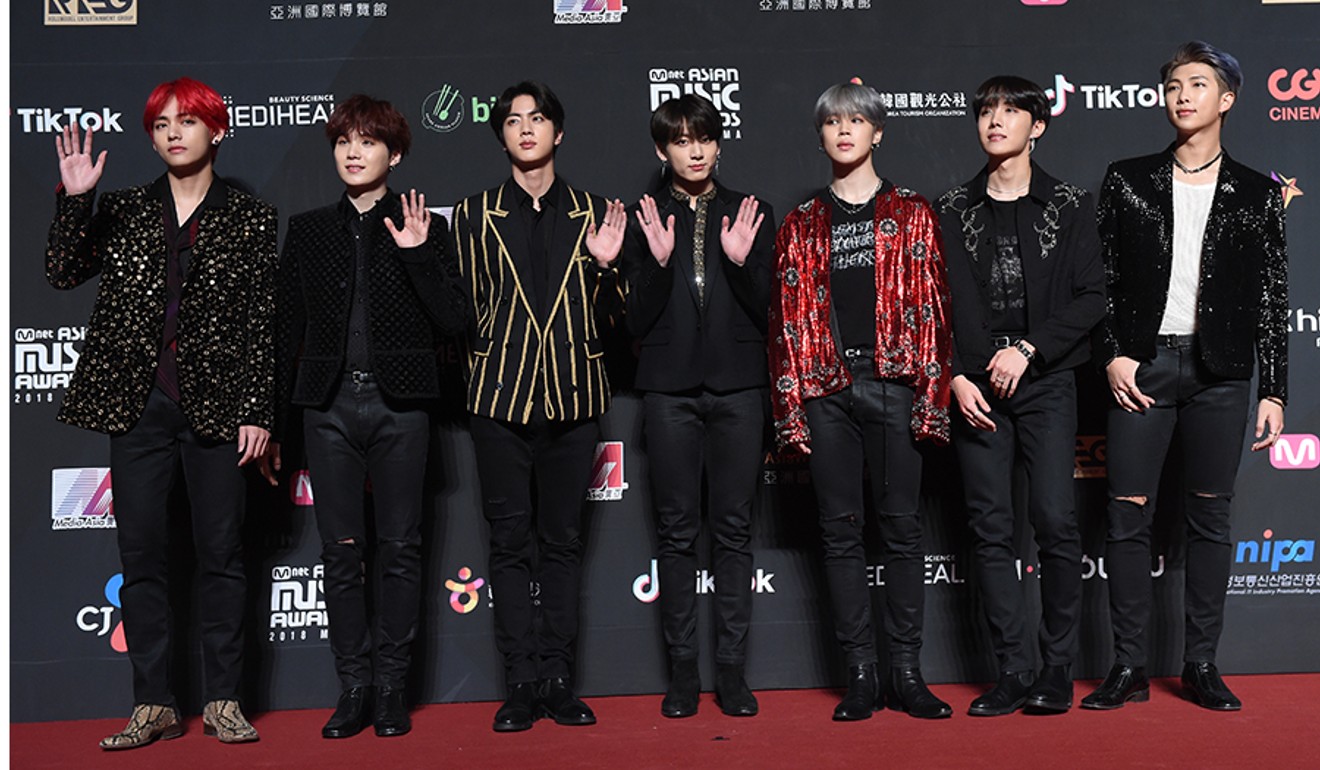 K-pop's Minzy releases English single as she follows BTS on US tour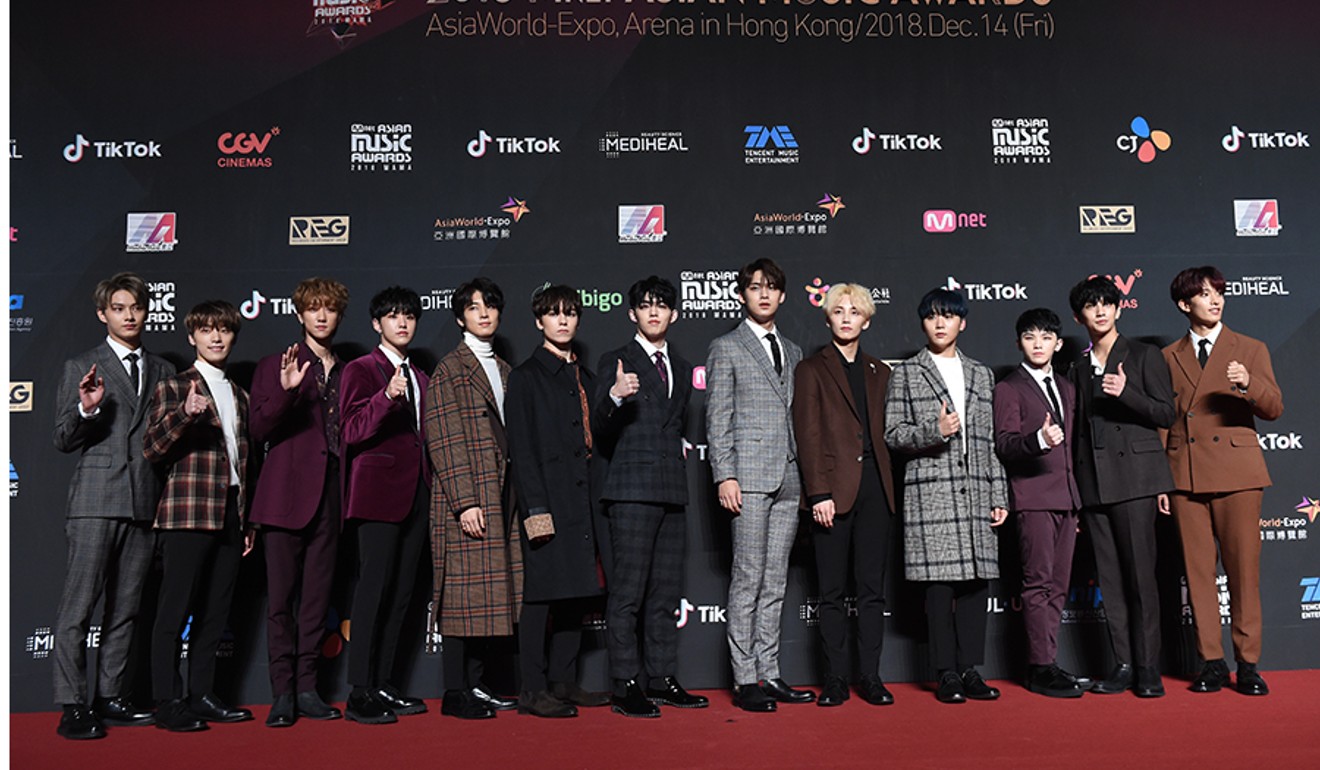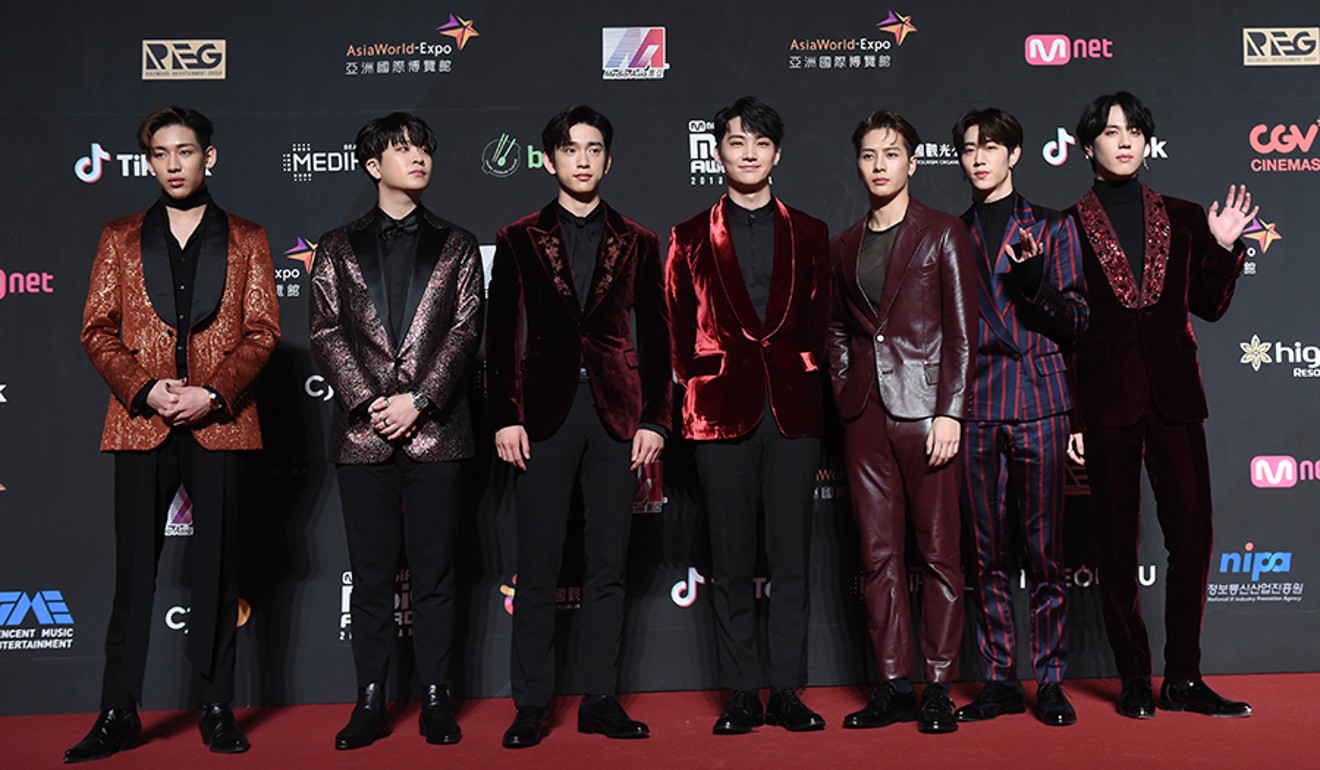 K-pop's Sooyoung to bid farewell to her lunar 20s – at 28
And the most 'What the heck!' award goes to ...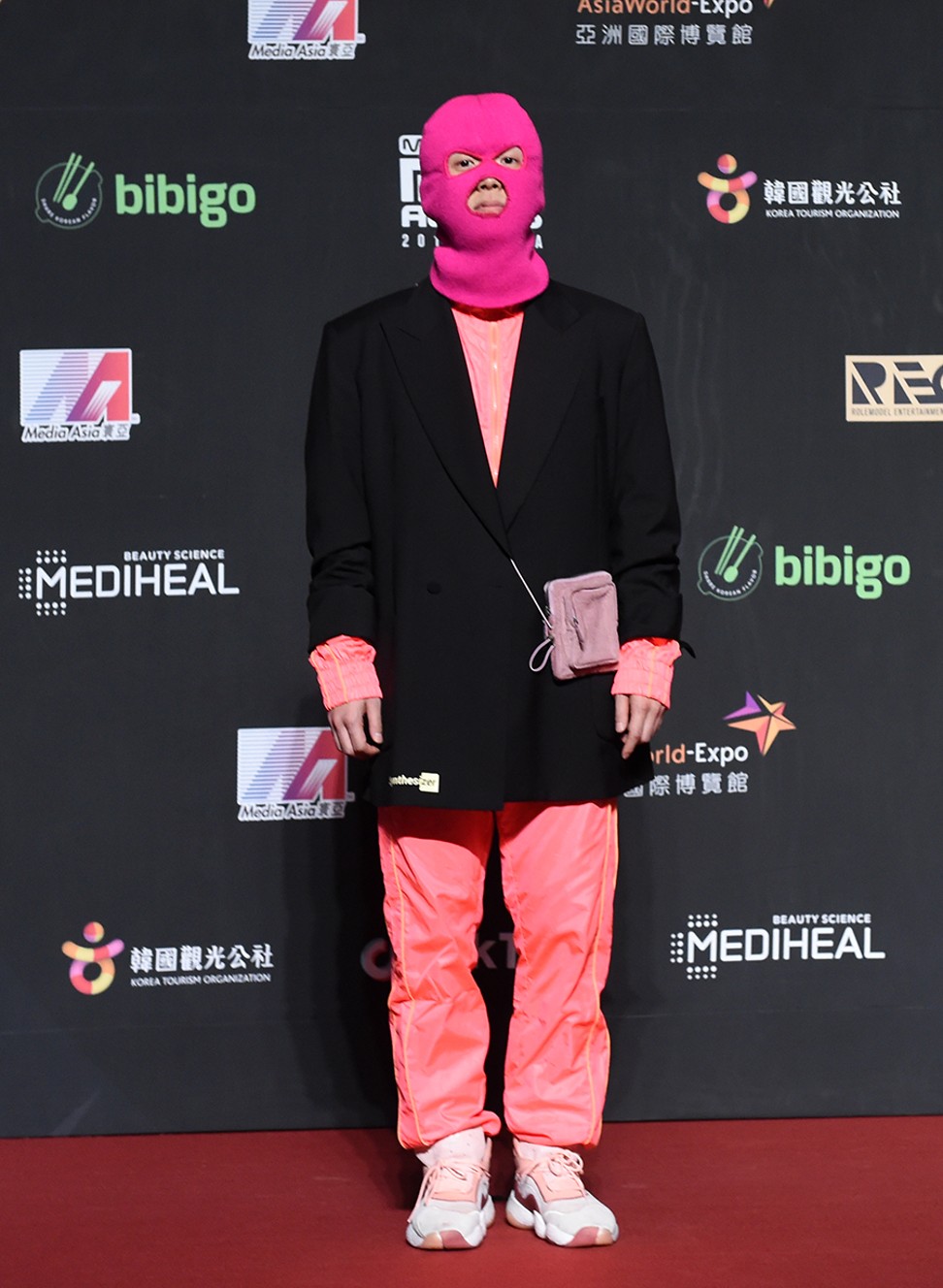 Want more stories like this? Sign up here. Follow STYLE on Facebook, Instagram and Twitter