In the summer of 2014, Swiss venture capitalist Michael Roesli checked in to the Mandarin Oriental while visiting his fiancé in Kuala Lumpur for the first time. Surveying his room in one of the city's top luxury hotels, the disappointment in his voice was palpable.
"I know this is probably the cheapest Mandarin Oriental in the world but I certainly did not expect to see this old and tired room," he said. "The bits are all falling apart and the design is just severely dated. And with one of the highest room rates in the city, I still had to pay for Wi-fi."
Eat like a local in Malaysia: 5 delicious dishes to try in Kuala Lumpur
What Roesli described was once the luxury hospitality symbol of the new Malaysia – a 5-star address next to the gleaming twin towers that have become an icon of its capital city. Over the next 20 years the towers stood their ground in a little-changed landscape.
For a while there was some hype around the KL Sentral strip but developments were muted in a region that was thriving; Bangkok continued to boom despite political coups and Singapore brought its Marina Bay blueprint to life in dramatic fashion.
Kuala Lumpur is back in the spotlight again. A spate of new developments have opened, from the Sofitel Damansara's quiet launch last December to the hoopla surrounding Four Seasons Hotel Kuala Lumpur's official opening gala in mid-November this year. The project for Four Seasons Place, the tallest hotel/residential building in Kuala Lumpur at 65 floors, took almost two decades to come to fruition.
David Ban, the reclusive Singaporean tycoon who is a director of Venus Assets Sdb Bhd that owns and developed the Four Seasons Place comprising hotel, service apartments, retail space and luxury residences, spoke about it.
5 untouched Malaysian beaches for quick getaways from the city
"We acquired the land in 2003 and didn't make any plans for it until we were quite sure that the time was right. Kuala Lumpur is entering a new age and there is rising demand for something taller and more spectacular, like a hotel and residence of this calibre. As Kuala Lumpur is also a springboard to some of the most beautiful destinations in the region, we are hopeful that tourist arrivals in the city will increase significantly."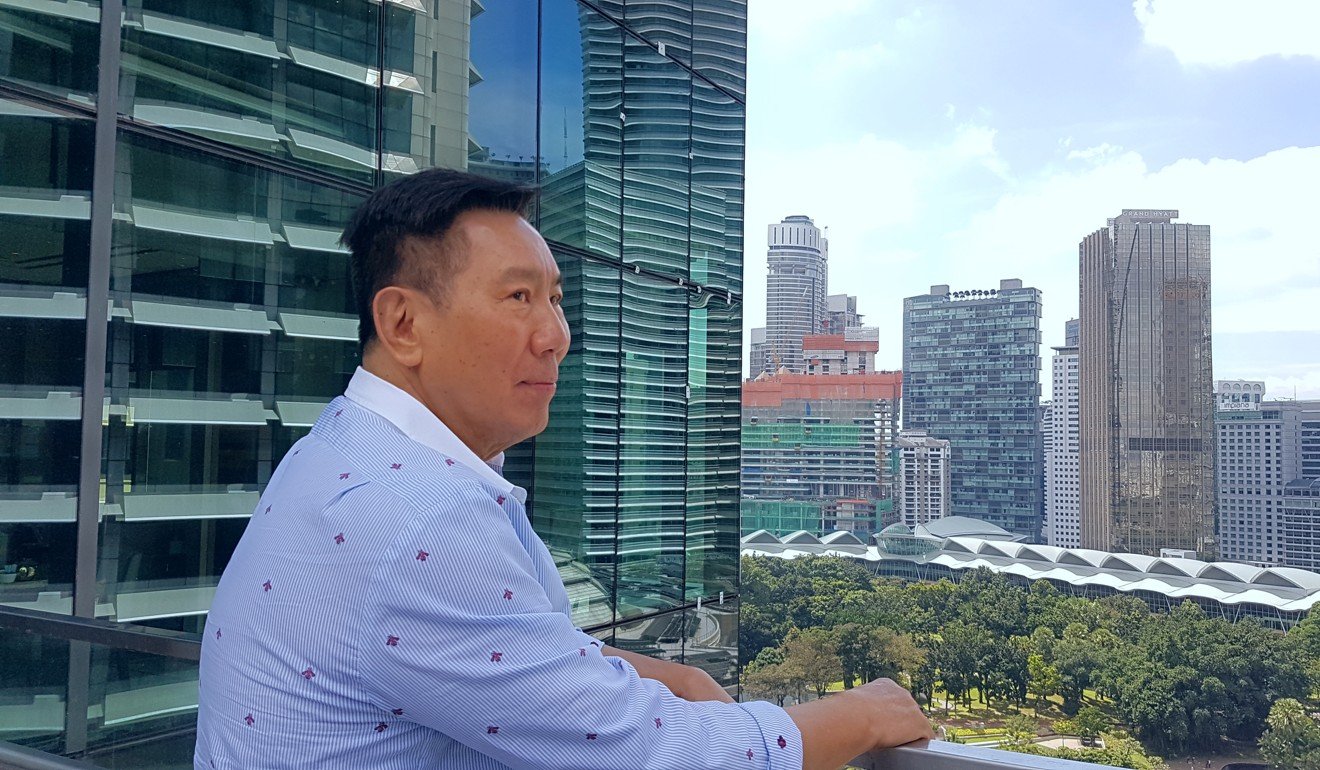 The looming presence over the skyline was spearheaded by billionaire hotelier Ong Beng Seng who owns a controlling stake while Sultan Sharafuddin Idris Shah of Selangor and entertainment and hospitality mogul Syed Yusof Syed Nasir are his local partners. The fourth shareholder is Ban, 74, who described the gym as his "only heavy lifting these days''.
The residences are setting the benchmark for private residences and a 2,700 sq ft loft will cost 9.3 million Malaysian ringgit (US$2.2 million).
"Kuala Lumpur has great potential for the luxury lifestyle market. Besides hotels and residences, we have also brought in famous lifestyle concepts that we feel will do very well. We opened Nobu seeing that the demand for fine dining has increased significantly."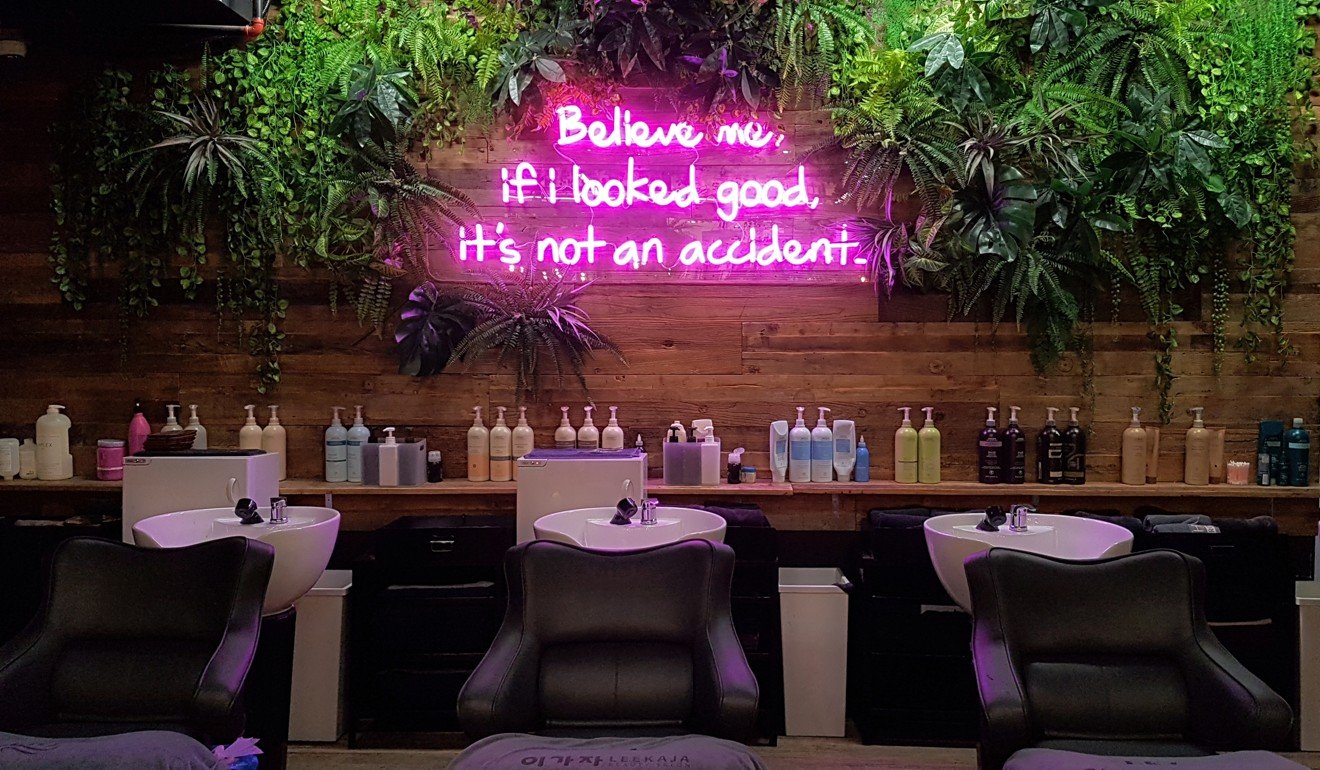 Another hotelier who shares Ban's optimism about Kuala Lumpur is Marcus Engel. The CEO of Urban Resort Concepts which operates the famed Puli Hotel in Shanghai, was in Kuala Lumpur for the soft launch of The Ruma, the luxury hotel which opened its doors on November 30.
"The Ruma is our first property outside the mainland," Engel said. "All our hotels embody the cultural heritage of their host city and I am proud that The Ruma is set to be the shiny hospitality emblem of Malaysia. Although there is much competition in the neighbourhood, I believe we have raised our bar high enough and have faith that we will be well received by our target clientele group – discerning world travellers who appreciate sublime designs and impeccable service orientation."
5 island cities to visit, including Singapore – home of 'Crazy Rich Asians'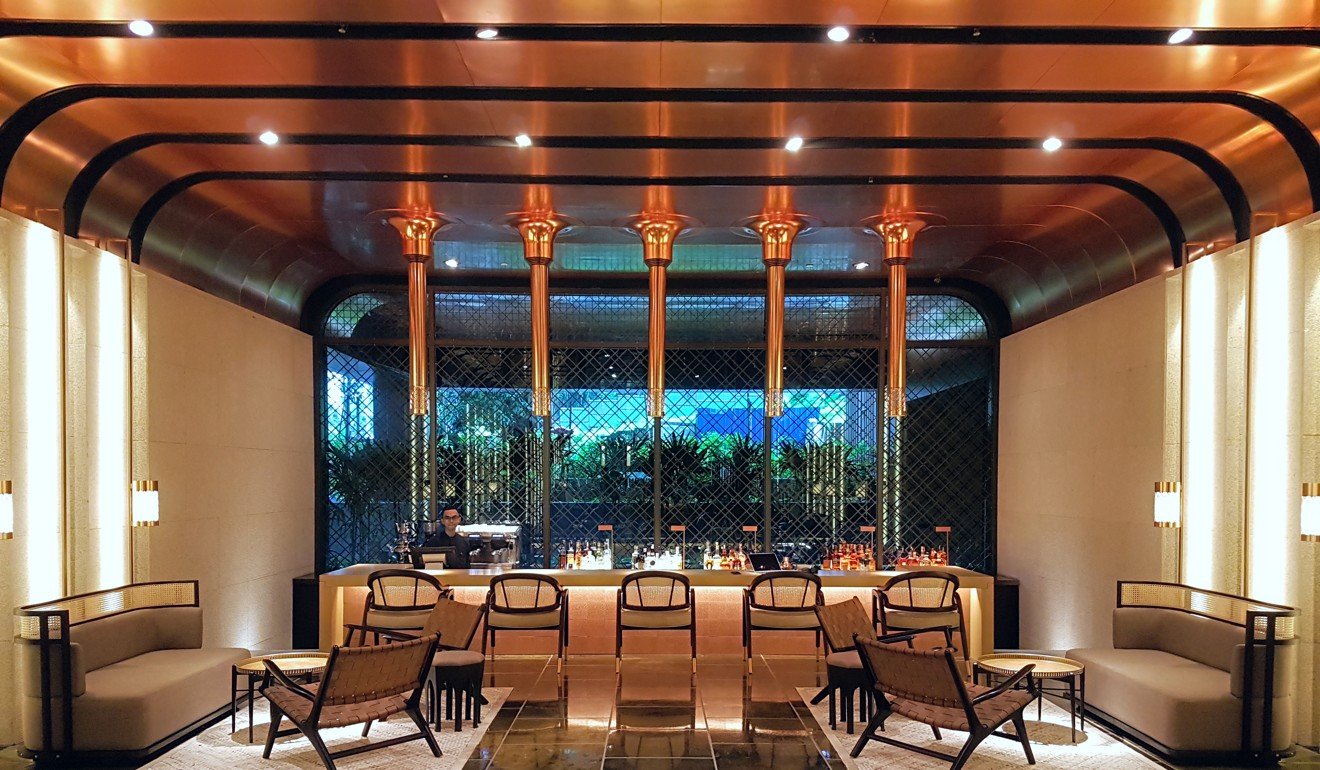 The Ruma houses some of Kuala Lumpur's most expensive rooms. They come with a complimentary minibar stocked with designer sodas and 24 hours check-in, check-out service. Its opening capped a year of remarkable growth in a destination not known as a tourist spot; besides Four Seasons and The Ruma, W Kuala Lumpur, Banyan Tree Kuala Lumpur and Alila Bangsar have all opened this year.
Ong Ai Leng, a Malaysian actress and entrepreneur, is optimistic about the growth.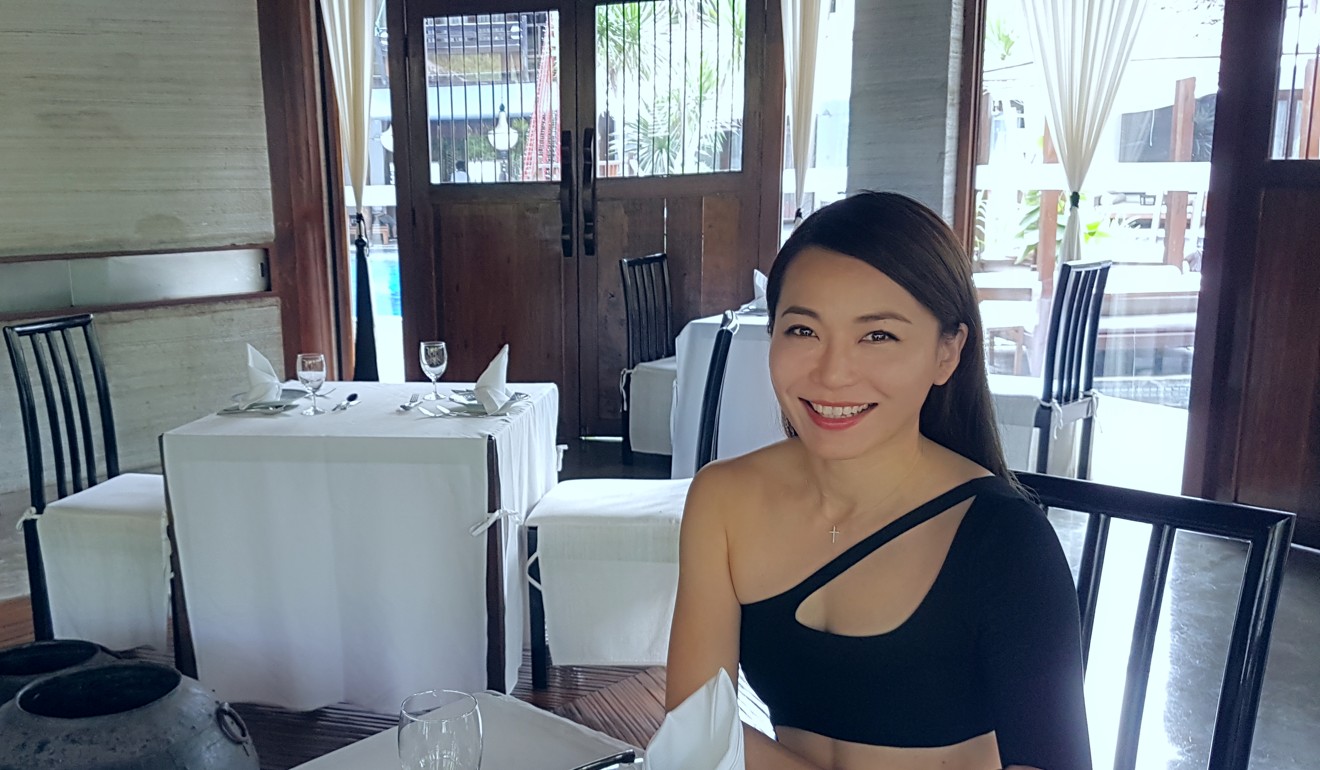 "Kuala Lumpur has to catch up with the other big fashionable cities in Asia and this year it has done very well. But, with developments come inflation, and I am not entirely sure if the local market is ready for the sky-high prices that come with the new establishments."
Ong, a seasoned performer in Singapore and Malaysia for close to two decades, also owns and operates an events company that caters to the social functions and entertainment needs of high-net-worth individuals in the region.
Our 5 favourite Constance Wu moments in 'Crazy Rich Asians'
"There are very rich people in Malaysia, and a lot of the wealth is parked in Kuala Lumpur, but these days local businesses are competing with the global players. Internet shopping has changed the game for all bricks-and-mortar businesses, and it will be an uphill task for KL to compete on these levels. In terms of fashion, I feel that the local style brigade is ready for something more now. Folks in this city are adventurous dressers and the retail scene here is progressively vibrant, to say the least."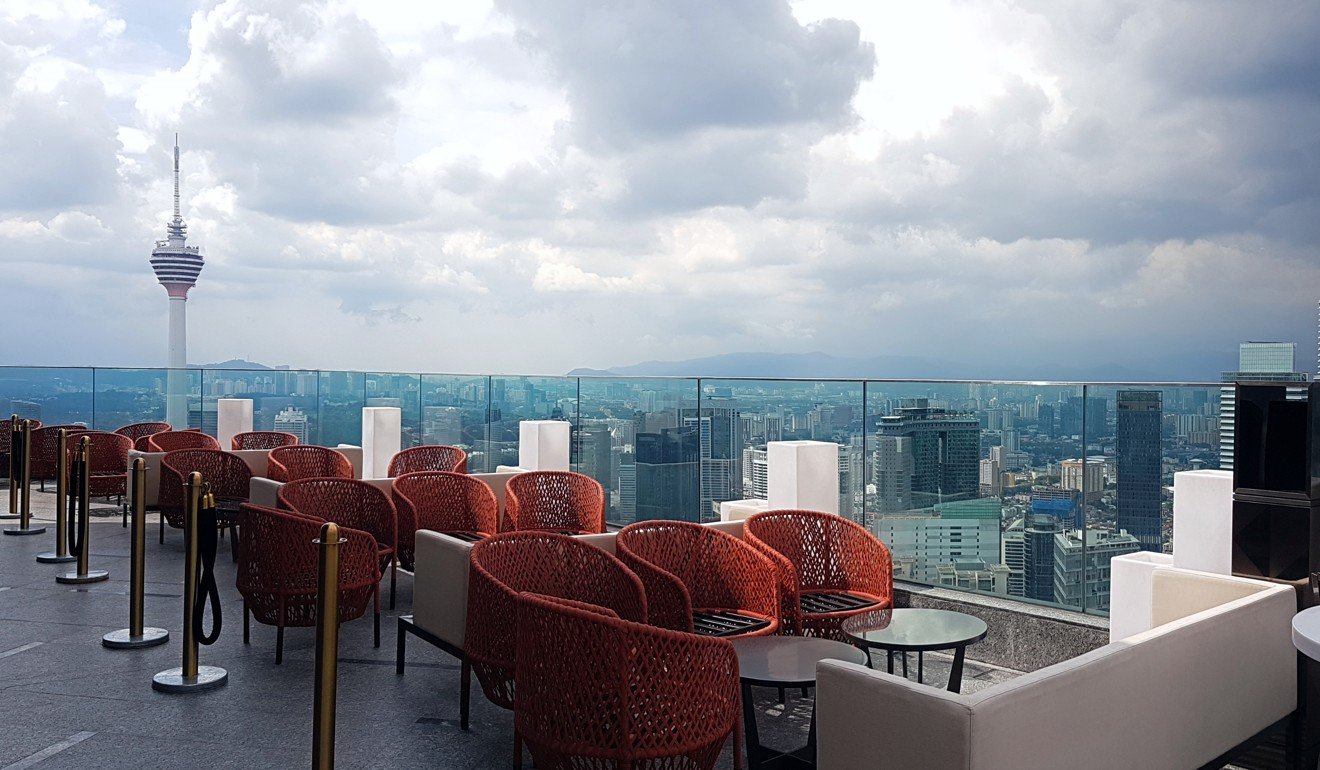 At the same time as luxury hotels are opening up all over the city, Kuala Lumpur is not impervious to the retail downturn that has hit the region. Luxury brands are cautious about future expansion but remain optimism about the Malaysian capital. More private and fashion events are taking place in Kuala Lumpur as luxury retailers court the local crowd. Farah Khan, founder and president of the Melium Group, is a veteran player in KL's luxury retail scene. The Singapore native hasn't looked back since moving to the city in 1989.
"I understood the potential of Kuala Lumpur, from the beginning. KL is a thriving city with infrastructure that supports commerce, culture and development. The expansion from when the Group started has been phenomenal; world-class malls house the many diverse luxury stand-alone boutiques Melium presents, from TOD'S, Roger Vivier, Max Mara, MCM and Givenchy, to a host of exclusively curated labels such as Alaia and Victoria Beckham. The luxury retail scene in KL certainly holds its own."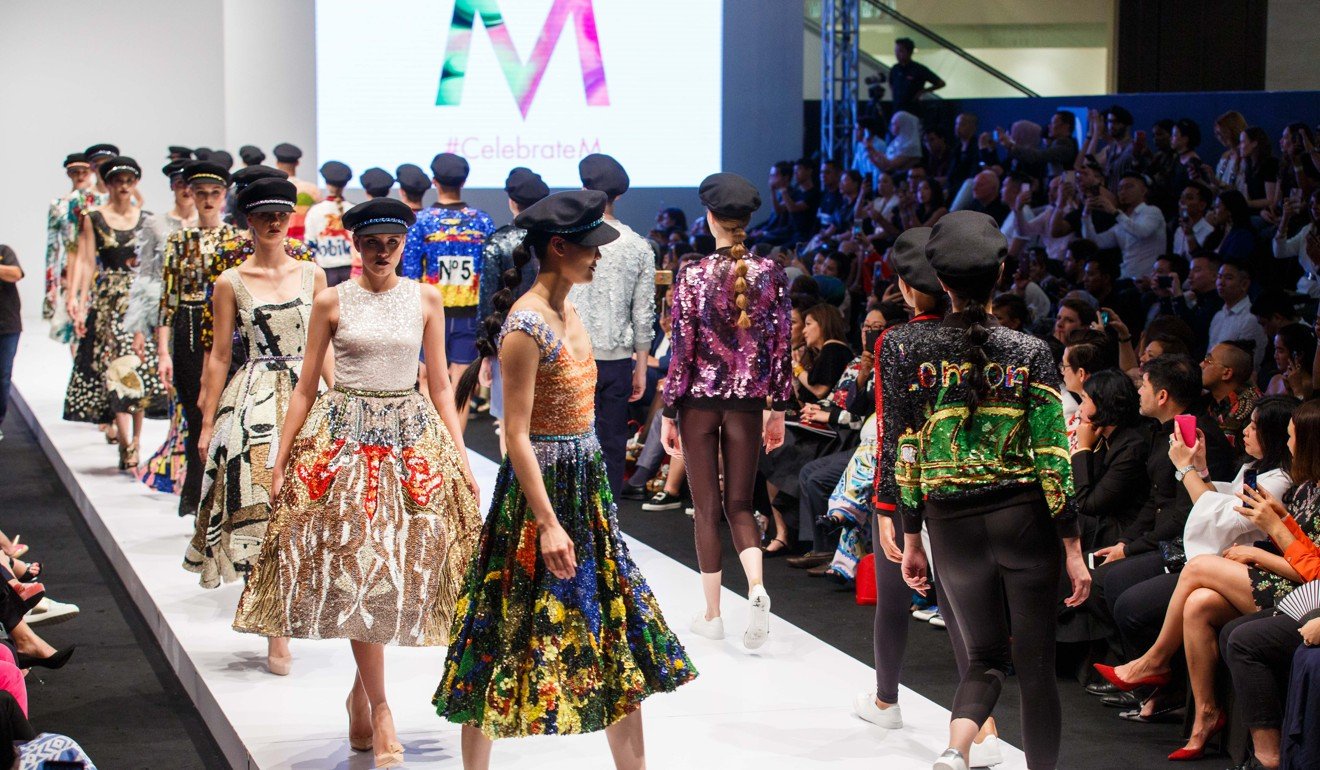 Khan is also the creative director of her own couture label that was presented at London's prestigious Halcyon Gallery. The Melium Group celebrates its 30th anniversary next year with plans for more expansion in the city.
Crazy Rich Asians stars Michelle Yeoh and Henry Golding to reunite
Malaysia's most famous designer internationally is probably Jimmy Choo, a tiny man with a large presence. He started his own brand in London in 1996 and has given the world luxury heels and pumps that cost in excess of US$500 a pair. We met and photographed Choo at the Carcosa Seri Negara, the location that was used for the filming of Crazy Rich Asians' Tyersall Park scenes. Choo, dressed impeccably by Lord's Tailor, a bespoke brand of Malaysian suits that featured in the movie, was attending a cultural event showcasing Malaysian (Kelantan) silverwork and was swarmed by fans.
"There are limits to attaining success as a designer if one is to stay in Malaysia, especially back in those years when I started designing. Today the sky is the limit, and I feel talented young Malaysians have more chances to spread their wings given the realities of this age."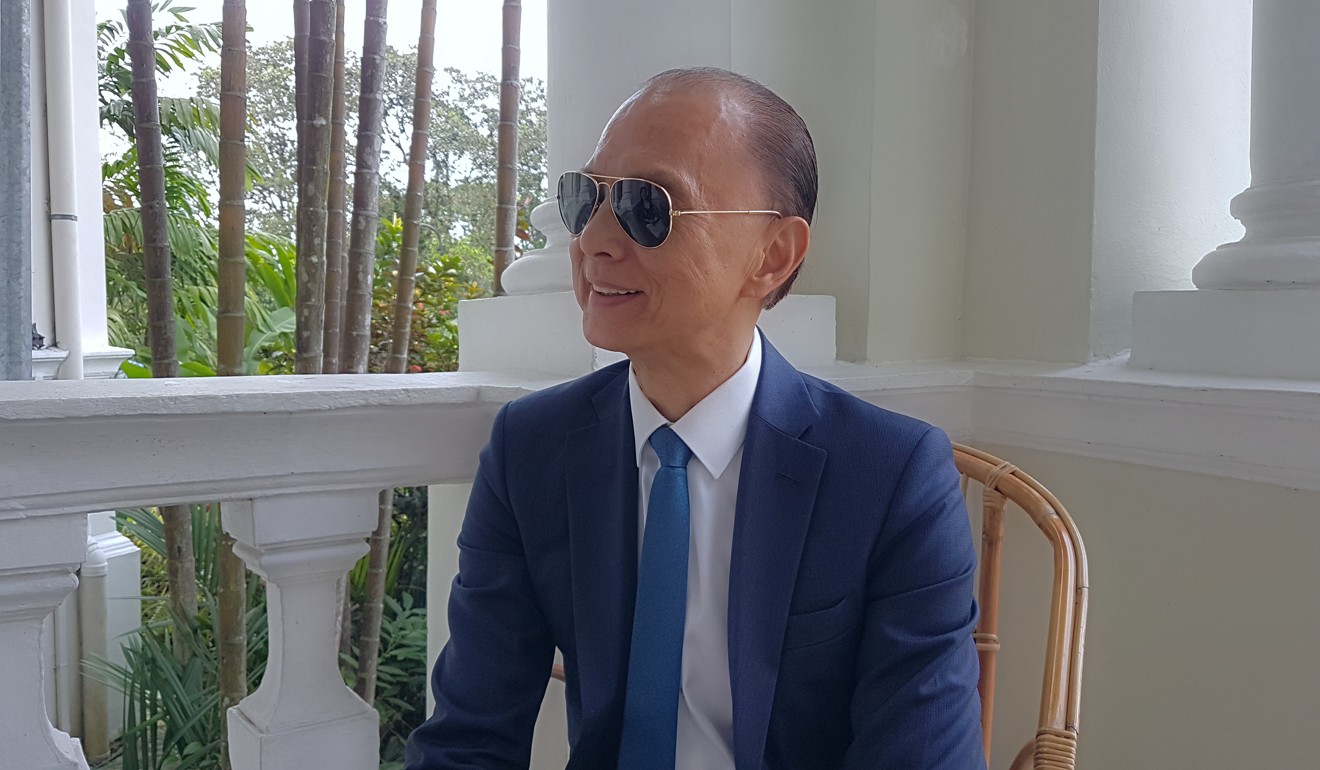 Based in London but a regular presence in his hometown, Choo has his hands full these days working on a wedding label with his nephew as well as designing shoes for Aaron Kwok and other celebrities to wear during concerts. Choo still designs handcrafted footwear for clientele. A pair can cost US$10,000.
"Although Malaysia's big spenders tend to be discreet and do not boast about their wealth on social media, this is a very rich country in terms of money as well as history, culture and resources. Malaysia is my home and I am always happy to promote it. The scene is constantly growing and as developments heat up in Kuala Lumpur, so will the luxury market. I am hopeful that we are on the right path now."
Want more stories like this? Sign up here. Follow STYLE on Facebook, Instagram and Twitter