Gisele Bündchen is one of the most successful supermodels in the world. According to Forbes, she was the highest-earning model in the world for 10 consecutive years before retiring from the runway in 2015, but even today she is still one of the world's highest-paid models.
Her husband, Tom Brady, is the greatest quarterback of all time. Brady has five Super Bowl rings and three league MVP awards, and he's still leading the New England Patriots even though he is well into his 40s.
Bündchen and Brady married in 2009 and lead an extremely fabulous life.
At one point, the duo owned a US$20 million castle complete with a moat and have since bought a lavish flat in New York City overlooking the water. They co-chaired the Met Gala in 2017 and have partnerships with a number of luxury brands.
Supermodel Gisele Bündchen and superstar quarterback Tom Brady are one of the most powerful celebrity couples in the world.
Brady is considered one of the greatest quarterbacks of all time after earning five Super Bowl rings and three league MVP awards in his 19-year NFL career.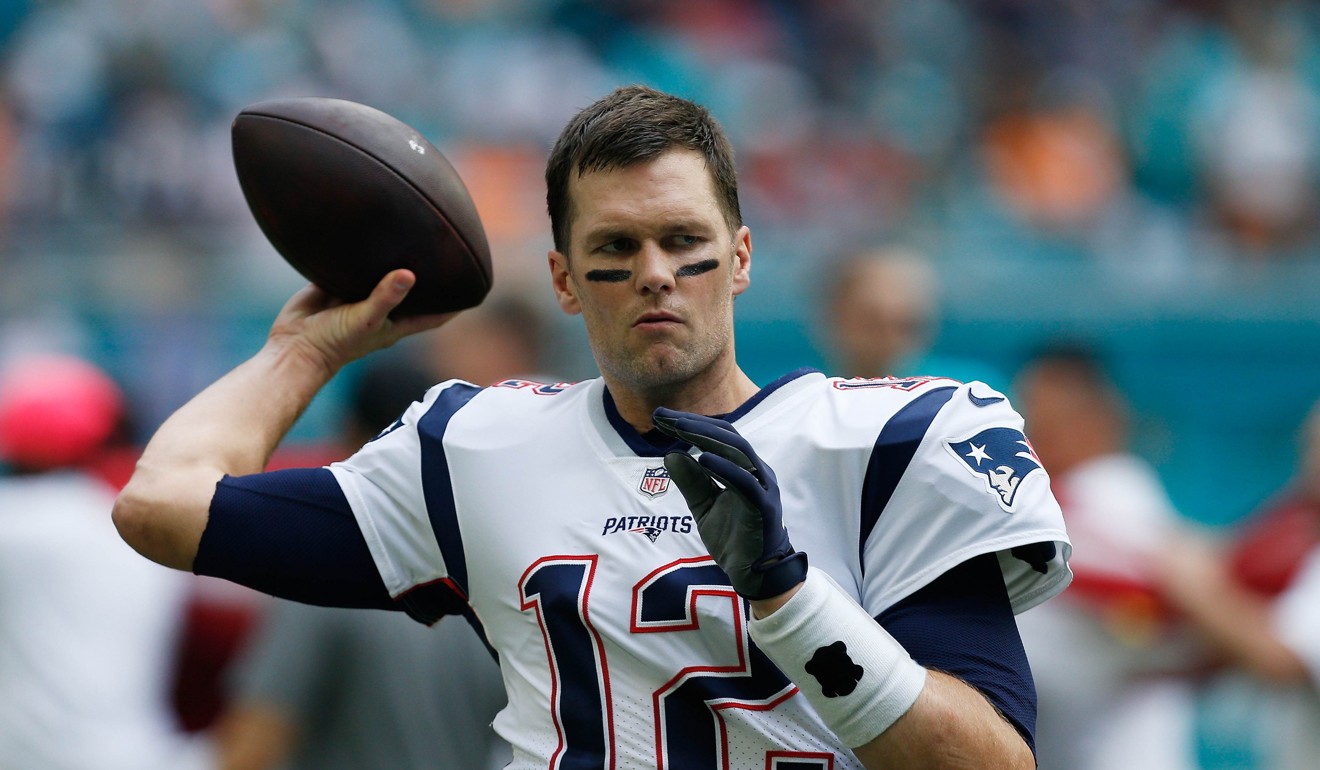 Bündchen reigned over the modelling world for well over a decade and was the top-earning supermodel for 10 consecutive years. Even though she retired in 2015, Bündchen was still one of the top 5 highest-paid models of 2018.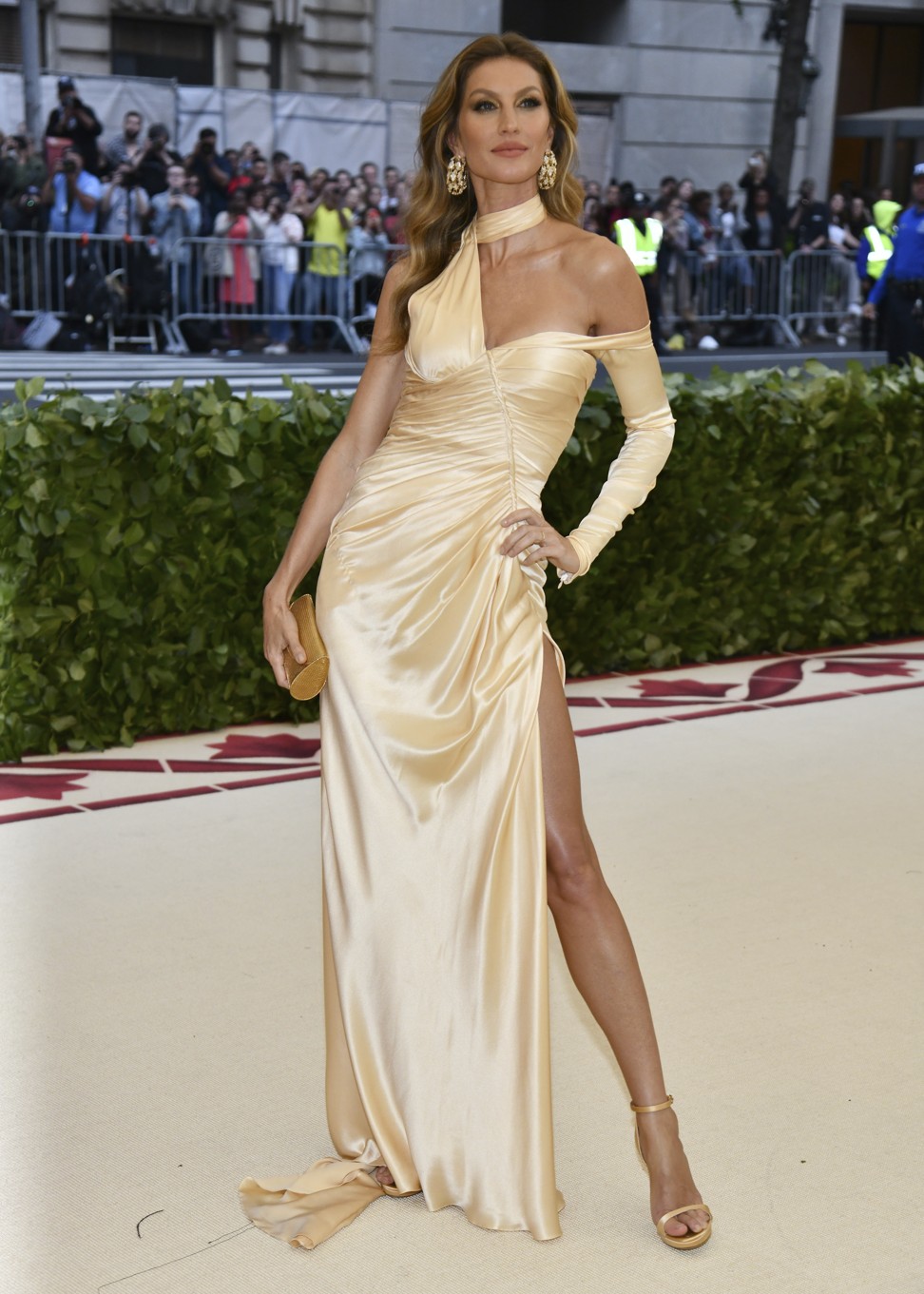 Brady recently restructured his contract with the Patriots so that he would make $15 million on the 2018 season and be eligible for $5 million in performance-based incentives. He has regularly agreed to discount contracts throughout his career to help keep New England competitive.
He is the fourth-highest-paid player in NFL history, having already earned $217.2 million in his NFL career.
Brady also makes about $8 million annually in endorsement deals with companies like Under Armour, Intel, Beats by Dre, and Shields.
Brady's earnings sound enormous, but it's actually nothing compared with his wife.
Bündchen made $10 million last year and is reportedly on pace to make $1 billion in career earnings.
She boasts extremely lucrative endorsement deals with a number of major brands, including Chanel, Louis Vuitton, Calvin Klein, and Pantene.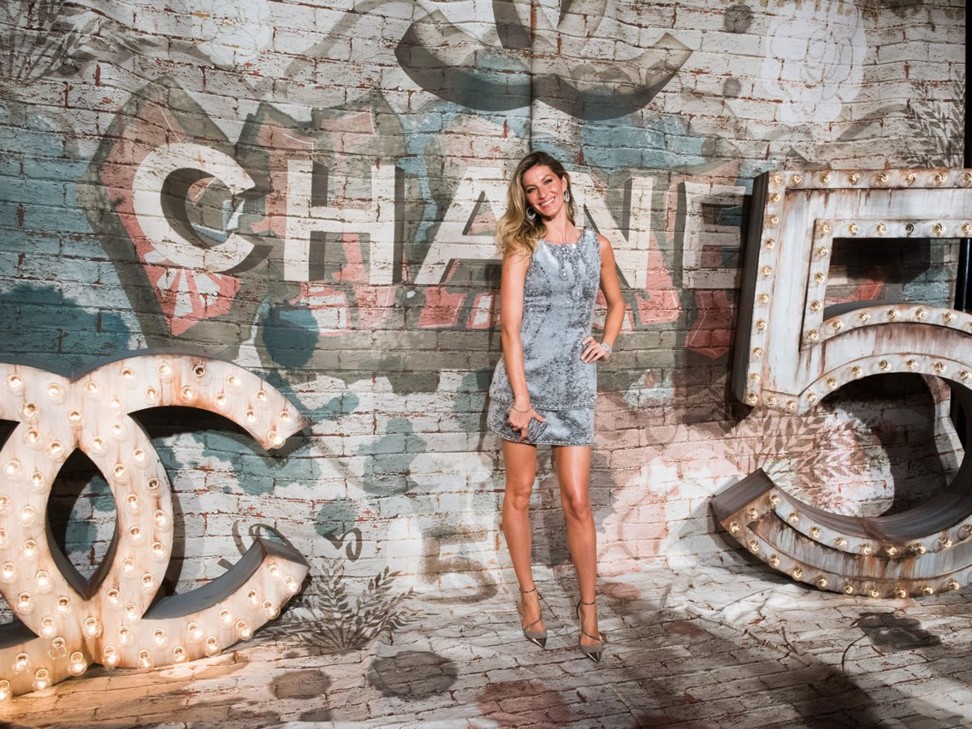 Additionally, Bündchen has made tons of money by allowing companies to monetise her name and likeness. Between her sandals line with Grendene, a lingerie brand with Hope, a beauty collection with Sejaa Pure Skincare, among others, Bündchen's products generate roughly $1 billion per year in sales.
Brady also has some exciting endorsement deals, including a partnership with Aston Martin.
Aston Martin even produced a "Tom Brady" limited-edition of the Vanquish S Volante. Only 12 were produced and they went for $360,000 each.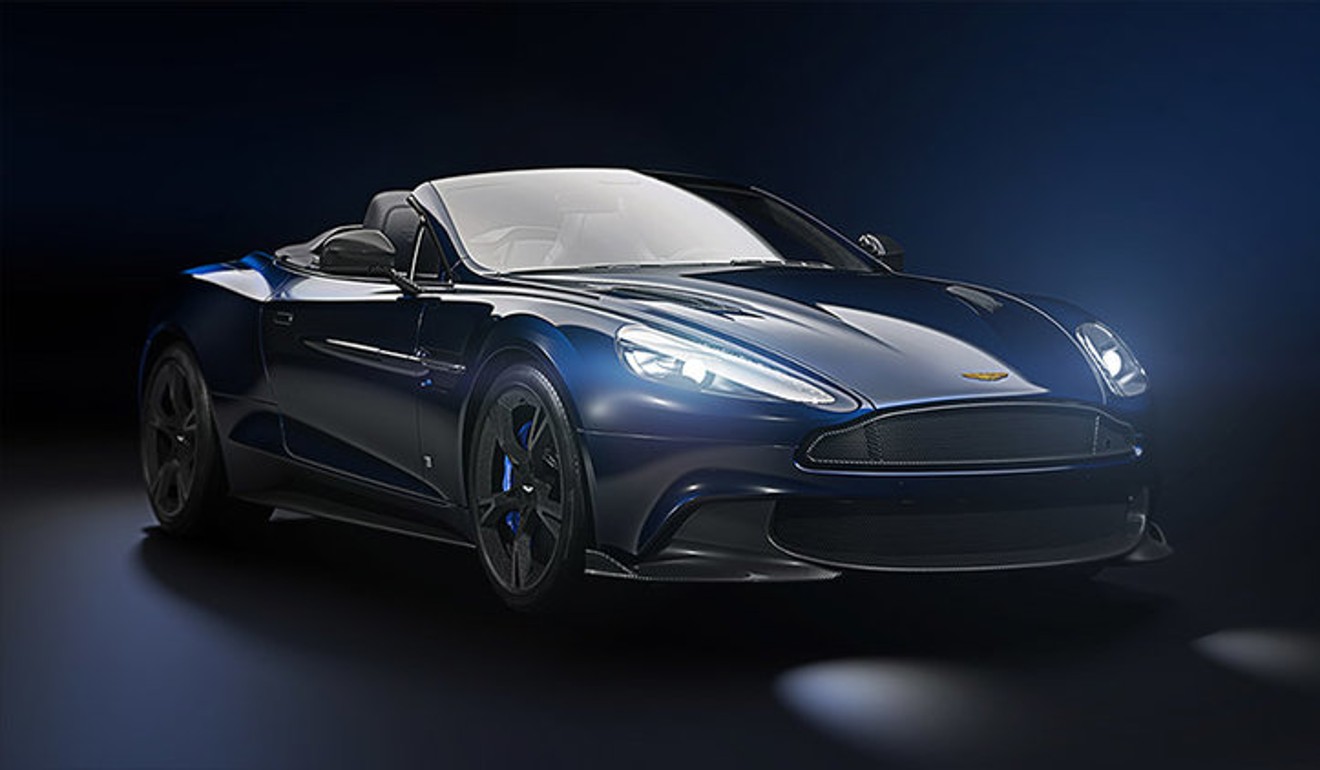 His deal with Uggs was one that confused many since it was not known as a men's brand at the time.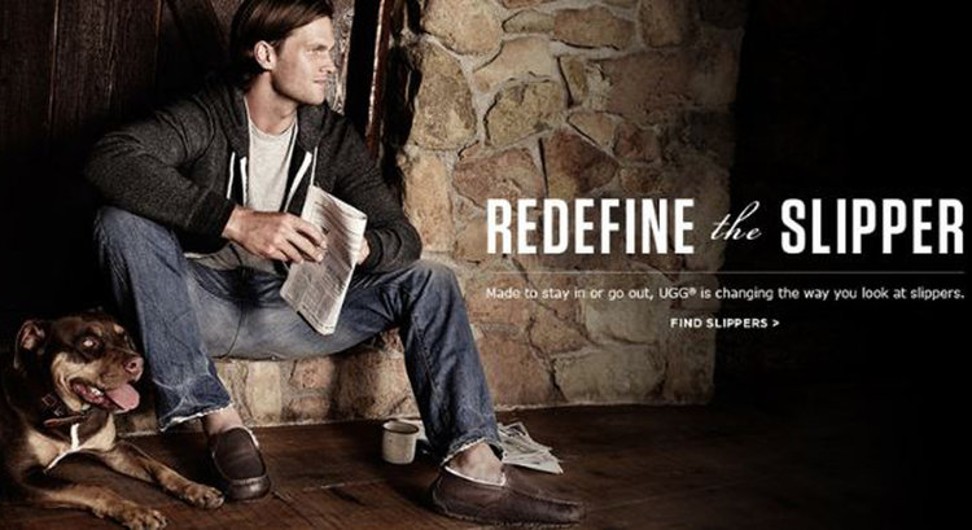 Together, Brady and Bündchen once owned a custom-built, $20 million mansion in Los Angeles.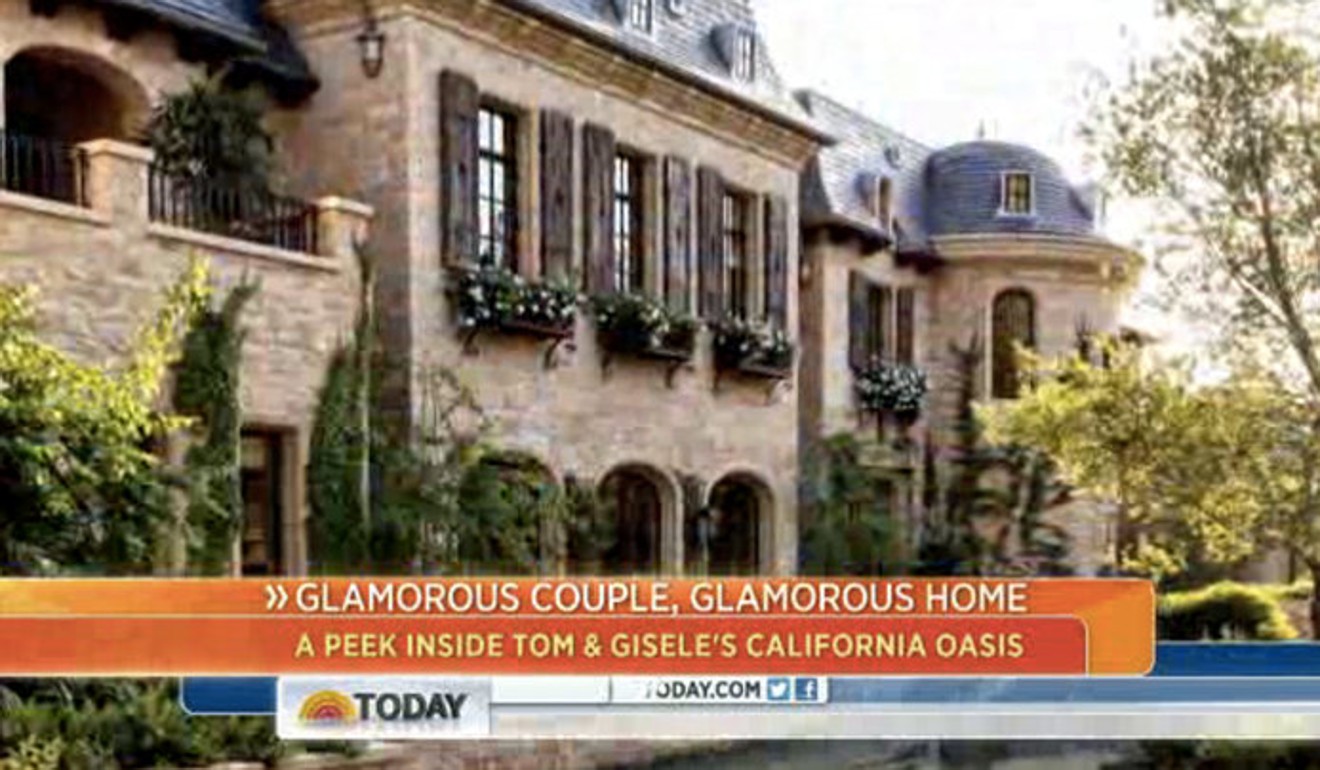 It had a moat and a chicken coop so they could eat fresh eggs.
But in 2014, they sold the estate to Dr. Dre for $40 million.
In 2013 they were reportedly searching for a new apartment in New York City. They were spotted looking at a $11.5 million duplex in Manhattan that spring.
They eventually settled on a glassy skyscraper condo for $11.7 million.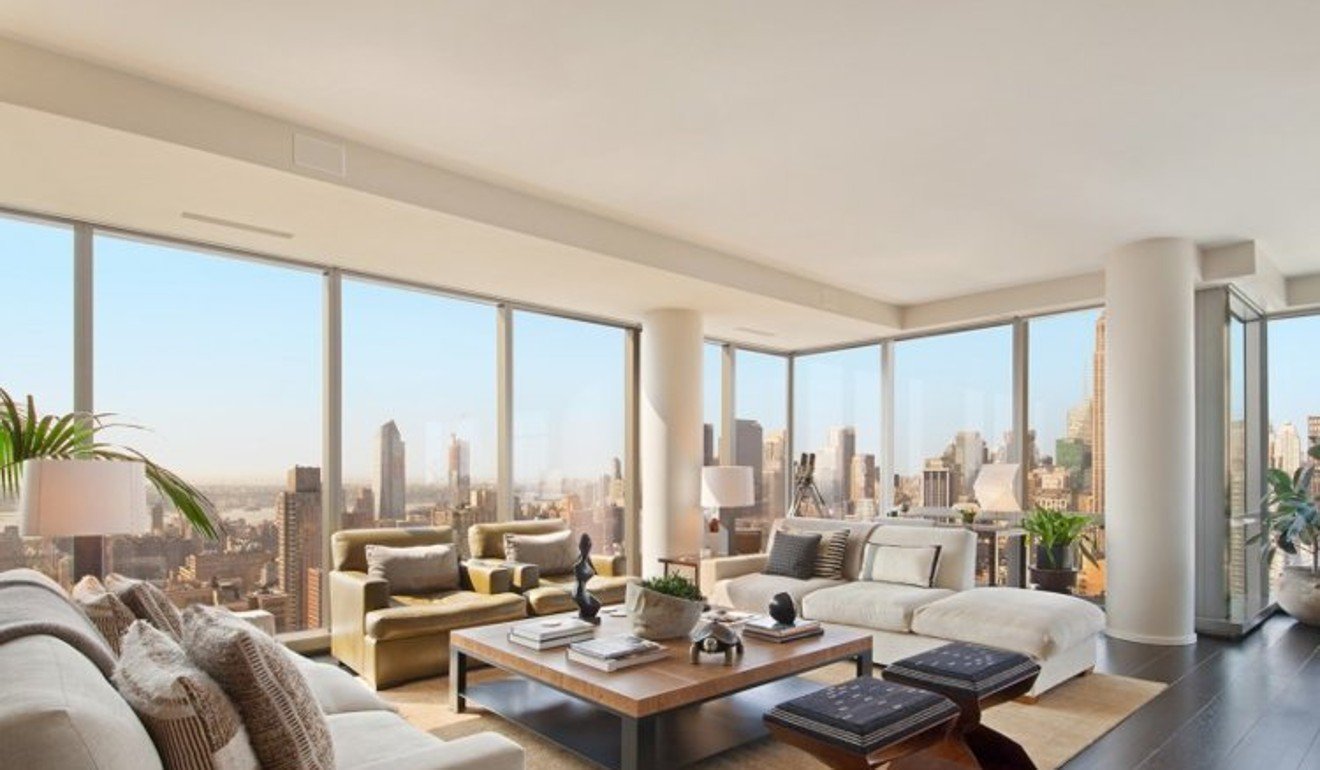 In 2016, they put that condo back on the market with a price tag of $17.25 million.
That's because they reportedly dropped $20 million on a waterfront apartment in Tribec.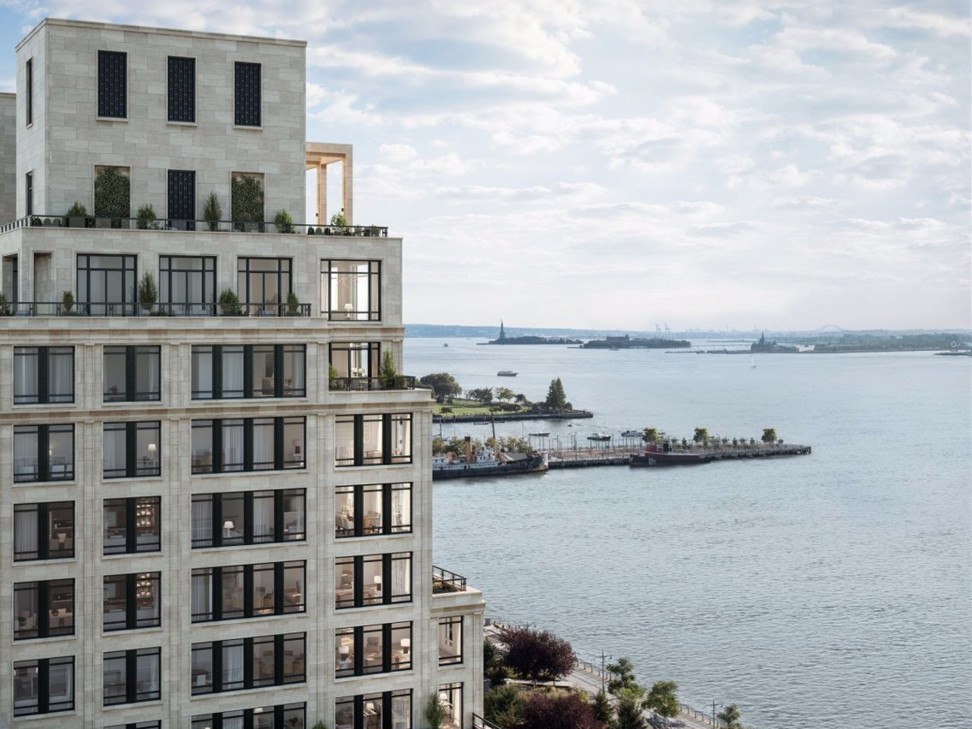 Before New York, they lived in a Boston condo, but sold it for $9.2 million in 2012.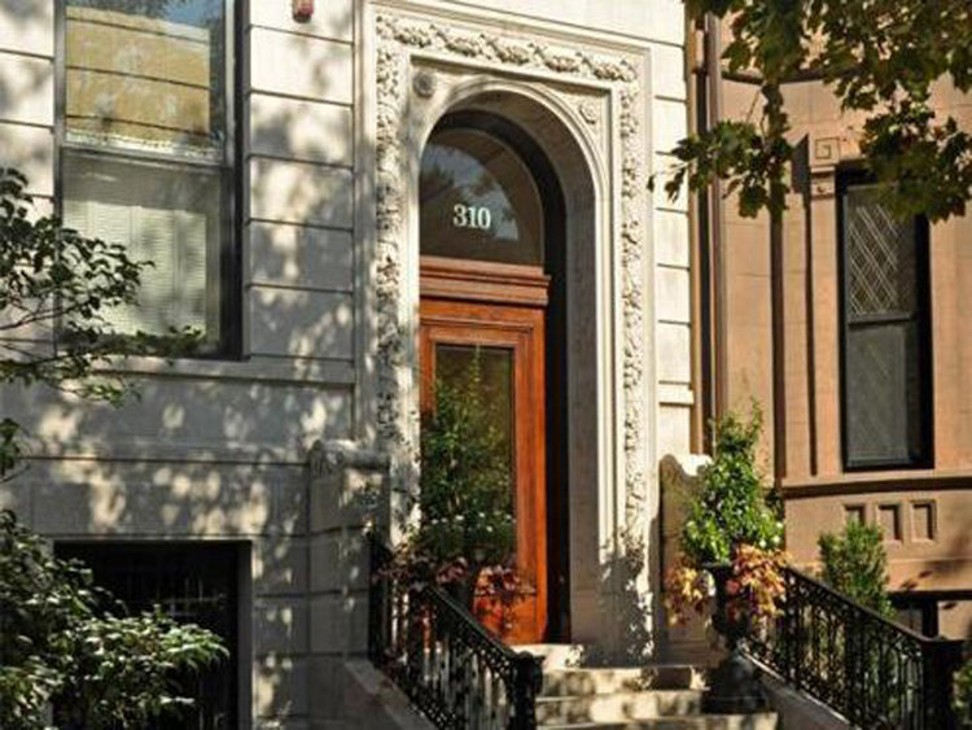 Interestingly, houses are basically Brady's only lavish purchases.
Except for an Aston Martin, his cars aren't too gaudy. He got in an accident once while driving a regular old Audi.

He told ESPN that he's a homebody, and has to talk to his friends' kids about music so he knows what's popular.
He is such a "dad" that he even proudly wears Stephen Curry's widely mocked Under Armour shoes.
He even likes to do silly things like welcome a rescue dog to the family with a Lion King video on Facebook.
Splash Mountain is about as wild as he gets.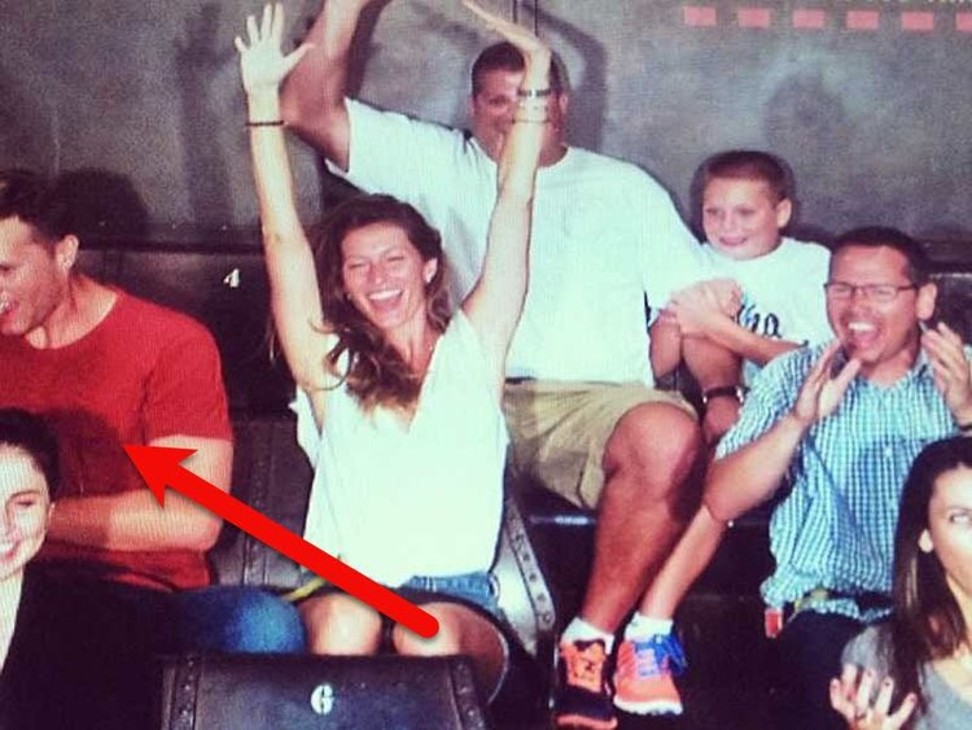 He does show up at high-society events, though, like the Kentucky Derby.
Or the VIP box at Brazil's famed Carnival.
Or the Met Gala – he and Gisele were co-chairs of the event in 2017.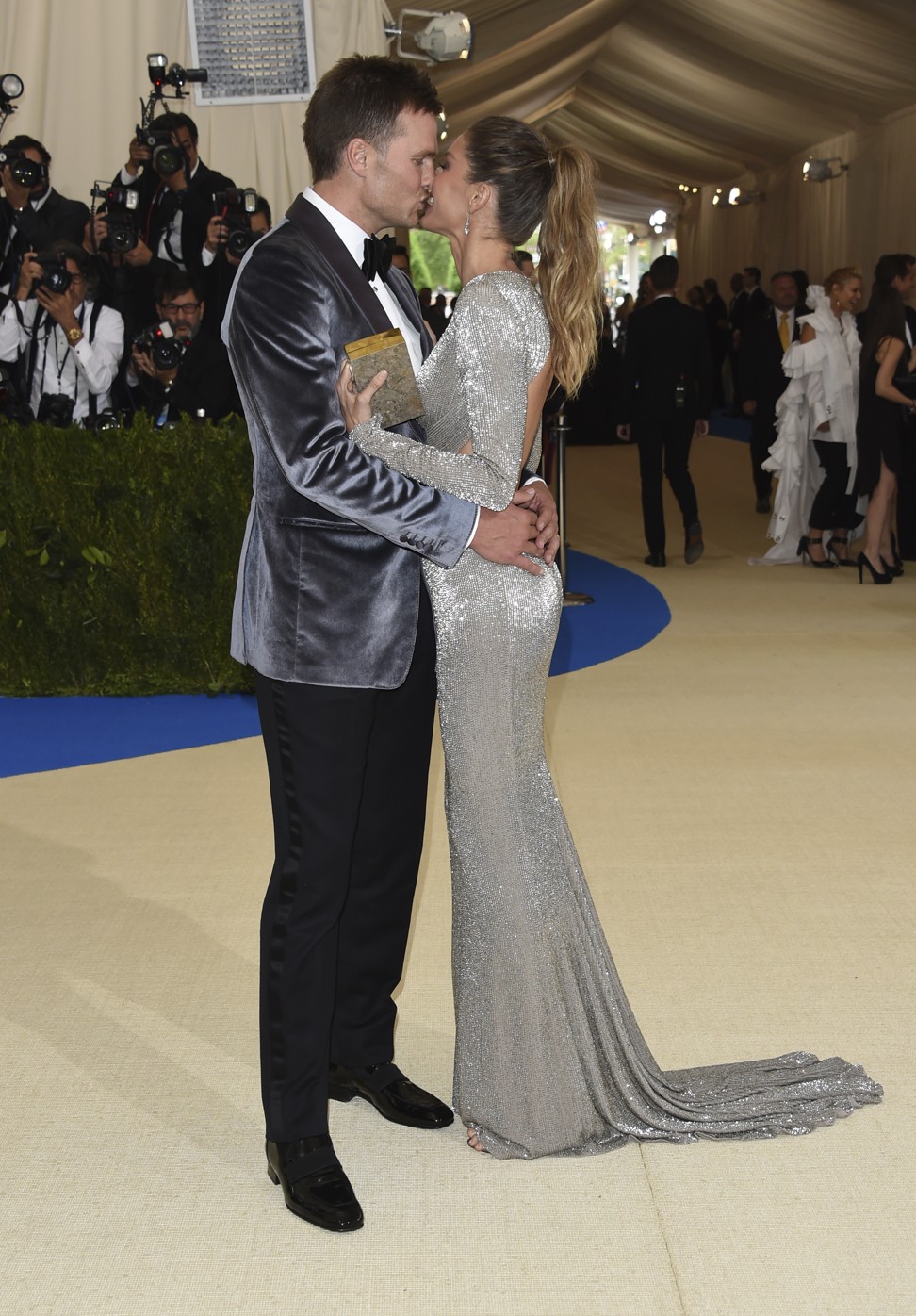 The couple attended the 2014 World Cup.
But Brady insists that he prefers to avoid a flashy lifestyle of boats and planes and 20-person entourages.
He's just a dad who likes making sandcastles with his kids.
Brady also helps raise money for various charities, including $6.5 million for cancer research by shaving his head.
Want more stories like this? Sign up here. Follow STYLE on Facebook, Instagram and Twitter

This article originally appeared on Business Insider .