Before she died 15 years ago today, Anita Mui Yim-fong shone not only on stage as a singer but on the silver screen as an actor for nearly two decades.
Mui's chiselled features, lean figure and charismatic voice made it possible for her to waltz between masculine and feminine roles, and therefore stretched the range of characters in her filmography while exploring the possibility of characterisation in Hong Kong cinema.
Here's a look at the many faces of "Hong Kong's daughter" in front of the lens:
Fleur in Rouge (1988)
Directed by Stanley Kwan Kam-pang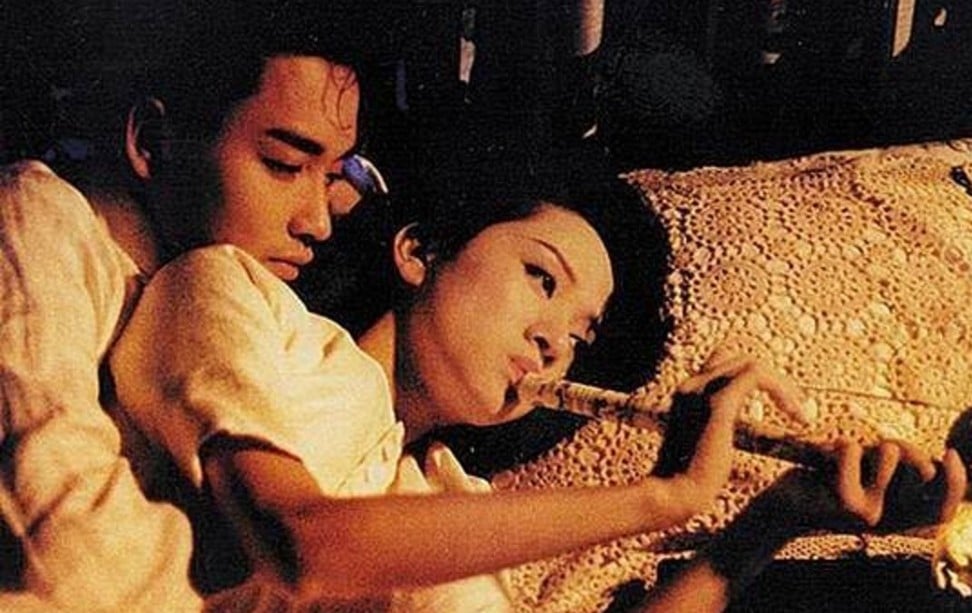 With its intricate and tragic screenplay adapted from Lilian Li Pi Hua's eponymous novel, Rouge brought Mui's acting finesse into the spotlight, earning her Best Actress awards at the Hong Kong Film Award the Golden Horde Film Festival in 1988, and the 1989 Asia-Pacific Film Festival.
Mui plays Fleur, a courtesan in the 1930s who falls in love with a wealthy playboy – the "12th master" – Chan chen-pang, played by Leslie Cheung Kwok-wing. The star-crossed lovers, whose relationship is thwarted by Chan's family, form a suicide pact hoping to reunite in death.
However, when Fleur cannot find him in the underworld, she returns to earth 53 years later in search of his lover. More specifically, she shows up pale-faced and wearing a cheongsam at a newspaper office in 1987, asking to place an advertisement for her lost lover. Talk about spooky.
Here's the iconic opening scene of the film:
Kawashima Yoshiko in Kawashima Yoshiko (1990)
Directed by Eddie Fong Ling-ching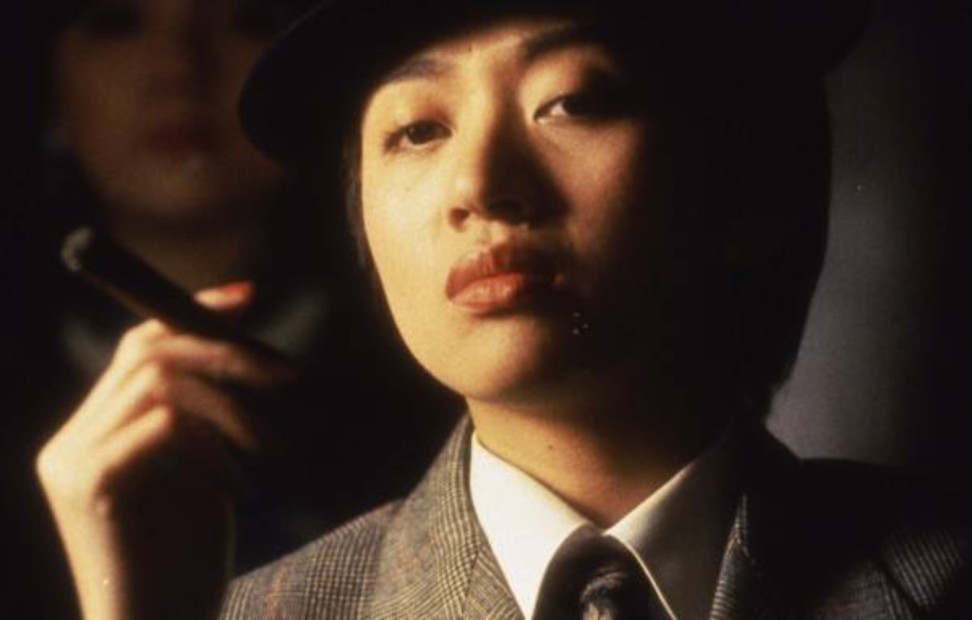 With its screenplay also written by Lilian Li Pi Hua, the movie is about the Manchu princess turned Japanese spy, Kawashima Yoshiko. In life, Kawashima adopted the personas of men and women in terms of fashion and sexuality.
Mui permeated this fickleness by portraying the protagonist as a tomboy military man or an extravagant woman – in a way that could be interpreted as reflecting Mui's real-life mercurial stage persona and musical character.
It came as no surprise, therefore, that Mui's magnetic voice provided the perfect soundtrack for the movie:
Fong Yim-mui in Who's the Woman, Who's the Man (1996)
Directed by Peter Chan Ho-sun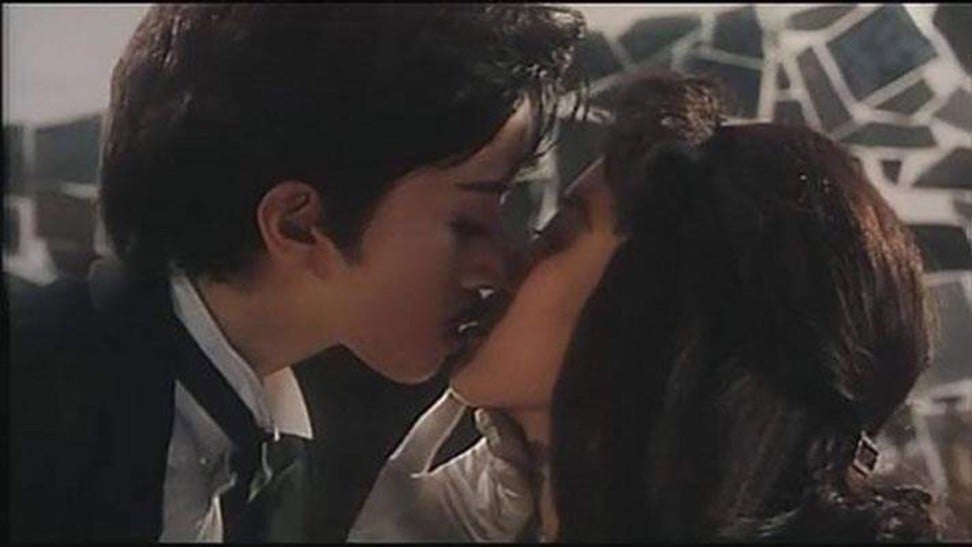 A sequel to the 1994 film He's a Woman, She's a Man – in which Mui did not appear – this romantic comedy hands out the role of megastar Fong Yim-mui to Mui, alongside fellow A-listers Leslie Cheung and Anita Yuen Wing-yi as the lead characters.
The film was a lighthearted take on homosexuality and ambiguous gender roles in local films at the time, as it delves into a baffling love triangle between the two women and a man.
Although Mui wasn't the main character in this movie, it still made our list mainly for her crucial role in representing gender fluidity through cross-dressing and intimate scenes with both sexes.
Emperor Qi in Wu Yen (2001)
Directed by Johnnie To Kei-fung and Wai Ka-fai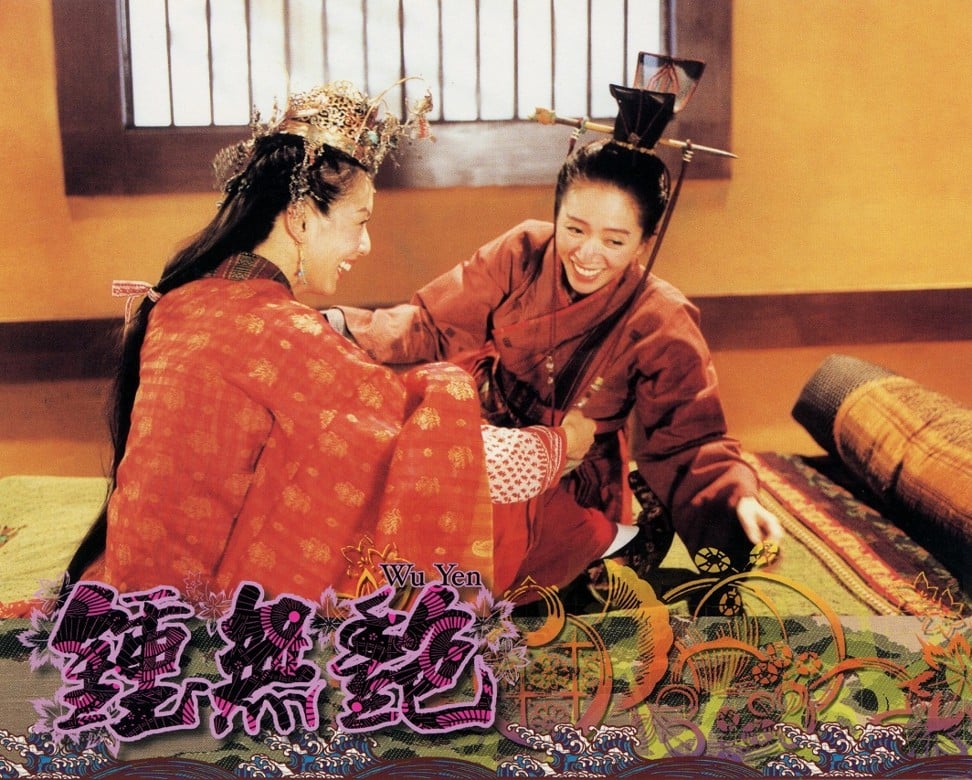 Mui plays the breeches role of the womanising Emperor Qi in this whimsical parody of the love-triangle folklore with the patriotic yet dour female warrior Wu Yen (Sammi Cheng Sau-man), and the beautiful yet impish Yinchun (Cecilia Cheung Pak-chi).
Qi, being the incapable ruler that he is, oscillates between Wu Yen when he needs help in serious issues, and Yin Chun when he wants to have fun – which, by the way, is the origin of the Chinese saying "Wu Yen for trouble, Yin Chun for fun" that describes a person who favours fair-weather friends over loyal ones.
Mui also played the great great-great-great-great grandfather of Emperor Qi, whose script was scattered with modern slangs delivered in a nonsensical manner.
The film was marketed release at Lunar New Year and grossed more than HK$27 million, coming fourth in that year's box office. It was fitting for the festive mood as the film is easily one of Mui's most successful caricature roles among the comedies she starred in.
Chan Man-ching in July Rhapsody (2002)
Directed by Ann Hui On-wah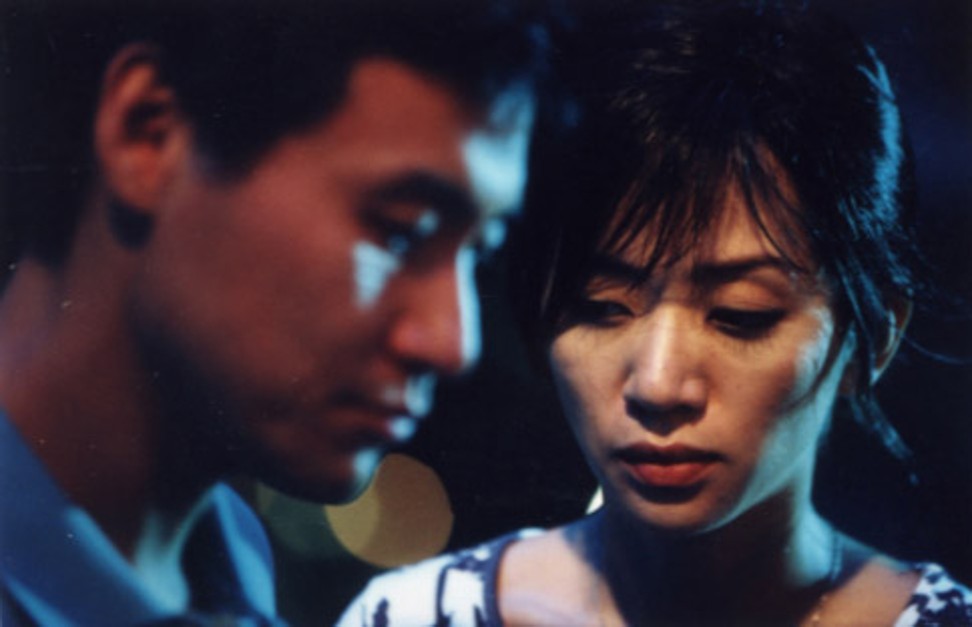 Mui's last film appearance remains one of her most laudable pictures.
With its Chinese title translating to Men at 40, the film is led by Jacky Cheung Hok-yau, Karena Lam and Mui. Yiu-kwok (played by Cheung) and Man-ching (played by Mui) have been married for 20 years. When Yiu kwok, a high schoolteacher, turns 40, he finds himself entangled in a complicated relationship with one of his students.
Mui's character strays from the more dramatic roles we are used to seeing her in, with most of her shots depicting her doing household chores. But her portrayal of the subtle emotional swings of the wife an adulterous husband finally won her the Golden Deer Award for Best Actress in 2002.
Want more stories like this? Sign up here. Follow STYLE on Facebook, Instagram and Twitter