Emperor Akihito will be the first Japanese emperor to abdicate in over 200 years.
The formal date for the abdication is expected to be April 30, 2019, and will mark the end of the Heisei period. Crown Prince Naruhito will become Japan's next emperor on May 1 – the first Japanese emperor to be born after World War II.
On the other side of the globe, the UK's Queen Elizabeth still hasn't given up the reins to her 70-year-old son, Prince Charles.
So, who quits one of the most powerful jobs in the world, and why? Is it because of scandal or selflessness? Benevolence or a beauty queen?
Has ex-Miss Moscow Oksana Voevodina married Malaysia's king?
Here's who joins Emperor Akihito in this century of "royal quitters".
1. King Juan Carlos of Spain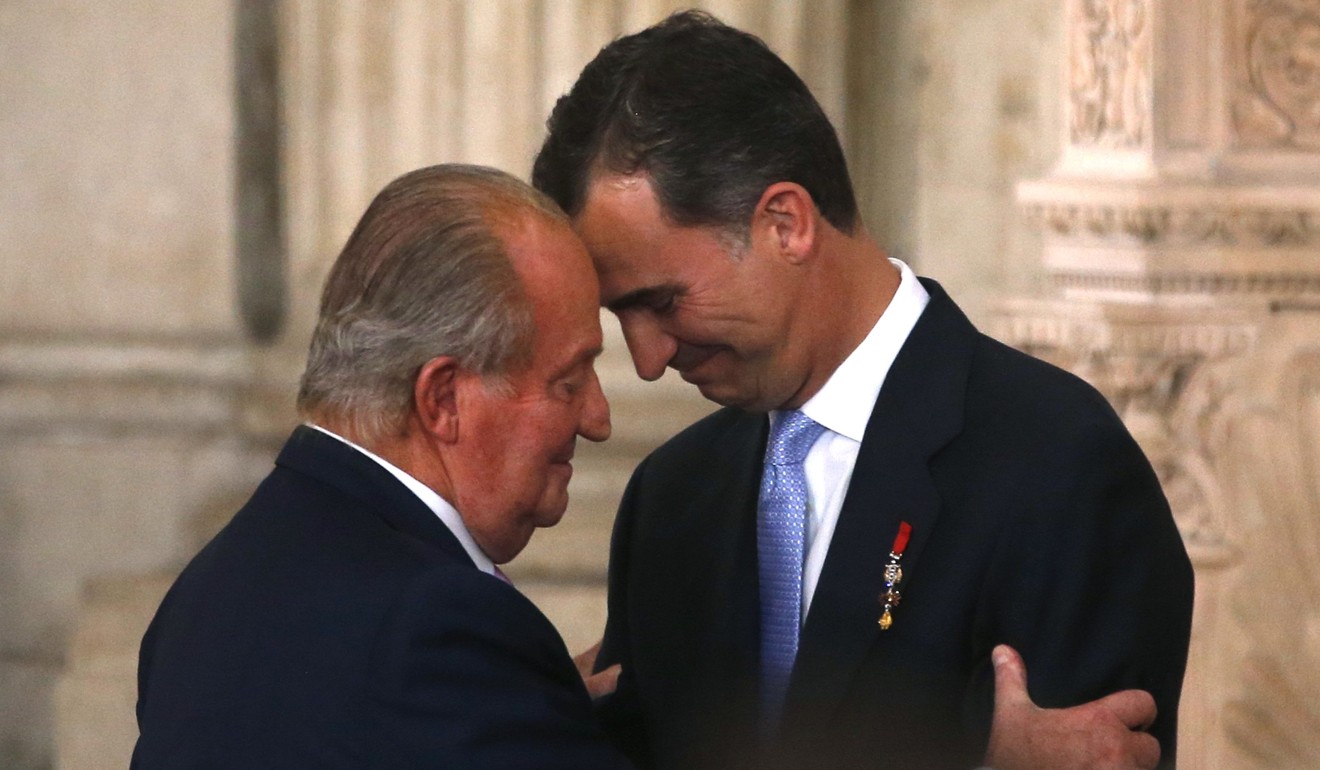 When? June 18, 2014
Why? The 76-year-old monarch wanted his son, Prince Felipe, while he was still in his prime, to become king.
Fun fact: The king reportedly said he didn't want his heir "to wither waiting like Prince Charles".
2. Queen Beatrix of the Netherlands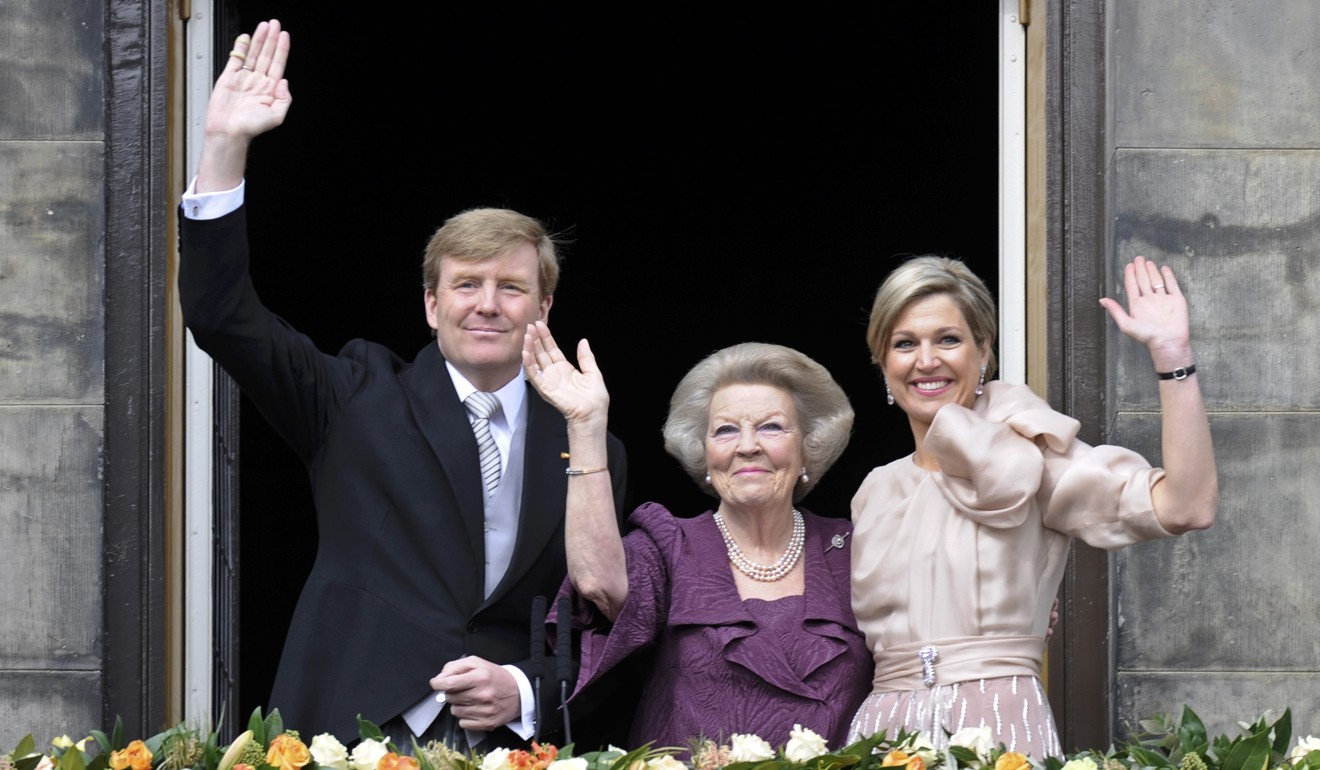 When? April 30, 2013
Why? A similar story to King Carlos. The Dutch queen wanted to pass the reins to her eldest son, Prince Willem-Alexander. In a televised speech, she said it was time "to place the responsibility of the country in the hands of a new generation."
Fun fact: She was one of the longest-serving monarchs in Europe, having spent 33 years on the throne. Willem-Alexander is the first Dutch king in almost a century.
2018's top fashion headlines – from a royal wedding to DG's China crisis
3. King Albert II of Belgium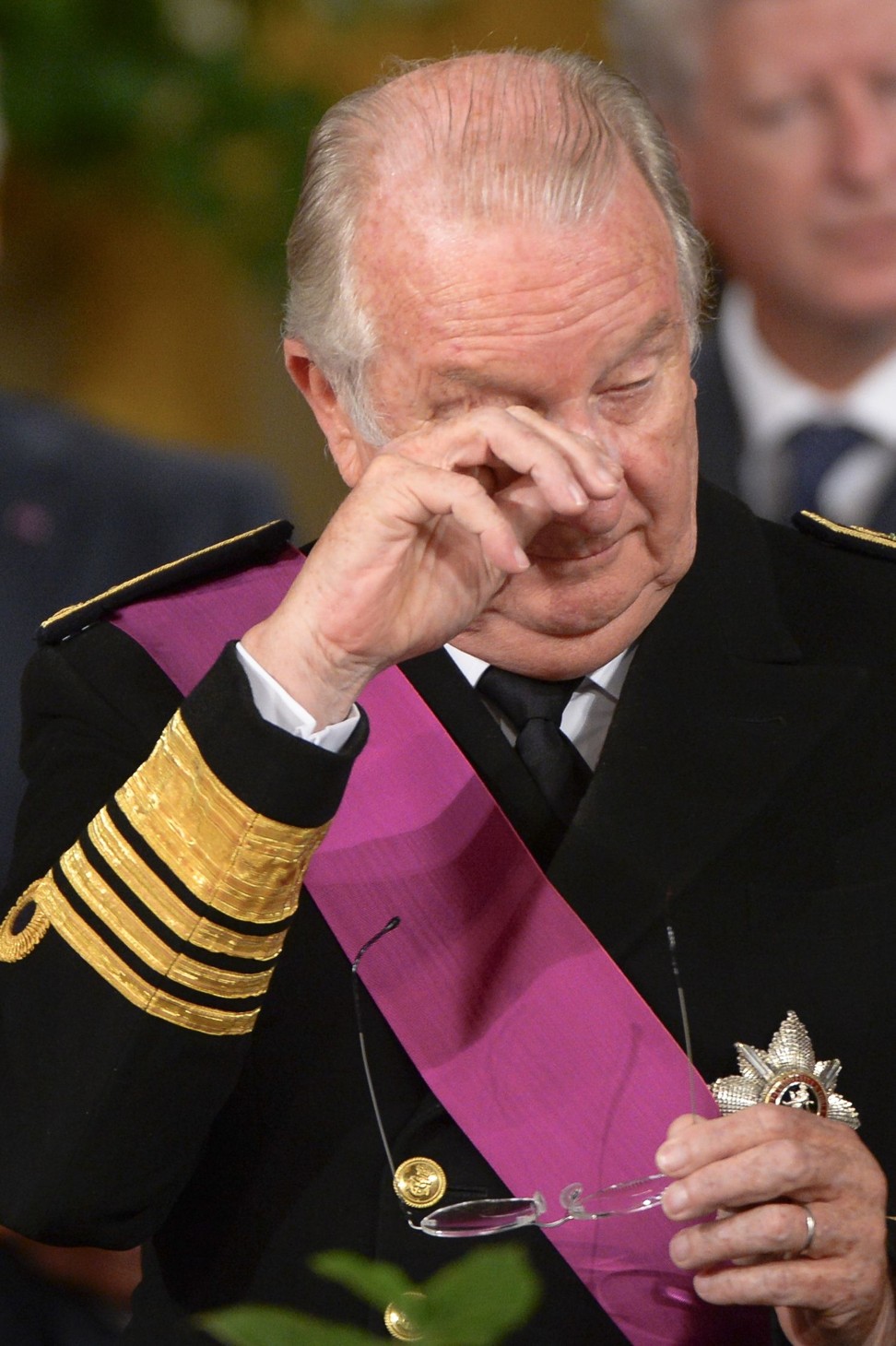 When? July 21, 2013
Why? Ill health. He has been reported to have serious heart problems.
Fun fact: He was the second Belgian monarch to ever abdicate. The first was his father, Leopold III, in 1951; Leopold III was exiled from Belgium because of his (at best) questionable conduct during World War II.
4. Emir of Qatar, Sheikh Hamad bin Khalifa Al Thani
When? June 25, 2013
Why? In a short, seven-minute televised speech, Sheikh Hamad said, "The time has come to open a new page in the journey of our nation that would have a new generation carry the responsibilities."
Fun fact: His inauguration was perhaps more dramatic than his abdication. In 1995, Sheikh Hamad deposed his father, Sheikh Khalifa bin Hamad Al Thani, in a bloodless coup while the emir was holidaying in Switzerland.
Meet the Ambanis, the richest family in Asia, who live in a US$1 billion skyscraper
5. Sultan Muhammad V of Malaysia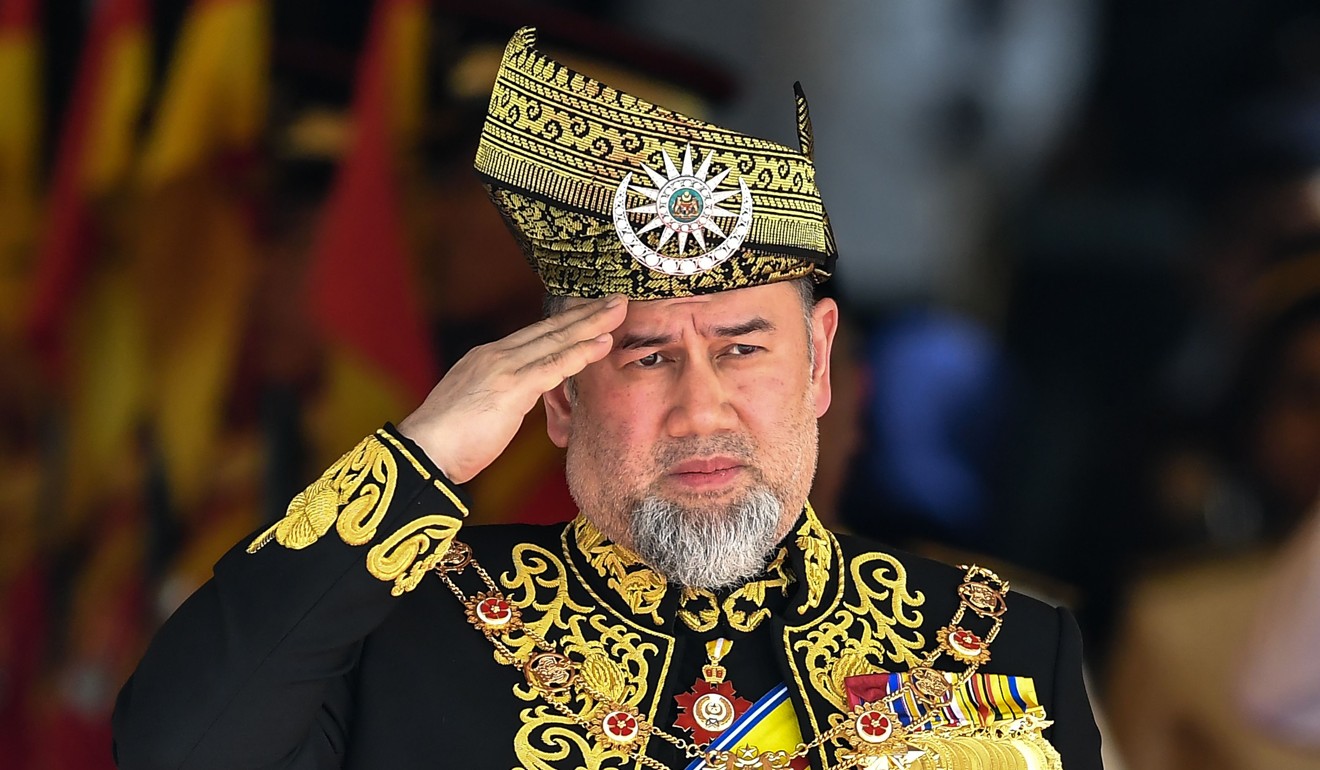 When? January 6, 2019
Why? No reason has been given yet, but the abdication is immediate. There is speculation that the sultan married a former Miss Moscow, Oksana Voevodina, after social media and newspapers carried photos of the wedding ceremony between the 49-year-old ruler and the Russian beauty queen, aged 25.
Fun fact: Sultan Muhammad V would be the first Malaysian monarch to abdicate since Malaysia's independence in 1963.
Want more stories like this? Sign up here. Follow STYLE on Facebook, Instagram and Twitter