5 things we know about Wong Kar-wai's new film, 'Blossoms'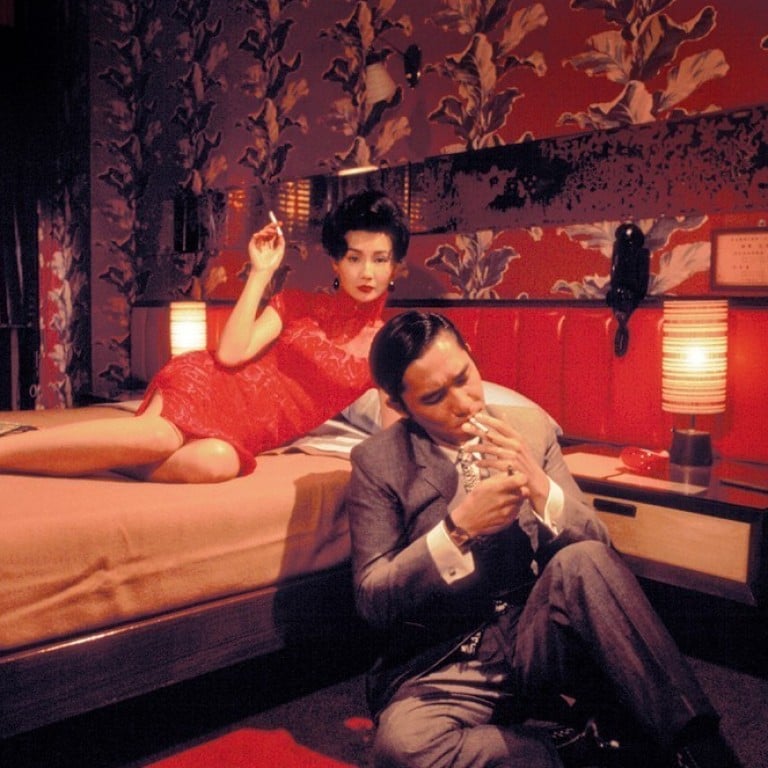 It's been nearly six years since Chinese director Wong Kar-wai's elegiac The Grandmaster came to cinemas and swept the Hong Kong Film Awards – winning in a record-breaking 12 categories.
The years since have been a frustrating time for Wong. He ended up merely producing See You Tomorrow, starring previous collaborators Tony Leung Chiu-wai and Takeshi Kaneshiro, rather than directing it.
Then plans for a Gucci biopic and a television series for the mainland Chinese production company, Huanxi Media Group, both came to nothing.
However, the disappointment seems to be at an end, with Wong, 60, finally confirming details of his next film.
Speaking at the Hong Kong Screenwriters' Guild, the director of 1994's Chungking Express revealed his new film, called Blossoms, and that he has been working on the screenplay for four years already.
Check out what else we know …
1. Film will be Wong's fourth set in the 1960s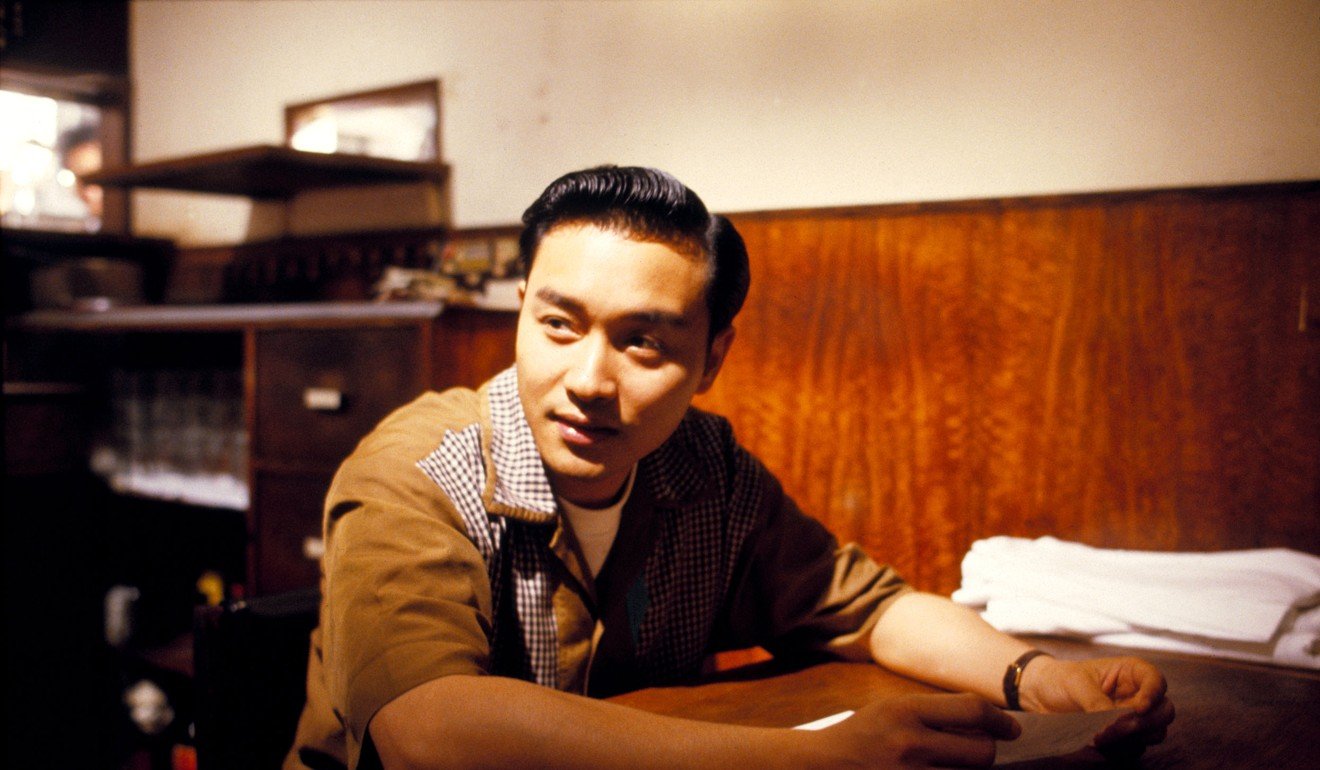 Apparently, Blossoms follows the lives of characters throughout much of the second-half of the 20th century, but is anchored in the 1960s. It's an era familiar to any Wong devotee as the director has used the decade as the setting for some of his most renowned films, including Days of Being Wild, In the Mood for Love and 2046.
The twist this time is that it is mid-century Shanghai, rather than Hong Kong.
Regardless of the geographic setting, it's an era that means a lot to Wong. At the time of the release of 2000's In the Mood for Love, Wong said: "Right after 1949 a lot of people came from China to live in Hong Kong, and they still had their traditions and their dreams about their lives in China.
"And so … there [were] people from Shanghai who had their own language and they had no contact with the local Cantonese. They had their own cinema, their own music, and their own rituals. So they were actually building Shanghai in Hong Kong. I'm from that background, and I wanted to recreate that world."
2. Shanghainese will be essential to the film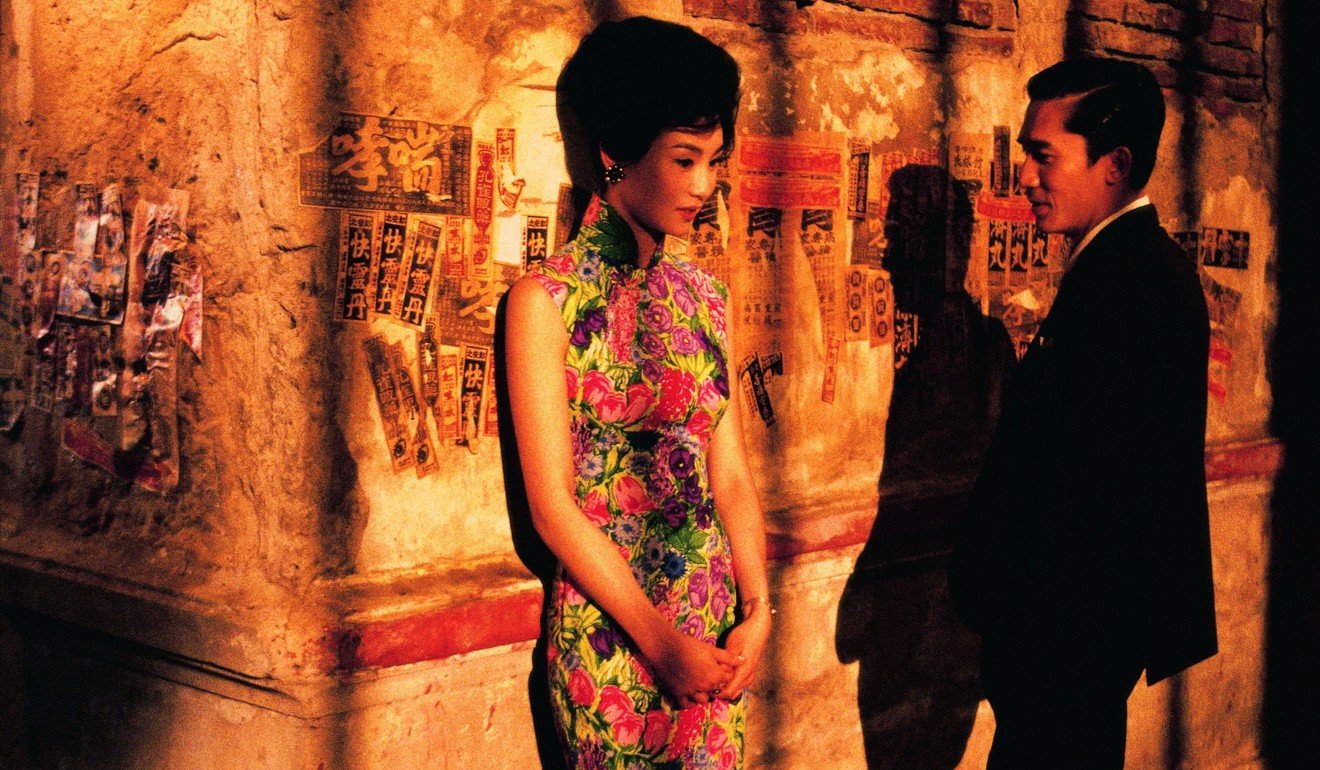 While receiving his honorary award at the Hong Kong Screenwriters' Guild, Wong was emphatic that knowledge of Shanghainese would be crucial.
"No actors have been cast yet, and they need to be able to speak [the dialect]," he said.
It's not an unusual request for Wong. The rooms Tony Leung Chiu-wai and Maggie Cheung inhabit in 2000's In the Mood for Love are owned by a Shanghainese landlady who regularly converses in her local dialect. Authenticity is clearly top of the director's agenda.
3. The film will share connections with 'In the Mood for Love'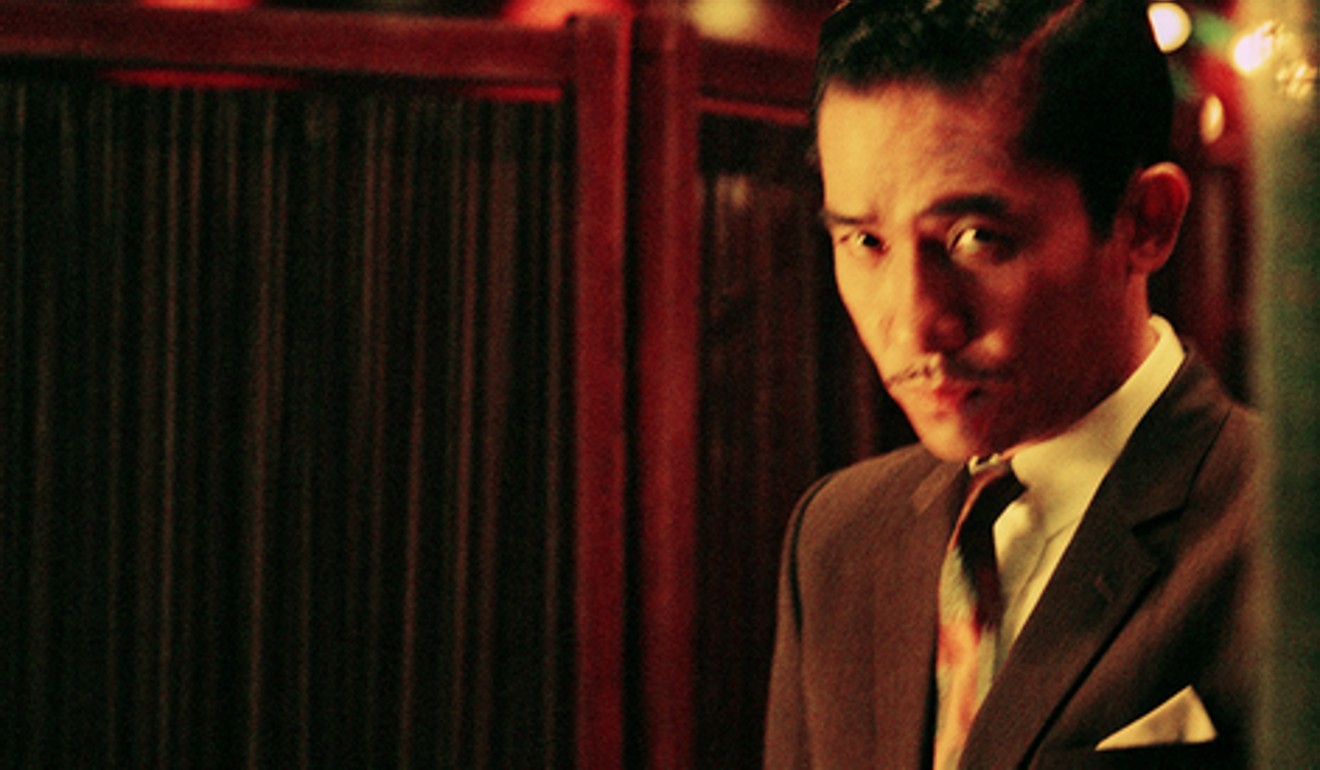 Arguably the biggest bombshell the director dropped was his revelation that Blossoms should slot in alongside previous films In the Mood for Love and 2046. This is huge as In the Mood for Love is often considered one of the best Hong Kong films ever made – a 2016 BBC poll of the 100 Greatest Films of the 21st Century ranked it second – and cineastes have been craving something similar from Wong ever since (2046, from 2004, with its sci-fi elements, wasn't quite what was desired).
The only question here is why the director didn't mention 1990's Days of Being Wild, which was already considered part of a trilogy alongside the director's two other '60s-set films.
4. 'Blossoms' is another literary-inspired work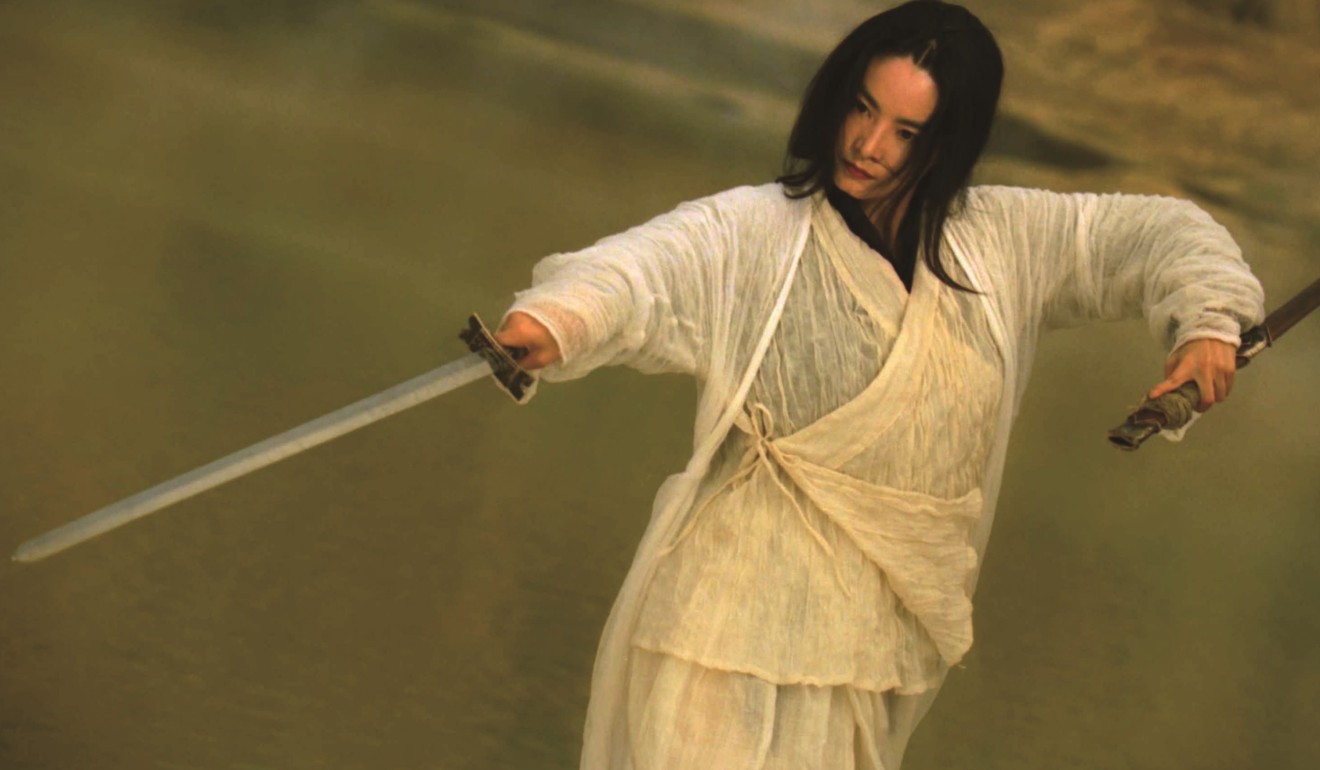 Another similarity to In the Mood for Love – and another cause for fans to hope that Blossoms might be just as good – is the fact that Wong's new film is inspired by an author.
Where In the Mood for Love took inspiration from Liu Yichang's novella Tête-bêche, Blossoms is based on Jin Yucheng's award-winning novel of the same name. Wong often seeks ideas in literature. Both of his films Ashes of Time and 2046 were also partly inspired by novels.
5. The film is likely to be another examination of China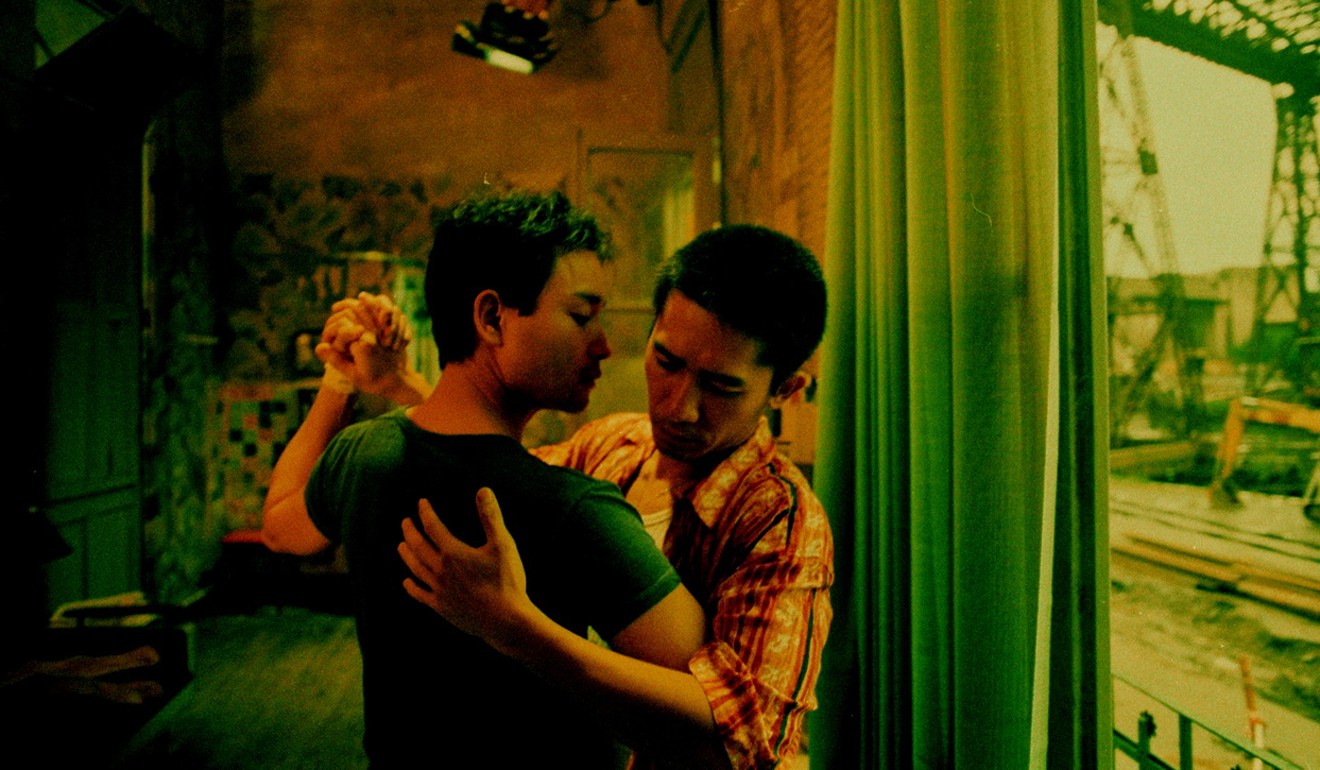 Despite being a director commonly thought of as a diehard romantic, Wong has never been shy of tackling political issues, even if in abstract ways.
Released in 1997, Happy Together is just as much an allegory for Hong Kong's imminent handover to China as it is a tale of tortured love. And just the name of 2046 is politically charged, referencing as it does the last year that "one country, two systems" will apply in Hong Kong – the year marking the end of the Special Administrative Region's independent economic and political systems within China.
Want more stories like this? Sign up here. Follow STYLE on Facebook, Instagram and Twitter

The Hong Kong director, known for hits including 'Chungking Express', says his first new film in six years will tie-in with 2000's 'In the Mood for Love'