5 things you didn't know about Tyler Kwon, K-pop star Jessica Jung's super-rich boyfriend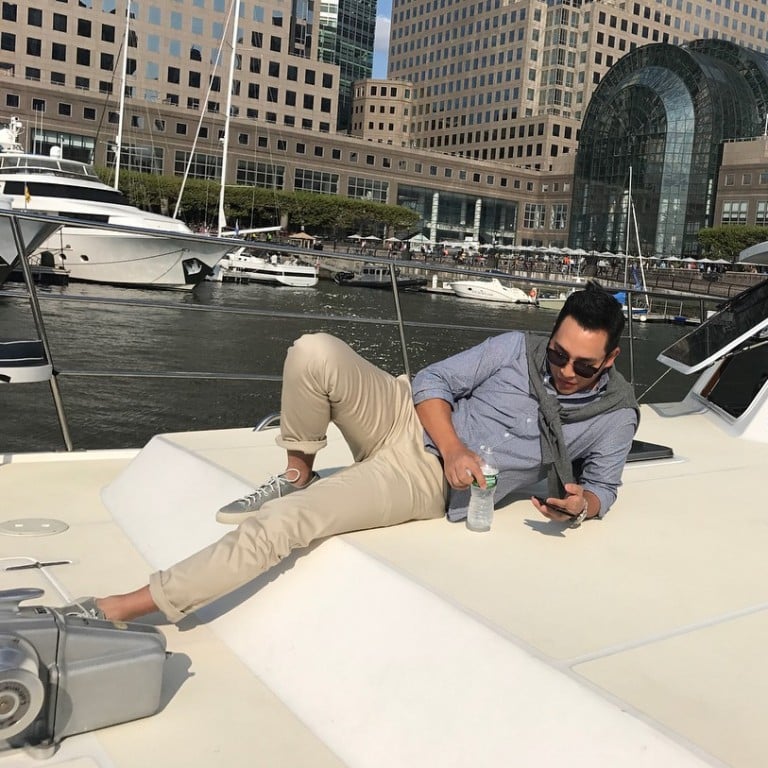 Most of us have heard of Jessica Jung, formerly one of the nine members of superstar Korean girl group Girls' Generation (SNSD). But what do you know about her boyfriend, Korean-American Tyler Kwon?
The private lives of K-pop stars are often shrouded in secrecy and the romance between Tyler and Jessica is little different. Supposedly, the couple have been dating for years and internet rumours abound that they are making plans for their wedding.
It can be tough to separate fact from fiction, but on his 39th birthday, here are five things you need to know about Tyler.
1. Kwon previously dated Gillian Chung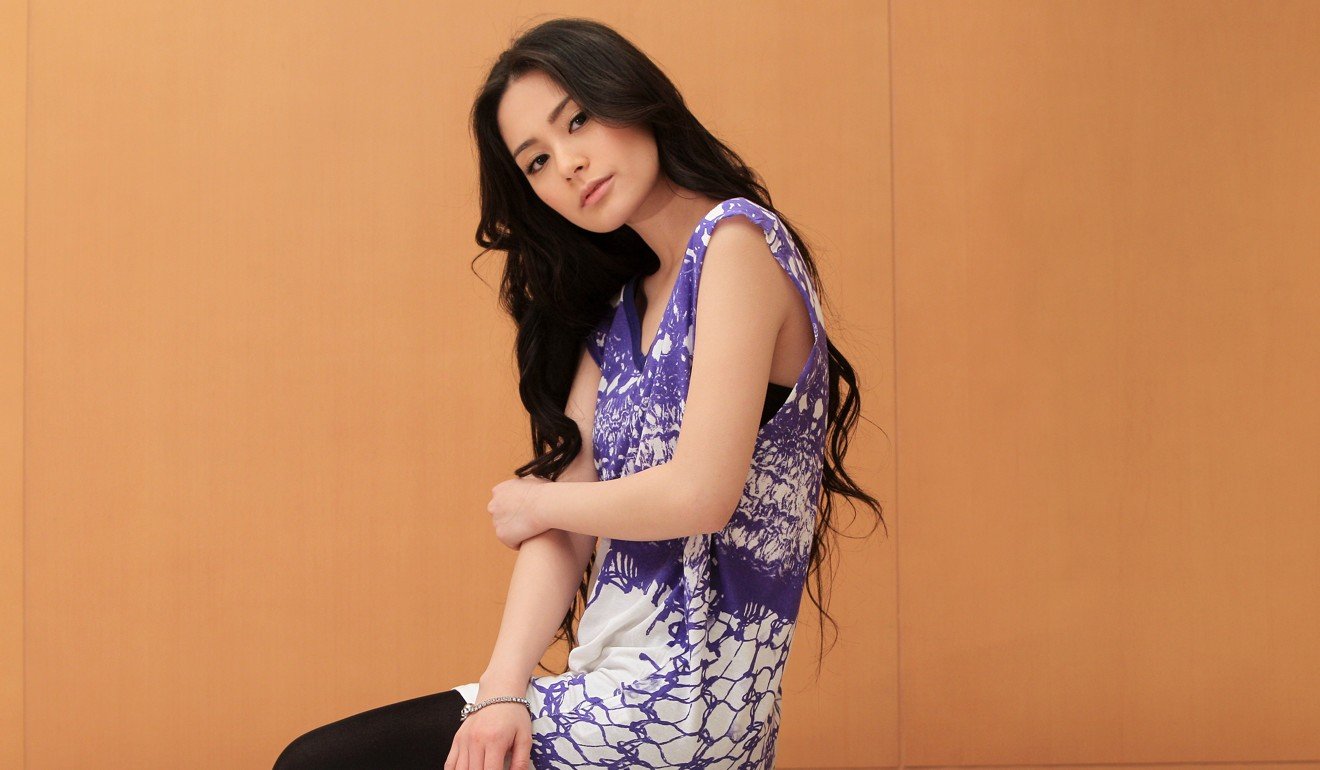 Before Kwon's romance with Jessica Jung, he had a 10-month relationship with Hong Kong singer-actress Gillian Chung (of Twins fame). The couple dated in 2012/2013 around the time of Chung's movie Ip Man: The Final Fight, and Kwon accompanied Chung to the premiere. Although there were rumours of infidelity on Kwon's part, poor communication and different lifestyles were repeatedly stressed as actual reasons for the couple's split.
2. Kwon is a graduate of one of the world's top business schools
If you think Kwon get to where he is today on the back of his connections or money, think again. The US-born businessman studied hard in his youth to get to the top. Kwon graduated with a bachelor's degree from the University of Michigan's Ross School of Business, one of the top 10 best business schools in America according to US News & World Report's 2019 best college rankings.
3. Kwon isn't just a successful businessman, he is also a media mogul
In 2015 Kwon established Coridel Entertainment, a subsidiary of the American Coridel Group, a global alternative asset manager. Although that means Kwon is involved in major financial investments – there are no details of Kwon's wealth, there is speculation he may be a billionaire – part of Coridel's investments is in music and entertainment.
In a move that surprised no one who reads the gossip columns, Jessica signed with the company the following year, having exited Girls' Generation in 2014. Coridel has released all her records since then – With Love, J, Wonderland and Because It's Spring.
4. Kwon is a major investor in luxury fashion brand Blanc & Eclare
Kwon is reportedly one of the biggest investors in Blanc & Eclare, the fashion brand founded by Jessica Jung. The brand has more than 60 stores worldwide, and K-pop idols IU, Suzy, HyunAh and Red Velvet's Irene have been seen wearing its goods.
5. Kwon supports orphans
Kwon's company, Coridel, has a significant corporate social responsibility aspect. The Coridel Foundation aims to establish and invest in children's homes to serve the local orphaned and vulnerable children. Additionally, by investing in local businesses, the Foundation "foresees the establishment of a mutually beneficial system of financial sustainability and reciprocity between our children's homes and the local economy."
Want more stories like this? Sign up here. Follow STYLE on Facebook, Instagram and Twitter

The businessman and media mogul, who turns 39 on June 9, once dated singer-actress Gillian Chung, and is a graduate of one of the world's top business schools