This article was originally published in XXIVOne of the planet's most recognisable chefs, Nobu Matsuhisa, made his name with his version of Nikkei cuisine – a fusion of Japanese and Peruvian ingredients – after he left Japan and lived in the South American country while in his 20s.
The Japanese chef has not stopped travelling since then, with more than 35 restaurants and 12 hotels.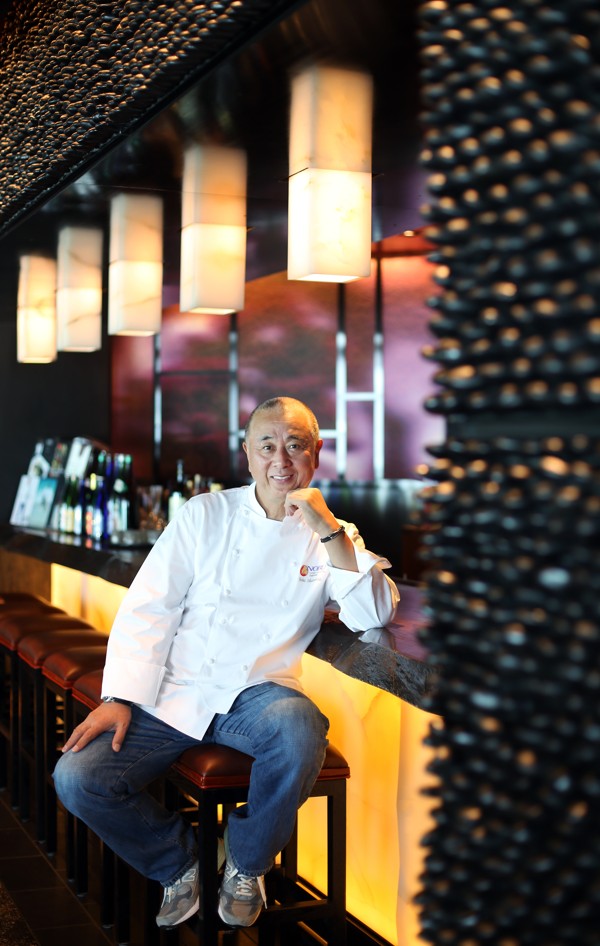 "I spend 10 months a year travelling and we have new projects with our hotels and new projects with our restaurants," says the chef from his Hong Kong restaurant at the InterContinental. "Earlier this year, we opened in Newport Beach [California] and around the same time, after 23 years in the same location; Nobu New York relocated [within the city], as well as Hawaii, Nobu Waikiki. On the hotel side, we opened Nobu Malibu Ryocan this year. It's very luxurious with only 16 rooms, and is on the front of Malibu Beach. It's a beautiful location."
Although he is constantly expanding his brand, this restaurateur and hotelier likes to be in control of his own schedule.
What makes kaiseki haute cuisine? Zeniya's chef explains
"I make my own schedule. I don't want anyone else to plan my schedule. I plan two or three months ahead. So when I travel, for example, to Paris and I want to say, 'hey lets go to Munich or London' I can be flexible if I make the schedule myself."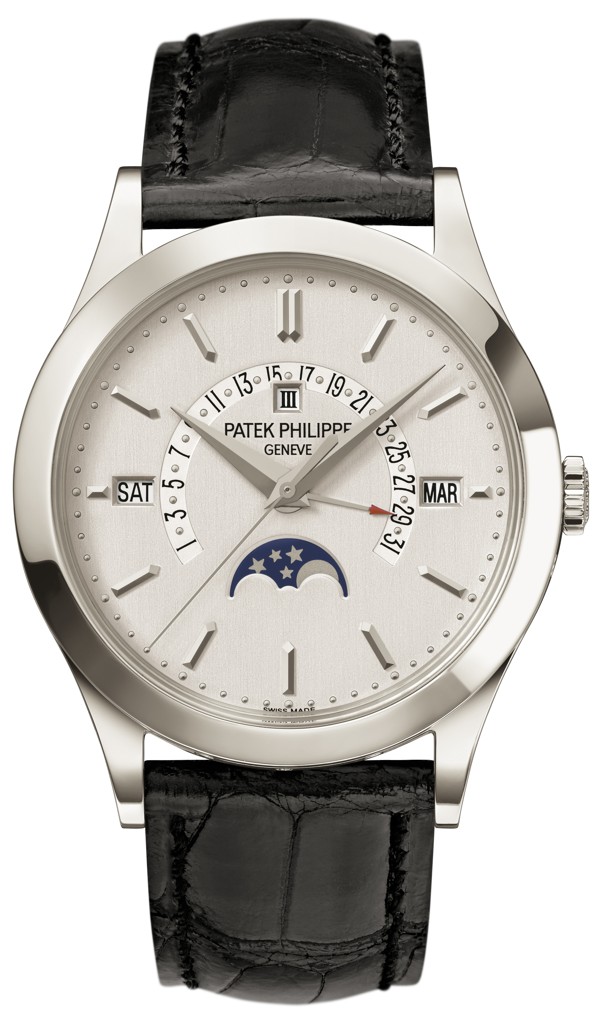 Matsuhisa is usually in his first establishment in Los Angeles, the city he calls home, when not on the road. "My base is in LA, but for a couple of weeks in the summer, I stay in Japan in Hakane as I built a house over there – it's about one hour southeast [of] Tokyo, and I spend time with my wife, two daughters and two granddaughters." Otherwise, the chef is always working. His business partner is actor Robert De Niro, and both have busy schedules but he says communication is important "when we have time we see each other and talk about our next step, to update about what's going on, so I will meet up with De Niro in Tokyo next".
Why Japanese caviar is about to shake up the luxury world
Matsuhisa also likes to give his restaurants time to find their feet. "Some restaurants are an immediate success, some take two or three years to succeed. I like to give the chef the opportunity to open a new restaurant, but some chefs are not strong enough and it takes time. Nobody is perfect, so these people learn from their mistakes. But we have to give them the opportunity, then the chef must try. We learn from the mistakes."
This article was originally published in XXIV