After eight years remaining anonymous on one of the most successful car shows on television, Ben Collins – better known as the Stig on Channel 4's Top Gear – took a big leap into the unknown by leaving the show.
He says it was an incredible opportunity. It meant racing at Le Mans again in a 360km/h prototype and focusing on his own TV career. Collins has also been a writer since leaving college and wrote a book, The Man in the White Suit, about his time on Top Gear and other adrenaline-fuelled adventures, which he described as incredibly rewarding.
"The book was an international bestseller and meant I was able to publish another book, How to Drive," he says, which was published over the summer.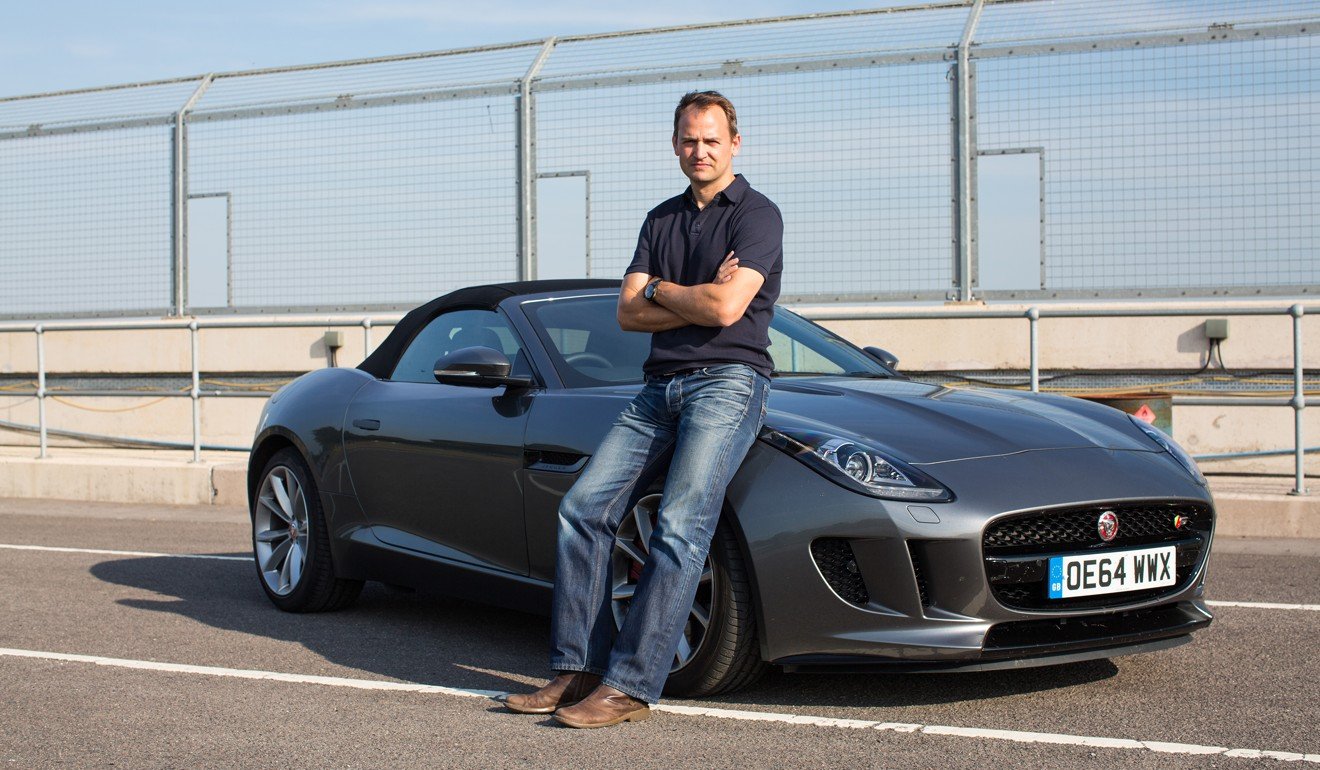 A career change from full-time driver to full-time writer is a long way off. His work as a stunt driver hasn't changed and Collins carried on working on the James Bond franchise with some of the best moviemakers and on action-packed movies such as The Fast and the Furious and Disney blockbusters.
"The biggest change in my priorities has come from having children," he says. "They are the best thing that's happened to me and I love their sense of humour, but the days of sleeping in or spending hours shooting aliens on an Xbox are over, for now, and I couldn't be happier."
Lewis Hamilton says fate has played a part in his race to Formula One stardom
Collins left his persona of the Stig nearly five years ago, but recalls that the line between Ben Collins and the Stig was always blurred. "My boss Andy Wilman was equally confused and kept calling me 'Stig' when I was wearing jeans and 'Ben' when I was wearing white, which was nerve-racking when you were trying to keep the whole thing a secret. I think the crew liked imagining a person behind the helmet and 'Stig' just became my nickname."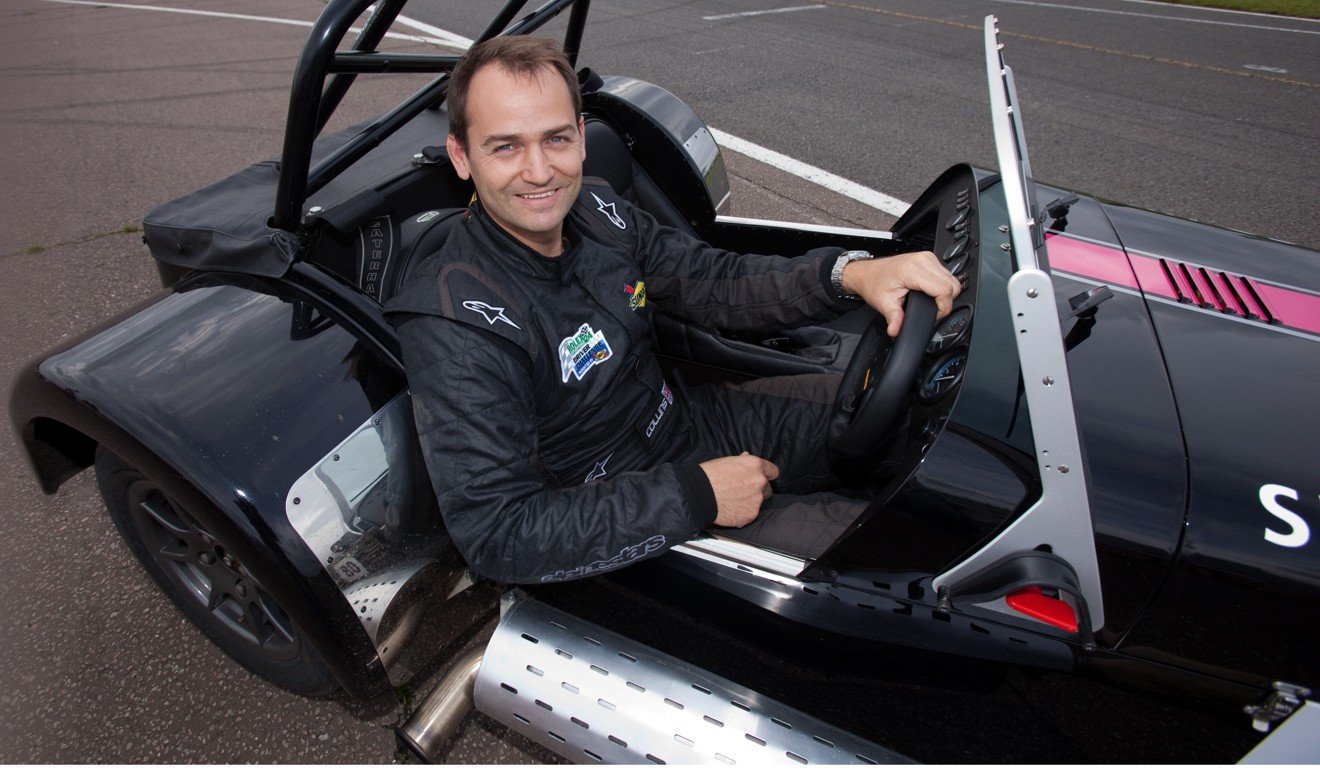 Although the professional racing driver had donned many other racing outfits, when he put on the white outfit and the iconic helmet, Collins says he would be lying if he didn't feel it to be different. "The Stig character was flawless and devoid of human emotion or interference; a pure speed machine, which is the essence of the perfect racing driver. When I wore the white suit I felt powerful and always pushed every car I drove to the max. I still drive the same way now."
Mercedes hypercar will arrive in 2019 — with a price tag of US$2.7 million
Collins has always driven this way. His first race win provided a lesson in the essence of timing.
"It was my first season and I was stuck in second place after a battle with the guy in third, which gave the race leader a handsome cushion in front of us," he says.
"I couldn't catch him but I never gave up and pushed 100 per cent through every corner, every lap. I was completely on the limit. It turned out that the race leader was running light on fuel to try and gain a weight advantage, and out of the final corner on the final lap, his engine sputtered.
"I flew out of the last turn, tore alongside him and we drag-raced to the finish line. I crossed it 0.1 seconds before he did. Had I not bothered to push for every inch of tarmac, I would have lost. Timing is everything, and you push for every moment."