Event planners in Asia are increasingly looking beyond the region for hosting their business meetings and corporate events. With more airlines to choose from and lower travel costs than ever before, hosting an event at a long-haul destination is no longer considered a luxury.
With the increase in visitors from Asia in recent years, some of the global meetings, incentives, conventions, exhibitions (MICE) destinations have redirected their focus from US and European markets to Asia for growth. Among them, Qatar in the Middle East and Austria in Europe have
become more prominent with their improved tourism infrastructures and marketing efforts.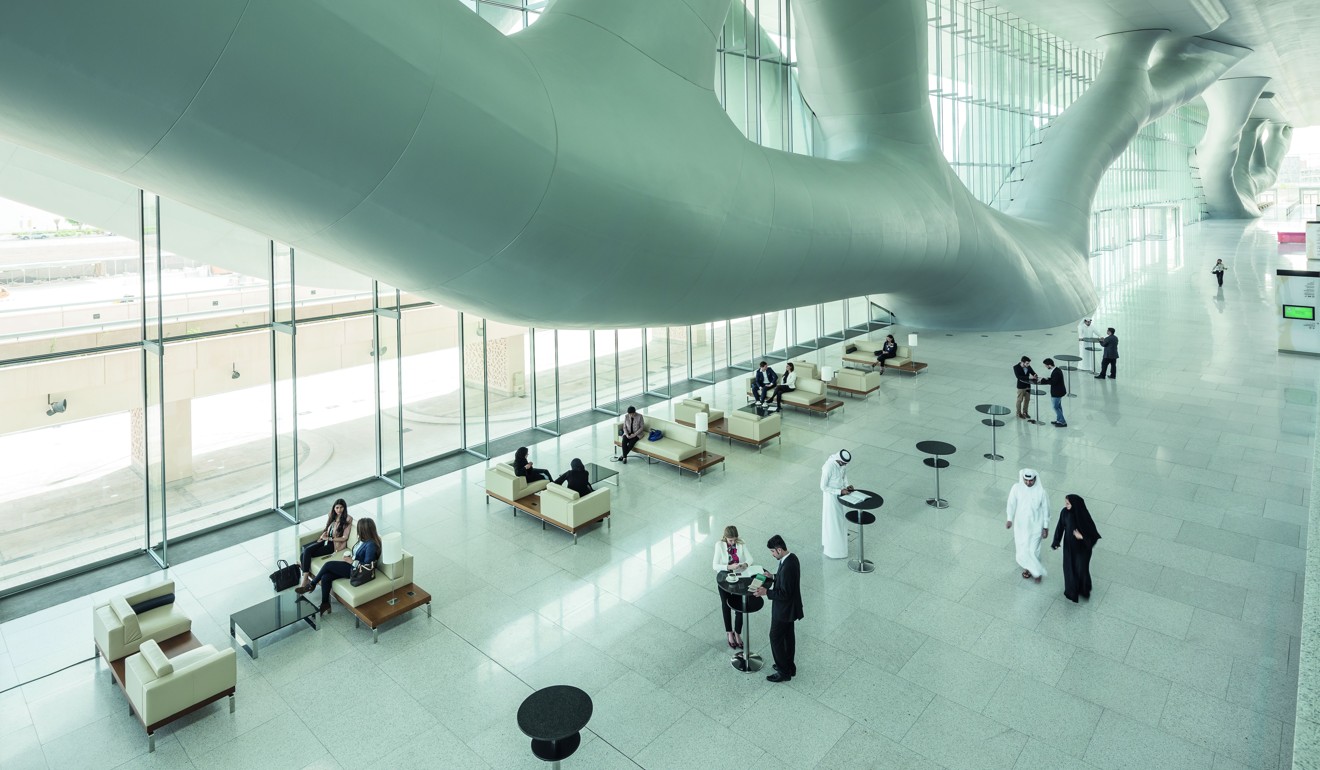 In Qatar, business events have seen an average annual growth rate of 36 per cent over the past five years. "Qatar is taking steady steps towards positioning the country as an attractive destination for business events in the region by capitalising on its easy access, growing event management services, and expanded exhibition capacity and transport network," says Ahmed AlObaidli, director of exhibitions, Qatar Tourism Authority (QTA).
10 Instagrammable travel experiences you can't miss
He says the authority is focusing on attracting MICE events that match Qatar's existing growth sectors, thus creating a more enriching MICE experience for business visitors while making significant contributions to the country's economy and intellectual landscapes.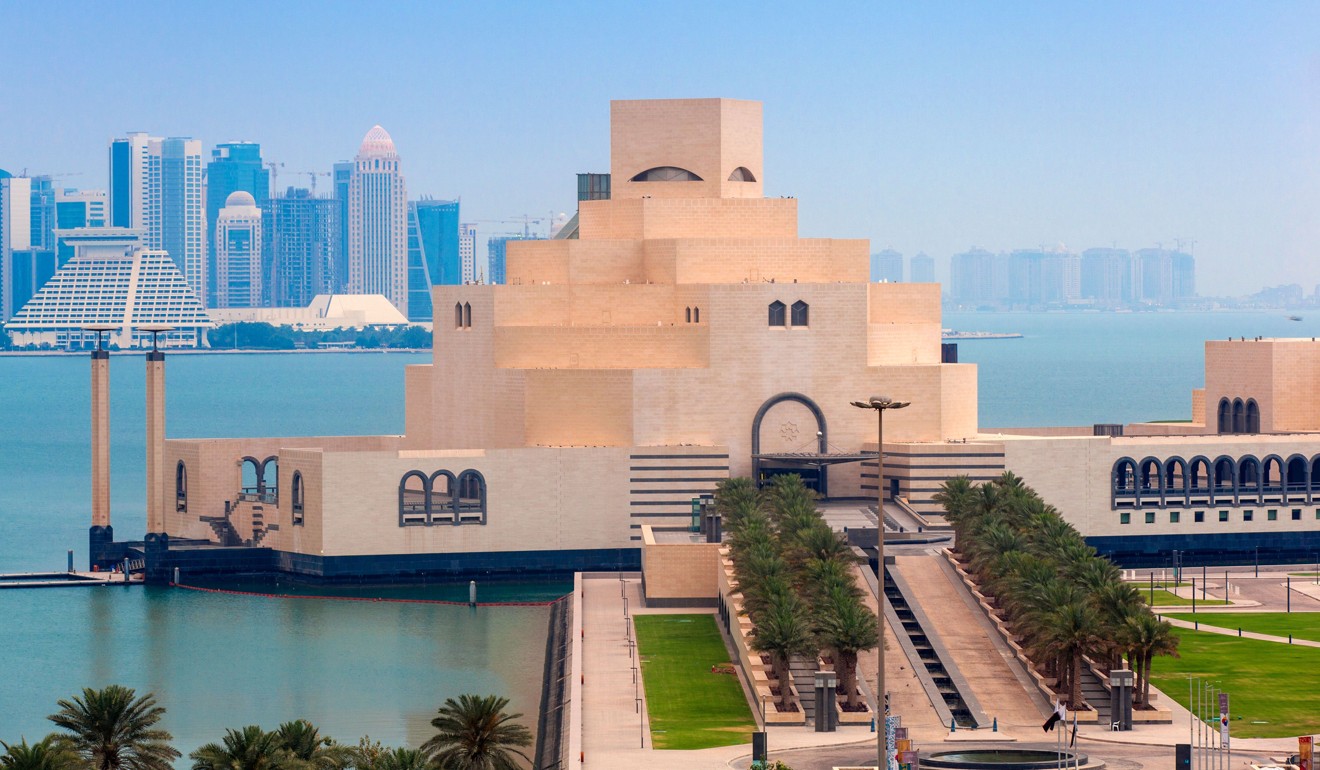 "We realise that Qatar is an emerging MICE destination and so, we are currently in the awareness-building phase. To generate interest, we regularly participate at the world's leading trade shows as well as invite buyers and media to experience Qatar's tourism and MICE offerings first-hand while helping to shape our country's offerings through their meetings with local stakeholders," AlObaidli says. "While we have been mostly focused on Europe and the US, new markets we are keen on in 2018 include China and India. And, looking ahead to 2019, we are looking to further develop incentive and corporate meetings offerings," he adds.
5 great European trips for culture and skiing
According to AlObaidli, Qatar offers a wide range of authentic experiences, including museums, galleries, public art installations, archaeological sites, forts and towers in addition to a variety of city and desert tours. "Depending on how much time the visiting MICE groups have to spend, they have the option of quick Doha city discovery tours aboard a hop-on-hop-off bus or 45 minutes in a helicopter," he says. "Those opting to experience the country's seafaring heritage can cruise the city's shoreline aboard a traditional wooden Qatari dhow boat."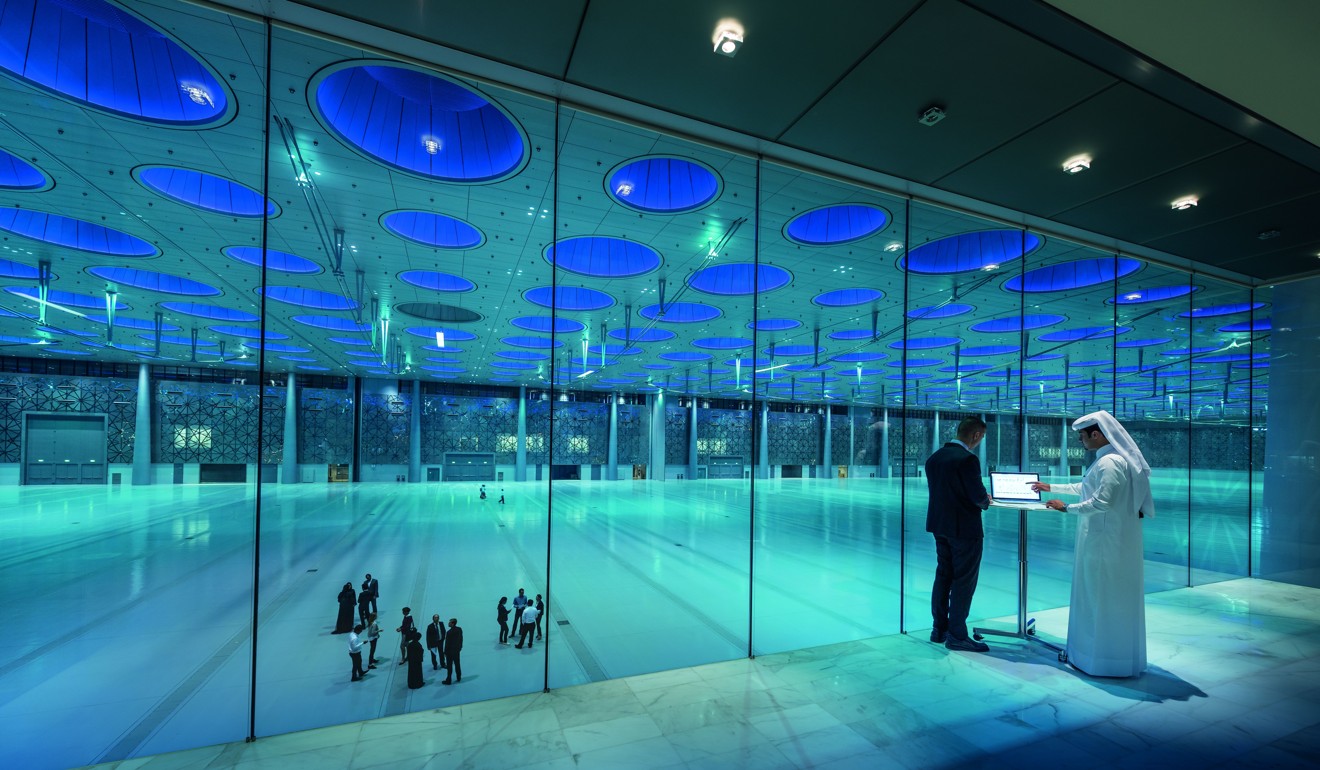 Qatar has some of the world's most sophisticated convention and exhibition facilities. The Qatar National Convention Centre (QNCC) features a multipurpose 4,000-seat conference hall, 2,300-seat theatre, and three auditoria and a number of meeting spaces. The centre offers 40,000 square metres of column-free exhibition space over nine halls, which can provide seating for up to 10,000 delegates.
Another major exhibition venue, Doha Exhibition and Convention Center (DECC) is located in the centre of Doha's commercial district, a few minutes away from the Corniche waterfront and many of the country's five-star hotels. Opened in 2015, it covers an area of 90,000 square metres to include five vast, pillarless halls, capable of seating over 34,000 visitors. Its 18-metre-high ceiling is the highest in the Middle East.
While we have been mostly focused on Europe and the US, new markets we are keen on in 2018 include China and India
Qatar's rich cultural and heritage sites also provide unique venues for business events. These include the Museum of Islamic Art, Msheireb and Katara Cultural Village which are equipped with state-of-the-art meetings facilities.
Meanwhile, Austria has been consistently ranked one of the best countries in the world to live in; and its capital, Vienna, has topped the list of the world's best cities in terms of quality of living for the ninth year in a row, according to the annual Mercer Quality of Living survey published in March.
Visiting the Caribbean this winter? Here's what you need to know
Emanuel Lehner-Telic, regional director Asia of the Austrian National Tourist Office (ANTO), says that Austria's key attraction for MICE groups is that it is a major business hub in the heart of Europe, making it the perfect starting point for post-meeting trips. Last year, there were significant increases in the numbers of visitors to Austria from China, South Korea and India. These markets are expected to show increasing interest in MICE activities in Austria in the coming years, and hotels and convention centres in the country have made efforts to cater to the needs of guests and delegates from those markets.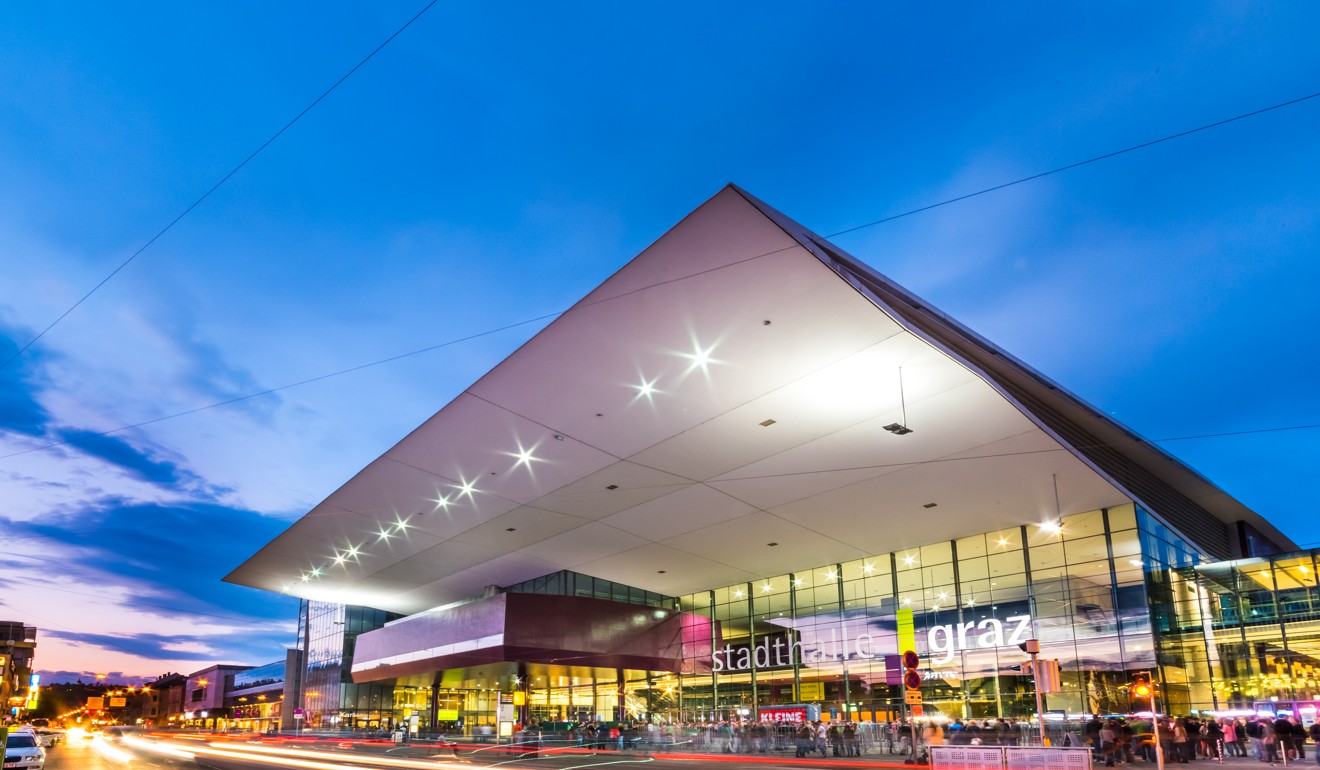 In 2018, ANTO plans to participate in MICE-related international trade shows, such as the IBTM World in Barcelona in November. In Asia, the Vienna Convention Bureau has been participating in key trade shows over the past 10 years to attract corporate events and incentives to Vienna.
Lehner-Telic says for visiting MICE groups, there are many things to do, explore and experience in the country. "From boat rides on the Danube and wine tastings in Southern Styria, to mountain experiences, such as exploring the world's largest ice caves near Salzburg, or the Skywalk at the Dachstein glacier," he says. "Cultural events, such as the open-air classical music festival Grafenegg, offer insights in Austria's musical heritage; while places like Hallstatt or the area around Lake Wolfgang are favoured by guests from Asia."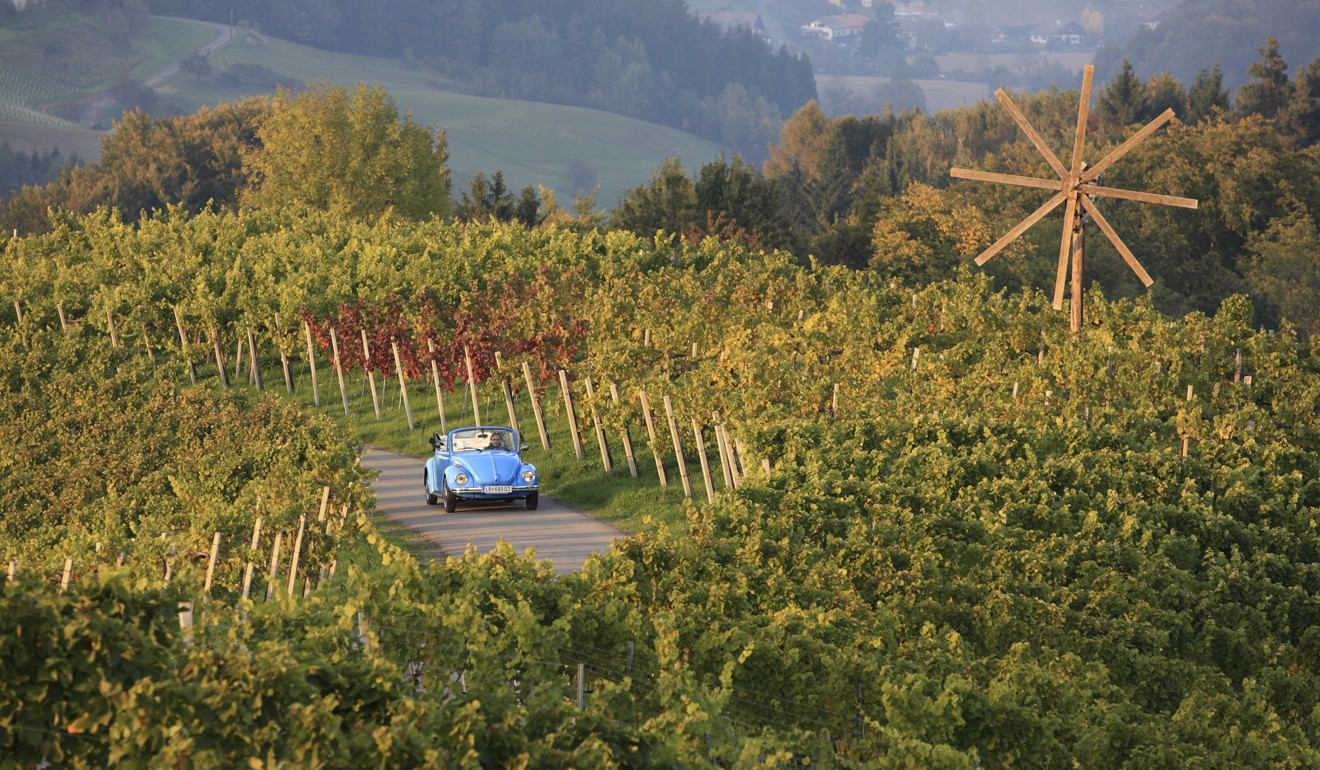 Lehner-Telic says a highlight in Austria is its high-quality culinary landscape, which ranges from Michelin-rated restaurants to creative street food – often paired with a good glass of Austrian wine or locally brewed beer.
What's the best Caribbean beach? Here's a look at the top 25 islands
Austria's major convention centres are in Graz, Linz, Salzburg or Innsbruck. The largest is the 24-hall Austria Centre Vienna, which can host 20,000 people and features modern infrastructure with a focus on the digital needs of today's meetings industry. For instance, the centre's Wi-fi can handle 35,000 devices at the same time while still providing a fast download speed.
Apart from convention centres, Austria also offers a number of unique event venues such as palaces, mountain lodges or wineries. Special venues include Swarovski Crystal Worlds near Innsbruck, which provides a dazzling backdrop for events; while the Ars Electronica Centre in Linz is an event venue inside a futuristic museum. Palaces such as the Esterhazy Palace in Burgenland add an imperial touch to events and incentives. Motoring enthusiasts might enjoy the Red Bull Ring in Styria or the Hotel Gut Brandlhof in Salzburg, which has an 80,000-square-metre driving-technique centre.
Want more stories like this? Sign up here. Follow STYLE on Facebook, Instagram and Twitter