Daniel Wu is having the time of his life. The 43-year-old California-born actor, who made his name in Hong Kong cinema, is now poised to establish himself as a Hollywood star.
His upcoming action-adventure film, Tomb Raider, co-starring Oscar-winner Alicia Vikander, is scheduled to show next year, while Into the Badlands – AMC's action-packed fantasy thriller, which he co-produced and starred as the lead character Sunny, has impressed critics and audiences, leading to an agreement to shoot a third season.
Wu often races against time trying to juggle such a busy schedule.
"When I'm playing Sunny, I'm on set and when I'm not the star, I'm also on set as the producer," Wu says about being on Into the Badlands. "It's a lot of work, but I love it because when you are passionate about something, you don't feel the drain on you. It's just really rewarding."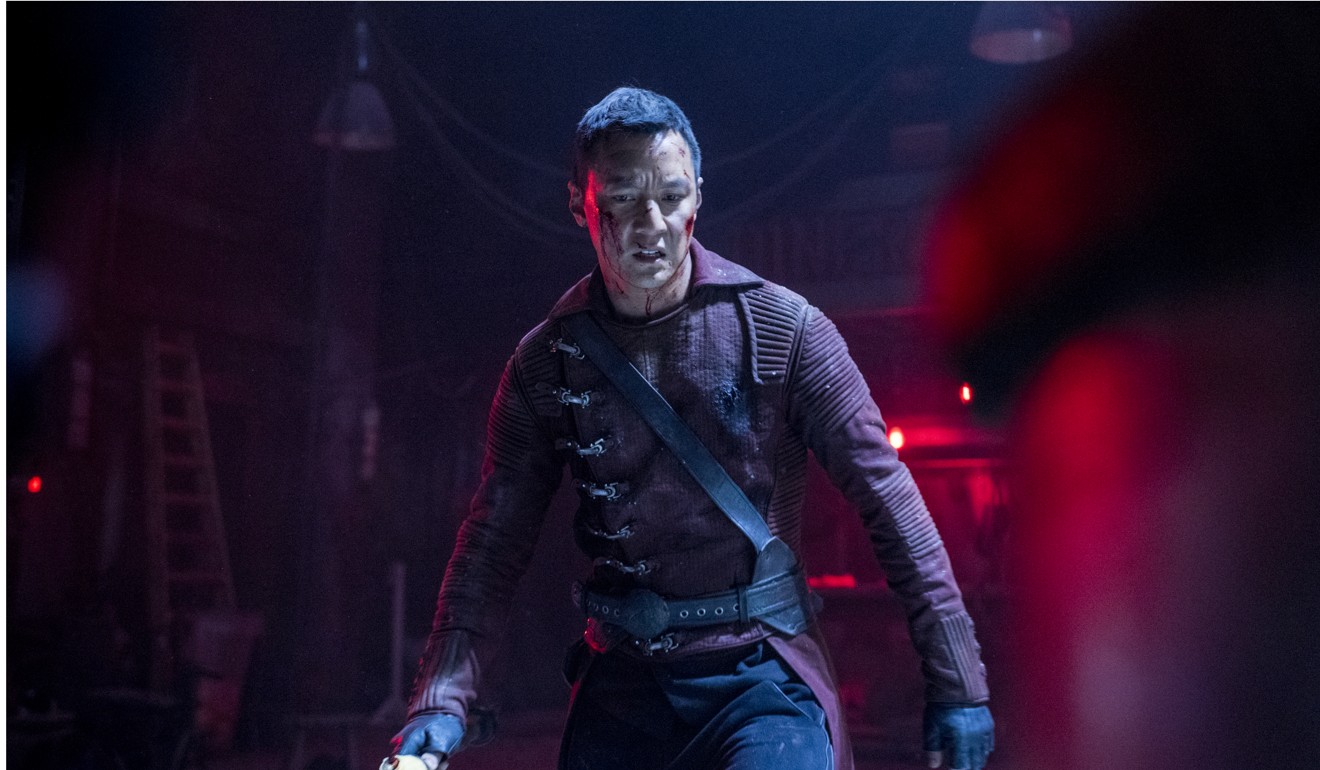 Why Michelle Yeoh, Daniel Wu, and other Asian film actors are hitting small screens
Despite the packed shooting schedule, Wu still takes whatever time is needed to ensure the details are perfect. For example, Wu and the rest of the cast had to go through a five-month "fight-camp" to prepare the action choreography for Into the Badlands.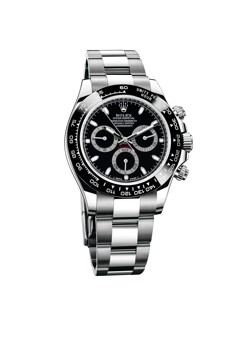 "It is a must," Wu says. "You can't shoot a martial arts show without training the actors. Although we have stunt doubles, we want the actors to do as much as they possibly can so [the show] is authentic."
Wu credits his attention to detail and perseverance as the secrets for his longevity in show business. He has starred in more than 60 films since his debut in Andrew Lau Wai-Keung's thriller Young & Dangerous: The Prequel in 1998, but is not considering retirement any time soon.
"There are, of course, moments where you feel down and you want to give up, but you just have to keep going," he says. "When you get knocked down, you are the only one to [be able to] get yourself back up."
RIP Willie Chan: meet the man who helped many Asian stars, including Daniel Wu, rise to fame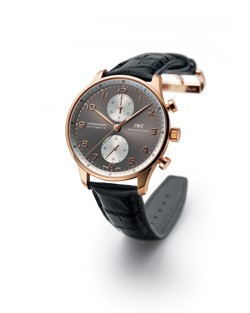 Wu's lengthy tenure in the film industry has given him an entirely different perspective on the notion of time and how he can make the most of every moment.
"When I was in my 20s, I took time for granted and thought that it was endless," he says.
"Now I've got to the point that I know there are things that you just can't get back any more because time has passed, especially after my mother passed away a few years ago."
Wu spends quality time with his family when he is not on film sets. His daughter with model wife Lisa Selesner was born in 2013.
When asked whether he would like his daughter to follow in his footsteps into show business, Wu says: "I hope not. It's a really tough business. Now she wants to be a doctor so I'm encouraging that [notion]."
This article was originally published in XXIV