Junny Lee, founder and managing director of The Work Project, one of the region's recent co-working space brands, is no stranger to success. Born into an established business family, he has been a real estate investor over the past decade in Asia and the United States.
The Work Project has opened locations in Hong Kong and Singapore in the past year, and garnered the Golden A' Interior Space, Retail and Exhibition Design Award in 2017.
Beyond smart interior design that rivals luxury hotels, he says "empathy" has made it work.
"It means we walk in the shoes of our customers," Lee says. "We understand their daily and strategic challenges, and are committed to creating an environment that maximises their chance of success."
The rising number of start-ups in Hong Kong has helped co-working spaces flourish. InvestHK, the government department responsible for attracting foreign direct investment, reports that the number of start-ups rose from 1,558 in 2015 to 1,926 in 2016.
"An equally important story of the future will be about multinational companies adopting co-working, and collaborating with smaller companies to innovate," Lee says.
"According to Jones Lang Lasalle, the growth in the corporate enterprise sector of co-working is the key driver that will enable this industry to grow fifteenfold in the next 12 years."
Lee differs with those who say The Work Project's success can be attributed to being in the right place at the right time.
Five of Hong Kong's best co-working spaces reviewed - free beer if you're lucky
"It is our vision, not timing, that drives and guides us," he says. "No matter whether in crisis or boom times, our mission remains consistent, which is to create beautiful workspaces that deliver inspiration and success for our communities."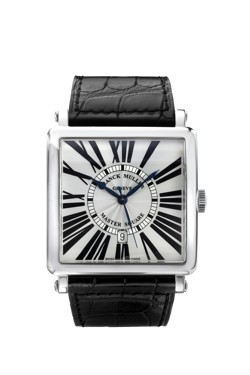 Lee and his wife, Sunny, recently welcomed a child into the world, and with The Work Project expanding at the same time, how does Lee find a balance between family and work?
"I am a very simple person. My pace is dictated by family, work and just a few close friends. Keeping things simple helps, but you can't do it alone," he says. And it so happened that the newborn arrived at the time when The Work Project was one year old.
"I wrote a letter to my team, comparing the birth of my child to the birth of The Work Project. Just like an infant, The Work Project has had its share of laughter, pain and tears. I count myself lucky to have shared this journey with wonderful people, both at home and at work."
Lee does not believe in "work-life balance", preferring to agree with the phrase "work-life harmony" that was coined by Amazon CEO Jeff Bezos.
Jeff Bezos could be the world's first trillionaire by 2042
"When I am happy at work, I find that I am a better husband and father at home," he says. "Similarly, when I am happy at home, I find that I am a better boss and colleague at work.
"My wife is the architect of our family's 'work-life harmony'. She has set up the foundations for us to completely trust and support each other, both at work and at home."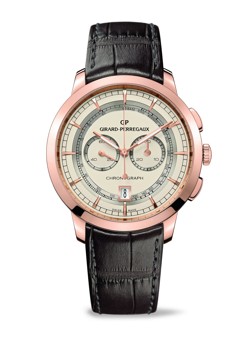 A proliferation of communication technologies has blurred the boundaries between work and life, and people are complaining about the lack of "me" time.
Lee embraces the benefits real-time connectivity has brought to his road warrior life. "I remember my boarding school days in England when I bought phone cards and sent my family letters by fax," he says. "Often weeks would go by without hearing back from my parents.
"It was not that long ago. Now, even when I'm on the road, I'm just one 'tap' away from connecting with my family and colleagues in Singapore. How lucky are we?"