It took several jobs for Arthur Law to figure out what he wanted to dedicate his career to. A partner and co-founder of Vectr Ventures, a private equity firm based in Hong Kong, Law started out in corporate sales in the United States, working for a large listed company selling to small- and medium-sized businesses. He returned to Hong Kong at one stage and joined the family business, in property development and dealing largely with Chinese business.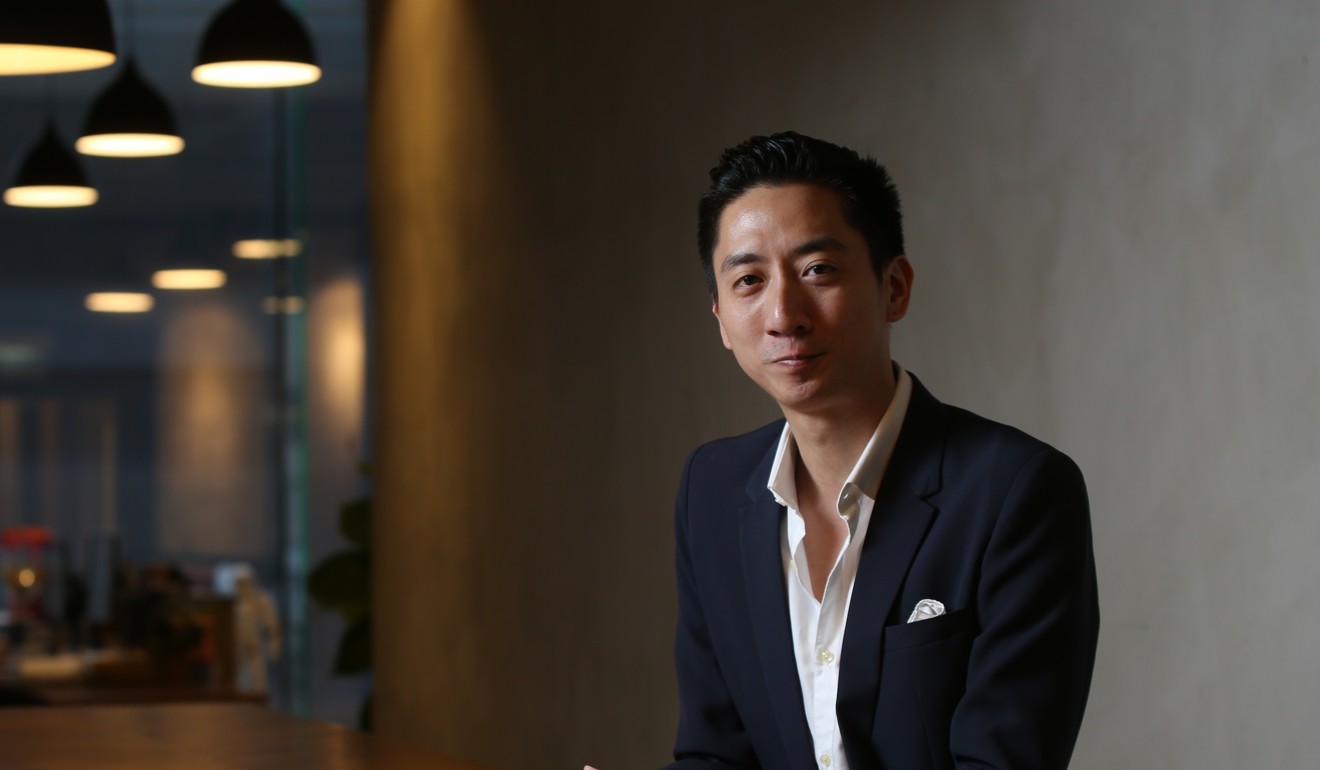 Despite the steadiness of the role, he remained on the lookout for a project he could be passionate about. That was when Law's best friend since kindergarten, who is now Vectr's managing partner, introduced him to an industry with innovation and technology at its core. Law has never looked back.
The duo and a third partner founded Vectr in 2014 and focused on investing in tech start-ups. "My partners and I live and operate by a very simple and fundamental motto: divide and conquer. Usually it is one in and one out, focusing on different tasks, different parts of the network, different portfolio companies and different skill sets, but all uniting towards a common goal."
Life after the Stig – and Top Gear: Ben Collins has changed his priorities
Today, more than 75 per cent of Vectr's portfolio is outside Hong Kong. It means there is a lot of flying involved for the team, especially the three partners. Each rarely flies to the same place together as that would mean a lost opportunity elsewhere.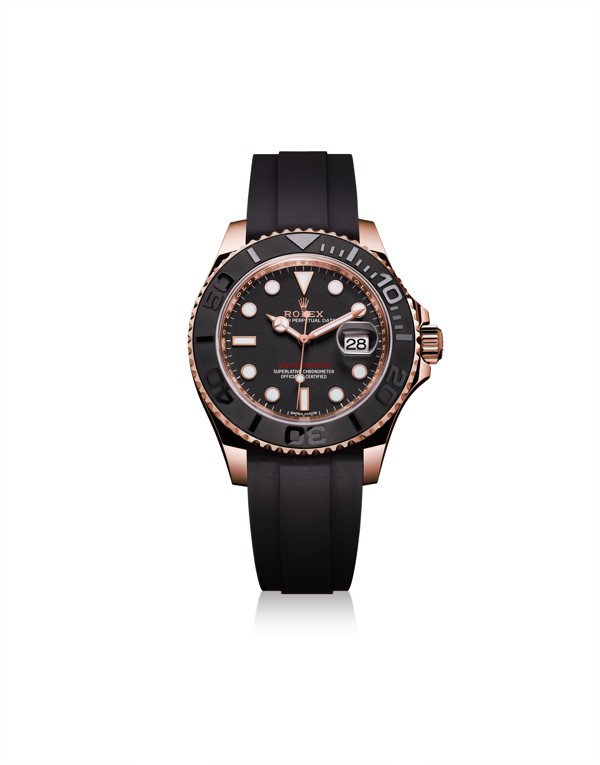 Timing is fundamental in his work. It may involve hitting the right market trends and making the right bet on which industries might take off. Engaging the right amount of time-sensitive resources to any of the 50 companies they are investing in depends on current trends as well as matching them with strategic partners.
"Time is the one constant in a world that seems to cyclically go from calm to crazy," he says. "Personally, you can only control your own time no matter what is going on outside, so I try to surround myself with either people or things that [go at] my pace, or can understand my pace."
Law tries to give as much of his time to people he surrounds himself with and appreciates every second they spare for him. "Because time is finite and must be split so many ways, for everyone, I try never to take it for granted as it is also something you can't rewind and get back."
From banking to brewing, Asia's first female beer judge Belle Leung seizes the moment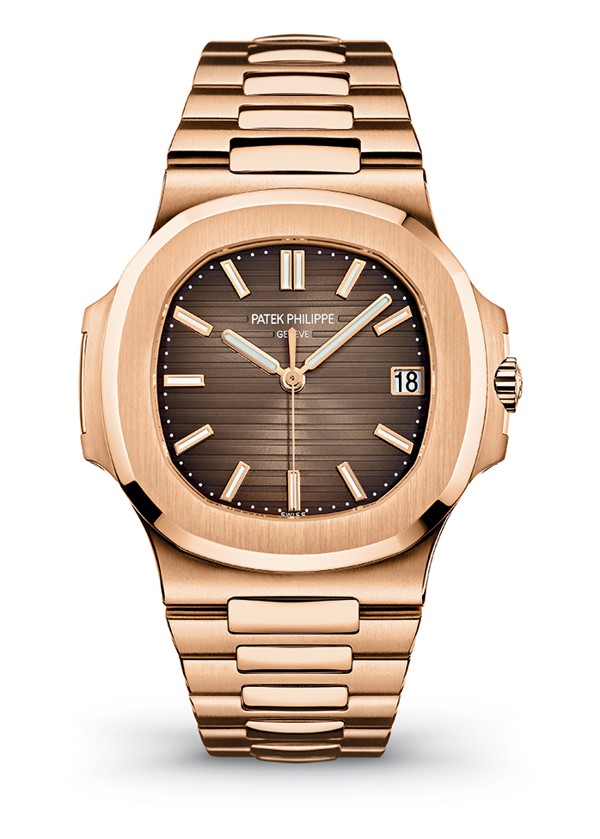 His grandmother instilled in him his late grandfather's philosophy on timekeeping at a young age. His grandfather, an avid collector of watches, attributed great importance to time management. To him, time equals "responsibility". "Learning to be conscious of time, and to never waste it was what she believed in and tried to instil in all of us on his behalf. If I even walk into a meeting or a meal a minute past the scheduled time, the assumption from my parents is always, 'Did your watch break?'."