Alessandro Bisagni first learned about sustainability while attending a lecture on environmental philosophy at Hong Kong International School. It opened up a whole new world to Bisagni and led him to pursue a university degree in the same field. His focus was laser sharp. "I knew China was the future, so I took a job at an engineering firm in Shanghai that specialises in green buildings." He soon realised that there was a gap in the market between design and construction, and, today, his company Bisagni Environmental Enterprise (BEE) fills that niche.
​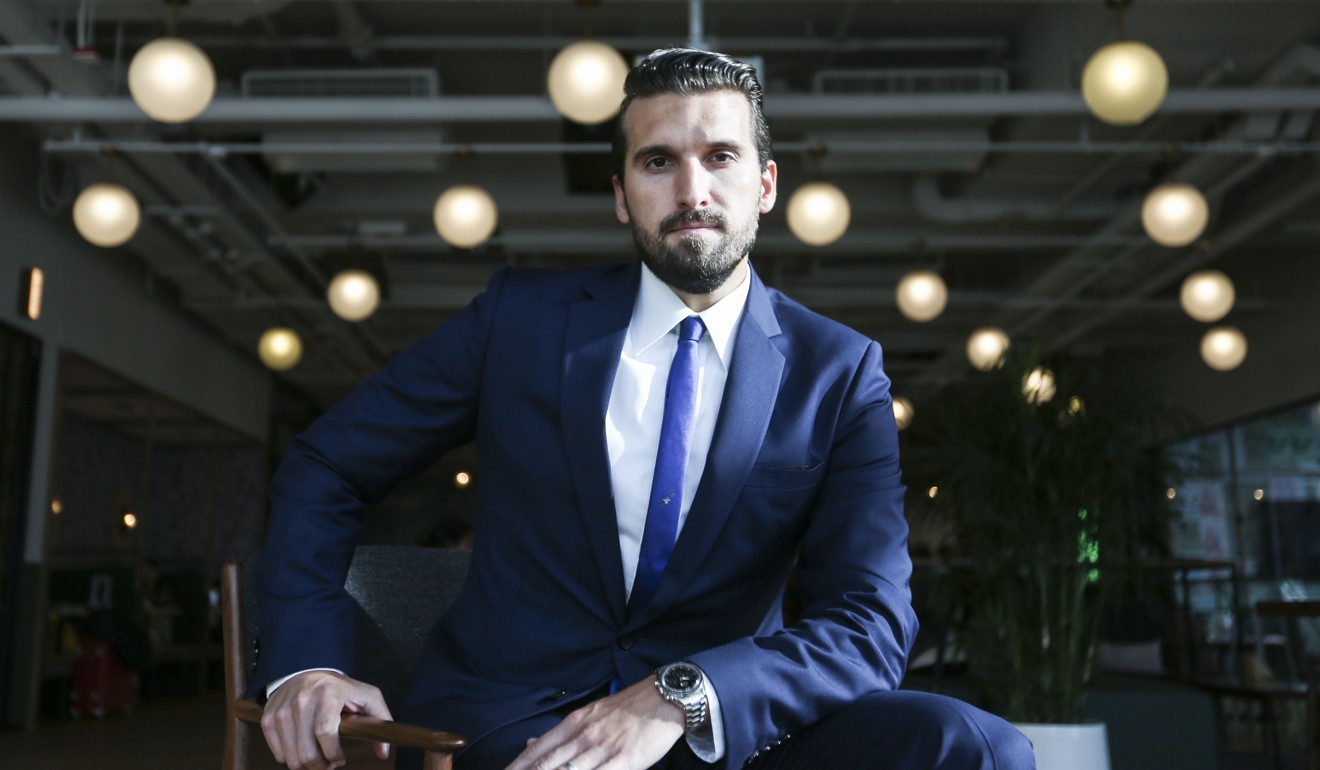 BEE, founded in 2009, is a sustainability engineering consulting, sourcing and technology company specialising in the creation of green and healthy buildings. It operates out of five regional offices and is working on over 200 projects across 25 countries.
"We work with almost every top luxury brand in the world and have been involved in some of Asia's largest construction projects in hospitality and commercial spaces," the founder says. These projects include advising hotel groups from the Shangri-La, Naked Stables, Las Vegas Sands and The Parisian Macao, to global retail companies including Prada, Gucci and Starbucks Roastery projects in Milan, Tokyo and Shanghai.
Companies reap rewards of sustainable and ethical approach
Shanghai is where Bisagni started his business, but Hong Kong holds a special place in his heart. "I had a great childhood experience in Hong Kong and it's always felt like home. Since it's an international hub it was a strategic move for me to grow the business [here]."
Climate change occurs over long periods of time but the actions we take now will dictate the future of our existence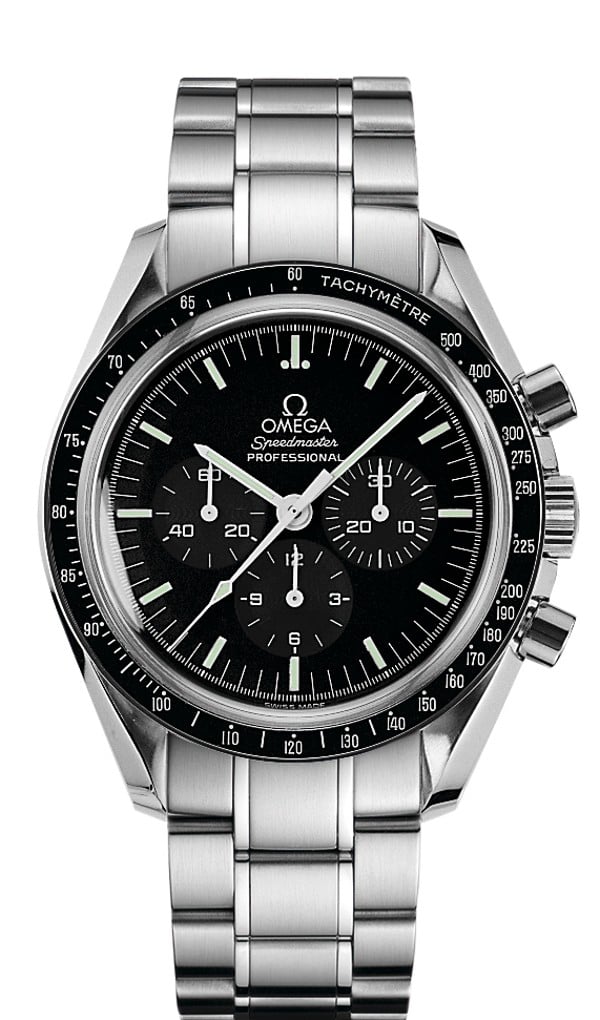 BEE was the first company in the world to complete a project under the new Leadership in Energy and Environmental Design (LEED) rating system, and – as Bisagni explains – innovation and being the first to market with new products is key to remaining ahead of the curve. "Time is a principal concept in sustainability. Climate change occurs over long periods of time but the actions we take now will dictate the future of our existence."
The next frontier, he adds, is developing technology that tells you in real time how your building is performing and the impact it is having on your health. The development of QLEAR – a sort of FitBit for buildings – is just one example of what Bisagni is working on.
China's green building push gains momentum
The birth of his twin girls last year has added a different dimension to regulating his schedule. "Having my girls has made the work I do even more urgent … I want [them] to be able to live in a holistically sustainable world."